Johannes Stoetter is a self-taught artist, musician and fine art body painter born and based in South Tyrol, Italy. After completing his education at the University of Innsbruck in Austria, he developed a curious interest in body art and crafted his own unique style and technique of body painting. In 2009, he joined the international body painting community at the World Bodypainting Festival in Austria and in 2012, he won the World Bodypainting Championship.
Stoetter's work is inspired by nature and spirituality. He made headlines in the world press for his 'Amphibian' and 'Chameleon' body artworks and has been featured in leading publications like the New York Post, The Times, The Guardian and media channels like CNN and BBC. Nowadays, he holds exhibitions across the globe and teaches body art and anatomic body painting at the World Bodypainting Academy and the Yoni Academy, respectively. Check out some of his best work below.
Wolf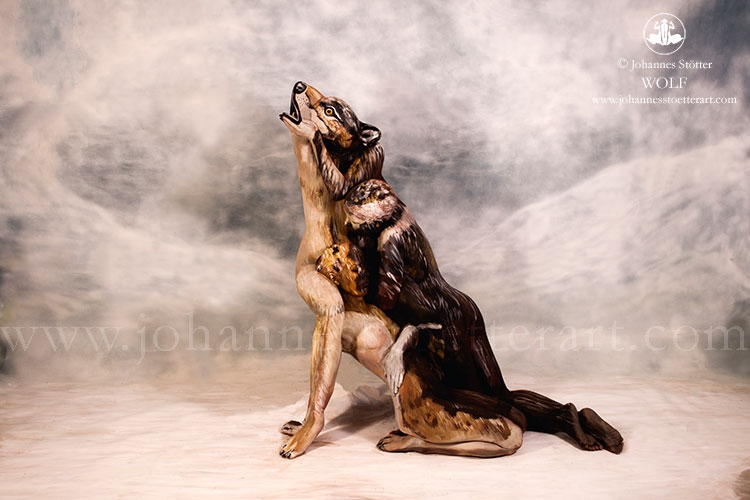 Chameleon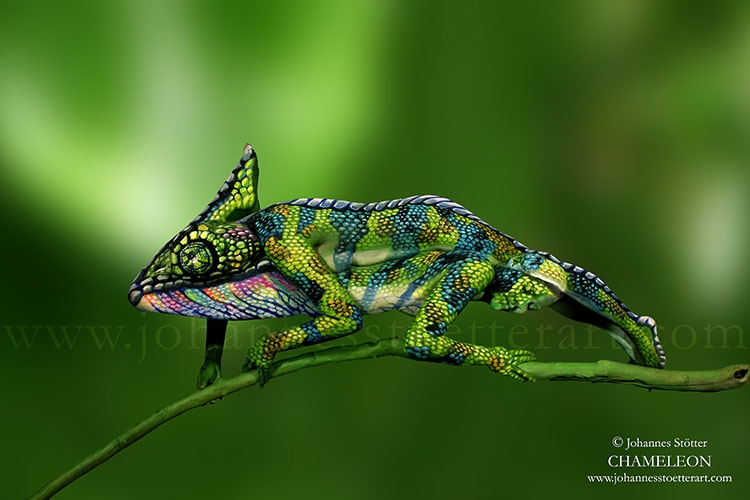 Parrot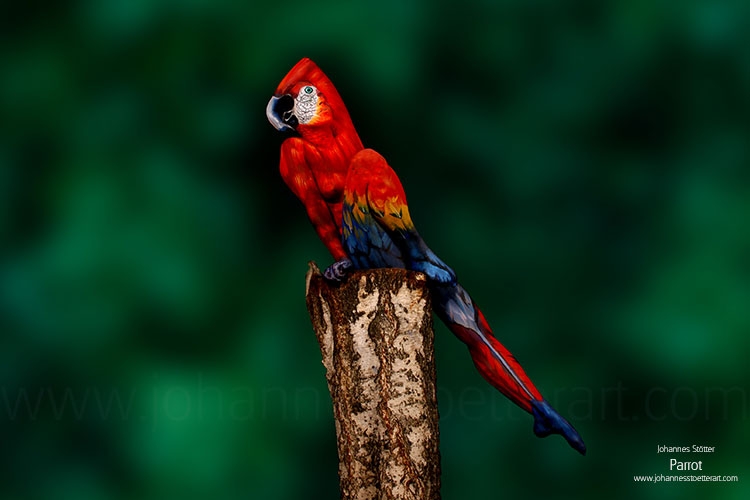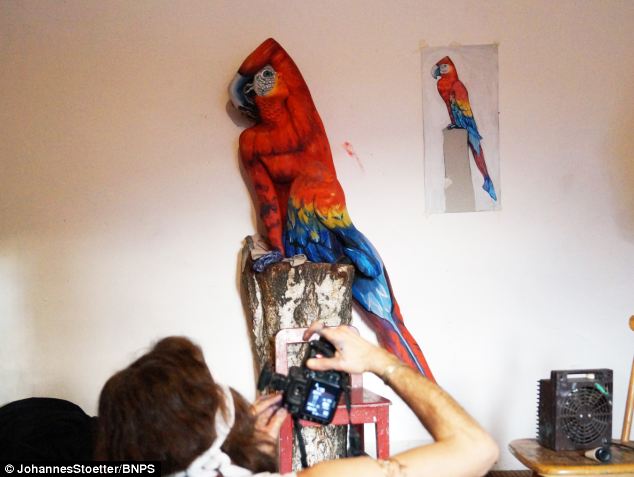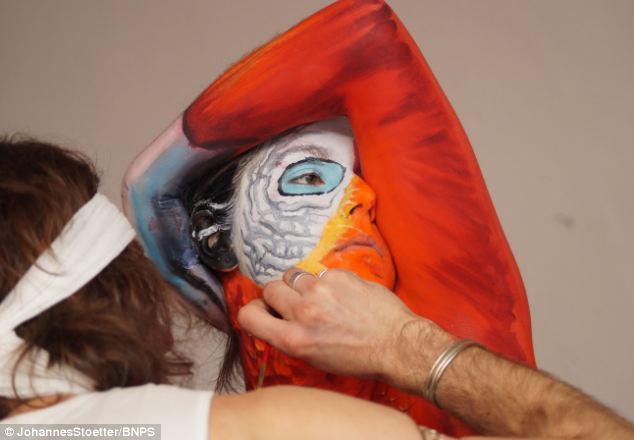 Amphibian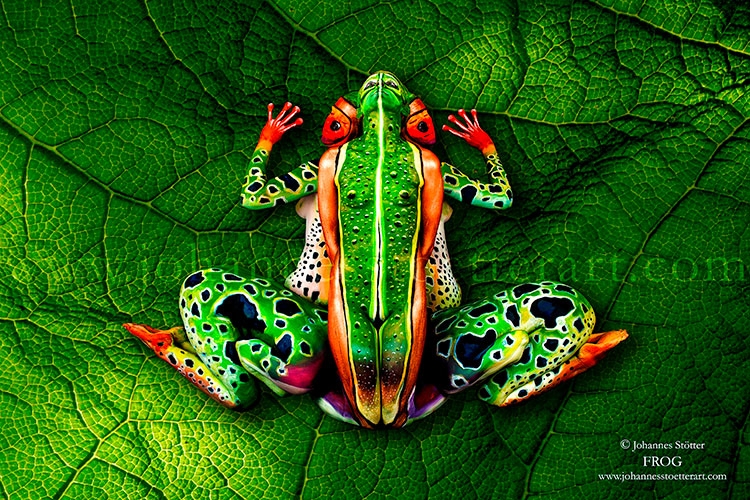 Angelfish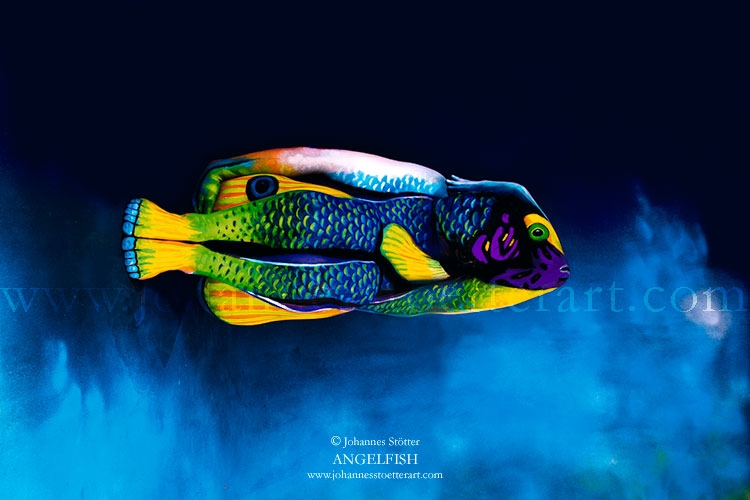 Fruits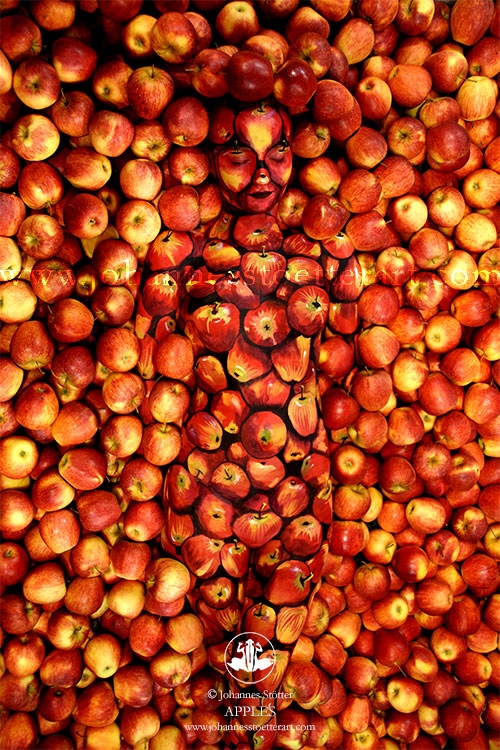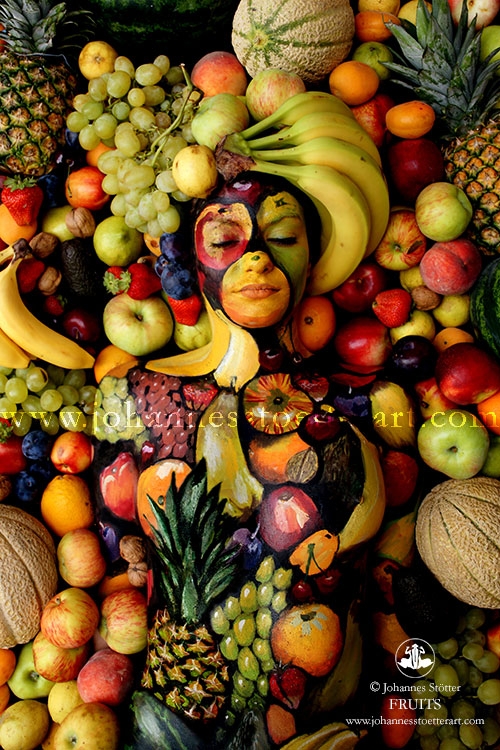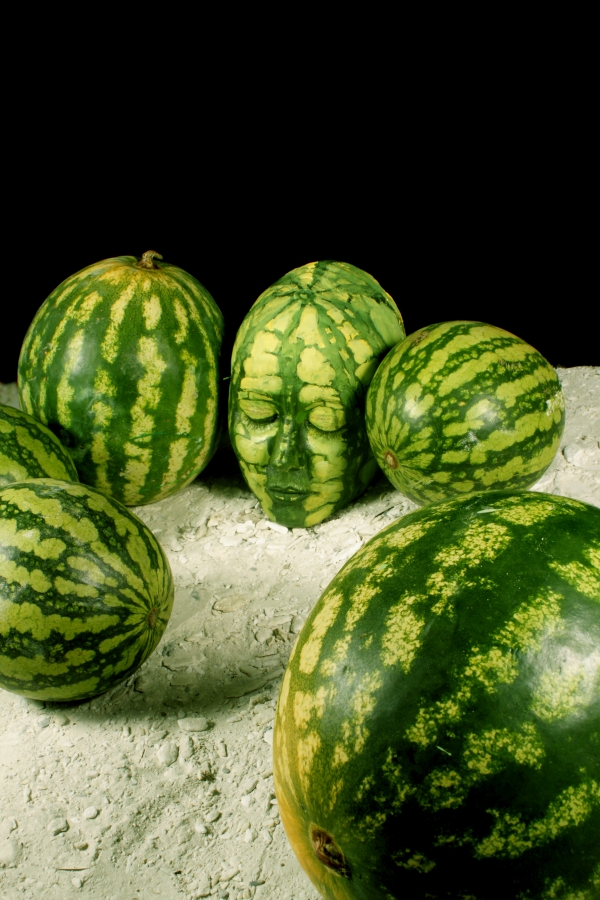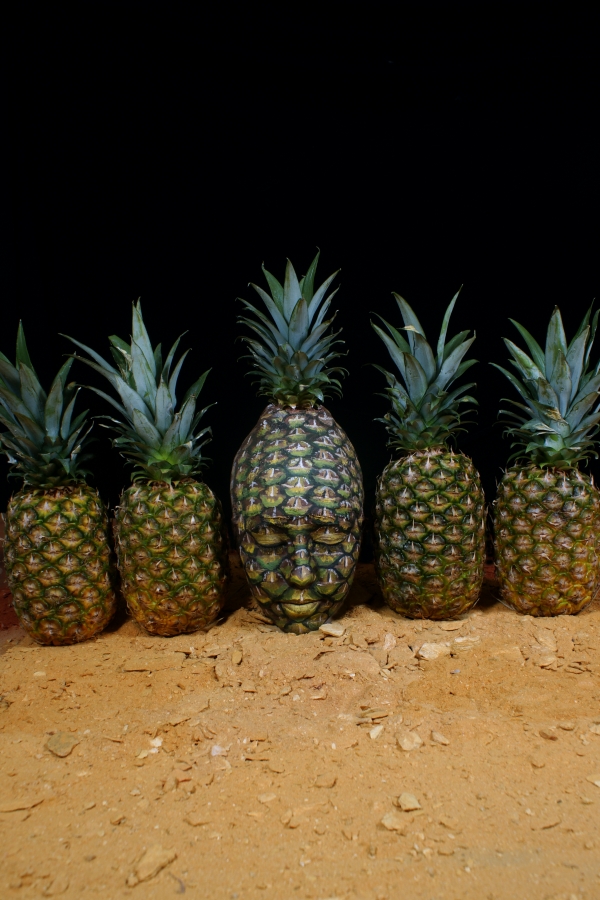 Human environment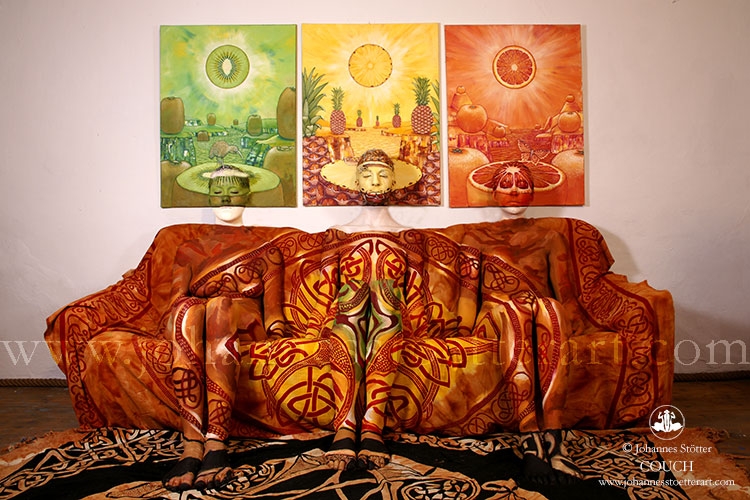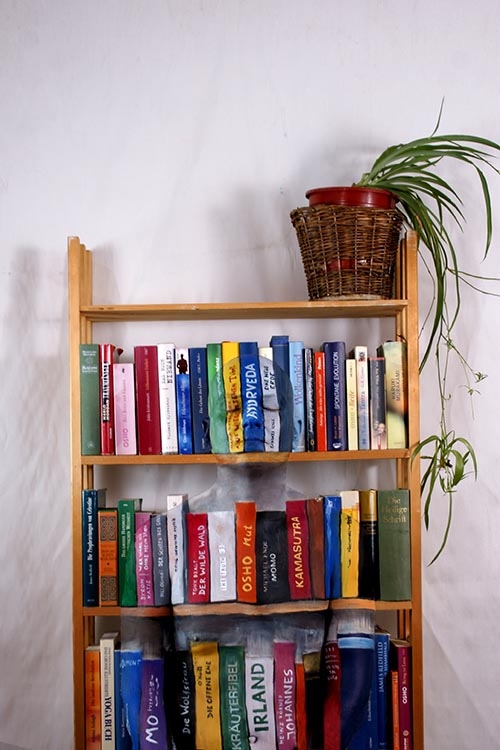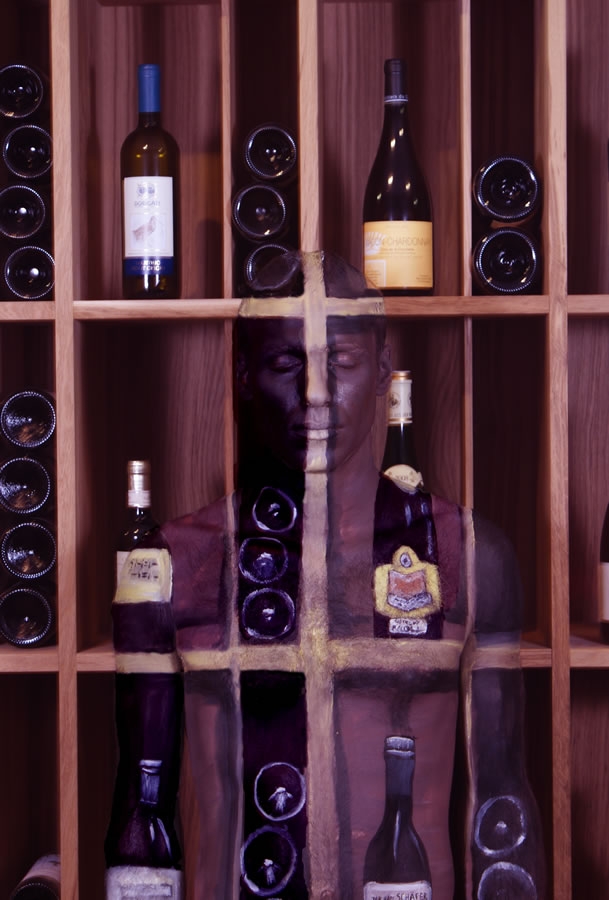 Landscape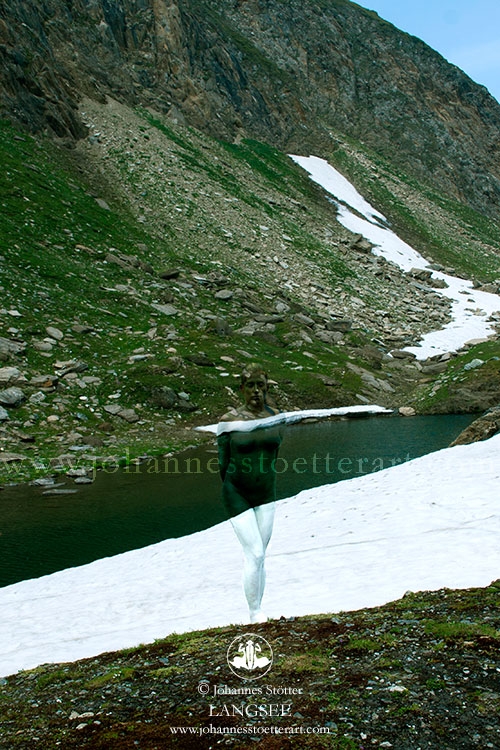 Rocks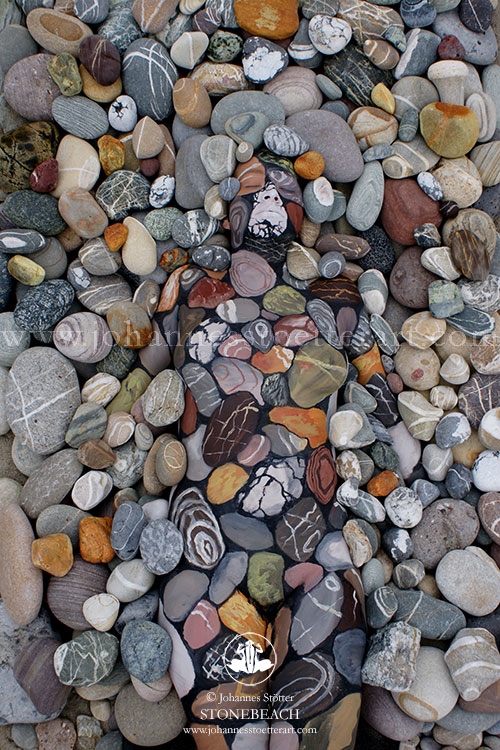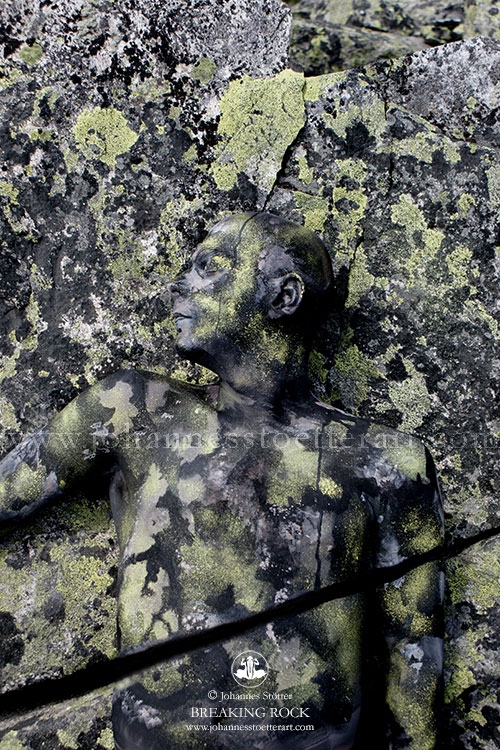 Seasons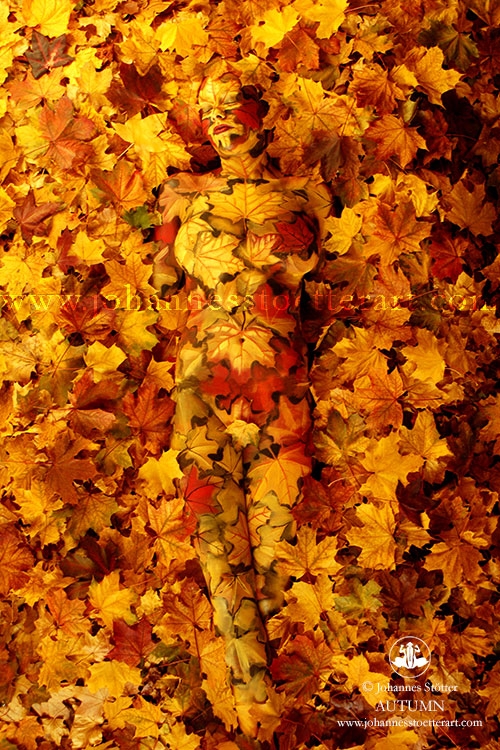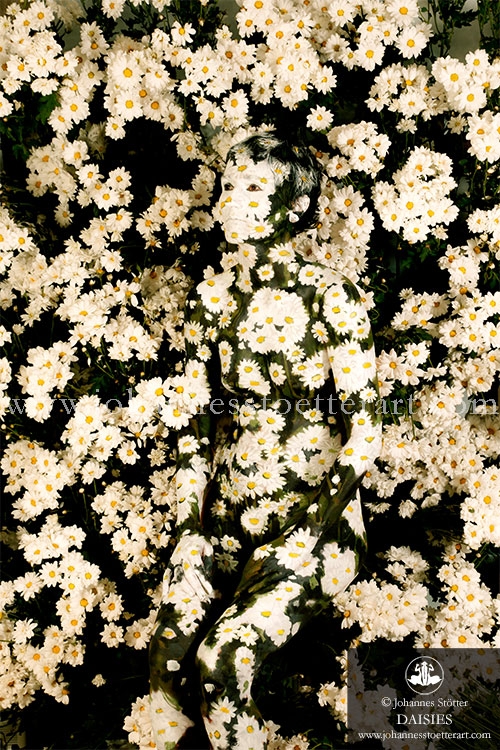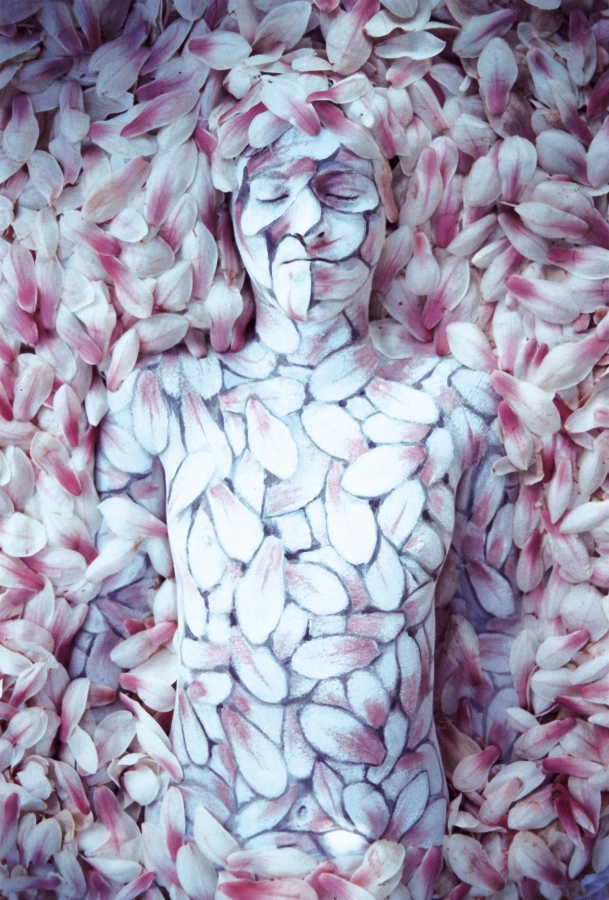 Trees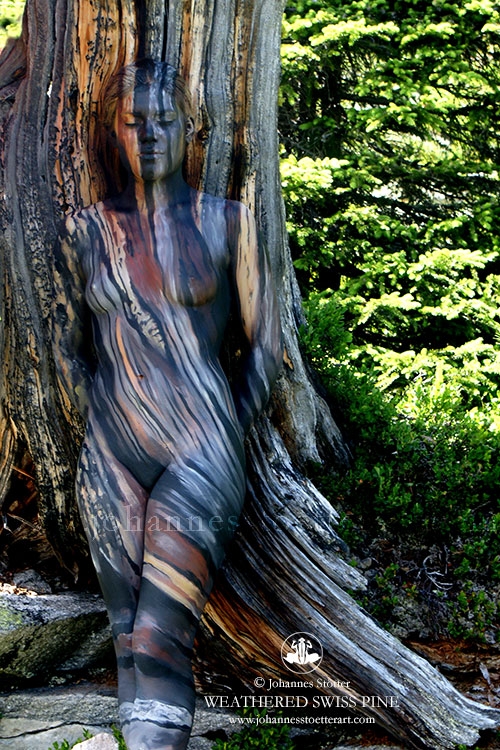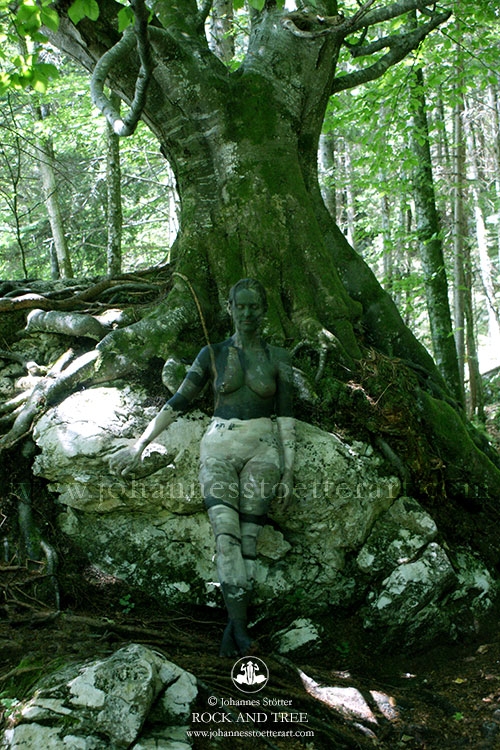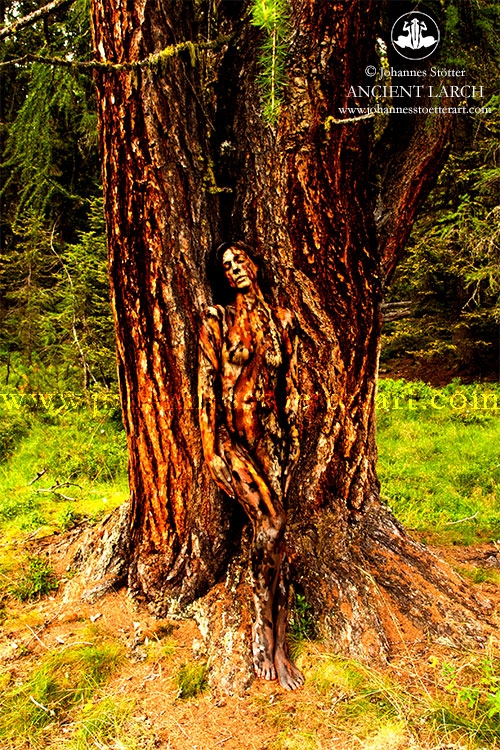 Wood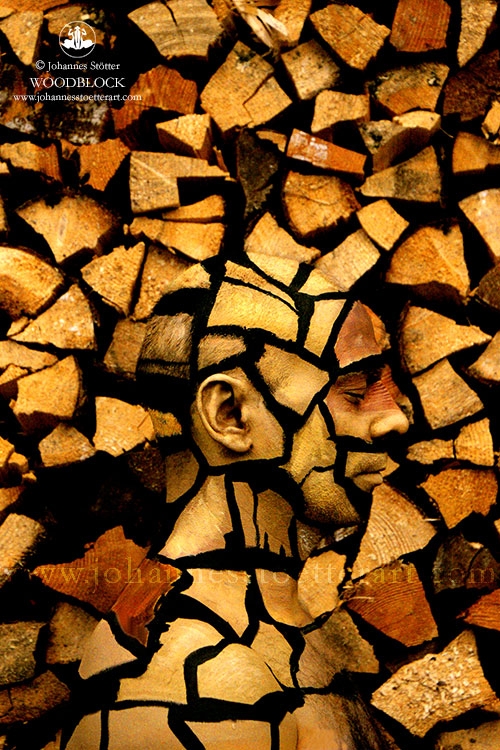 Brilliant work by a master artist. Which one's your favourite? Share this post with an art-lover and voice your views in the comments below. For prints visit Stoetter's online store. All images © Johannes Stoetter.