Brazilian art director Luciano Jacob has turned Neymar's dramatic World Cup falls into a free-to-download font called 'Ney Type'.
While others were busy mocking the Brazilian footballer's dives on social media, Jacob was convinced Neymar was "just trying to send us a message". He noticed the similarity between Neymar's poses and letterforms of the alphabet, and created a custom font that you can download for free. Know more below.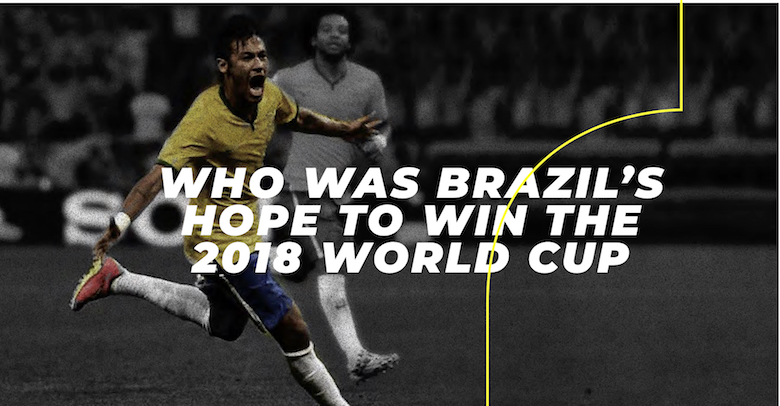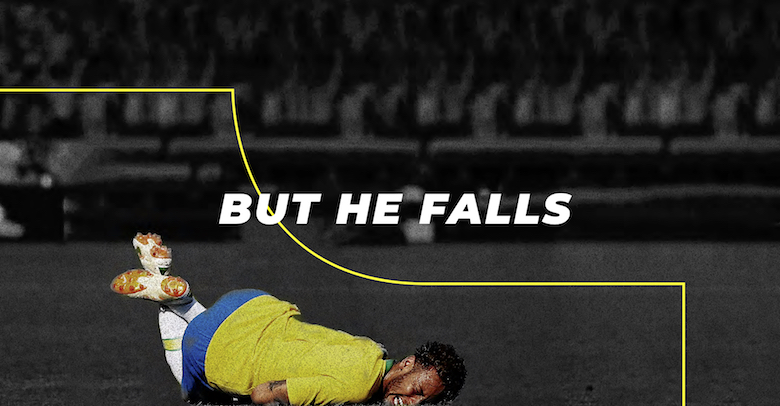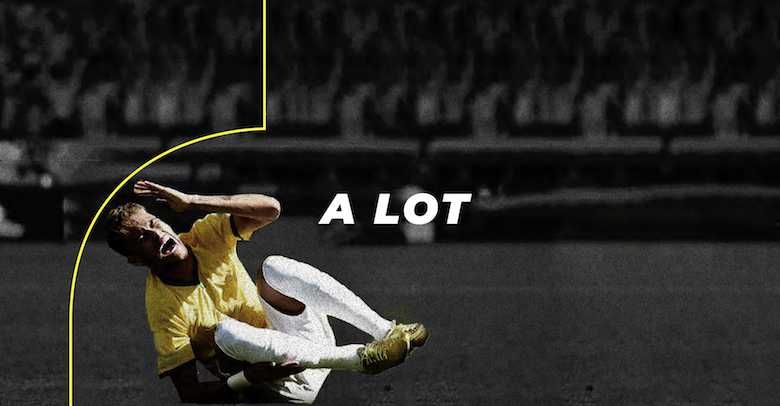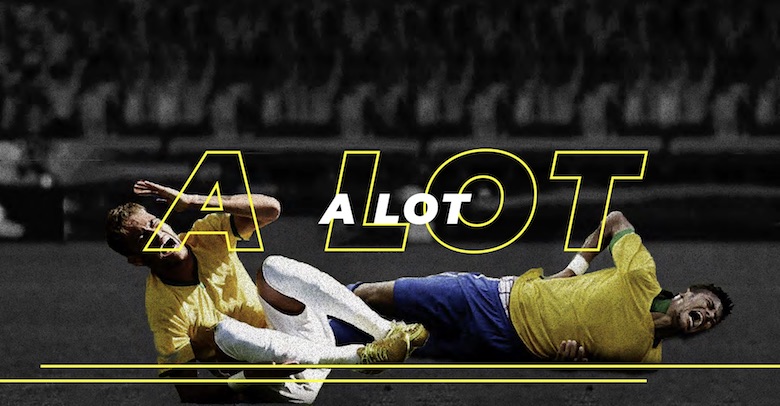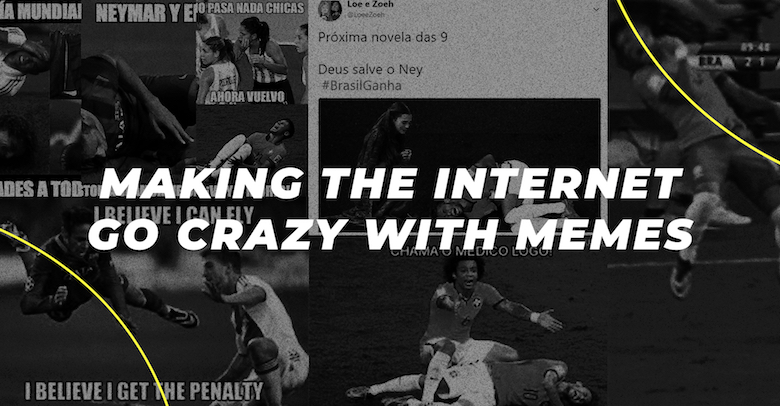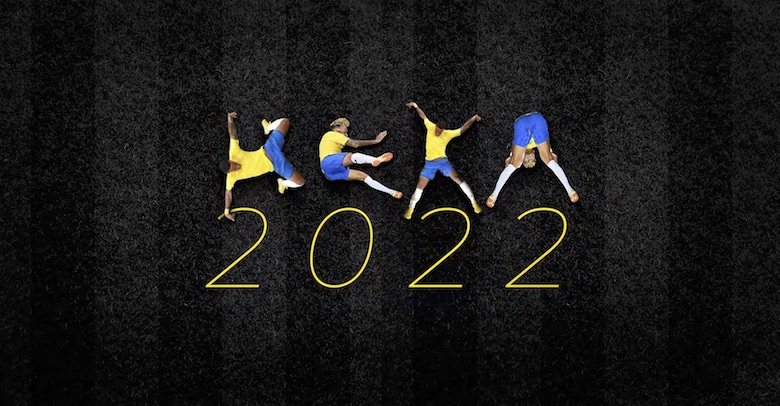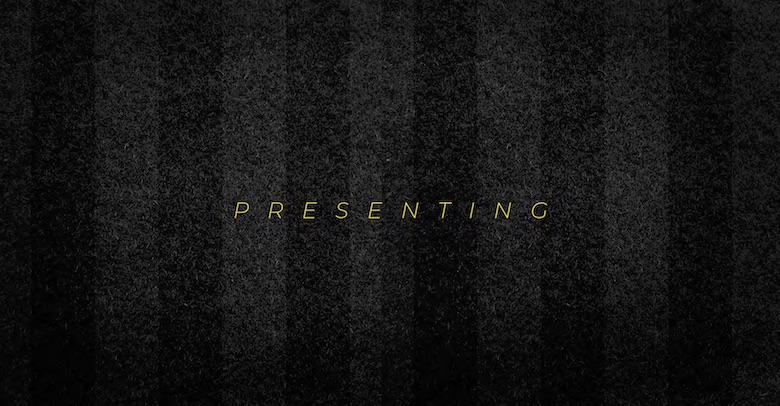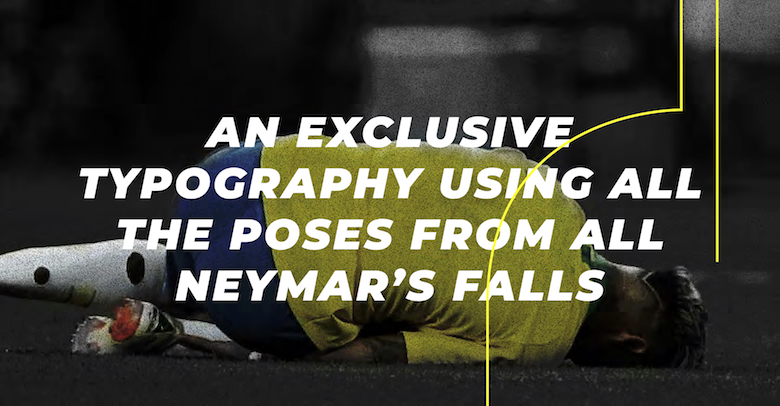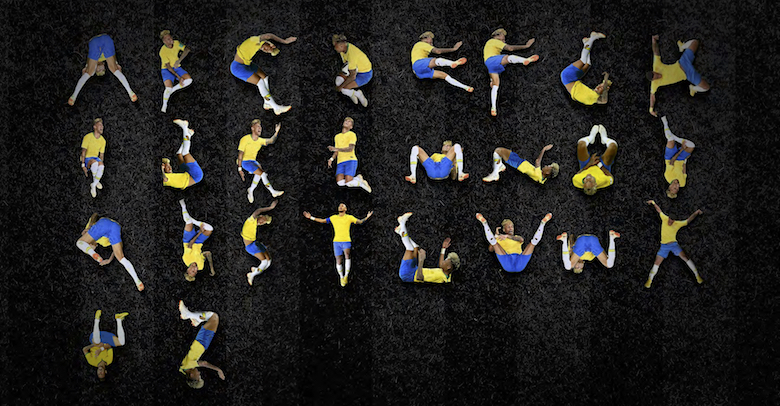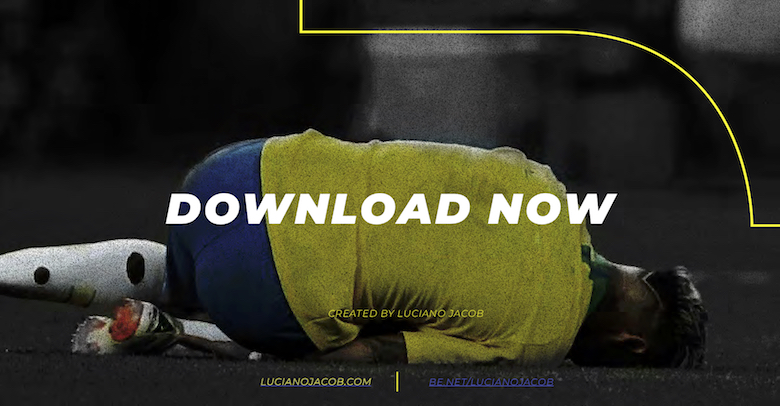 Share this post with a designer or a football fan and voice your views in the comments below. All images © Luciano Jacob.