When we're looking for creative ideas and inspiration, we usually browse our favourite websites, blogs, and social media channels. But did you know that Netflix is packed with inspiring documentaries on all kinds of creative topics? The only challenge is finding them.
Creative Bloq, InVision, and we at Digital Synopsis have shortlisted some of the best Netflix documentaries for artists, designers, and creatives. These shows can provide ideas, inspiration, and can help get those creative juices flowing if you're stuck in a creative rut. Check them out below and make sure you watch them while they're still available on Netflix.
1. Abstract: The Art of Design
Step inside the minds of the most innovative designers in a variety of disciplines and learn how design impacts every aspect of life.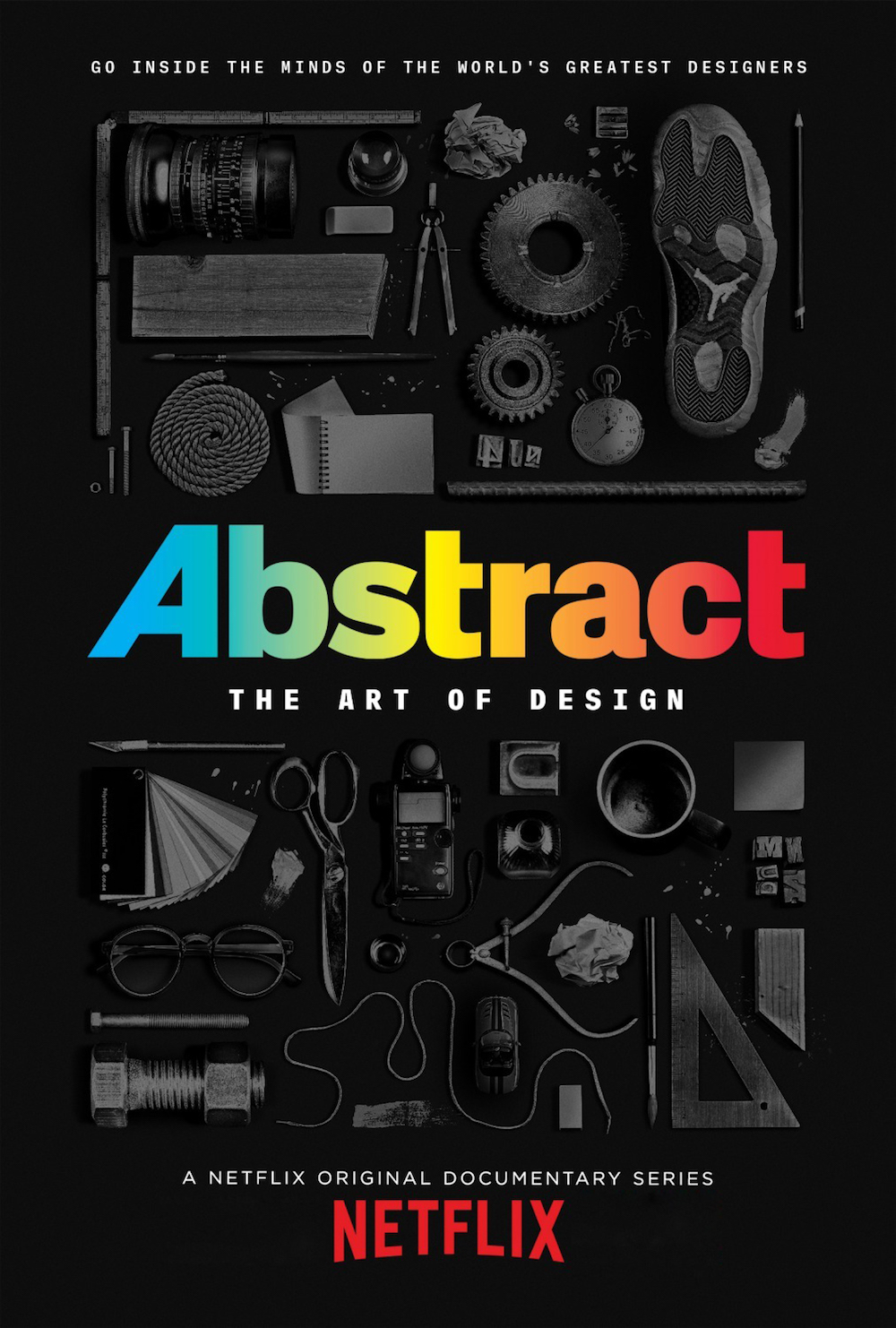 2. Minimalism: A Documentary About the Important Things
People dedicated to rejecting the American ideal that things bring happiness are interviewed in this documentary showing the virtues of less is more.
3. The Toys That Made Us
The minds behind history's most iconic toy franchises discuss the rise — and sometimes fall — of their billion-dollar creations.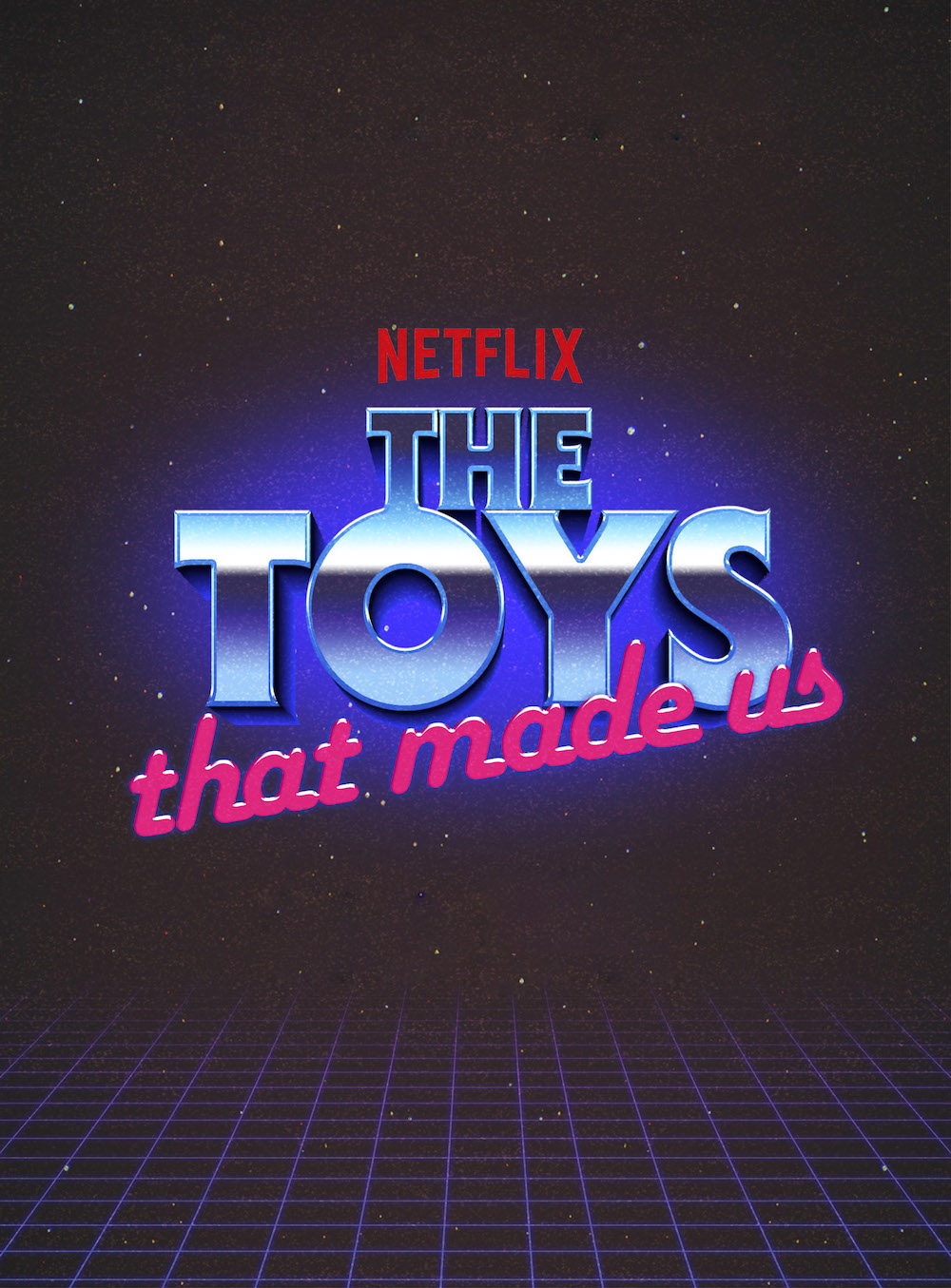 4. Struggle: The Life and Lost Art of Szukalski
Artists in LA discover the work of forgotten Polish sculptor Stanislav Szukalski, a mad genius whose true story unfolds chapter by astounding chapter.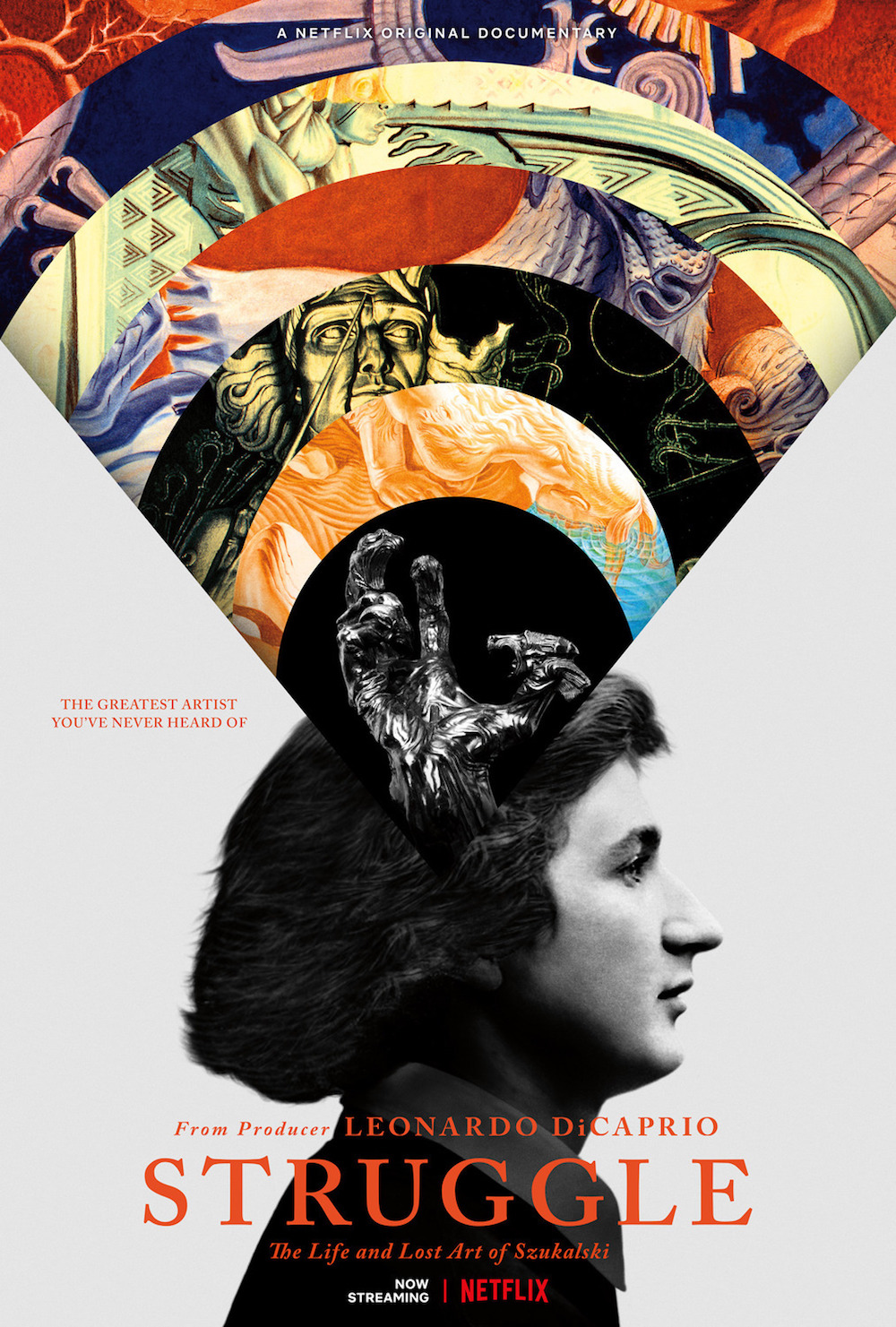 5. They'll Love Me When I'm Dead
Actors, crew members and others who were there discuss the tumultuous creation of Orson Welles's final, unfinished film, "The Other Side of the Wind."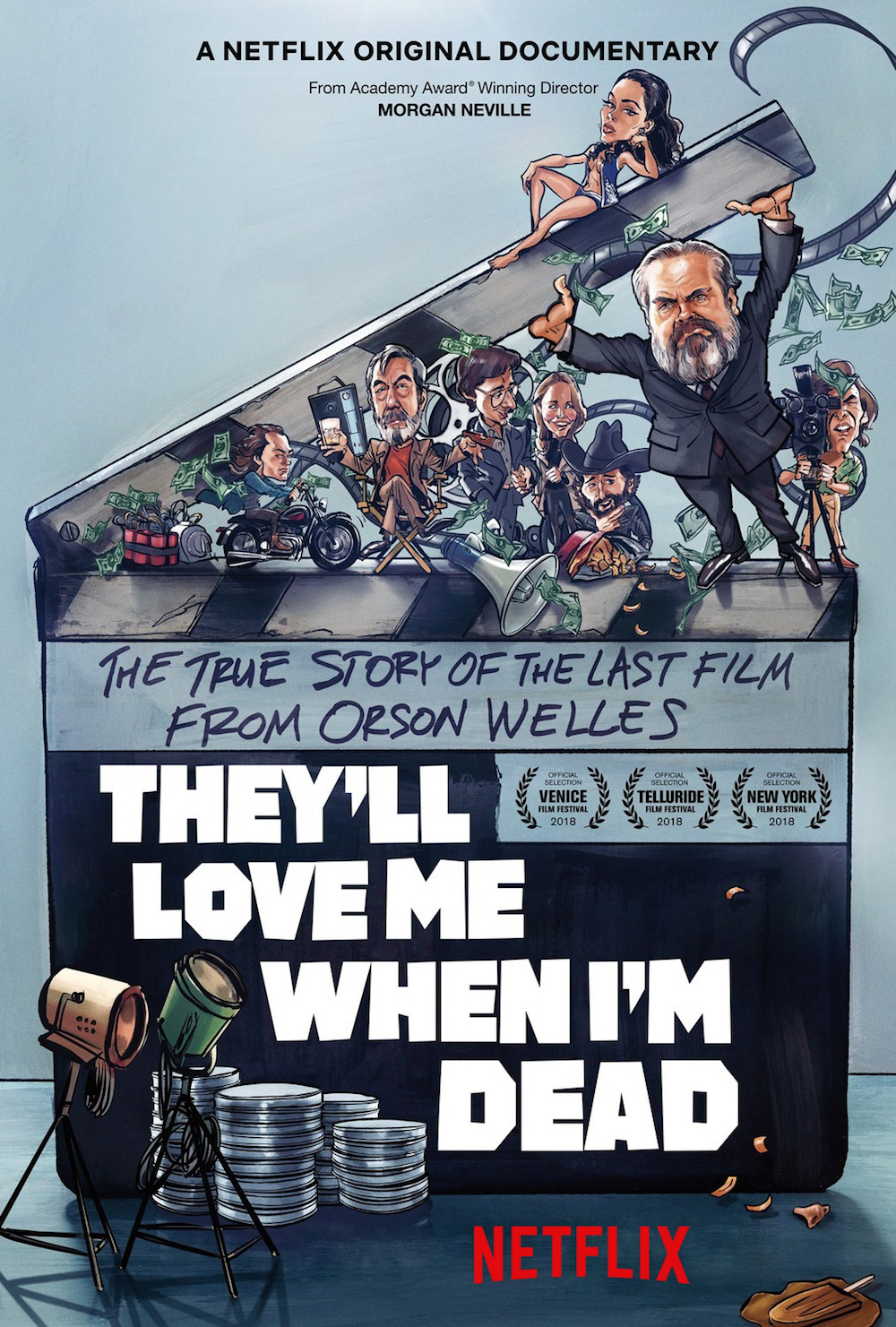 6. Print the Legend
This award-winning, original documentary chronicles the race for market leadership in 3D printing, the next wave of technological evolution.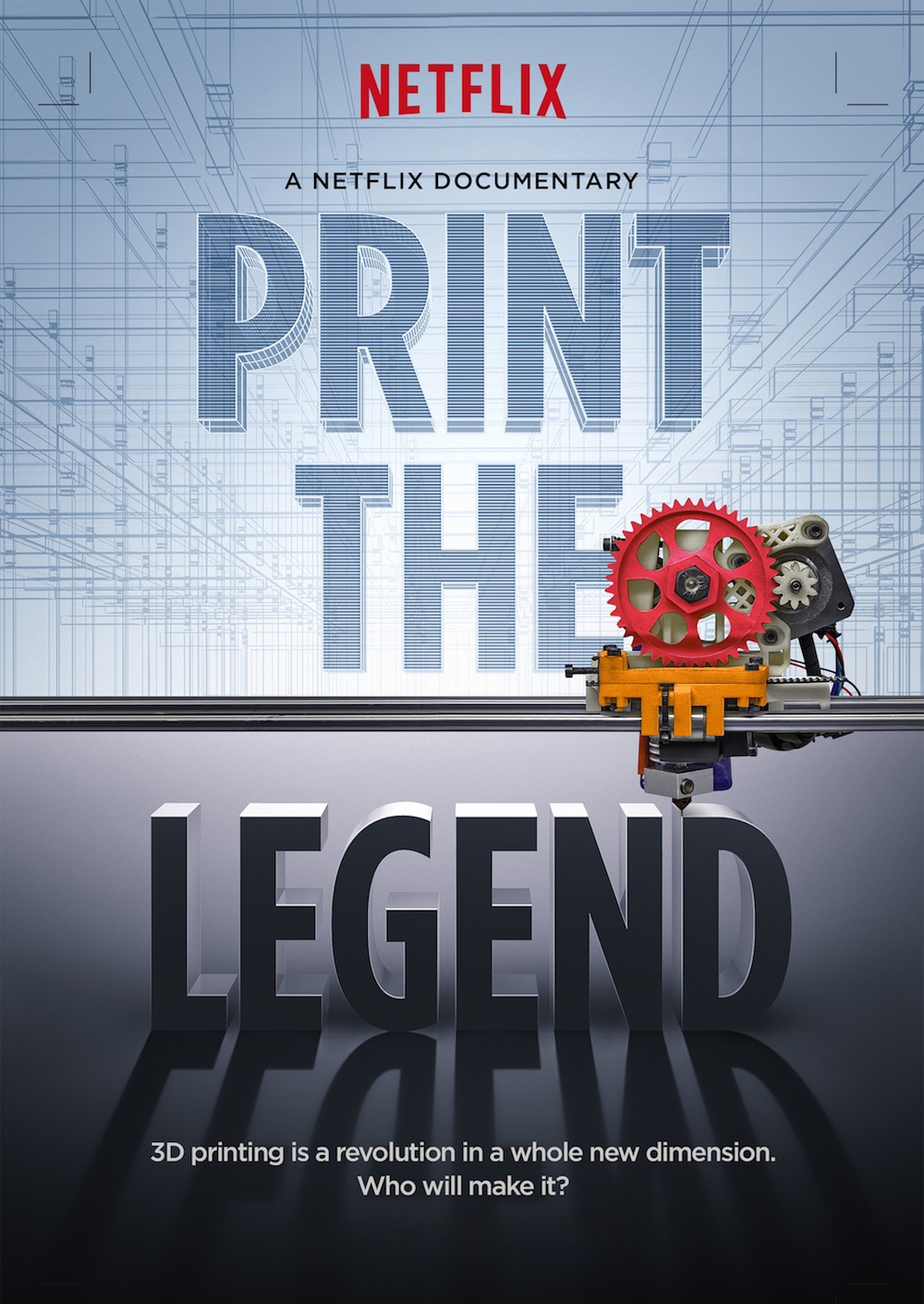 7. High Score
This docuseries traces the history of classic video games, featuring insights from the innovators who brought these worlds and characters to life.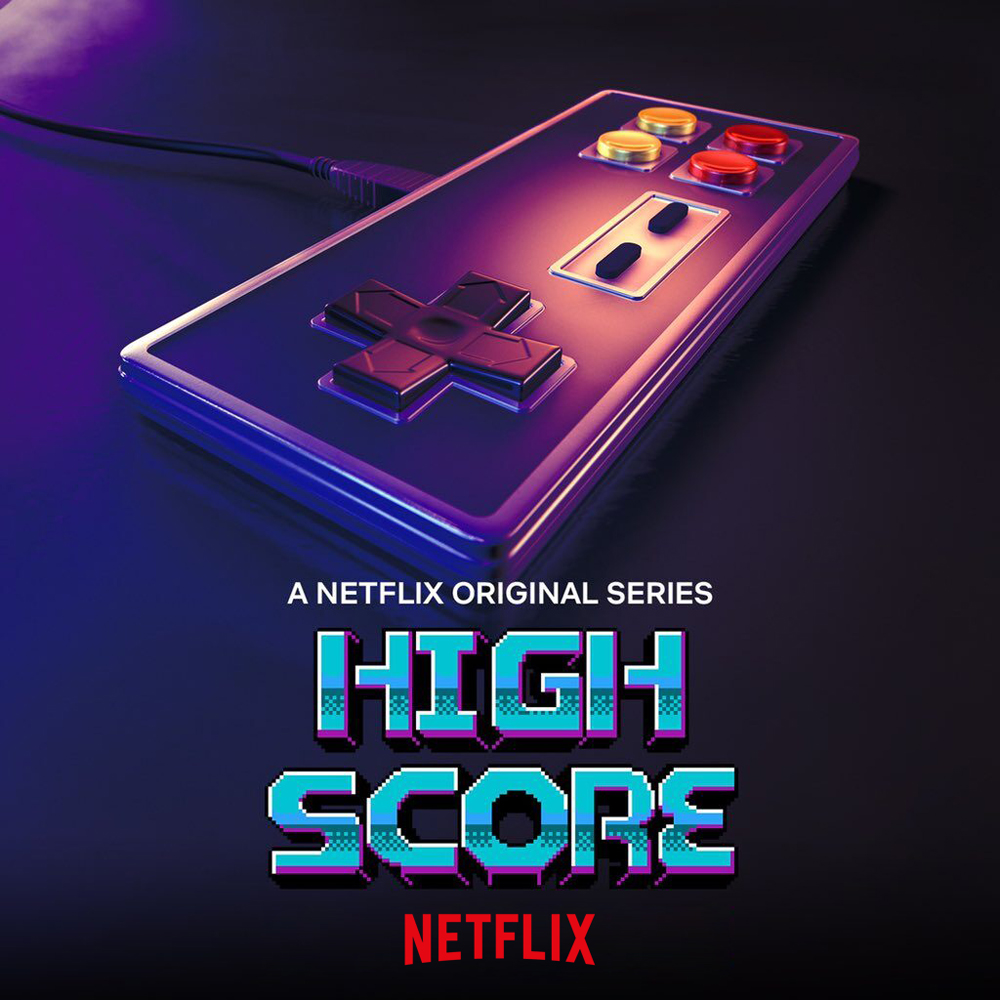 8. The B-Side: Elsa Dorfman's Portrait Photography
Filmmaker Errol Morris probes the life, work and studio of his pal Elsa Dorfman, a Polaroid photographer who's shot luminaries and regular folk alike.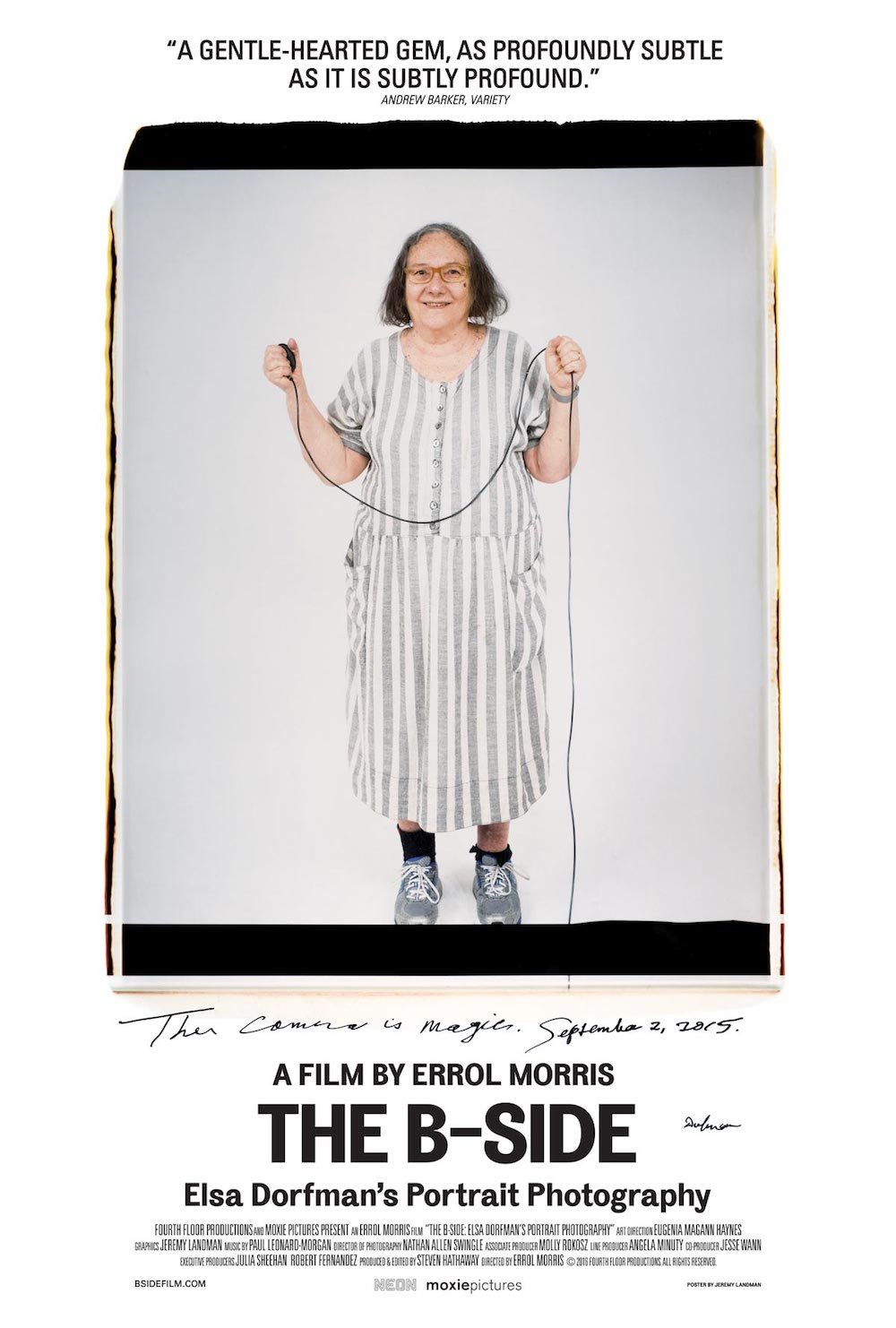 9. Have You Seen the Listers?
This documentary paints a candid picture of Australian street artist Anthony Lister as he navigates his burgeoning career and personal hardships.
10. Jeremy Scott: The People's Designer
The journey of fashion designer Jeremy Scott from humble roots on a Missouri farm to creative director of Moschino is charted in this documentary.
Honorable Mentions
These documentaries are no longer available on Netflix, but they're definitely worth a watch. Click on the titles to watch them on other streaming services.
• Helvetica
• Graphic Means: A History of Graphic Design Production
• The Pixar Story
• Floyd Norman: An Animated Life
• I am Sun Mu
• The 100 Years Show
• The Creative Brain
• 44 Pages
• Blurred Lines: Inside the Art World
• She Makes Comics
Share this post with a designer friend and voice your views in the comments below.