Steve Cutts is a London-based freelance animator and illustrator. When he's not busy working with the leading agencies and production houses, he creates thought-provoking satirical illustrations that highlight important issues like environmental pollution, obesity, tech-addiction and more.
After graduating from school, Steve chose to study Fine Arts at university (instead of working at McDonald's), after which he landed a job at Glue Isobar, a creative agency in London. In 2012, he quit to become a full-time freelancer and hasn't looked back ever since.
Check out some of his work below and don't miss the video at the end.
1.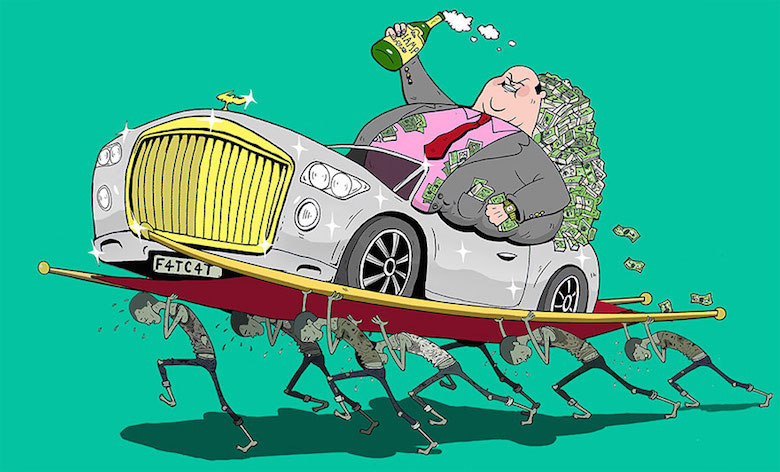 2.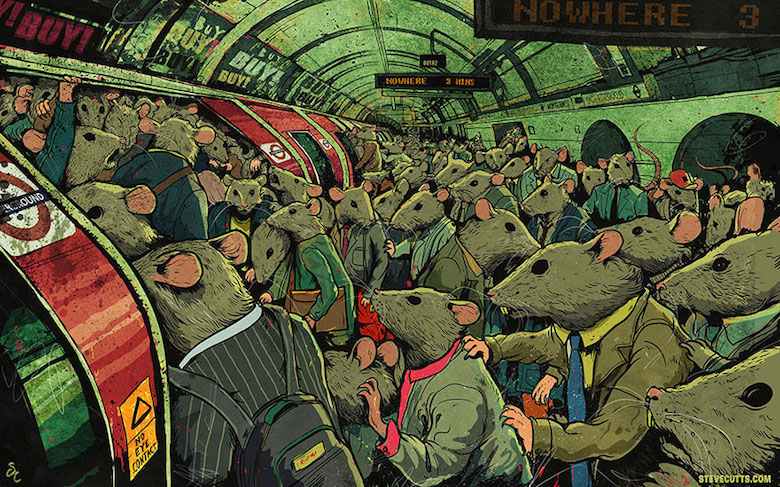 3.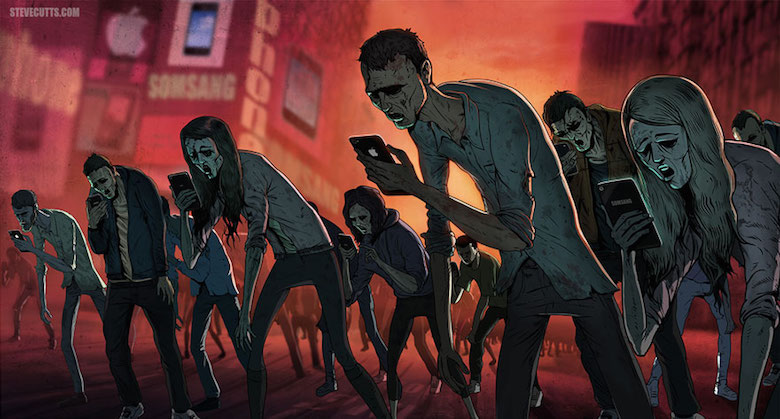 4.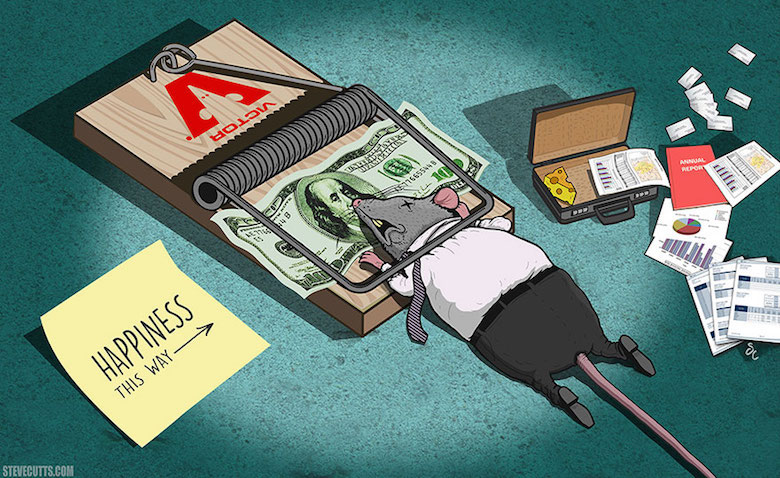 5.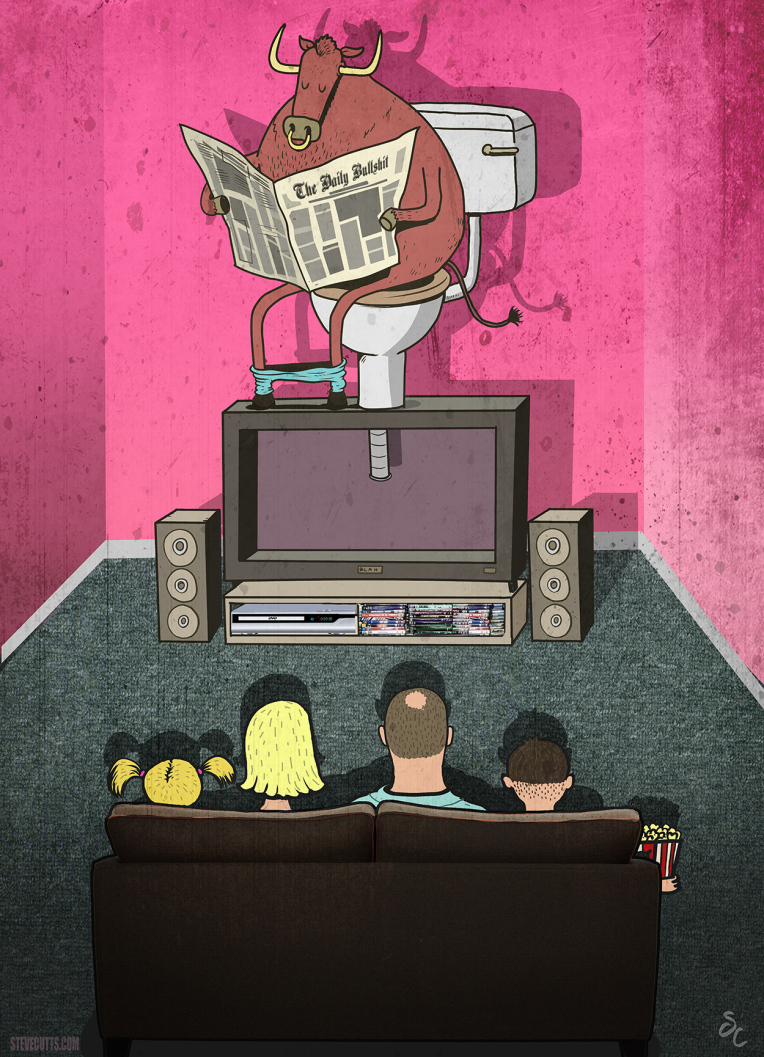 6.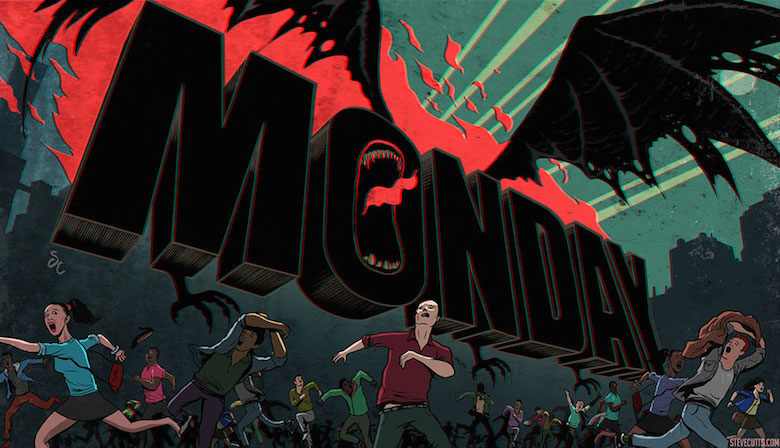 7.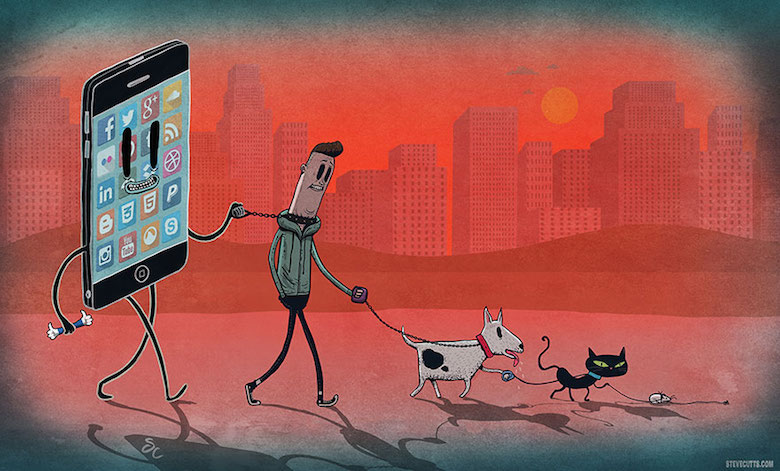 8.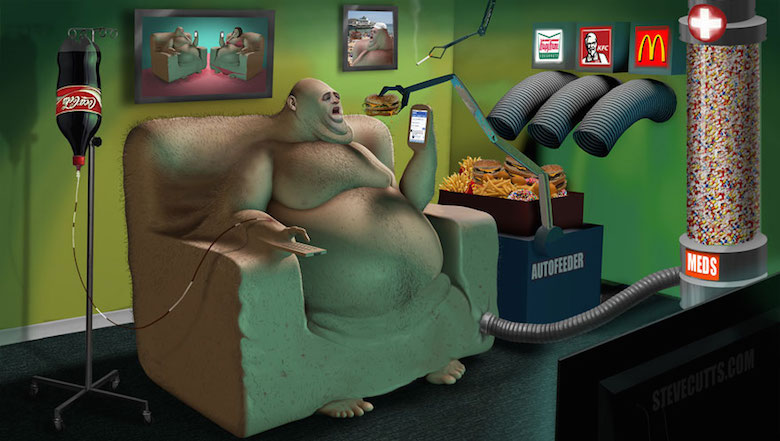 9.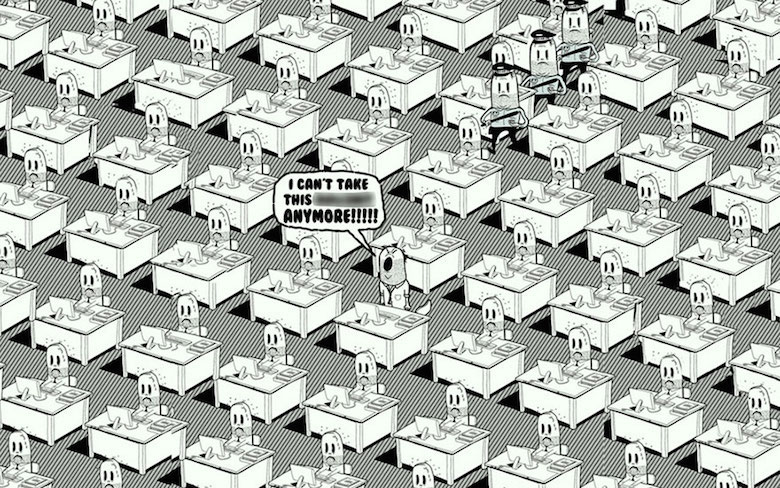 10.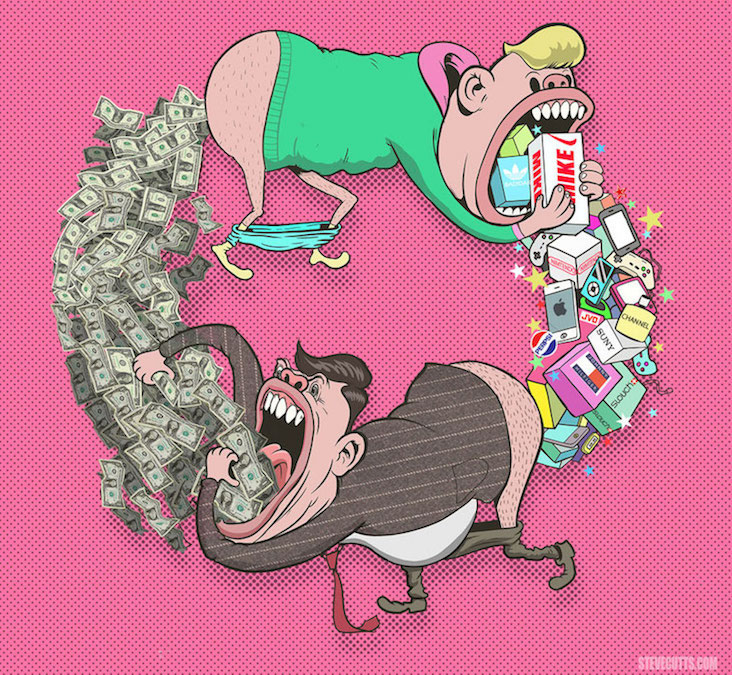 11.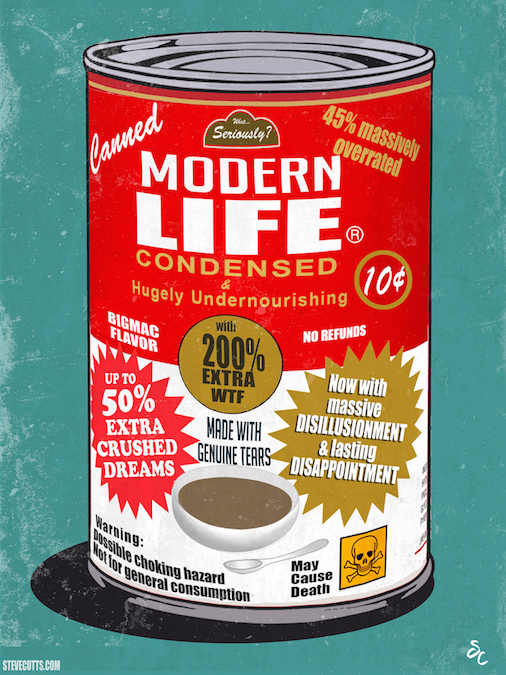 12.
13.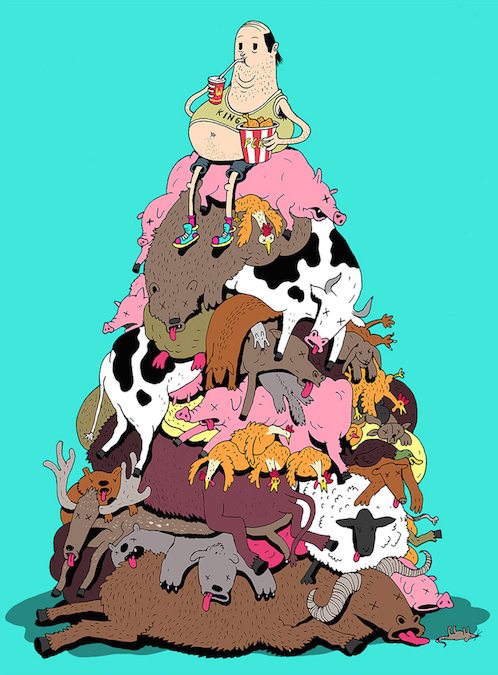 14.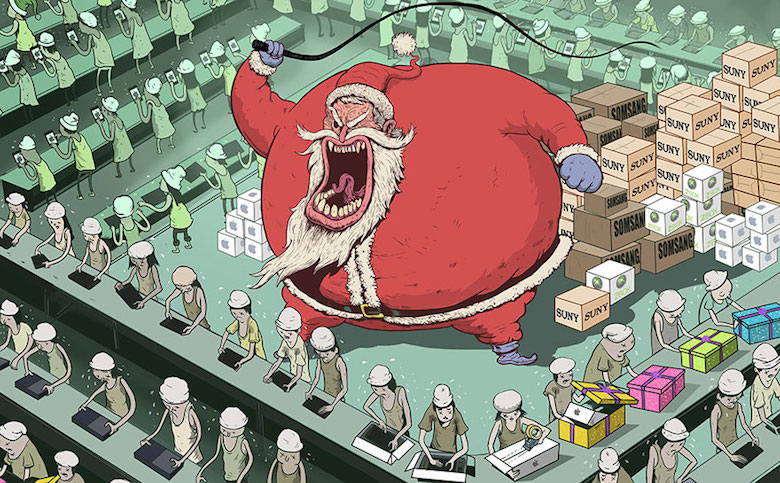 15.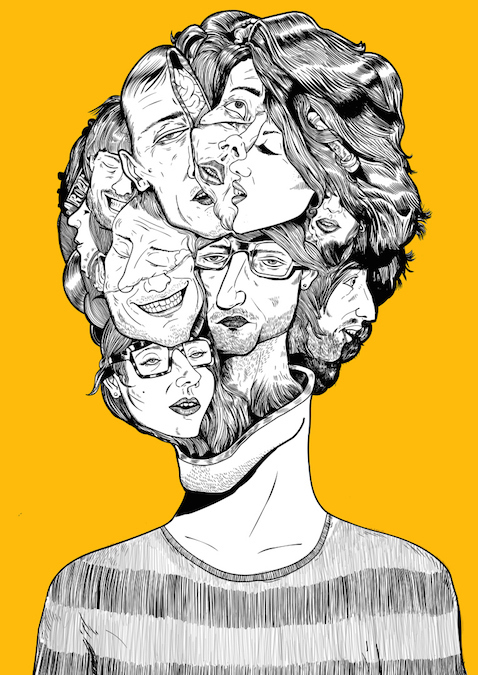 16.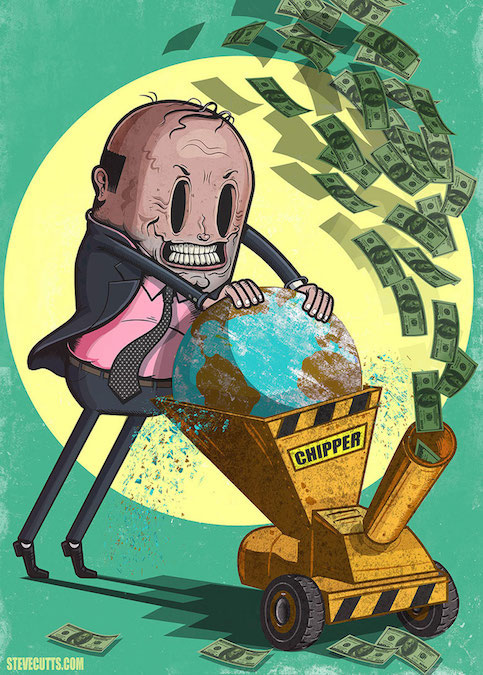 17.
Must-See
One of Steve's best works is this animated video titled 'Man' that looks at man's relationship with the natural world. The animation was created using Flash and After Effects and is a huge hit with over 15 million views so far. Check it out below.
Brilliant work by a talented artist. Share this post and your views in the comments below.