In a perfect world, the client-designer relationship is built upon a common sense of purpose, goals, and objectives. In reality, their varying perspectives make things a little bit more complicated. The client wants the logo to be bigger, colors to be brighter, and the typeface to be groovier. The designer wants more white space, subtle colors, and the font equivalent of Candice Swanepoel (go ahead, Google her).
Design resource site Pixelo has come up with a fun series of illustrations titled "Graphic Designer vs Client" that highlight all these differences and more. Check them out below.
1.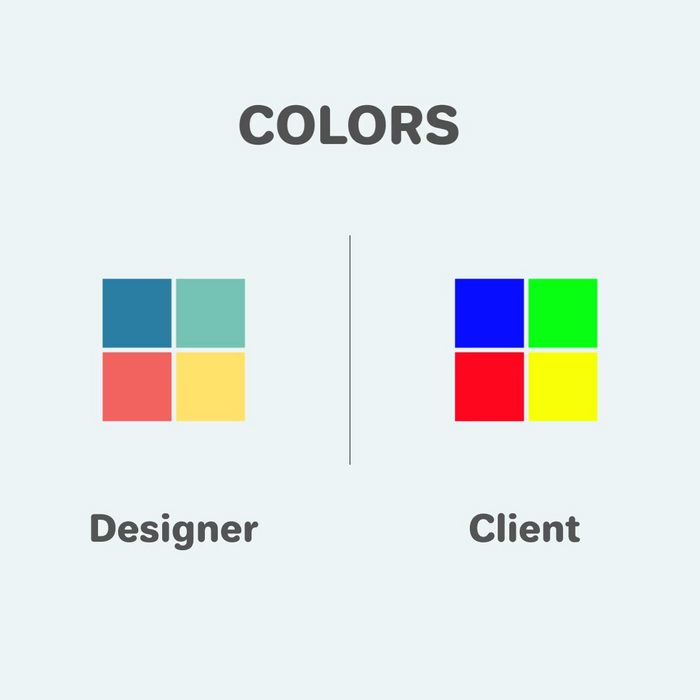 2.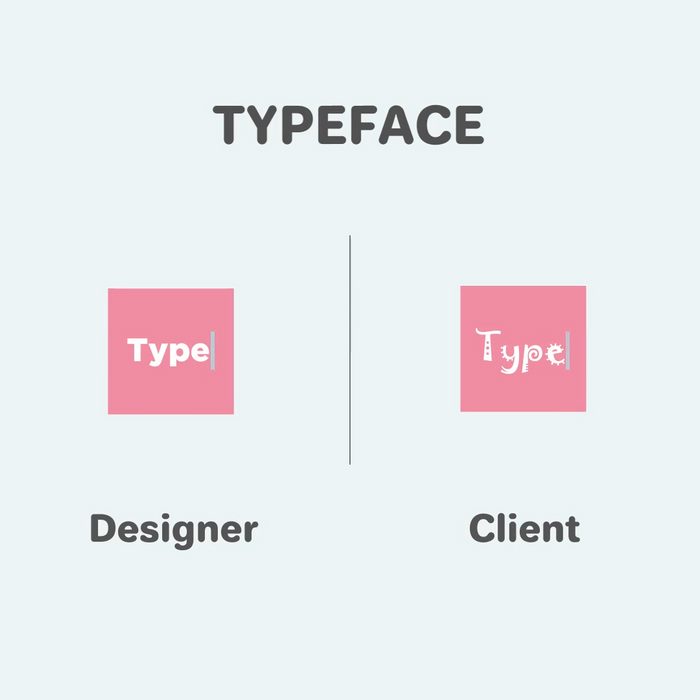 3.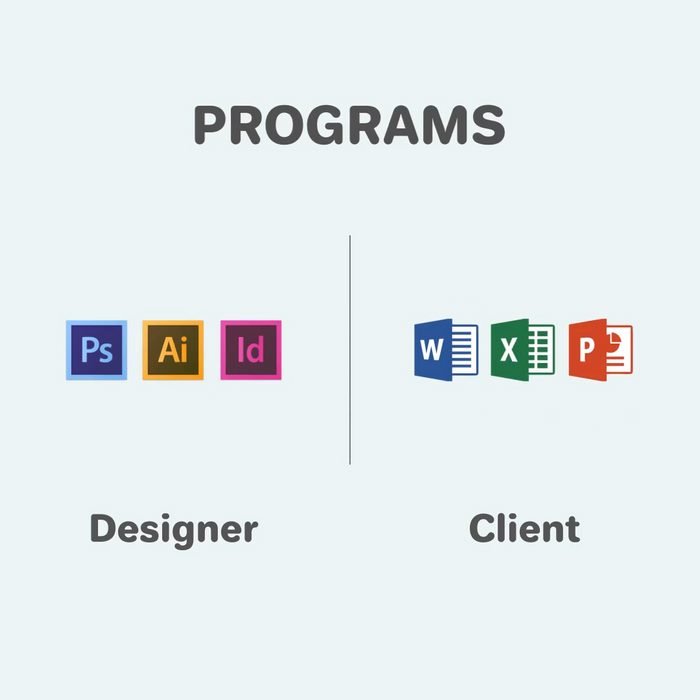 4.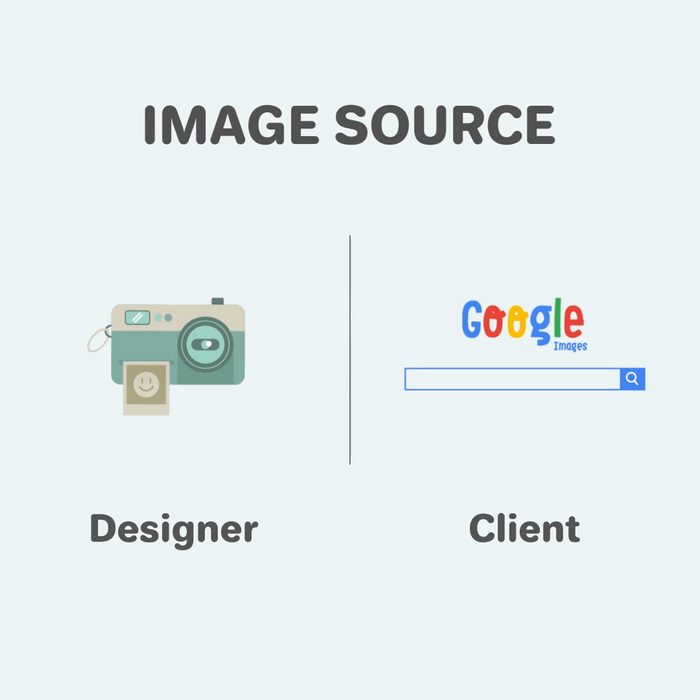 5.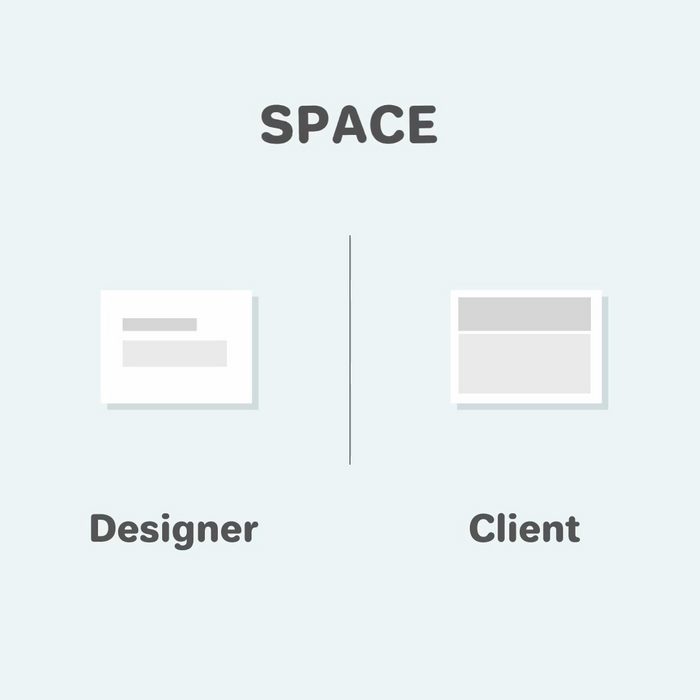 6.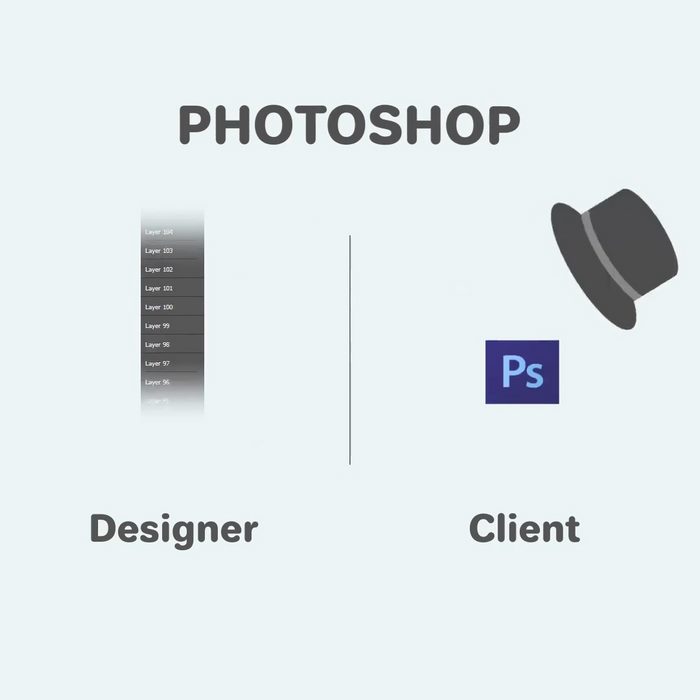 7.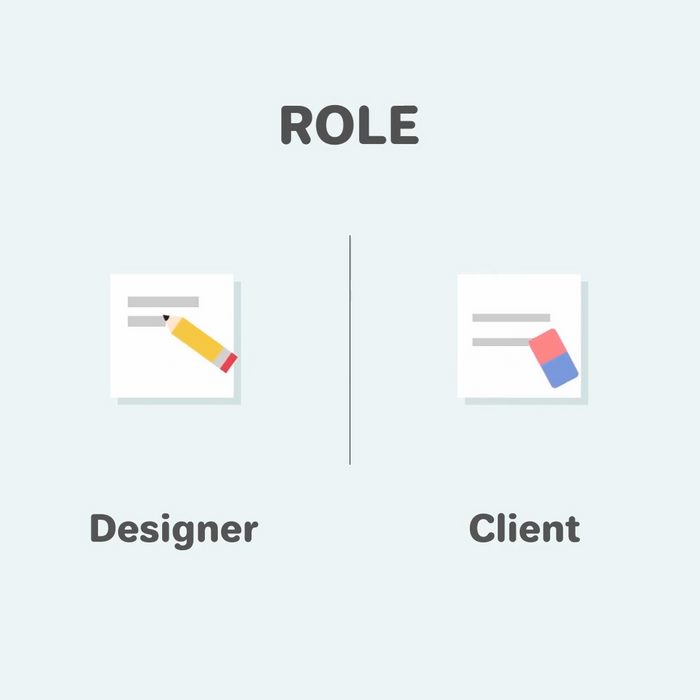 8.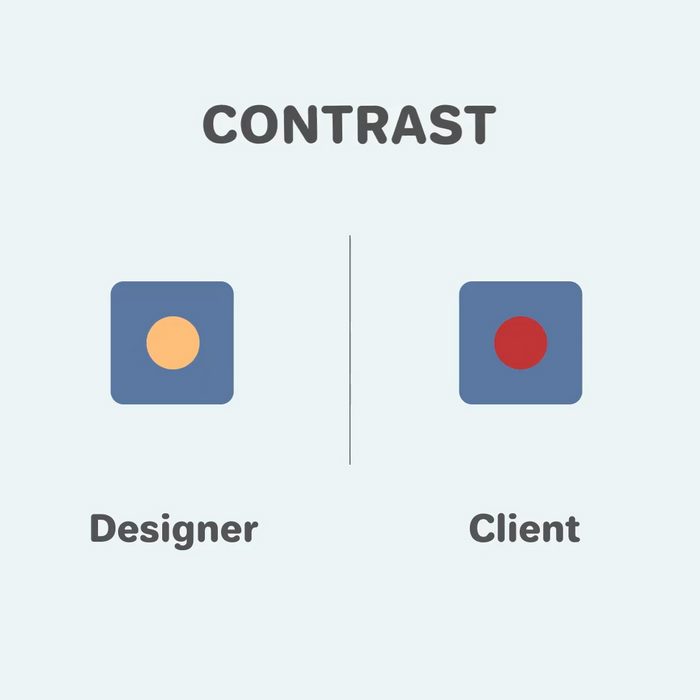 9.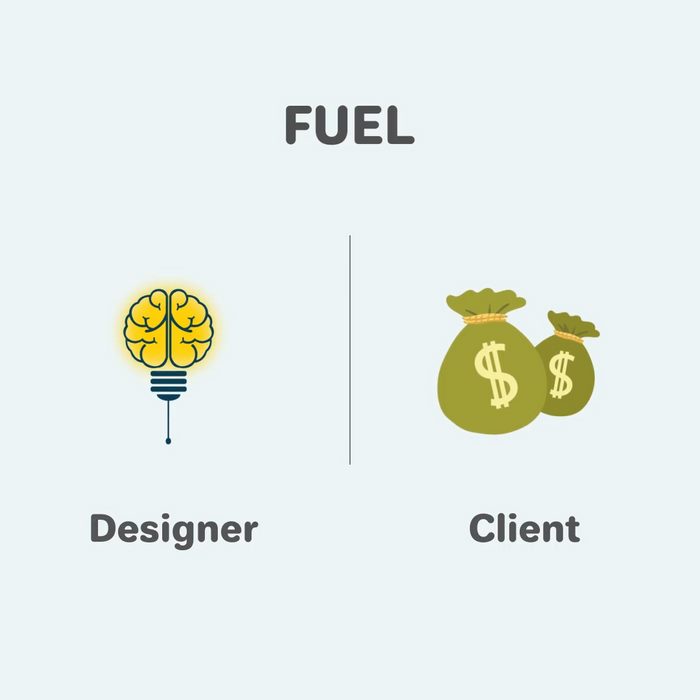 10.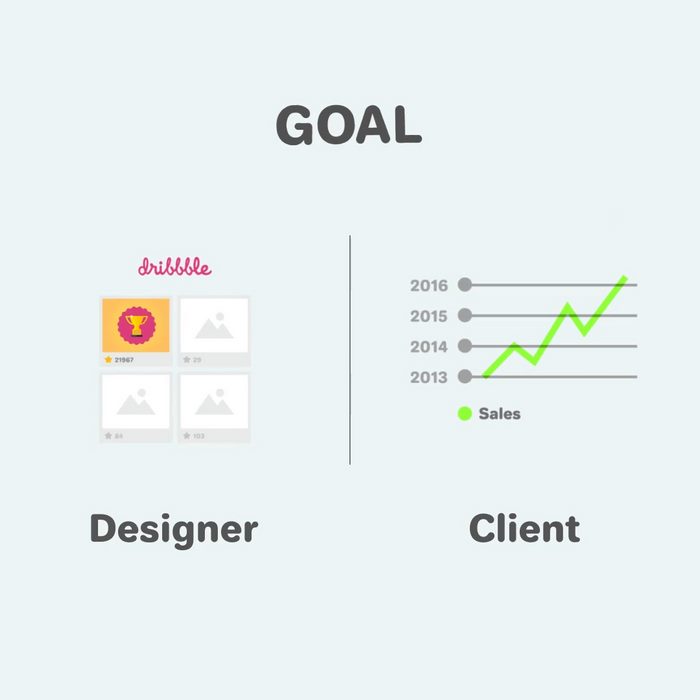 11.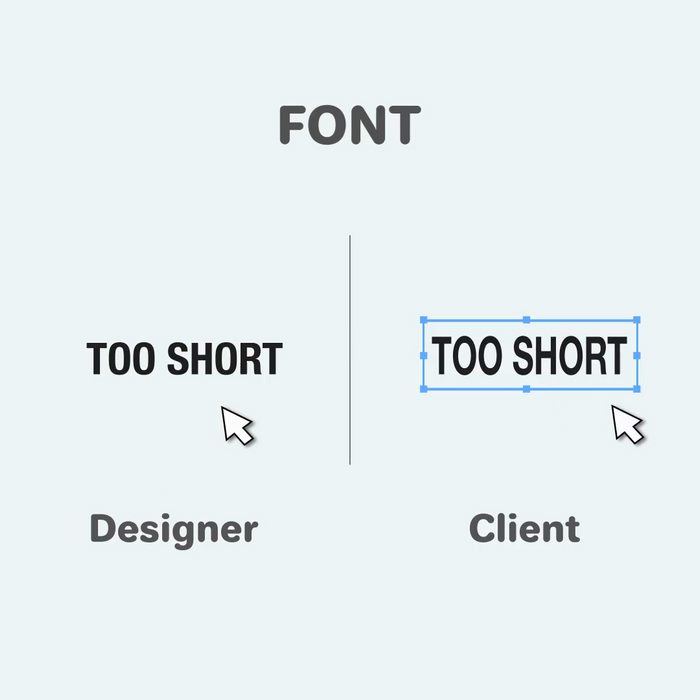 Watch the animated version
It's all in good humour, so if you're butthurt over any of these, too bad. Share this post with a designer friend (or a client who has a sense of humour) and voice your views in the comments below.