Have you ever looked at a famous logo and thought that you could have done a better job? Of course you have! With so many brands opting for redesigning their logos nowadays, designers from all over the world are sharing their rebranding concepts and reimagined versions of iconic brand logos.
We've shortlisted some of the best redesigns on Dribbble and Behance, and a few of them are actually better than the original. Check out the list below and tell us your favourites in the comments.
1. Amazon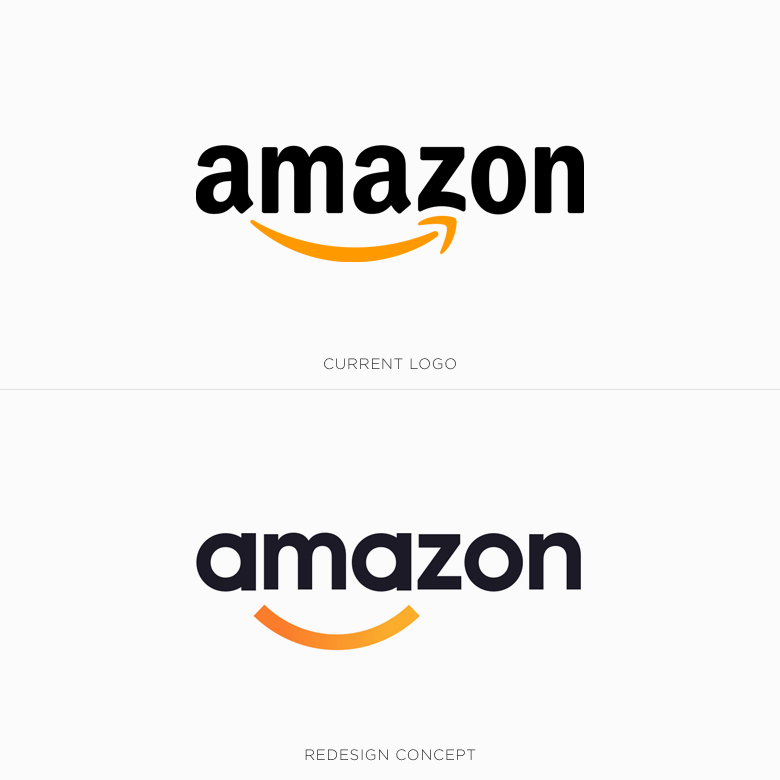 2. Air France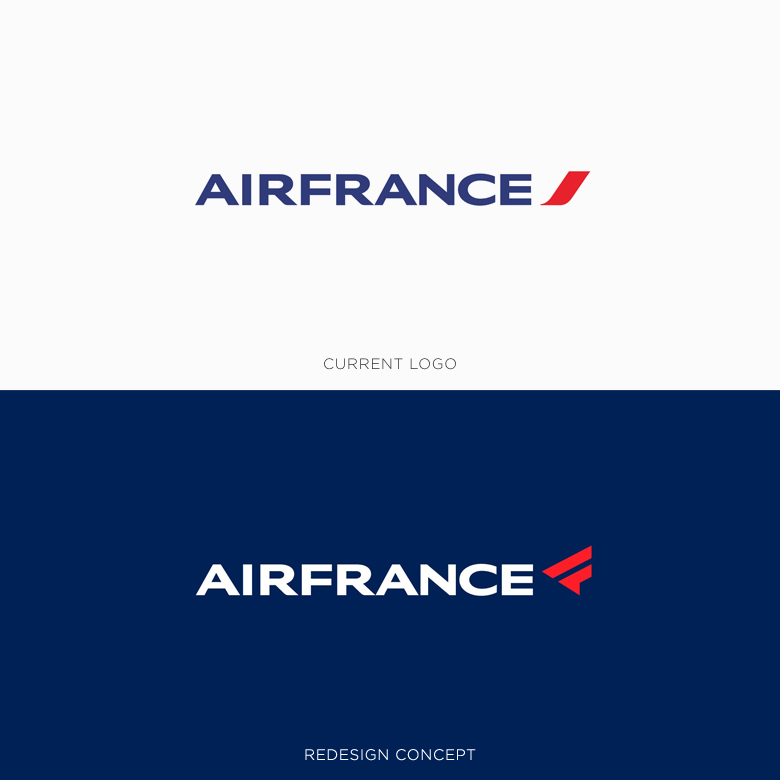 3. Affinity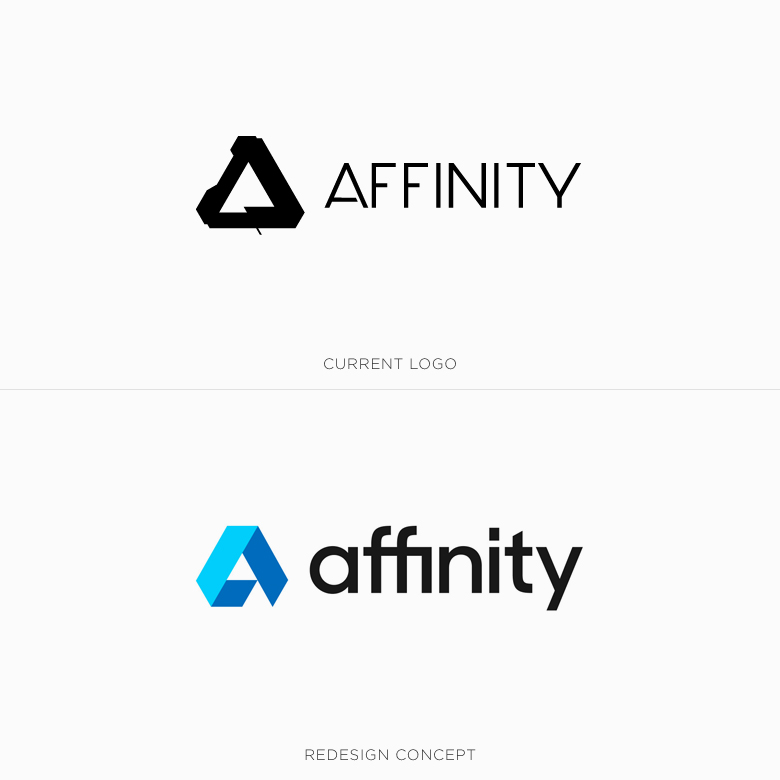 4. Adobe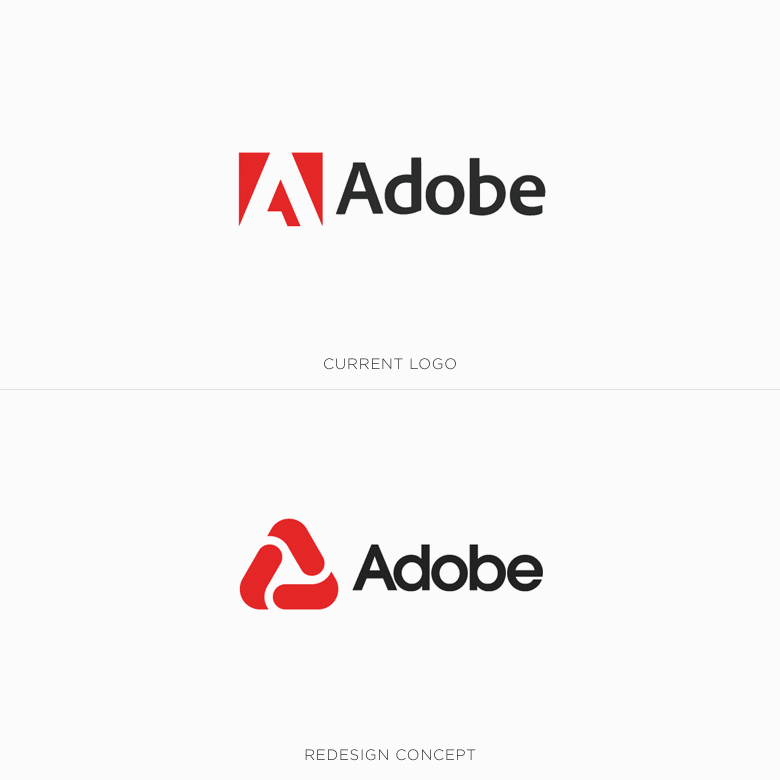 5. Bentley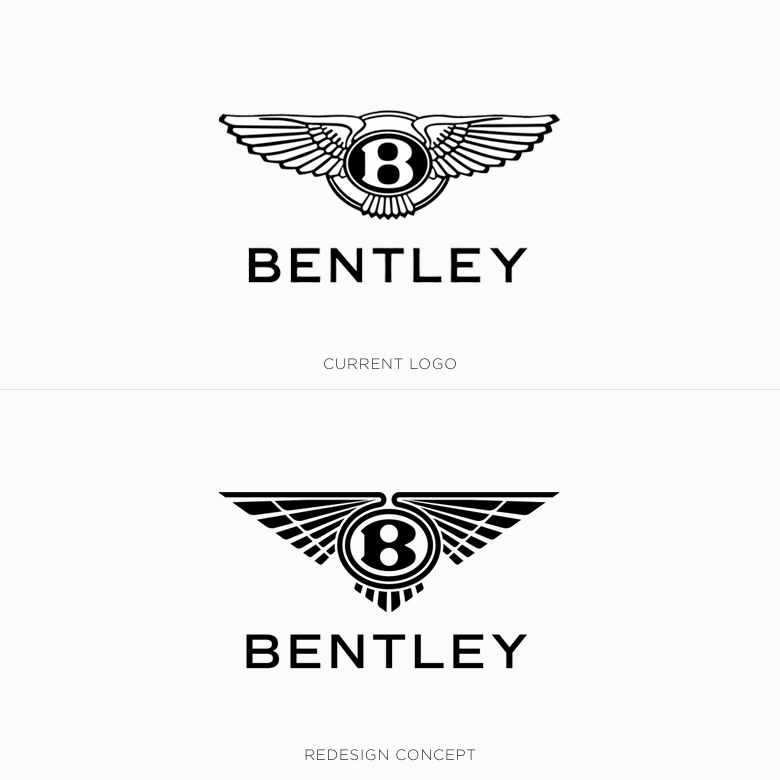 6. Gatorade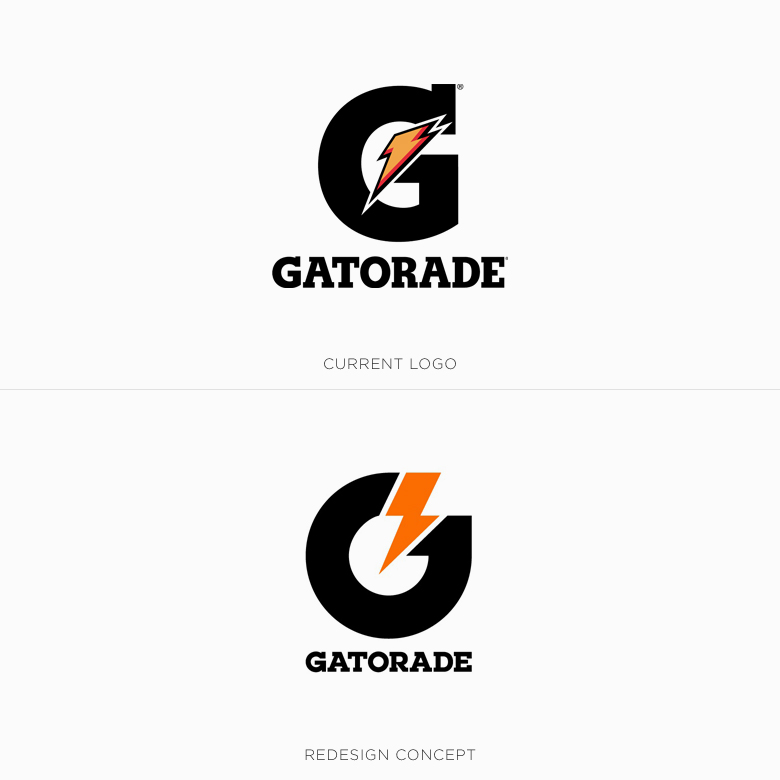 7. Google Maps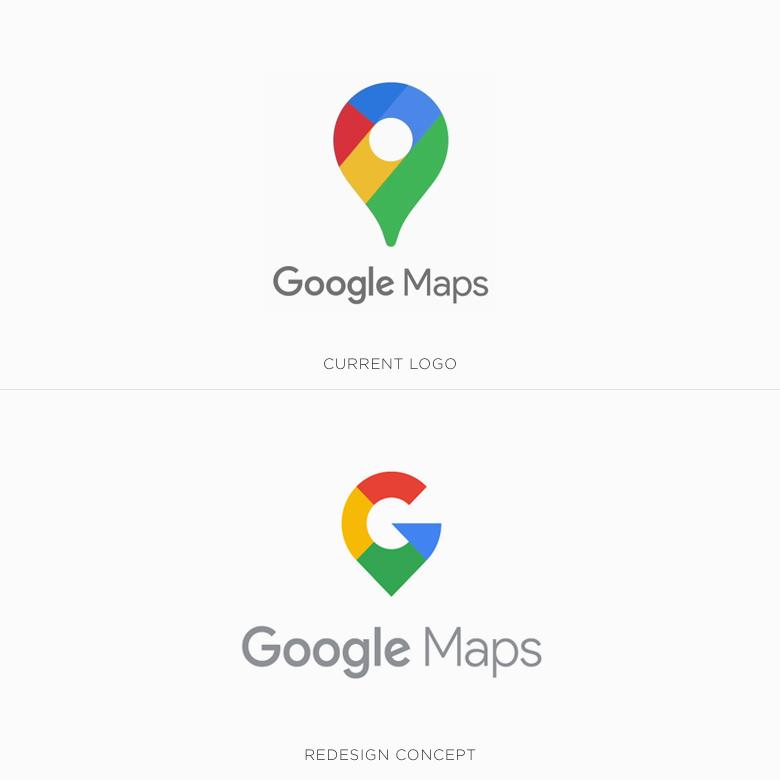 8. GoPro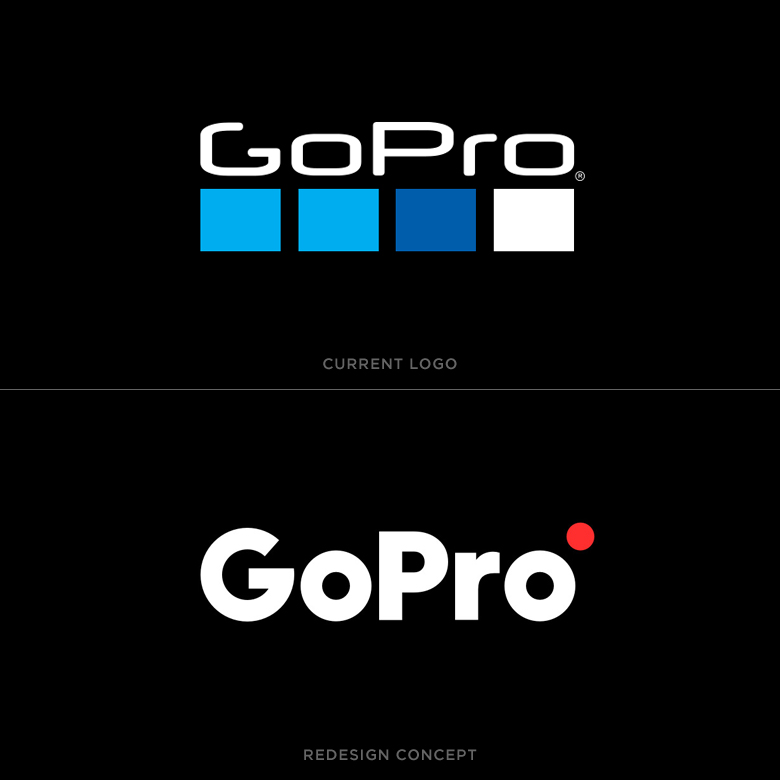 9. IKEA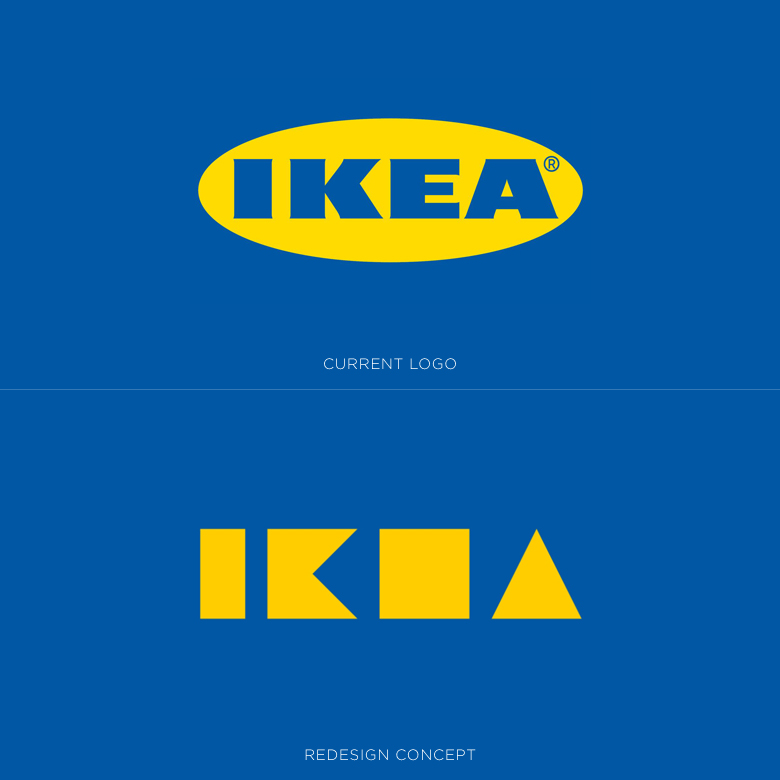 10. Instagram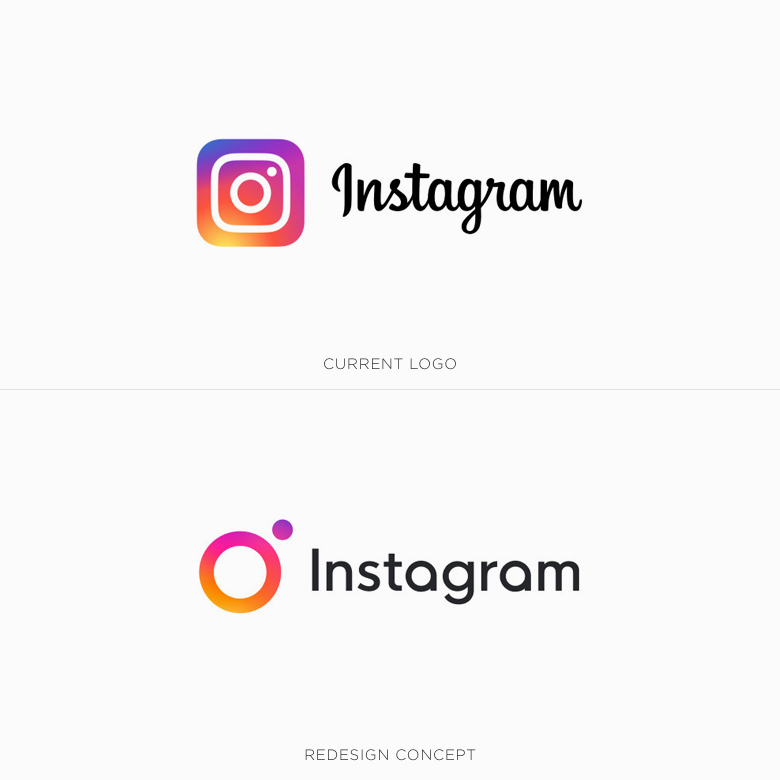 11. LinkedIn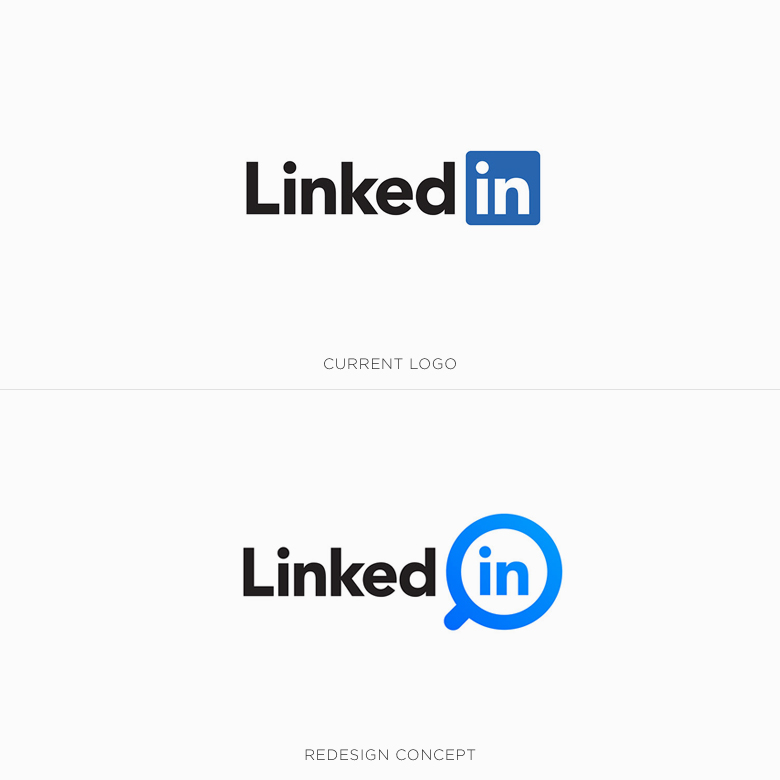 12. Meetup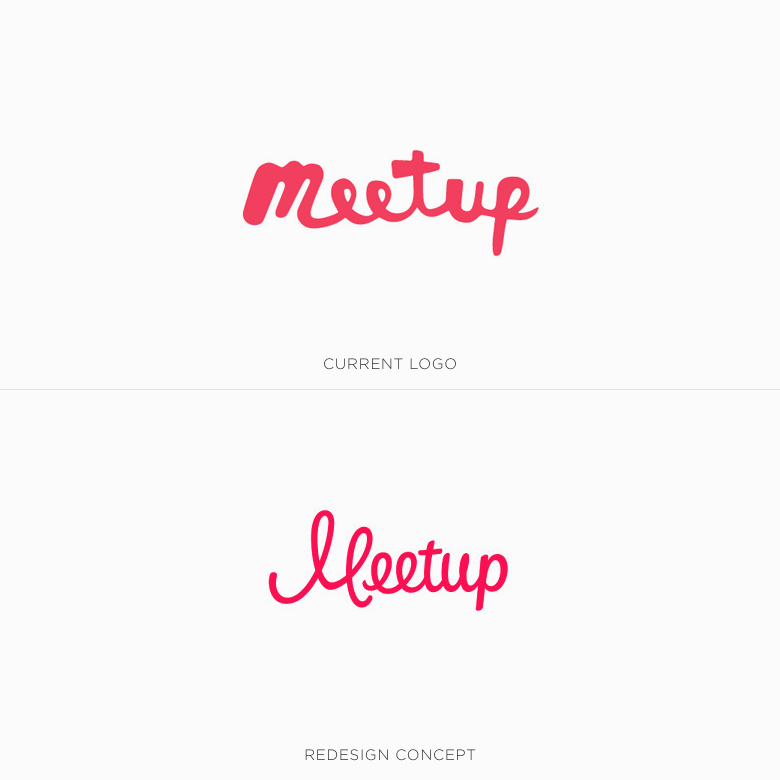 13. NASA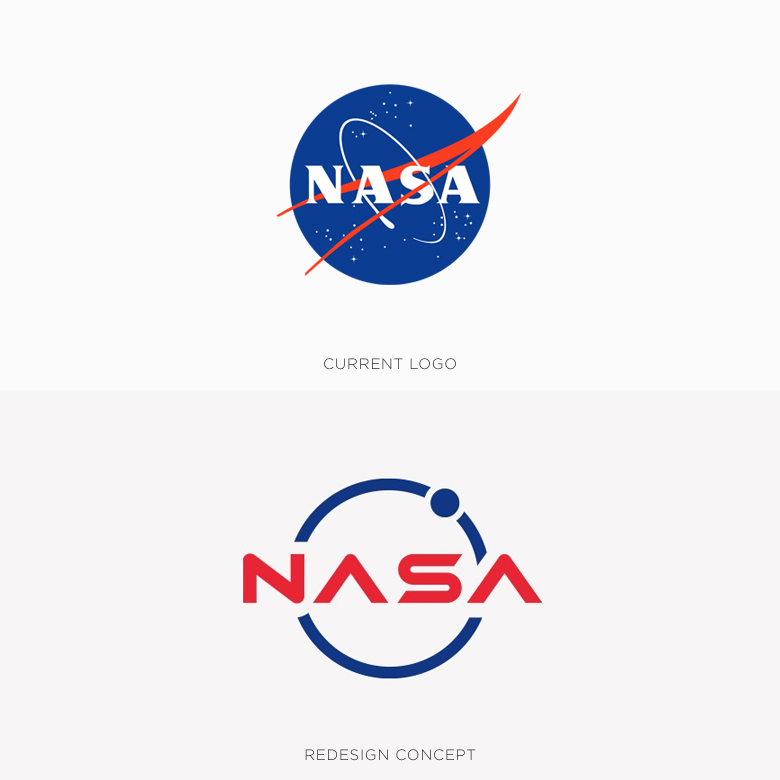 14. Pinterest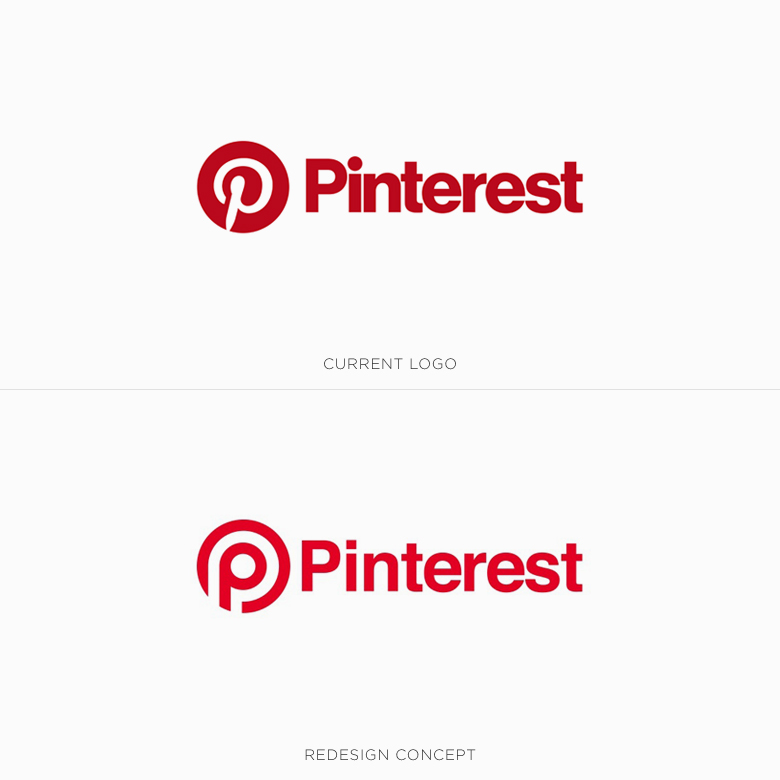 15. PlayStation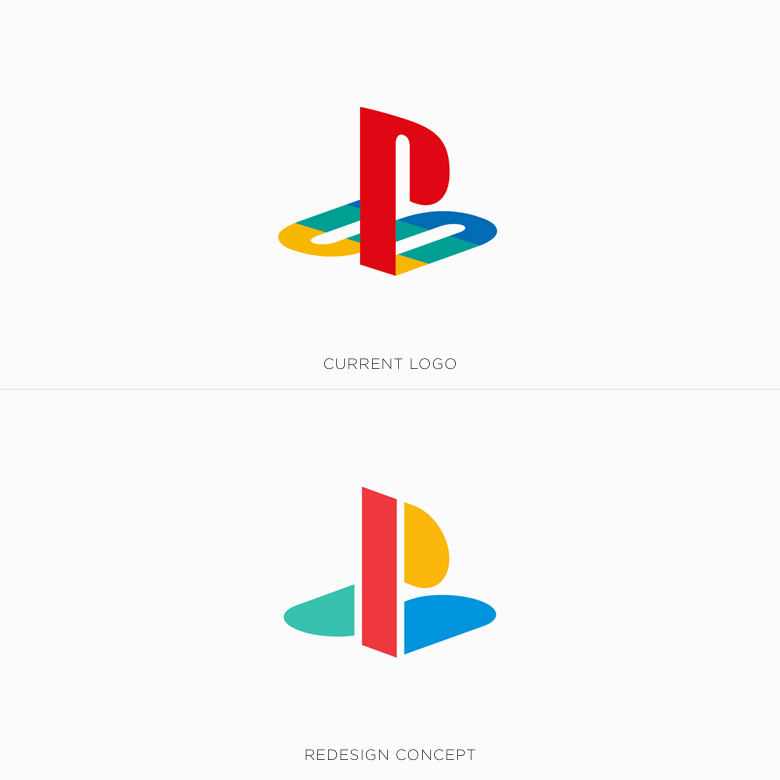 16. Red Bull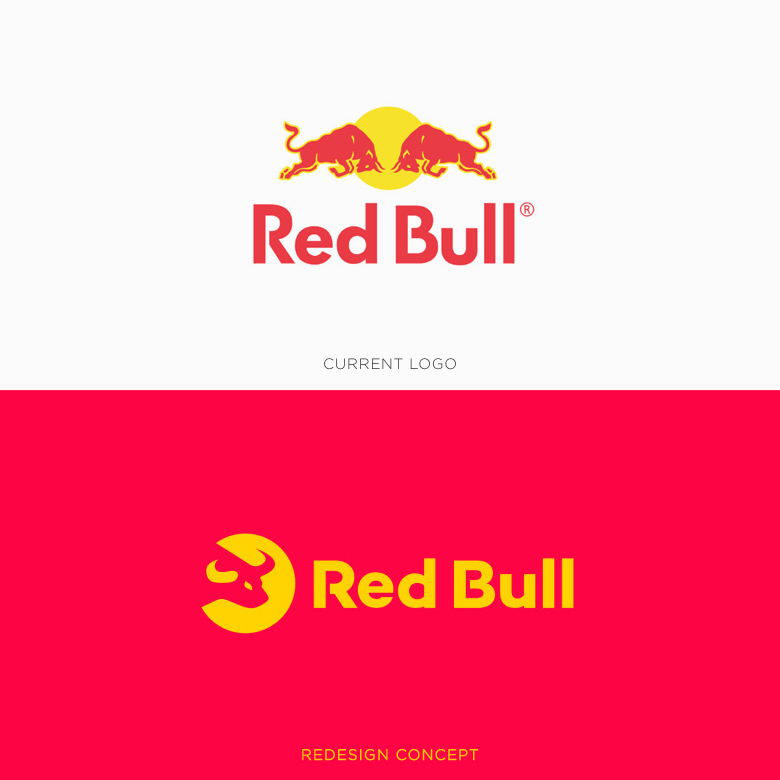 17. Samsung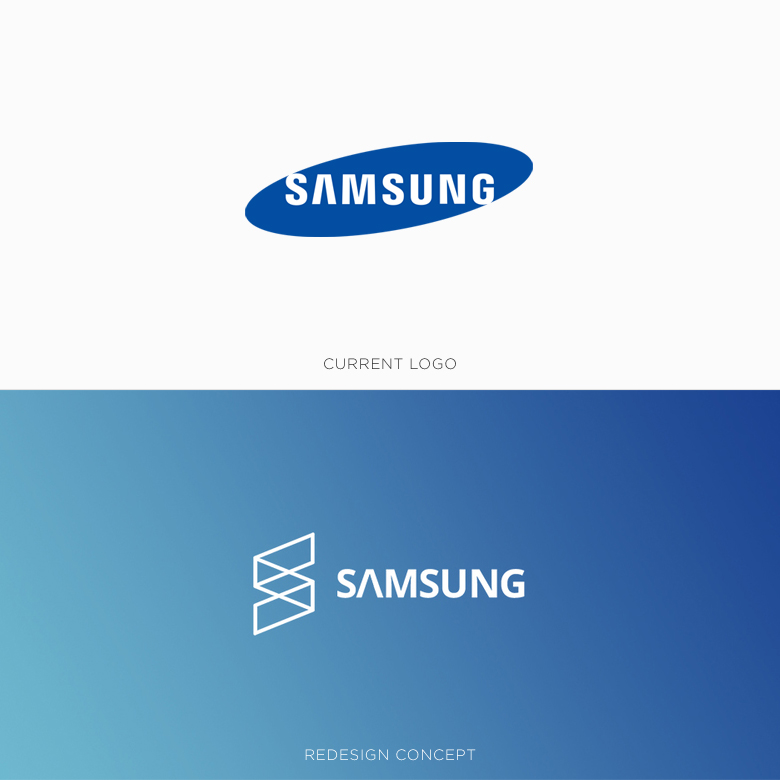 18. Save the Children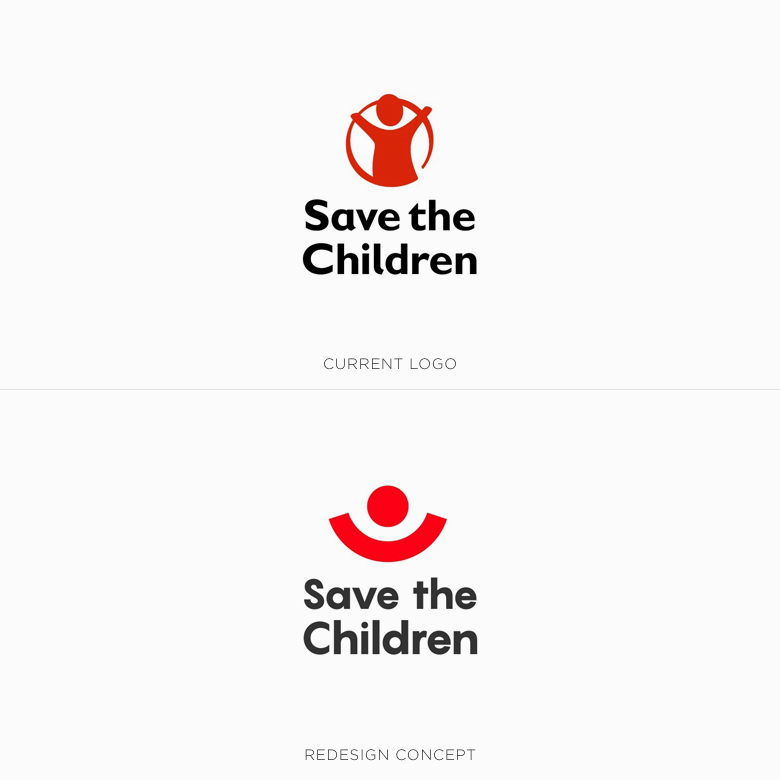 19. 7-Eleven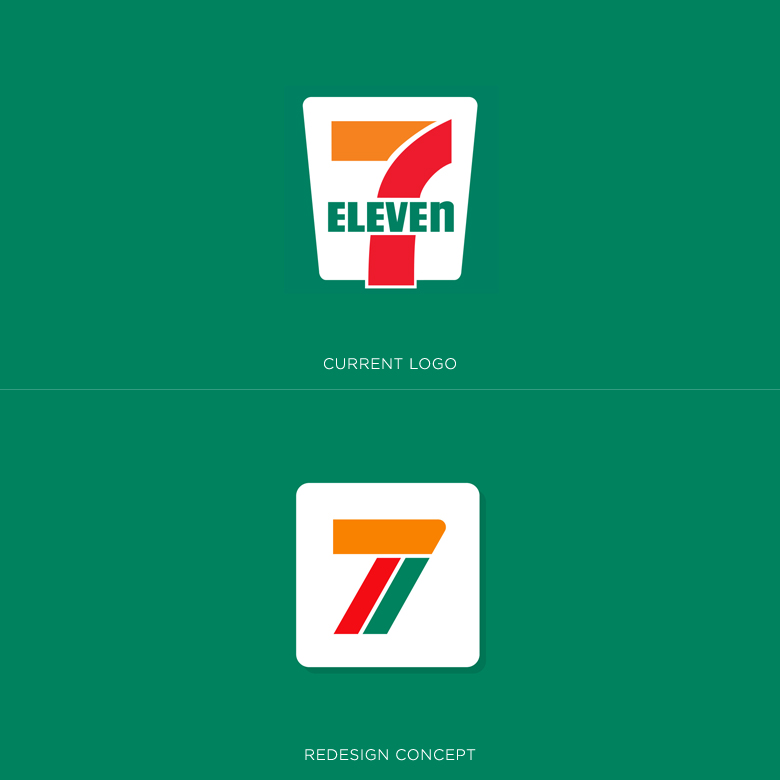 20. Snapchat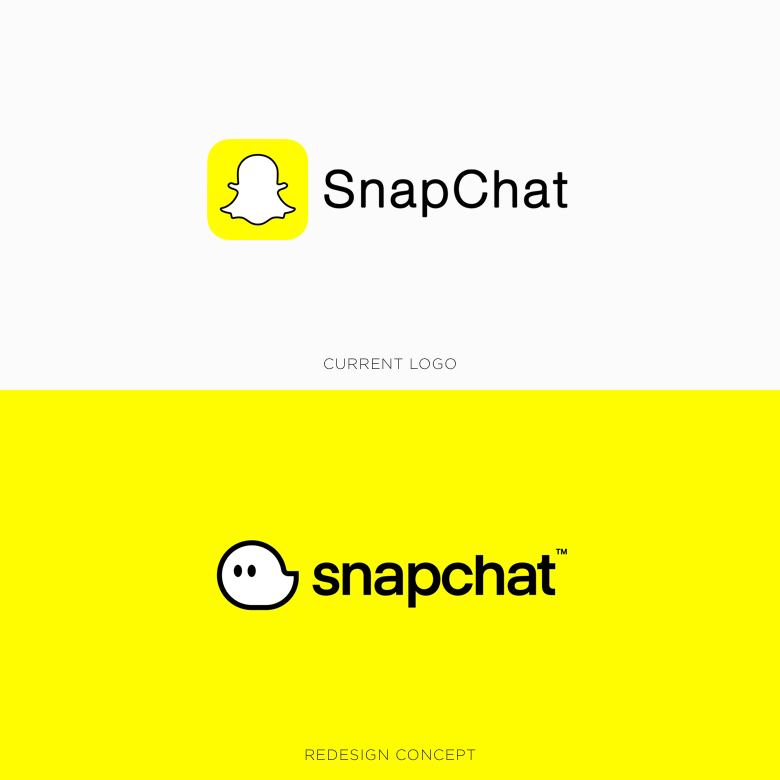 21. Spotify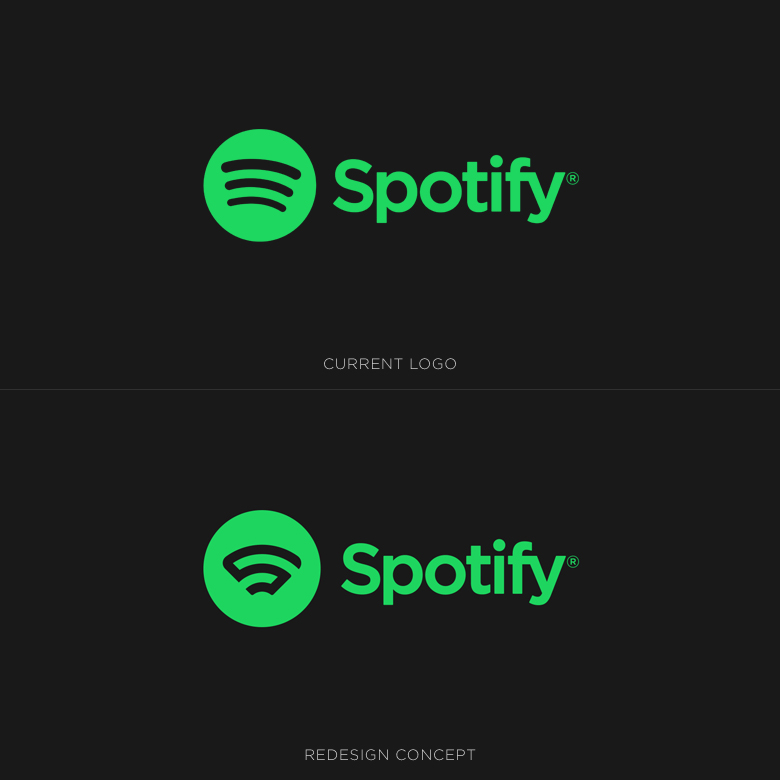 22. Telegram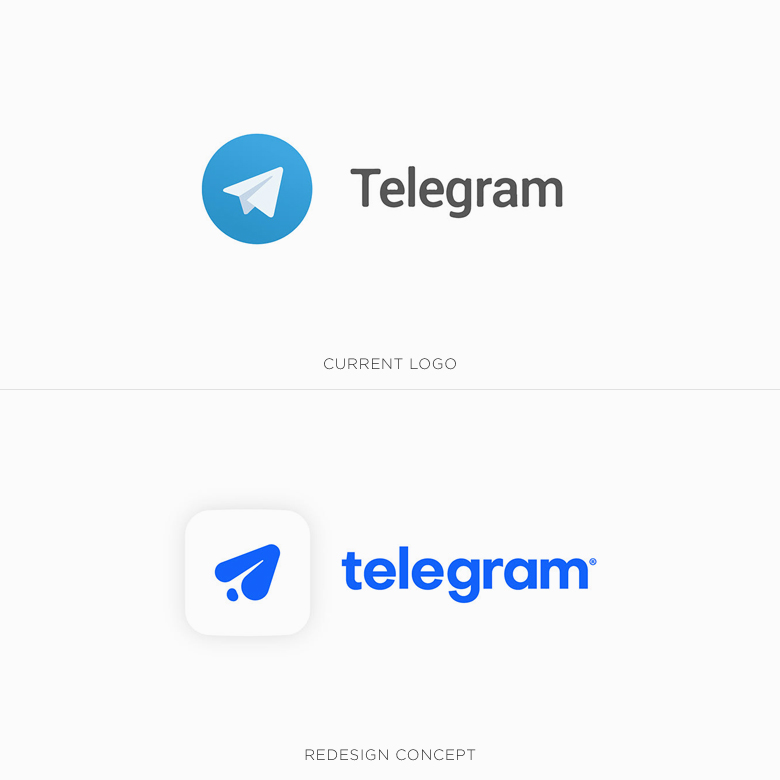 23. Twitter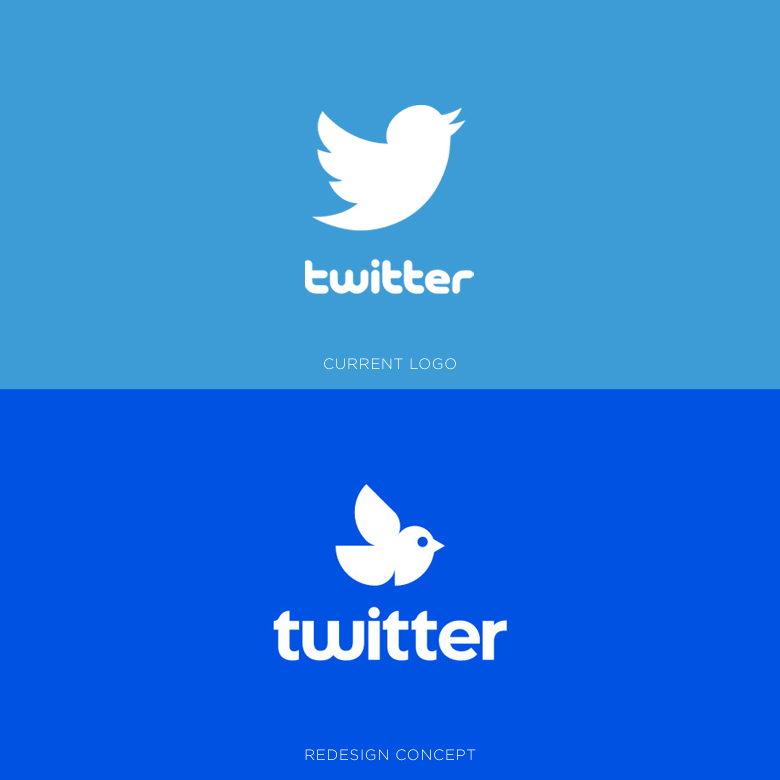 24. WordPress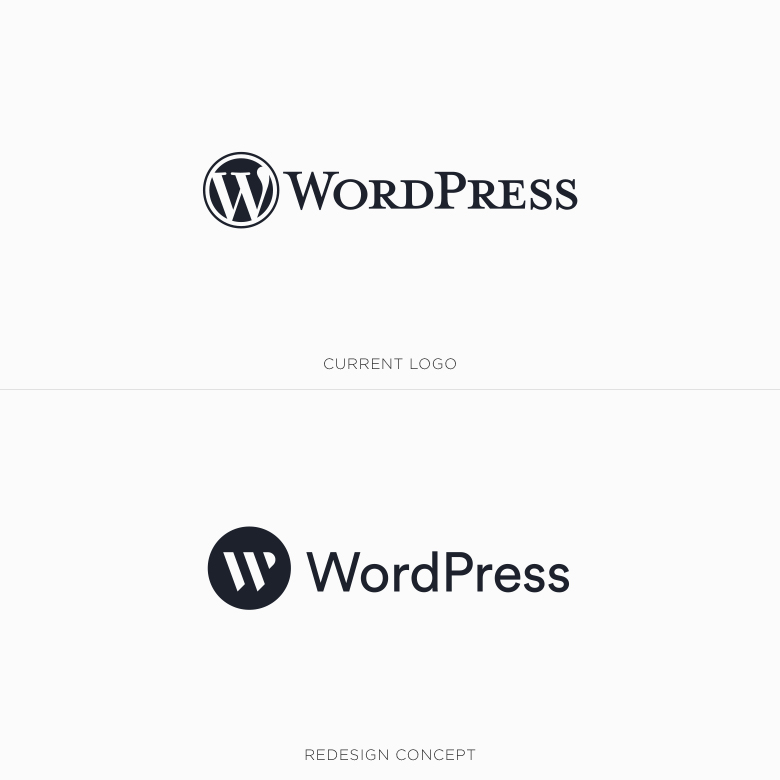 25. YouTube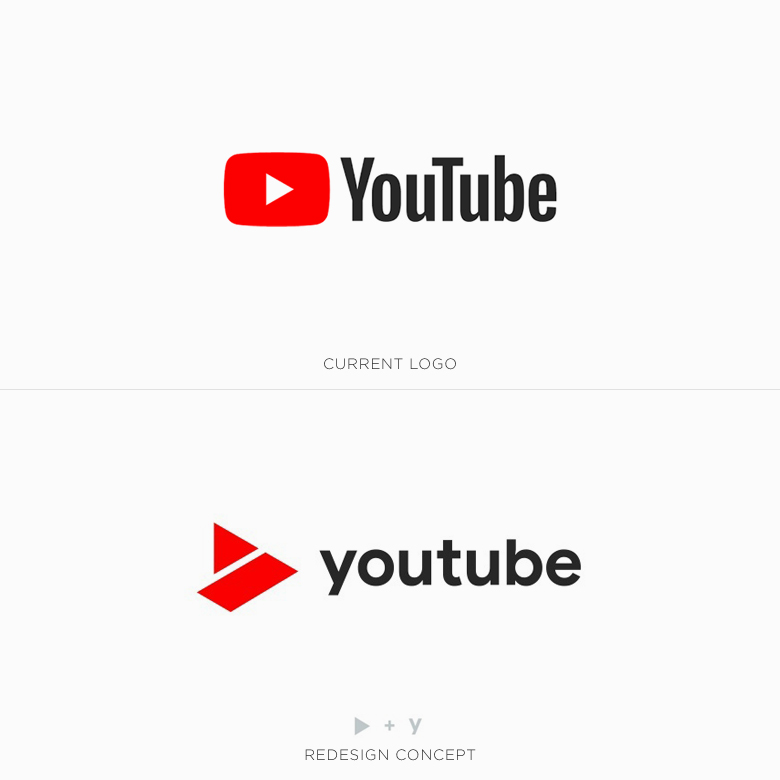 Which redesign is the best? Share this post with a designer friend and voice your views in the comments below.