New York-based artist Carl Burton blends elements of science fiction and surrealism to create stunning monochromatic GIFs/cinemagraphs that have a hypnotic, dream-like feel to them. He uses Cinema 4D, Photoshop and After Effects to create these animated illustrations that are "influenced by nature, architecture, mundane environments and the news," he says.
Burton came up with this  style while experimenting on his laptop at the NY public library. After honing his craft, he's gone on to work with clients like VH1, ESPN, Serial (TV show), NY Times and Margaret Atwood to name a few. Check out his work below.
If you're on a slow connection, please wait a few seconds for the GIFs to load.
1.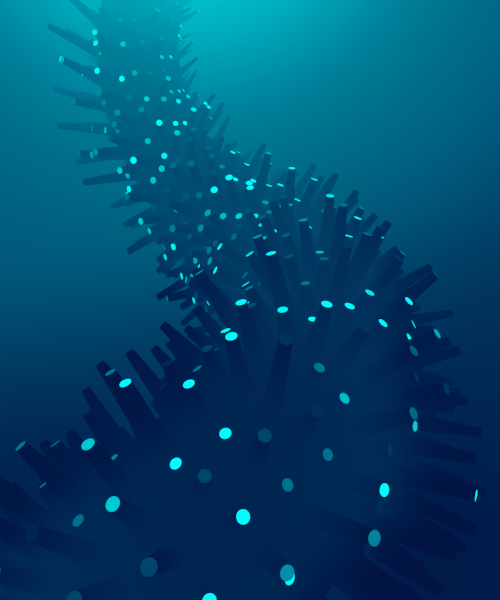 2.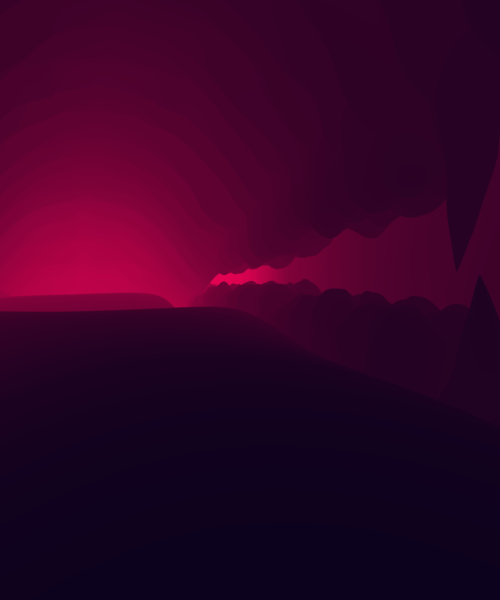 3.
4.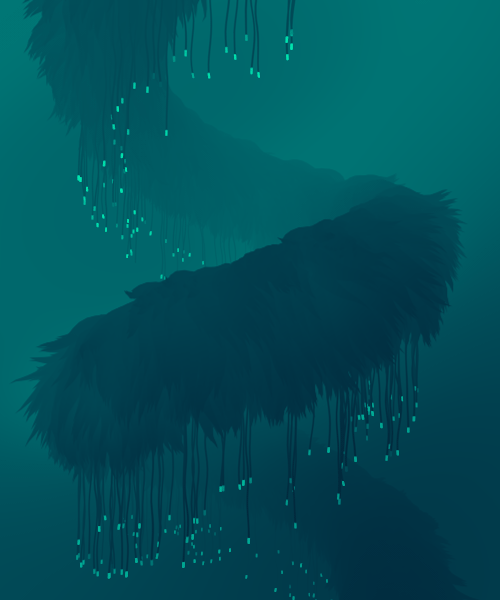 5.
6.
7.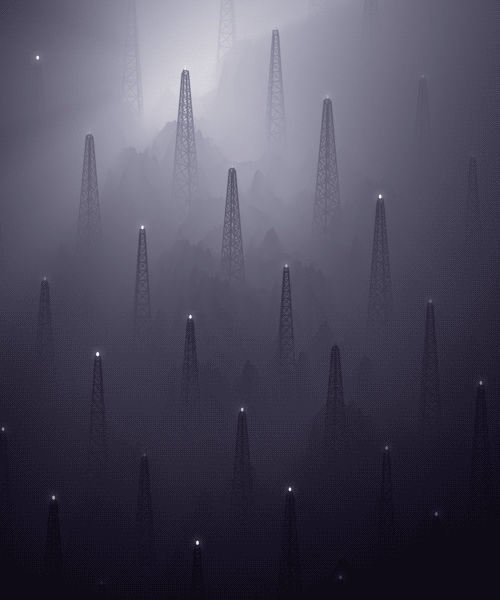 8.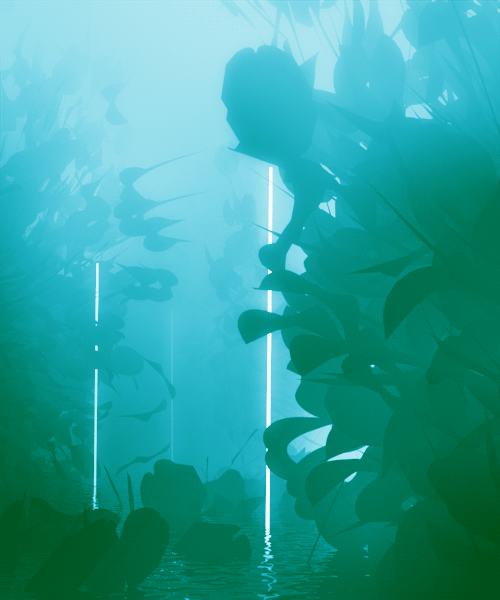 9.
10.
11.
12.
13.
14.
15.
16.
17.
18.
19.
20.
21.
22.
23.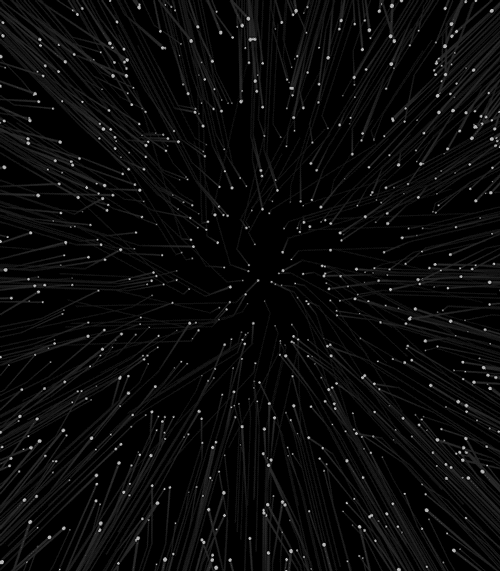 24.
25.
26.
27.
Our favourites: no. 2, 3 and 8. What about you? Share this post and voice your views in the comments below. All images © Carl Burton. Source: The Verge, Colossal