Ever seen two cats playing hide and seek in the gutter? That's what it looks like when servicing tries to brief creative on Friday evening. Have you also noticed the "I hate everyone" expression on the face of creatives after every presentation? Like they're planning a massacre after a long and treacherous meeting in a room filled with brand "experts" throwing industry jargon at each other.
Lending visuals to these peculiar moments of agency life, a cool new Facebook page called Adgiftive shares GIFs that illustrate the idiosyncrasies of the ad world. Check out some of our favourites below.
Note: If you're on a slow connection, give a few seconds for the GIFs to load.
1. Creatives, after every presentation.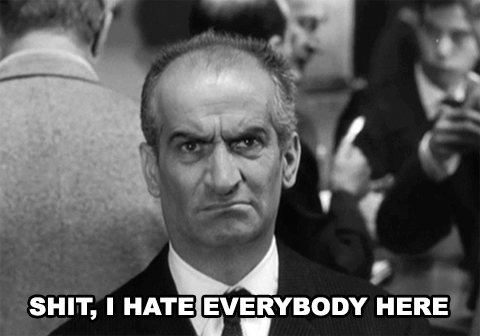 2. When the client adds his two bits to the idea, and ruins it for everyone.
3. Servicing trying to brief creative.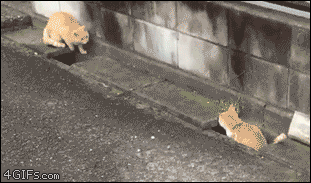 4. You are the planner…show us the way.
Ok.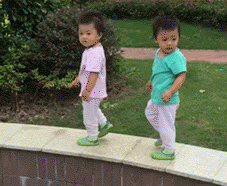 5. How a servicing person is treated when he comes with freebies from a client…and when he comes with a brief.
6. The fate of every idea when the client says "let's sleep over it".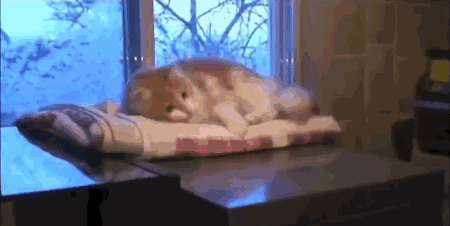 7. Why don't we work backwards on this. We have an old script, let's retro fit the strategy.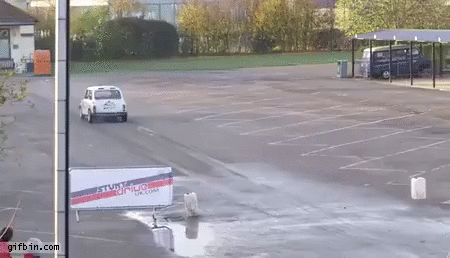 8. When you see a producer in office and you had told him/her that you weren't in town.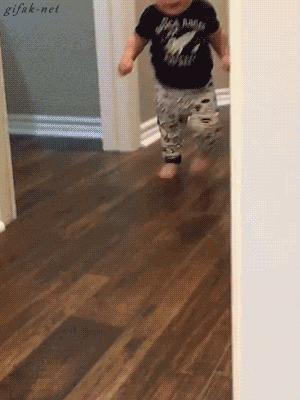 9. Idea nearly approved…approved…deluge of feedback…damn…go back and rework.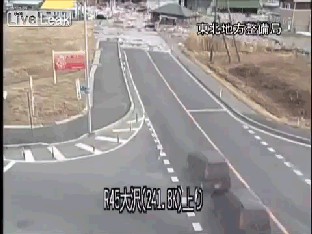 10. What the reference looks like and how the final film actually turns out.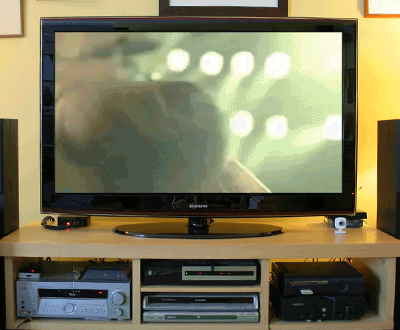 11. When you see your dinner arrive while working late. And then they tell you they don't have the money to pay for it.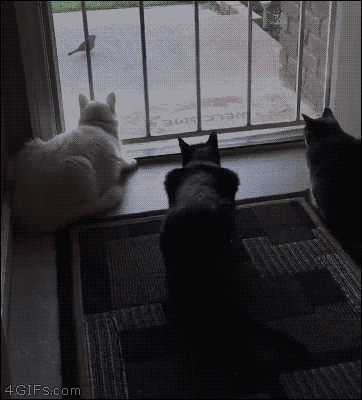 12. When that creative person goes on leave handing over the pending jobs to you, and servicing follows up.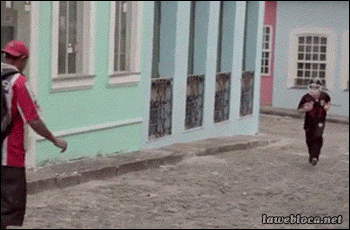 Which one's your favourite? Share this post with an agency friend and voice your views in the comments below.