Romain Trystram is a freelance illustrator and art director based in Agadir, Morocco. He is known for his stunning illustrations of urban architecture, skylines and technology using a vibrant color palette. Most of his work follows a UV-like theme in which he uses bright neon colors for buildings and city lights, with darker shades in the background for the night sky and horizon.
Romain uses Adobe Photoshop and Affinity Designer to create these illustrations. His clients include Adobe, IBM, Panasonic, Mercedes Benz, Virgin Atlantic, and Siemens, to name a few. Check out some of his fabulous work below.
Panasonic
Before-After
Skylines
ILikeArchitecture.net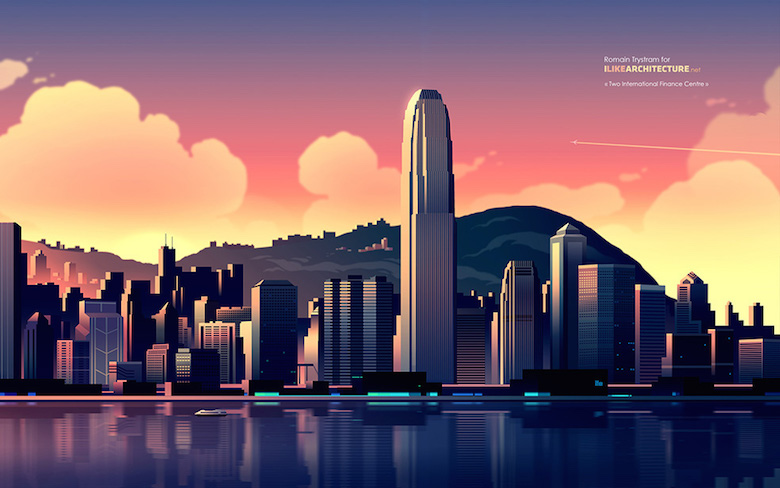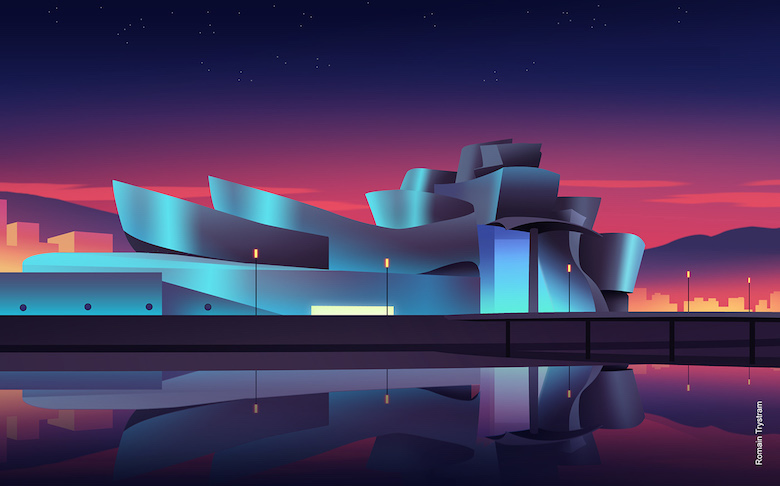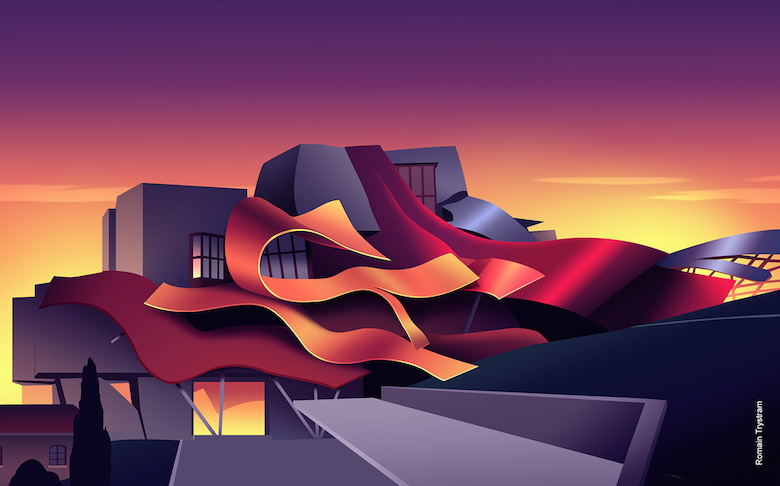 Editorial Illustrations
Expeditions
Headroom VR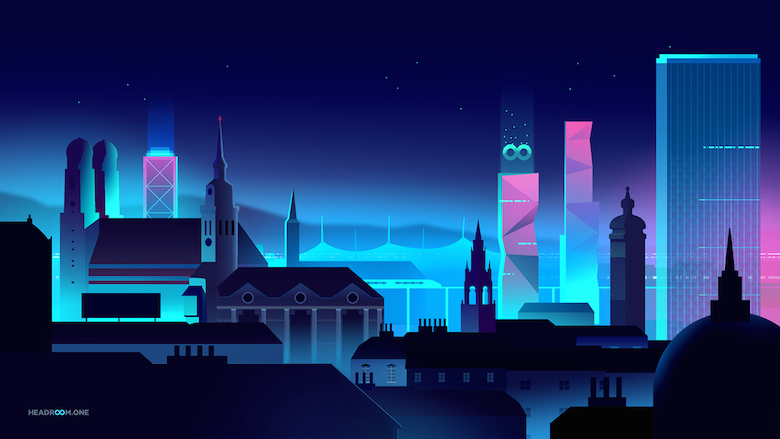 Totaljobs UK
Cars
Various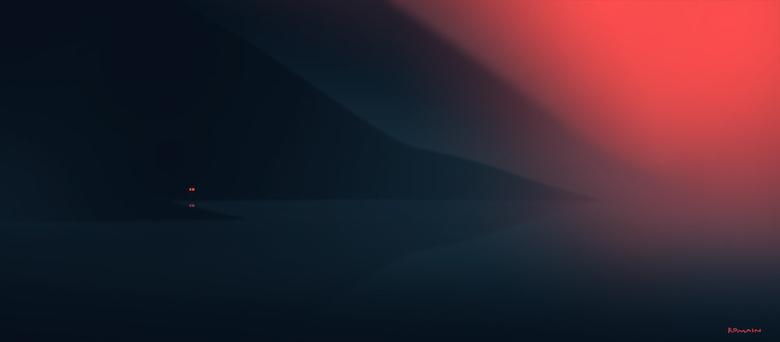 Virgin Atlantic
Shanghai – Illustration steps
Dubai – Illustration steps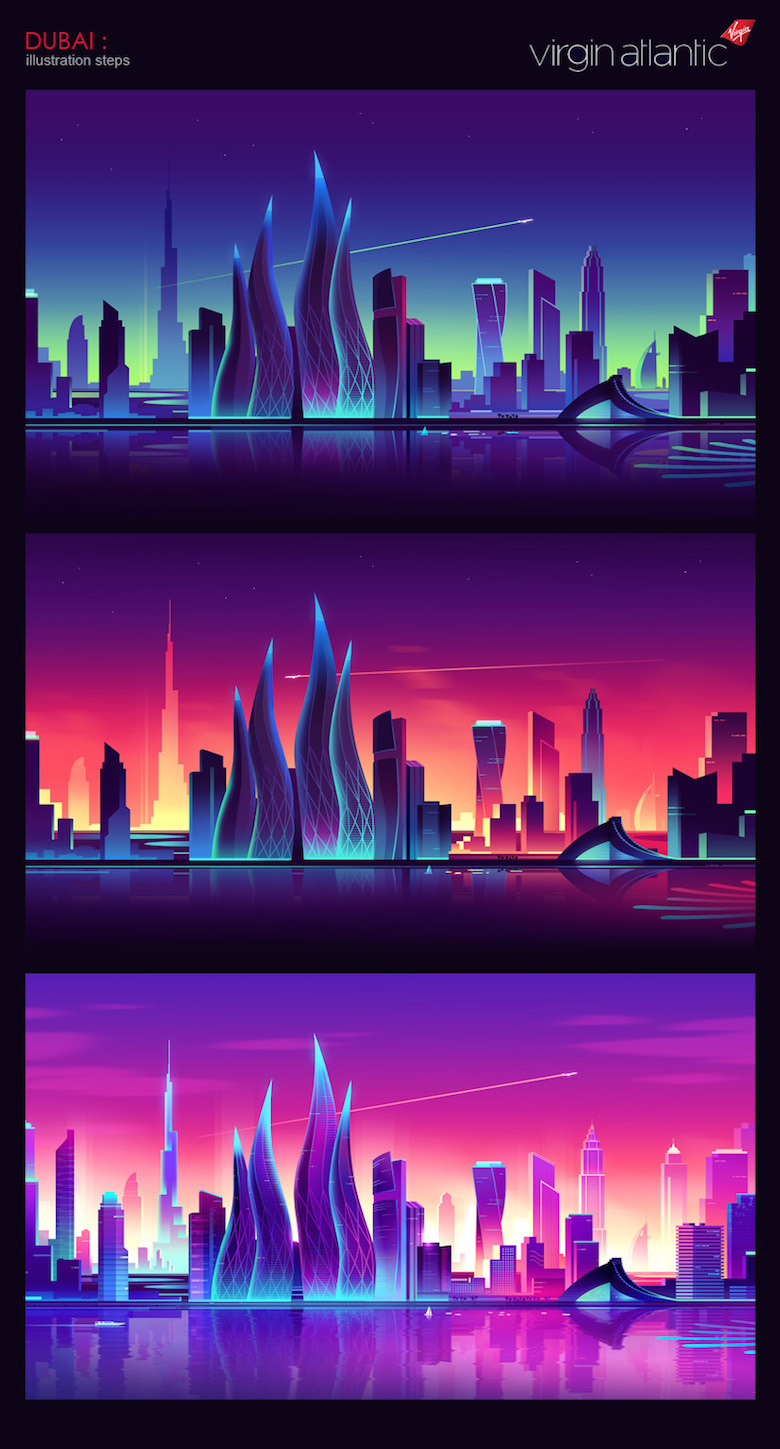 Illustrations for Affinity Designer
Software developer Serif commissioned Romain Trystram to make three illustrations to promote their vector graphics editor Affinity Designer. He was a bit skeptical at first, because he had always used Photoshop to create his illustrations and had never worked with a vector software before. He decided to give it a shot and the results speak for themselves.
1.

Illustration steps
2.

3.

We love the art direction, the color palettes and the attention to detail. Share this post with a designer friend and voice your views in the comments below. All images © Romain Trystram.