Native American artist George RedHawk transforms photos and paintings into stunning animated GIFs that are mesmerizingly hypnotic. What's even more astonishing is the fact that RedHawk is legally blind. He uses visual aids and computer software designed specially for the visually impaired to create these fascinating artworks.
Before losing his vision, RedHawk worked in various areas of medicine and even taught phlebotomy for four years. He was forced to retire after he lost a considerable amount of sight. But he didn't give up. He channelled his energy into creating these surreal animations that he felt were an artistic expression of the confusion he goes through with his vision loss. His collection is fittingly titled "The World Through My Eyes". Check out a few of his best works below.
Note: If you're on a slow connection, give a few seconds for the GIFs to load.
1.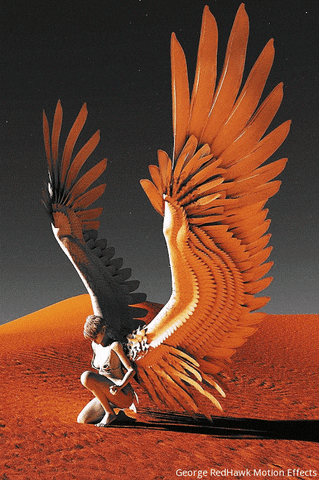 2.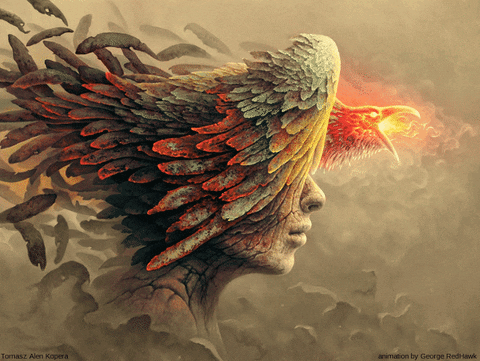 3.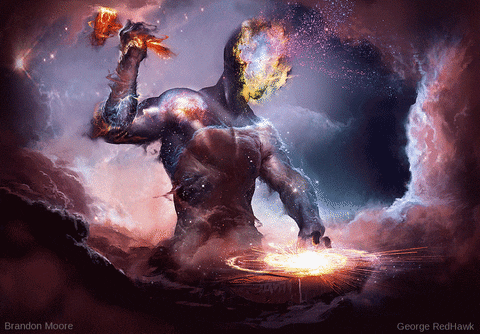 4.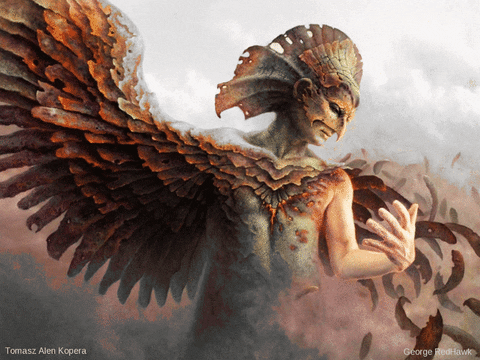 5.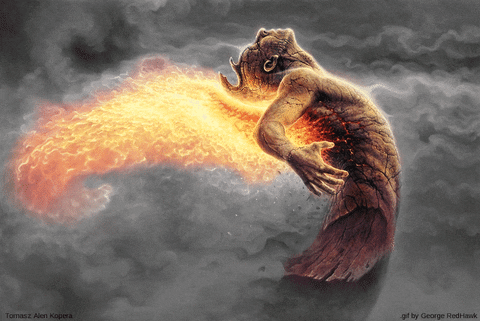 6.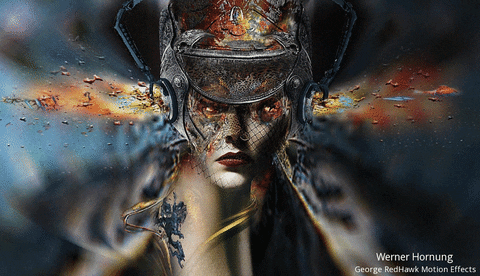 7.
8.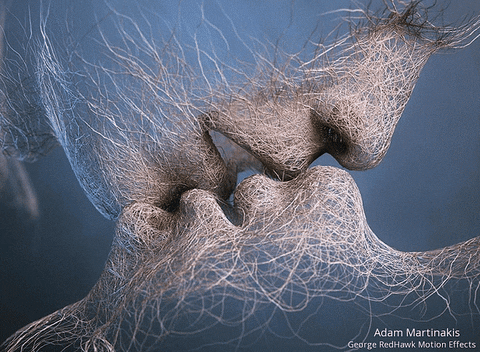 9.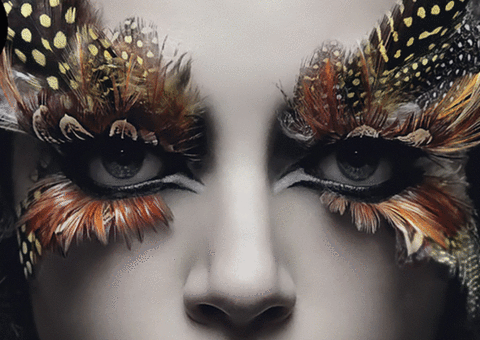 10.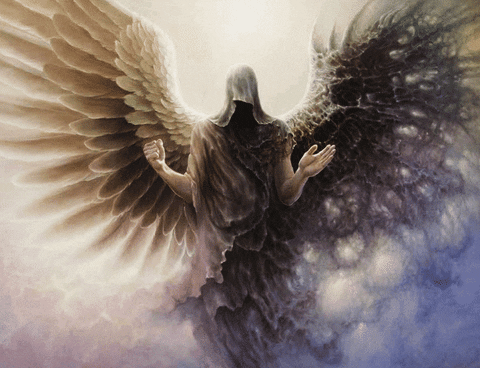 11.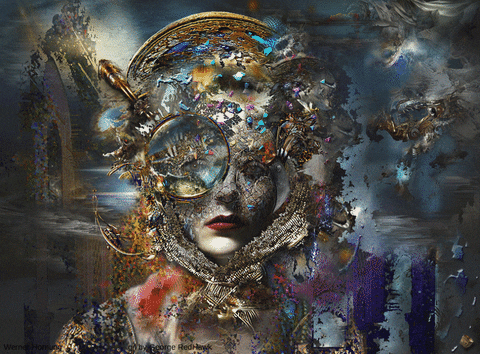 12.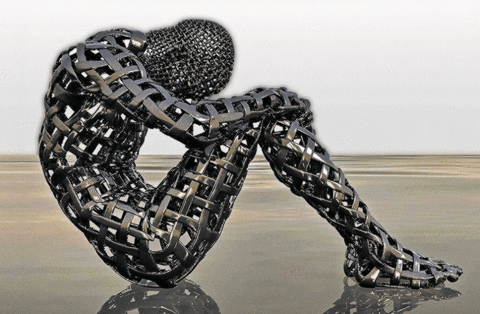 13.
14.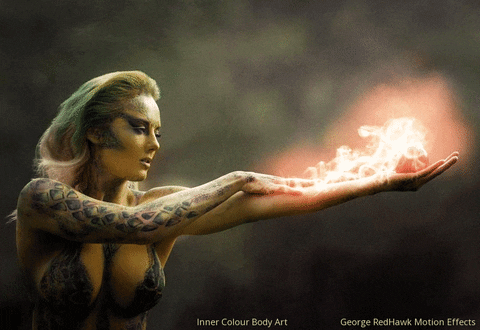 15.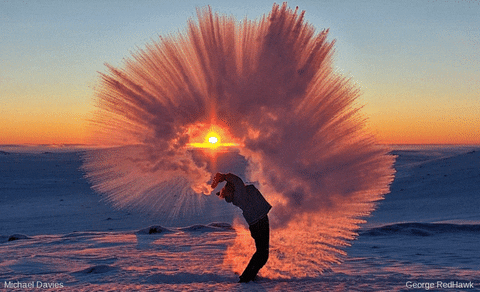 16.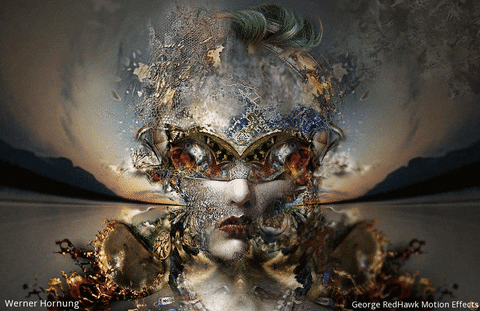 17.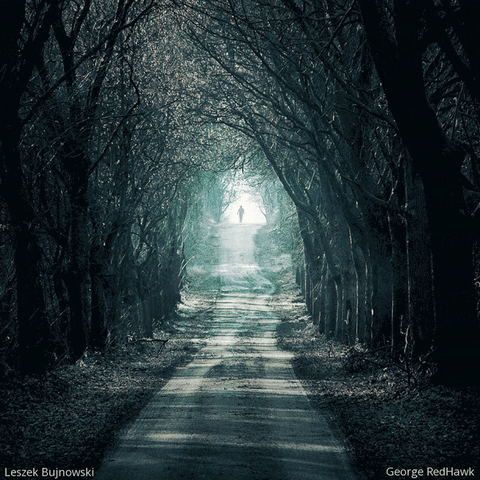 18.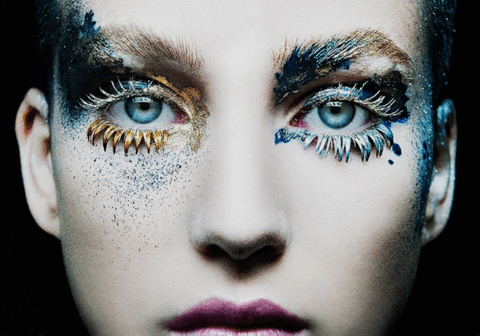 19.
20.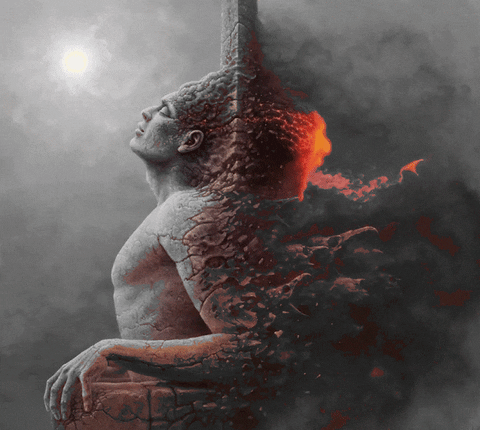 Share this post with an art lover and voice your views in the comments below. All photographs are copyright of the individual artists and may not be reproduced without their permission (names mentioned on images). All GIFs via George RedHawk.