Gal Shir is a product designer and art director at Lemonade Insurance Company in Tel Aviv, Israel. He also runs Color Hunt, a social platform that lets you create and browse a collection of beautiful color palettes. When he finds time off these two roles, Gal creates fun, quirky animated loops that designers love to watch. Which explains the 14,000+ followers he has on Dribbble. Check out some of his work below.
1. What type of person are you?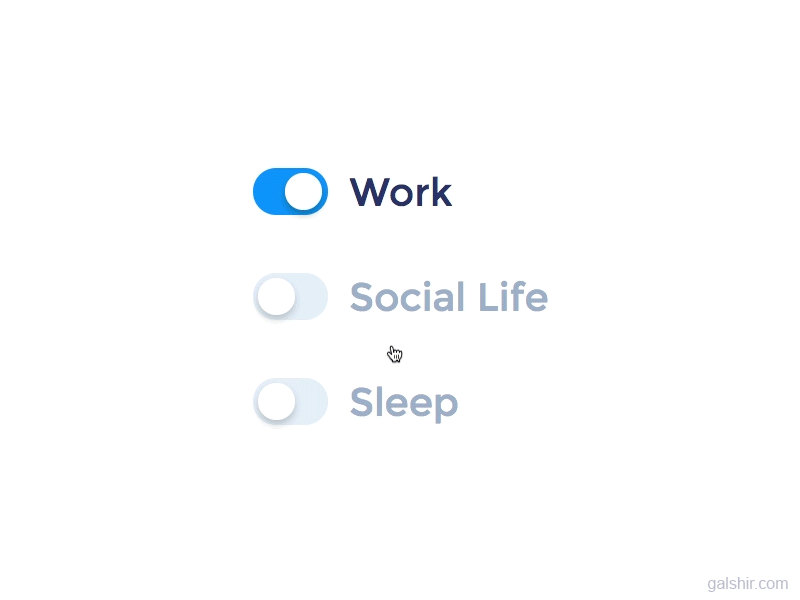 2. Designer vs. Developer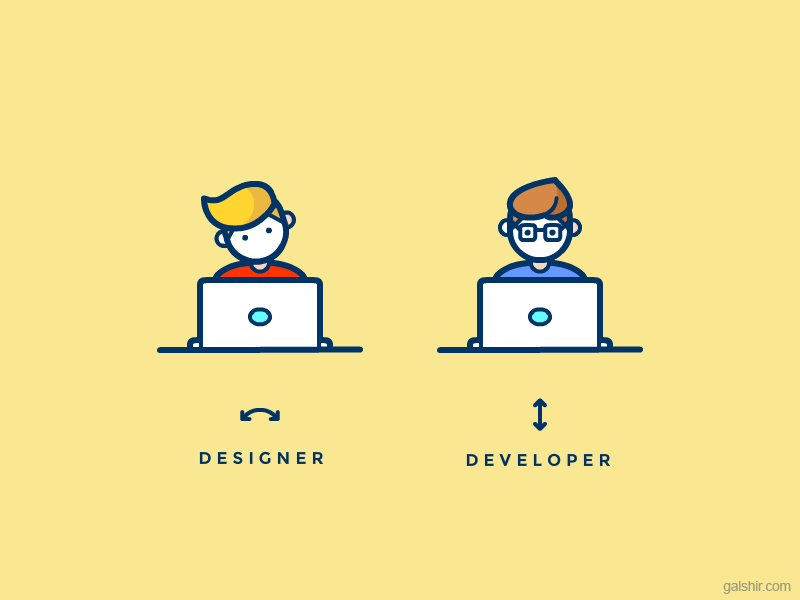 3. Ping Pong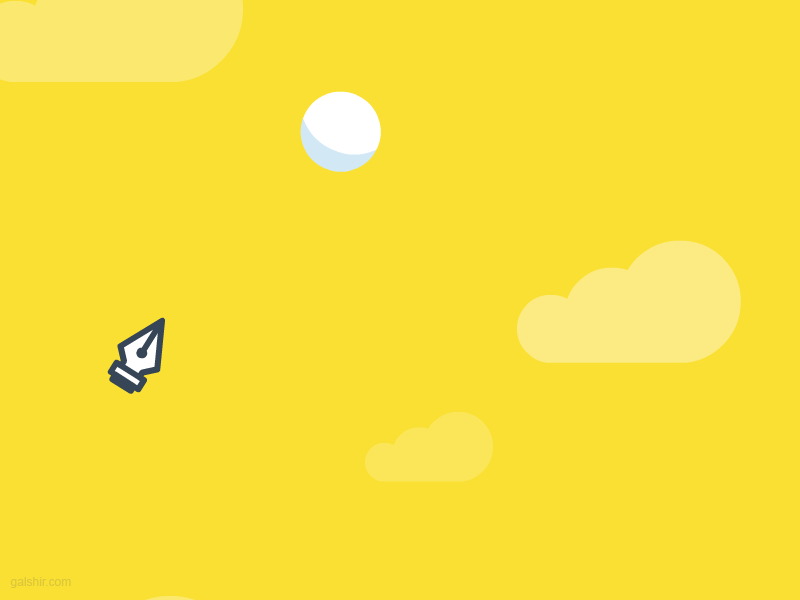 4. Ctrl + Z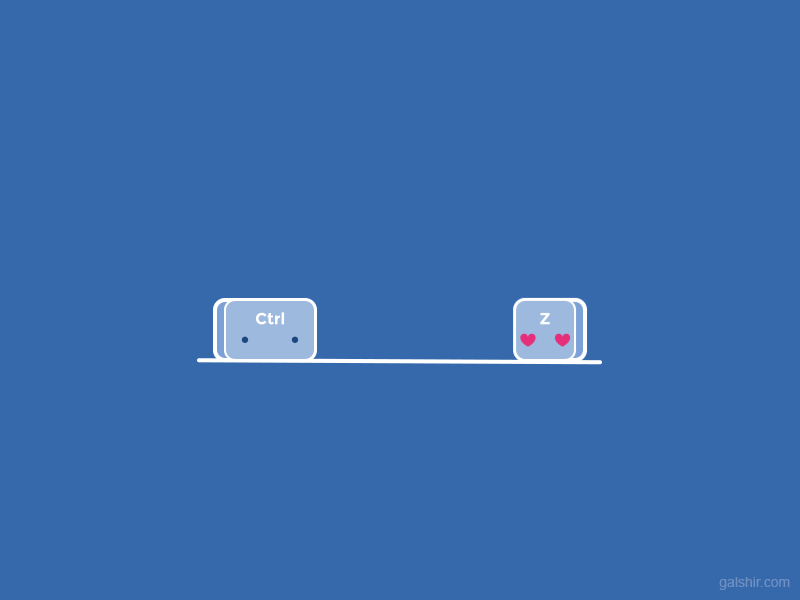 5. Download Button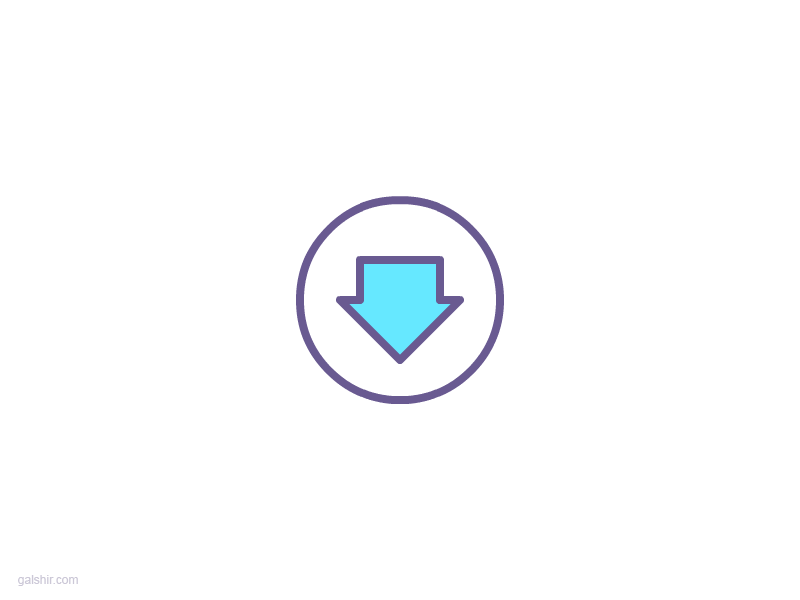 6. Pen Tool Creation
7. Pencil Race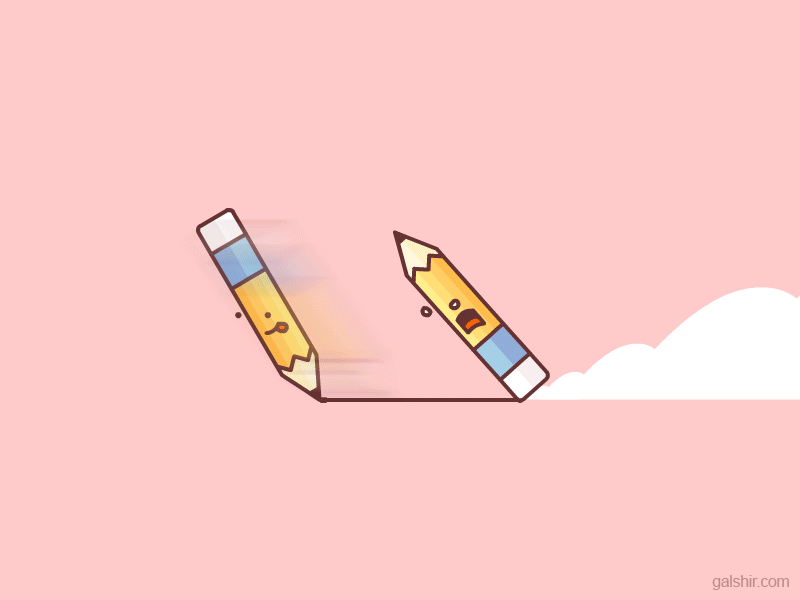 8. Responsive House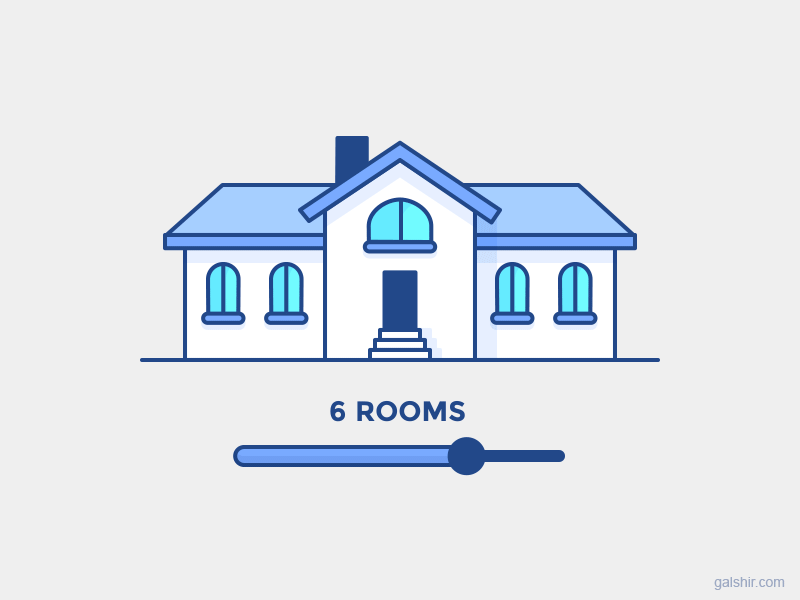 9. Draw & Erase
10. I Love You, Responsive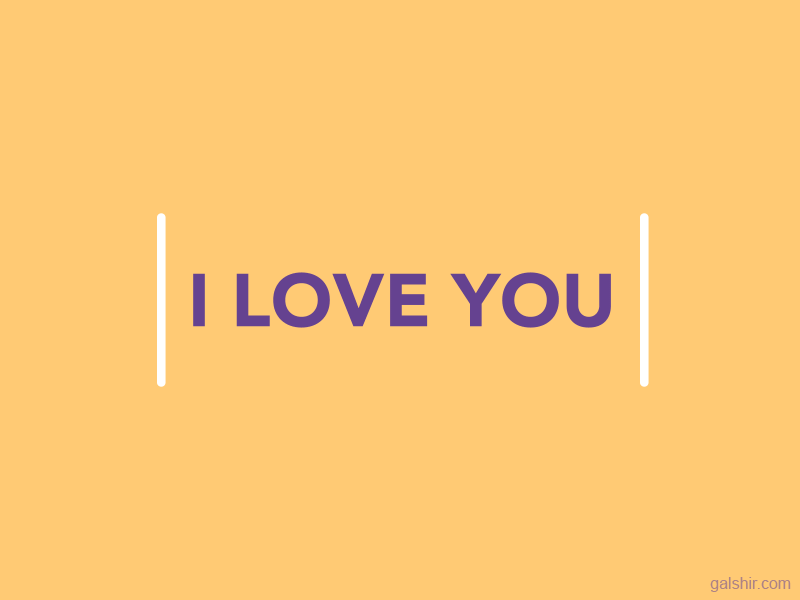 11. Timing Is Everything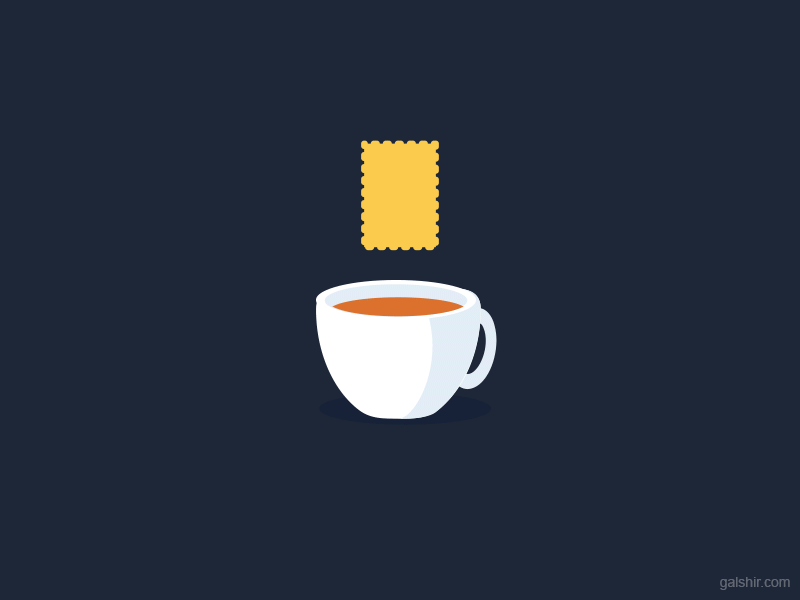 12. Cards Menu Concept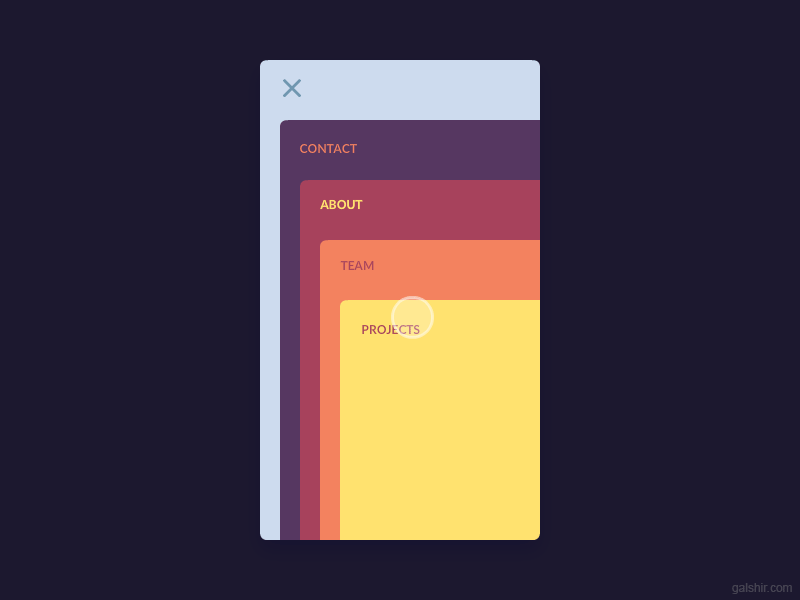 13. Pencils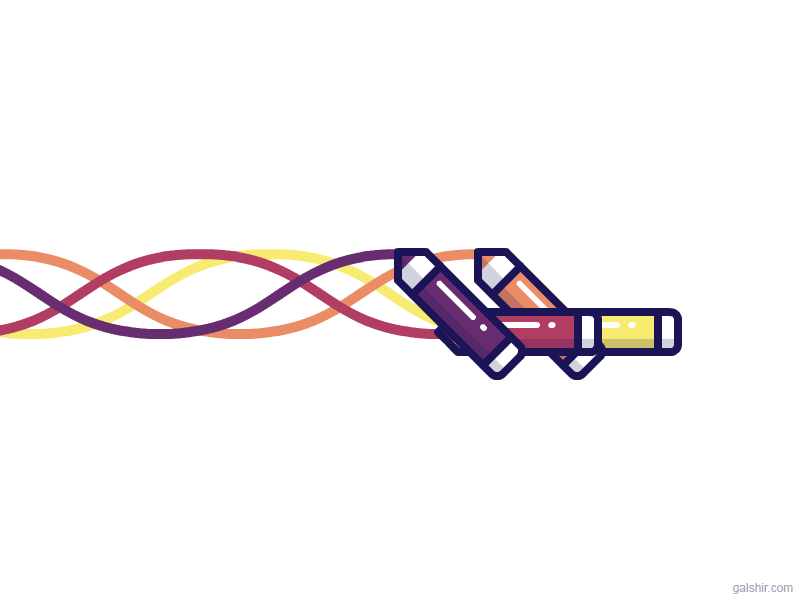 14. The Vector Trophy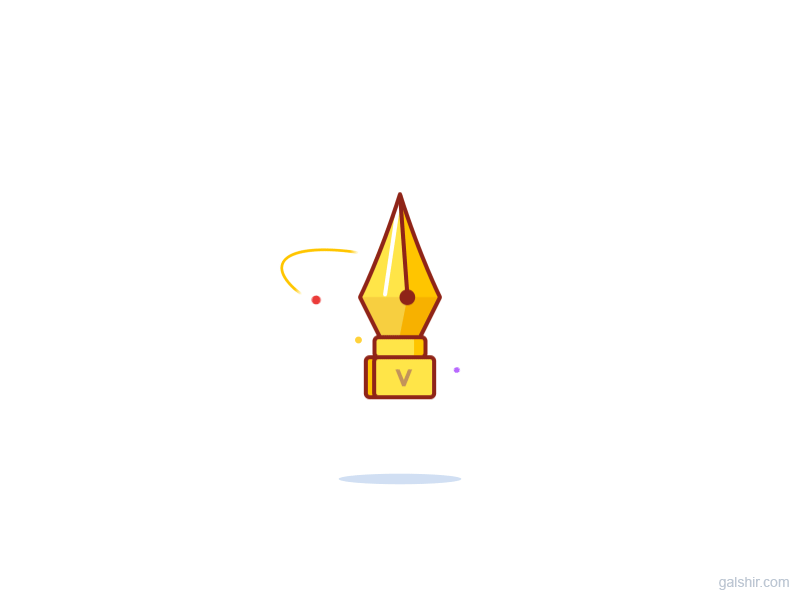 15. Pen Tool Animation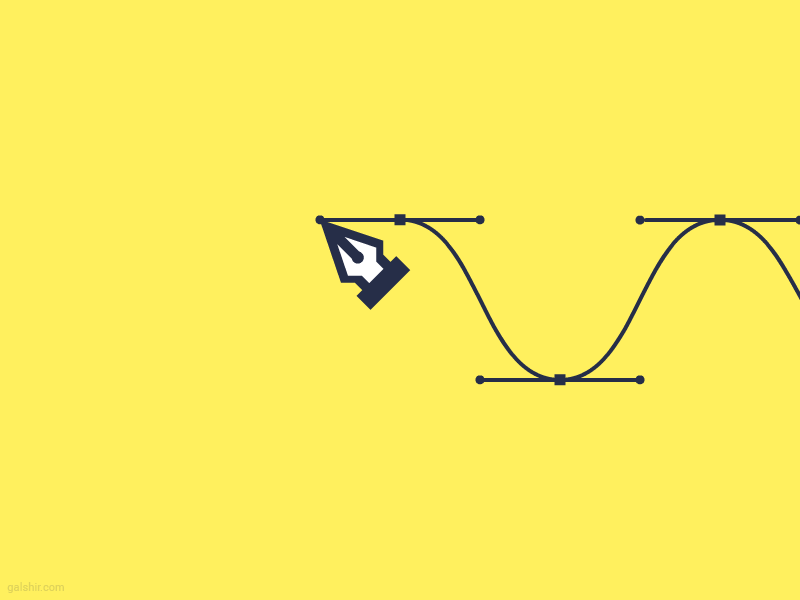 Which one's your favourite? Share this post with a designer friend and voice your views in the comments below. All GIFs © Gal Shir.