Retirement welfare website Great Senior Living has come up with an intriguing Photoshop project titled "Gone But Not Forgotten" that imagines what late celebrities might have looked like in their golden years. The list includes Abraham Lincoln, John F. Kennedy, Princess Diana, Malcolm X, Michael Jackson, Heath Ledger, Amelia Earhart, and Selena.
GSL asked graphic designers to apply digital ageing effects and depict their interpretations of what these popular figures would have looked like, had they lived longer. The images were then combined into a GIF with morphing transitions. Check them out below.
Note: If you're on a slow connection, please wait for a few seconds for the GIFs to load.
1.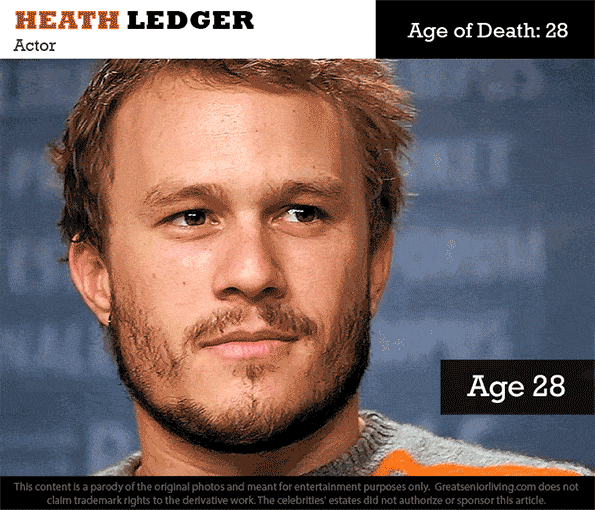 2.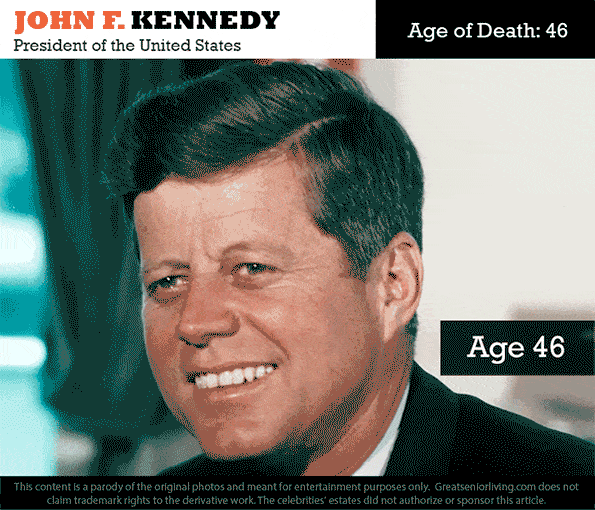 3.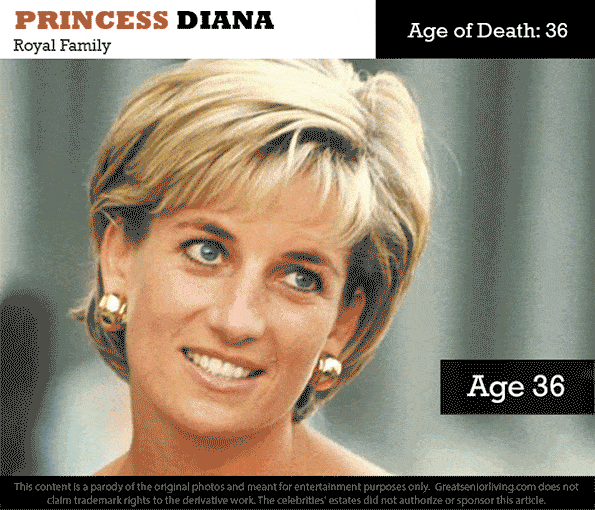 4.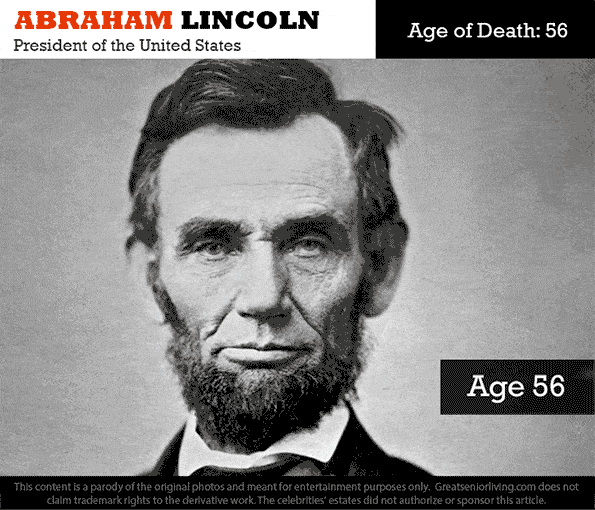 5.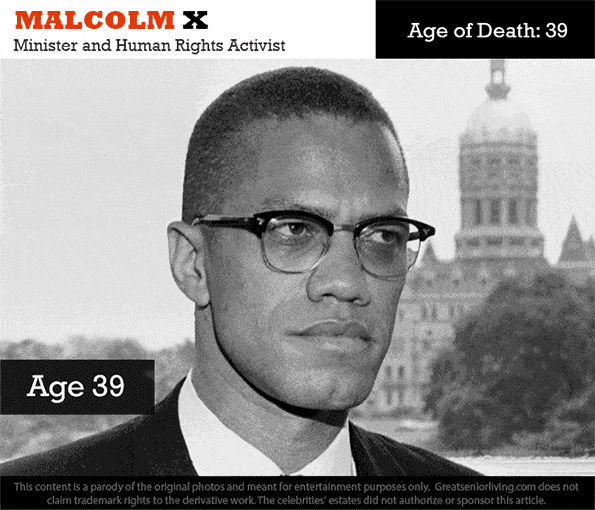 6.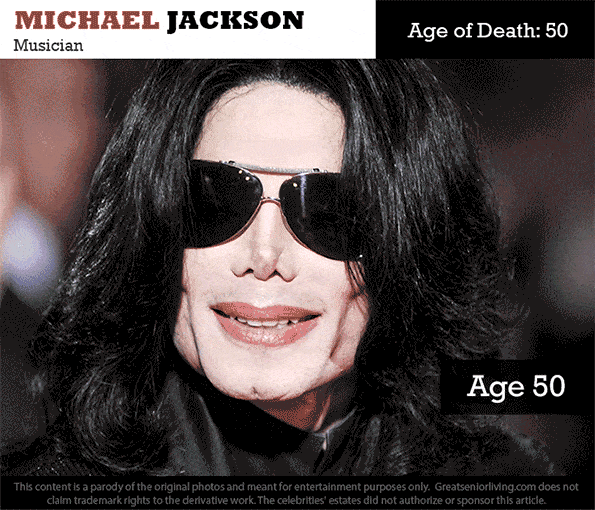 7.
8.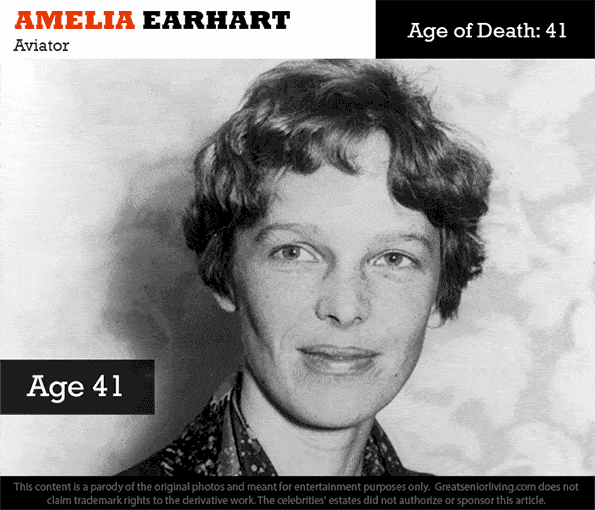 Share this post with a friend and voice your views in the comments below. Source: DesignTAXI