Digital marketing service provider Yell Business looked into some of UK's most popular job roles and calculated the equivalent earnings for those jobs in other countries. We've shared the data for graphic designers, web developers, and photographers below.
Yell has taken into account the cost-of-living index of each country in comparison to the UK, and calculated the equivalent earnings based on the average salary of each job. For example, the average salary of a graphic designer in China is £27,897. The equivalent earnings based on China's cost-of-living index (0.62) would be £44,995. Check out the data below.
Note: £1 GBP = $1.3 USD
Graphic Designers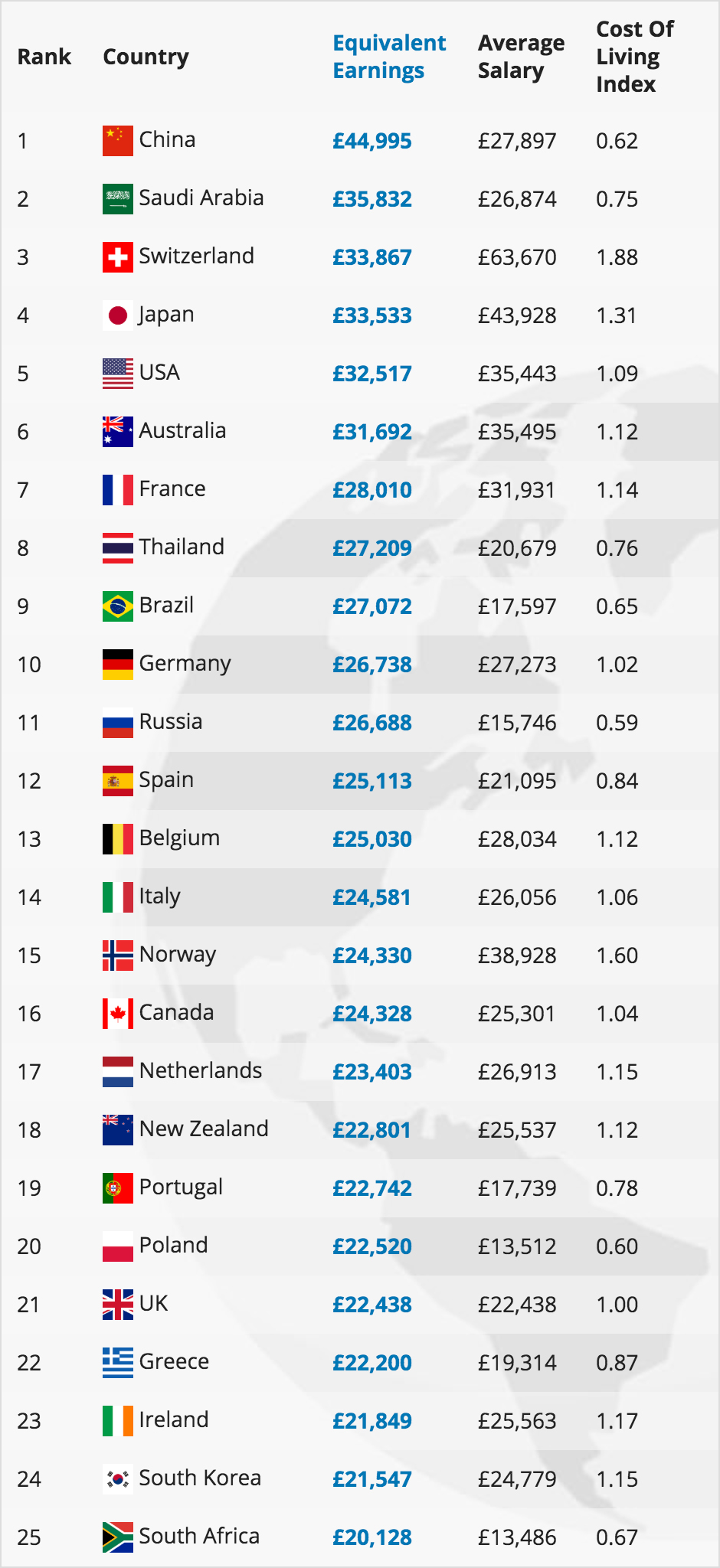 Web Developers
Photographers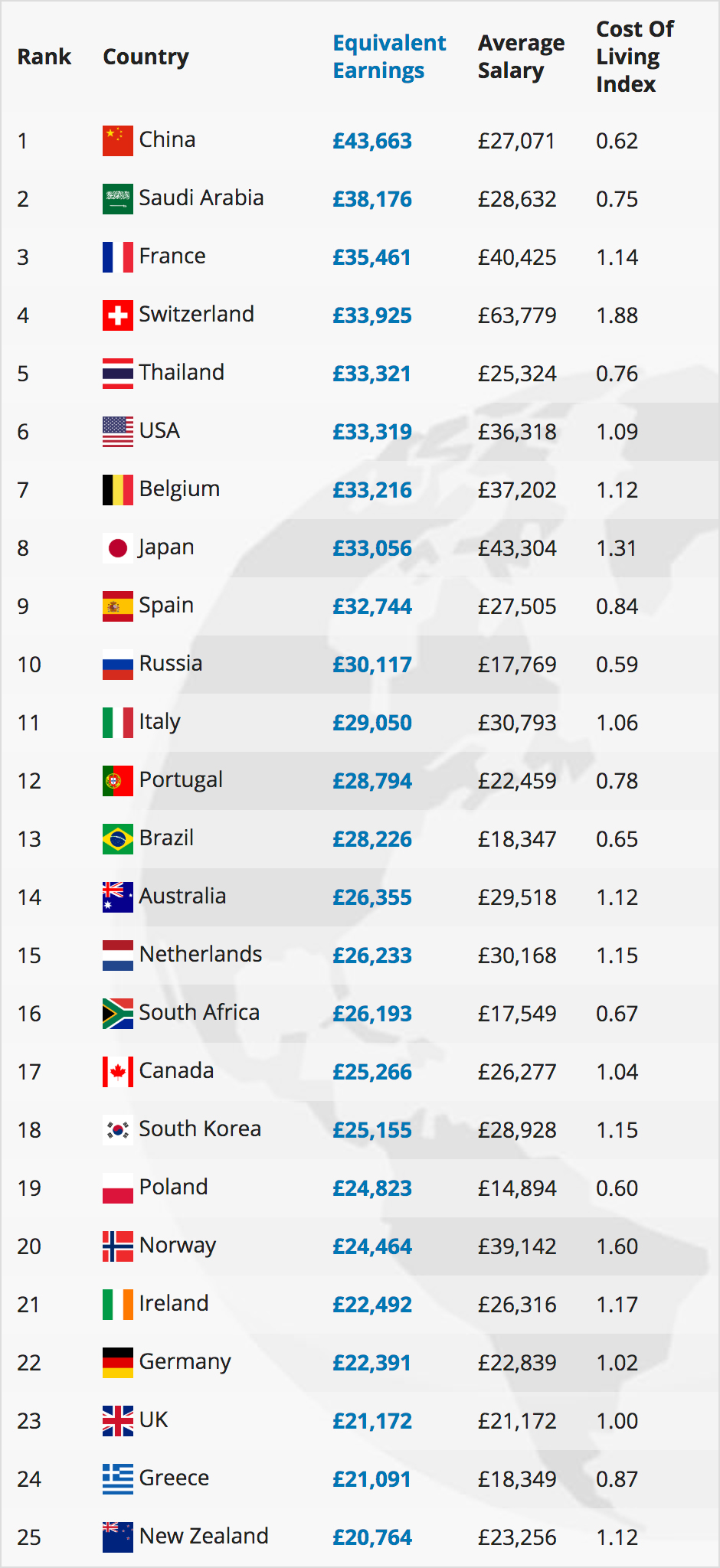 Share this post with a friend and voice your views in the comments below.