If you've been in the creative business for a few years, you've definitely had your share of funny/dumb comments made by clients who don't have a damn clue, or clients who wanted to freeload, or clients who wanted to micromanage the entire design process.
In the interest of designers everywhere, Weekly Design Grind has compiled a list of nine things clients (and everyone else) should never say to designers. Check them out below.
1.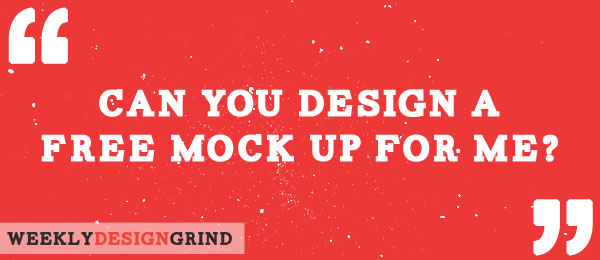 2.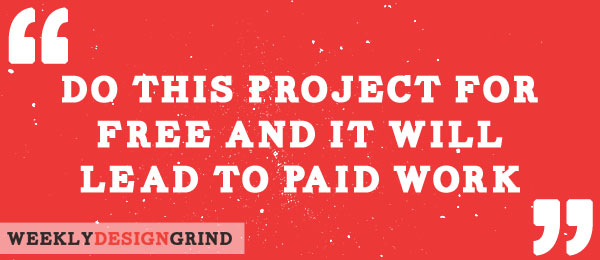 3.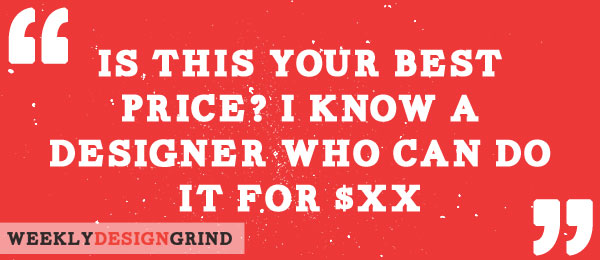 4.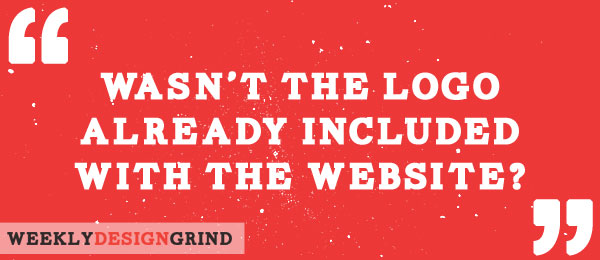 5.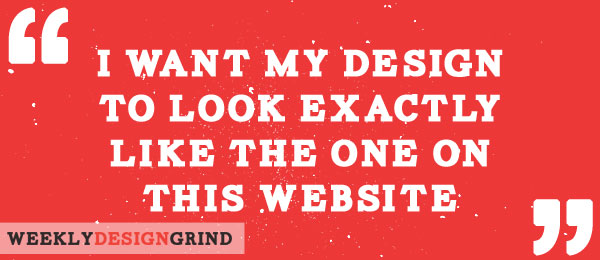 6.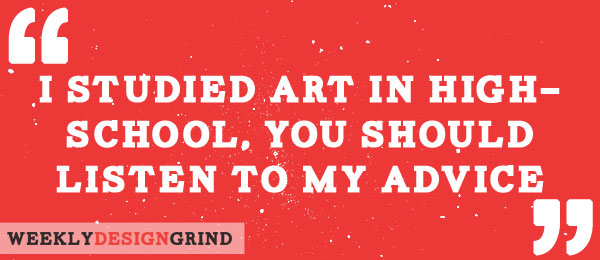 7.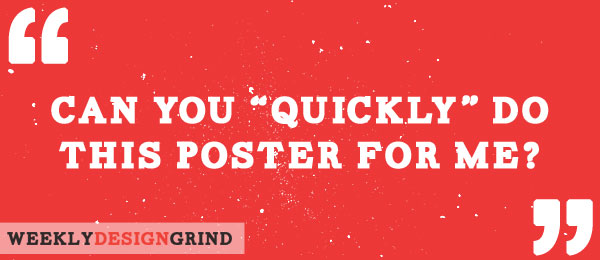 8.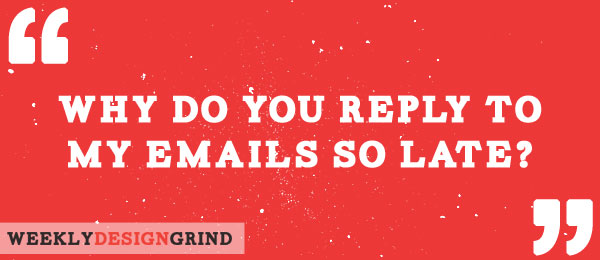 9.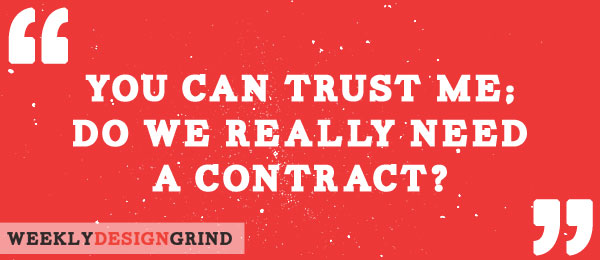 Also See: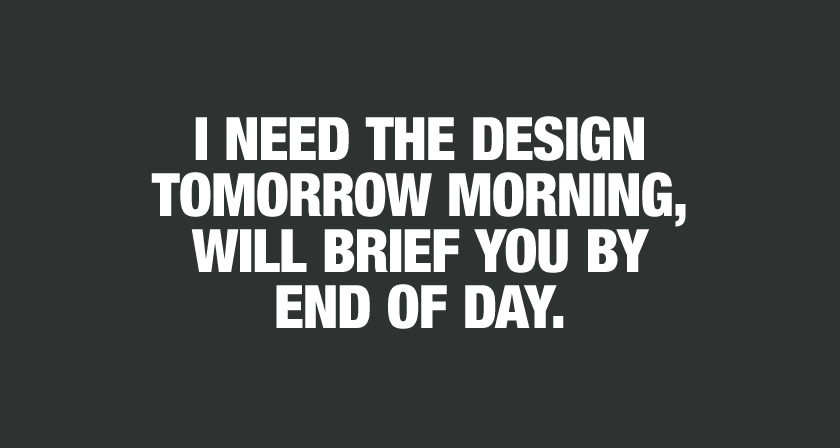 Can you think of more? Use the comments below to add to this list and share this post with a designer friend.