Yang Liu is a Berlin-based graphic artist, professor and the head of the Department of Communications Design at the Berlin Technical Art University. She moved to the German capital from her hometown, Beijing, in 1990, at the age of 13.
Drawing from her own experiences as a child and an adult, Liu's illustrated project titled "East meets West" depicts the cultural differences between the two sides of the globe, with pictograms of their everyday habits, lifestyle and behaviour. The 47-poster project was exhibited at the Ministry of Foreign Affairs in Germany, and was also published into a book in 2007. Here are a few good ones from the series.
In restaurants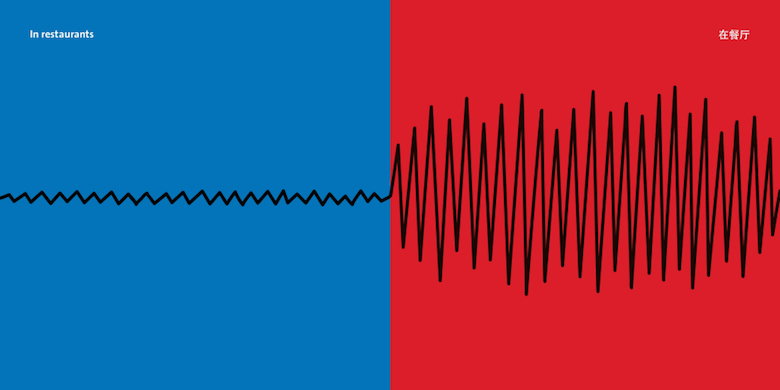 Queue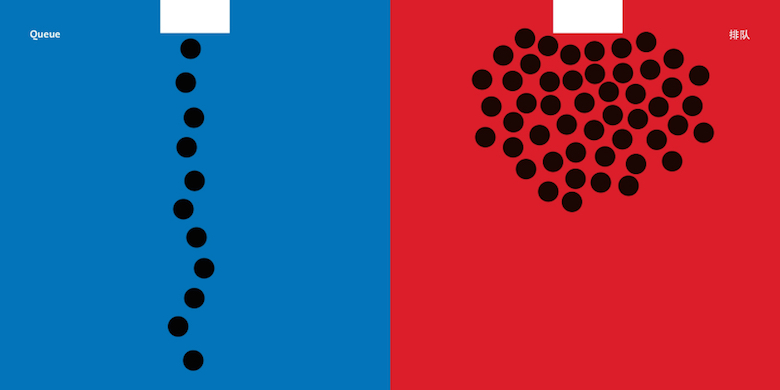 Boss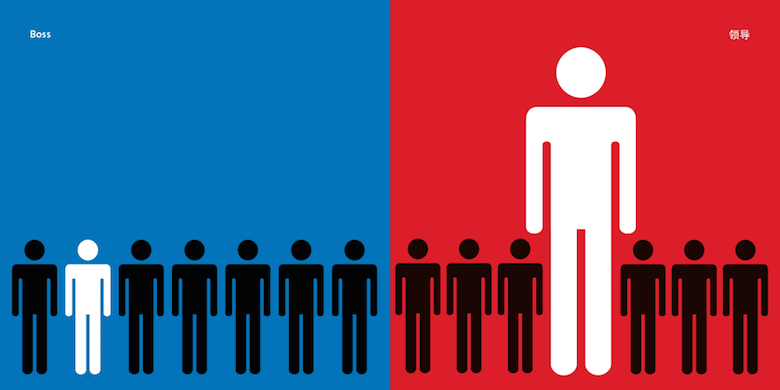 Newcomer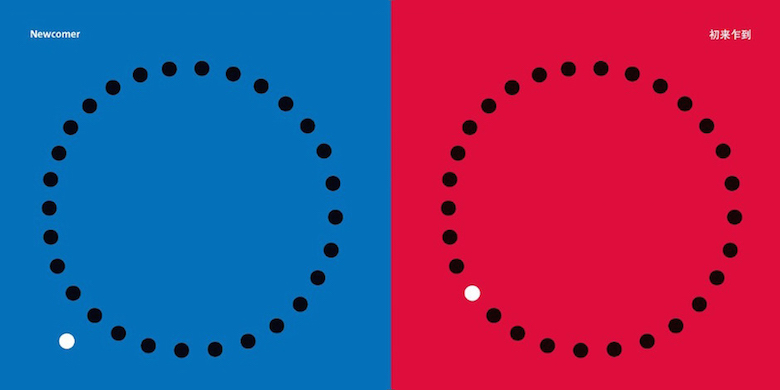 Dealing with problems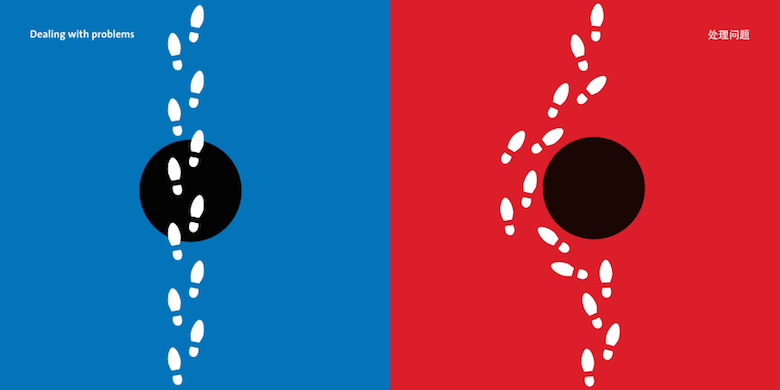 Self-portrayal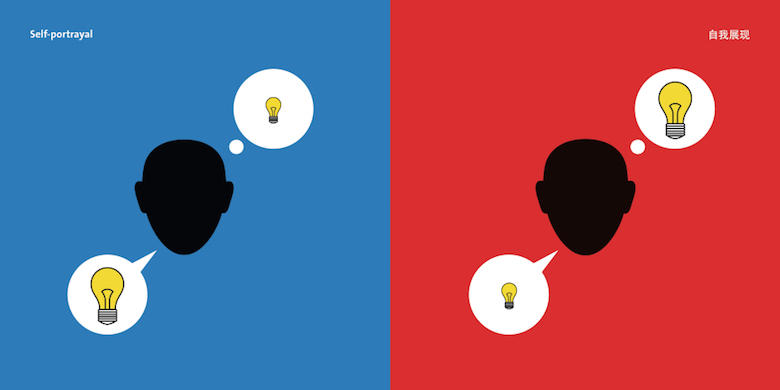 Transportation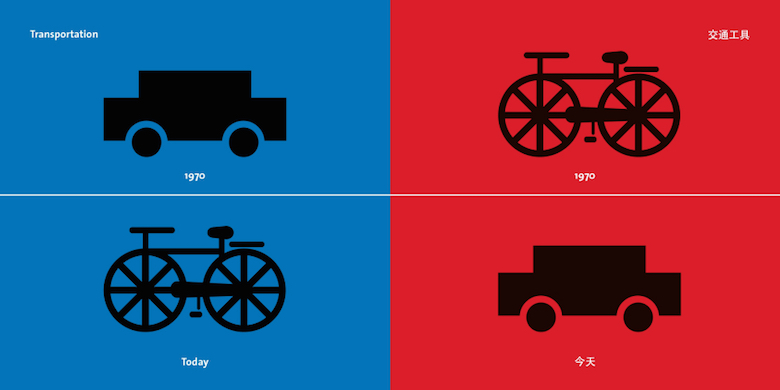 The child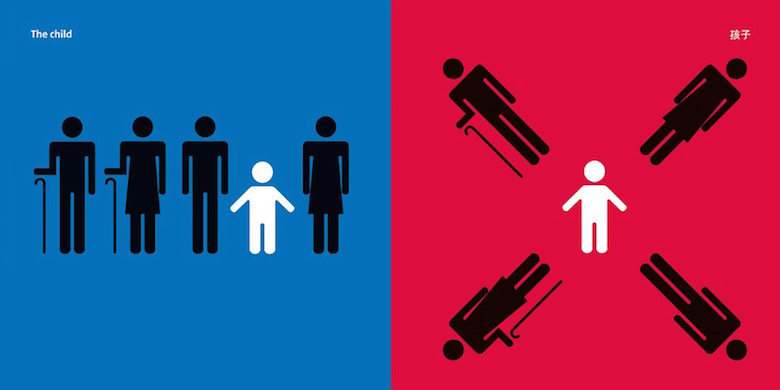 Truth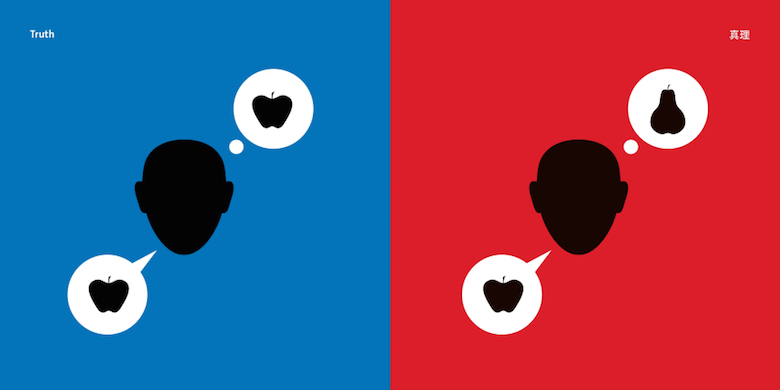 Me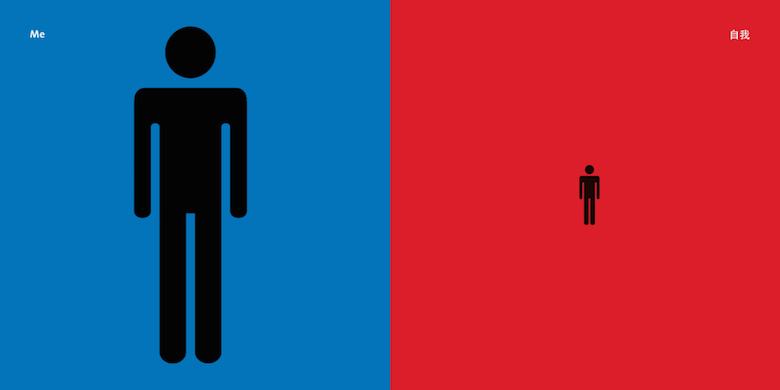 Opinion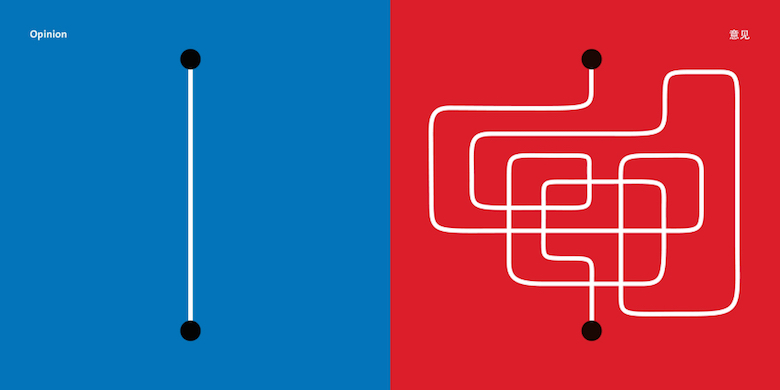 Anger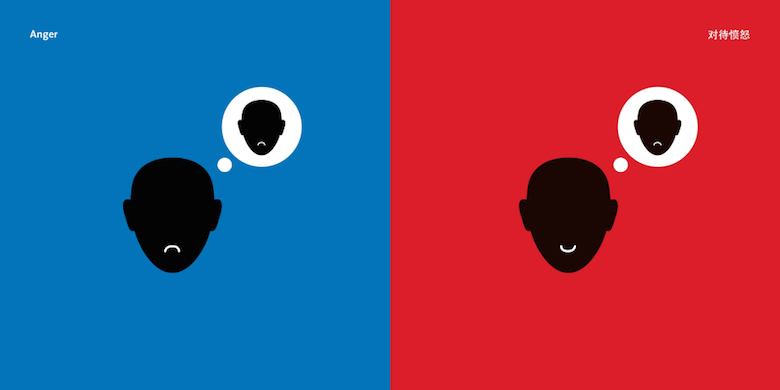 Talking about money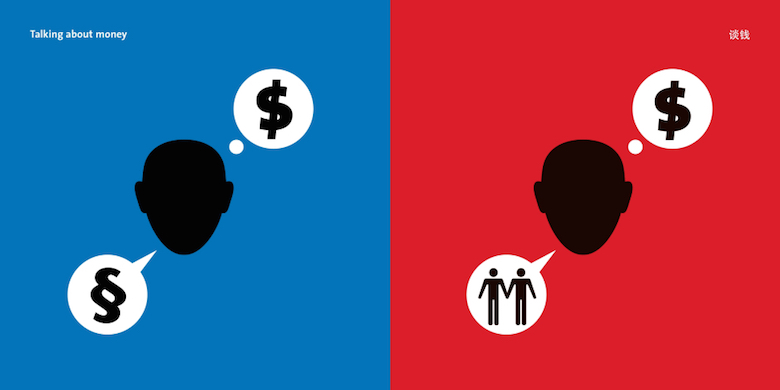 Mood and weather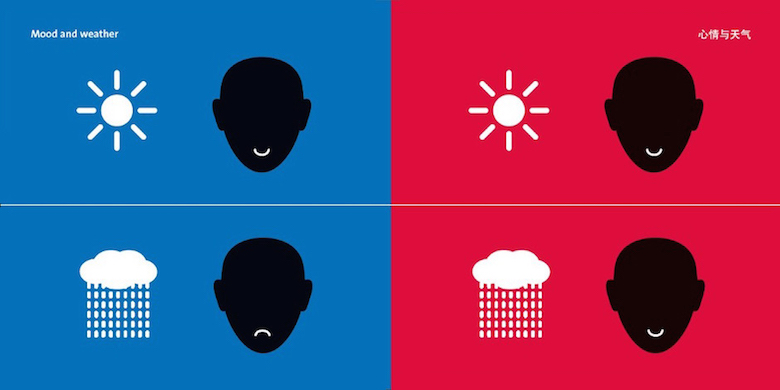 Streets on Sundays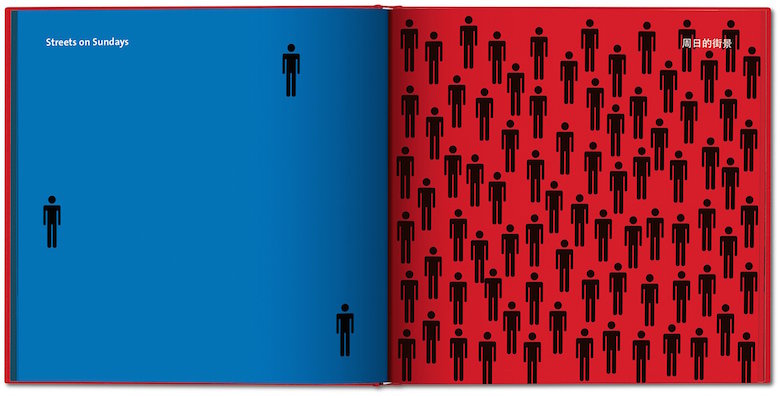 Networking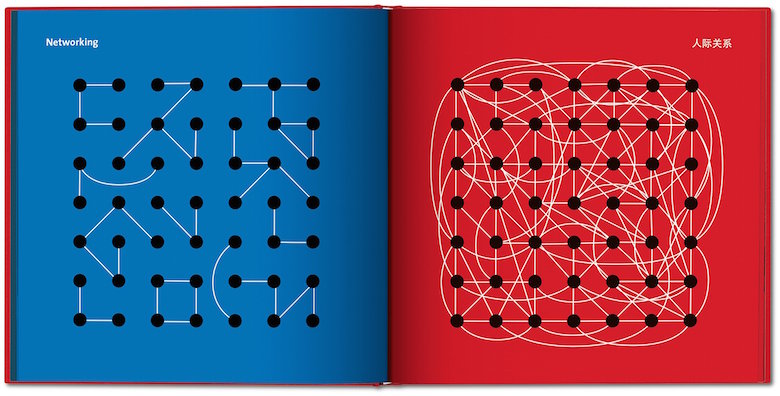 It's all in good humour so if you're butthurt over any of them, too bad. Share this post with a friend on the other side of the globe and voice your views in the comments below. All images © Yang Liu.