Alphabet of the Countries™ is a non-commercial, just-for-fun project by art director Pavel Zertsikel at Zergutdesign Studio. The idea was to make 26 hand-lettered logotypes, from A to Z, based on common notions of a particular country.
The logos were to be hand drawn and created without the use of fonts (allowed for small captions only). The end result is a beautiful collection of calligraphic art that is a must see. Check it out below.
1.
2.
3.
4.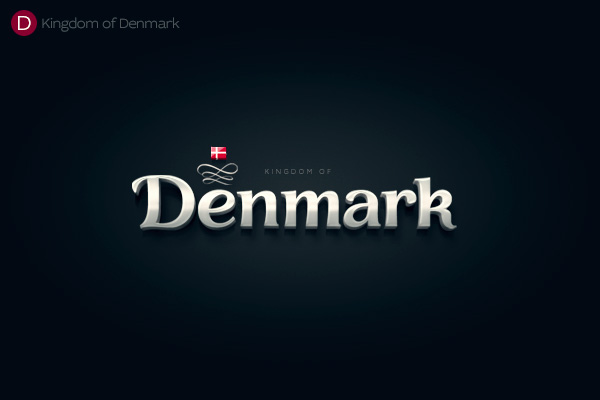 5.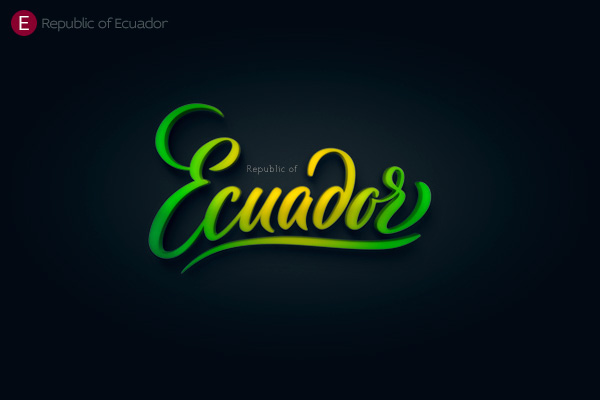 6.
7.
8.
9.
10.
11.
12.
13.
14.
15.
16.
17.
18.
19.
20.
21.
22.
23.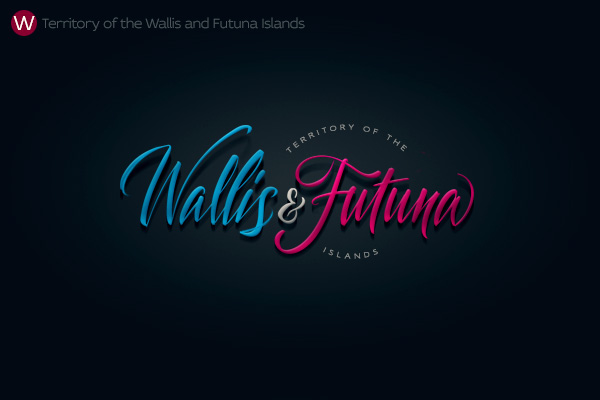 24.
25.
Our favourites: Turkey, Spain, and Qatar. What about you? Pavel says it was a tough choice on many letters, so if you didn't find your country this time, it might be included in the next edition. Better still, you can make one yourself and share it with us in the comments. Share this post with an artist/designer and voice your views in the comments below.