Nashville-based graphic designer Clif Dickens creates these hilariously honest advertising slogans, most of which, make more sense than the real ones. His work has been featured in leading publications such as Adweek, Business Insider, Huffington Post, etc. We've compiled the best ones into this list of 40 below.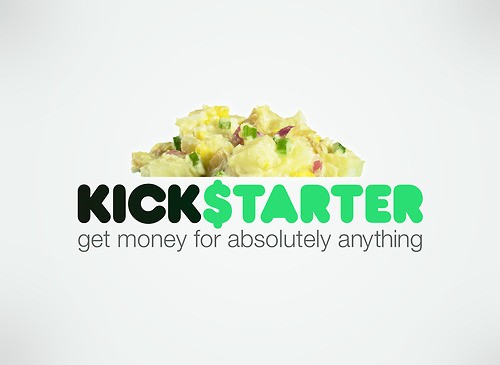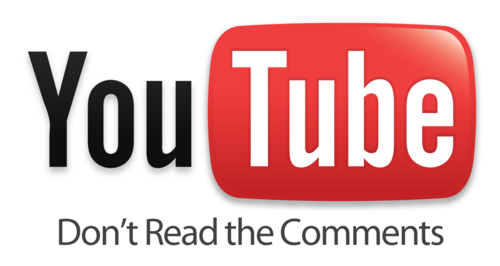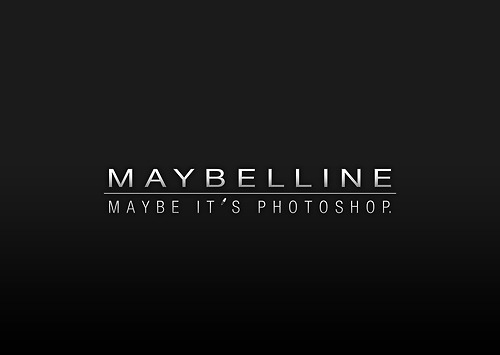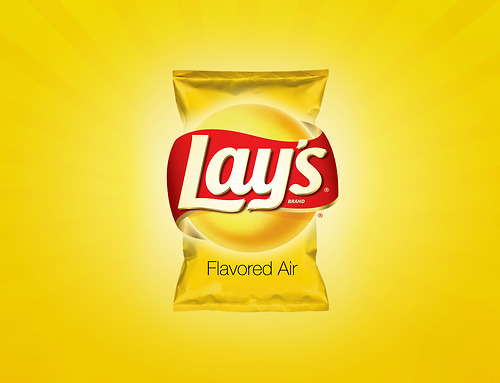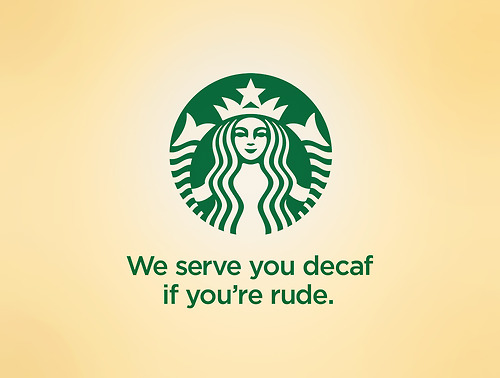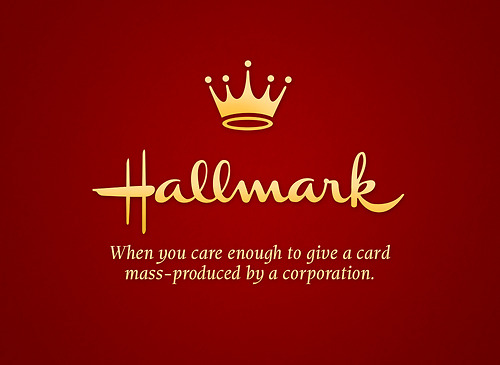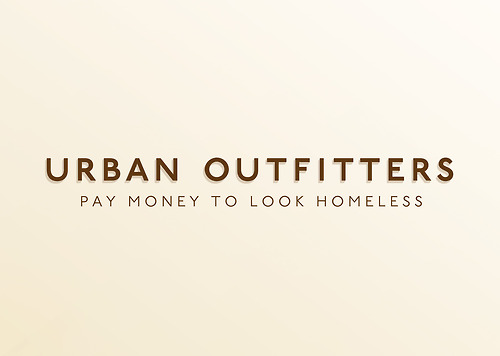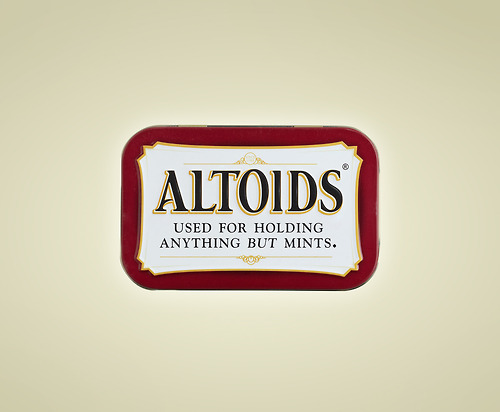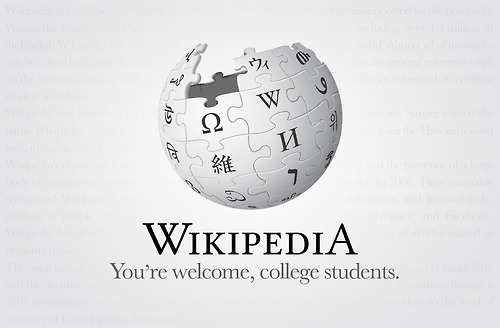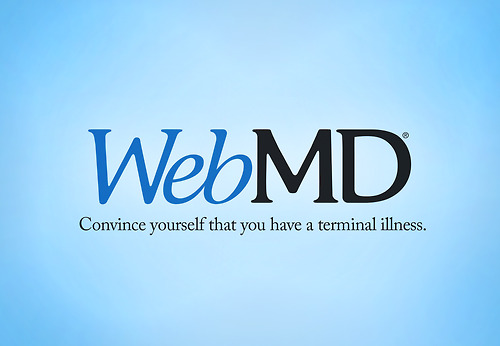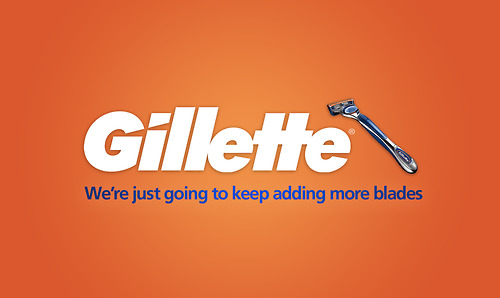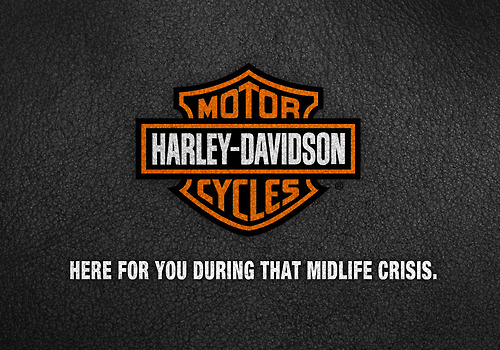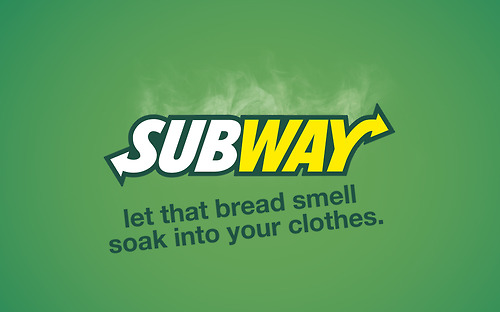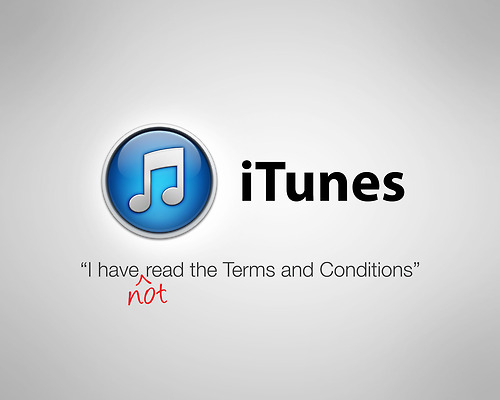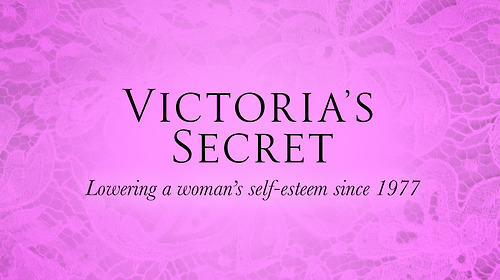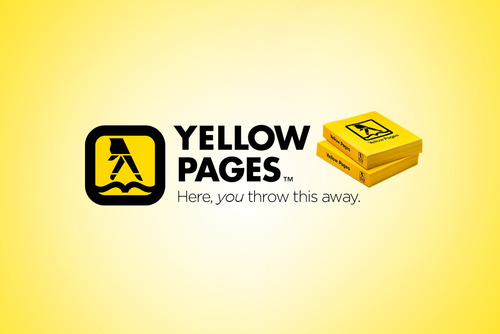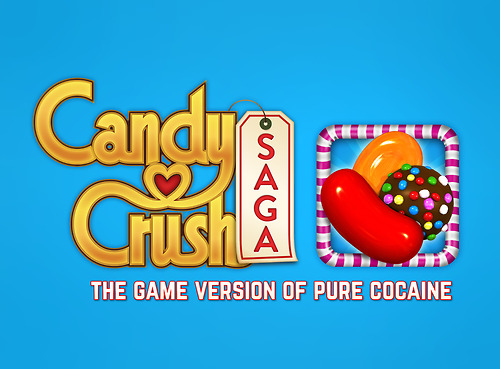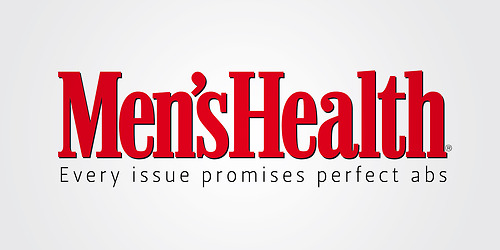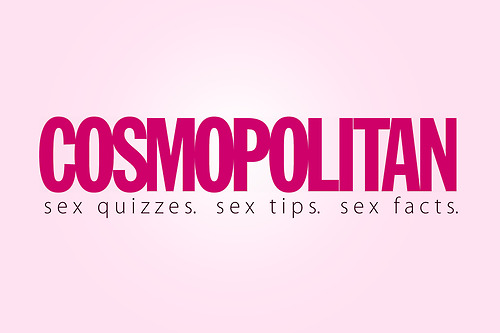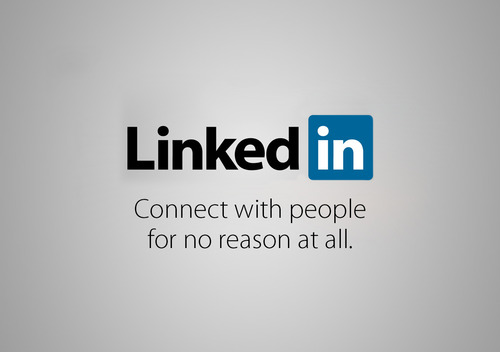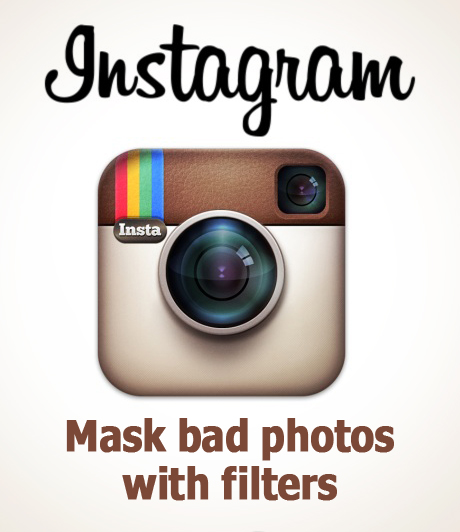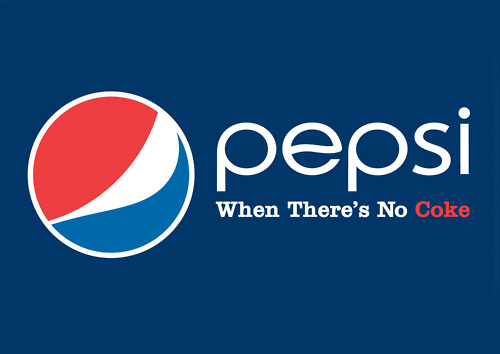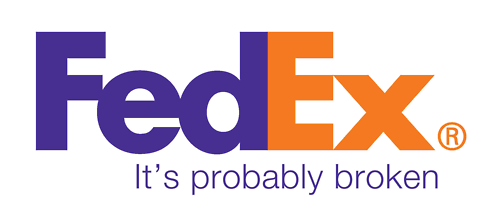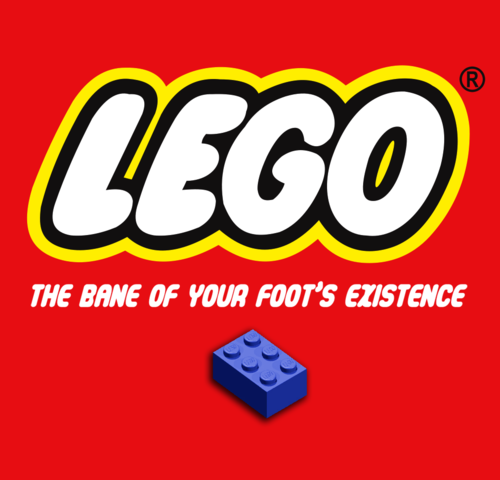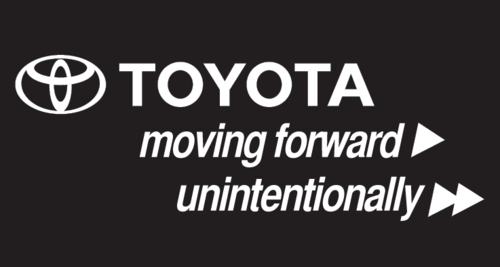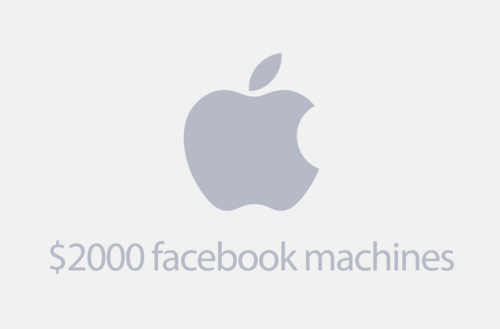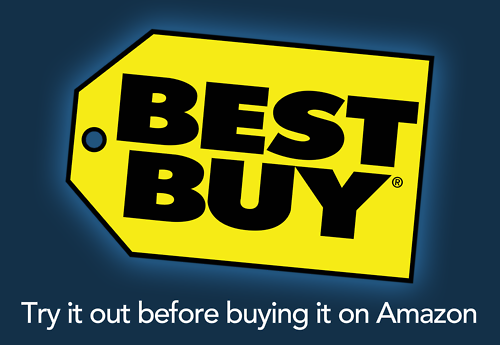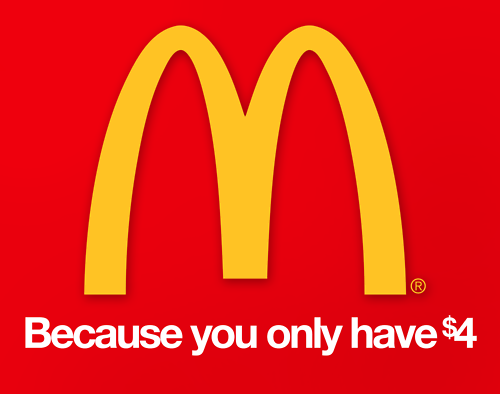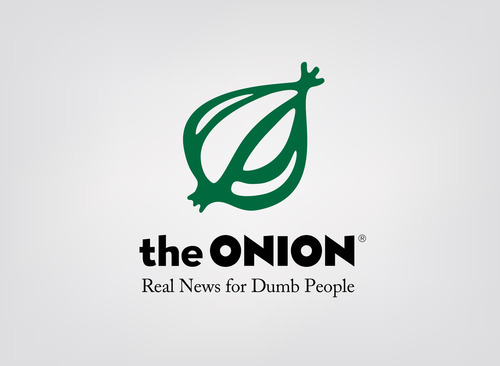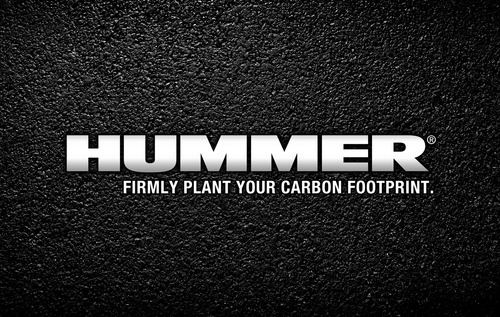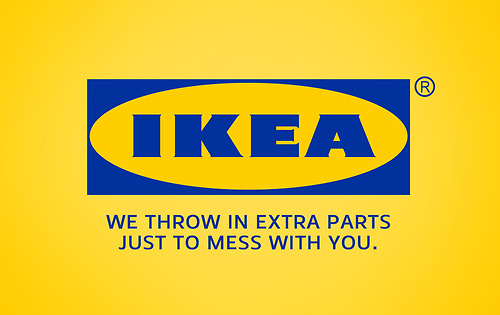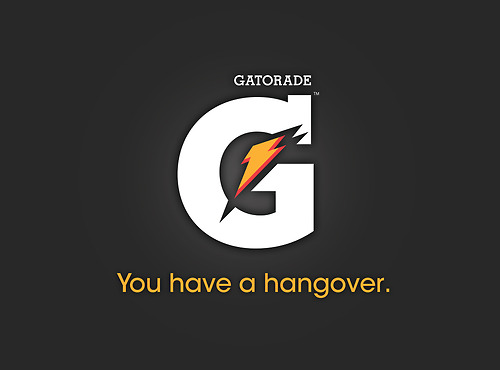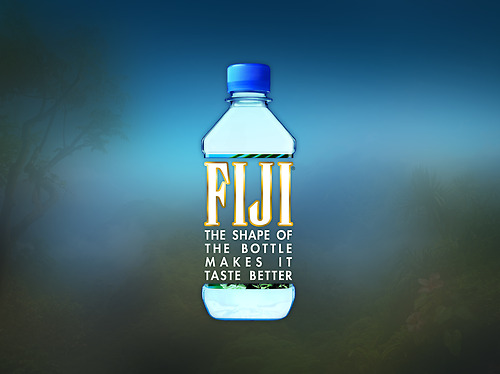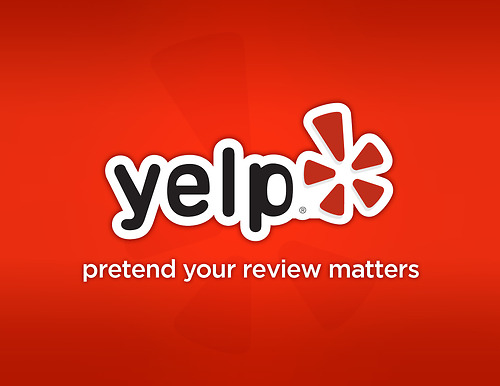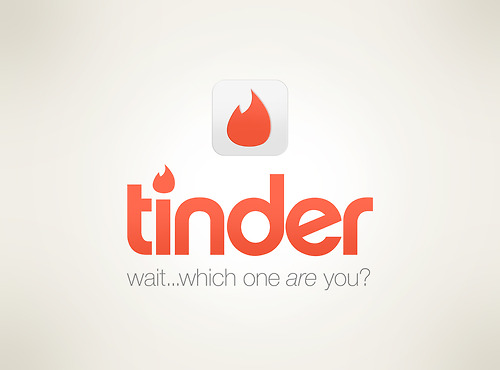 Update: In light of the recent celebrity photo leaks, here's our addition to the list.
Via Honest Slogans. Harley Davidson, Lay's and iCloud would be our top three out of the list above. What about you? Share this post and join the discussion below.