Step into nostalgia with these gorgeous isometric animations of '90s electronic items from French illustrator and animator Guillaume Kurkdjian. Made using Cinema 4D, V-Ray, After Effects and Photoshop, Kurkdjian has managed to replicate every tiny detail of these technological milestones including the 'bounce' of their open/close mechanisms. The use of material design and choice of colors is spot on as well.
Note: If you're on a slow connection, give the GIFs some time to load.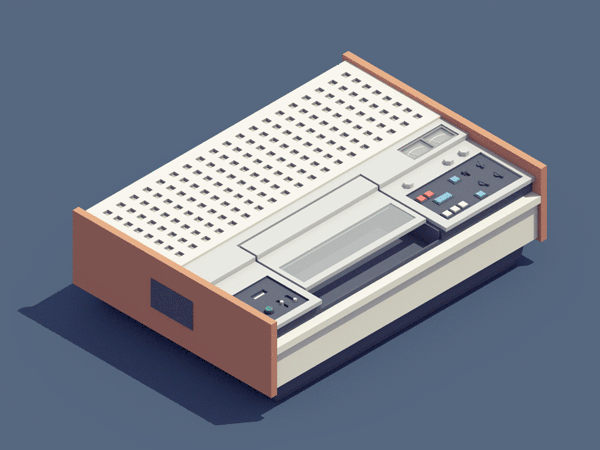 Sharp lines, fluid animation, great execution. Share this post with your childhood friends and voice your views in the comments below.