Brazilian designer Vinicius Araújo has come up with an exceptional typography project which showcases the letters of the alphabet in the shape of well-known gadgets, based on their initials. For example, the letter 'J' has been designed to look like a JBL speaker. The letter 'C' is based on the industrial design of a Canon Camera. The letter 'L'  has been created using an LG air conditioner and its outdoor unit.
Araújo has used Helvetica as the font of choice. The project is a tribute to past and present electronics that have made life simpler for all of us. Check it out below.
Apple
Beats
Canon
Dell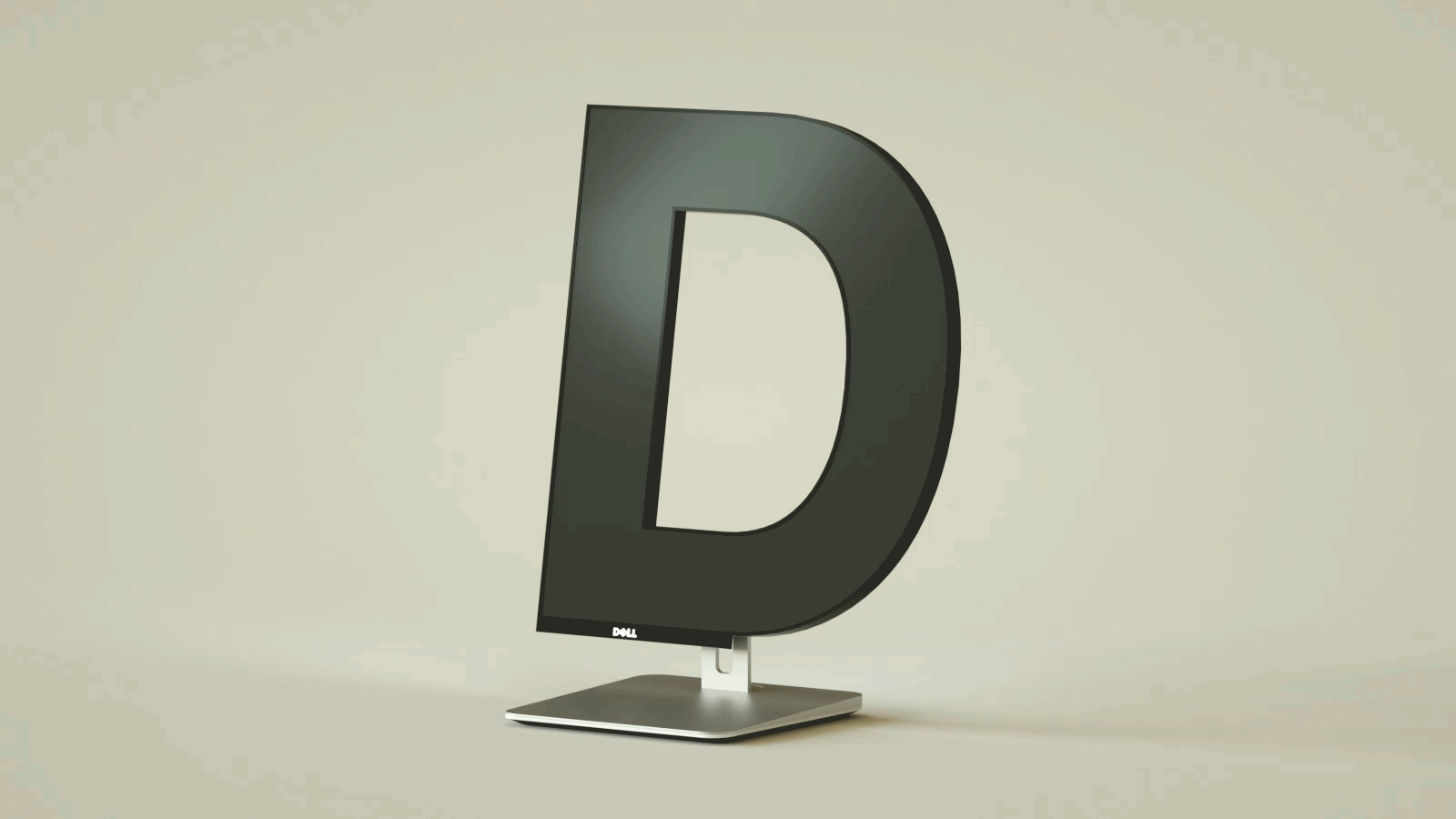 Epson
Fitbit
Gradiente
Hewlett-Packard (HP)
Intel
JBL
Kodak
LG
Motorola
Nintendo
Oster
Pioneer
Quad
Razer
Sony
Technics
Ultimate Ears
Vaio
WD
Xerox
Yamaha
Zenith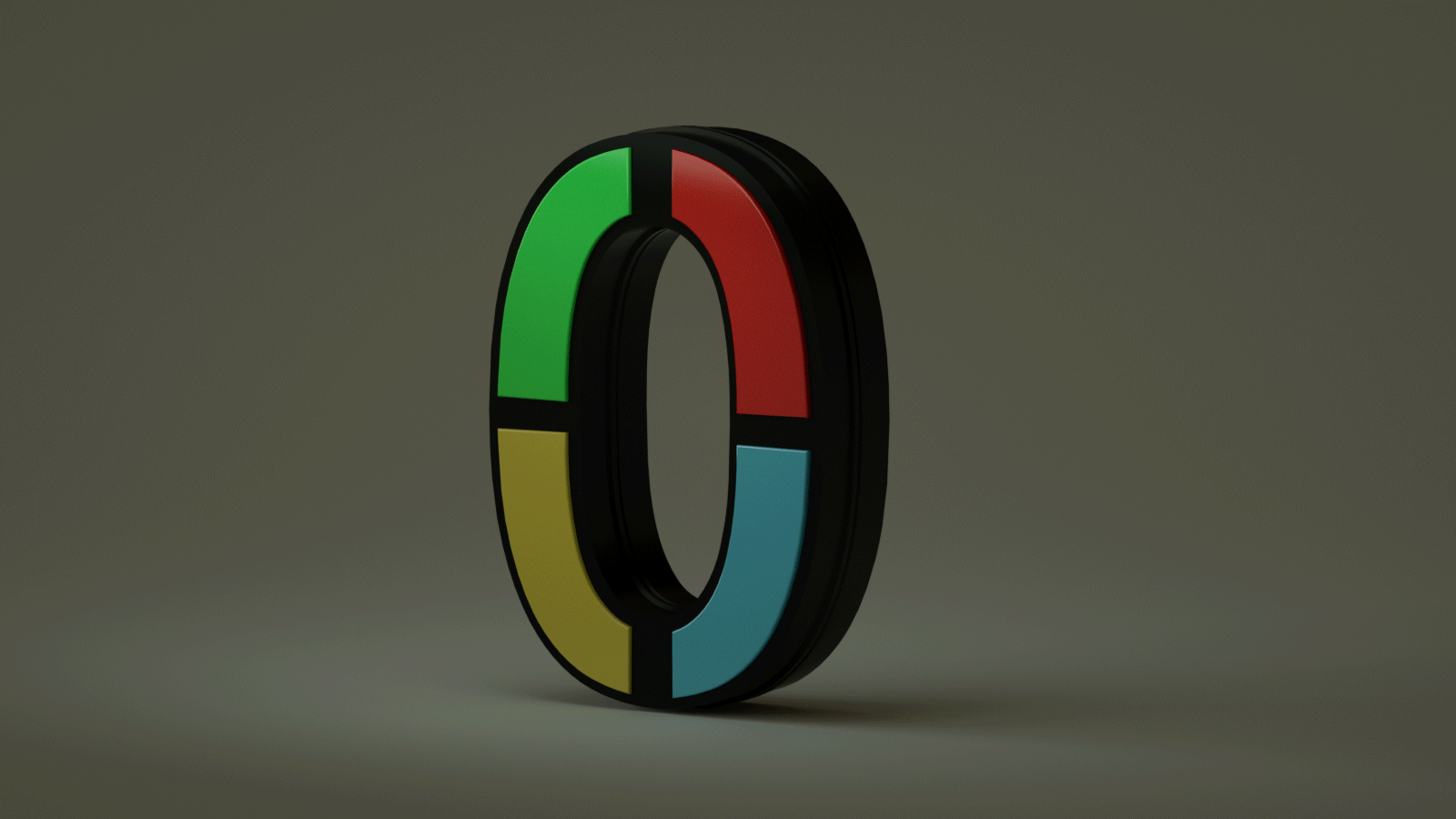 Share this post with a designer or a gadget lover and voice your views in the comments below. All images © Vinicius Araújo.