47% of users expect a webpage or an app to load in 2 seconds or less. After 4 seconds, the average user starts getting frustrated and after 8 seconds, they leave. In fact, a one second delay in your site speed can result in a 7% reduction in customer conversions.
Loading time is crucial to the success of your site, app or program and if you can keep the user engaged for those few seconds/milliseconds, even better. We've compiled a list of 32 creative loaders that use clever, trippy animations to delight users while they wait. Check them out below.
1. Deleting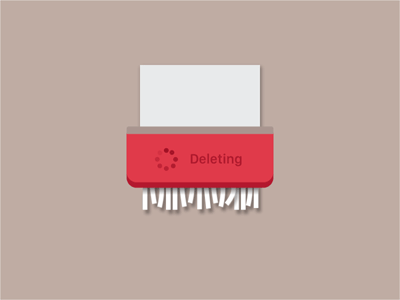 2. Liquid pull down
3. Round and round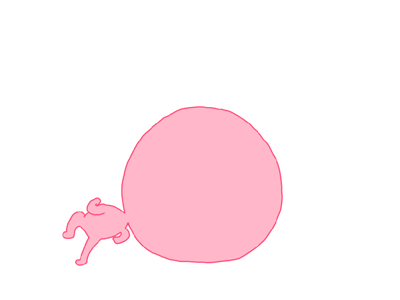 4. Book shelf loader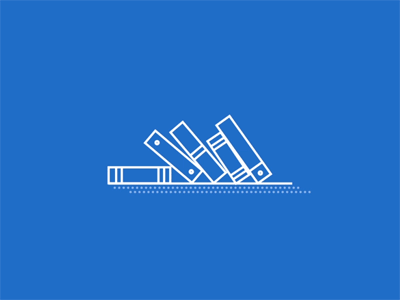 5. Android Marshmallow boot sequence
6. Tightrope
7. Isometry 5
8. Wifi

9. Shadows
10. Sphere signal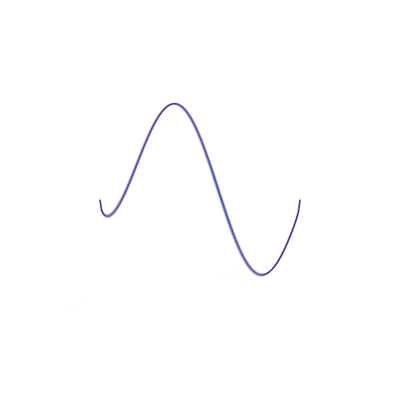 11. Morphing loader
12. Pull to refresh – Weather concept
13. Pull to refresh – Delivery tracking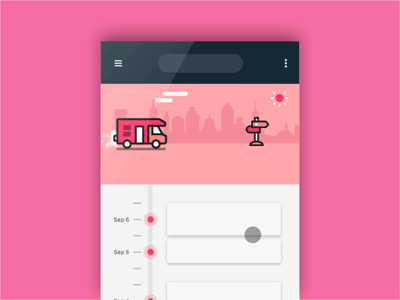 14. Raindrops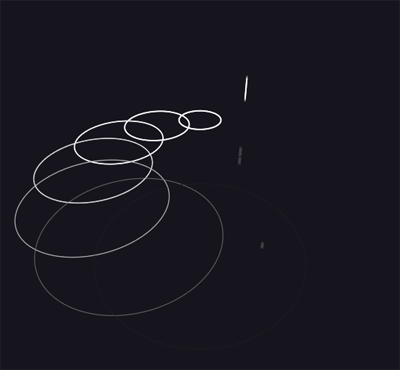 15. Sound wave login screen
16. Upload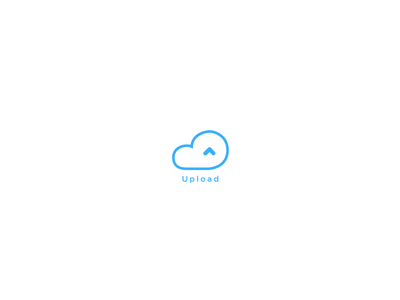 17. YachtQuest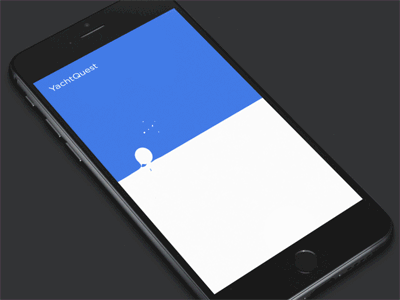 18. PCPP loading boxes
19. Searching dictionary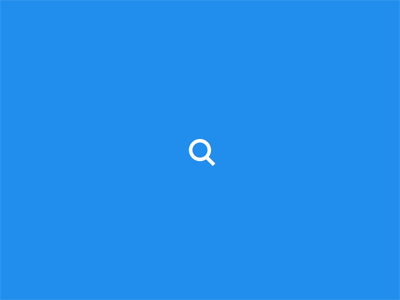 20. Loading Christmas gifts
21. Chat iPhone app design
22. Merging fluid circles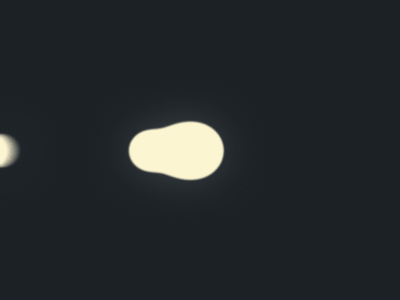 23. Game loading animation / Intro
24. Marvel loader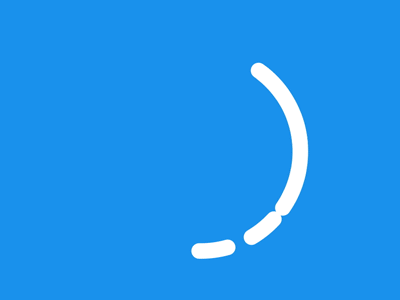 25. Search + loading results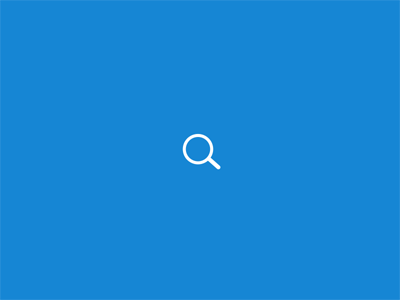 26. Pinhole load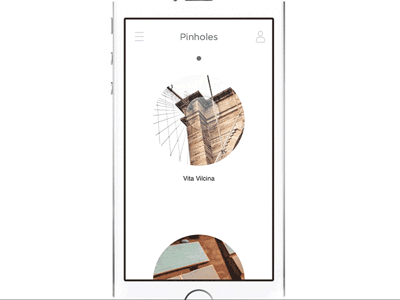 27. Pull down to refresh
28. Survey platform graph design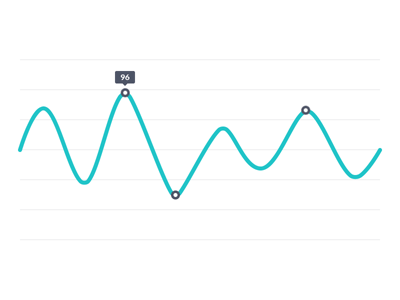 29. Sporty loaders (No-Halftime App)
30. Colored particles
31. Circle game menu
32. Superhero loader
Which one's your favourite? Share this post and voice your views in the comments below.