Superheroes are people too. When they're not saving the world, they're pretty much leading normal lives like the rest of us. That includes doing household chores, running errands, hanging out with friends, goofing around and trying to impress the women around them. Based on this crazy idea, Indonesian photographer Edy Hardjo offers a hilarious glimpse into the everyday lives of The Avengers, Wolverine, Spiderman, Batman and a few more characters from Marvel and DC.
Edy uses high quality 1:6 scale figures from Hot Toys and Enterbay. He photographs them in funny and awkward positions and uses Photoshop to edit the images and remove the stands he used to support the figures. Check out some of his cool handiwork below.
1.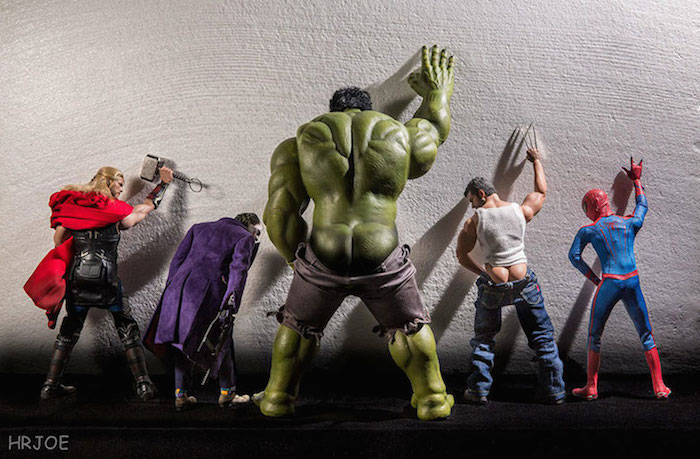 2.
3.
4.
5.
6.
7.
8.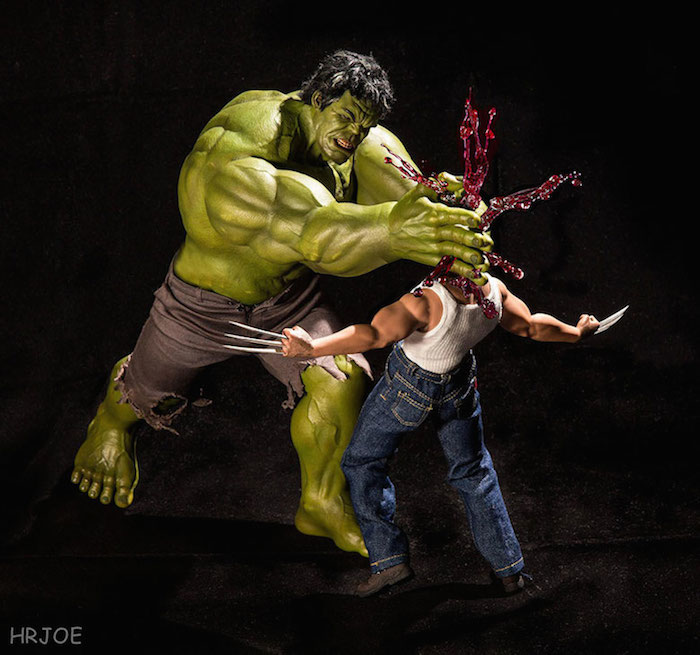 9.
10.
11.
12.
13.
14.
15.
16.
17.
18.
19.
20.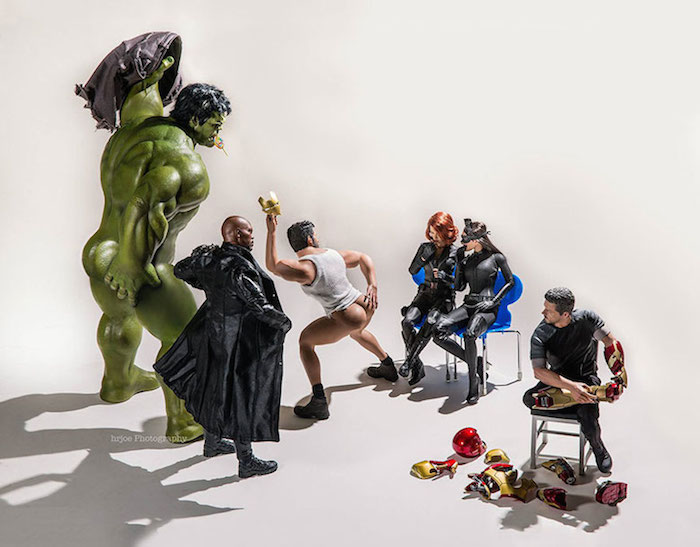 Quirky, cool and flawlessly rendered. Share this post with a superhero buff and voice your views in the comments below.