What would famous superheroes and villains look like in ad campaigns for household items we use everyday?
DesignCrowd ran a Photoshop contest recently in which designers had to imagine famous superheroes and villains endorsing household products to earn an extra buck. Here are some of the best entries.
1. Wolverine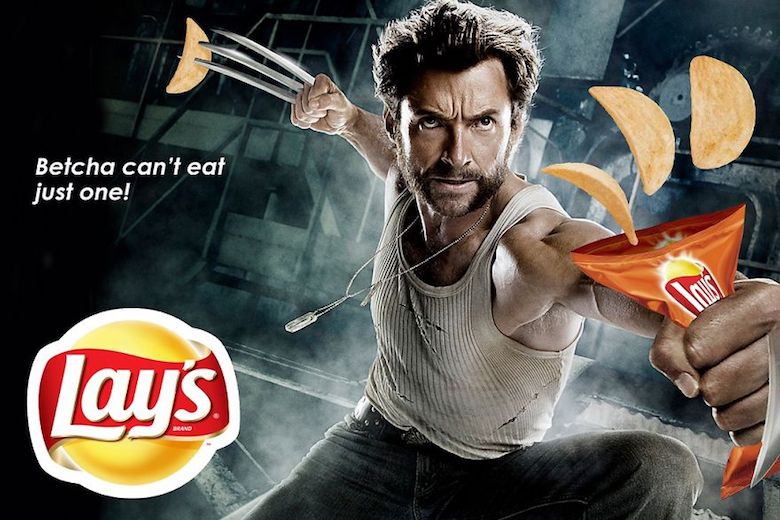 2. Superman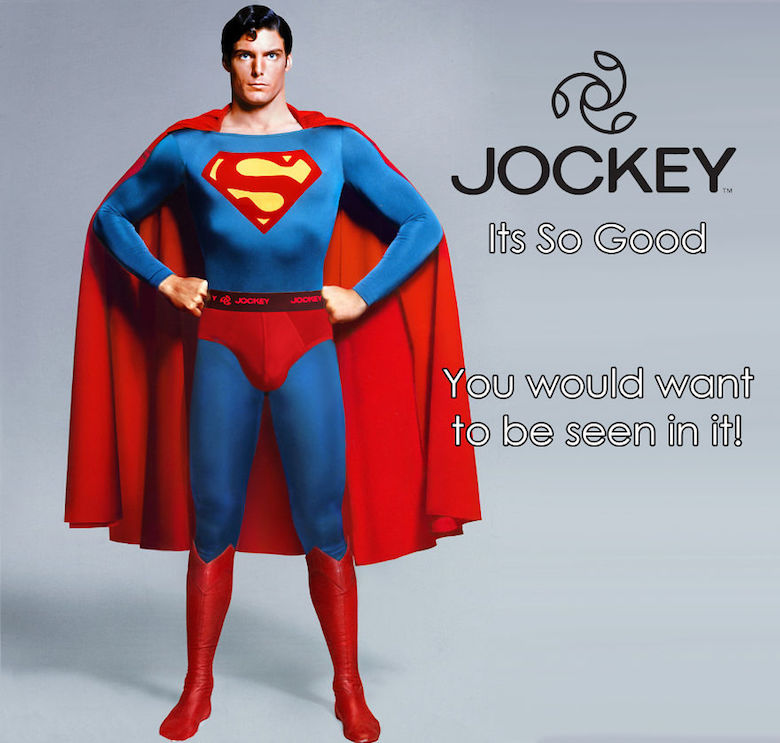 3. Darth Vader
4. The Joker
5. Gandalf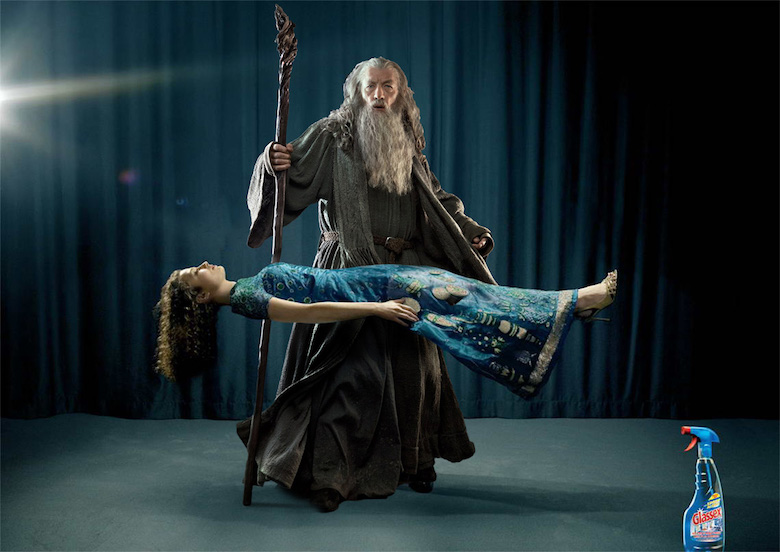 6. The Hulk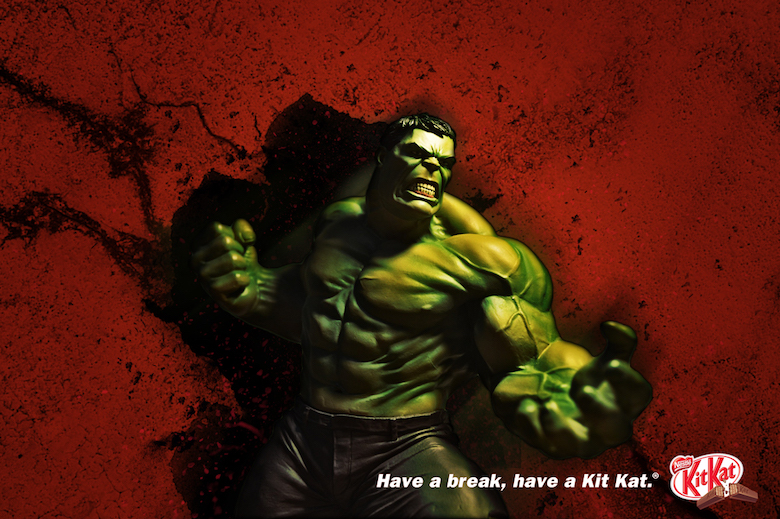 7. The Green Lantern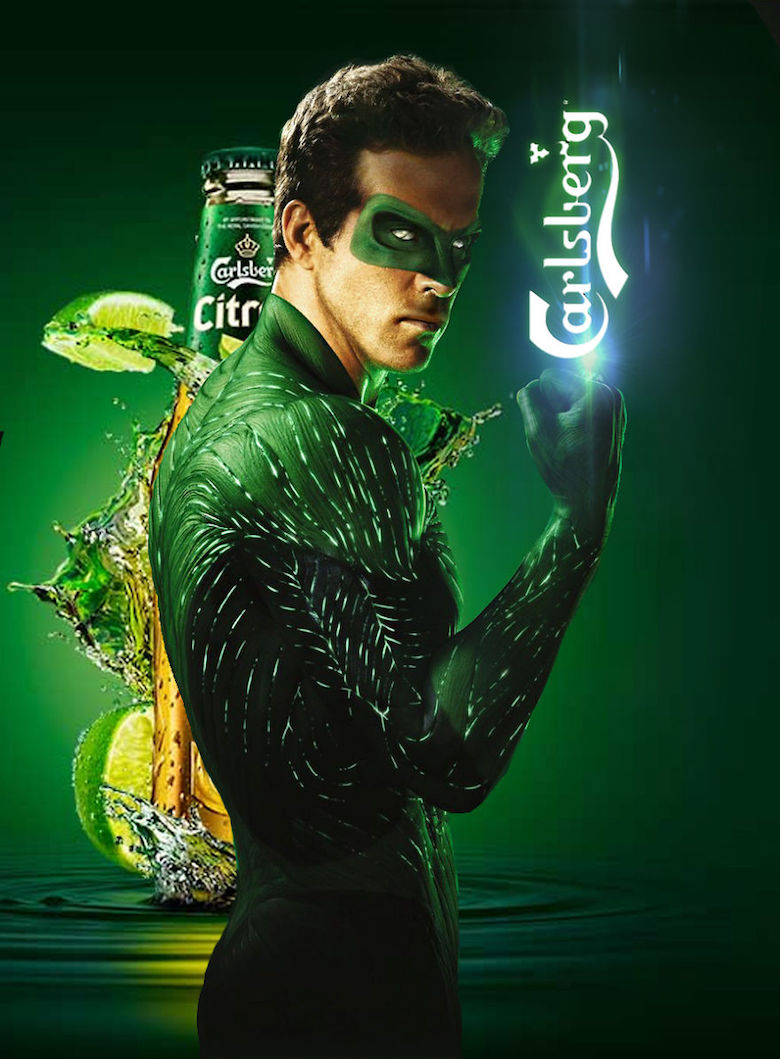 8. Thor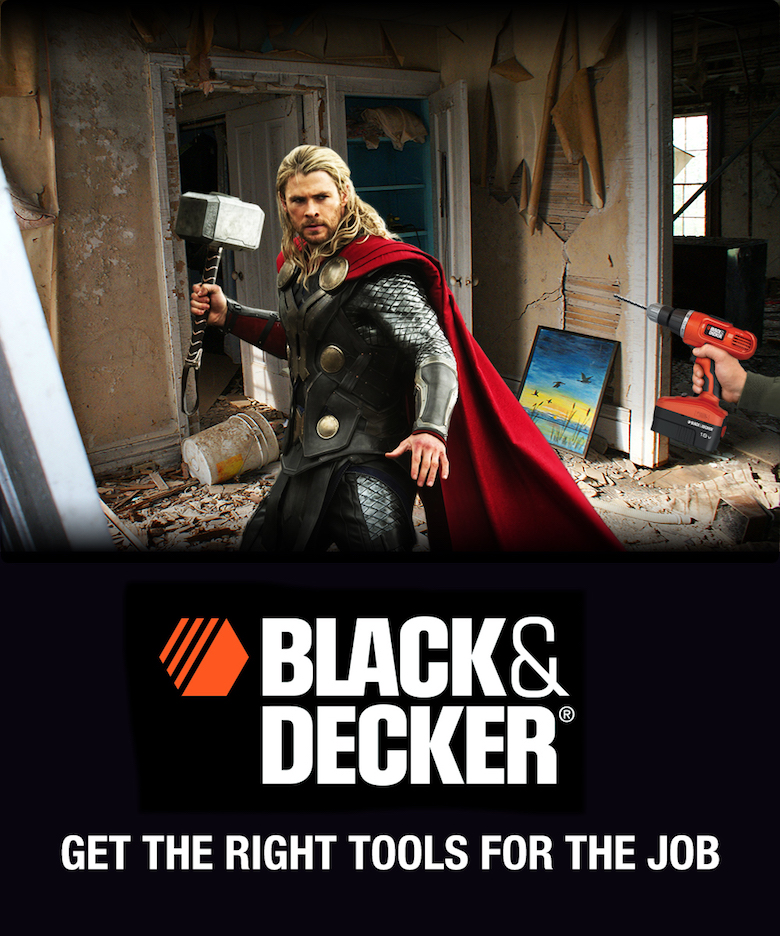 9. Iron Man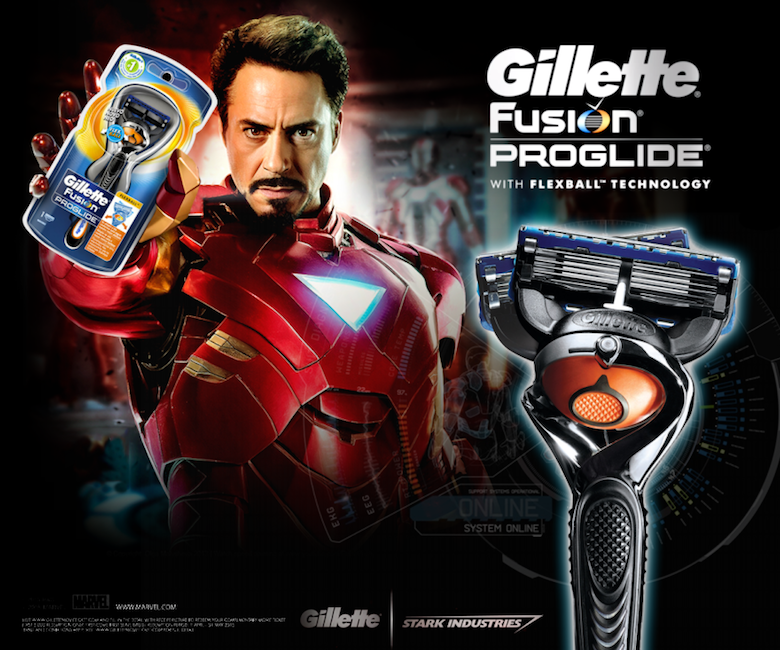 10. Gollum
11. Dr. Evil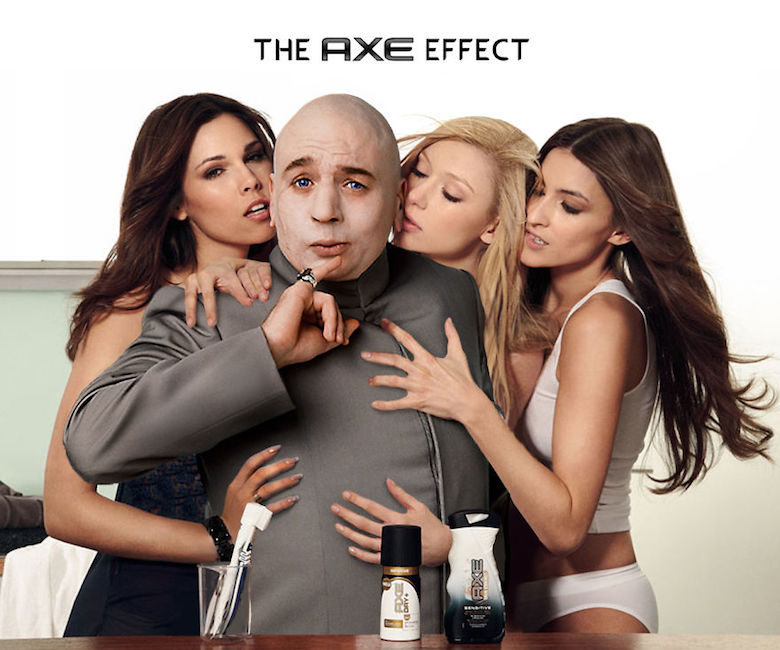 12. The Flash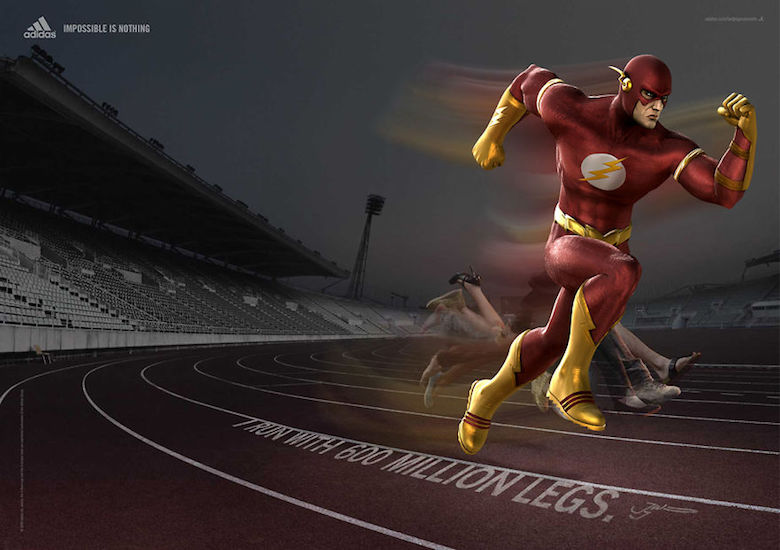 13. The Thing (Fantastic Four)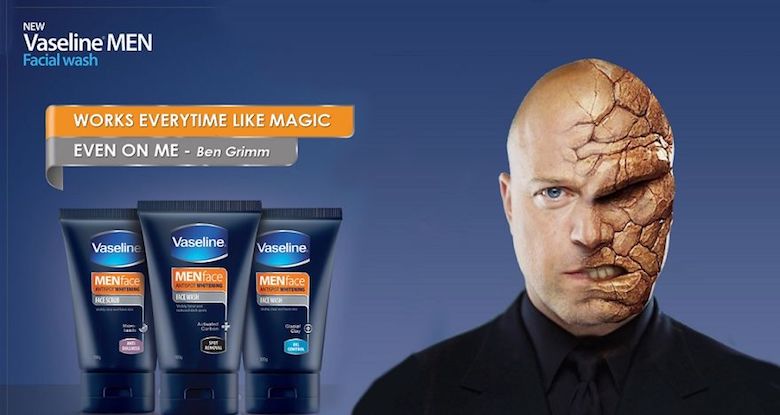 14. Wolverine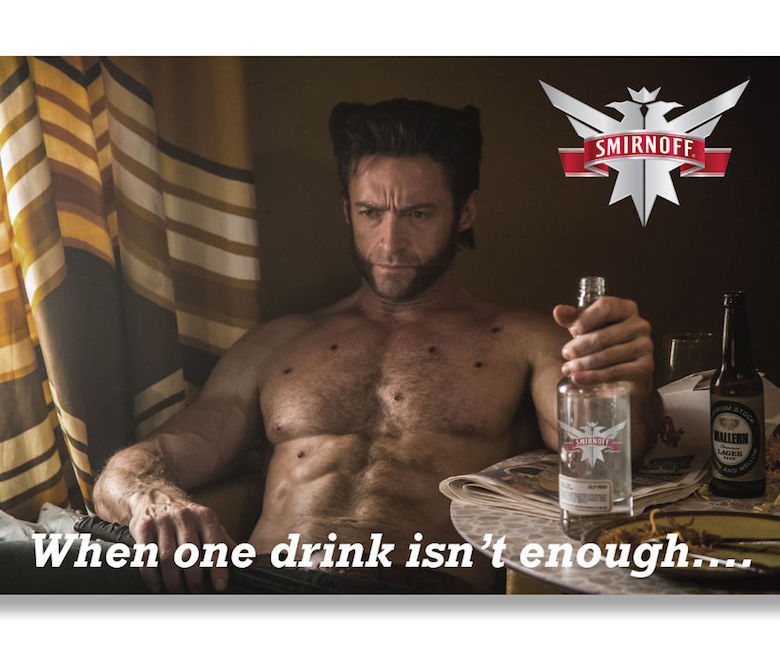 15. The Joker
16. Thranduil (Lord Of The Rings)
17. Darth Vader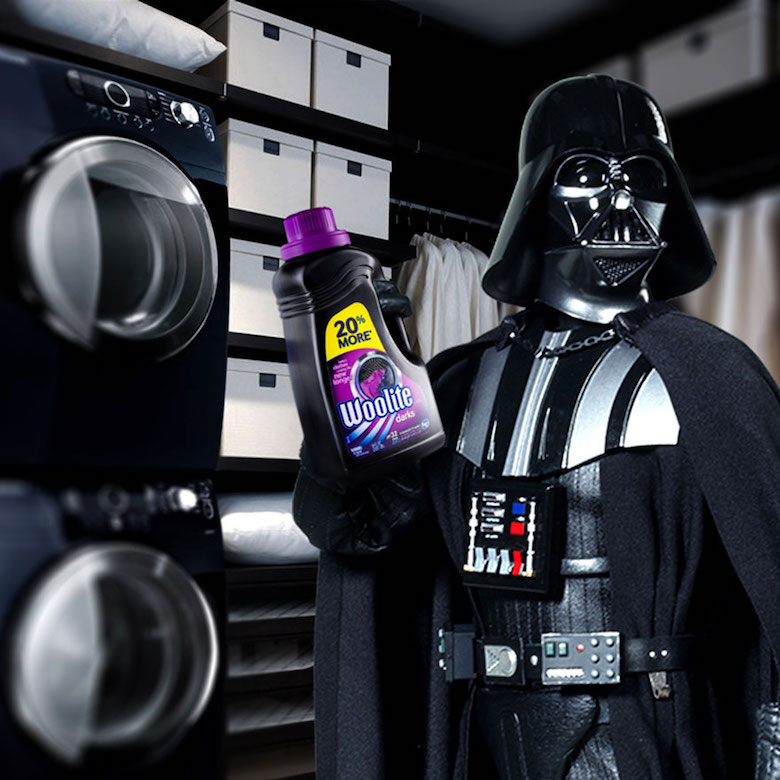 18. Superman
19. Walter White
20. Thor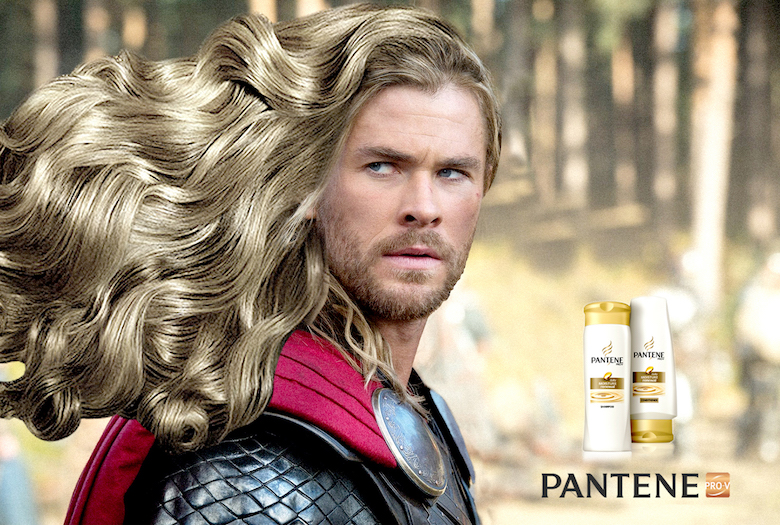 21. Ant-Man
Our favourite: Thor – Black & Decker . What about you? Can you think of more? Share this post with a designer friend and voice your views in the comments below.