Remember those embarrassing childhood photos your parents pull out every time your girlfriend comes over? Well this little fella isn't going to have that problem because his dad's a Photoshop wizard.
Using his expert composition and digital manipulation skills, Dutch photographer/digital artist Adrian Sommeling photoshops his son into surreal scenarios that show him riding the London Eye like a bicycle, changing the time on the Big Ben, playing tennis using the sun as a ball, skateboarding on top of the Marina Bay Sands hotel in Singapore, and more. Check it out below.
1.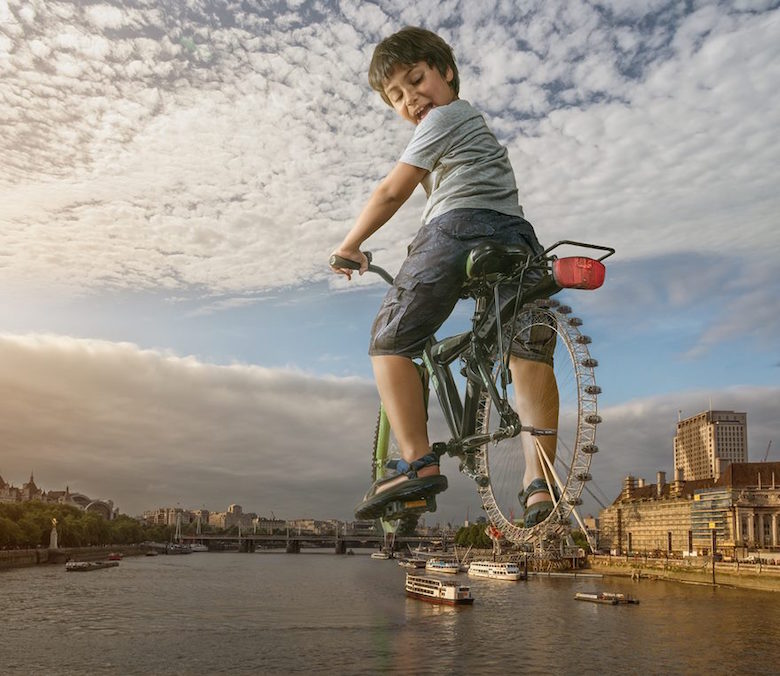 2.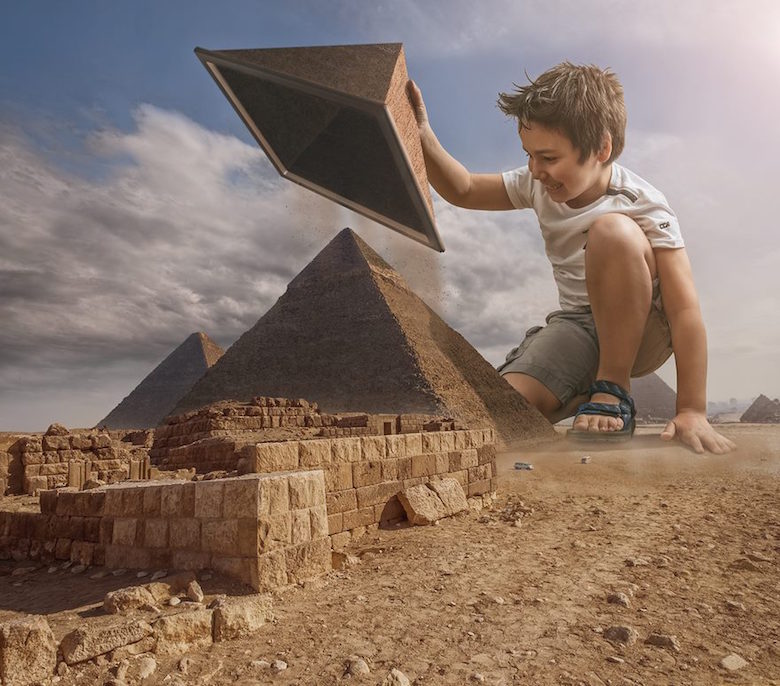 3.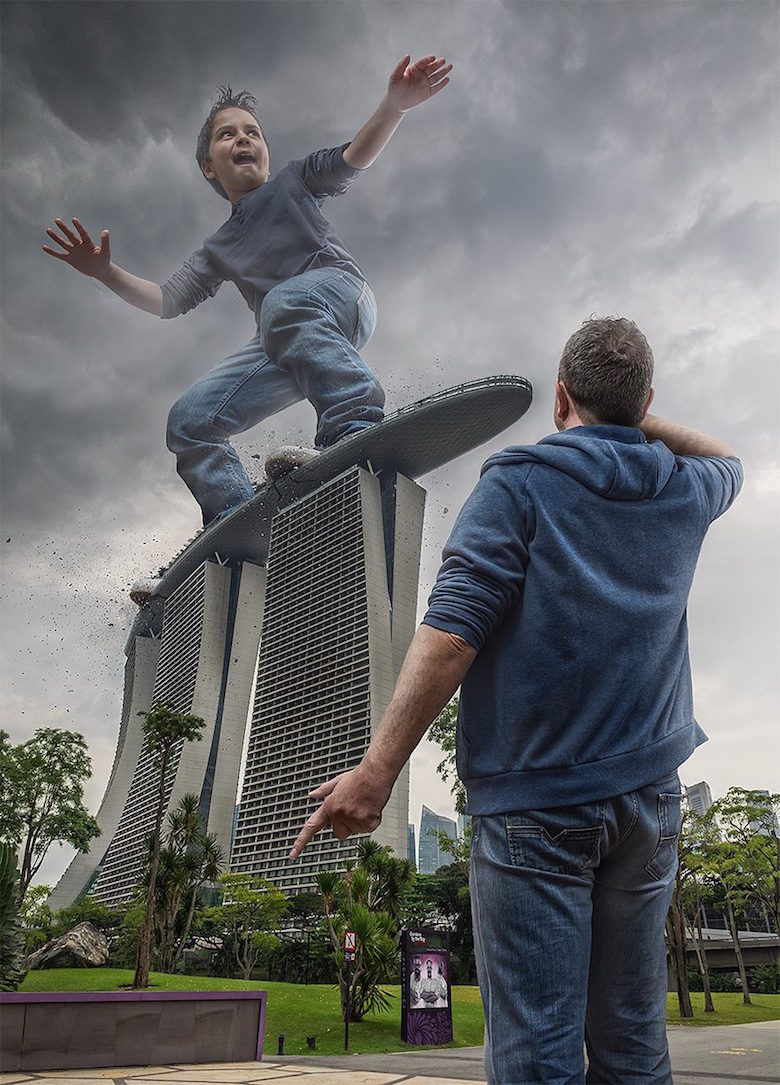 4.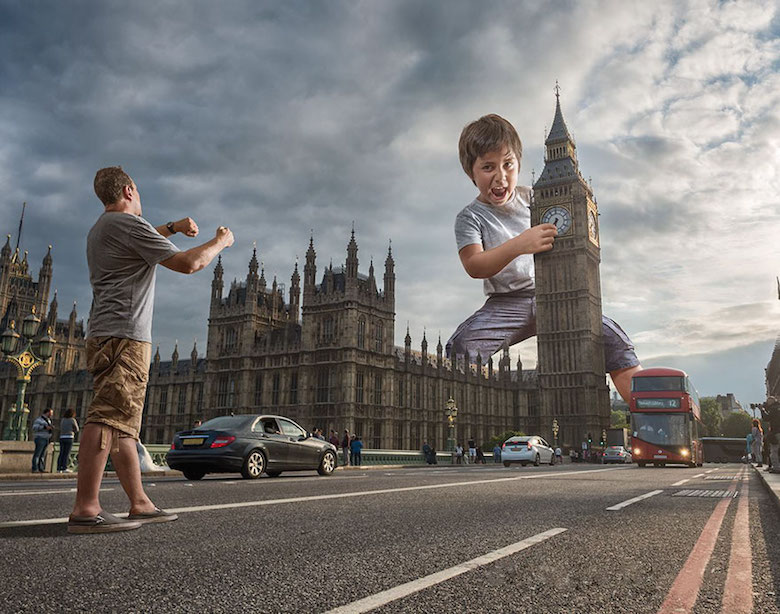 5.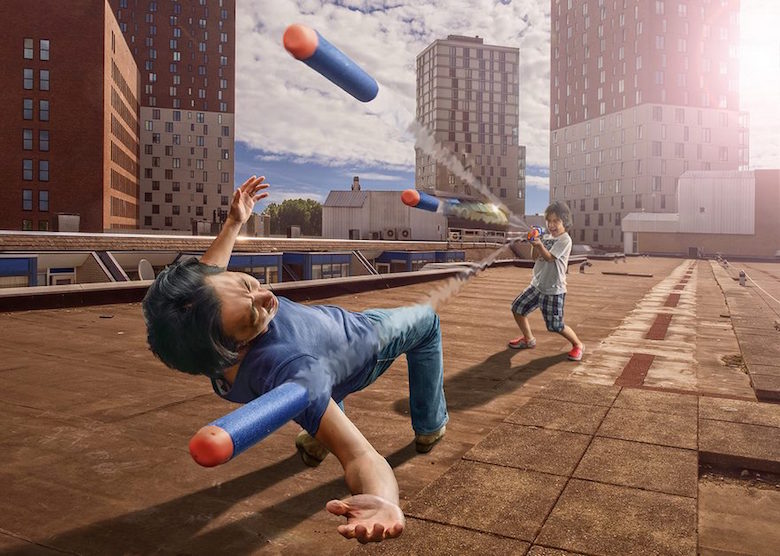 6.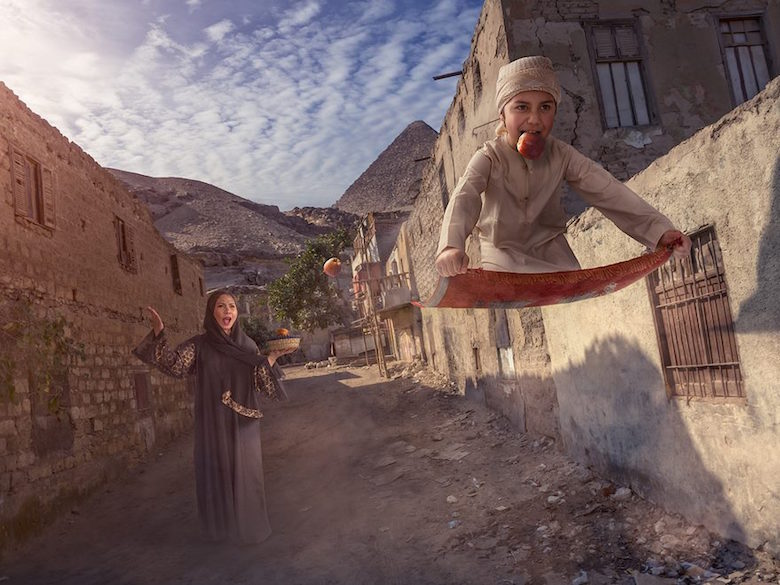 7.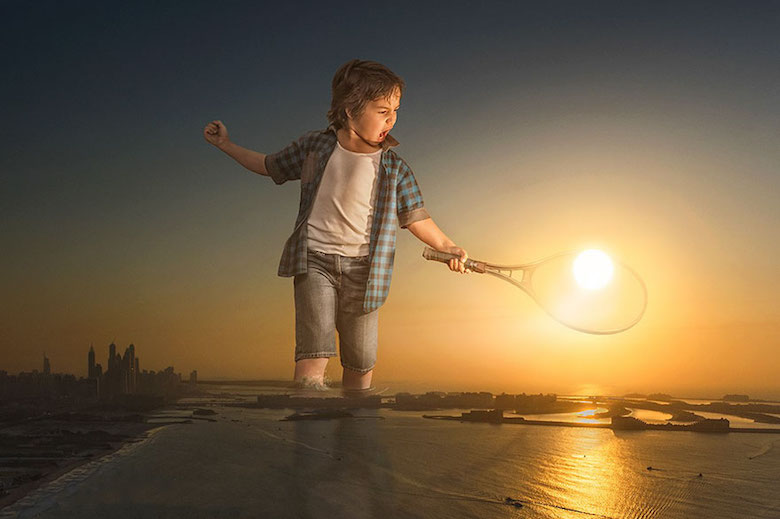 8.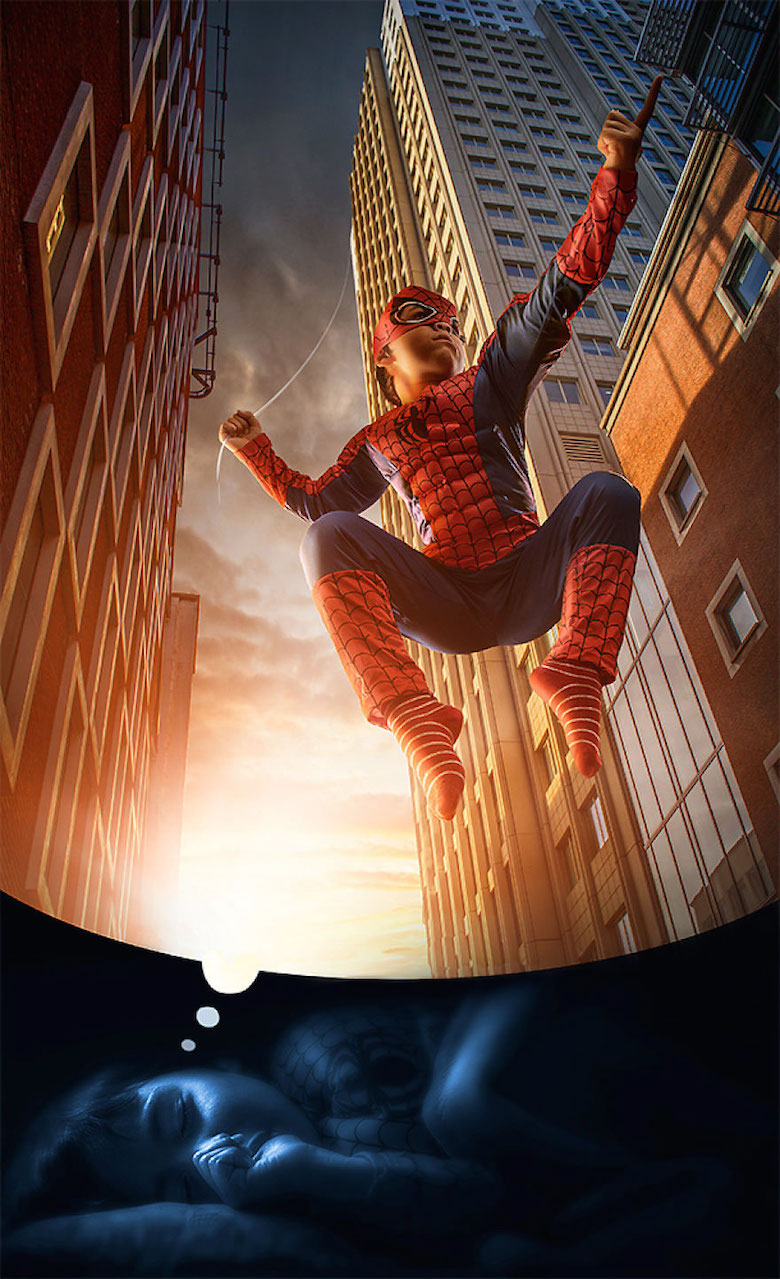 9.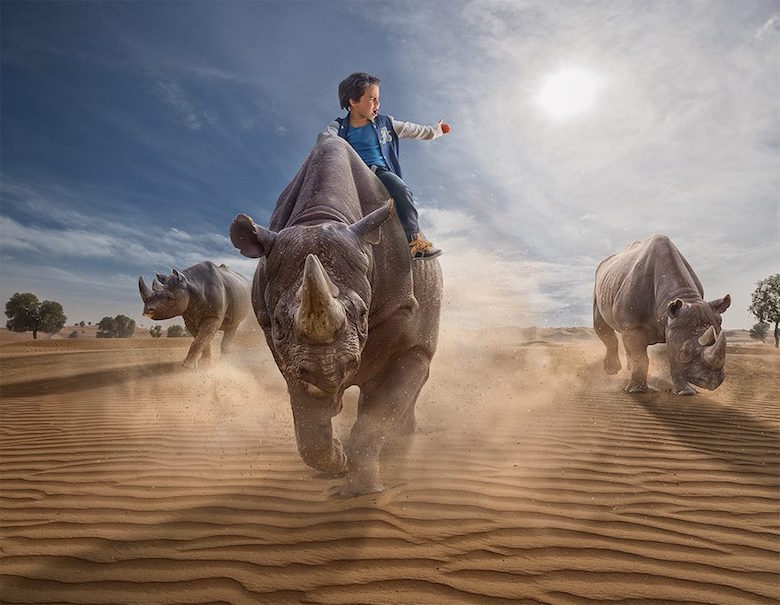 10.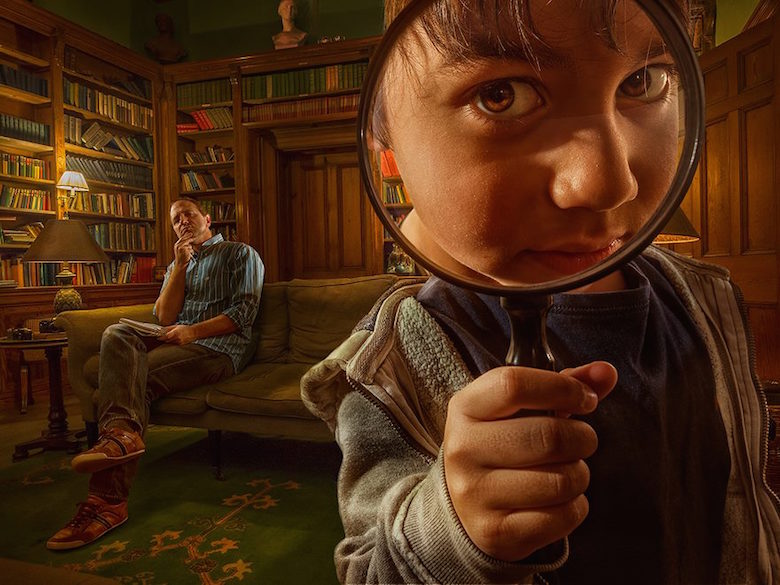 11.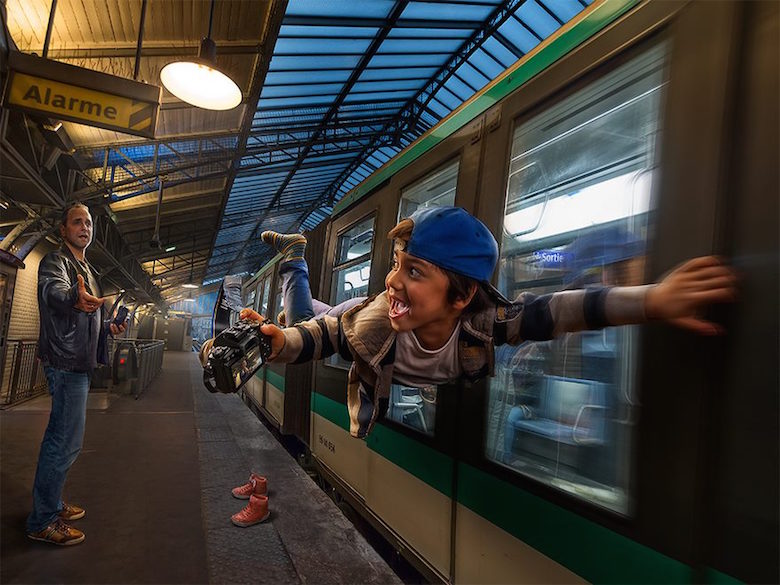 12.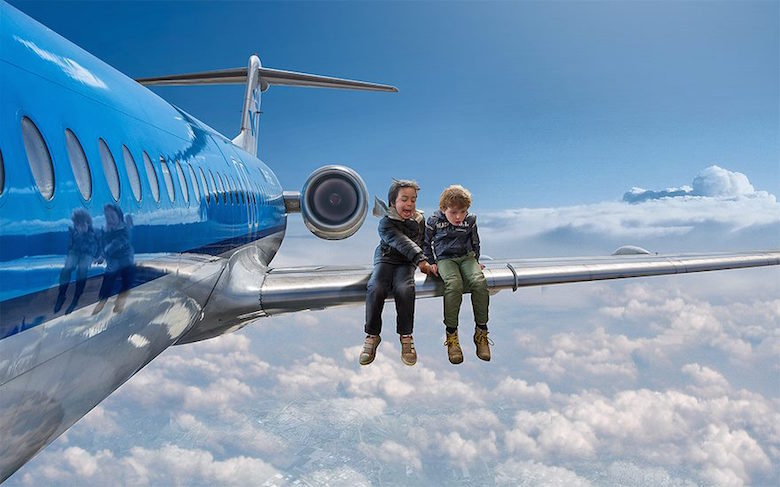 13.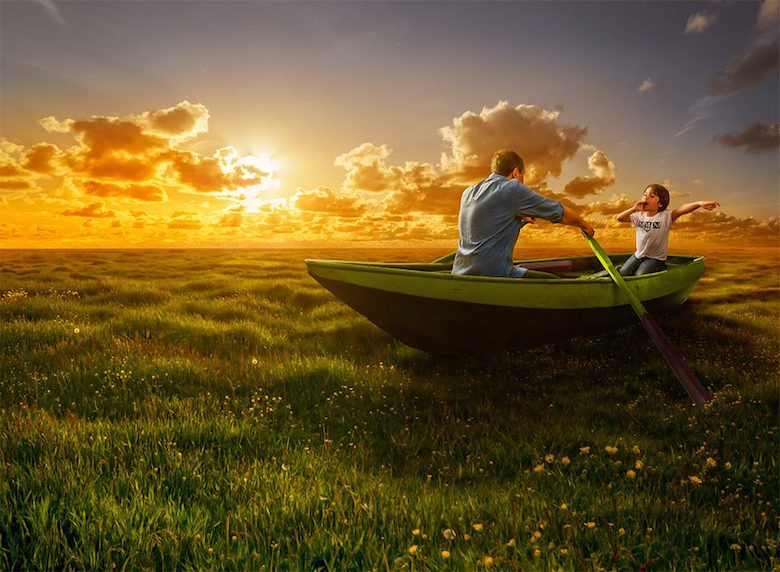 14.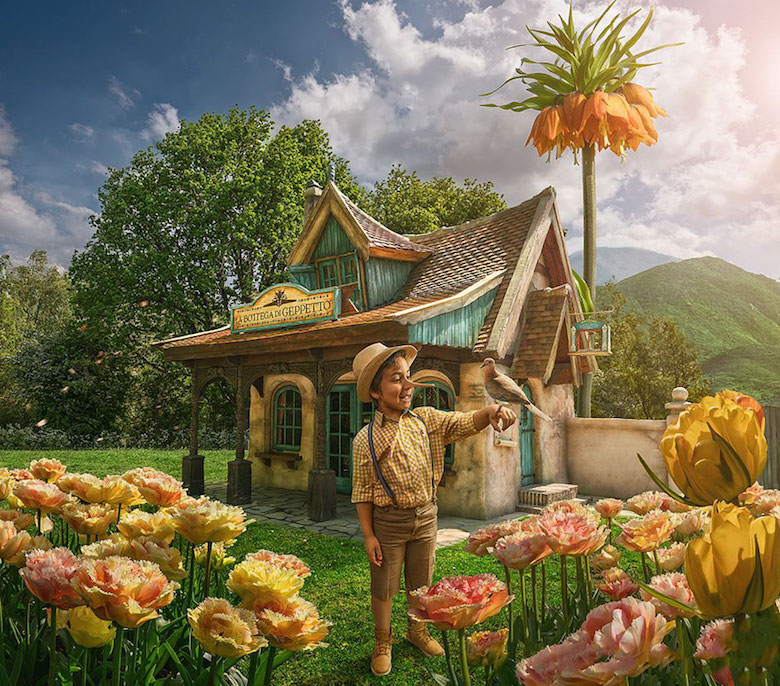 15.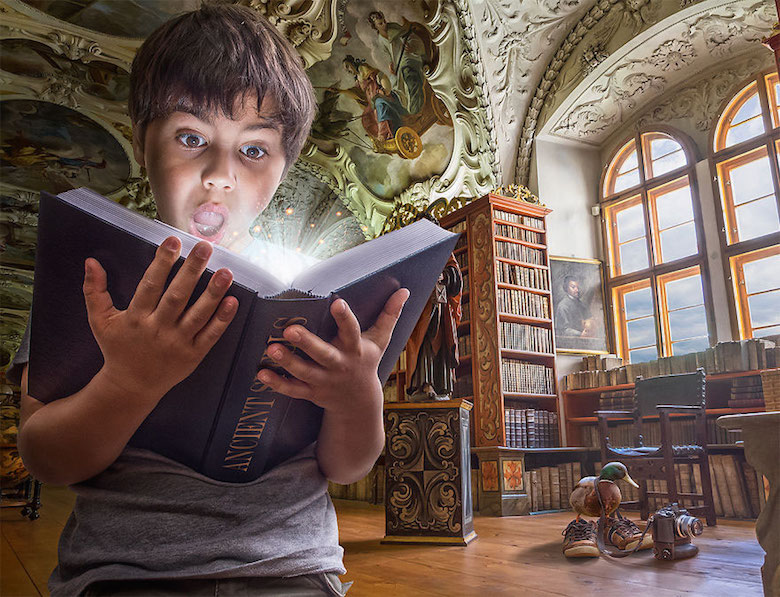 16.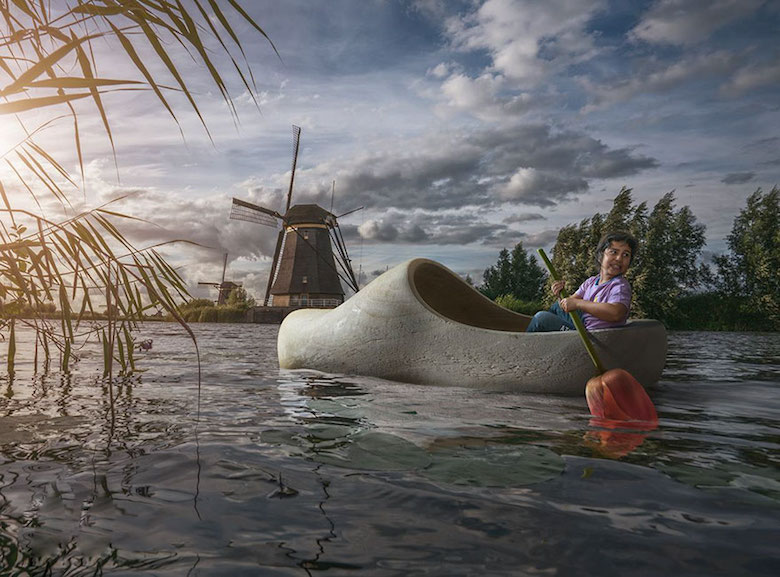 17.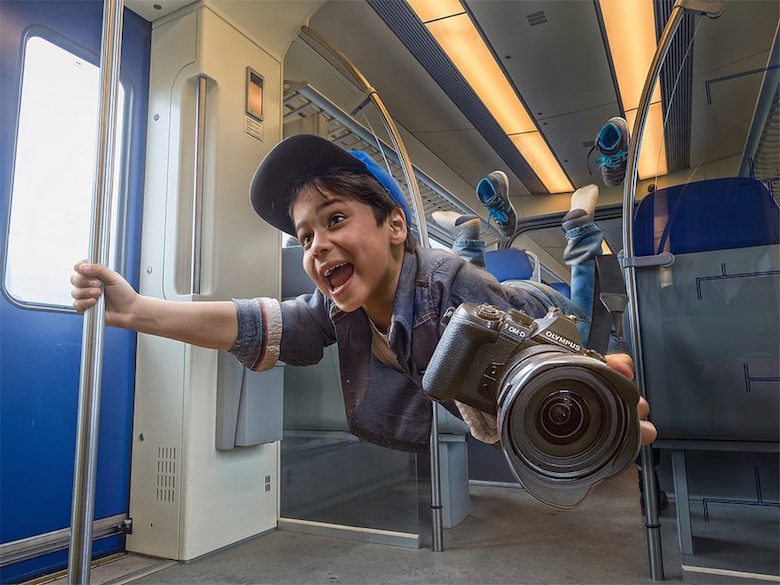 18.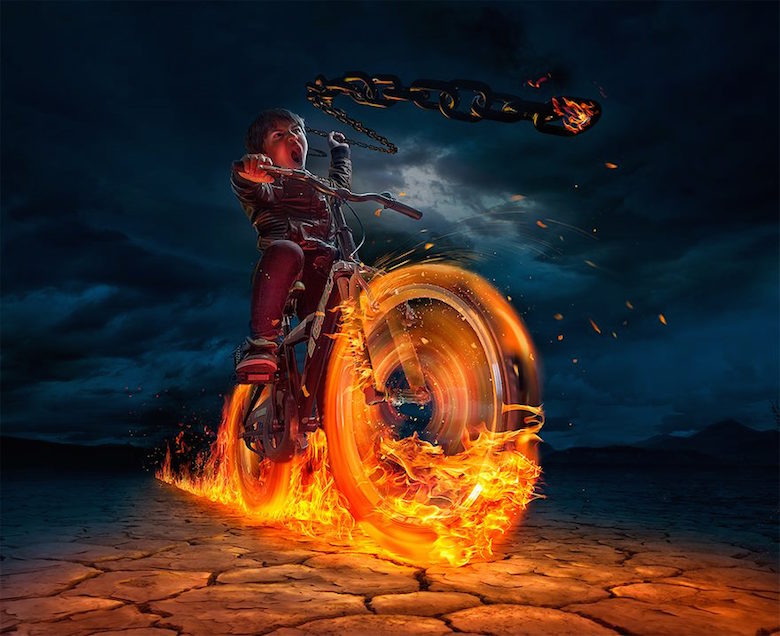 19.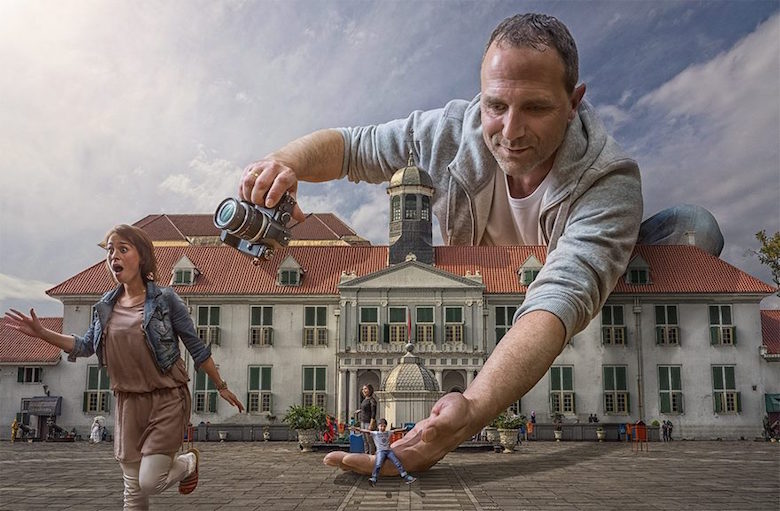 20.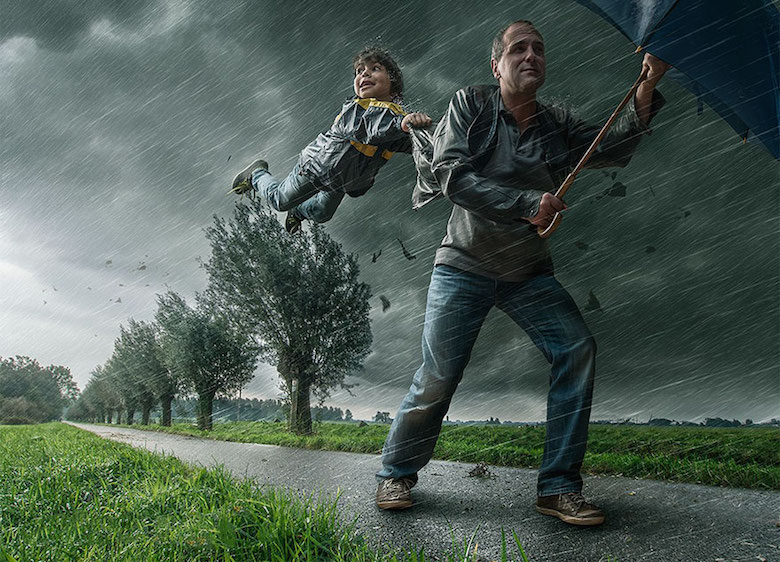 Share this post with a designer/photographer dad and voice your views in the comments below. All images © Adrian Sommeling.