28-year-old London-based fashion entrepreneur Saif Siddiqui has invented a scarf that makes it impossible for photographers to take a picture of the wearer with the flash on.
Called ISHU, the scarf is made of a special fabric that contains thousands of nano-spherical crystals that reflect the flash light back into the camera, resulting in pictures and videos where the wearer is blacked out and only the scarf is visible. Check it out below.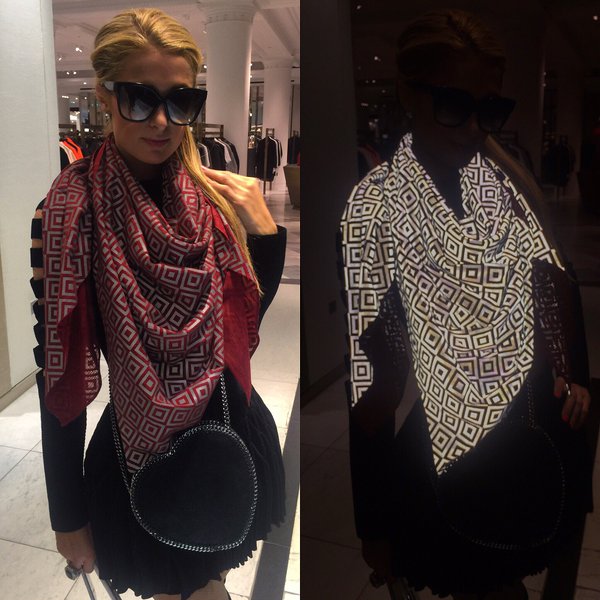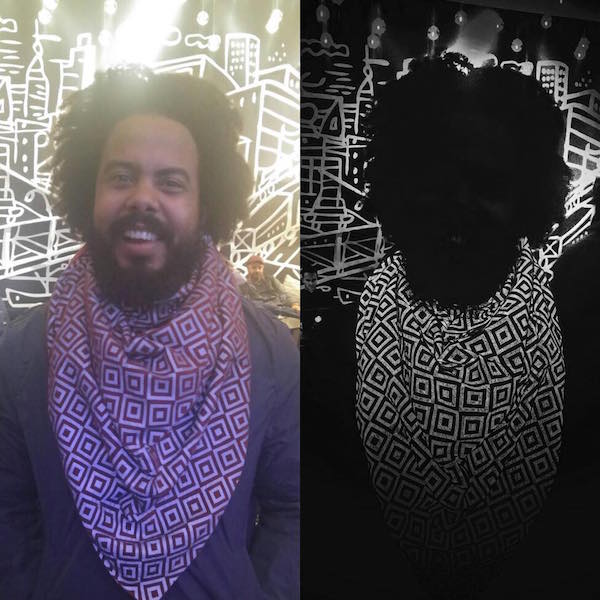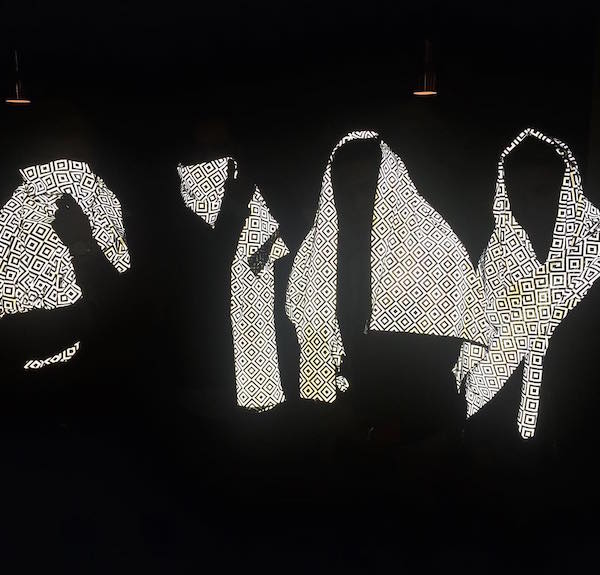 How it started
Siddiqui came up with the idea back in 2009 when he took a picture of a few friends standing in front of his bike. He noticed that the bike's reflector manipulated the flash of his mobile camera in a way that it obscured the faces of this friends in the picture. He realized that if he developed this idea into the right product, it would be an ideal feature for people who want privacy from the media and paparazzi. He put together a team of experts who researched into the science of light and reflection, and six years later, ISHU was released.
Celebs using the ISHU scarf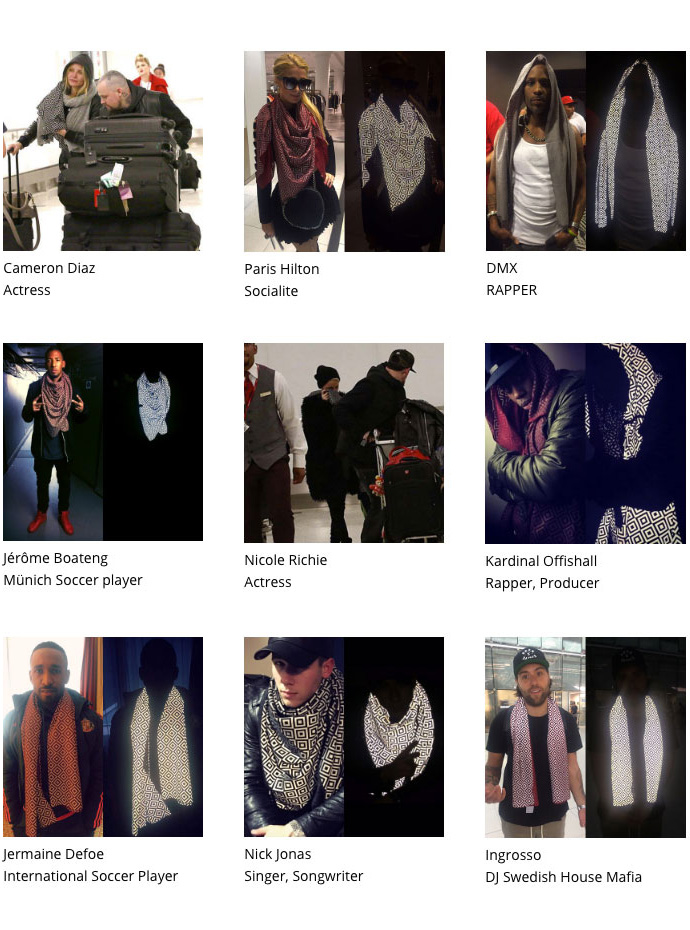 Interview with Siddiqui and product demo
The ISHU scarves range from £199 – £355. Visit their website for more info. Share this post with someone who would be interested in this "anti-paparazzi cloaking device" and voice your views in the comments below. All images via Saif Siddiqui / Instagram.