Belgium-based technical director Kenny Deuss and his girlfriend have two children – Alix (born 2019) and Aster (born 2021). When Kenny's girlfriend had to go back to work after maternity leave, she started messaging him all the time, asking for photos to see if the kids are ok.
Using this as an opportunity to have some fun, Kenny started sending her Photoshopped pictures of the kids in dangerous situations just to freak her out. He created photos that showed the kids holding chainsaws, drilling machines, driving a car, climbing on the roof of the house, hanging from the edge of a cliff, and so on.
Kenny also shares the photos on his Instagram page titled On Adventure With Dad, where he's gained quite a sizeable following. Check out some of his handiwork below.
1.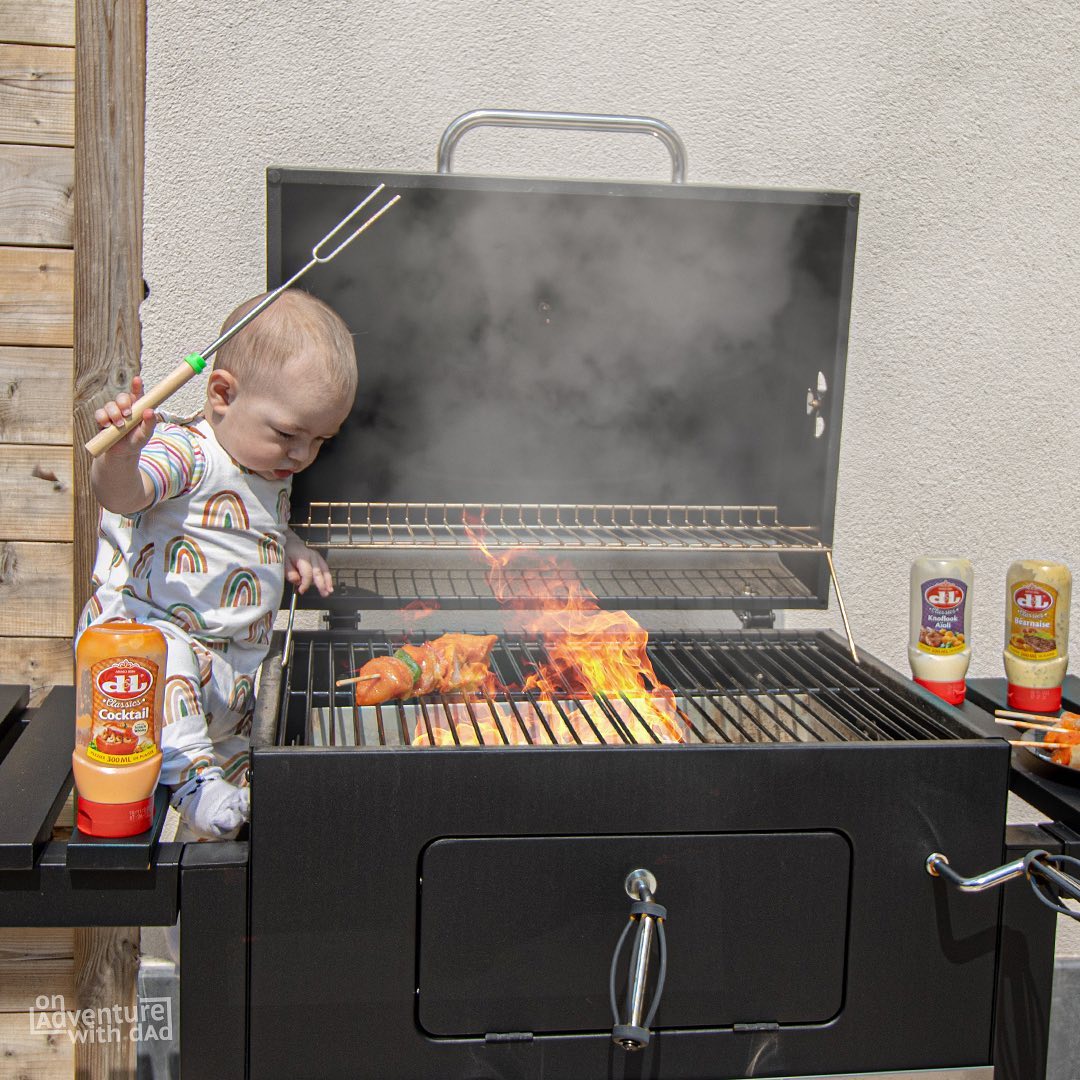 2.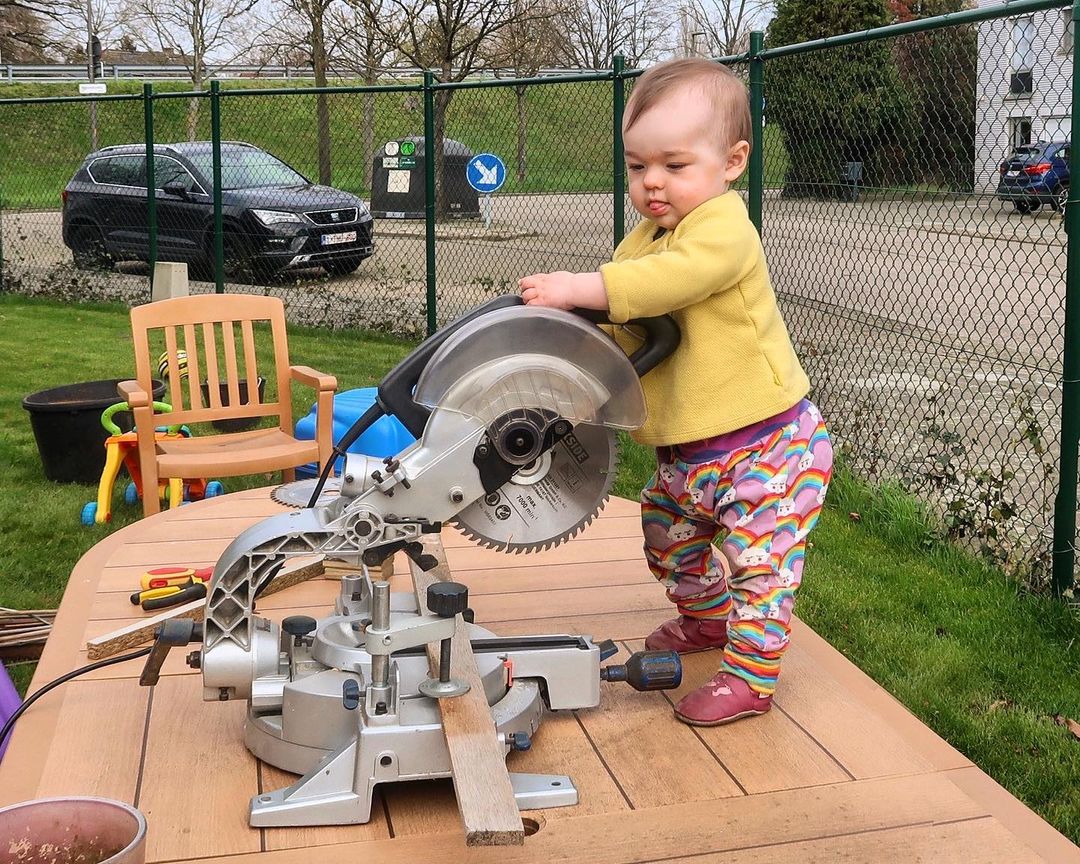 3.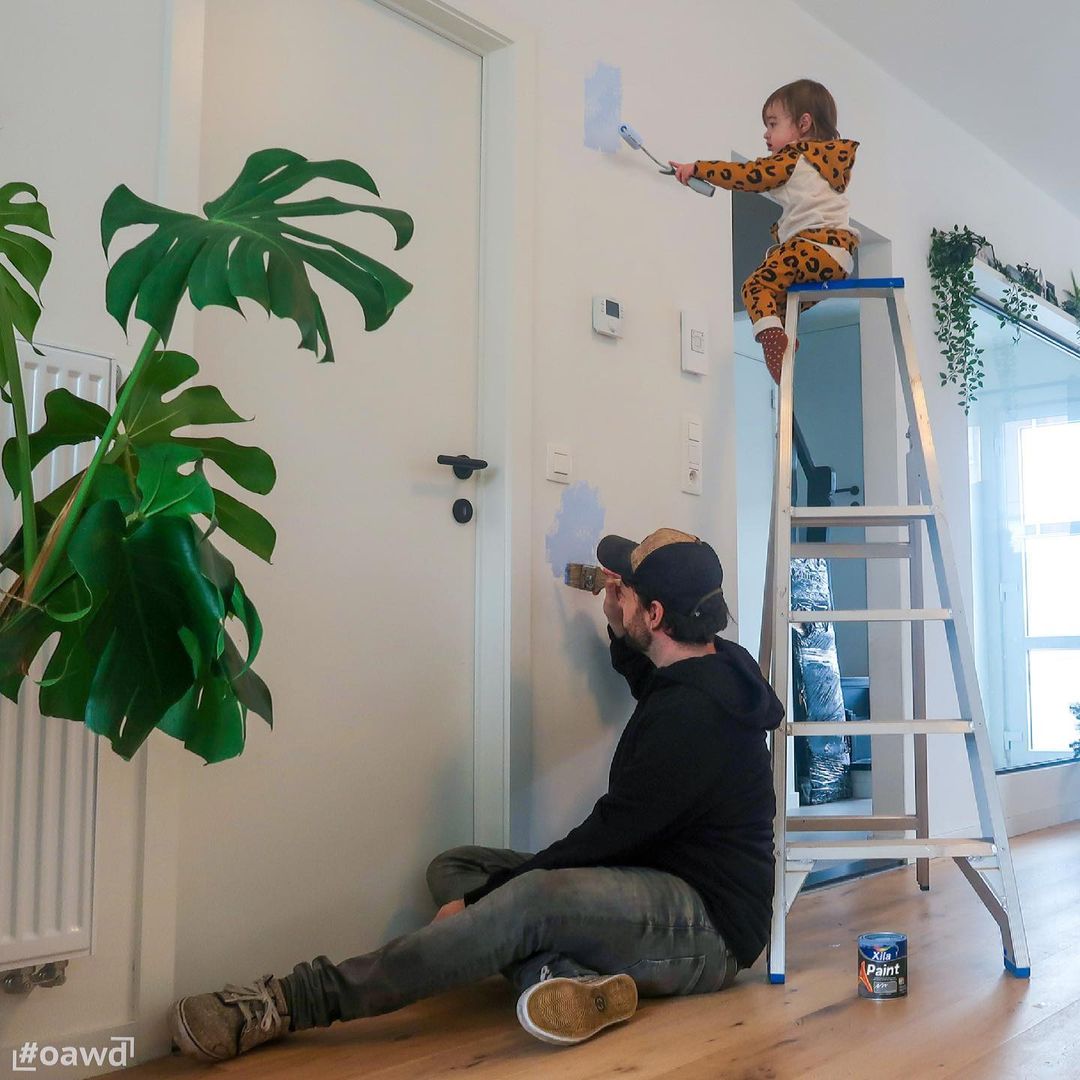 4.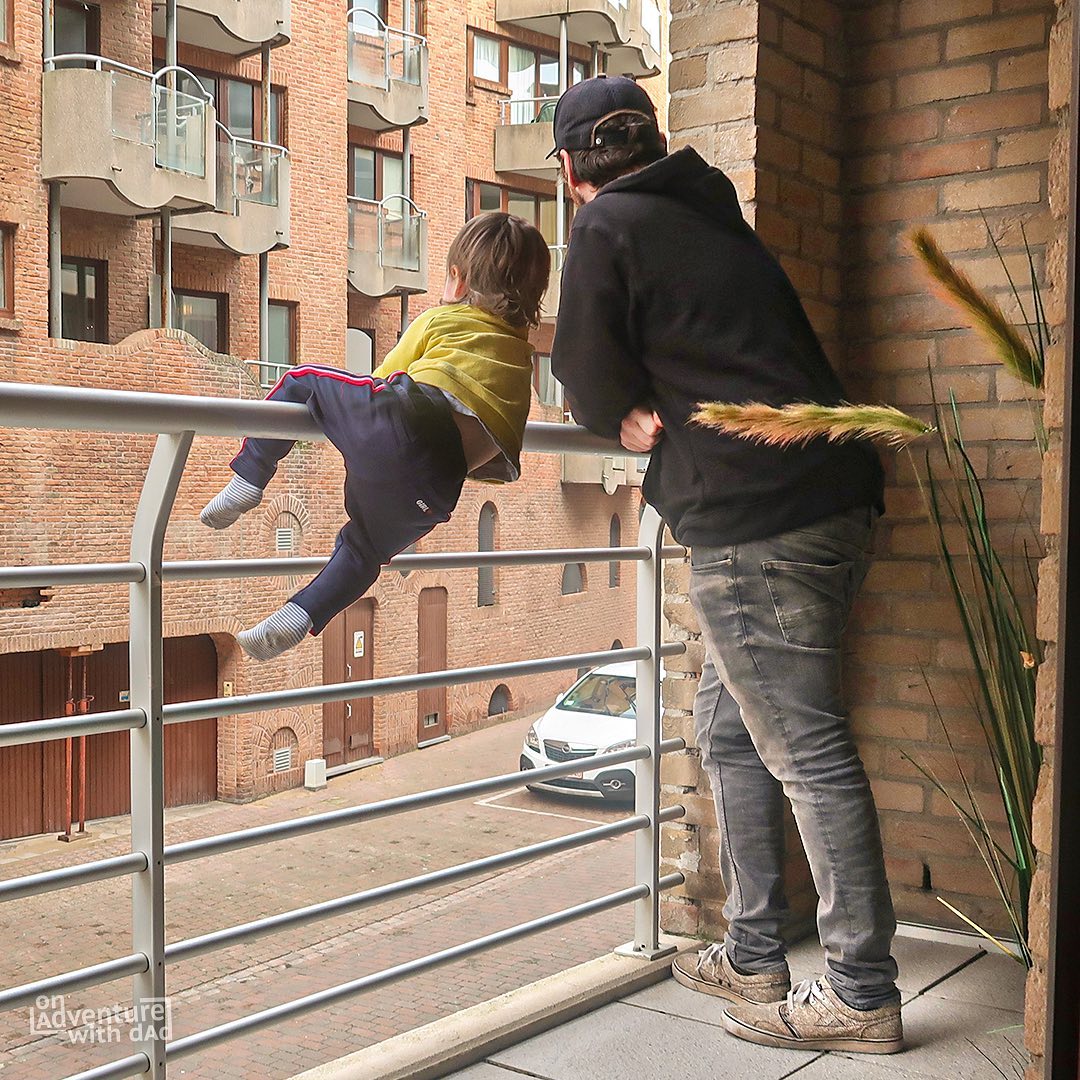 5.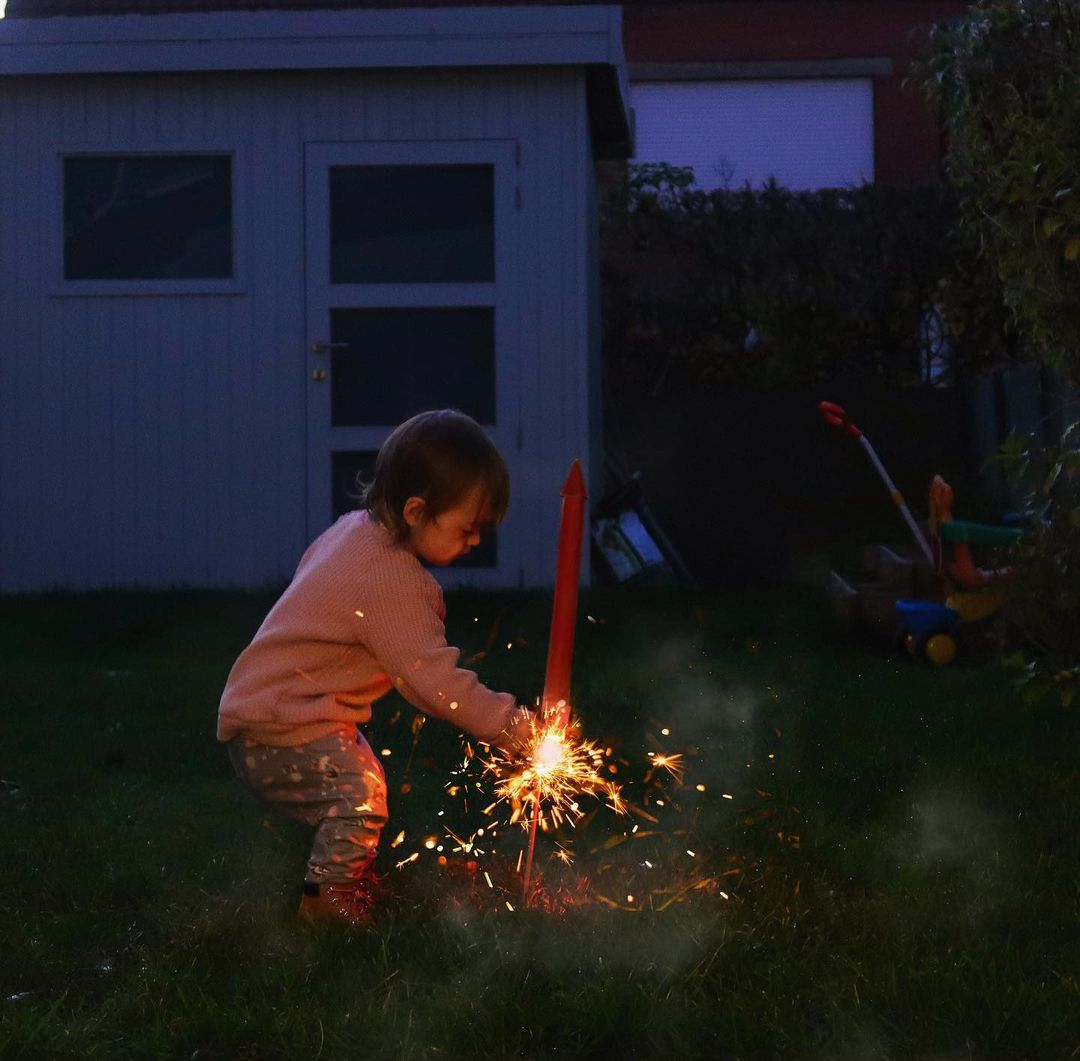 6.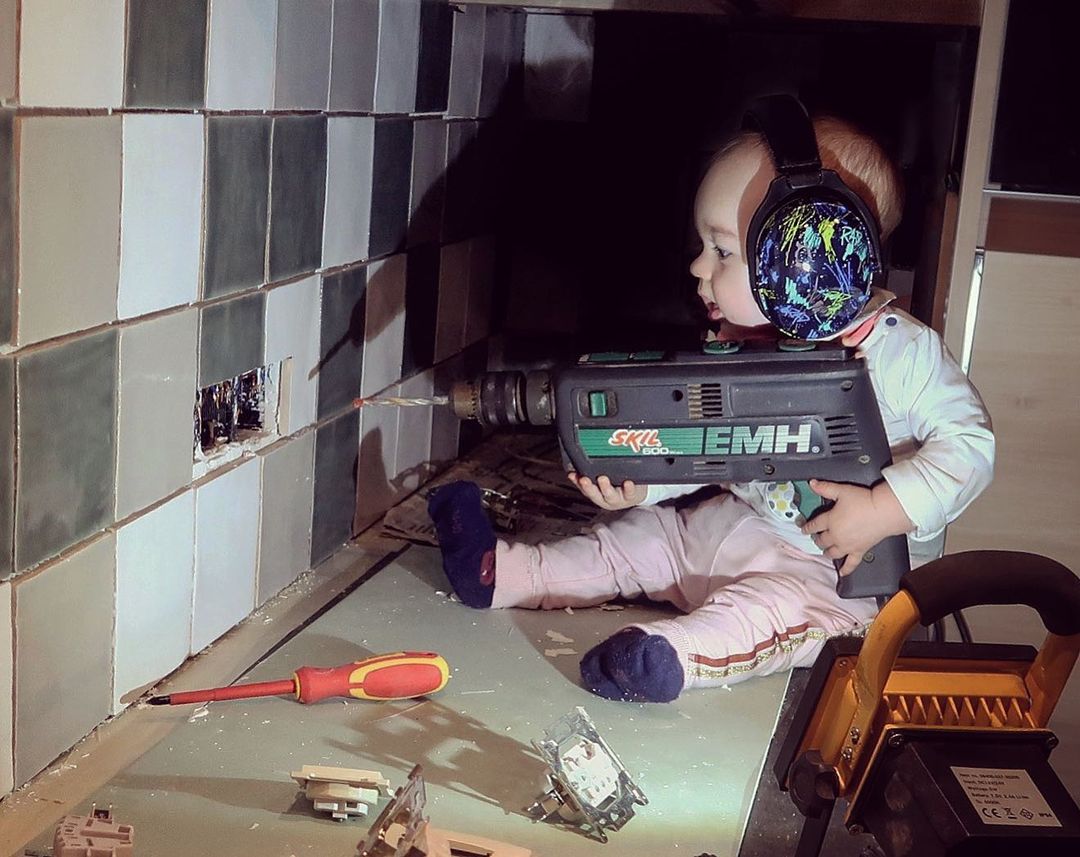 7.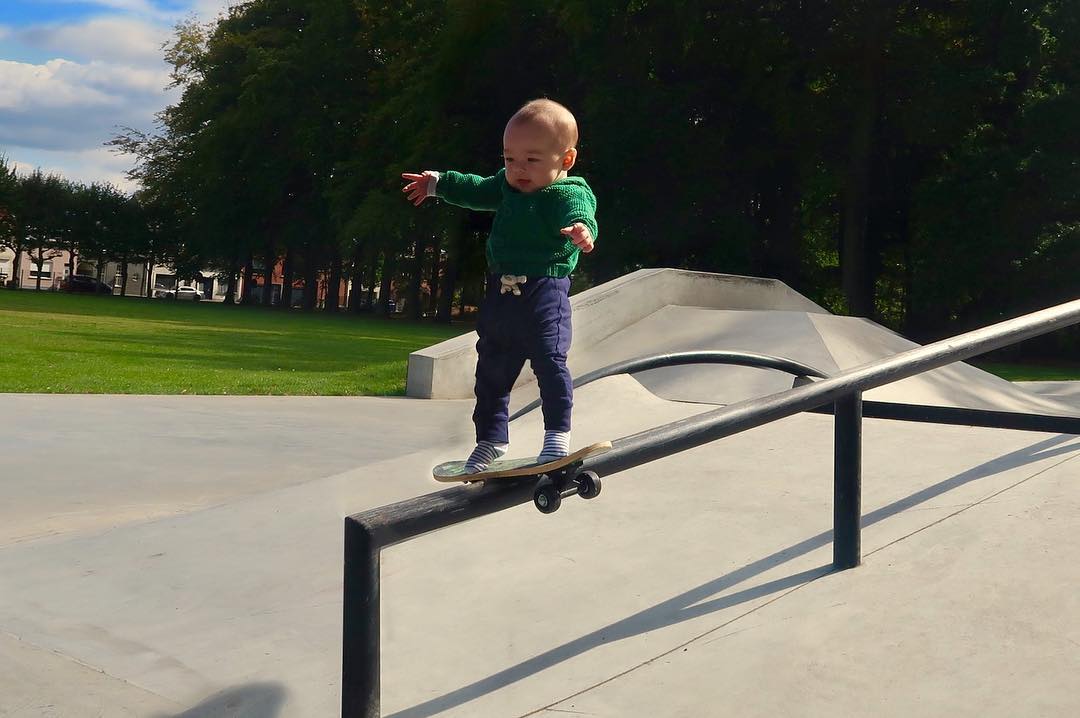 8.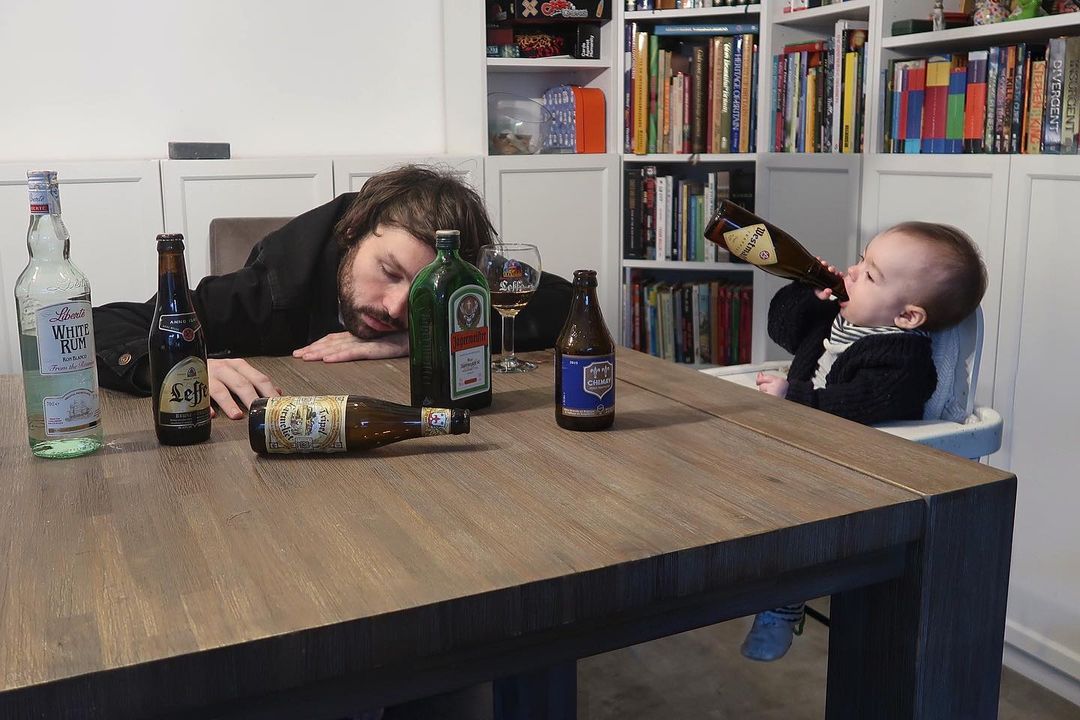 9.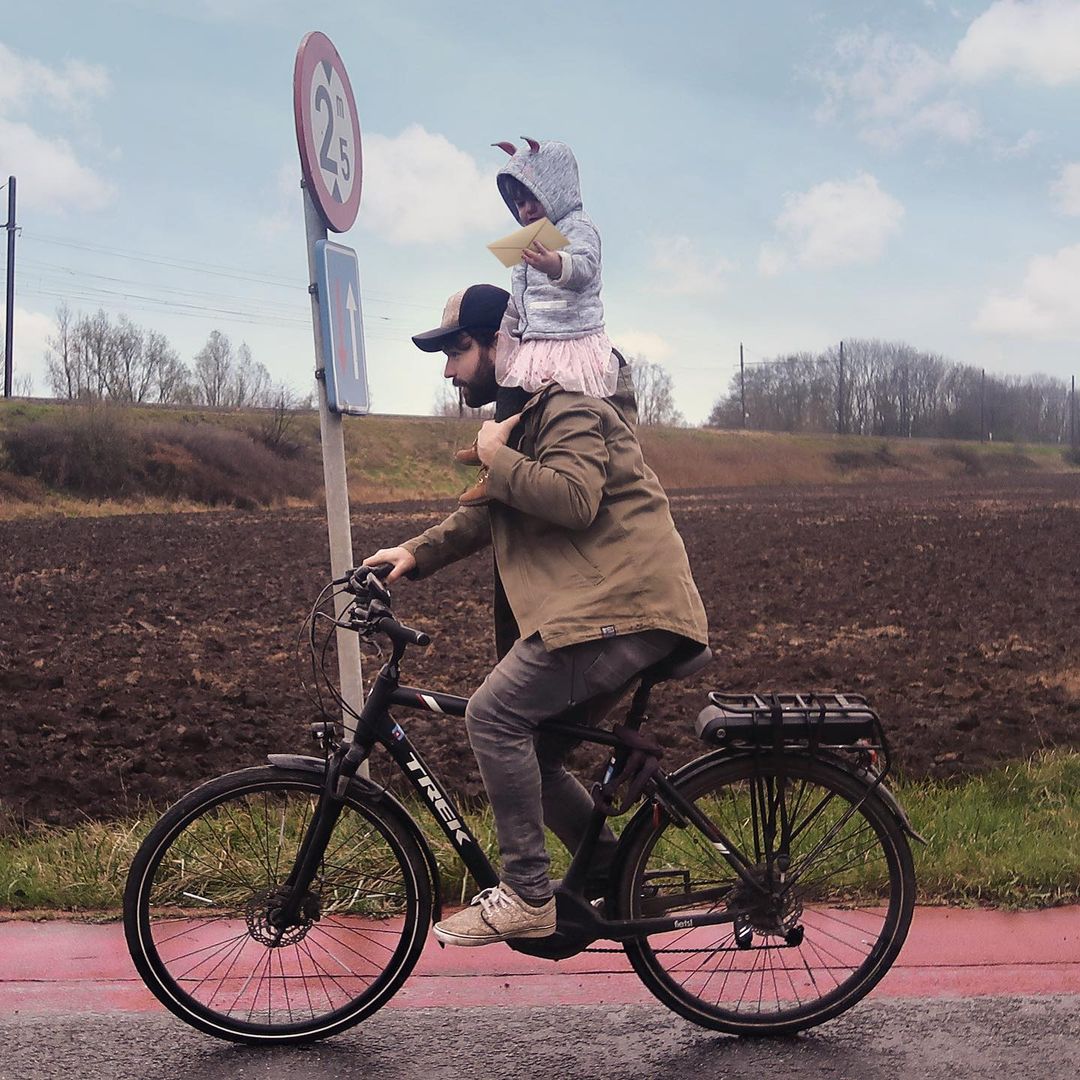 10.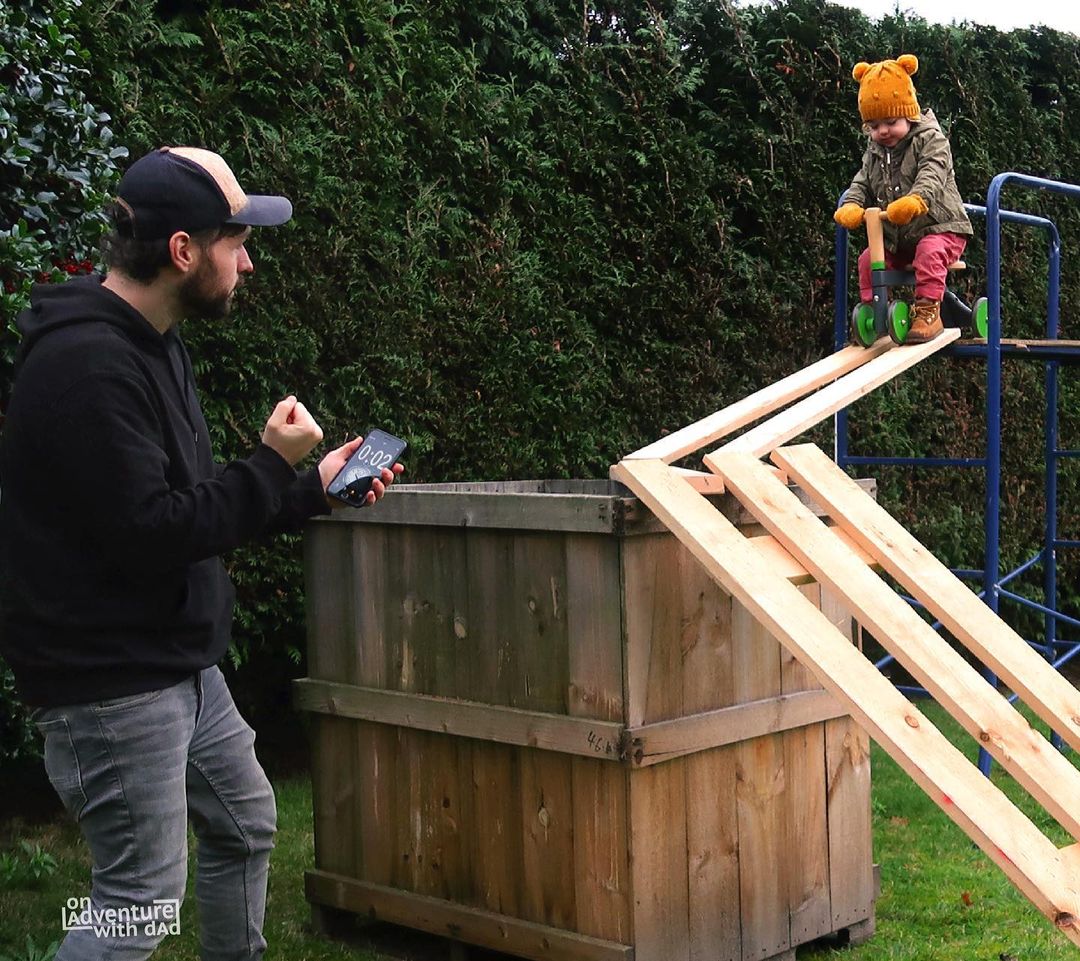 11.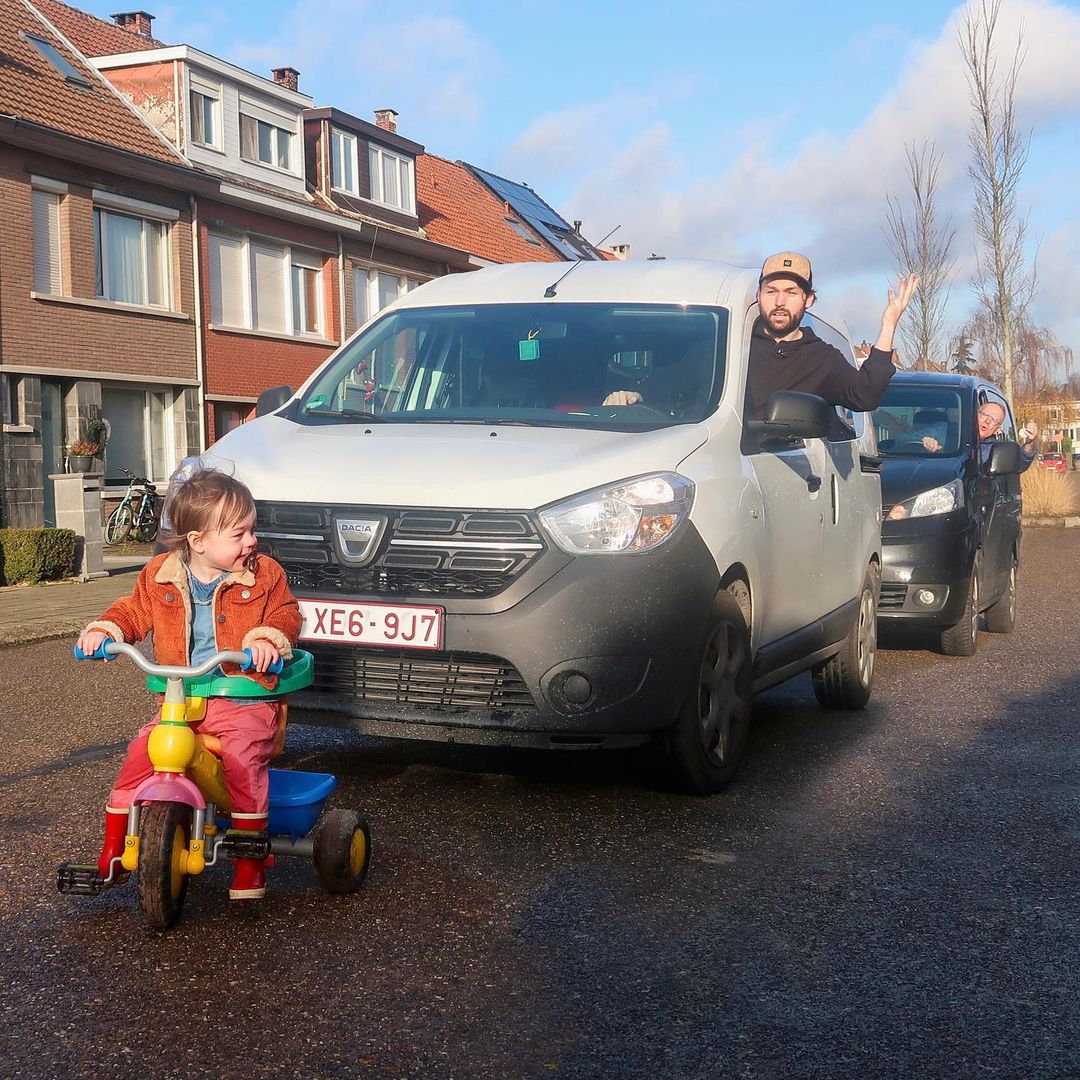 12.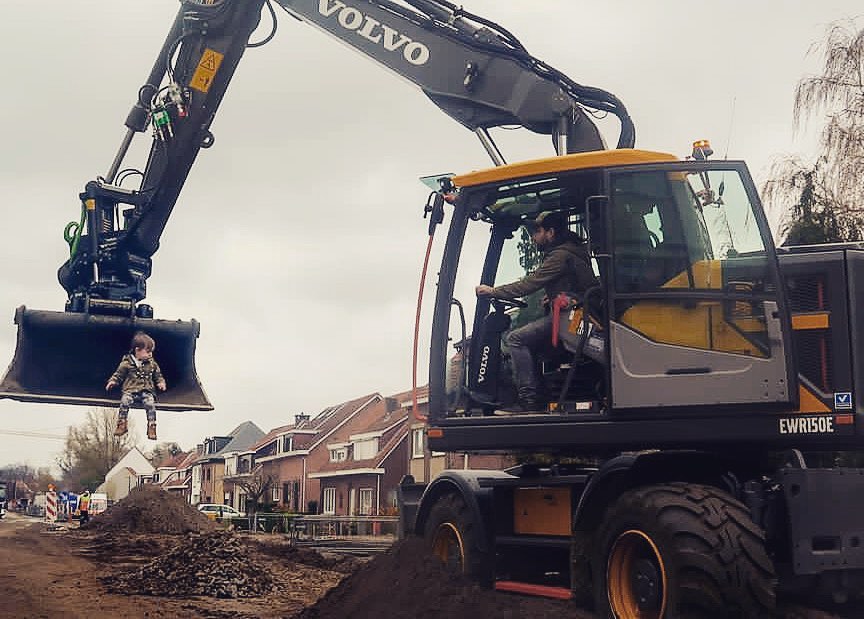 13.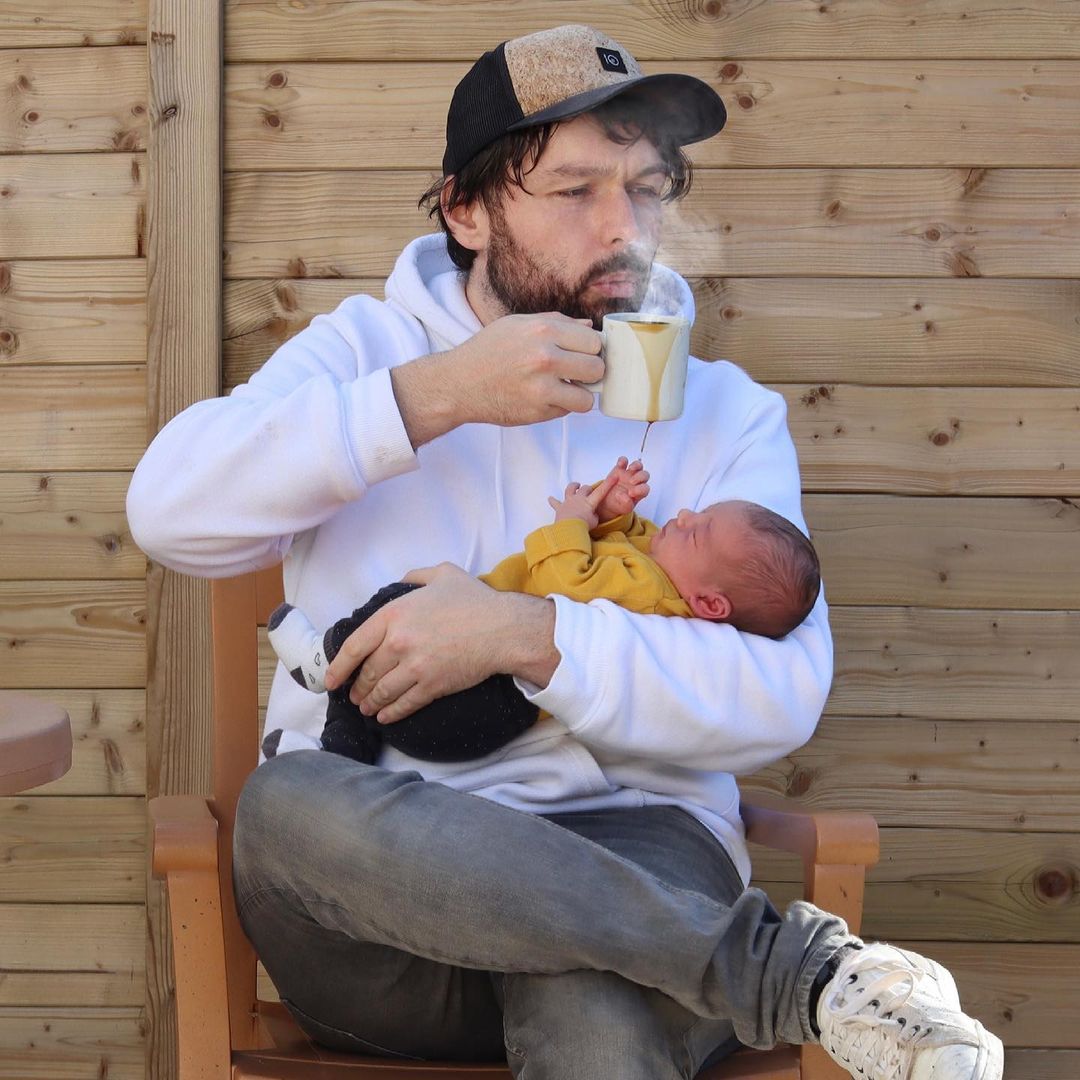 14.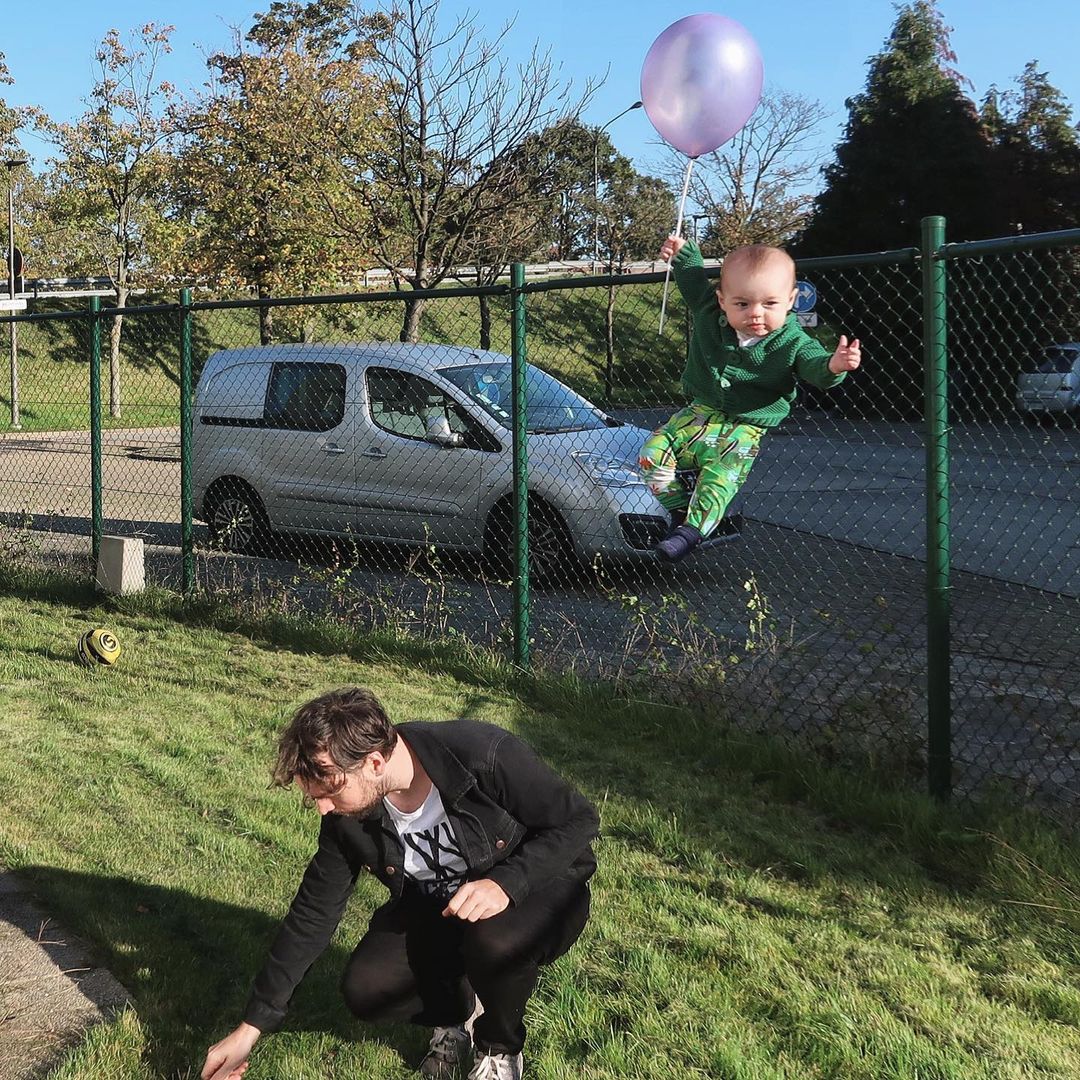 15.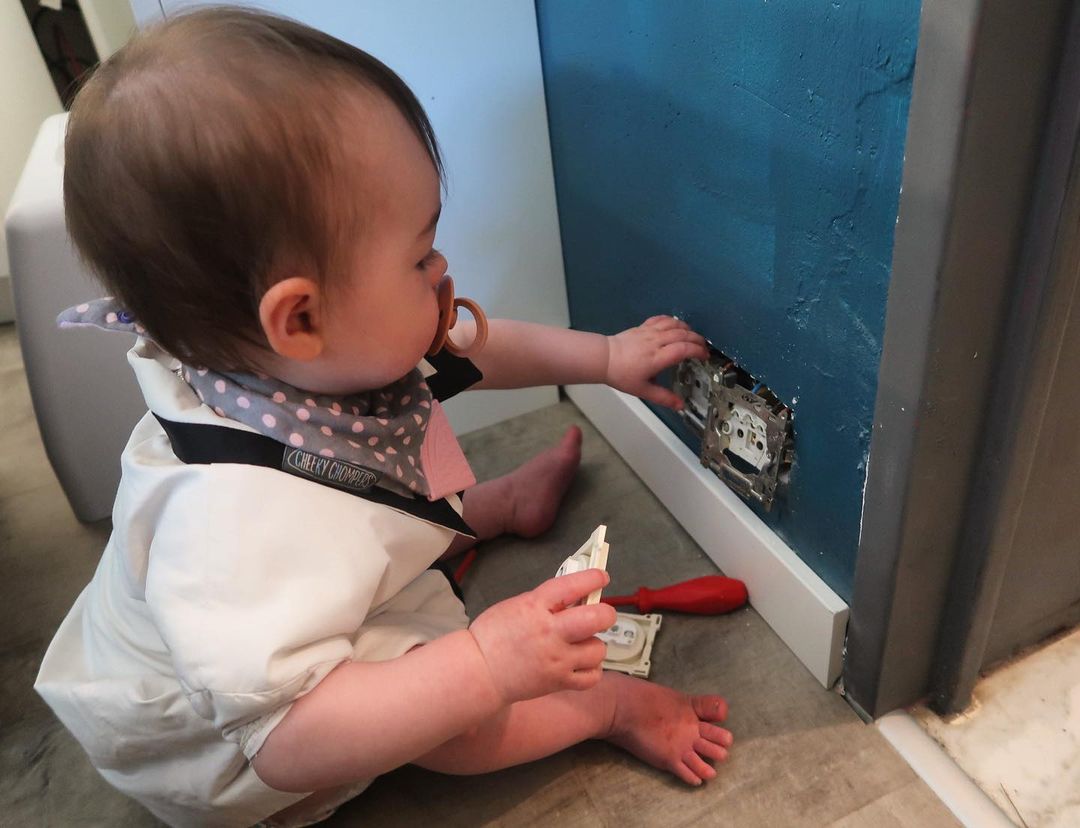 16.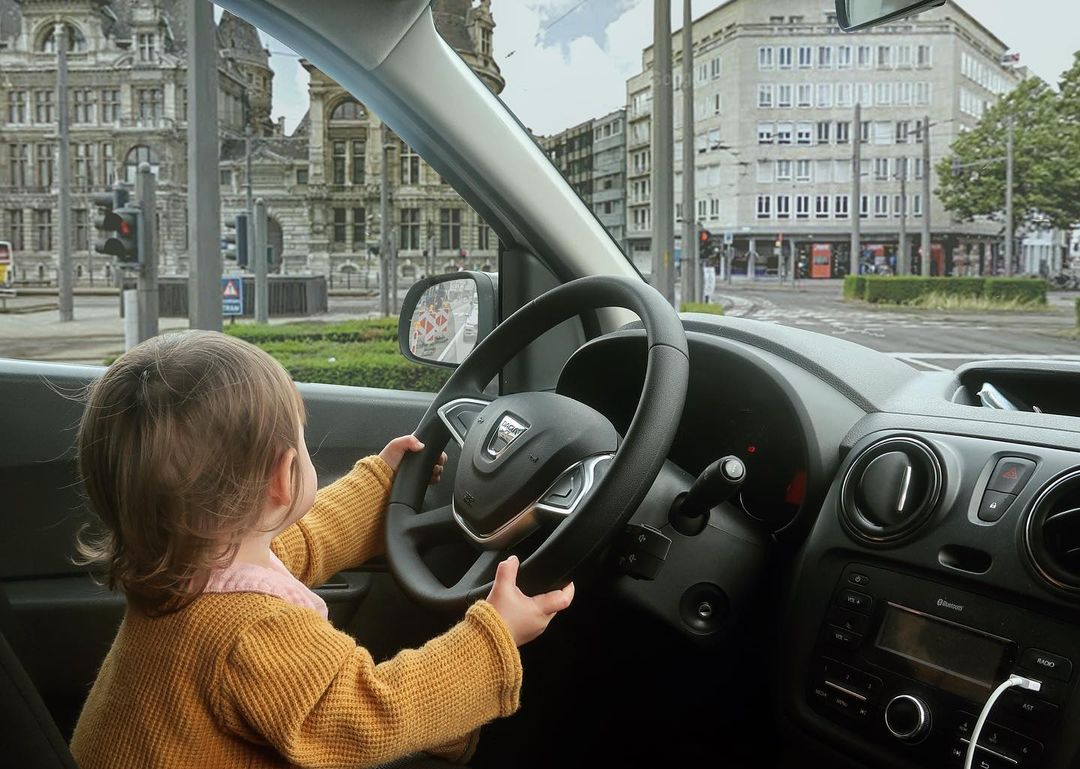 17.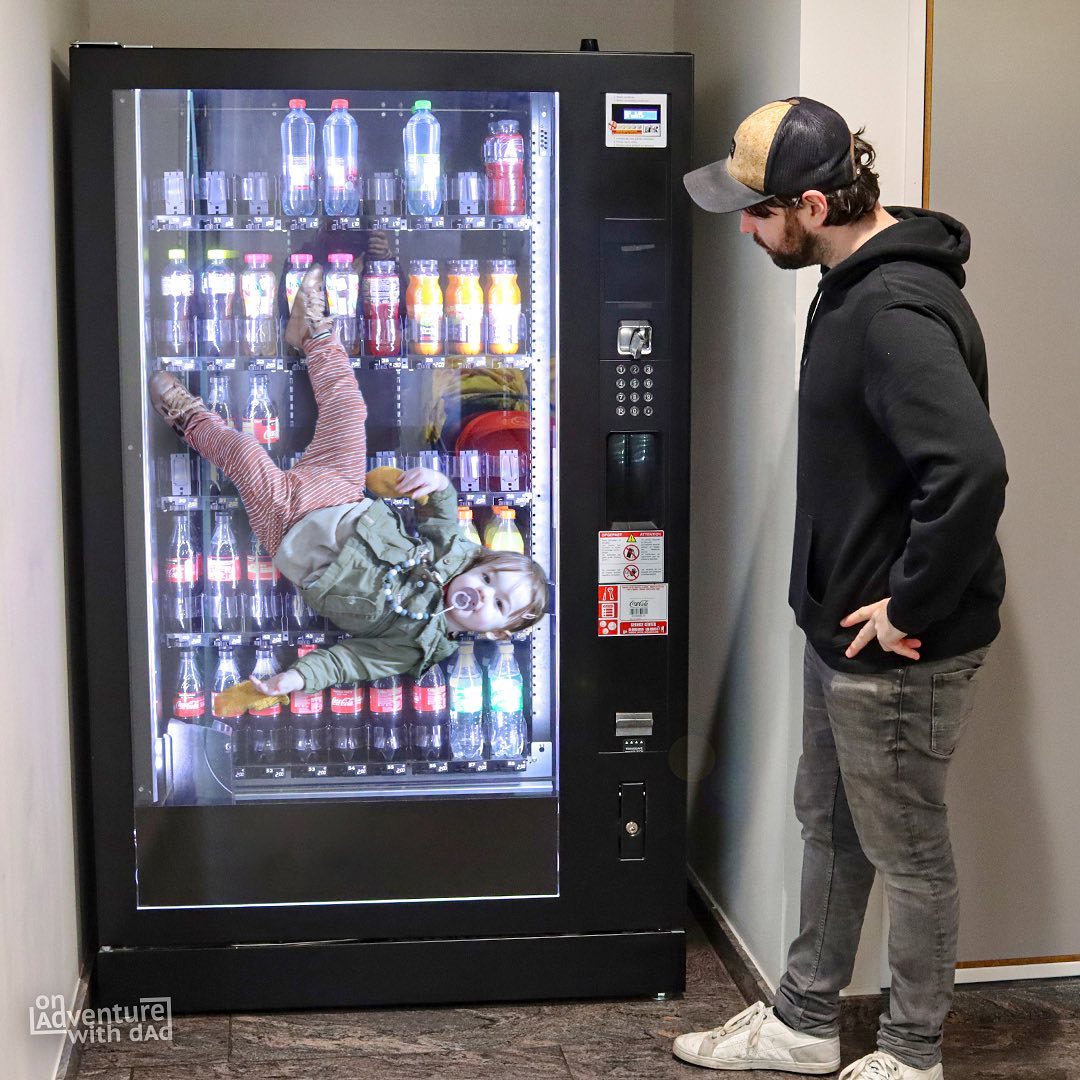 18.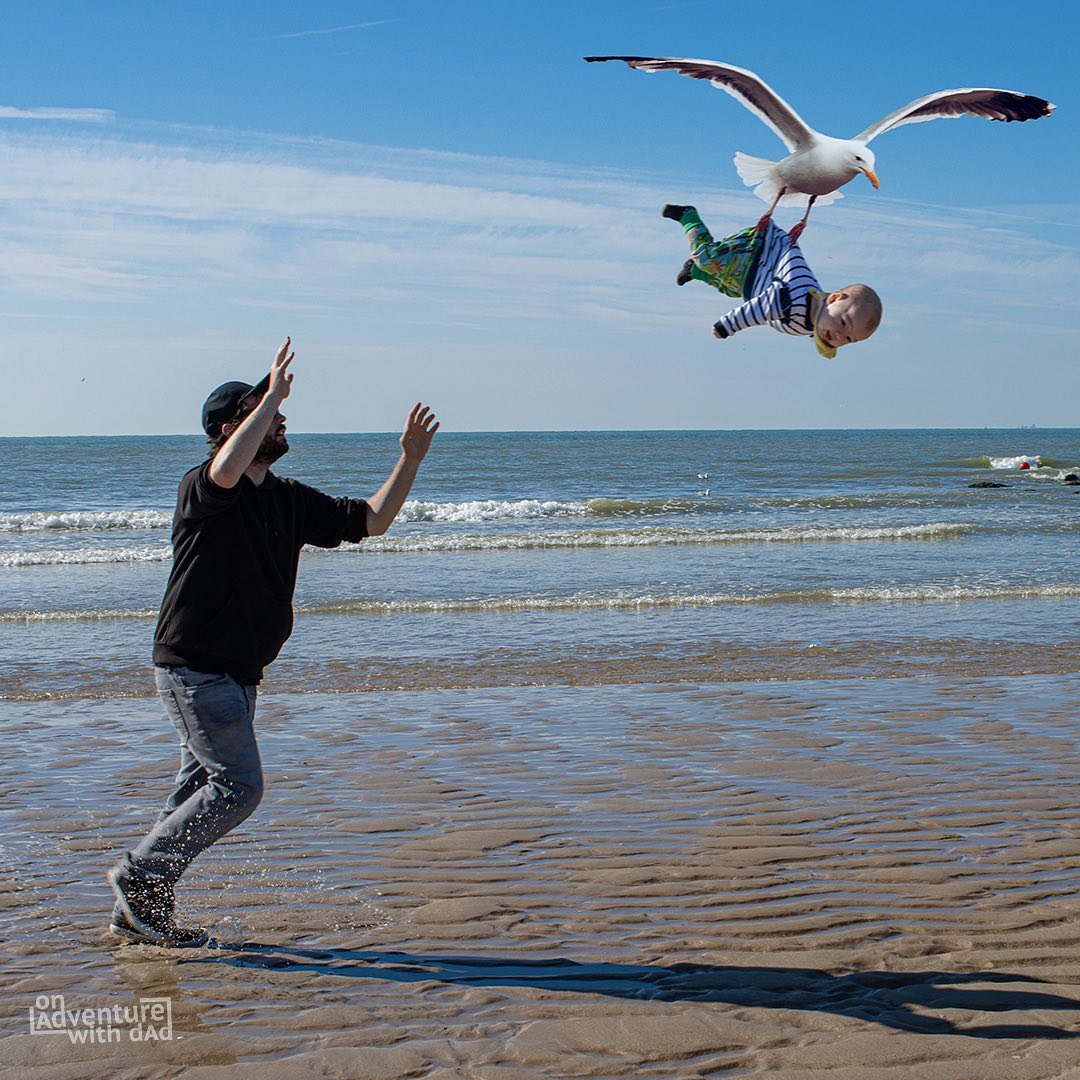 19.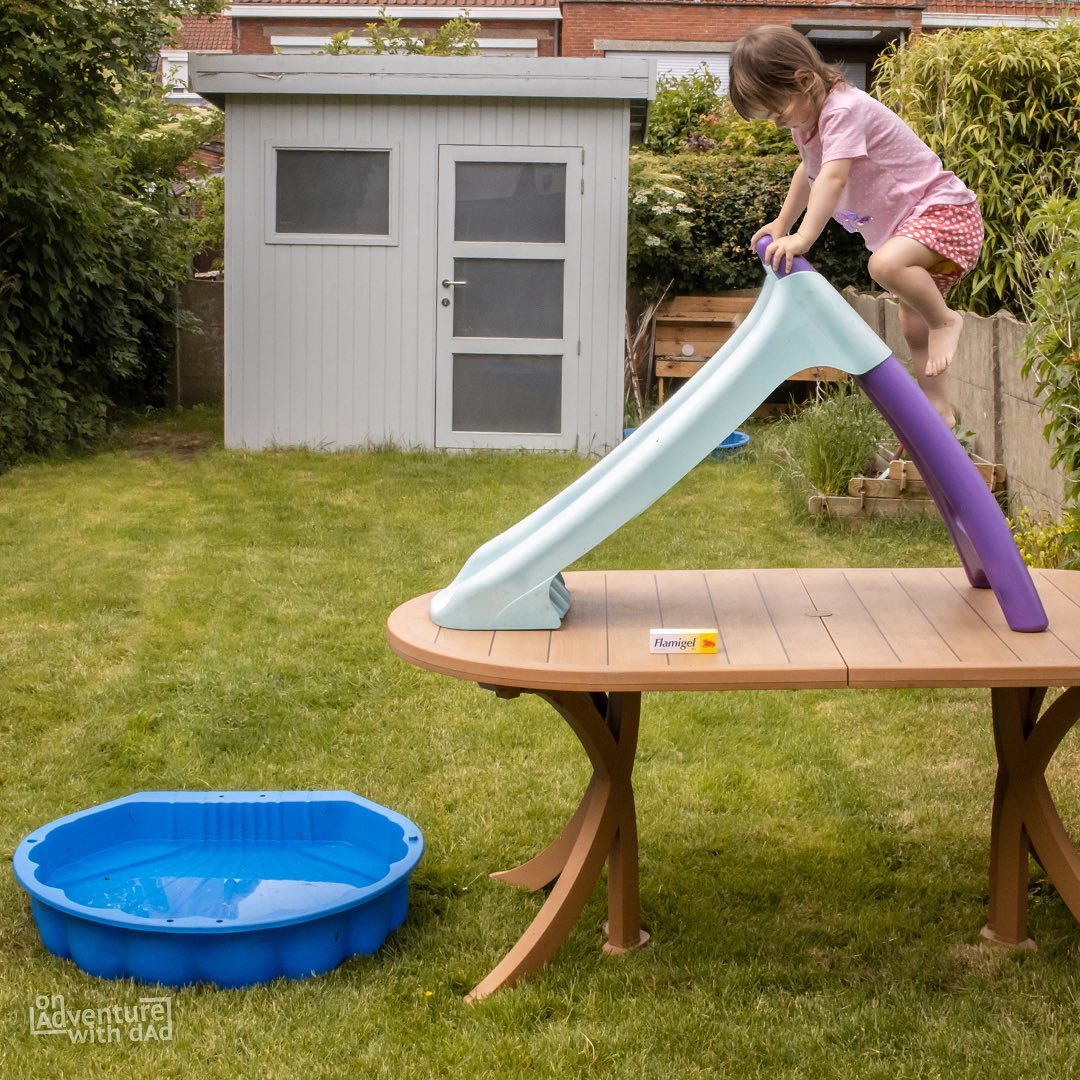 20.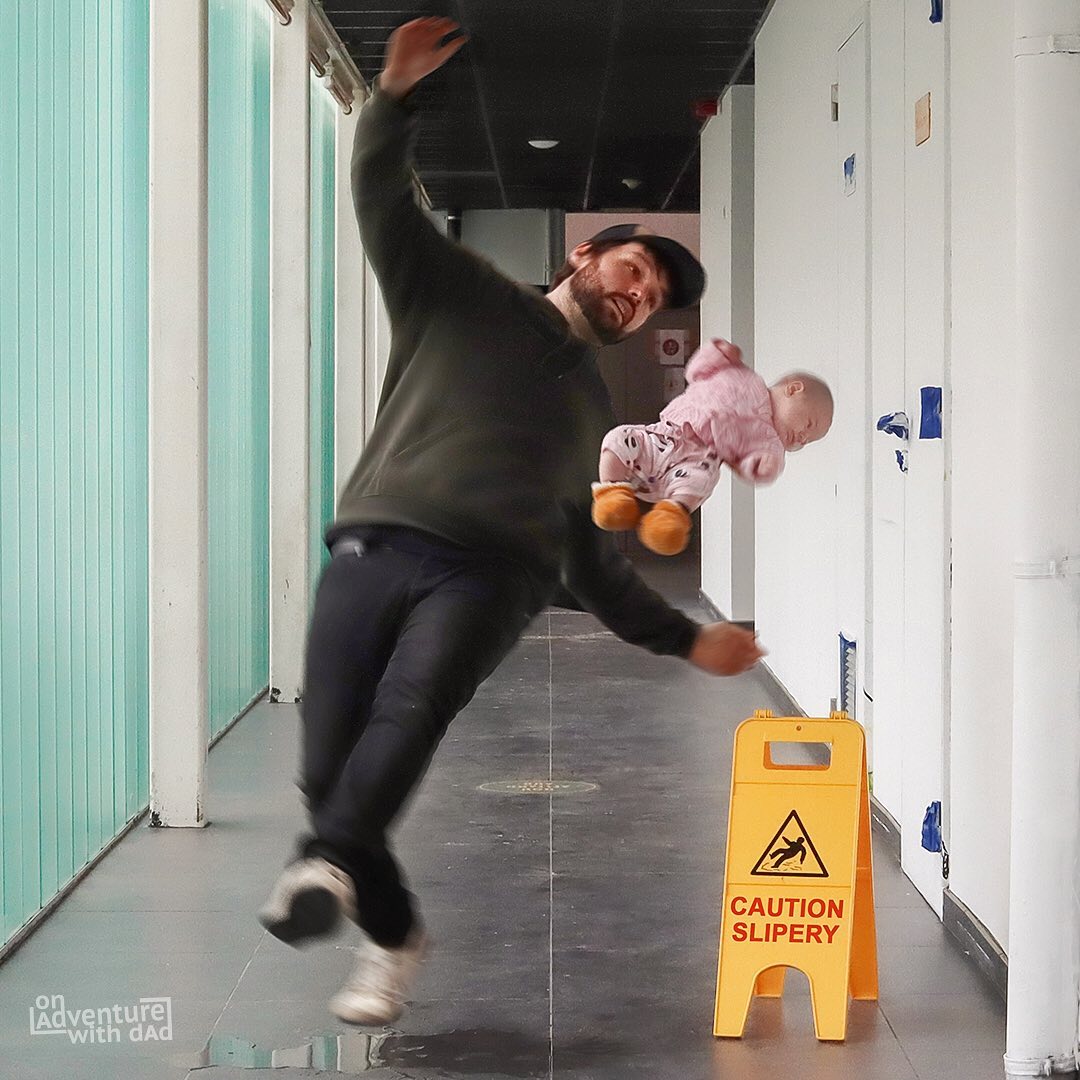 21.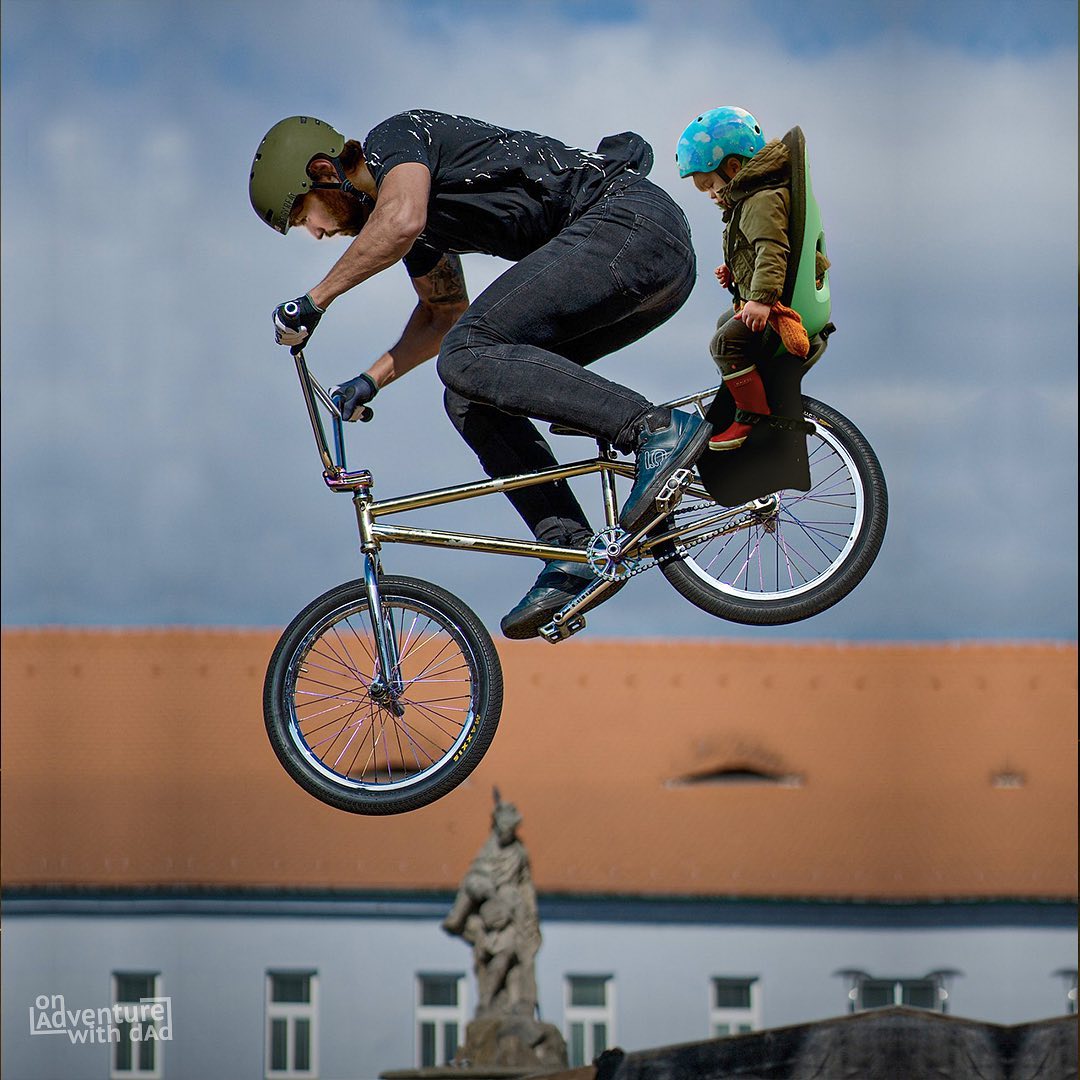 22.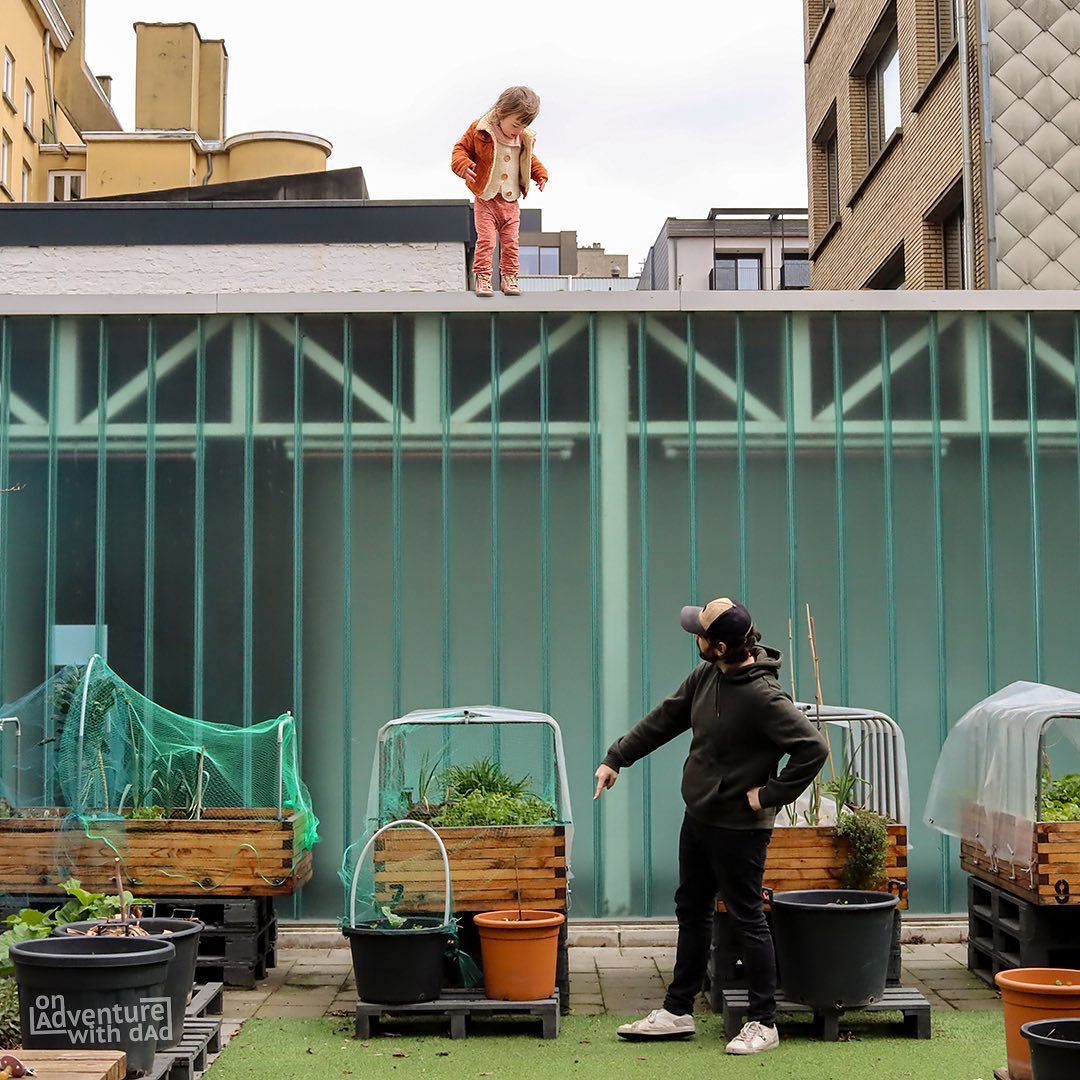 23.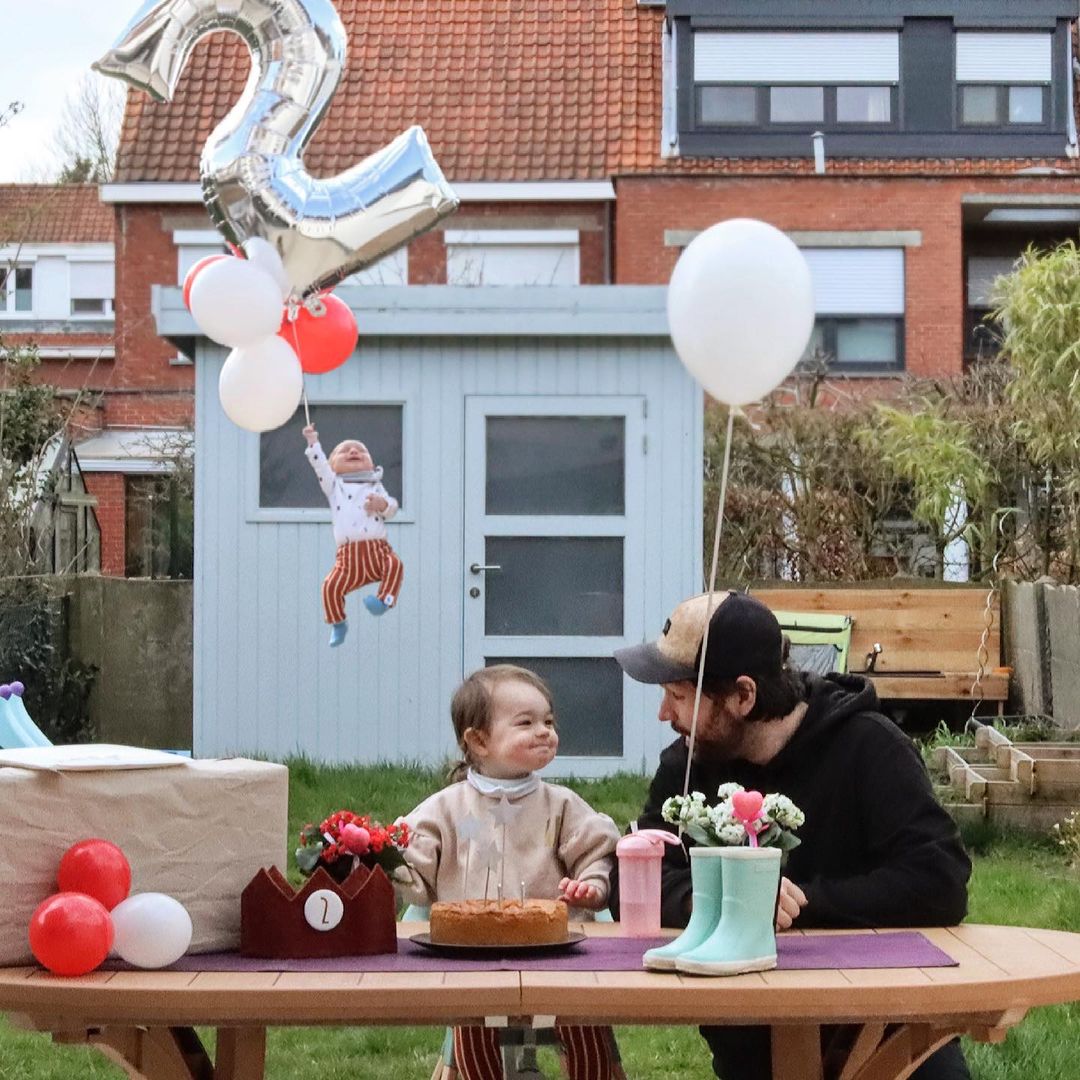 24.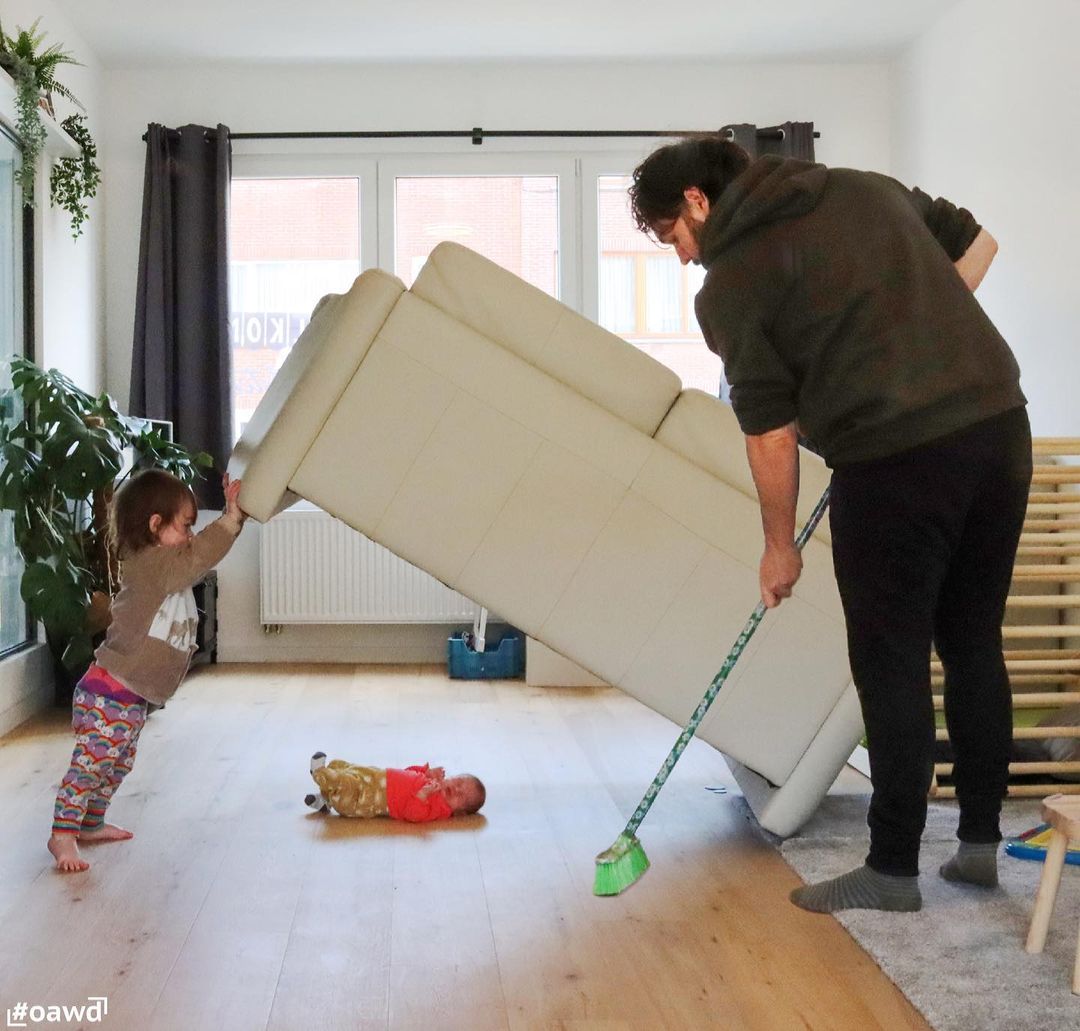 25.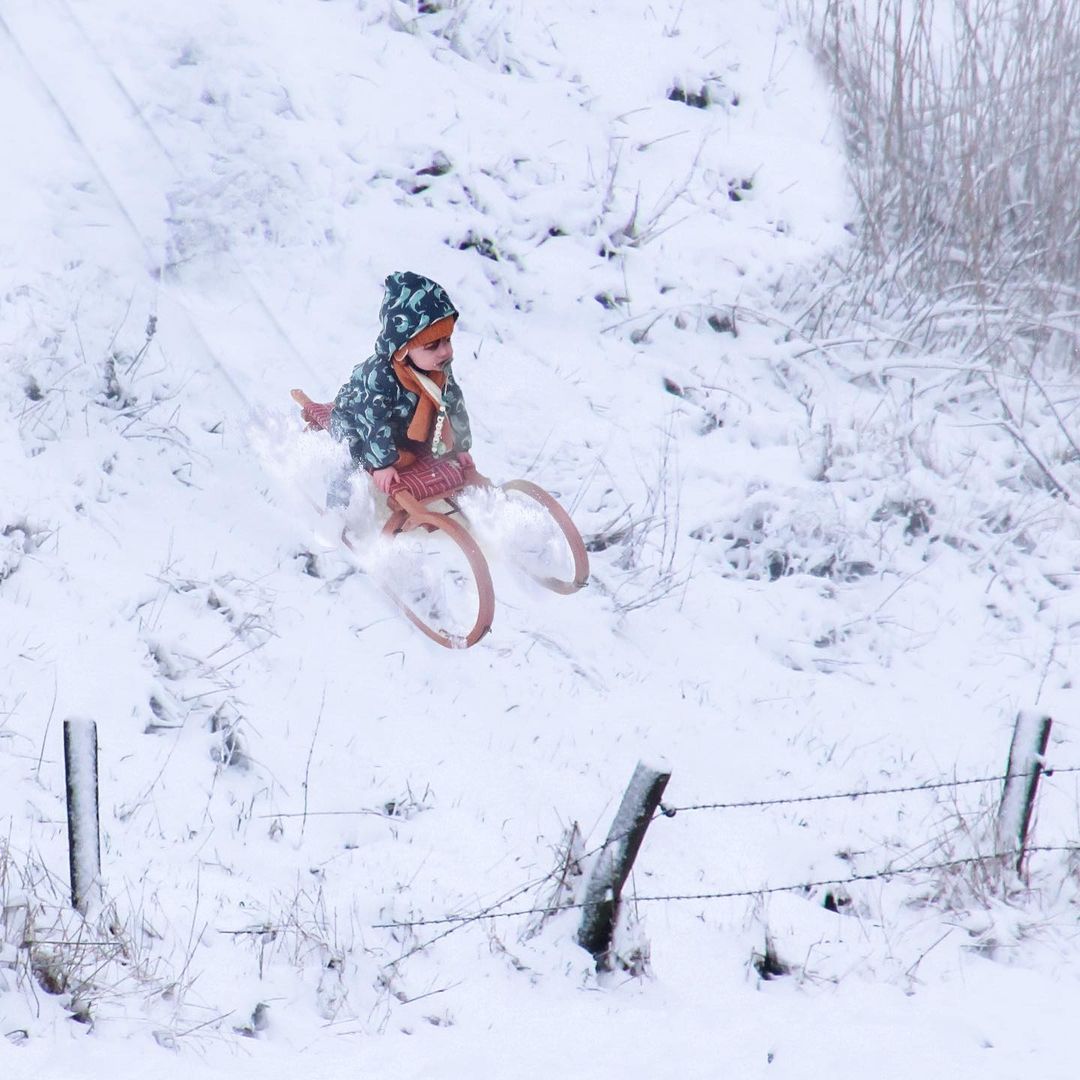 26.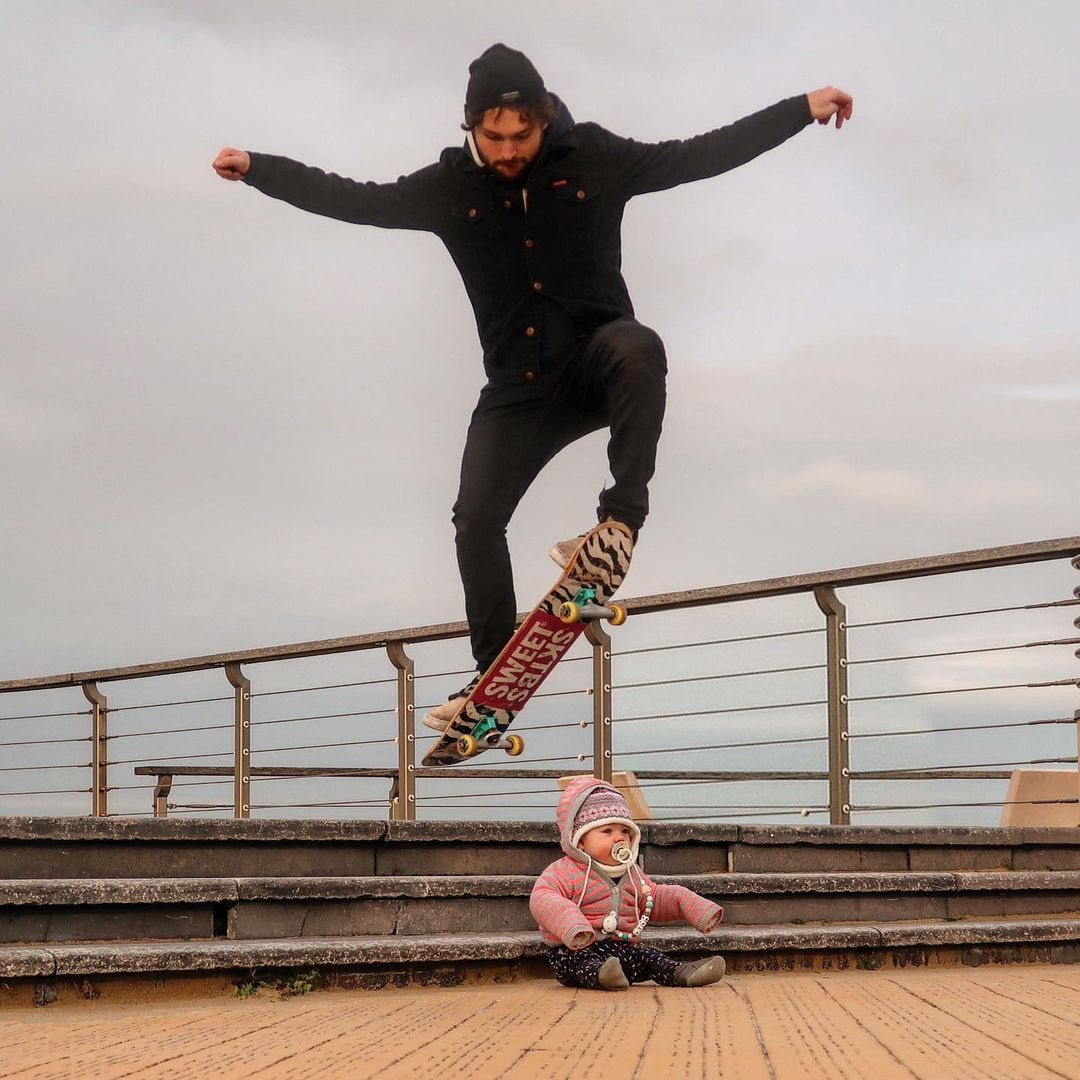 27.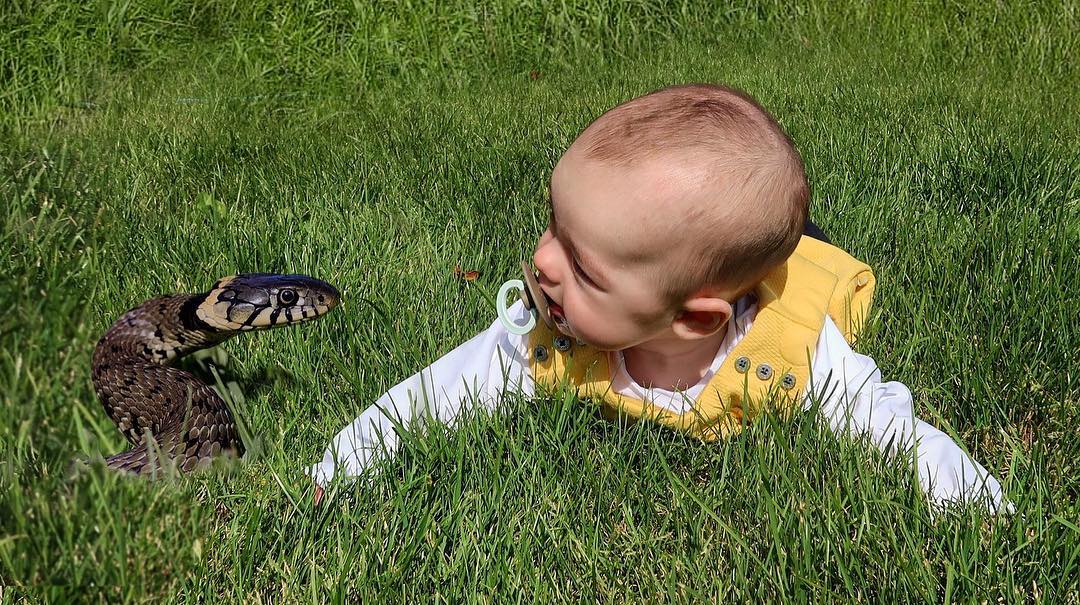 28.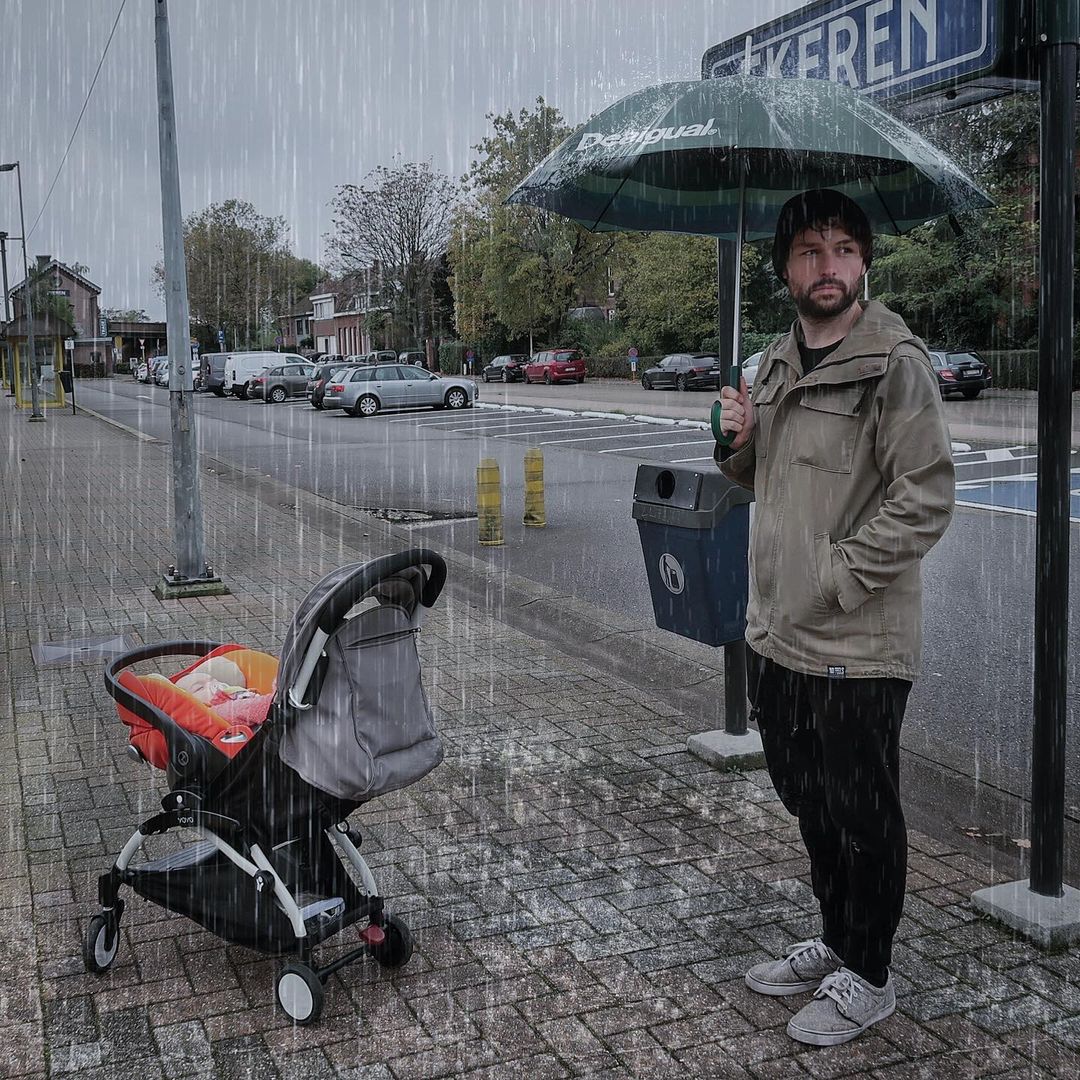 29.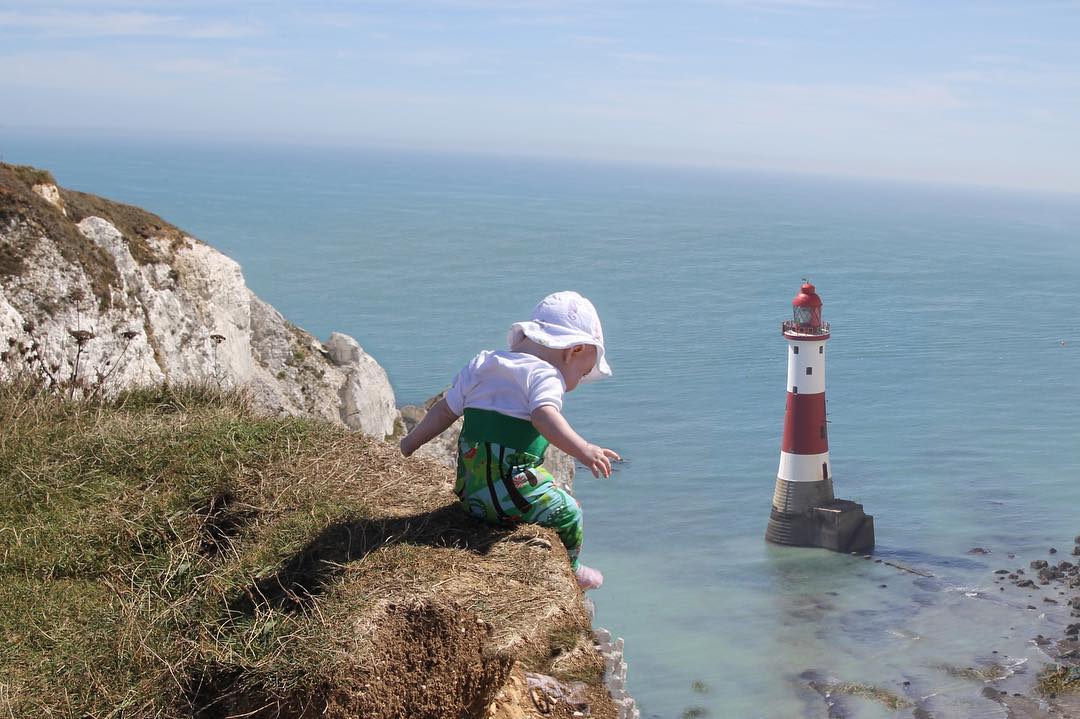 30.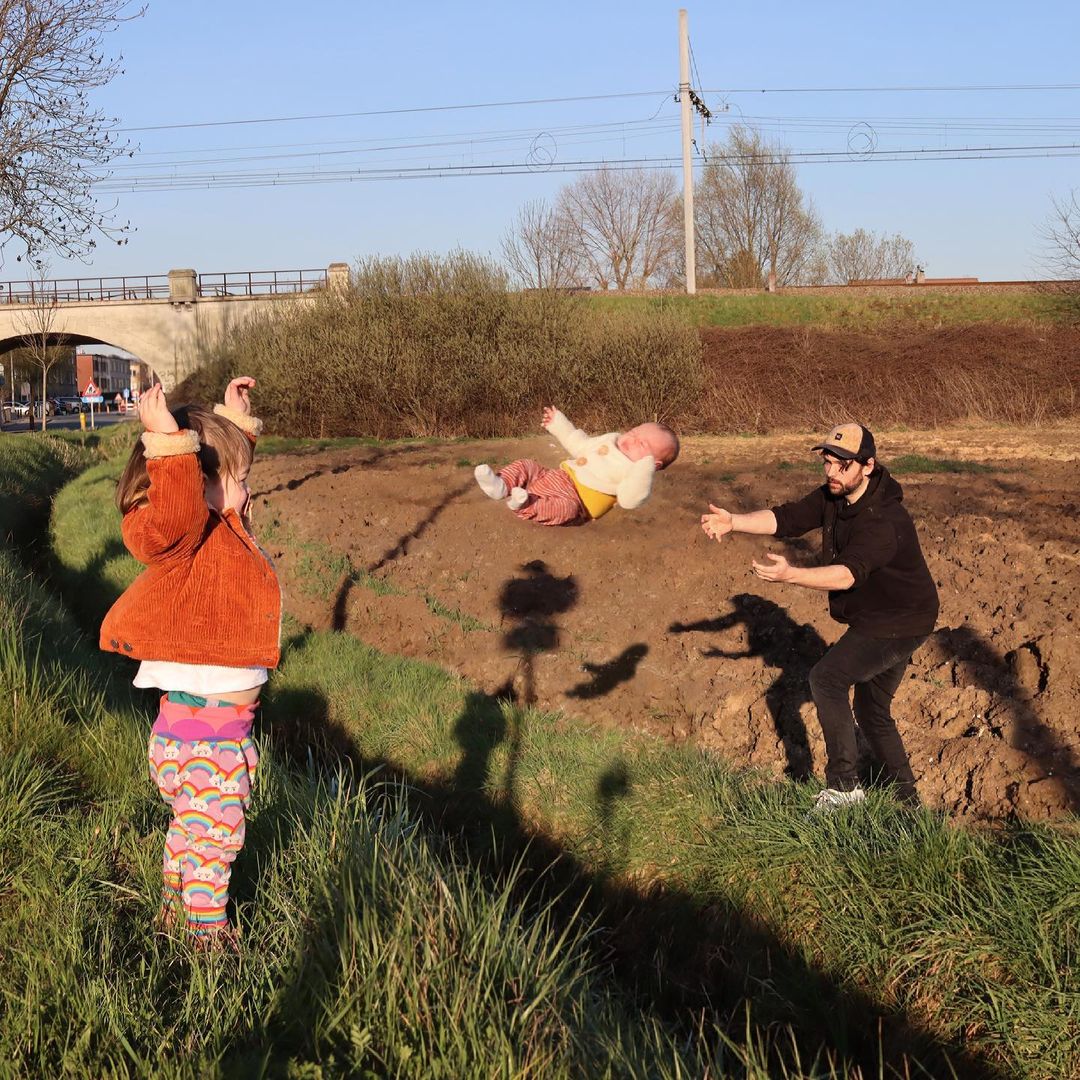 Behind the scenes
Talk about parenting done right. Share this post with a designer dad and voice your views in the comments below. All images © Kenny Deuss.