Ever wondered why good designers focus so much on kerning, i.e., adjusting the spacing between characters in a piece of text? These 15 epic images show you why letter-spacing is important not just in logos and graphic design, but also in everyday handwriting.
1. Looking for a massage therapist?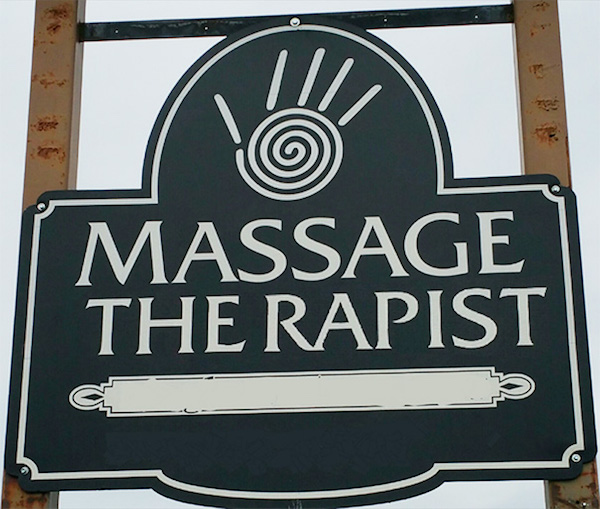 2. Click Lovers – Best PC repair shop ever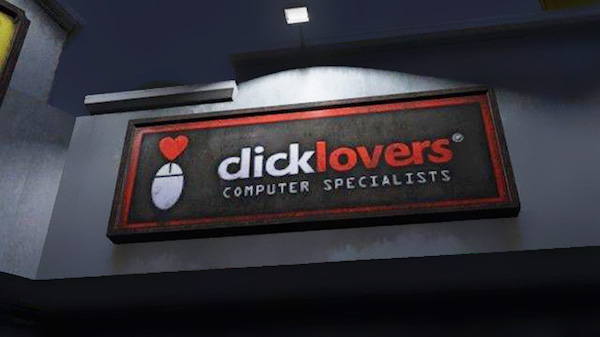 3. Clint, your order is ready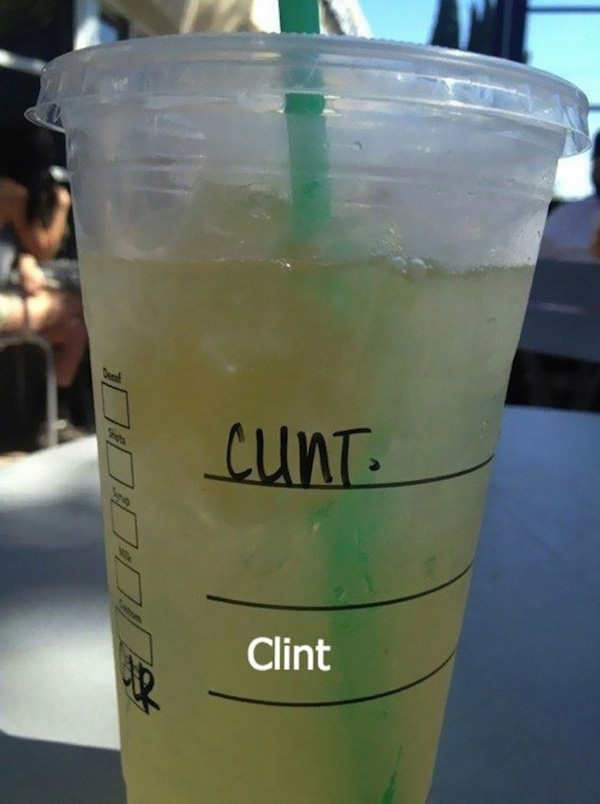 4. Fun times guaranteed at the Kids Exchange
5. Final exams coming up…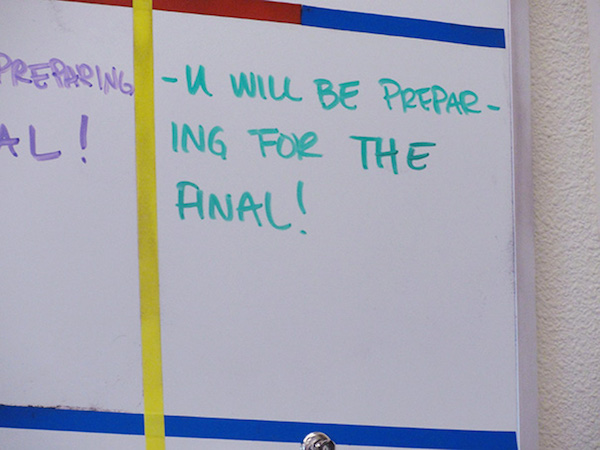 6. Bull Titan US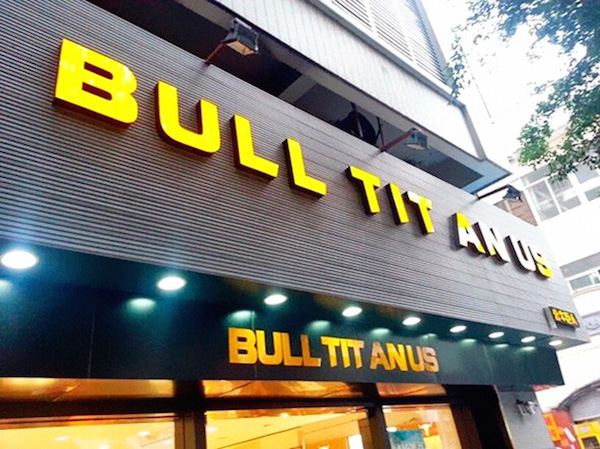 7. Just a click away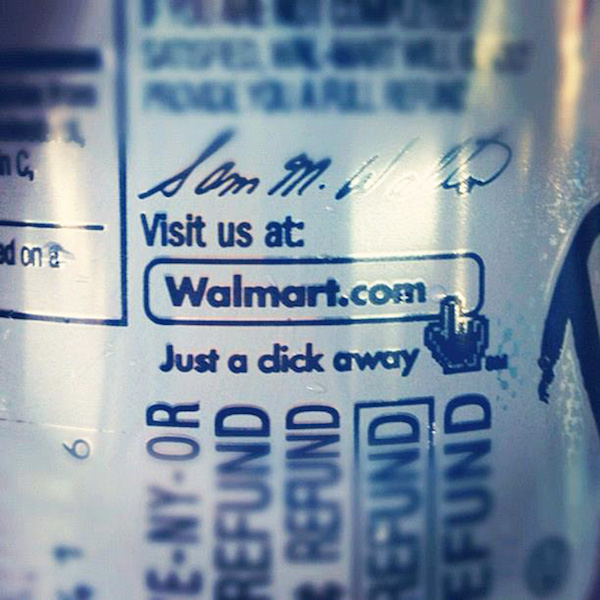 8. Happy Birthday Curt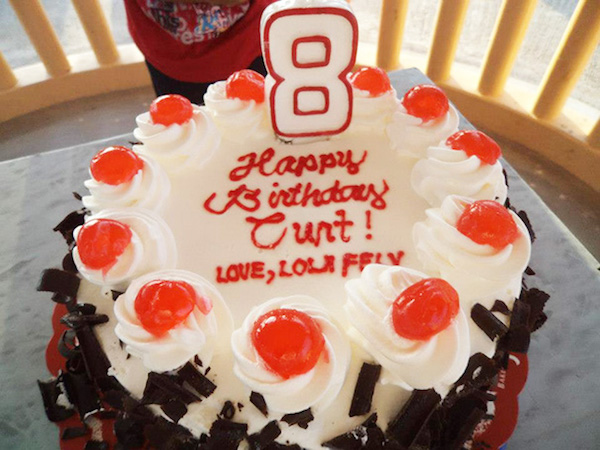 9. Looking for flickering lights for your Xmas tree?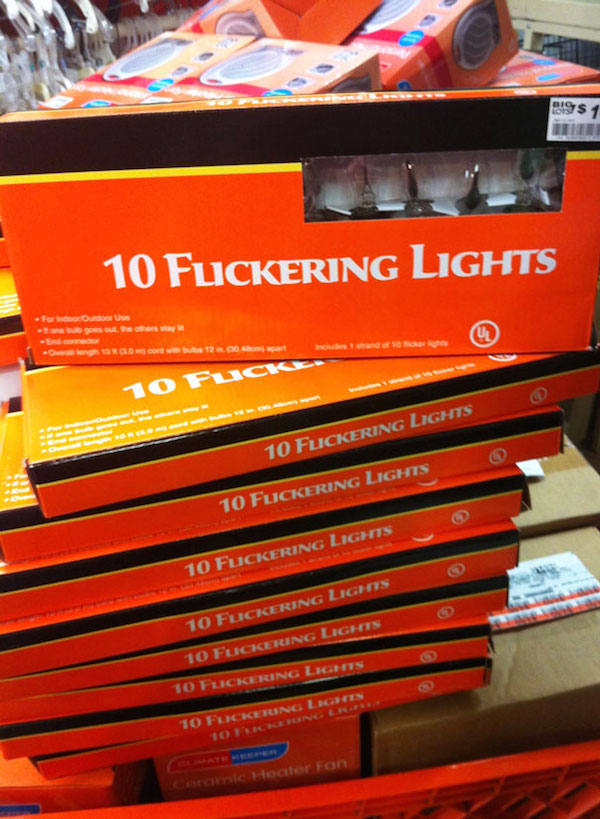 10. Big day for Wig & Pen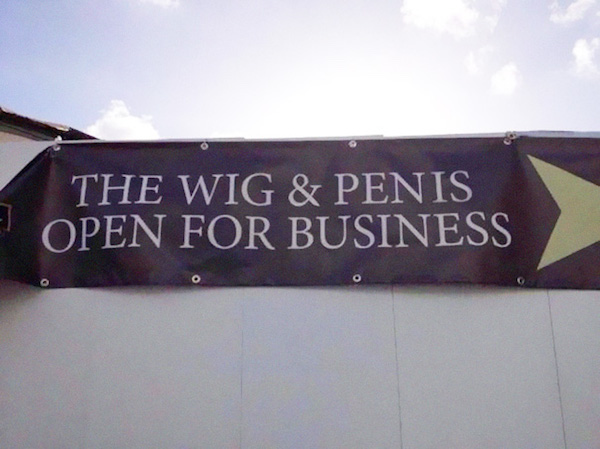 11. Anyone for shiitake mushrooms?
12. Toys of all shapes and sizes, only at LEGO Click Brick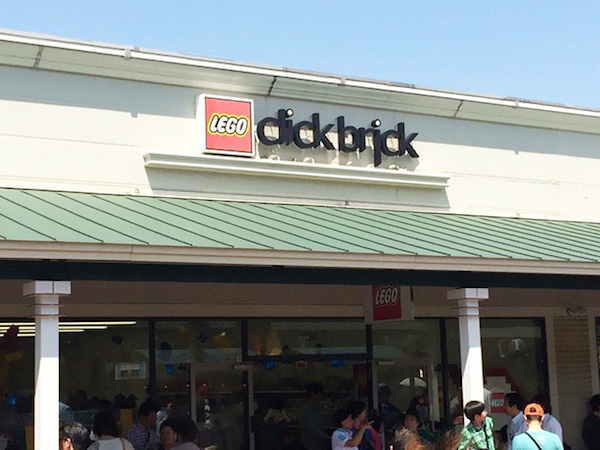 13. Cool license plate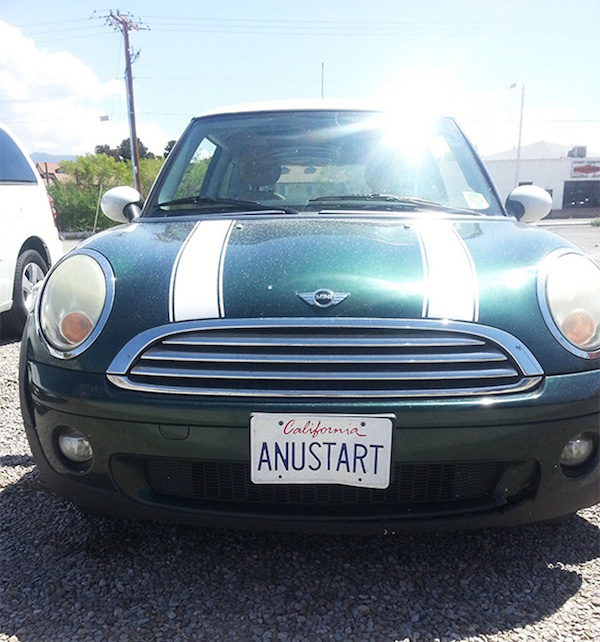 14. Anyone for some Slix fast food?
15. No 'flicks' were given while creating this logo
Our favourite: no. 8. What about you? Share this post and voice your views in the comments below. Source: Bored Panda