Ever wondered why good designers focus so much on kerning, i.e., adjusting the spacing between characters in a piece of text? These 20 epic images show you why letter-spacing is important not just in logos and graphic design, but also in everyday handwriting.
1. Beautiful memories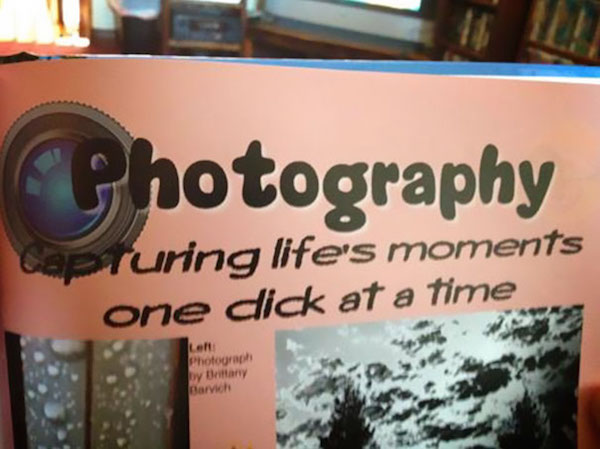 2. Happy Birthday Clint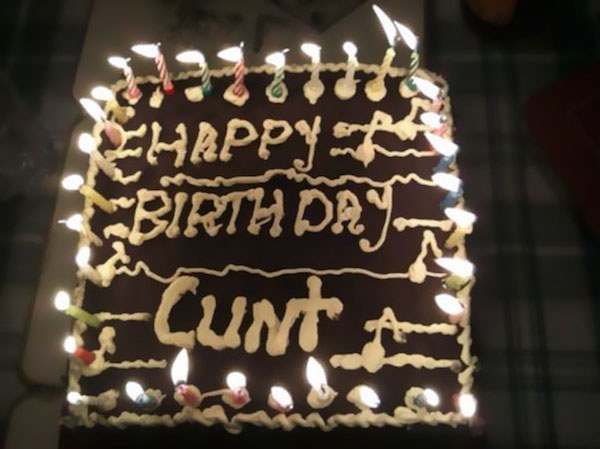 3. This album's going down the toilet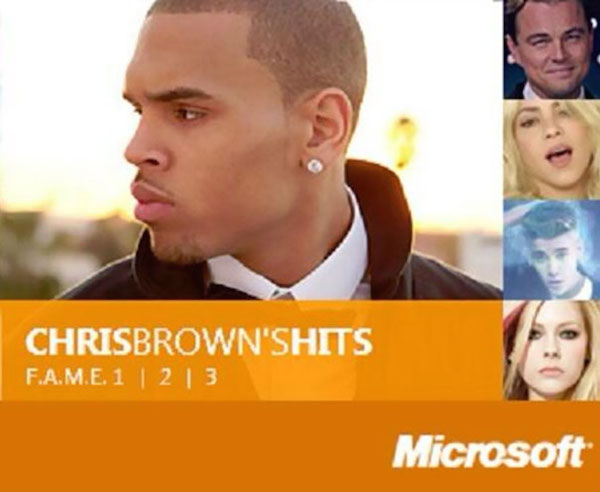 4. Why software developers shouldn't work alone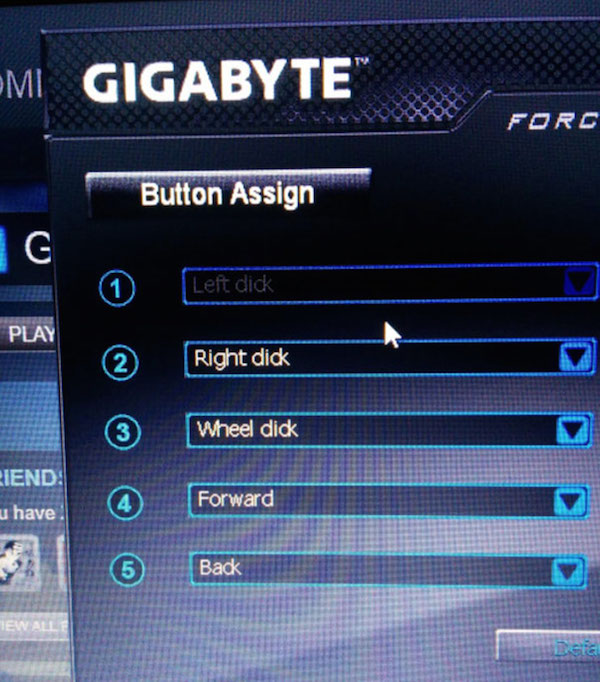 5. I think I'll go straight to lunch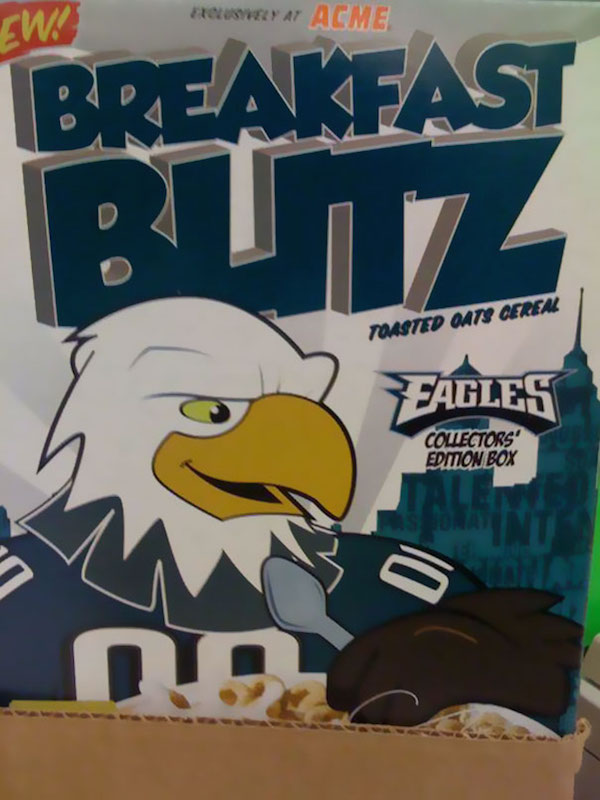 6. Move over 'Netflix and chill'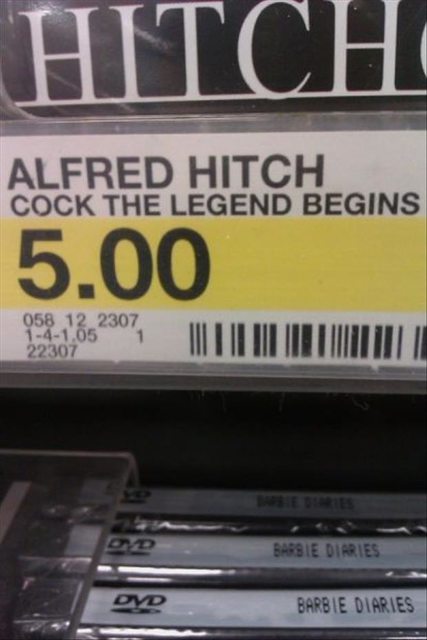 7. Through the back door please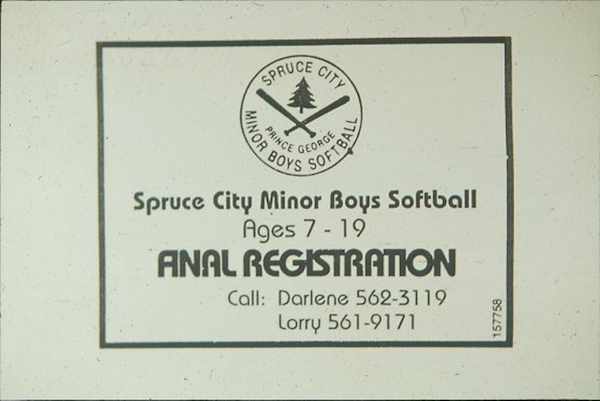 8. King Kong's in town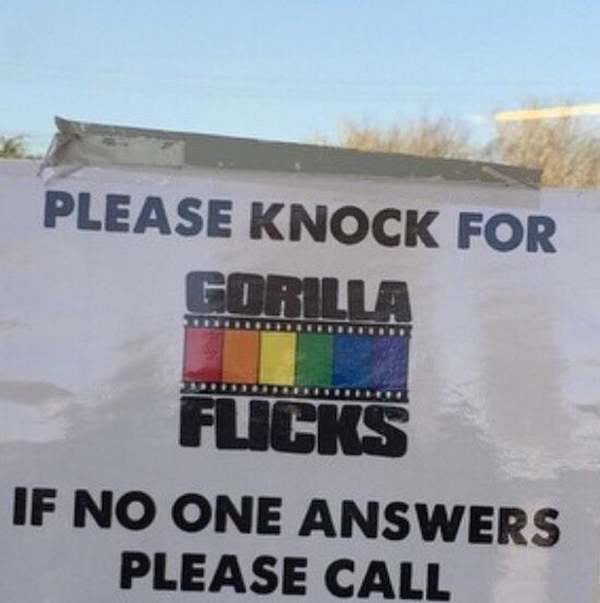 9. Fits ok, not great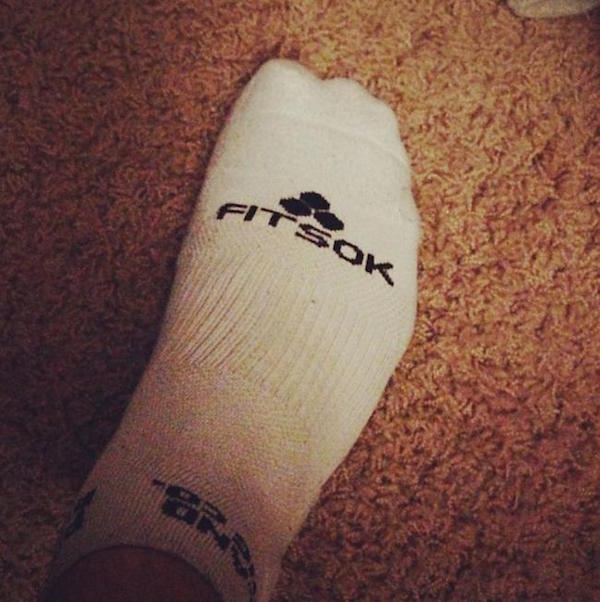 10. Do it for Ted's sake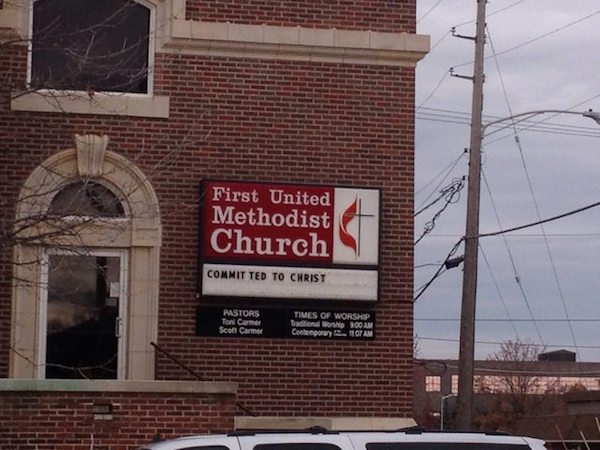 11. Never abbreviate 'association'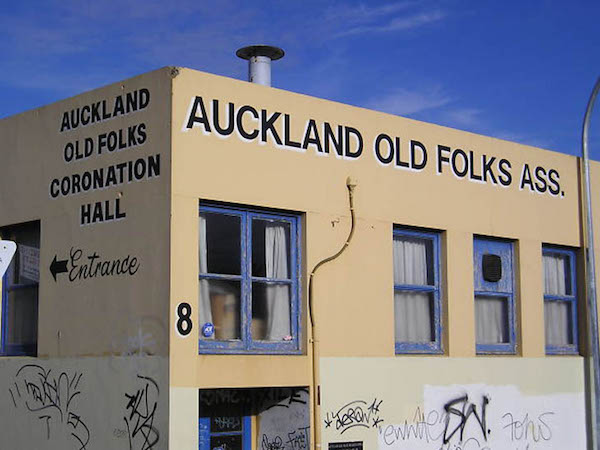 12. Jumbo meal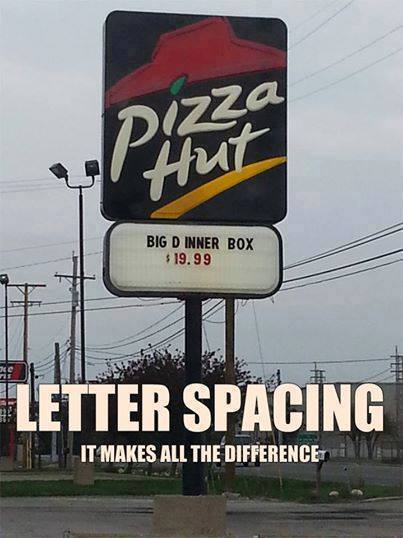 13. Designed by an Xbox fan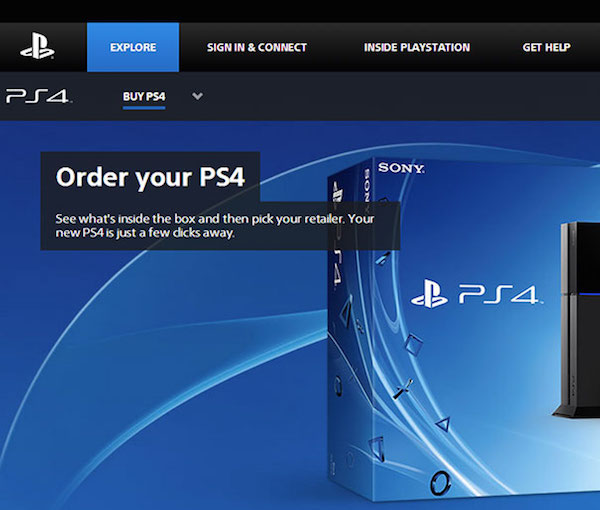 14. Big date coming up?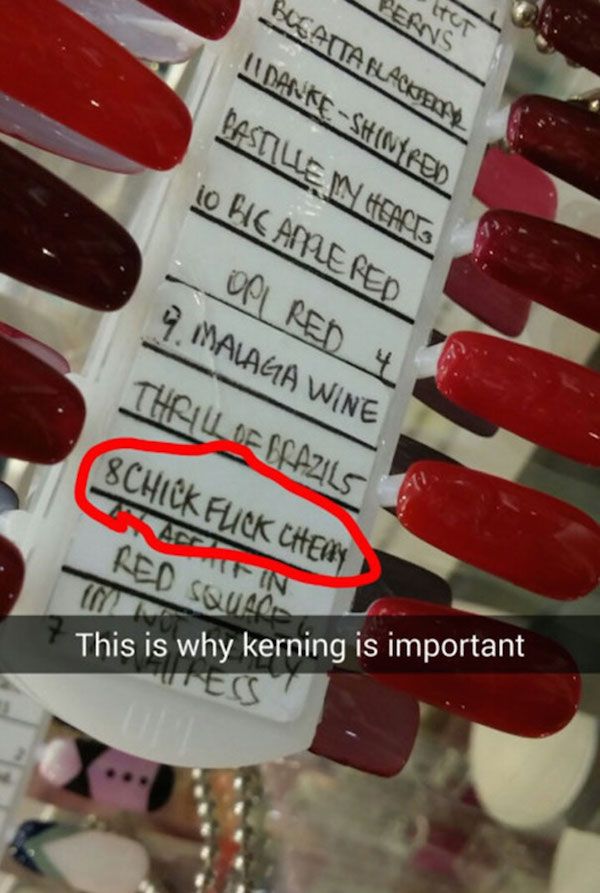 15. That's nice, where else can I use it?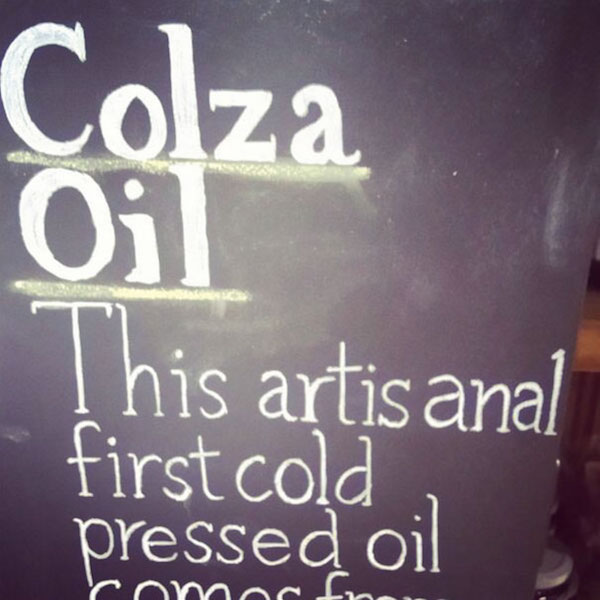 16. Best seller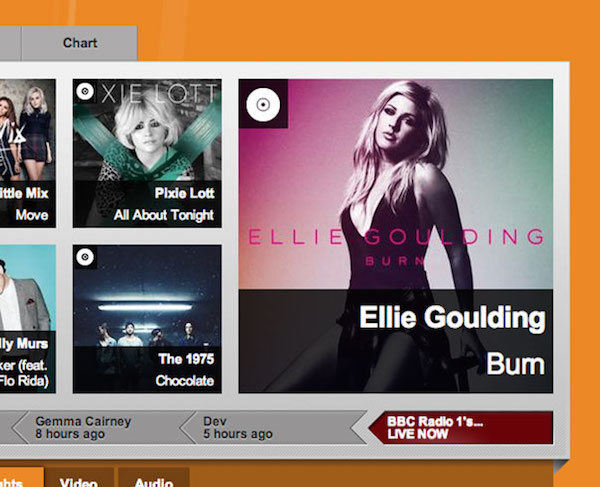 17. Sweat it out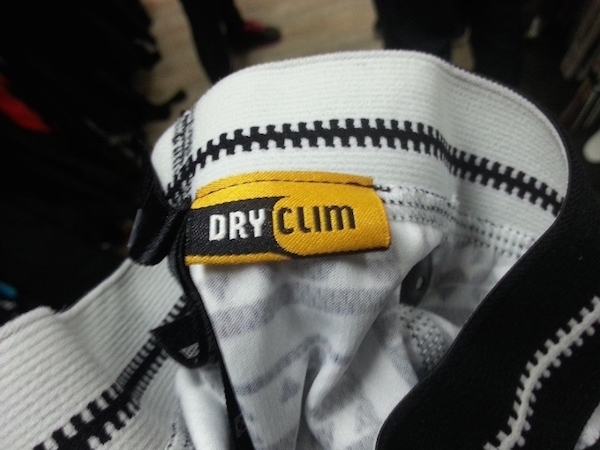 18. Haircut for the lonely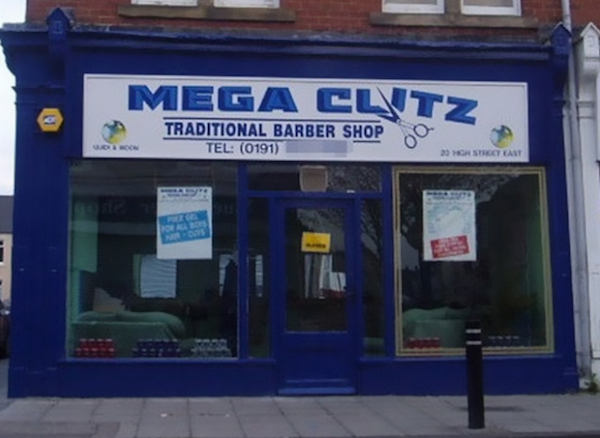 19. For all your insurance needs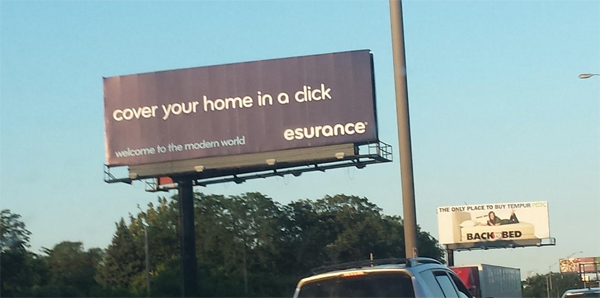 20. Everything must go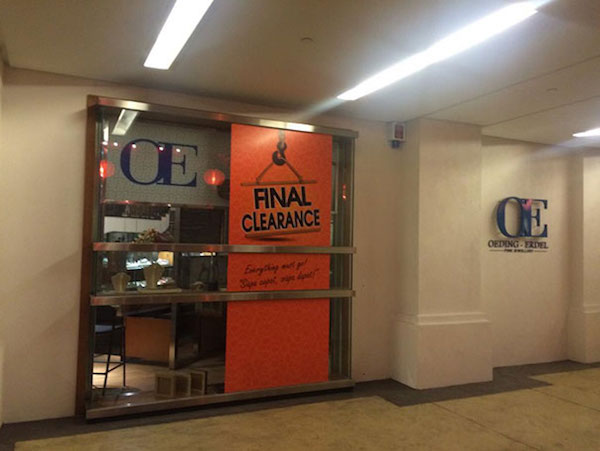 Share this post and voice your views in the comments below.