Ever wondered why professional designers focus so much on kerning, i.e., adjusting the spacing between letters or characters in a piece of text? Improper kerning (or keming as it is humorously known) can change the meaning of a sentence to a great extent. And sometimes, the results can be hilarious.
These 22 epic images show you why letter-spacing is important not just in logos, graphic, and UI design, but also in everyday life.
1. When your art teacher loves Mexican food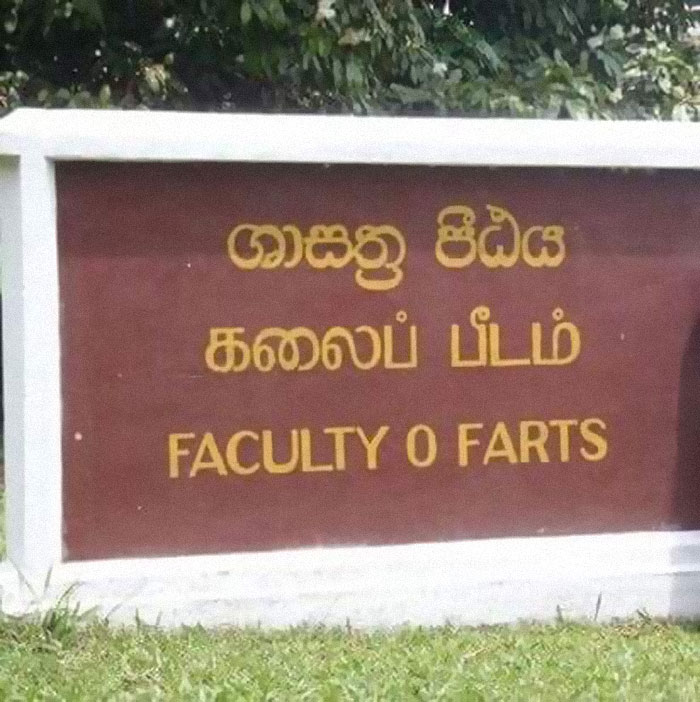 2. He might be running late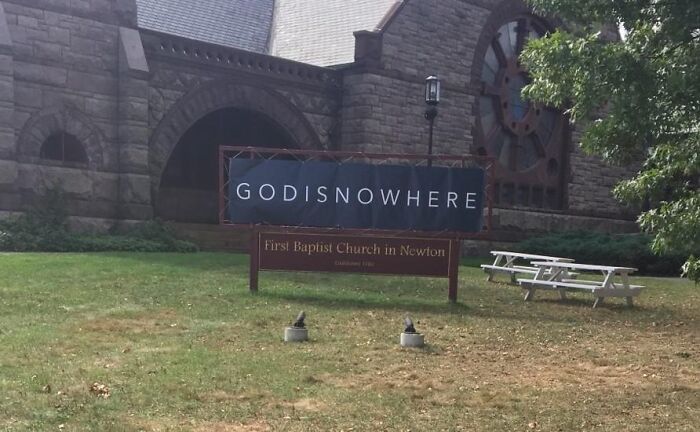 3. The negotiations were pleasANT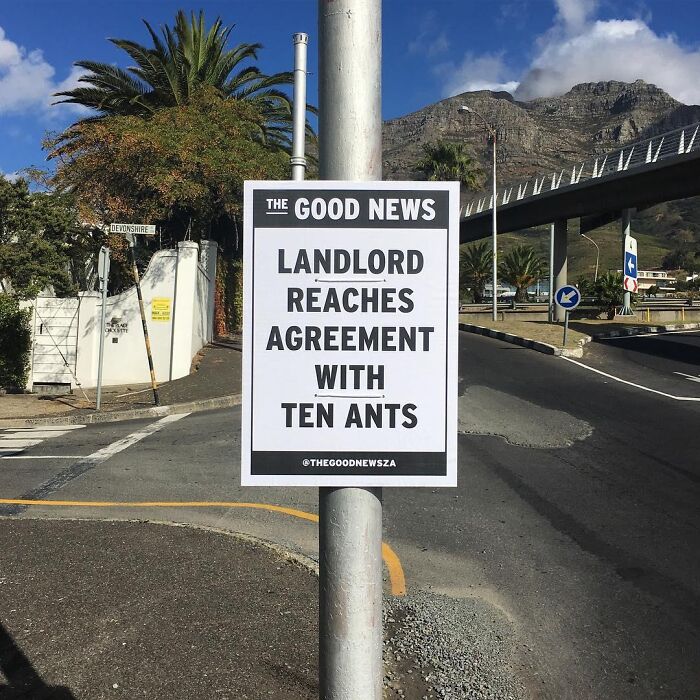 4. Your privacy is important to us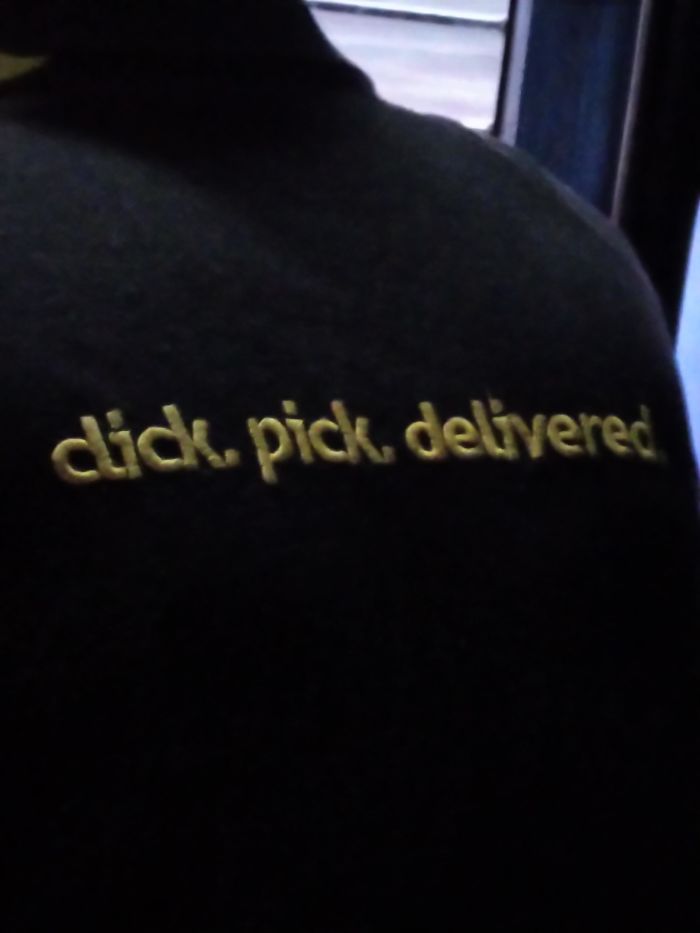 5. Nothing like a mother's lap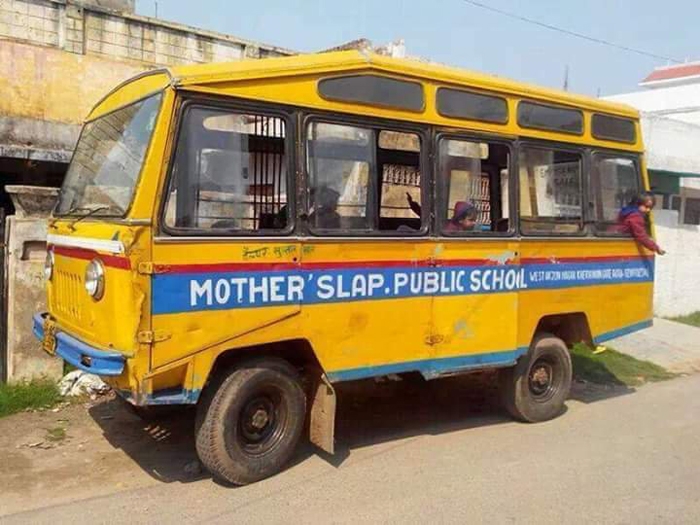 6. Come back cow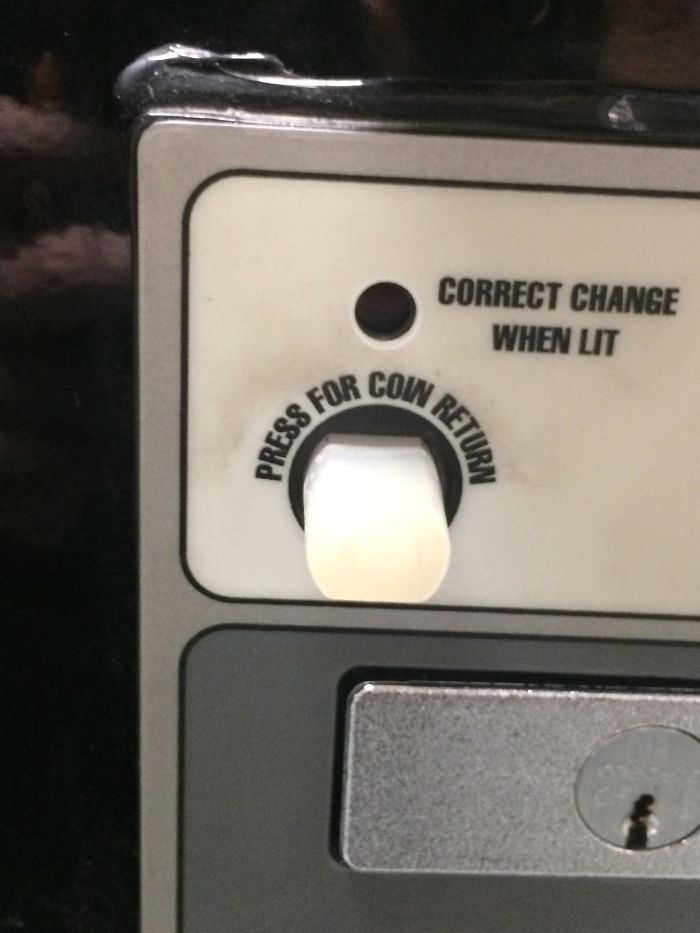 7. Thanks, Don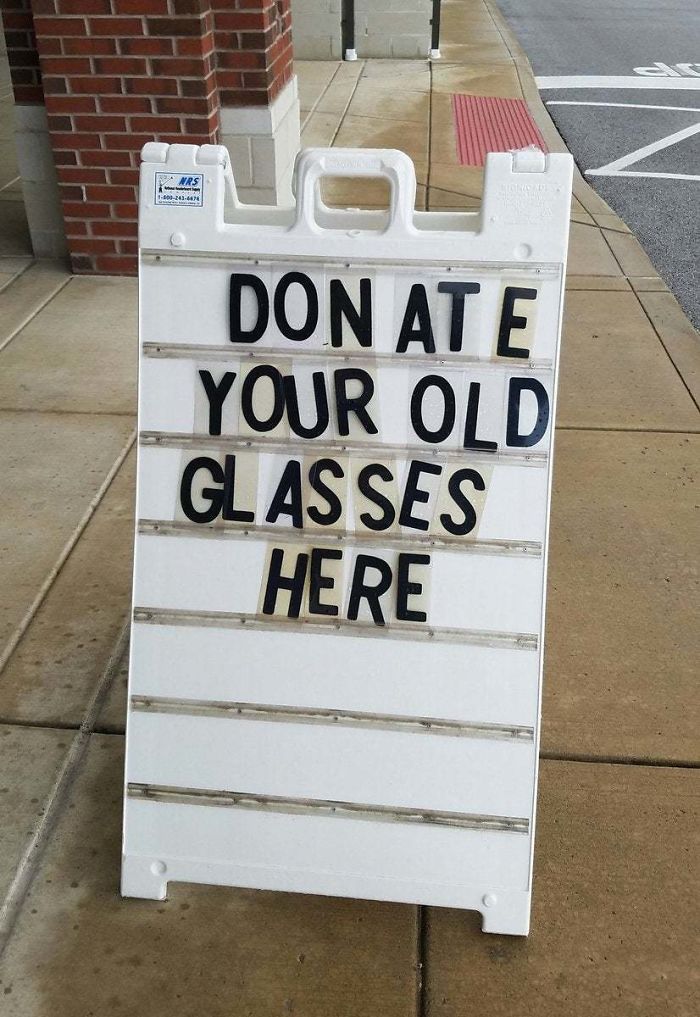 8. Hit there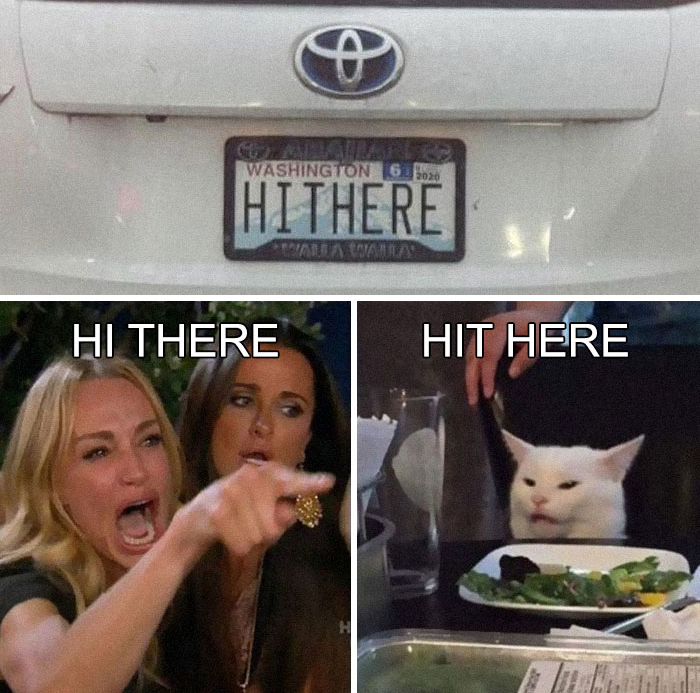 9. You had meat, hello?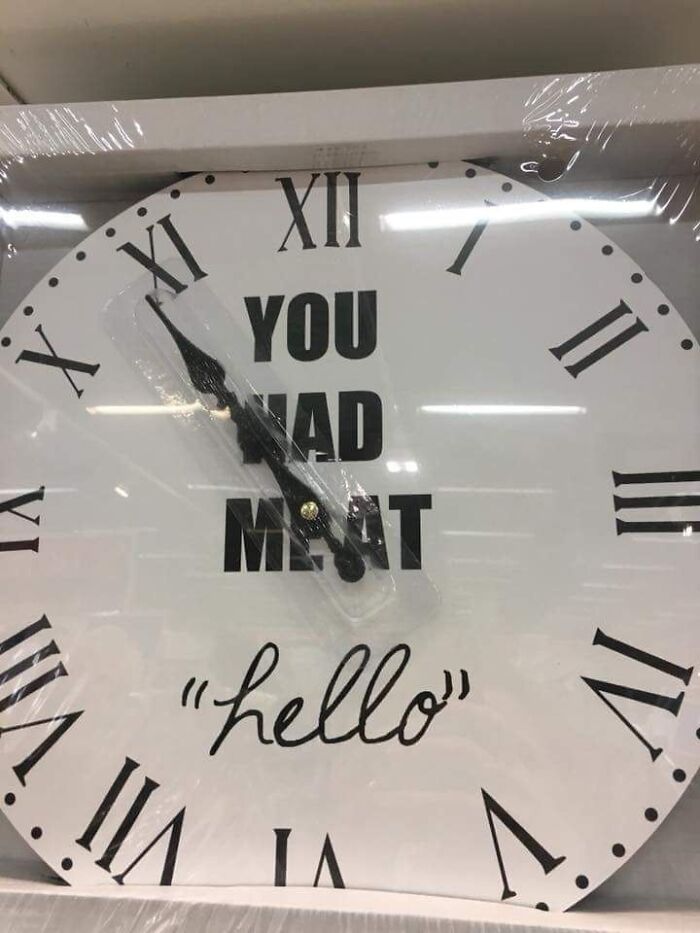 10. You'll need it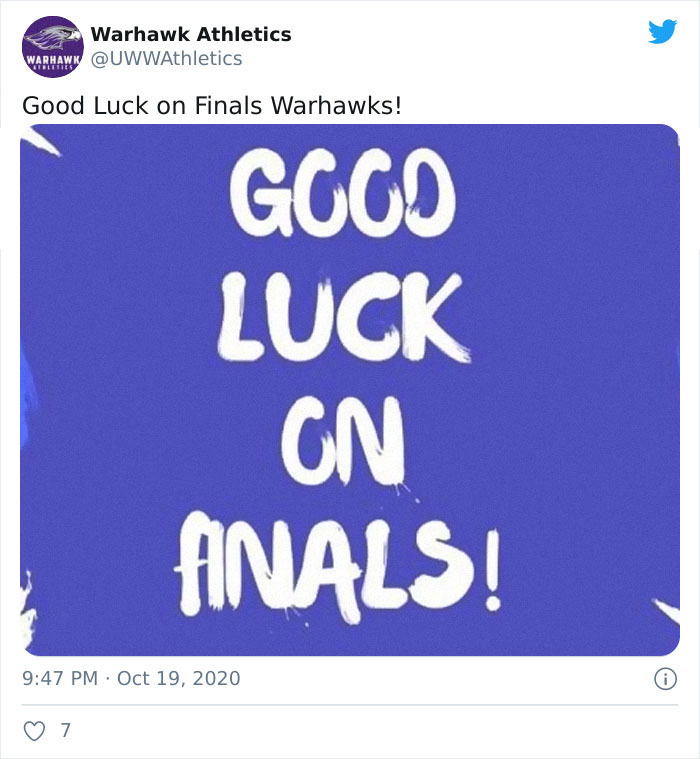 11. A frickin' elephant!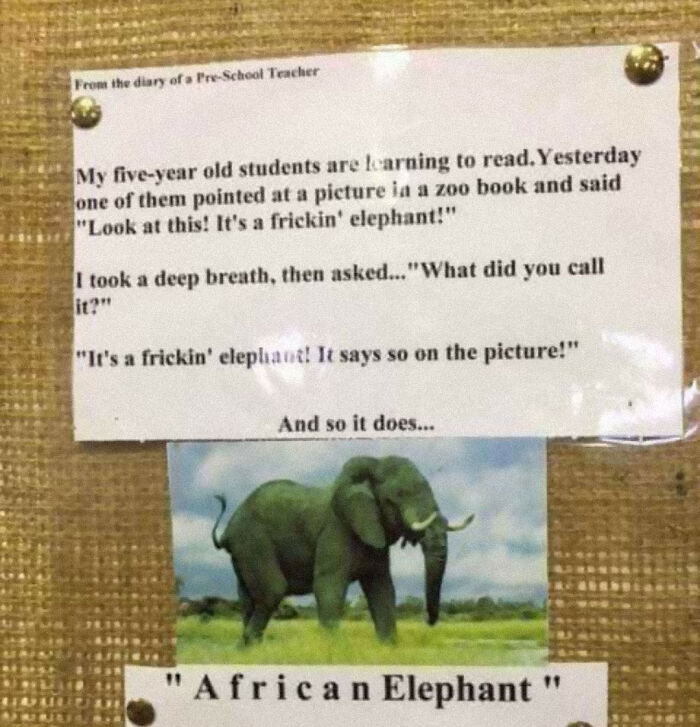 12. For burns, and more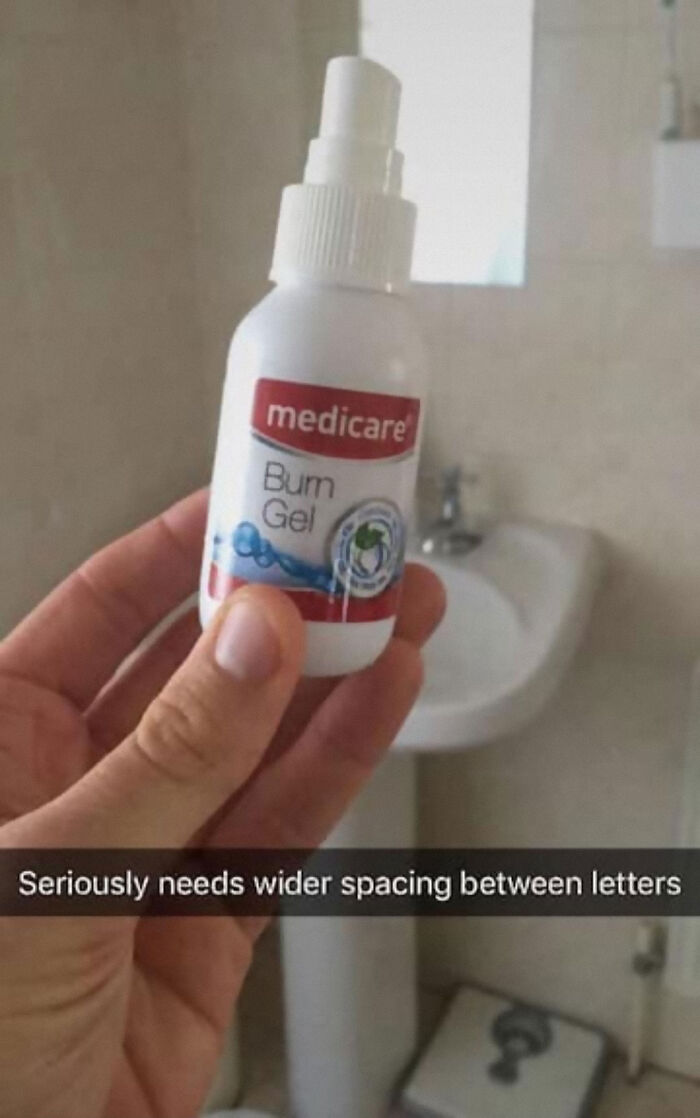 13. Parking for puppies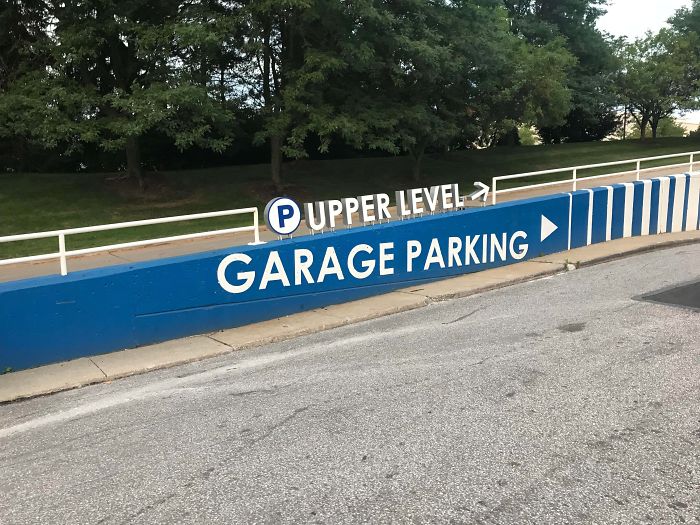 14. Fire me if you can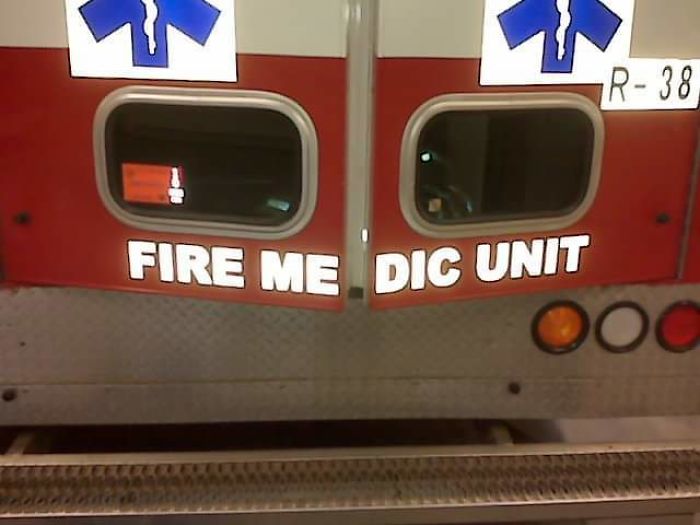 15. Congratulations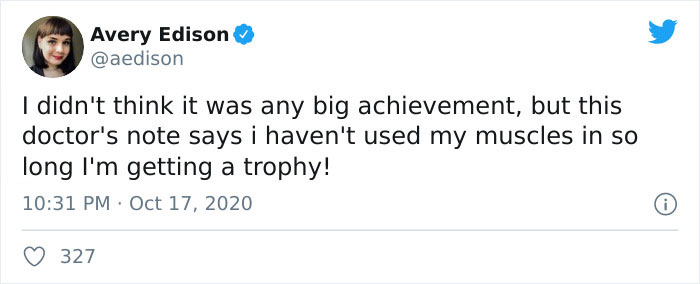 16. Clever deliberate keming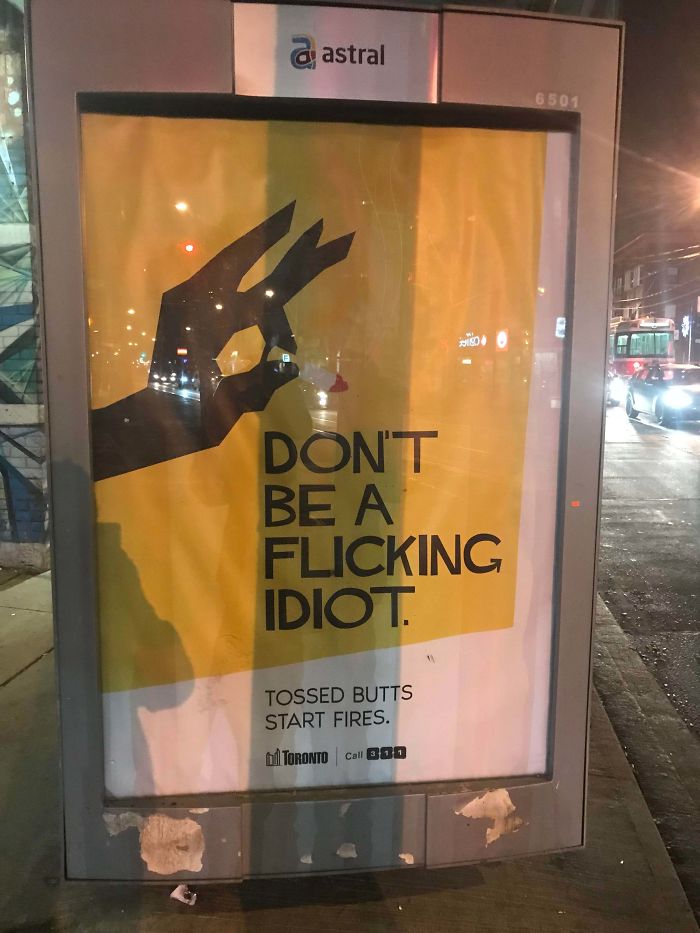 17. Cool pair of shades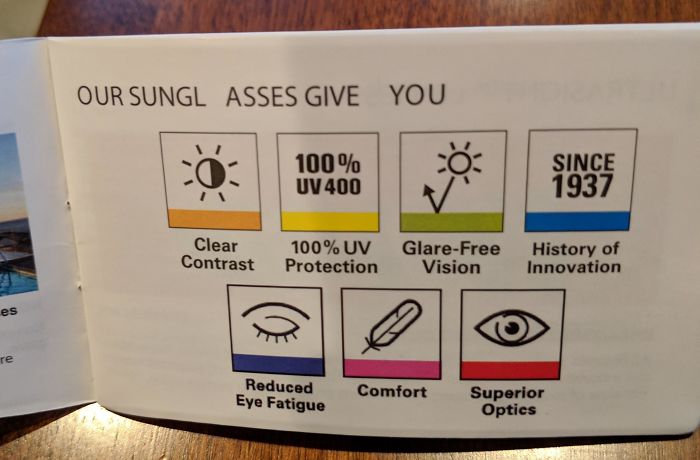 18. Men to the left coz women are always right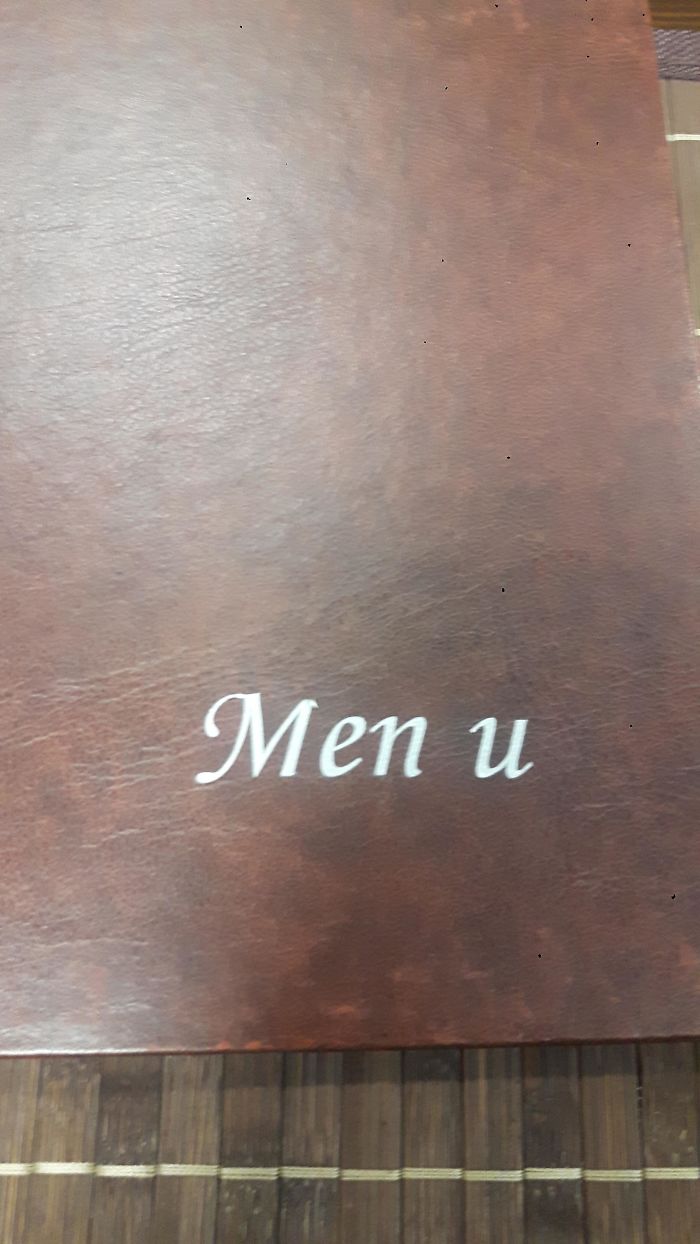 19. People always ask me why I hate figs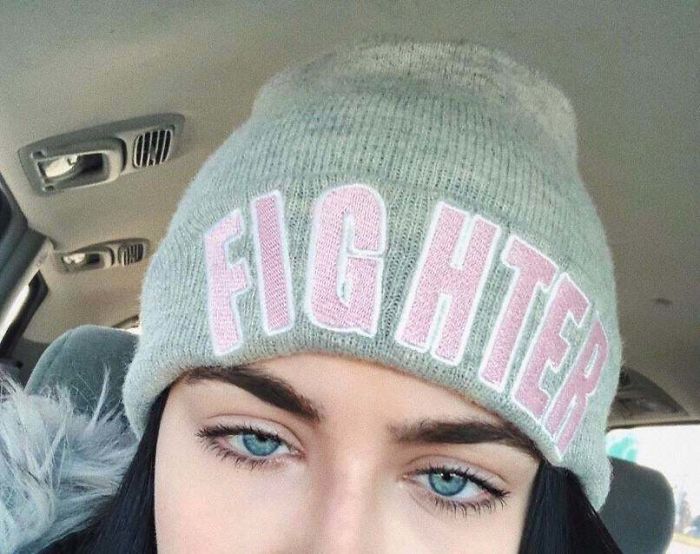 20. Yes, specially if I've had too much to drink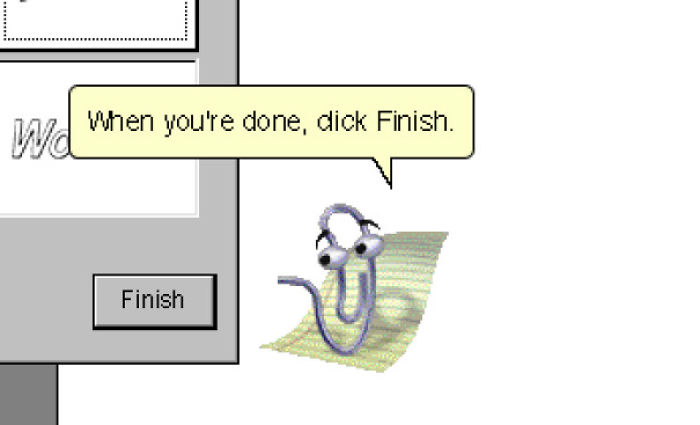 21. Not sure if I wanna drink it that way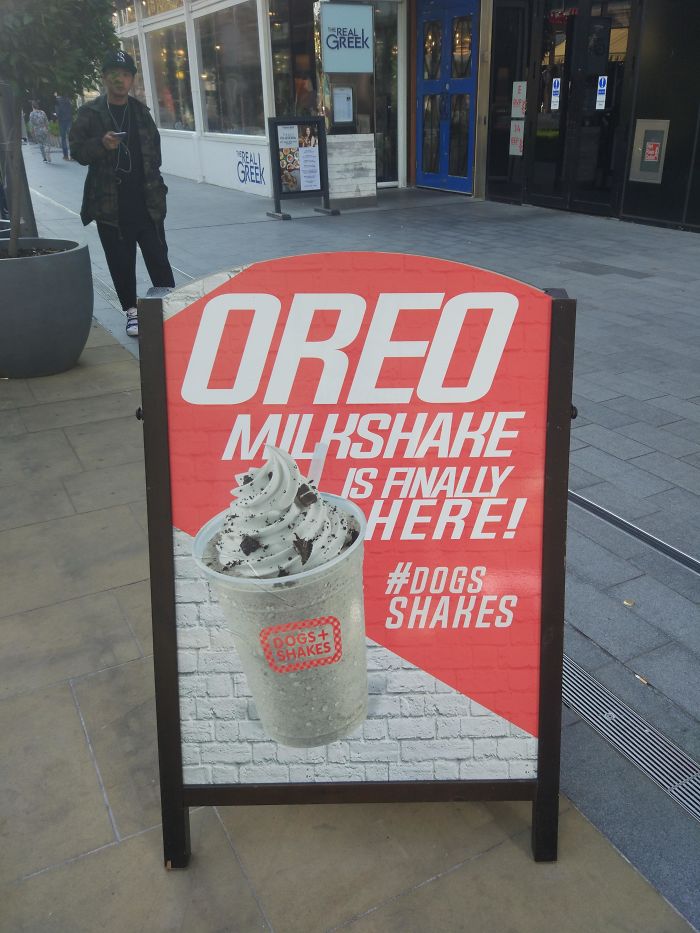 22. Err…I'll give it a miss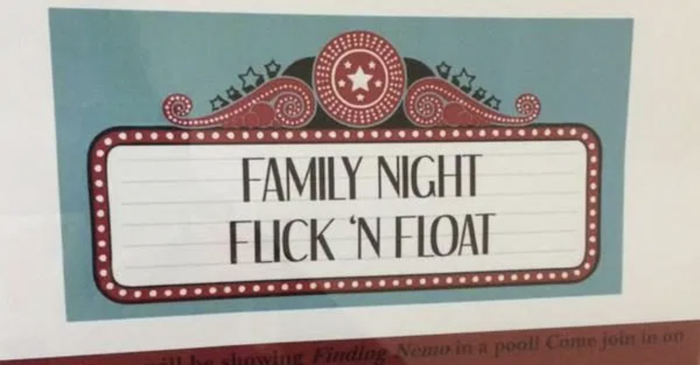 Share this post and voice your views in the comments below. Source: Bored Panda