In logo design, it's inevitable that ideas will be repeated. But some of them are a little too close for comfort. Business Insider has come up with an intriguing list of famous logos that are eerily similar. Check them out below.
1.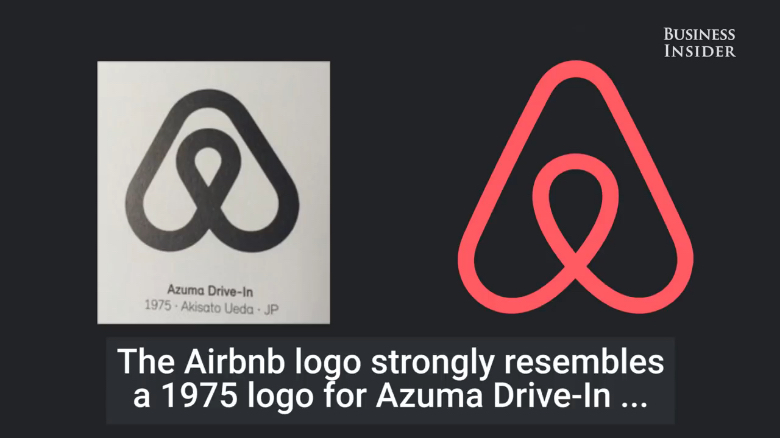 2.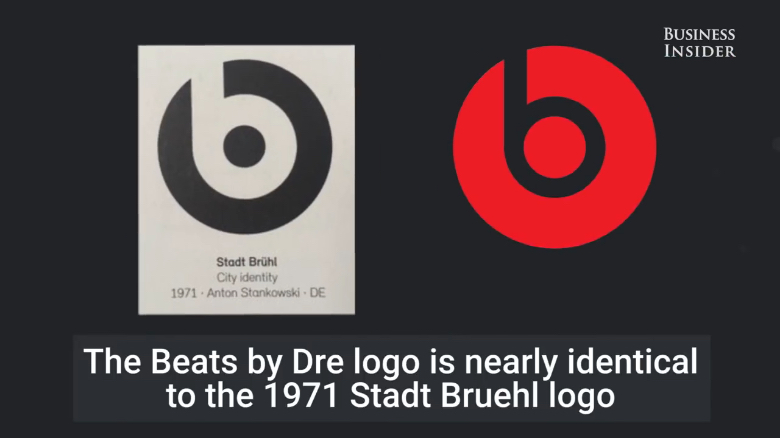 3.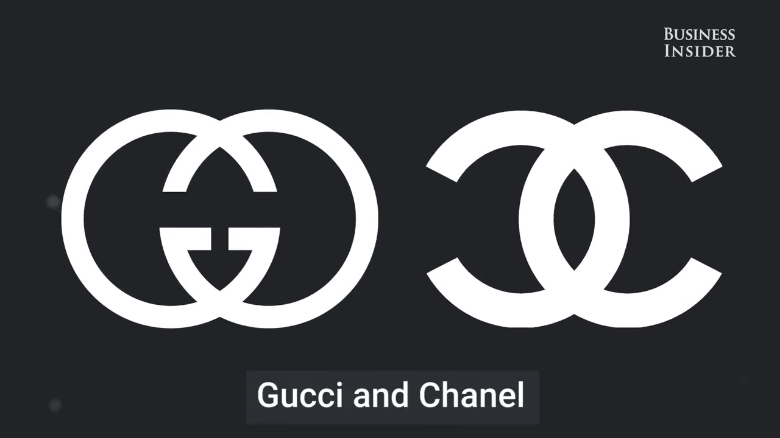 4.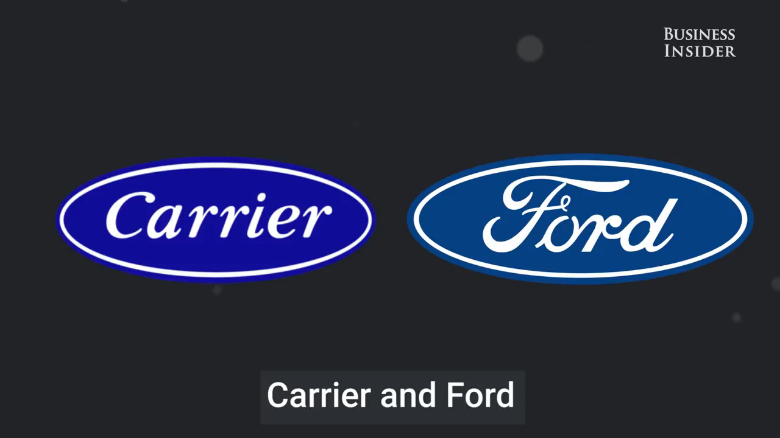 5.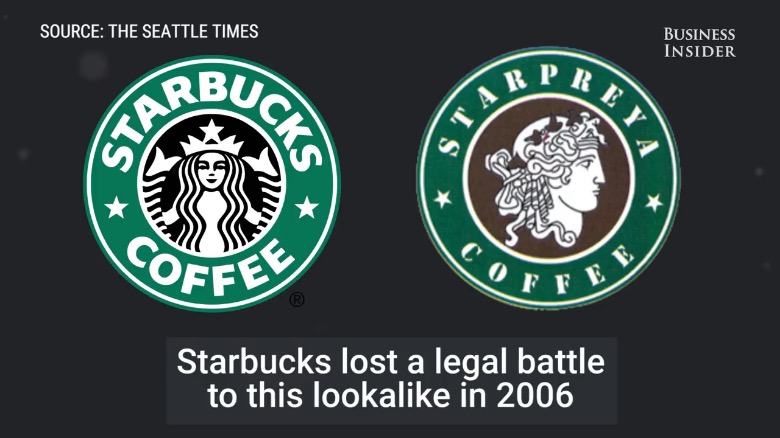 Watch below for more
Speaking of similar logos, PayPal has sued Pandora Internet Radio for trademark infringement, claiming that Pandora's new logo is "unlawfully similar" to that of PayPal's.
Pandora debuted its new logo and identity as part of a rebranding campaign in October 2016. PayPal claims that Pandora imitated the central features of its iconic logo – the sans-serif, block style P in uppercase with no counter (hole) and the deep blue color range.
The online payment company also submitted 110 pages of social media posts from mobile users who were getting confused between the apps of the two companies and mistakingly opening the wrong one.
I have PayPal and Pandora next to eachother and they look the same so whenever I want to go on Pandora I always end up clicking PayPal ???? pic.twitter.com/D5K3efsC2B

— Adolfo (@adolfo_lujano) February 25, 2017
My pandora and PayPal app are right next to each other and I just tried logging on the opposite for 20 mins freaking out over my password

— Marlon (@Marlonx18) September 15, 2017
Those with the PayPal and Pandora Apps know the struggle… #TheStruggle #apps #confused #pandora #paypal

— Mrs. Ruiz (@Tanerita) April 28, 2017
What's your take on this topic? Have you ever come across a logo that looked strikingly similar to one of your designs? Use the comments below to voice your views and share this post with a designer friend.