Companies can trademark colors, granting them exclusive use in their industry. For example, Mattel's Barbie Pink (Pantone 219 C) is trademarked in over 100 categories. Tiffany & Co.'s blue color has been trademarked since 1998. Its custom Pantone number, 1837, is the year the company was founded.
Business Insider has shared a list of seven colors that are trademarked by their respective companies. Usage of these colors within the same industry could land you in hot water.
1. Mattel Barbie Pink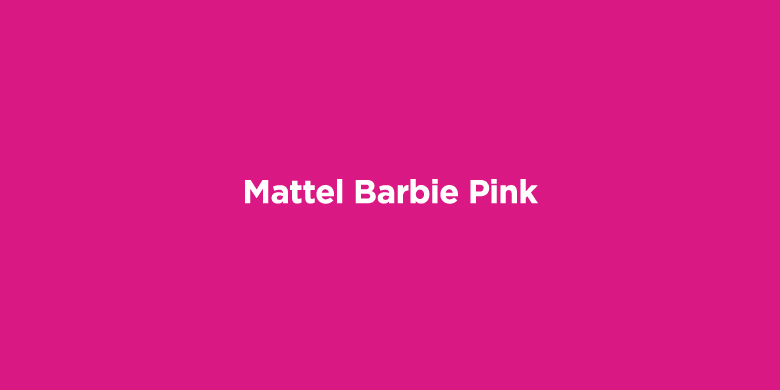 2. Tiffany Blue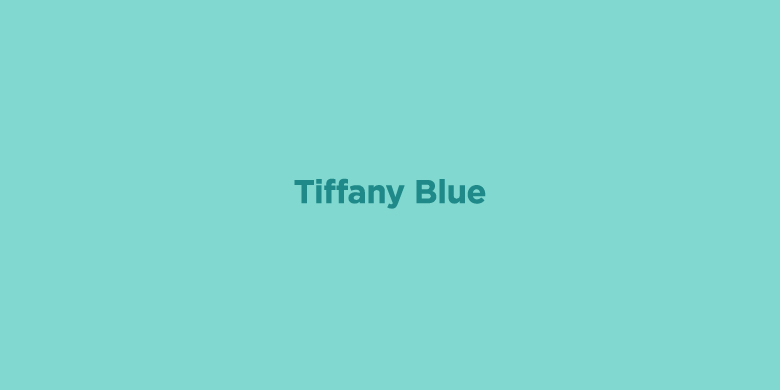 3. Cadbury Purple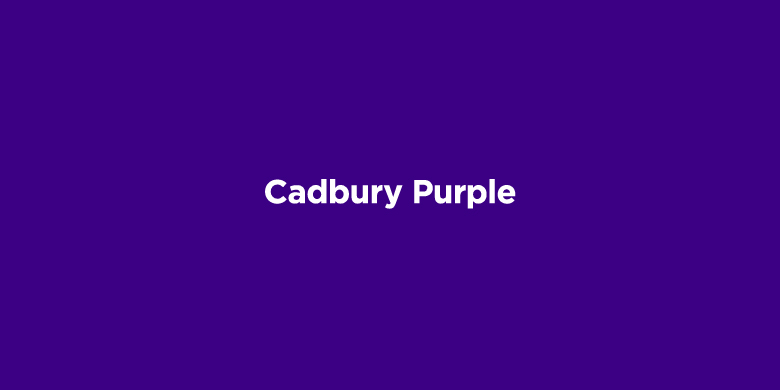 4. T-Mobile Magenta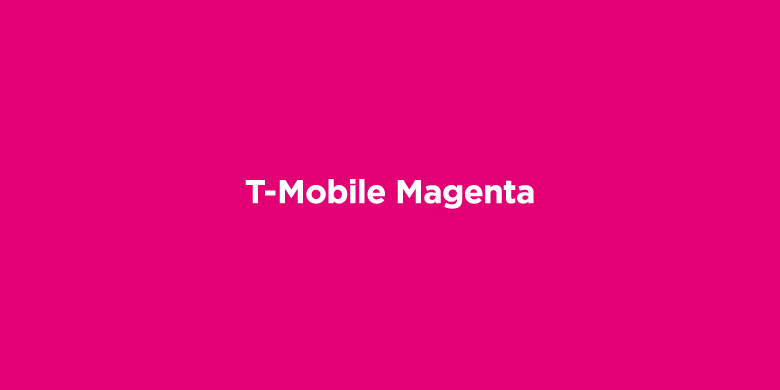 5. UPS Brown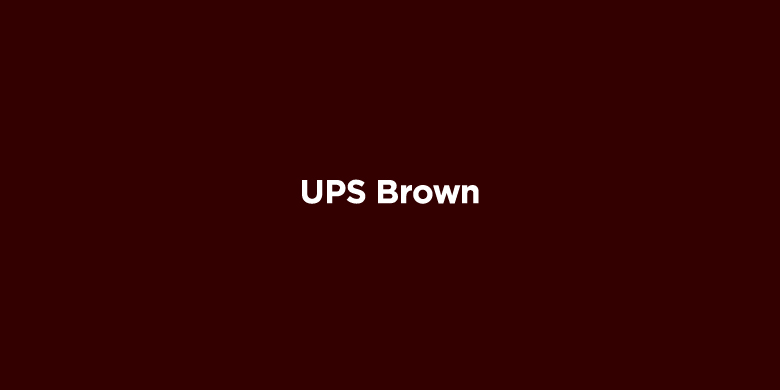 6. John Deere Green & Yellow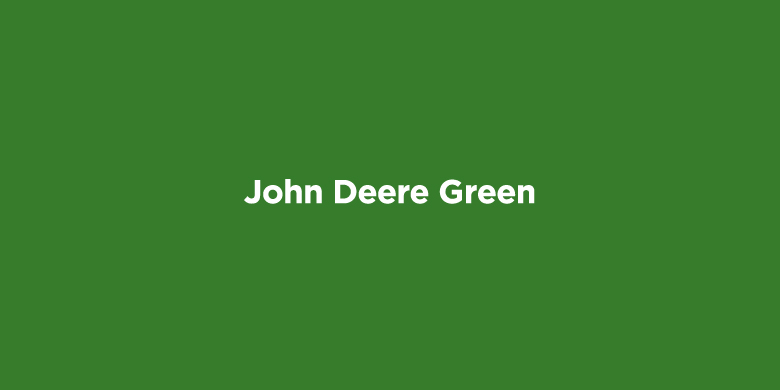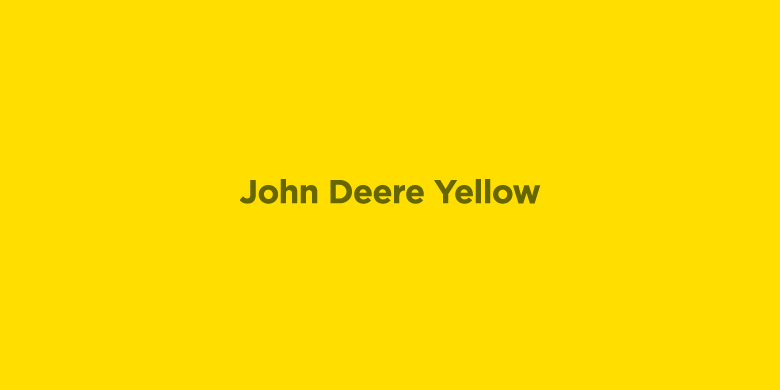 7. University of Texas: Burnt Orange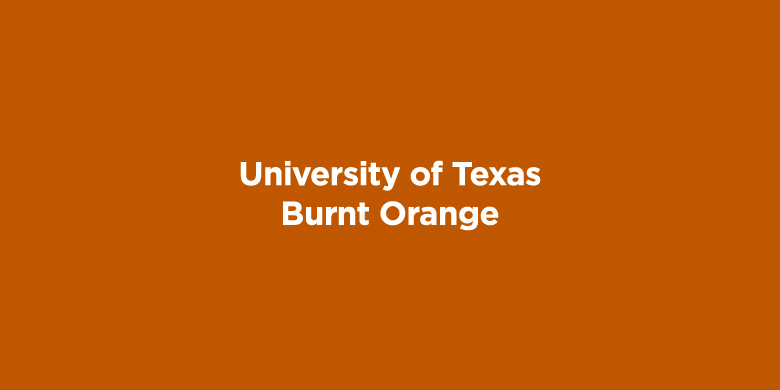 Know more in this video
It's essential to note that trademarking a color is different from ownership of a color. Color trademarks are valid only within the same industry. For example, Ford can't sue HP for using a similar shade of blue, because they are not selling competing products.
Share this post with a designer friend and voice your views in the comments below.
Disclaimer: The color values mentioned under each color may or may not be the exact value of their respective brand's trademarked color. Viewers are advised to undertake their own research before using any color similar to the ones listed above.