"Typography is an art. Good typography is art." – Paul Rand.
Previously, we featured ads with brilliant art direction, clever copywriting, powerful social issue campaigns, and ads that make good use of negative space. In today's post, we look at some great examples of how brands use typographic art and illustrations in advertising to get their message across.
The list includes campaigns across a variety of industries – FMCG, automobile, pharmaceutical, food & beverages, technology, public service announcements, and more. Check out the ads below and tell us your favourites in the comments.
1. Regaine: Hair Restorer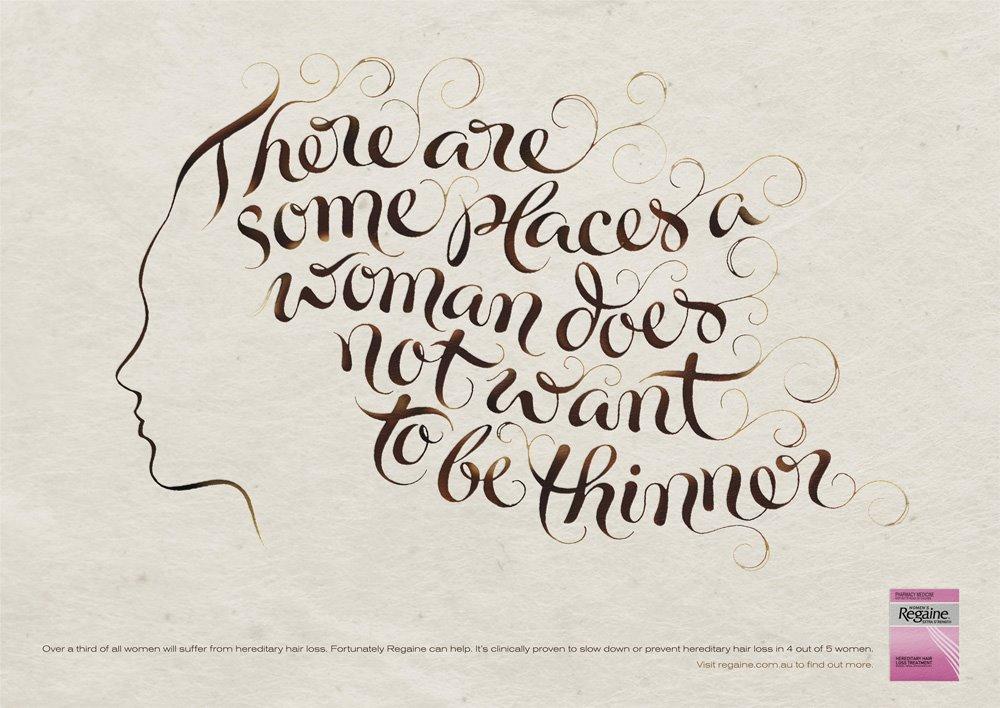 2. Durex: Type Sex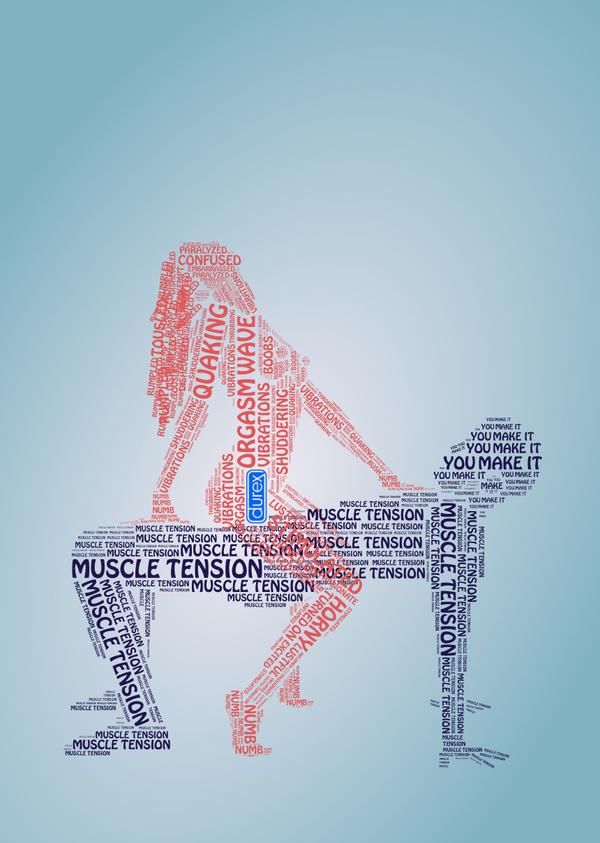 3. Pivot Boutique: Karma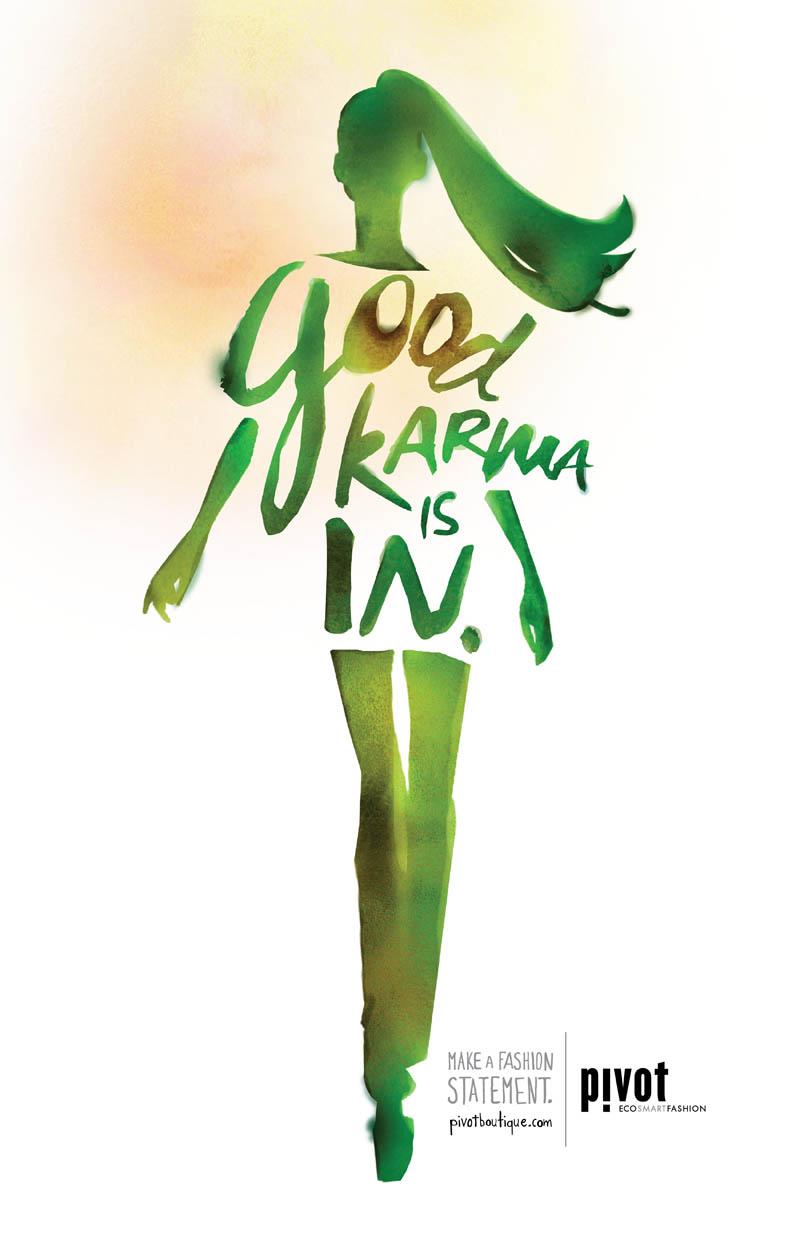 4. Smokenders: Cemetery
5. Toyota: Efficiency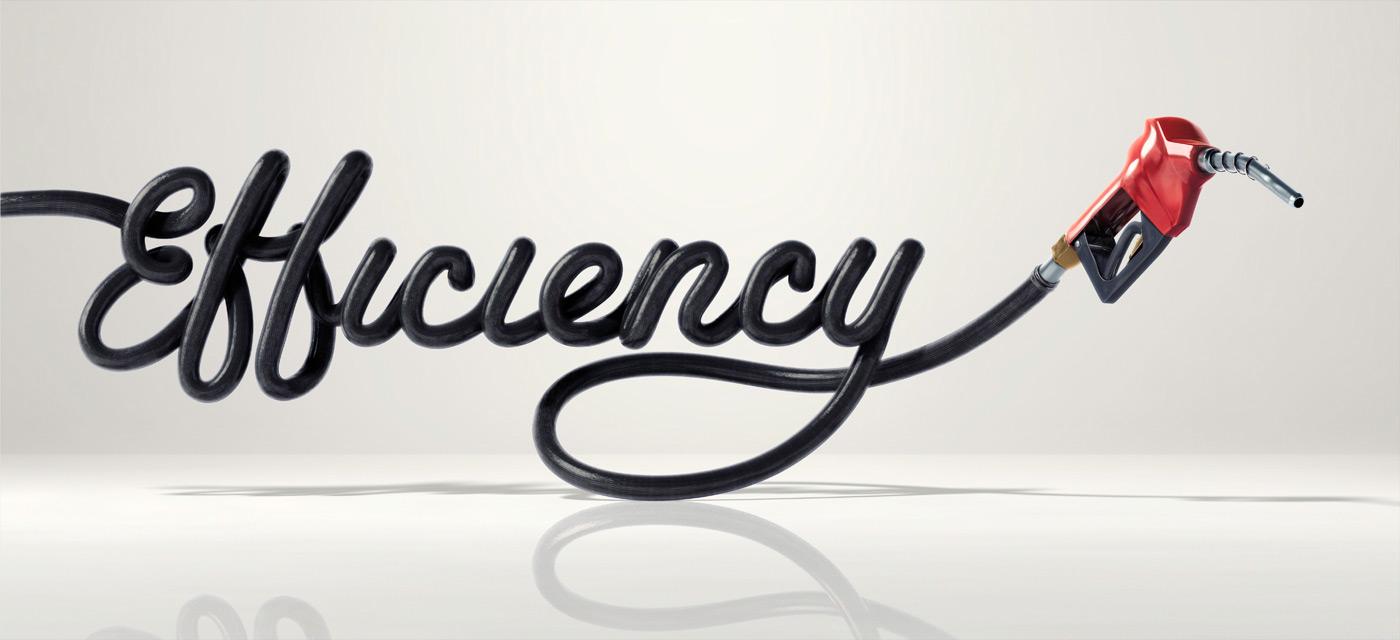 6. Amnesty International: Leg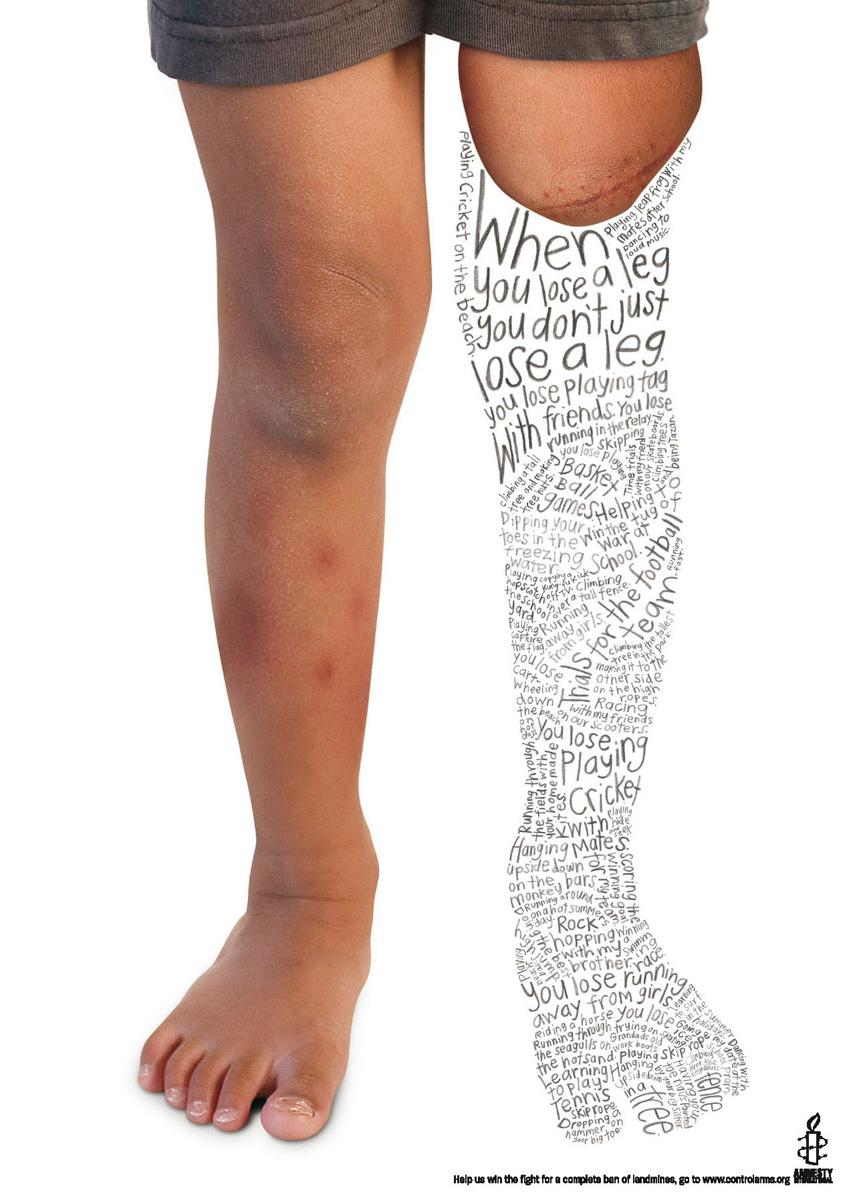 7. Australia Post: Hug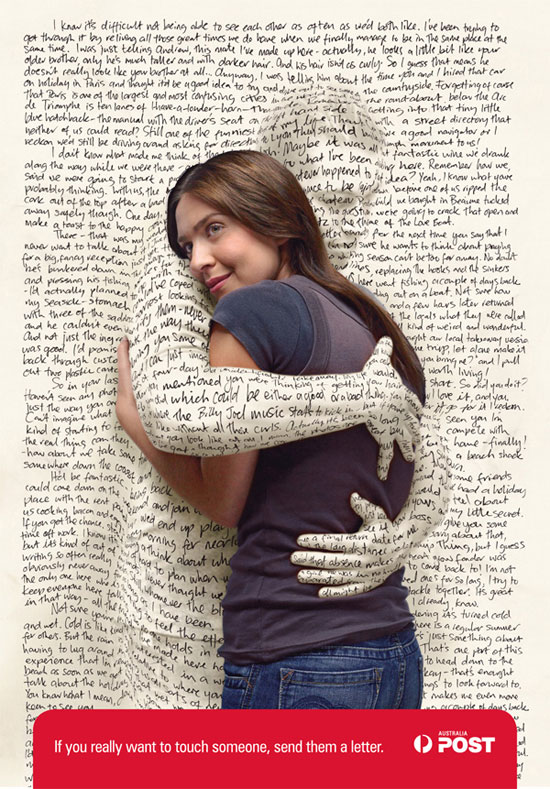 8. Autism Forum Switzerland: Facial expressions
9. Buckler: Fan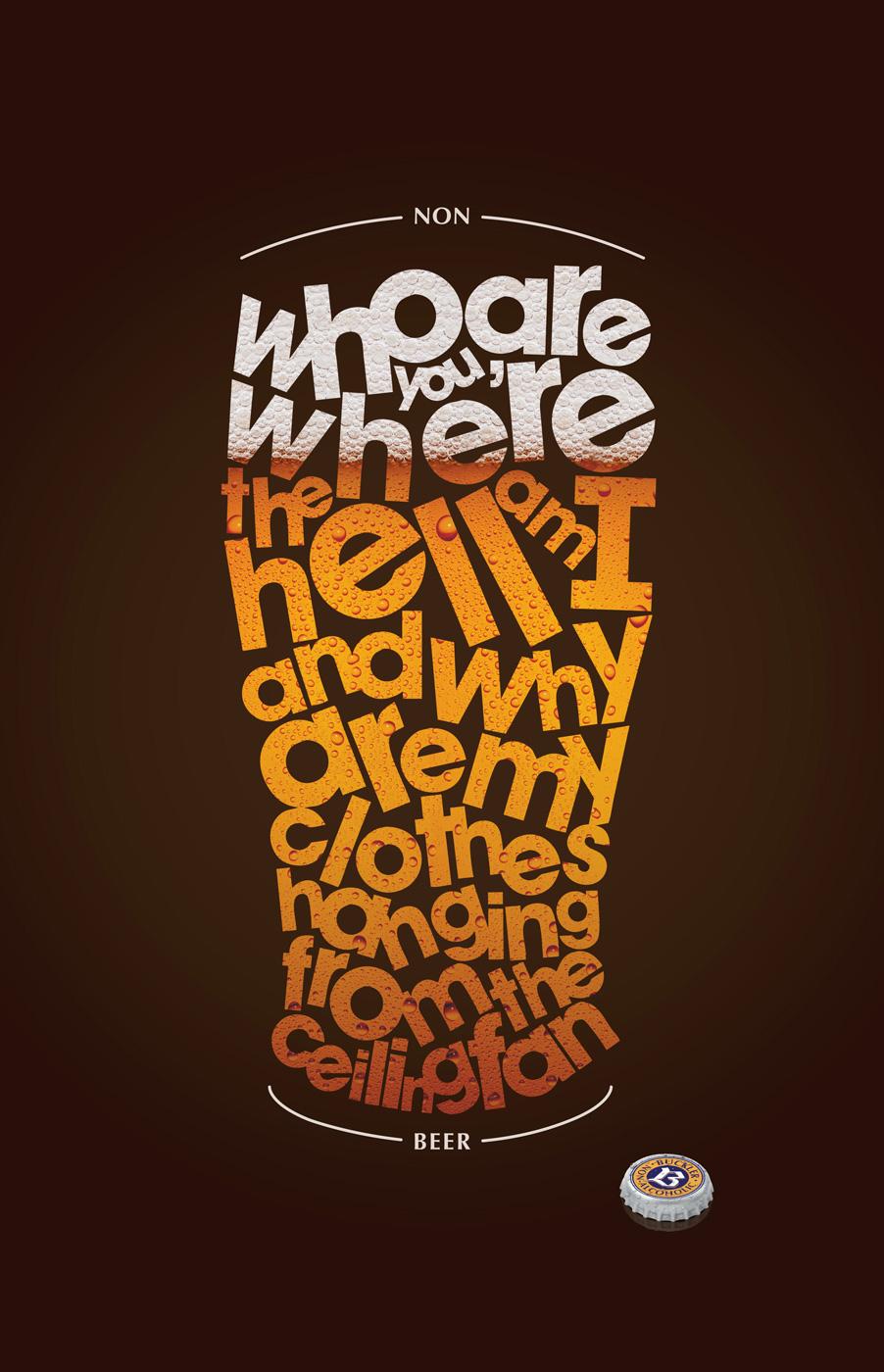 10. Corrado Mattresses: Pil
11. Corona Extra: Boss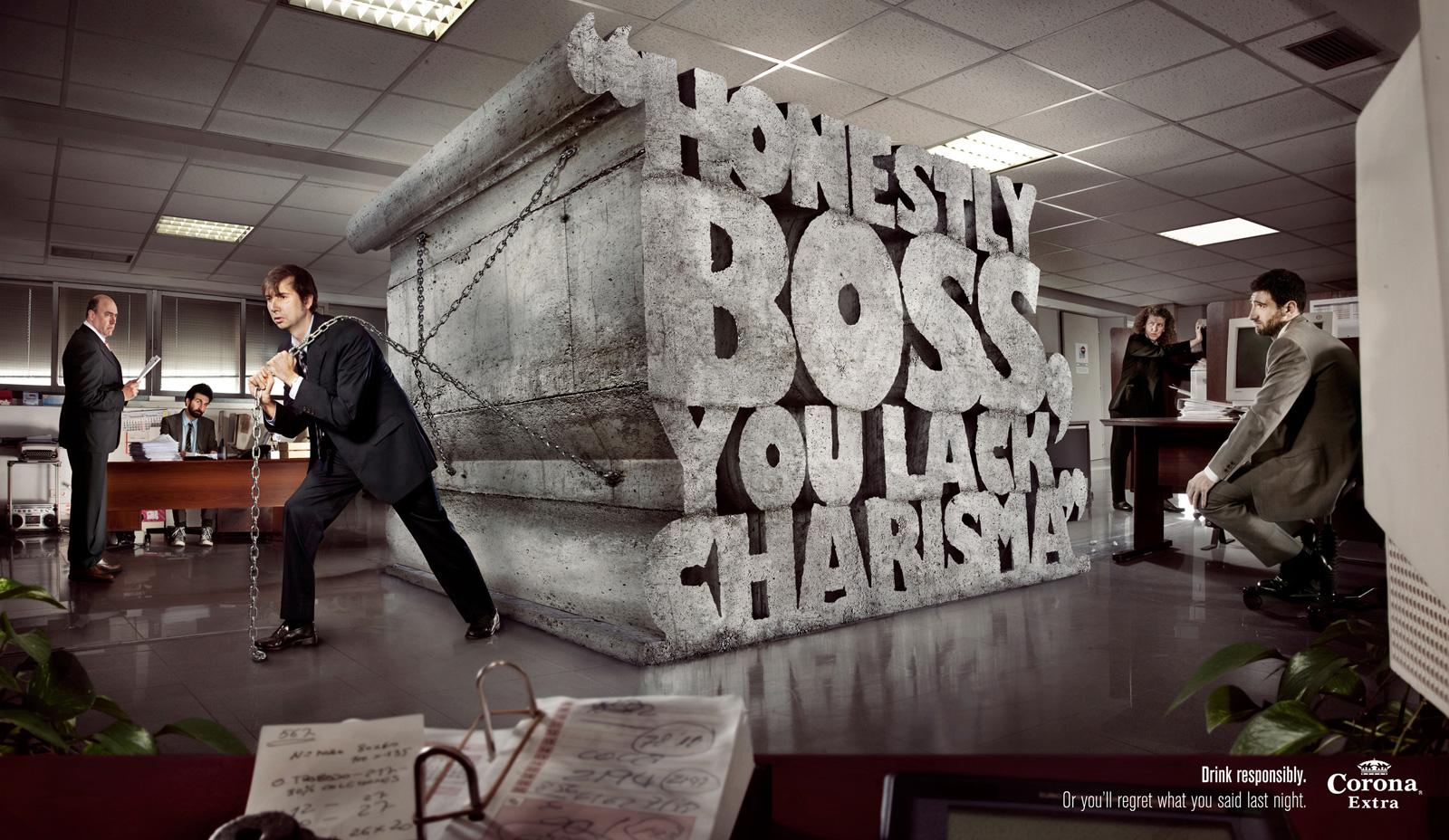 12. Coca-Cola Light: Lemon
13. Bayer Iberogast: Less Excuses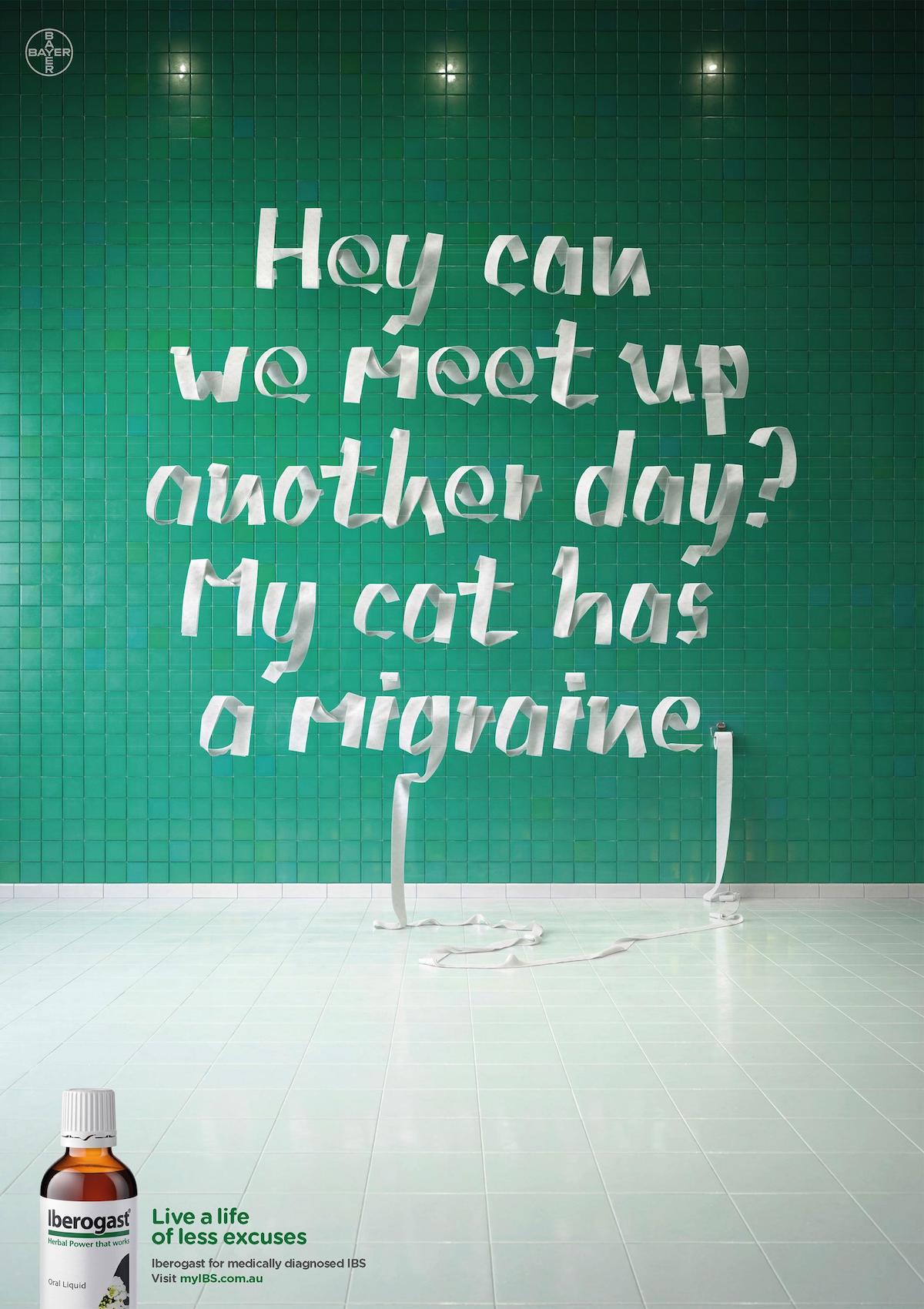 14. Chupa Chups: Lollypops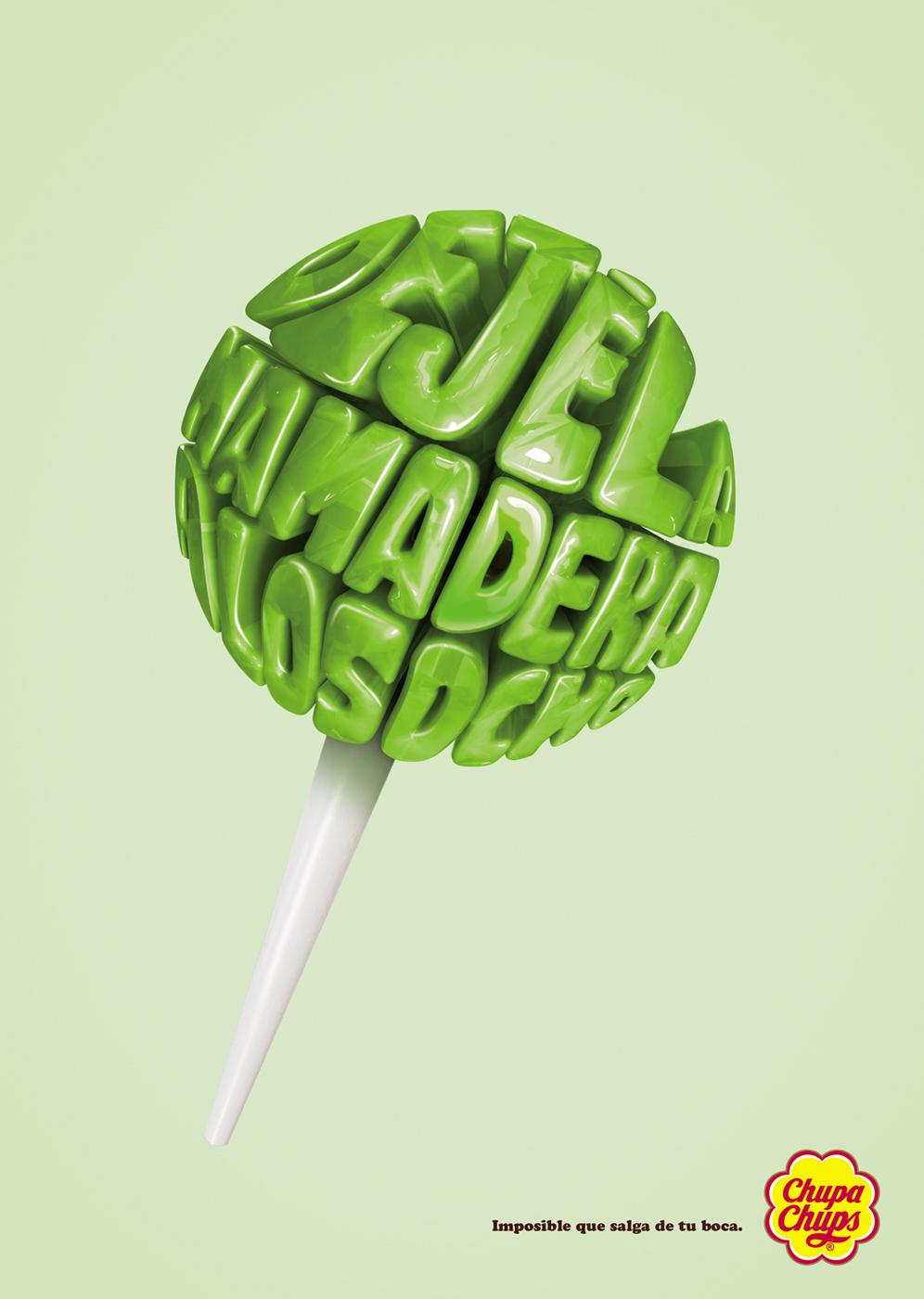 15. EASY Home Improvement Stores: Get Organized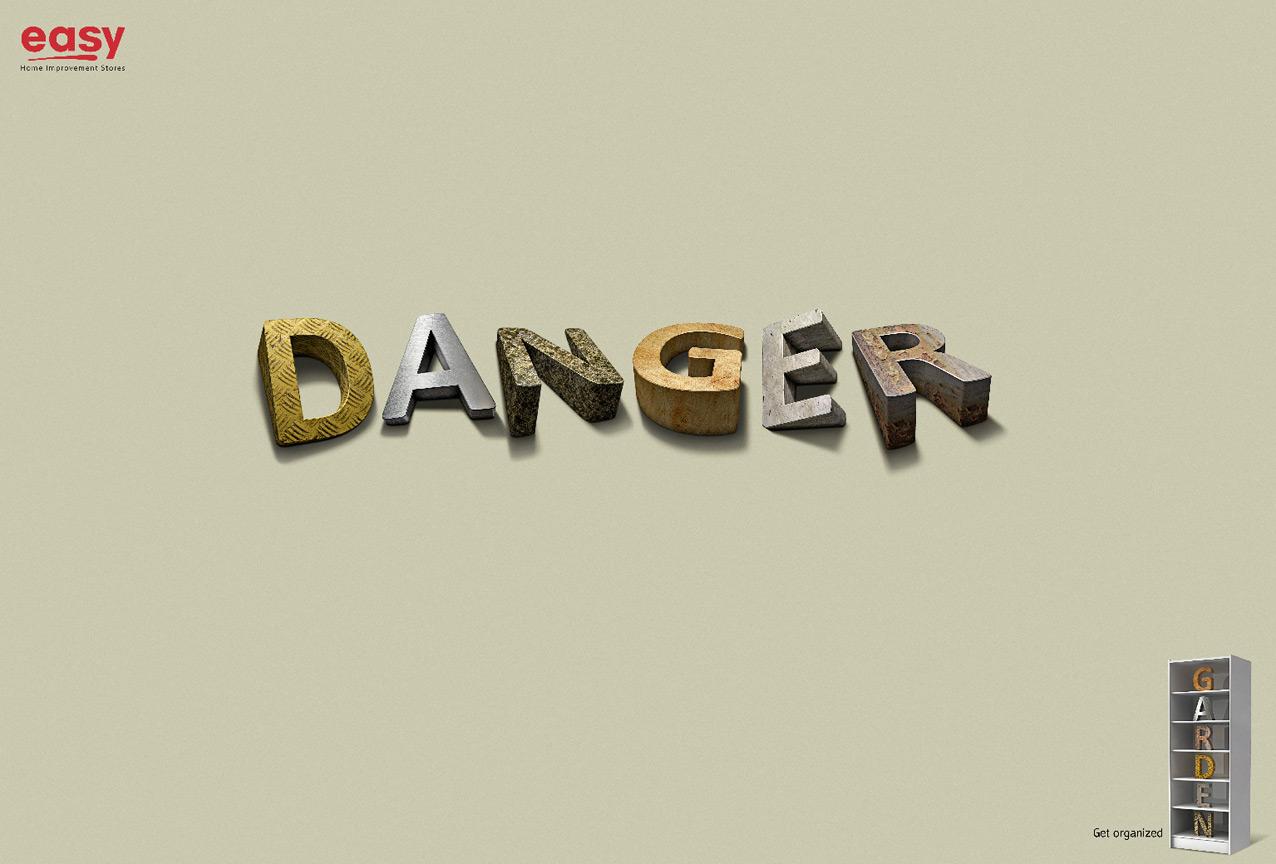 16. Smarties: Feed Your Imagination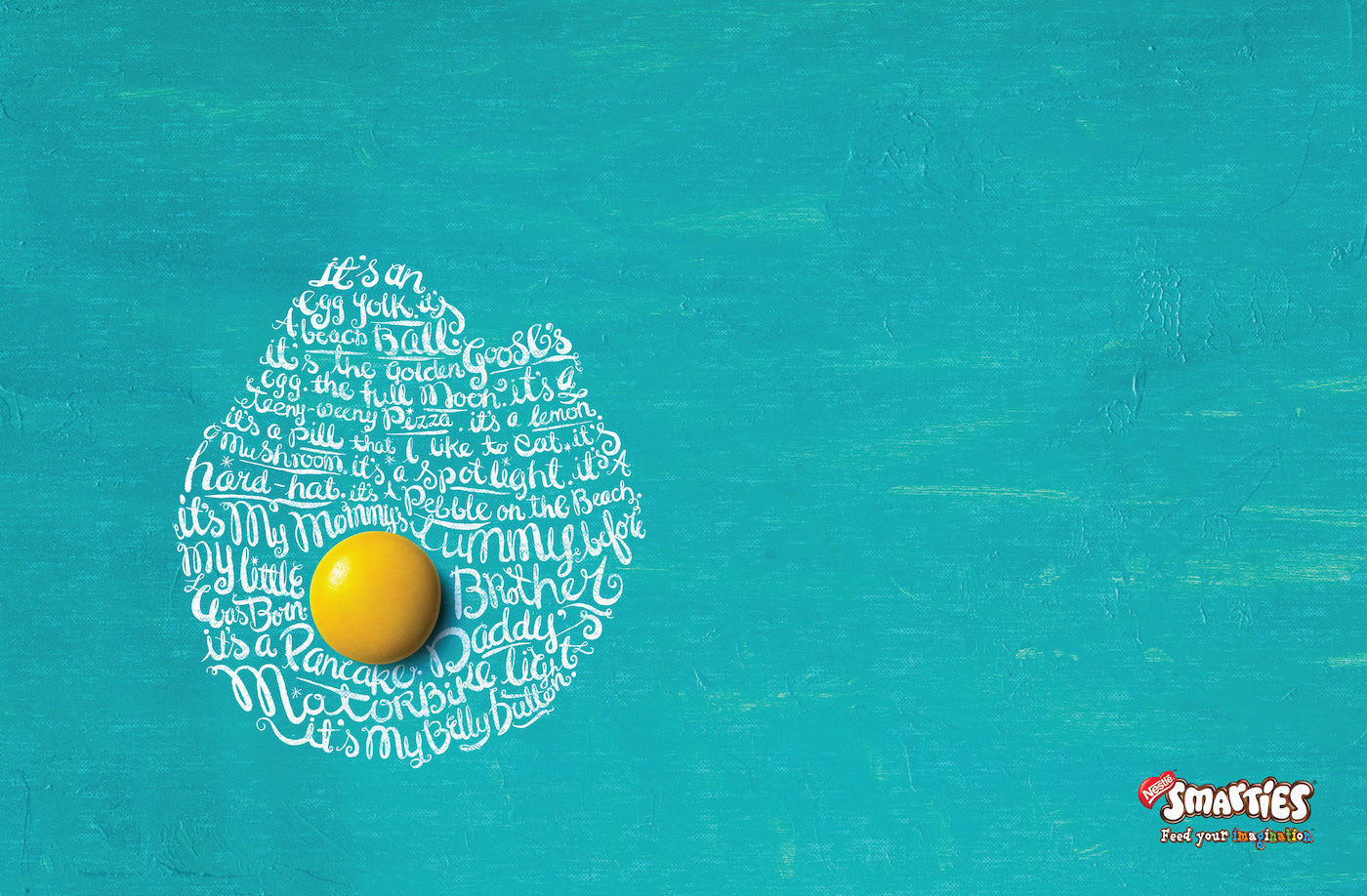 17. Huawei: Let's Stalk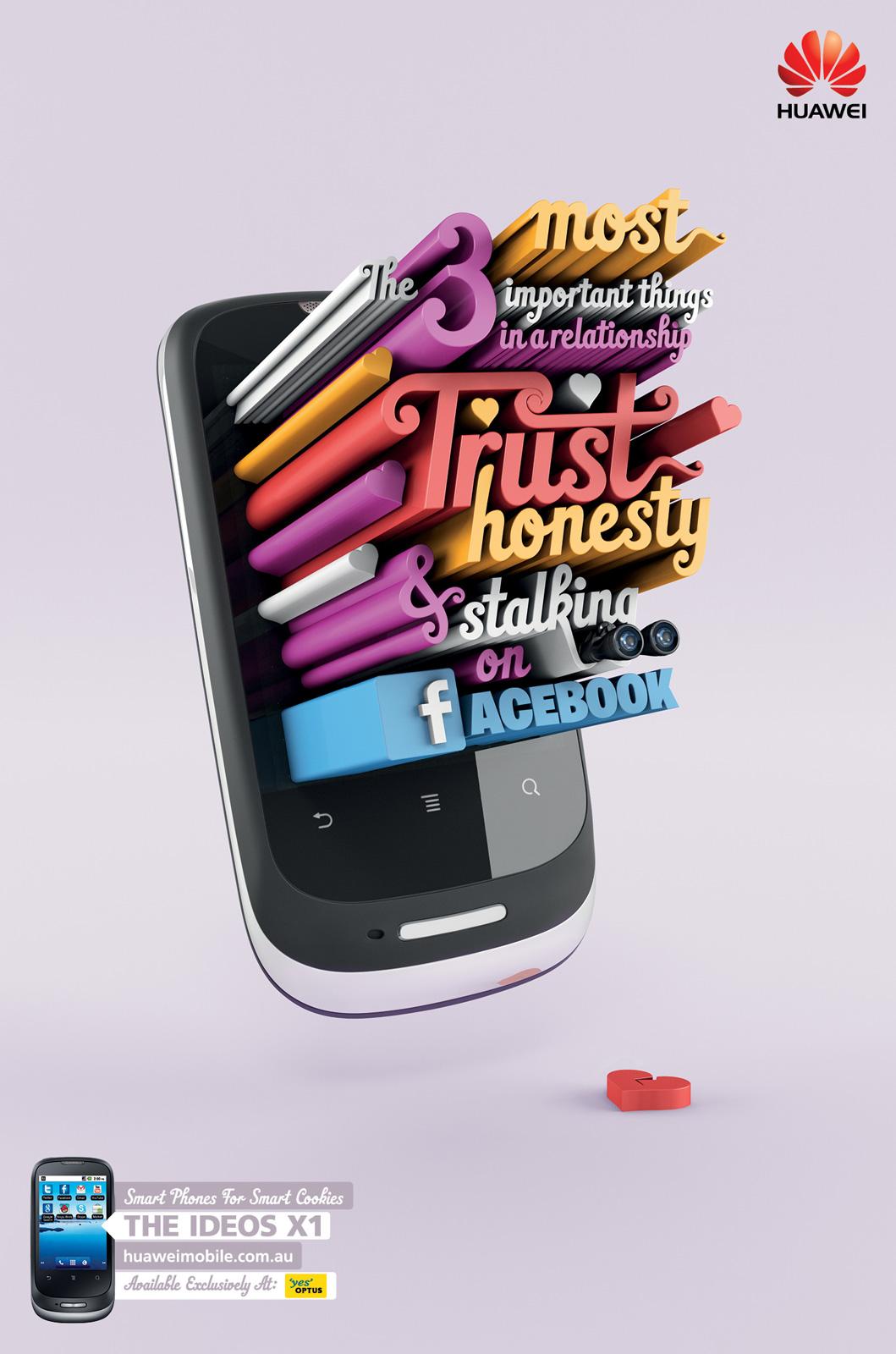 18. Newport Beach Film Festival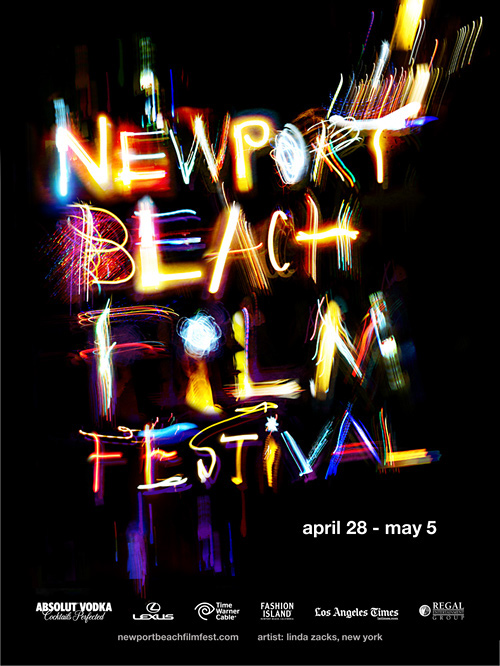 19. Arraze Rat Killer: Game Over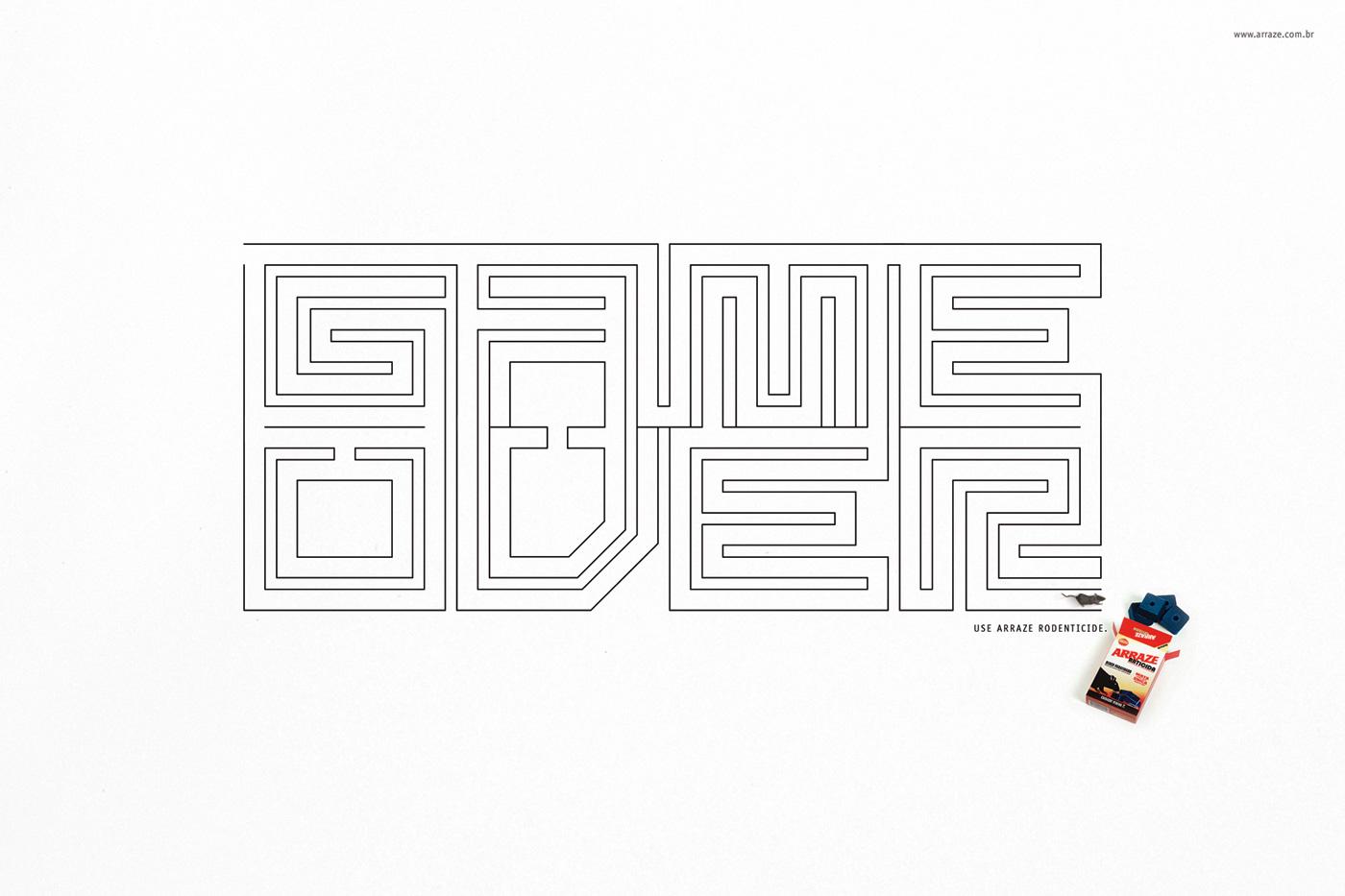 20. Corporate Chattisgarh: Peace Initiative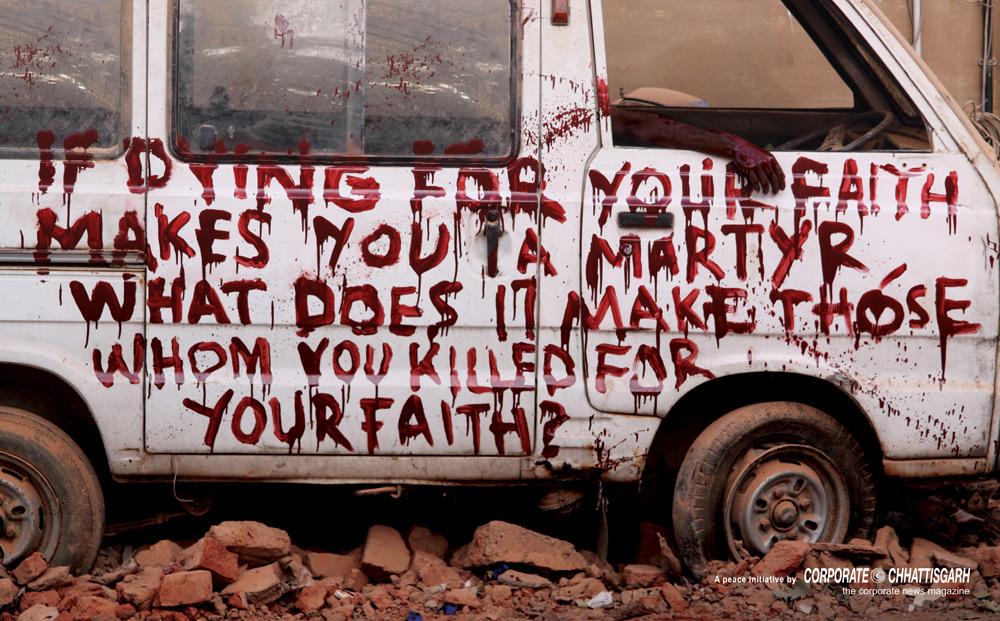 21. Aasra Helpline: Depression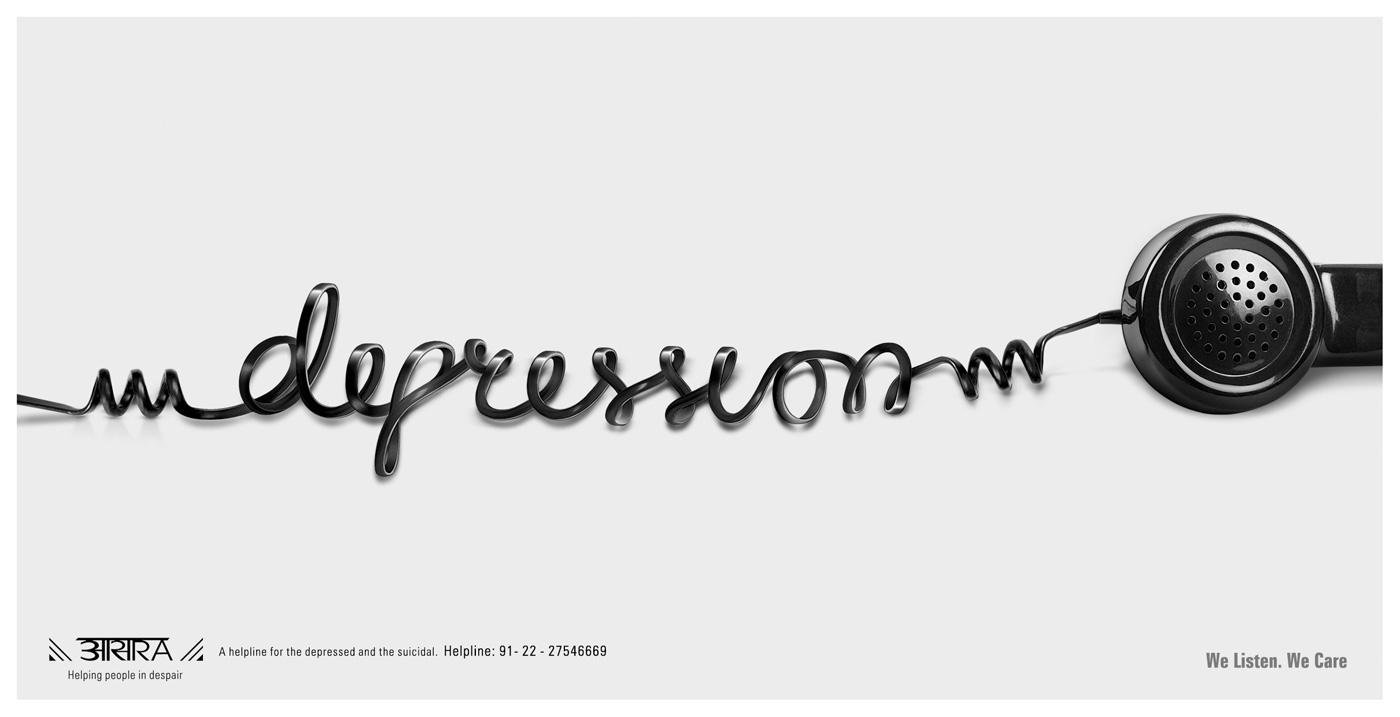 22. ABSA Bank: Pesach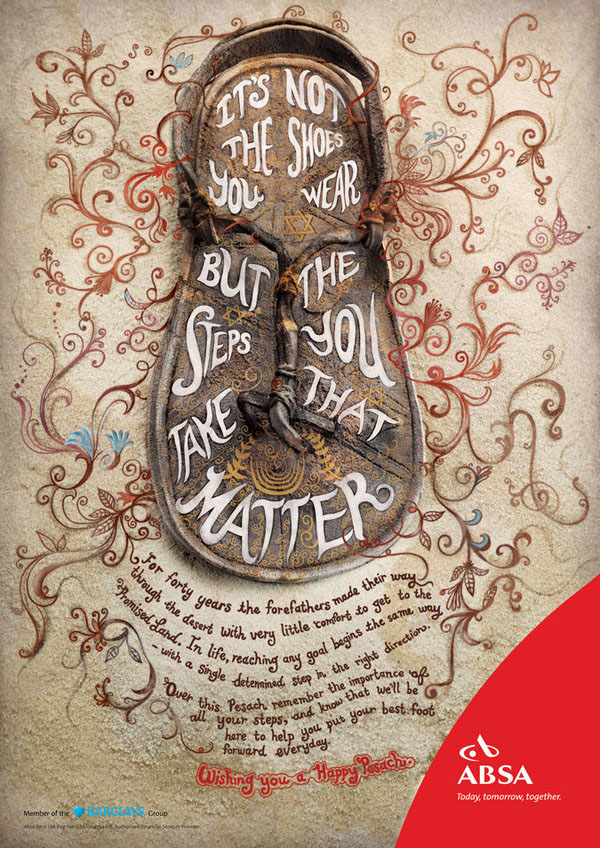 23. Batelco: Let it all out (Hindi)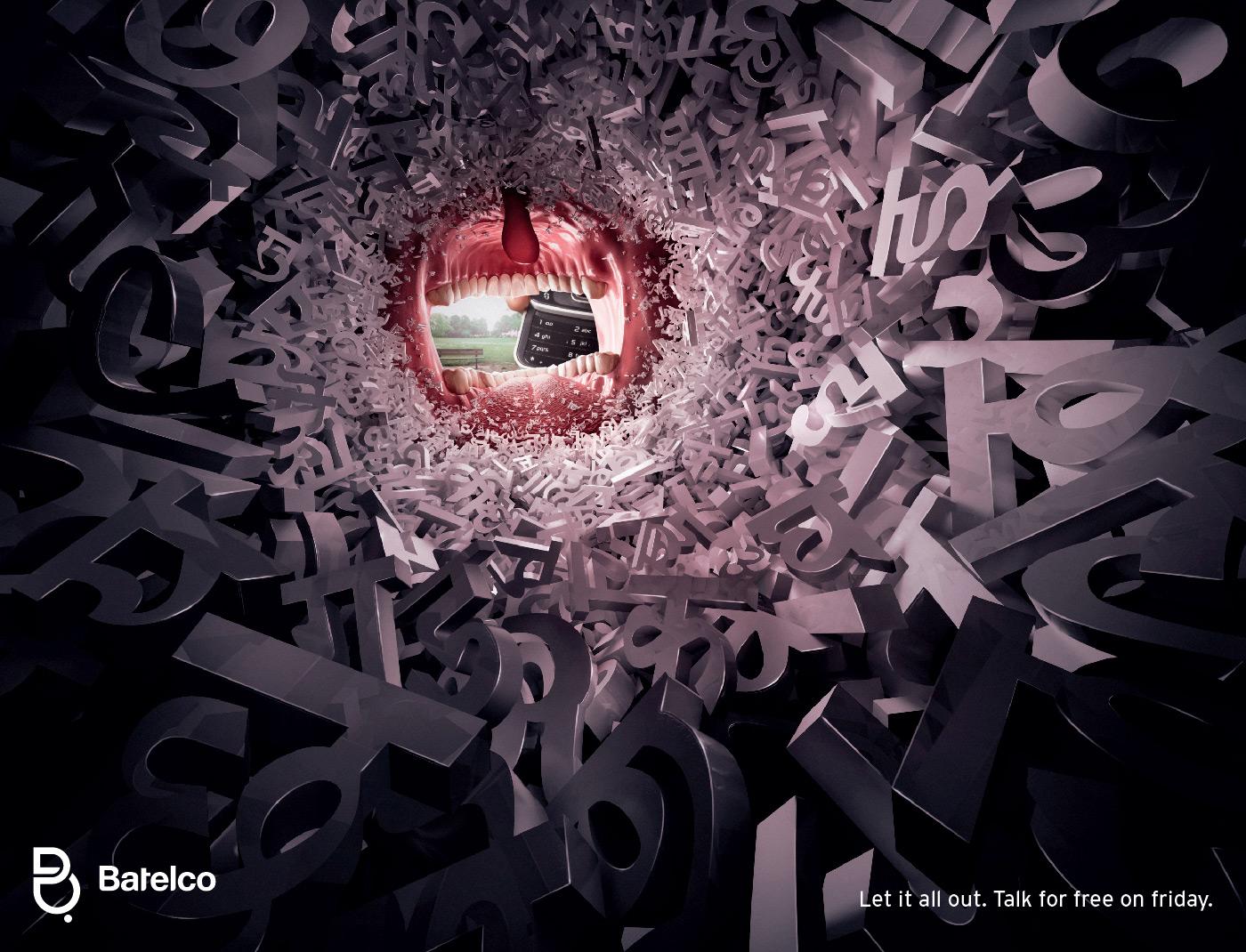 24. Webber Wentzel Attorneys: Boxer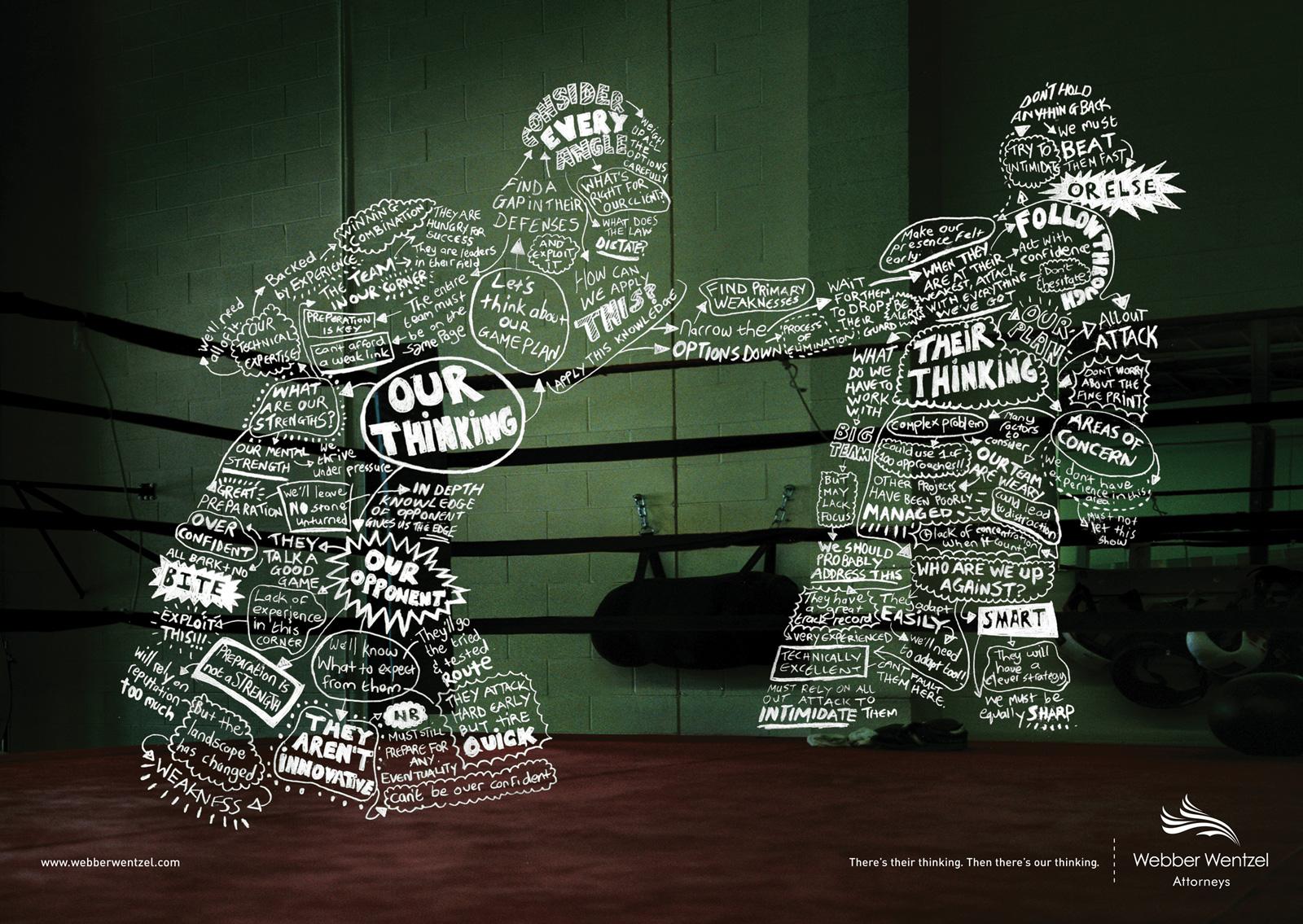 25. Career Junction: Skills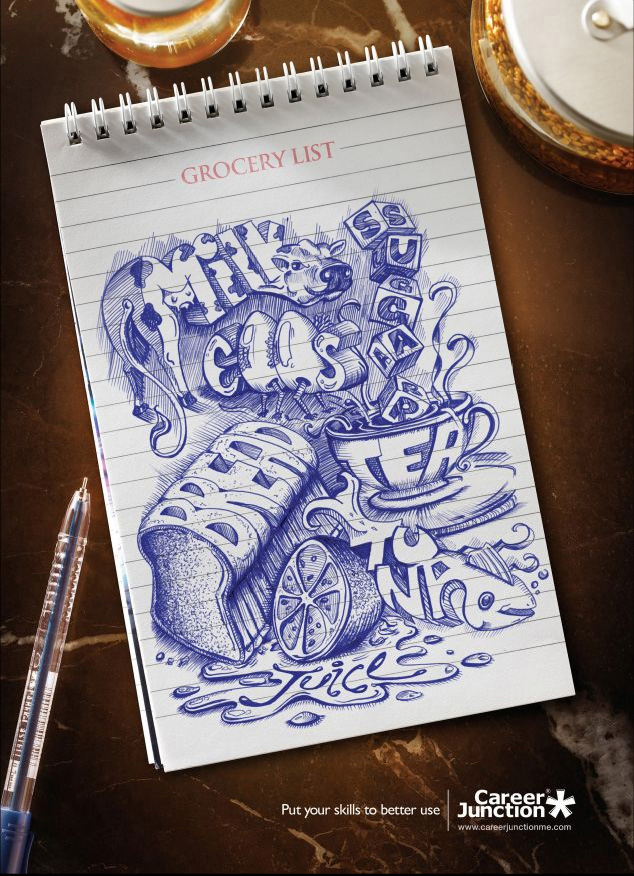 26. A+ Architects: Inspired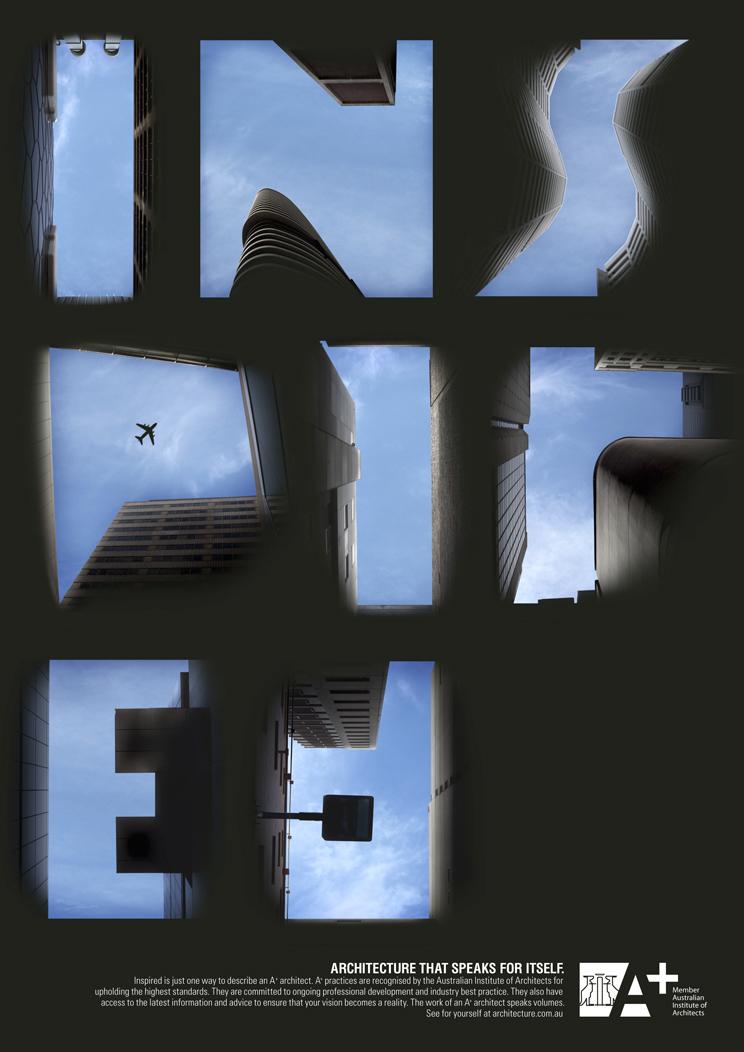 27. Burger King: Wraps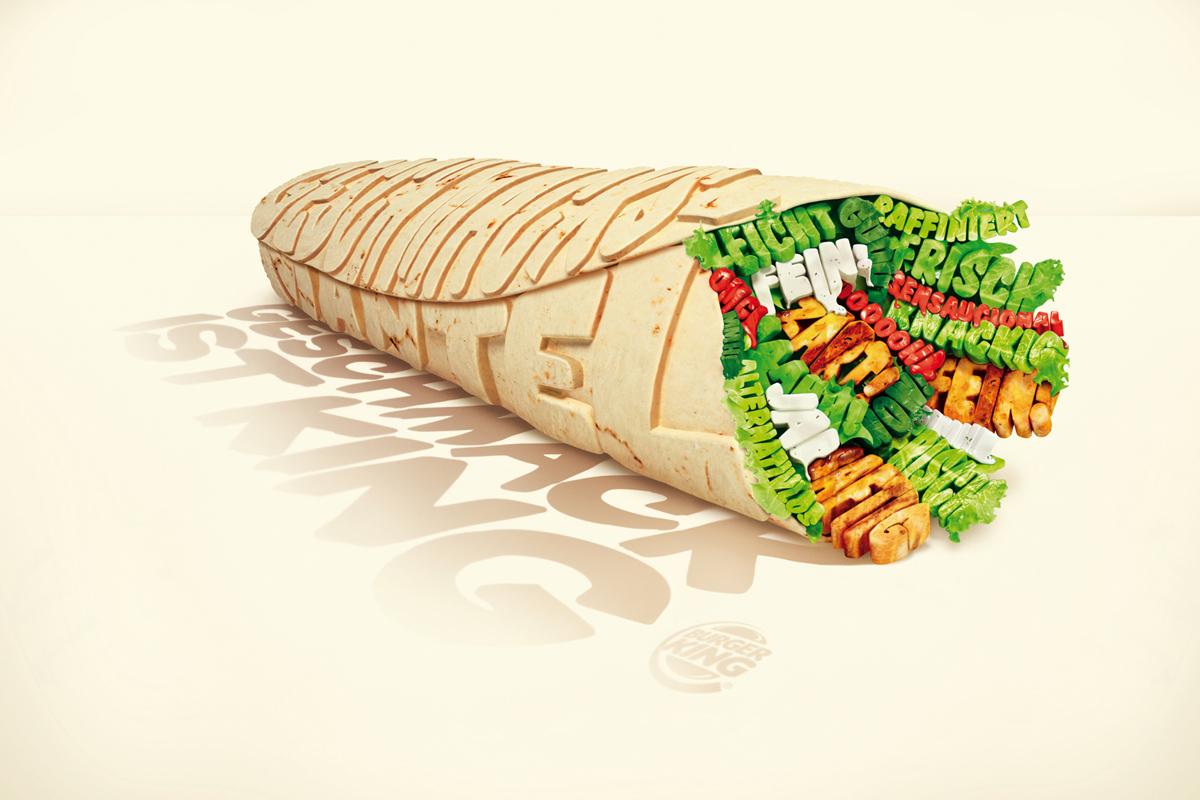 28. UN World Population Day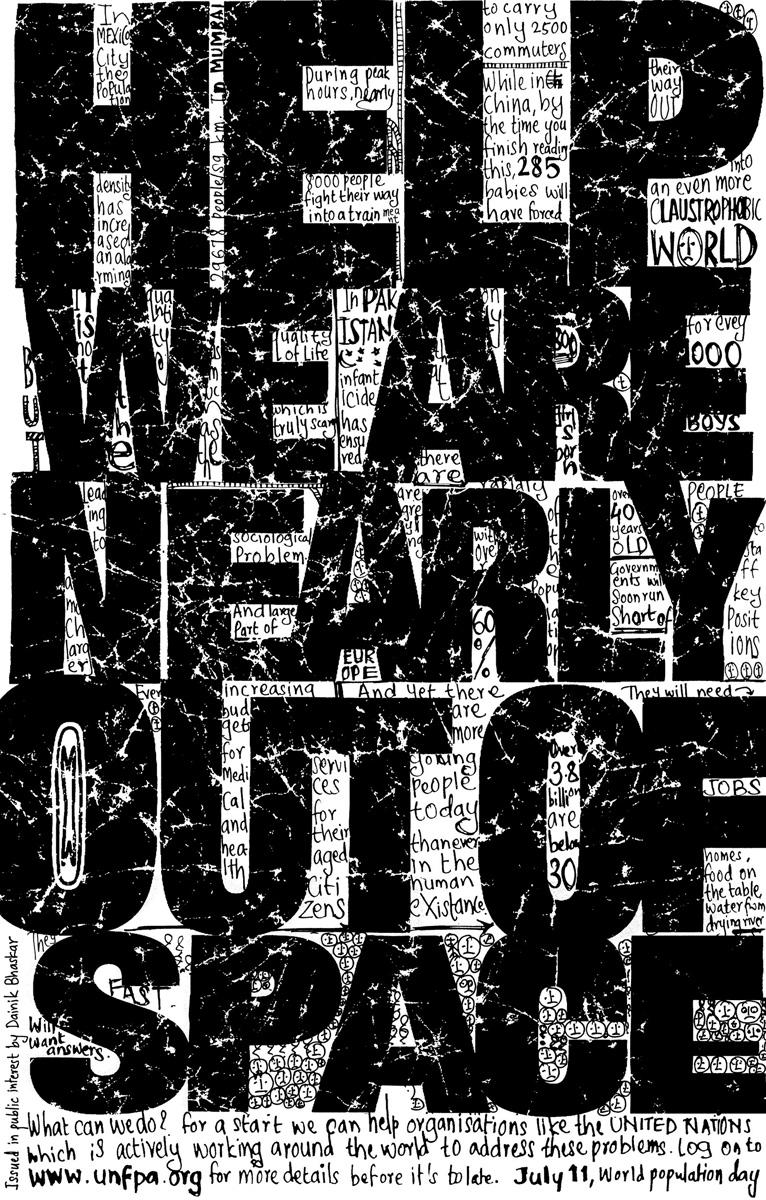 29. Mercedes-Benz: Read the street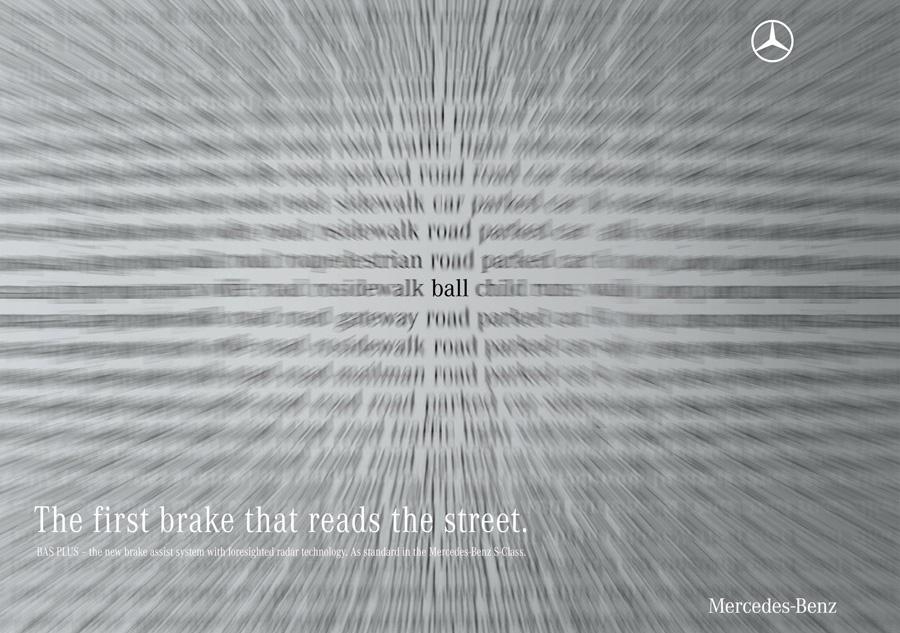 30. Nike Italy: Zambrotta l'Espresso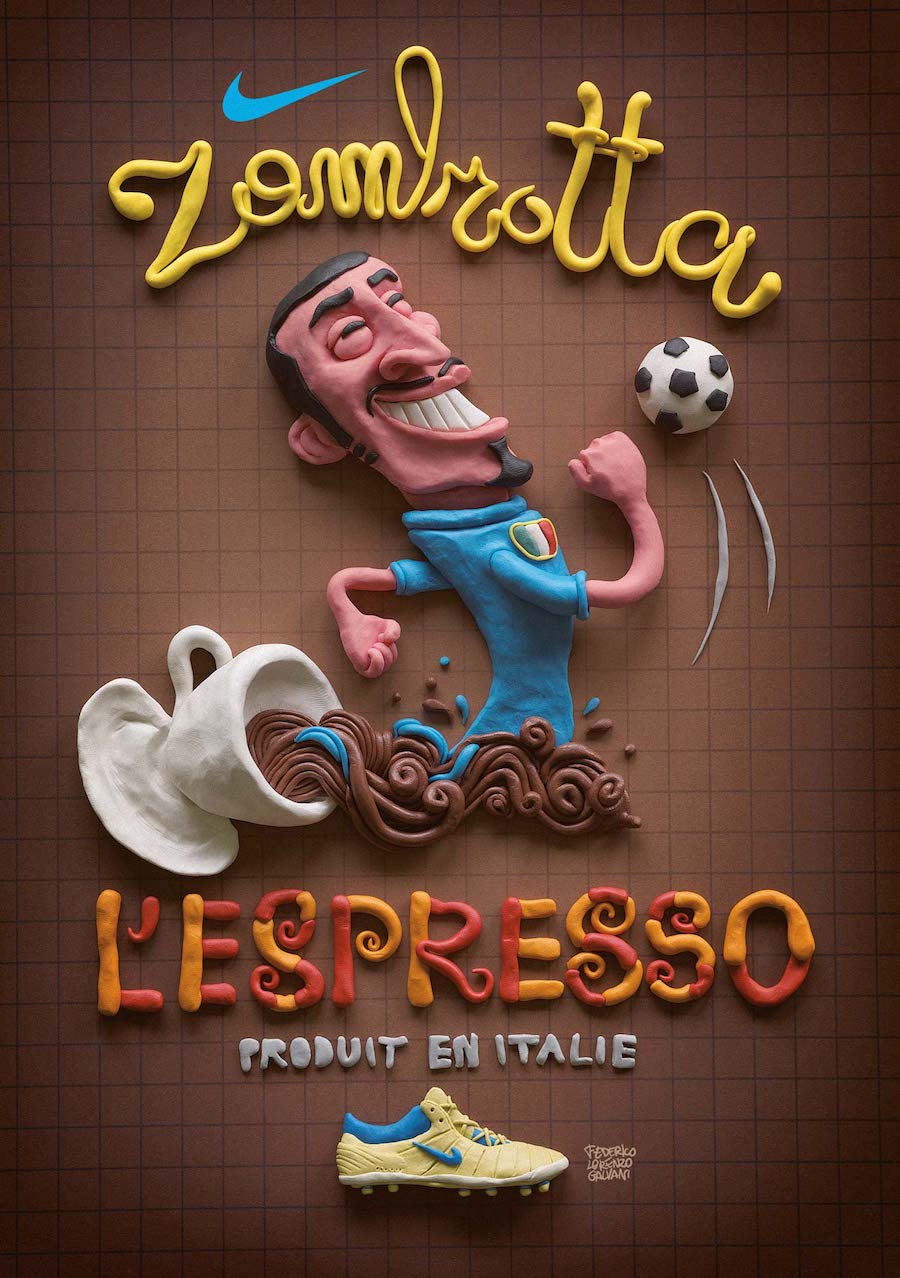 31. US Preventive Medicine / The Prevention Plan: Cobra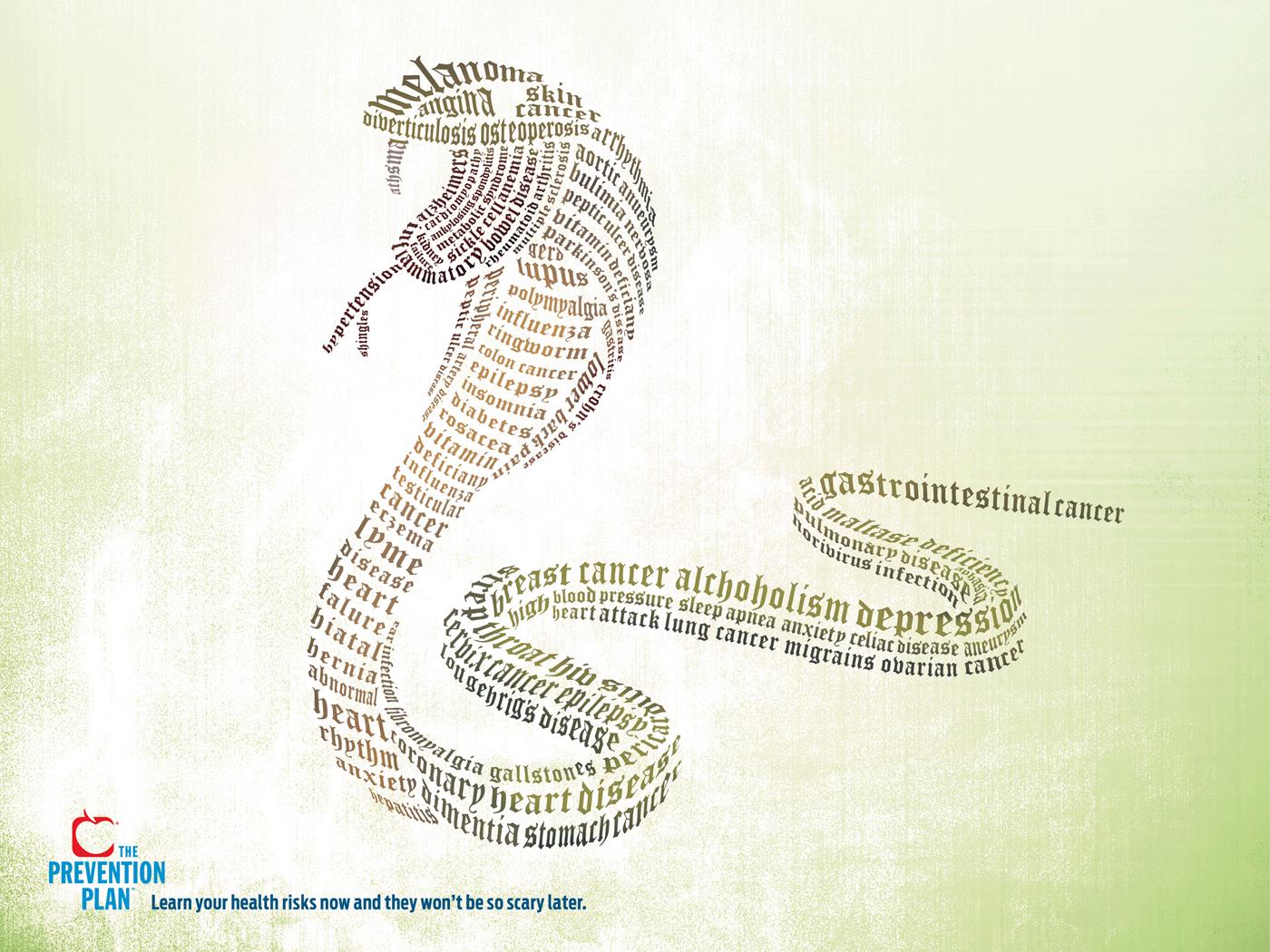 32. Small World Language Studies: "How Are You?"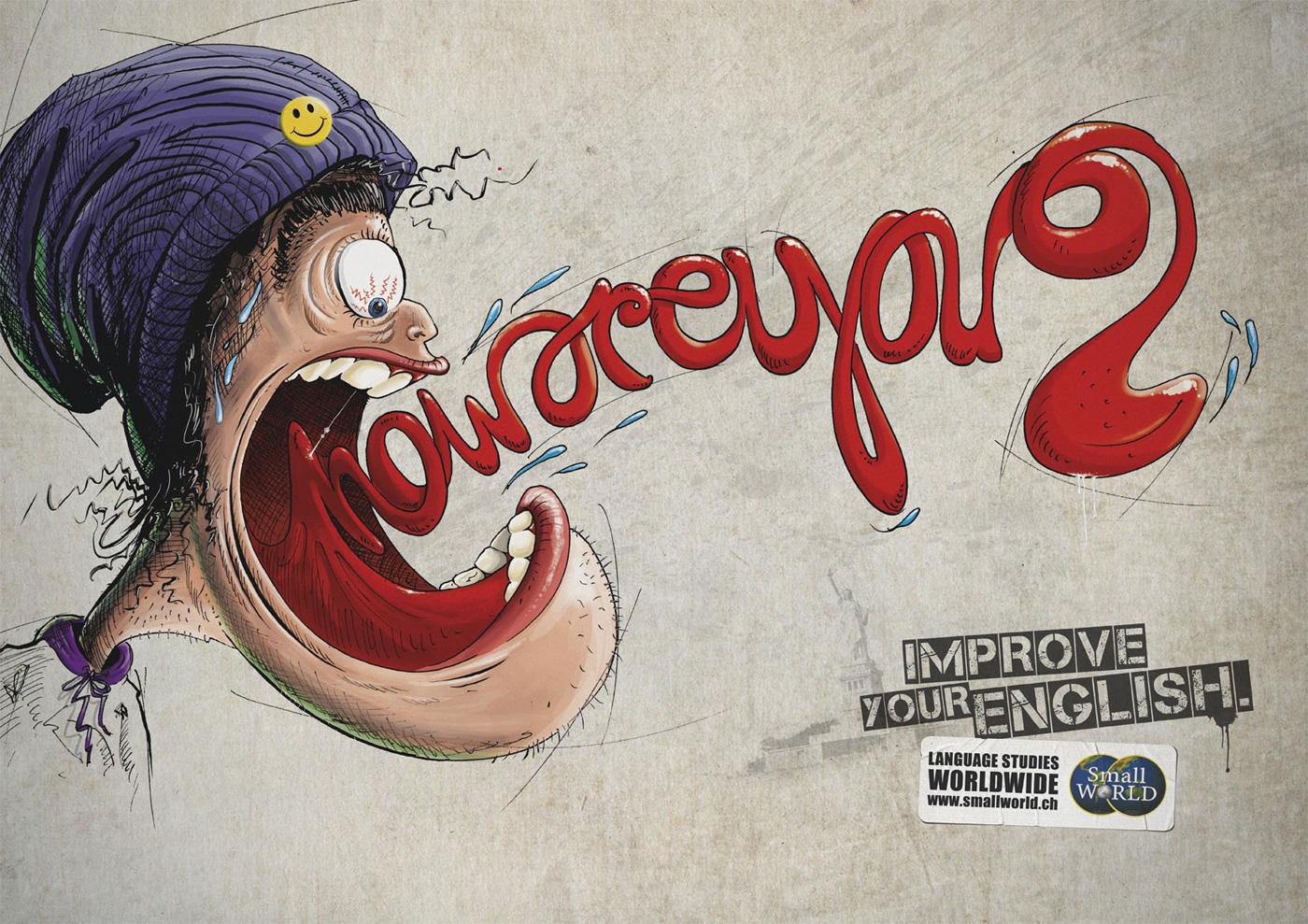 33. Malteser Ambulance: Skull Fracture
34. Mitchell Eye Centre: Trash/Treasure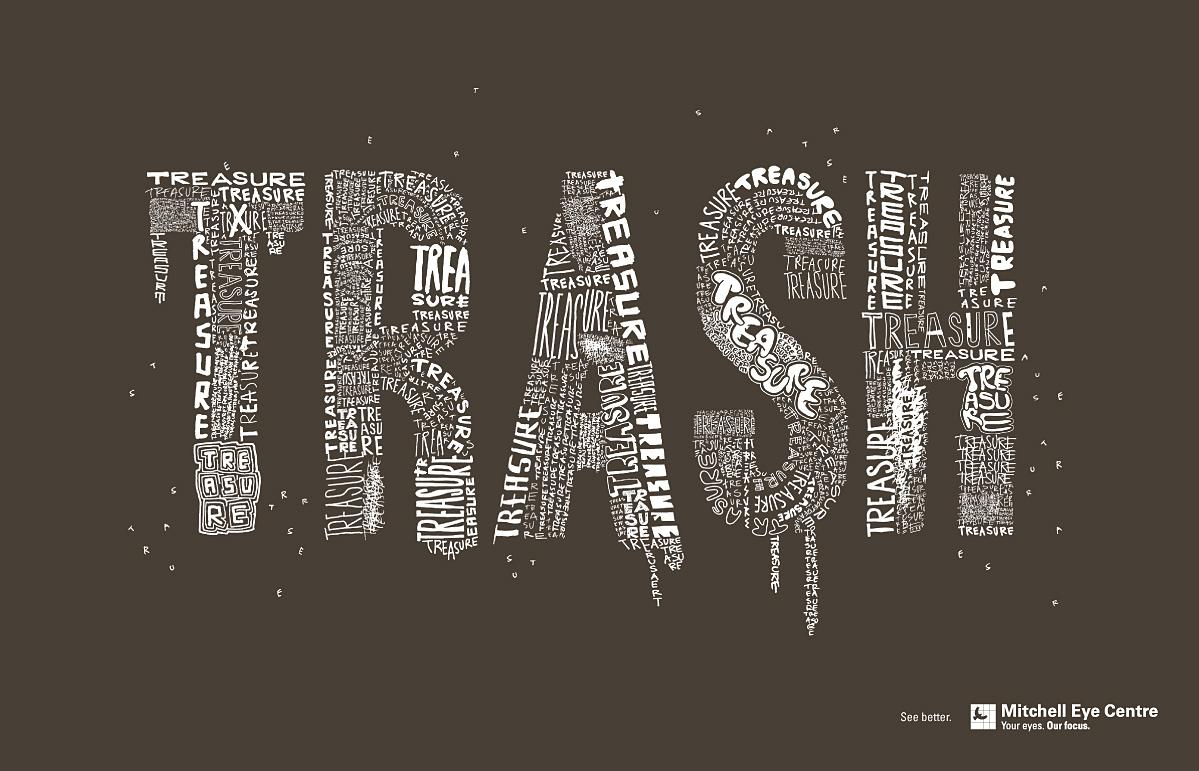 35. Sanyo: Floating Log, Sleeping Croc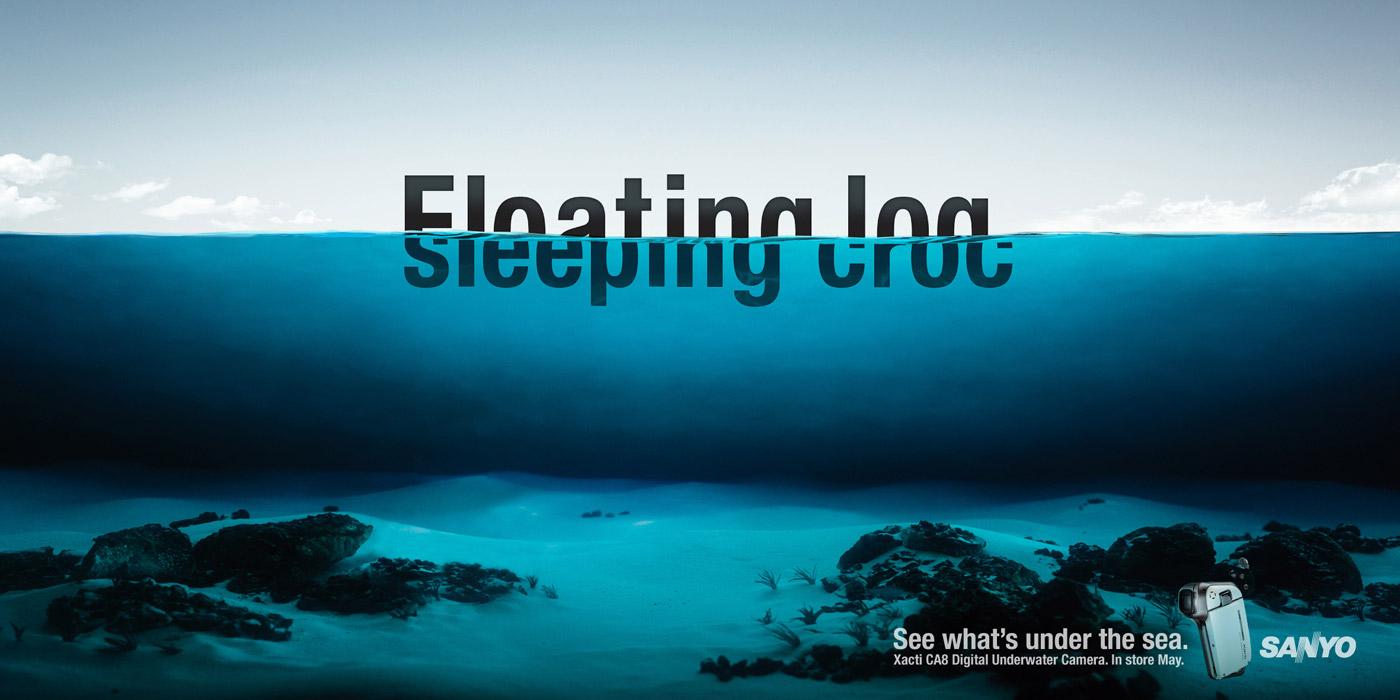 36. Luxor: Highlight What's Important (Chaplin)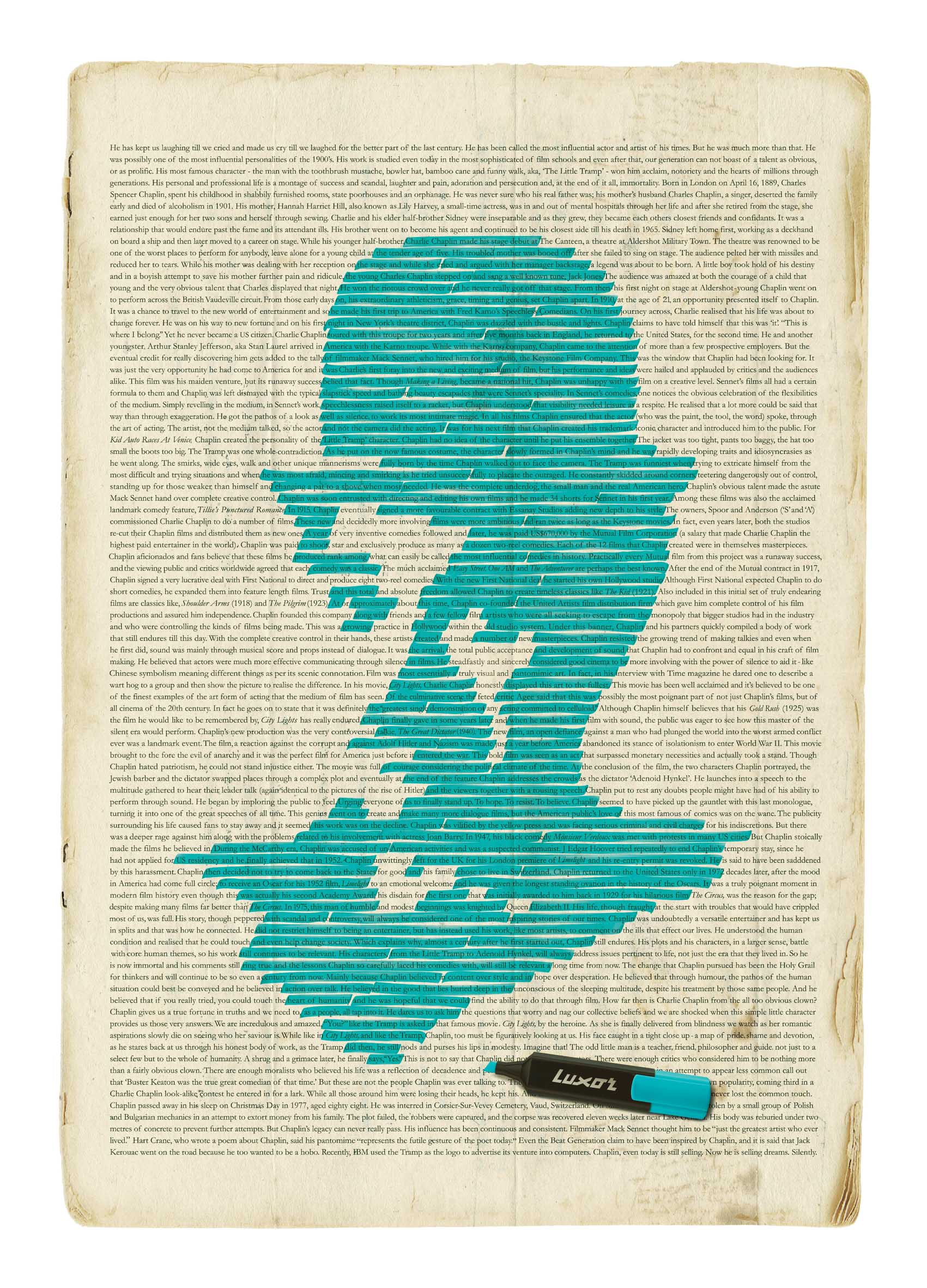 37. Emirates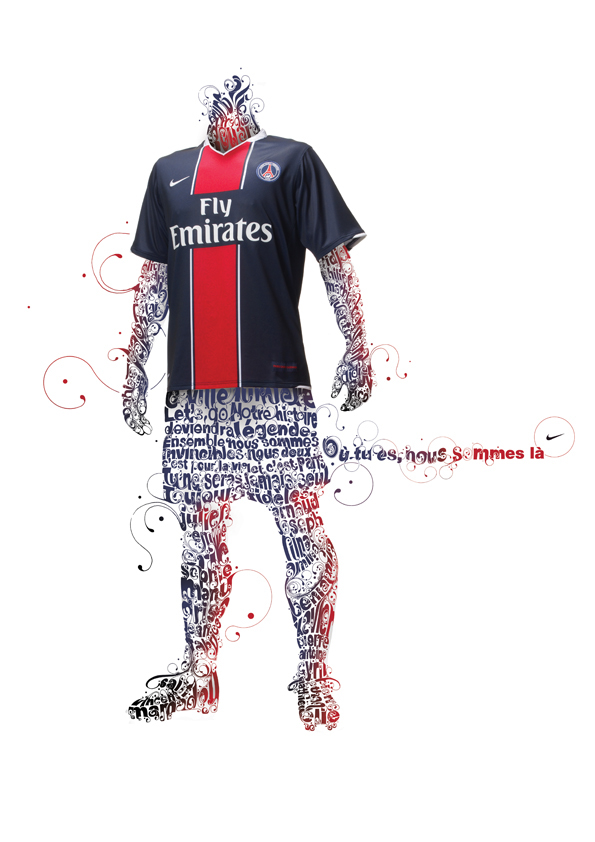 38. Volkswagen: Stingrays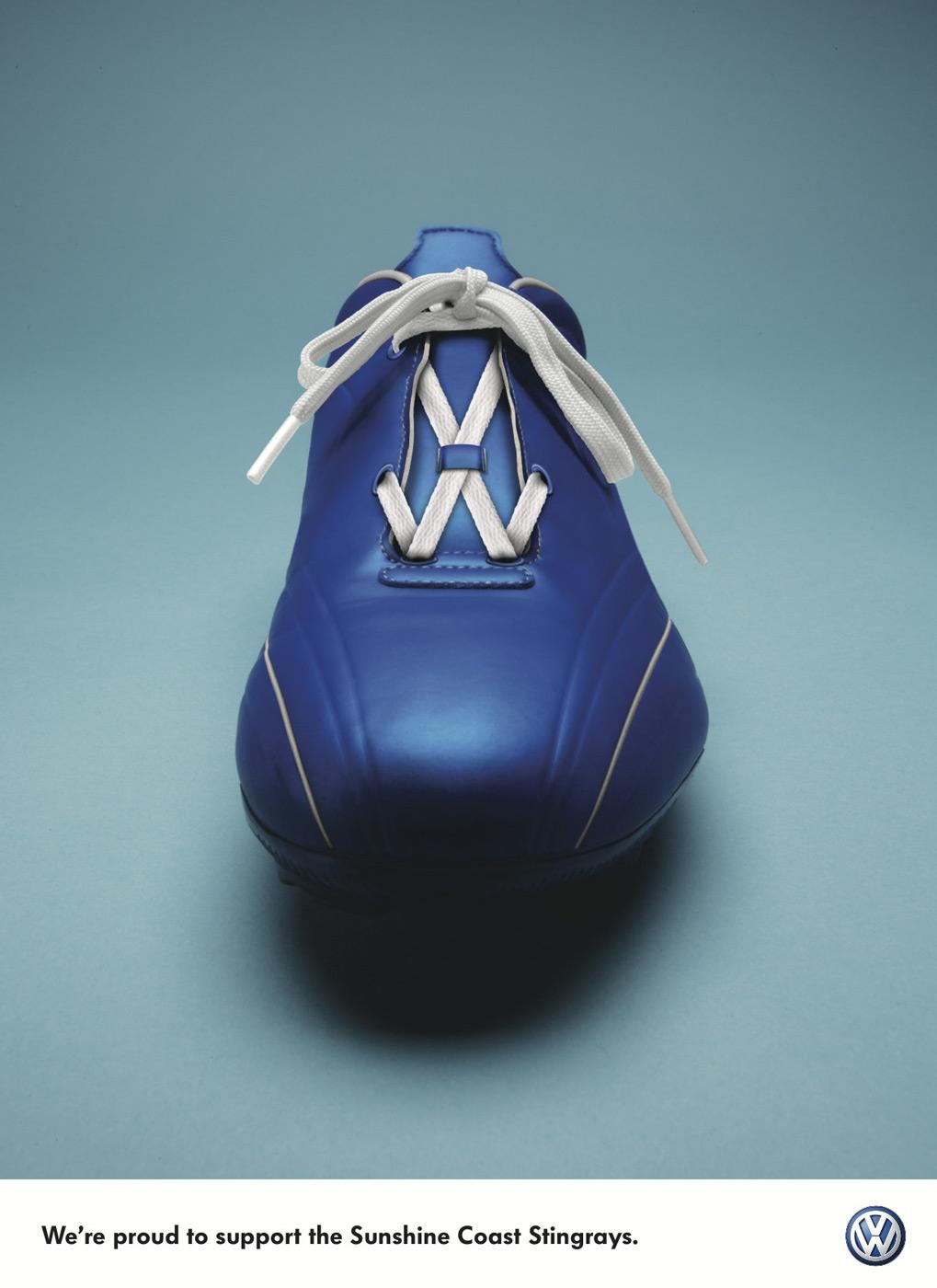 39. Levi's Low Rise Jeans: Victoria's Secret Share this post with a designer friend and voice your views in the comments below.