"Nobody reads ads. People read what interests them. Sometimes it's an ad." – Howard Gossage. To acknowledge this famous quote by The Socrates of San Francisco, we've compiled a list of 100 exceptional ads that seek your interest with their witty headlines and copy. They include classics from the Mad Men era, past and present Cannes winners, public service announcements (PSAs) and more. Check them out below.
Air Asia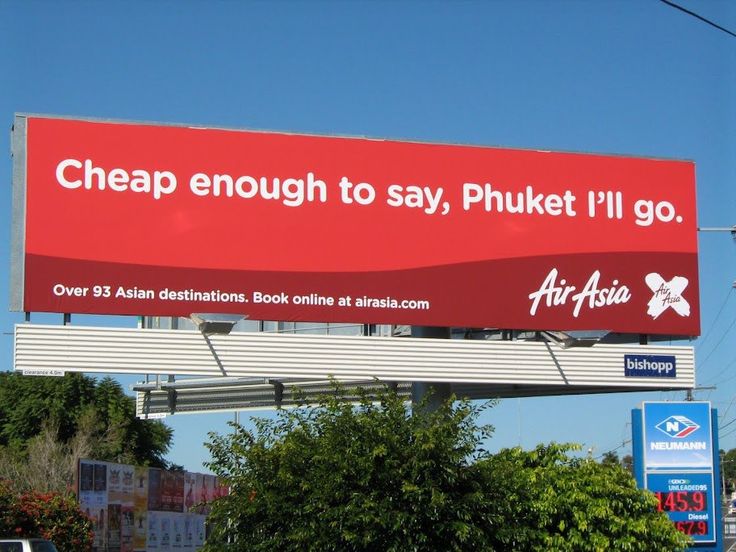 Aston Martin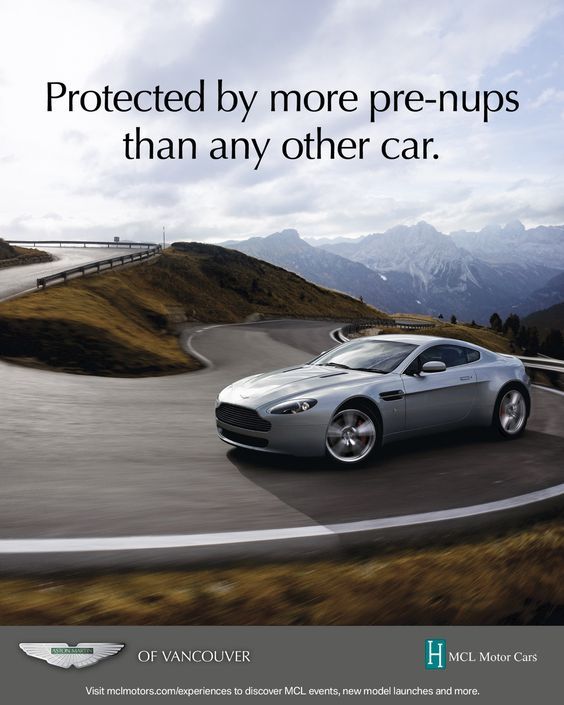 Apple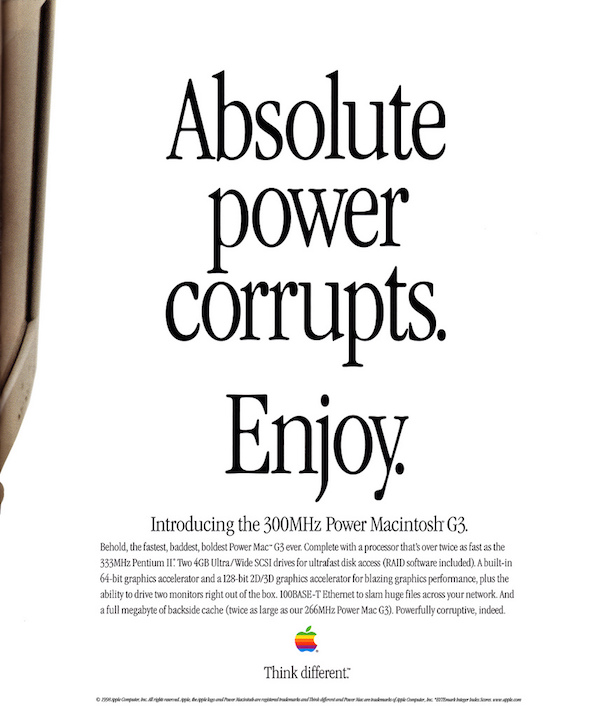 BMW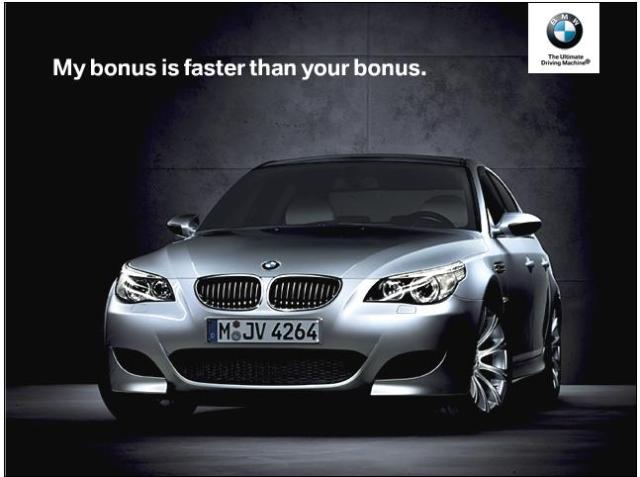 BMW vs. Audi – Billboard Battle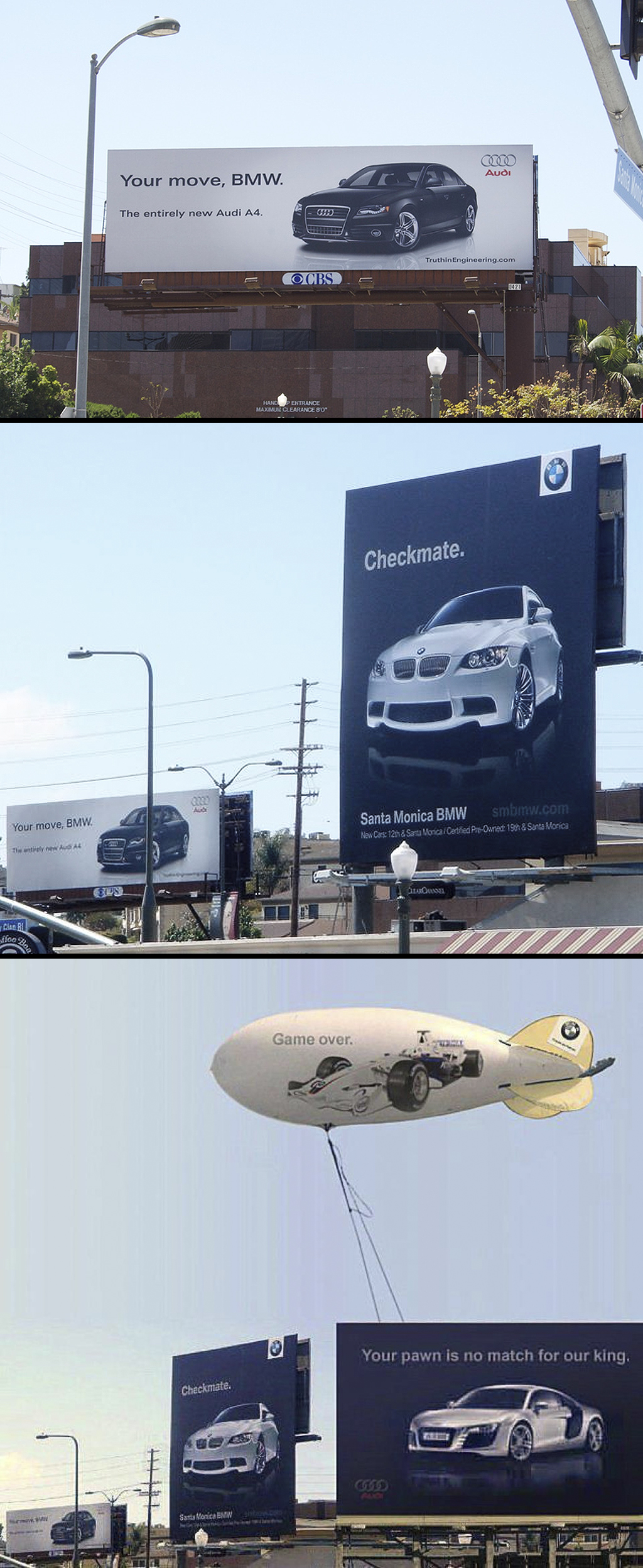 Chevrolet Corvette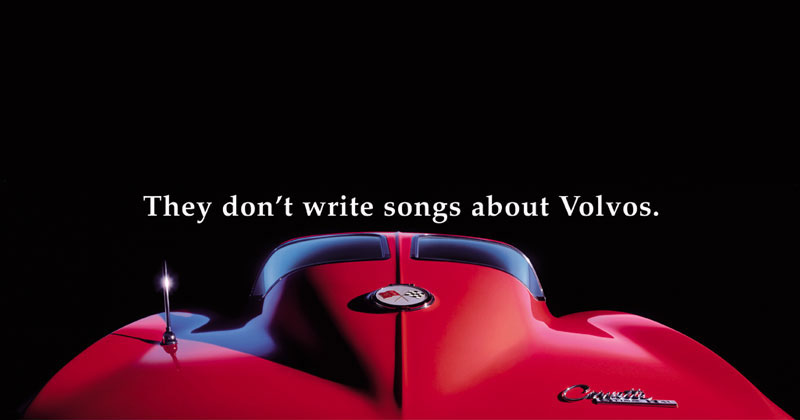 Daihatsu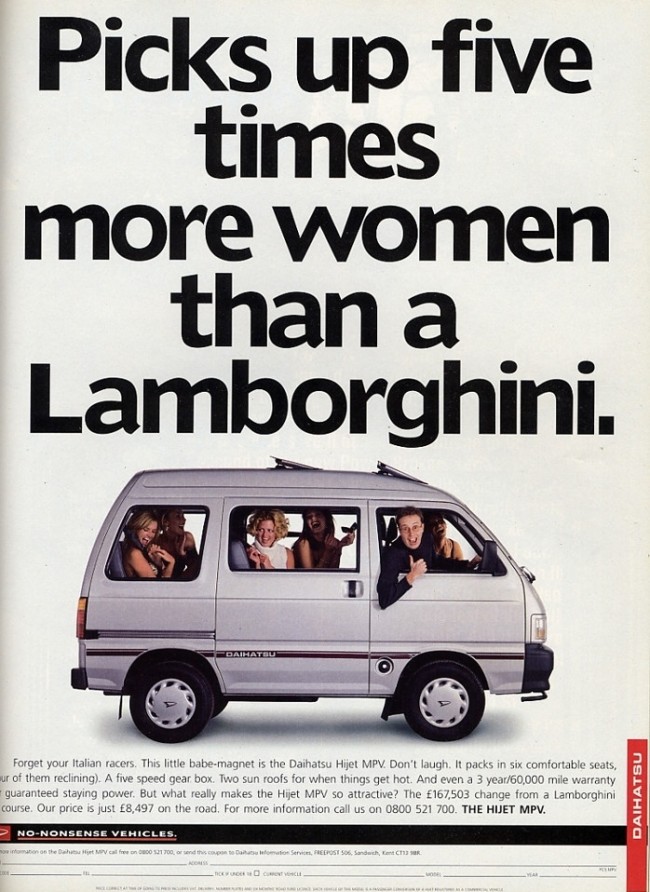 De Beers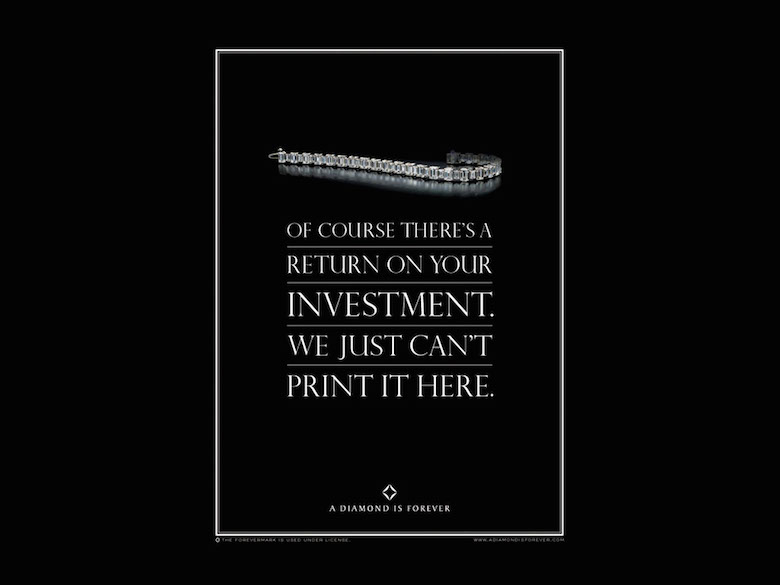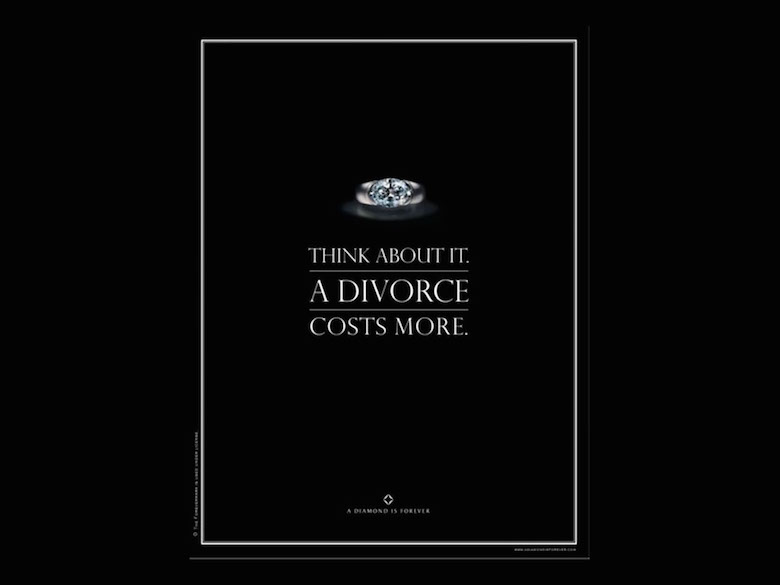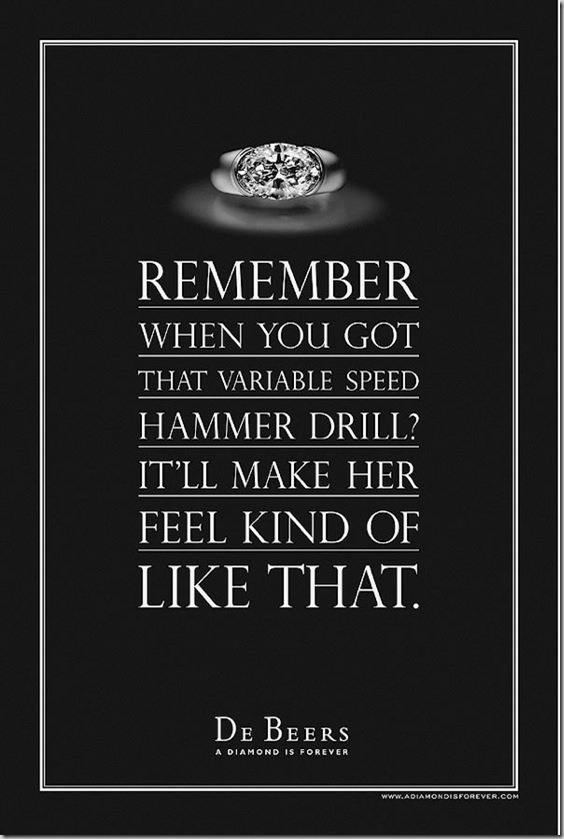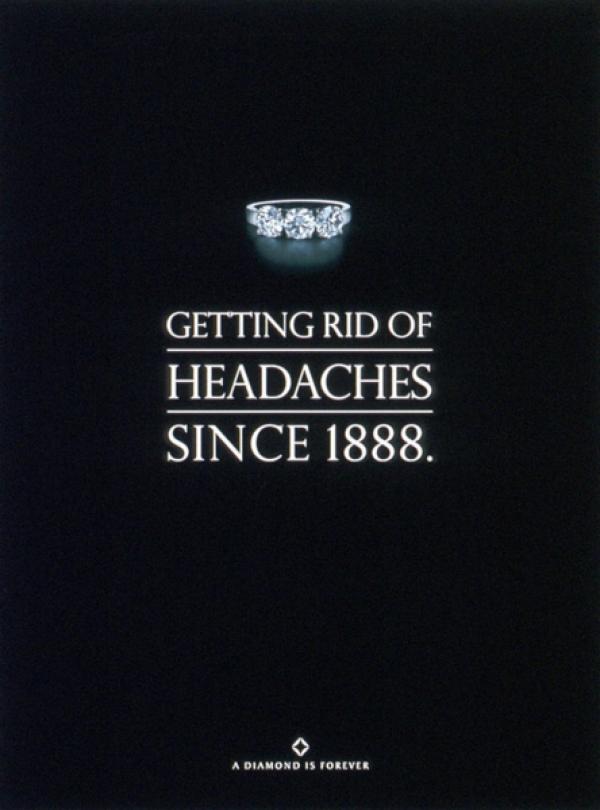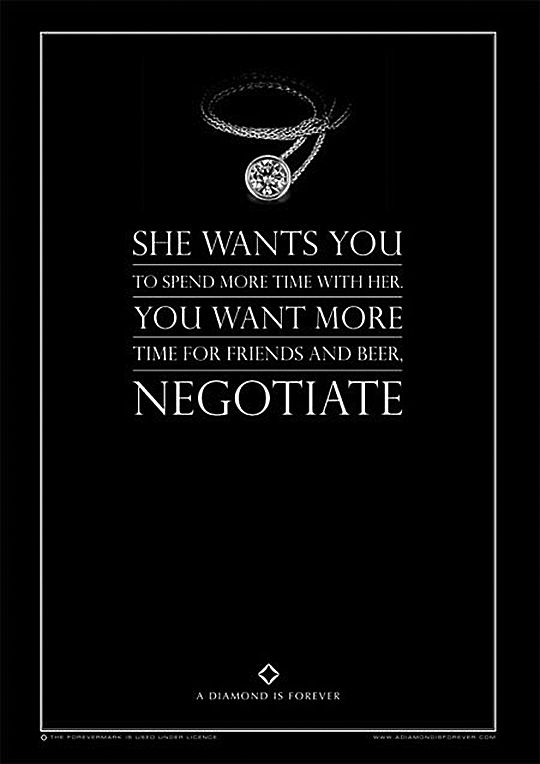 Diesel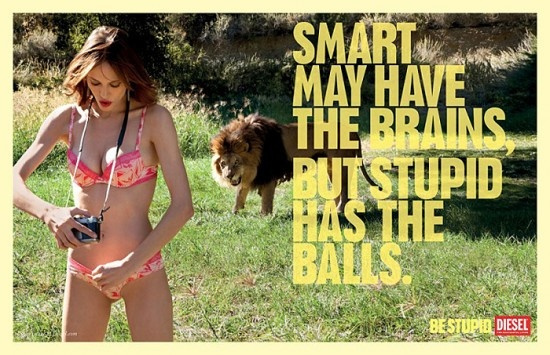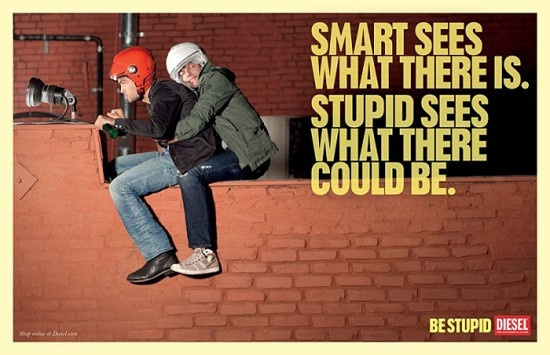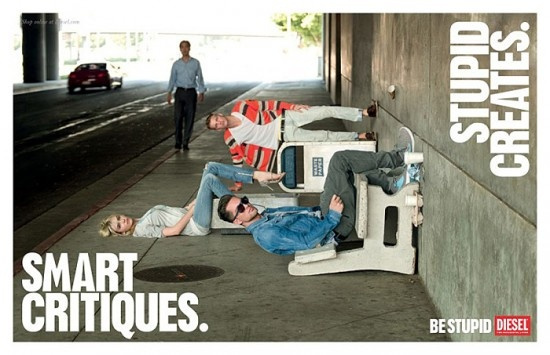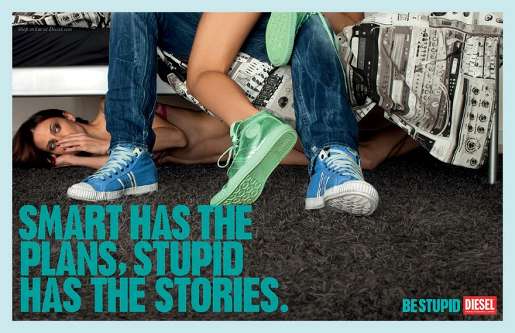 Durex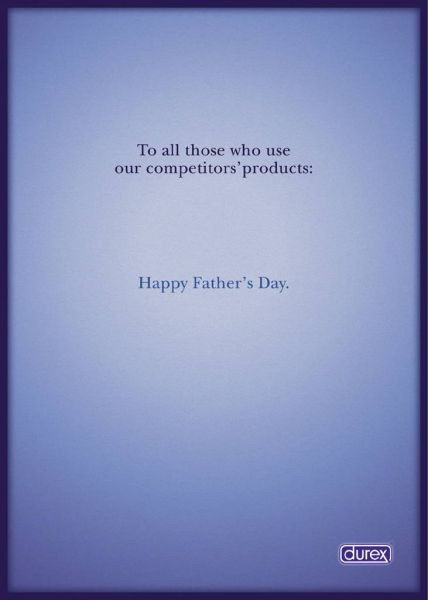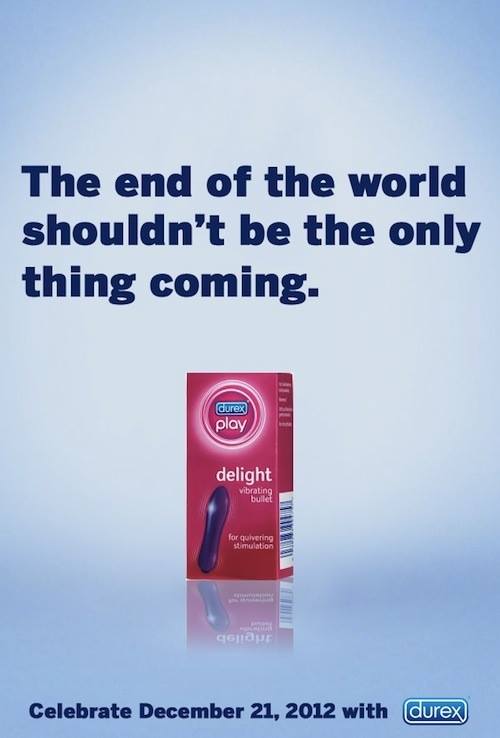 Garage Hard Lemonade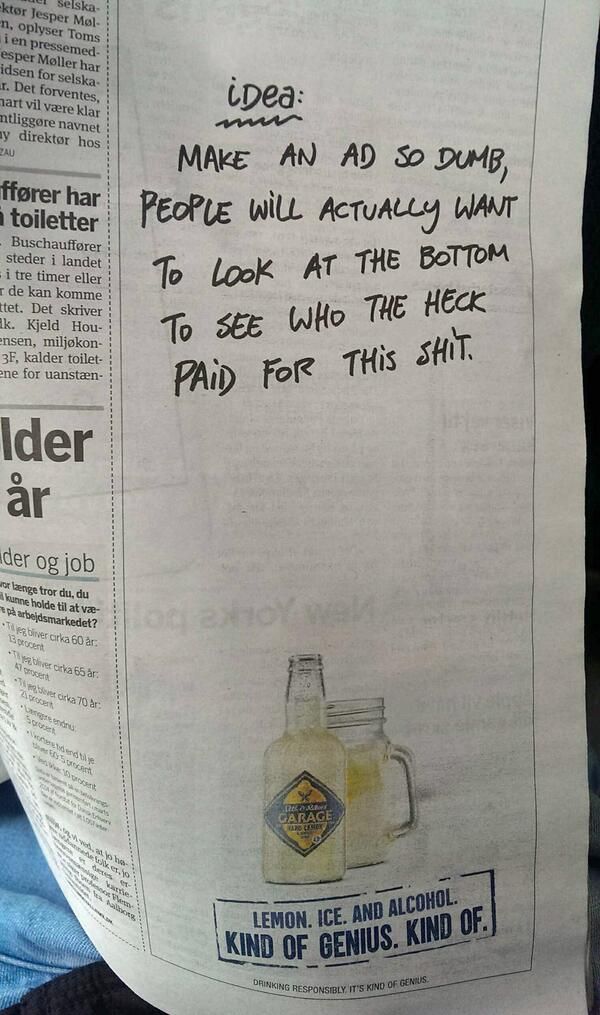 Garagista Beer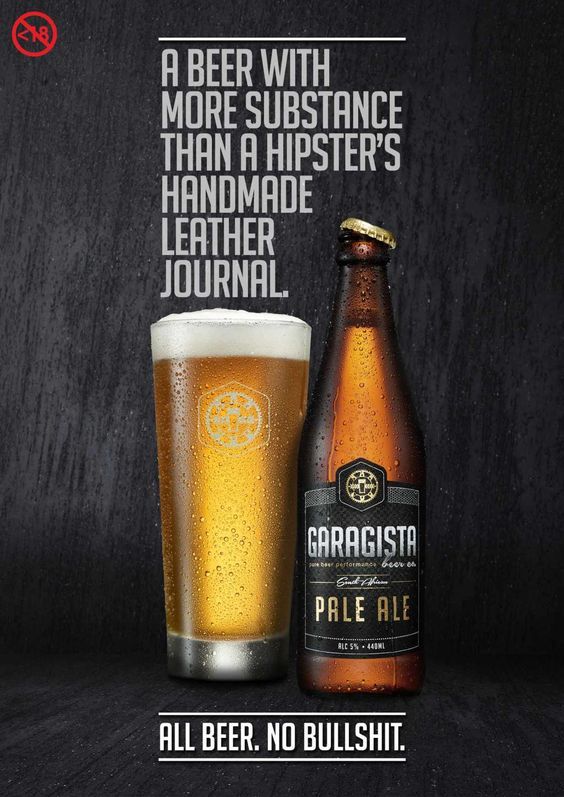 Guinness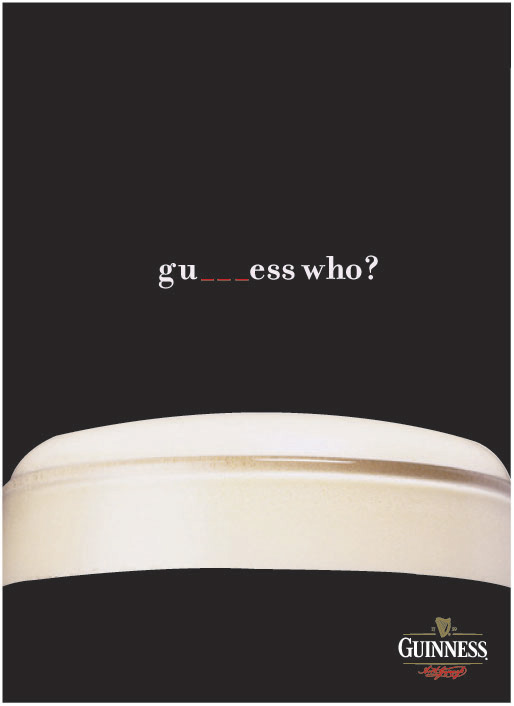 Harley Davidson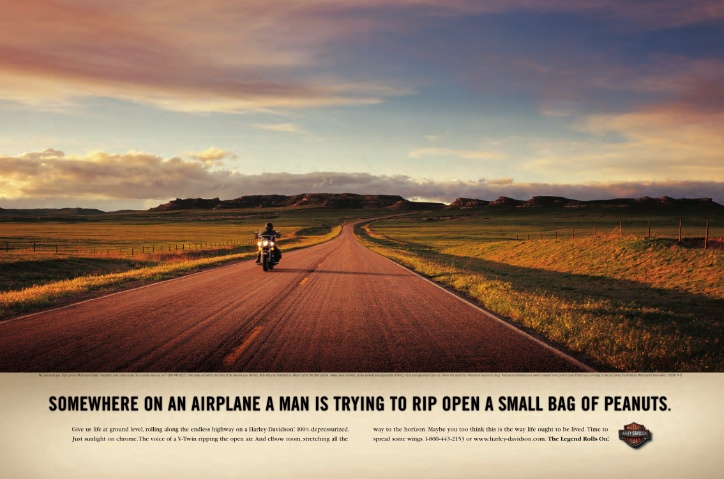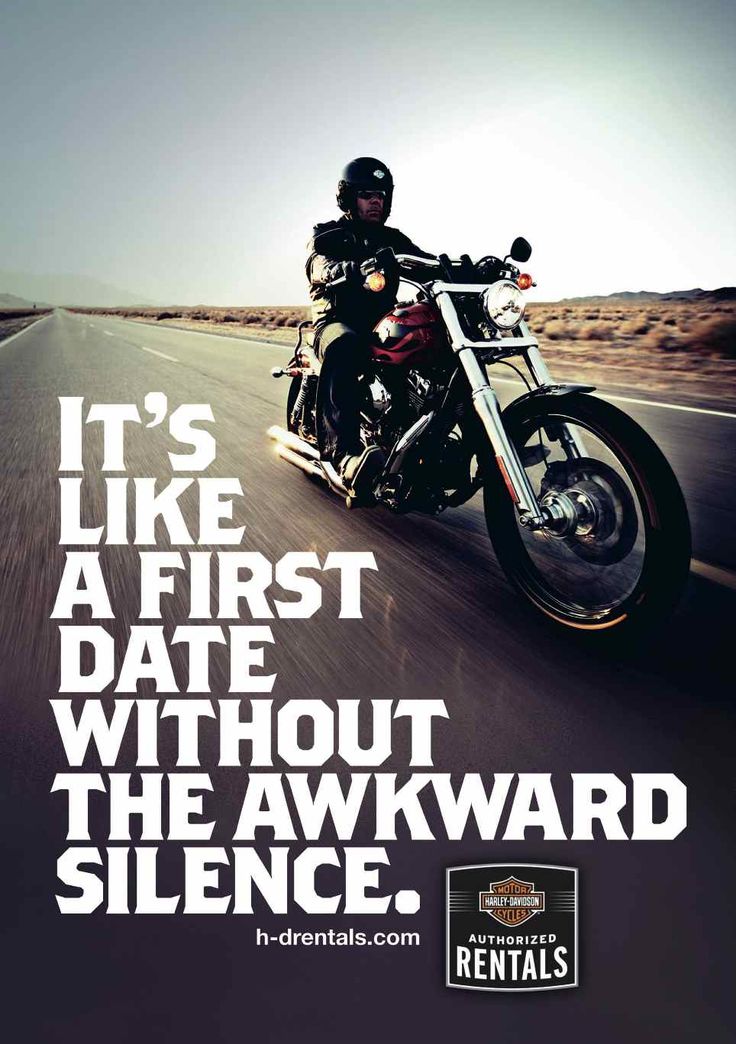 The Health Education Council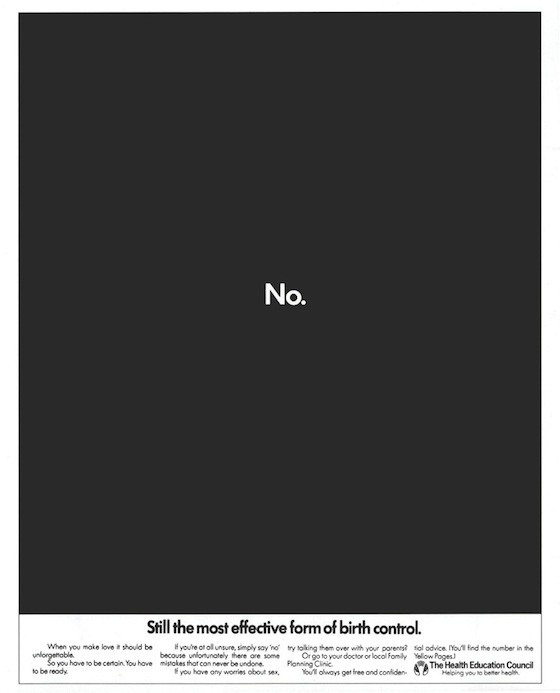 Hoover Glass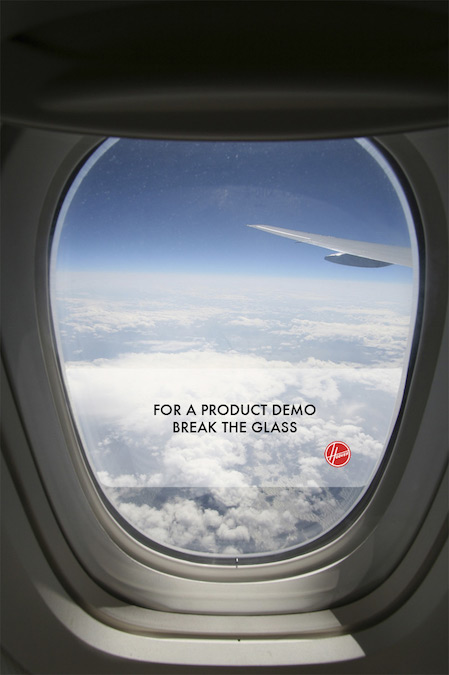 Horst Salons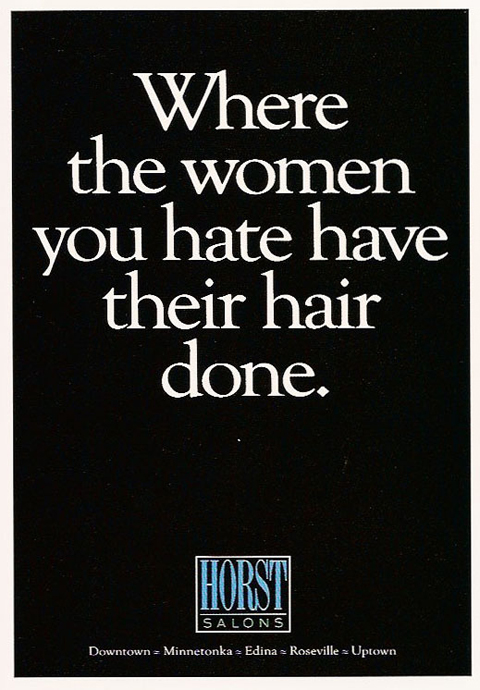 Infinity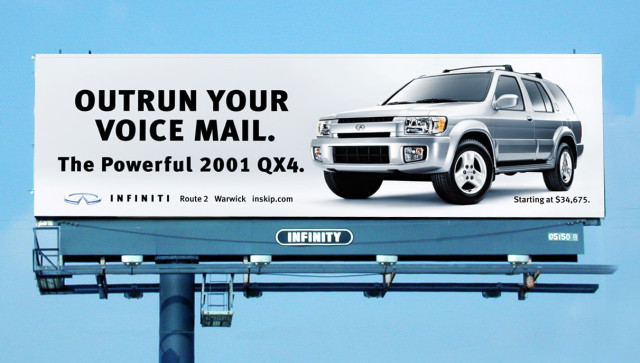 Jack Daniel's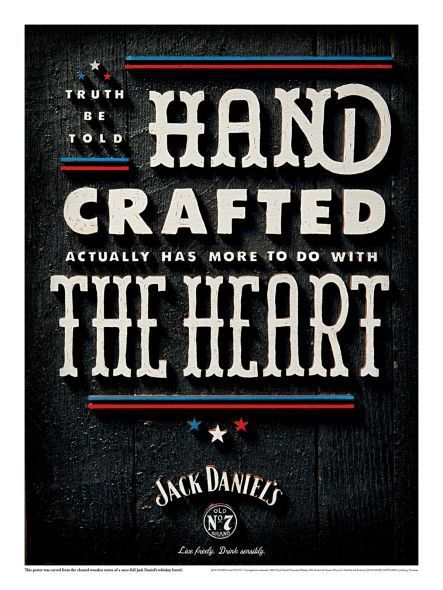 J&B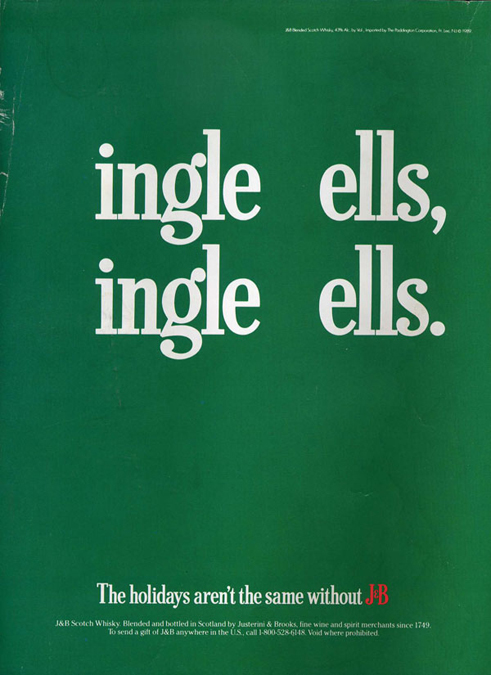 Jeep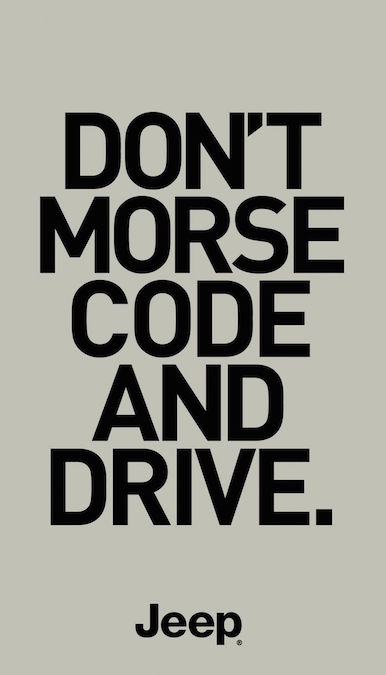 L.L.Bean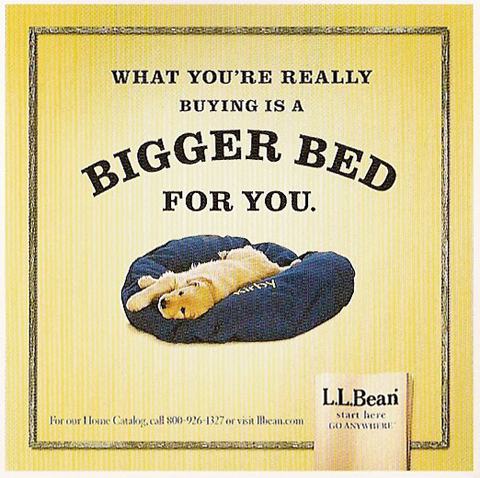 Loto Libanais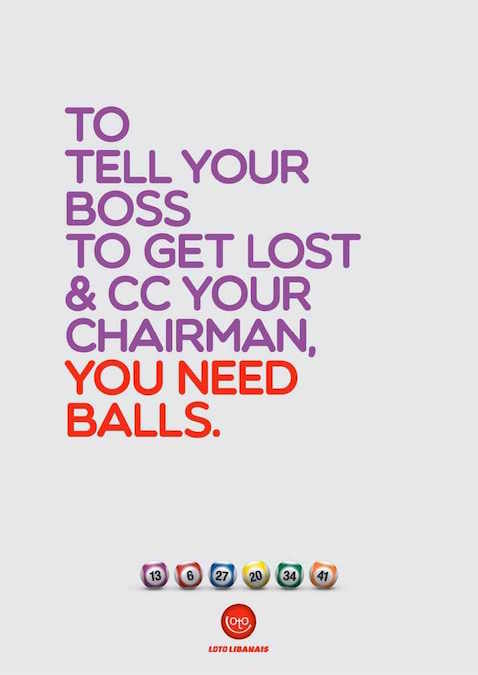 Mahindra Classic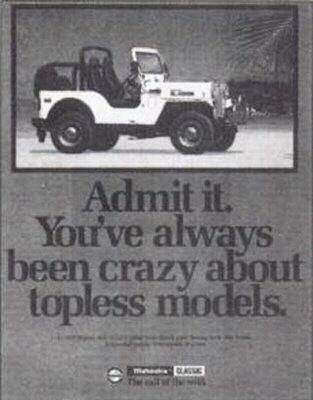 Mercedes Benz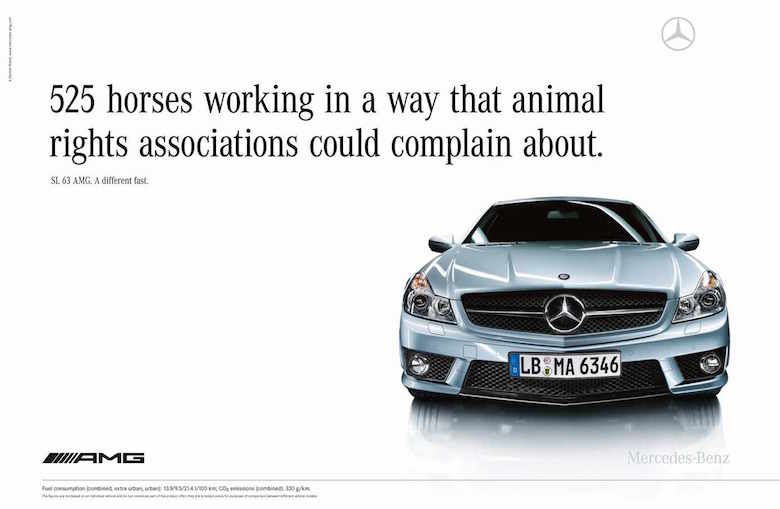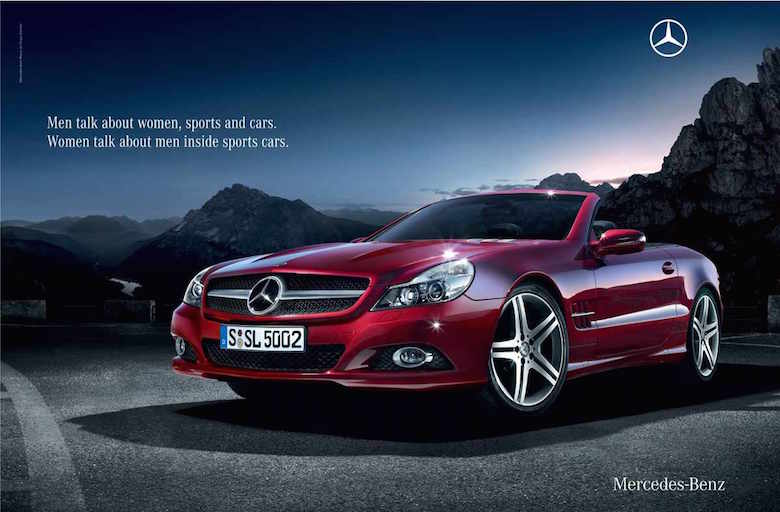 Mini Cooper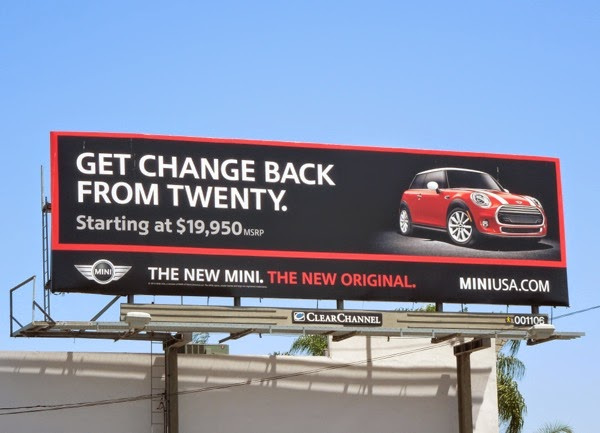 Ricola Cough Drops
New York Lottery
Newcastle Brown Ale
New York City Taxi
The Weather Network
The Invisible Orthodontist
PETA
UNICEF
Porsche
Romanian Police
Sauvignon blanc
Cancer Patients Aid Association
The Lung Association, British Columbia
Swiss Life Insurance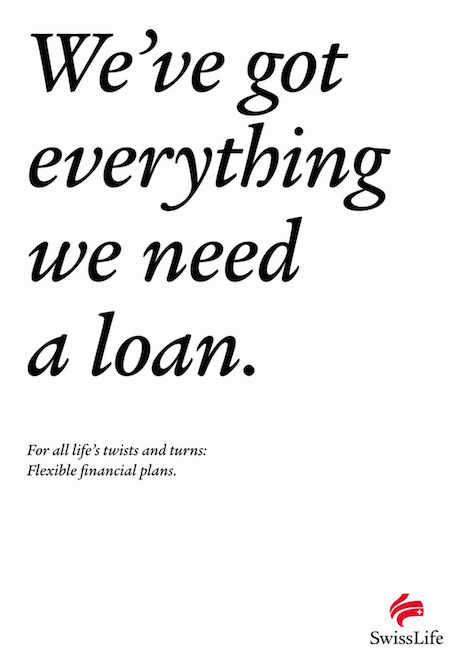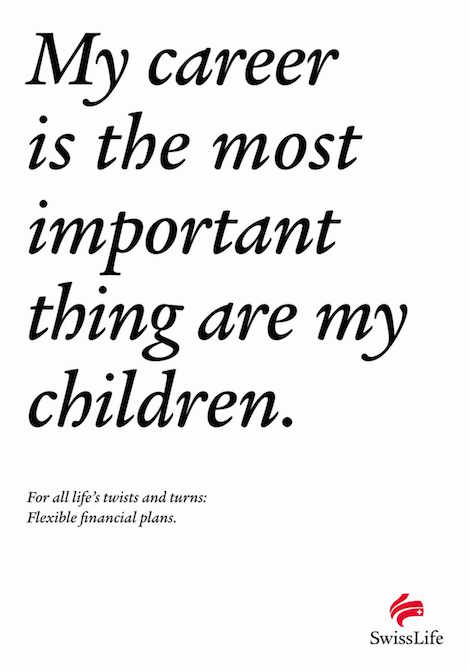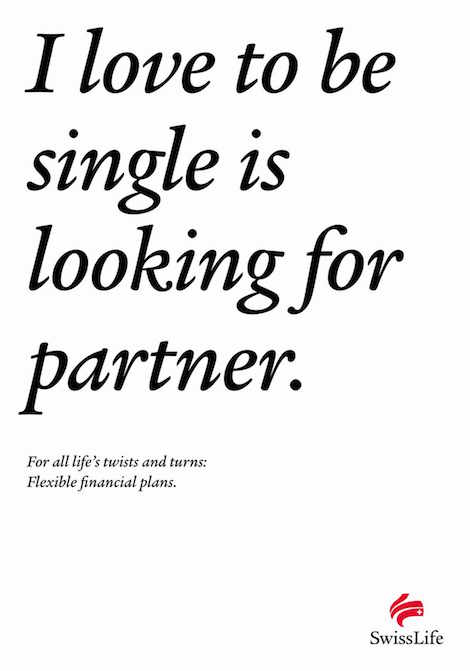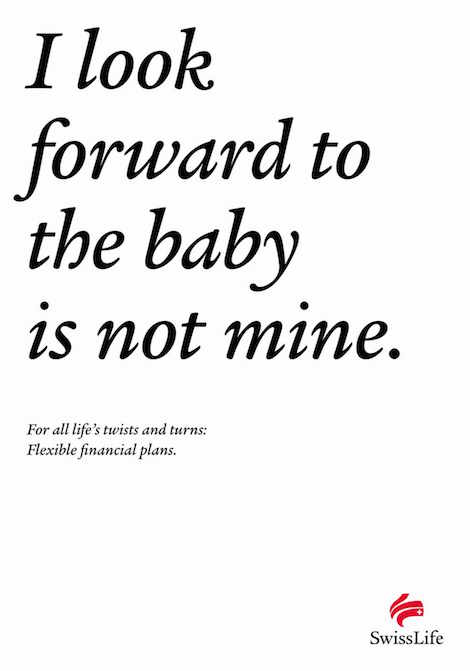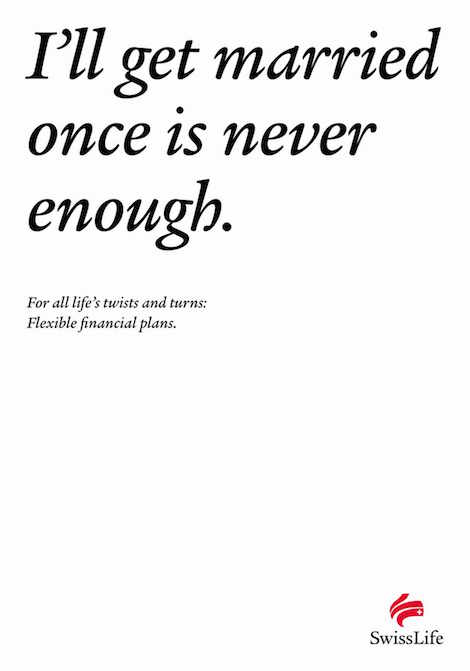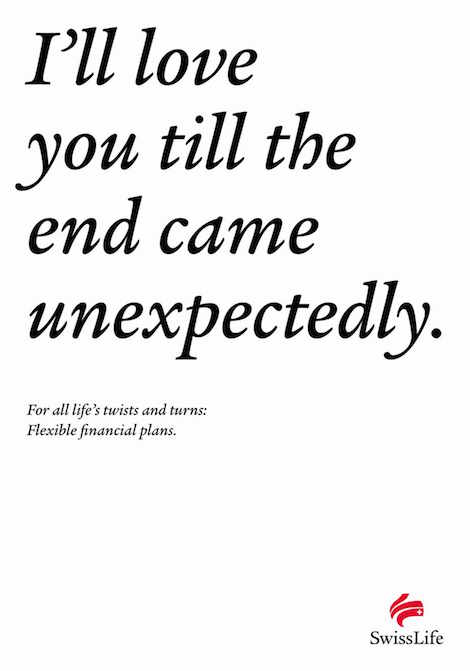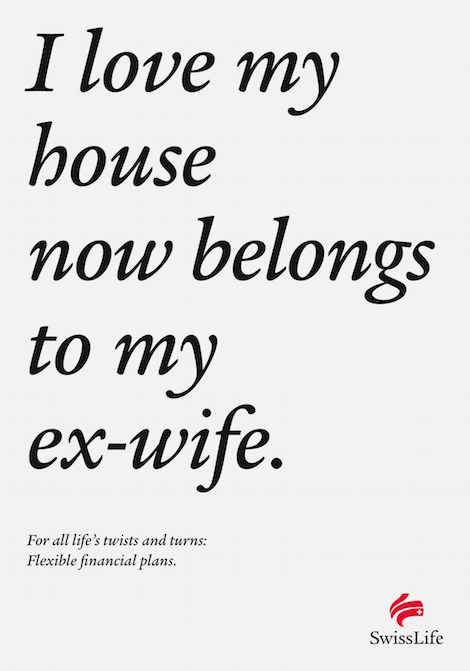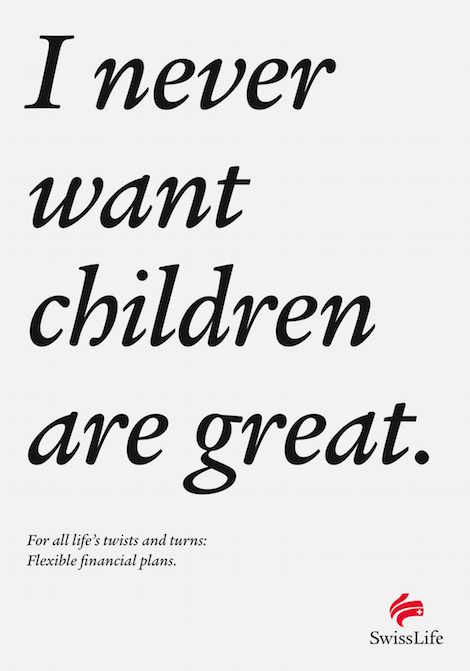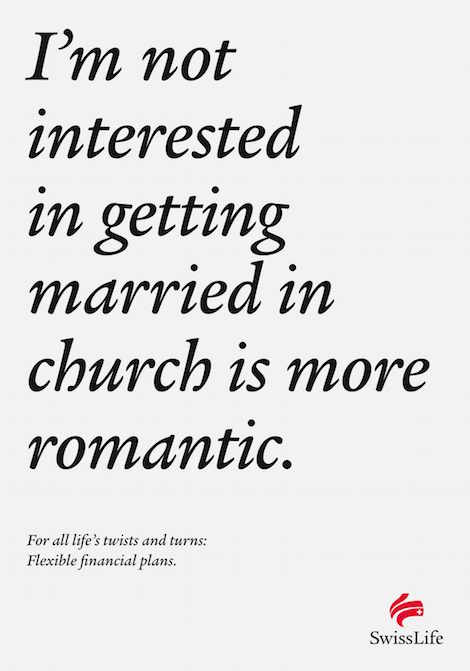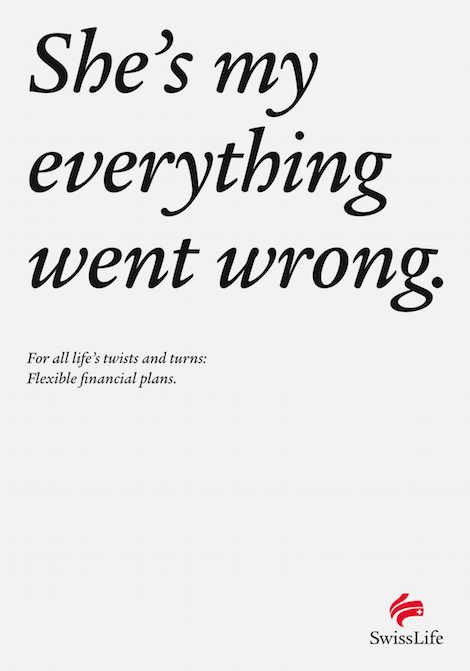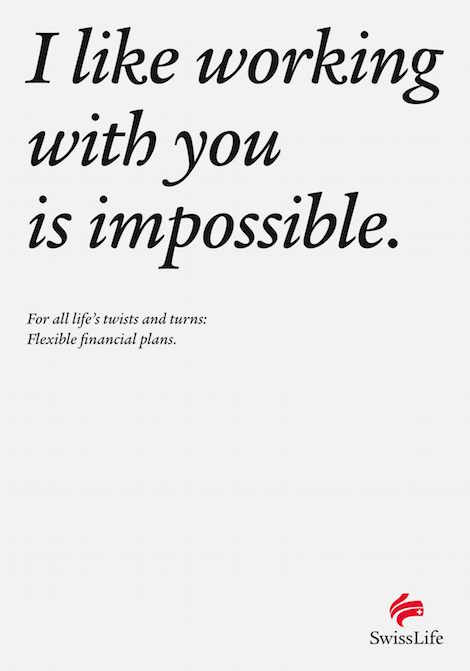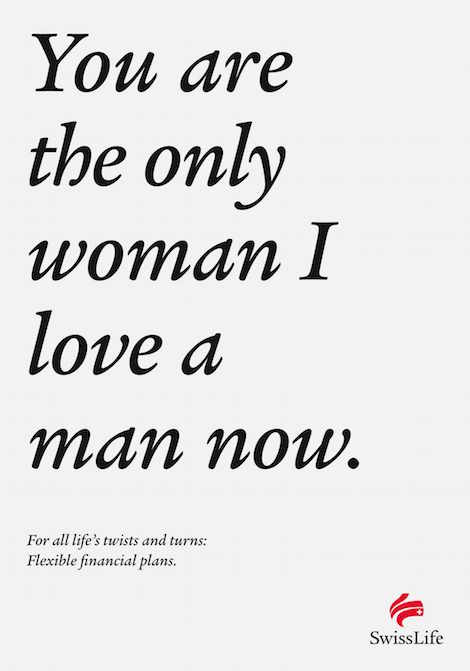 The Economist
Tivibu
Triss
Volkswagen
Wonderbra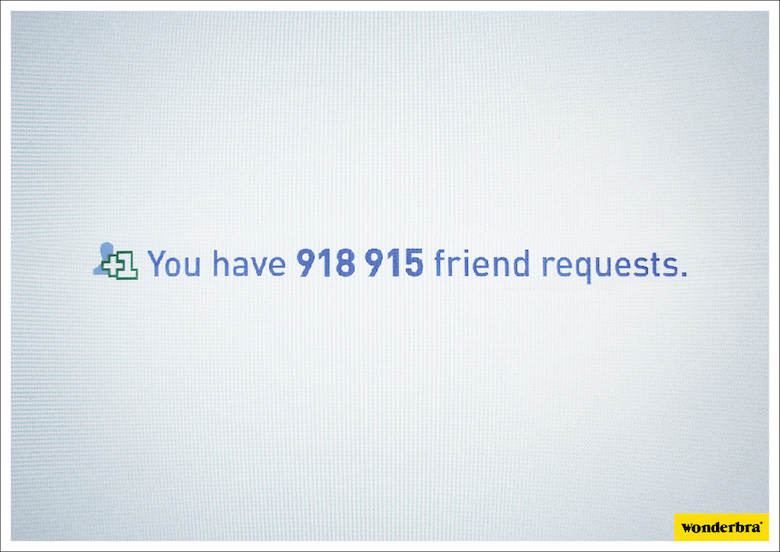 Which ones are your favourites? Share this post with a writer and voice your views in the comments below.