Even the best advertising idea can get ruined if the art direction is not spot on. The design and execution of any campaign is as important as the idea itself.
Good art direction makes the message the hero. It makes the consumer think about the product, the brand, and its benefits.
Today's post is a compilation of the finest examples of design, illustration, typography, photography, composition, and post production in print advertising. From Cannes-winners to all-time classics, we've shortlisted 60 brilliant ads with incredible art direction. Check them out below.
1. Australia Post: Hug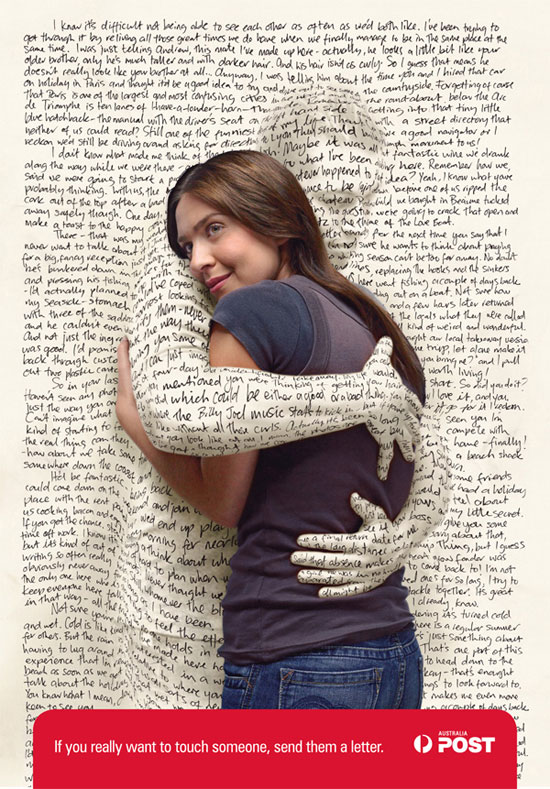 2. Crossword Bookstores: Lips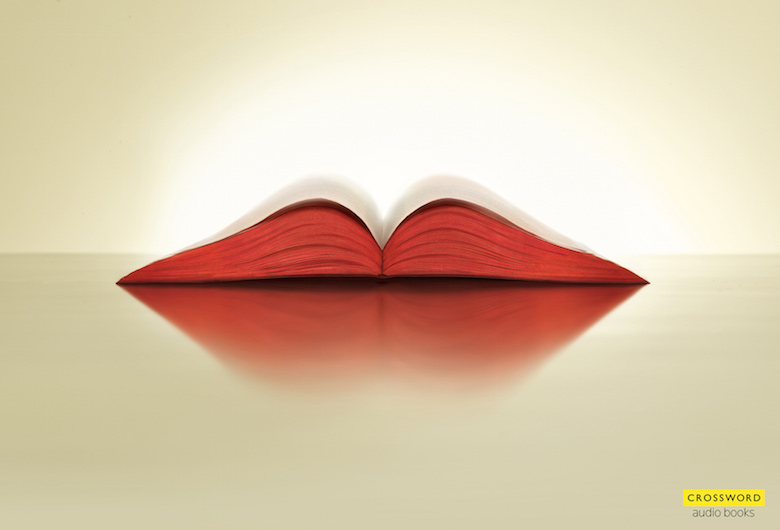 3. Schusev State Museum of Architecture: Saint Basil's Cathedral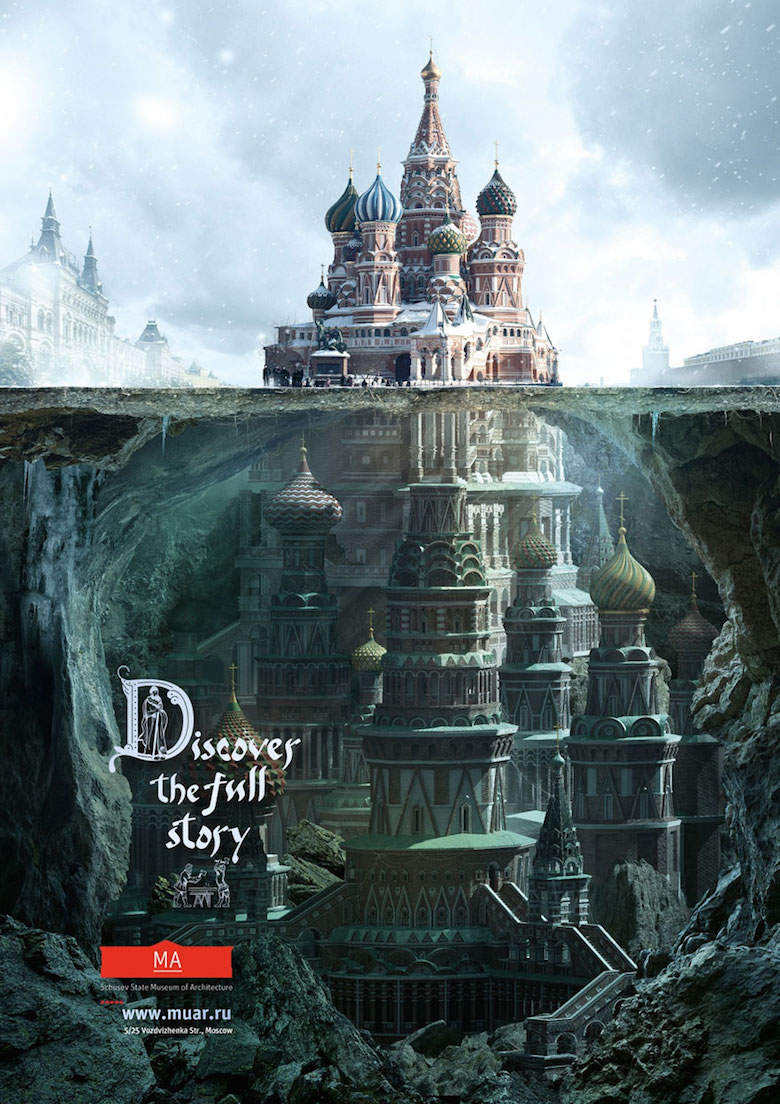 3 (b). Bolshoi Theatre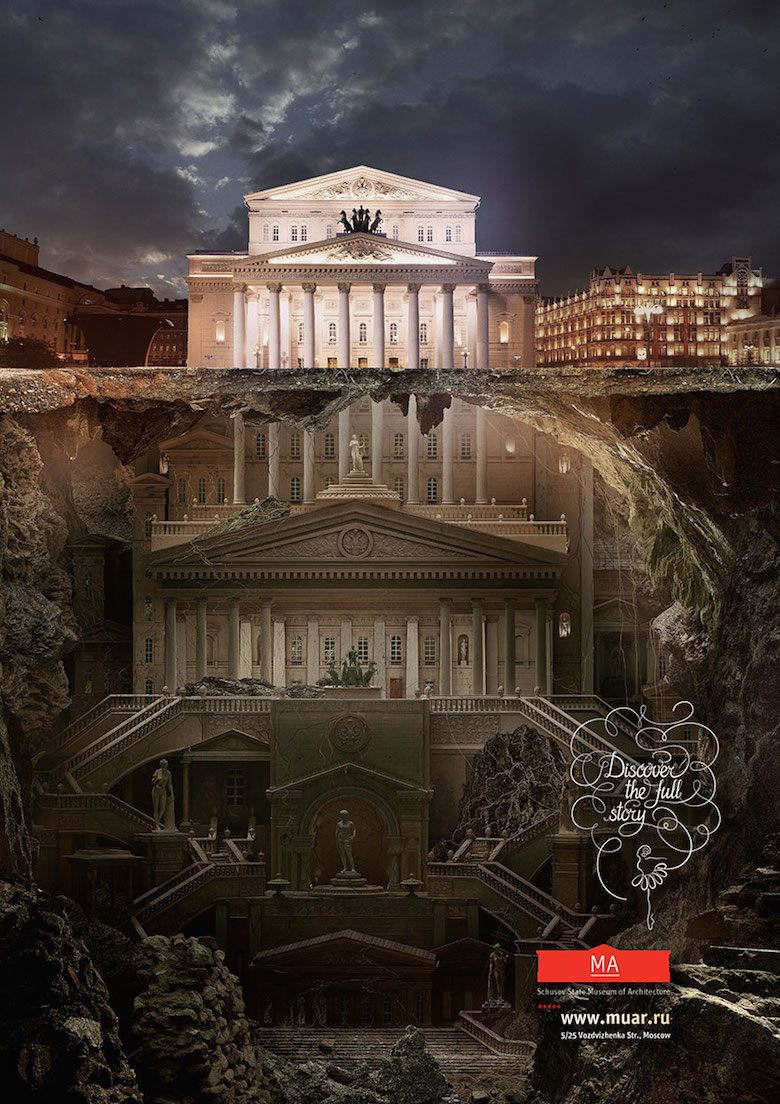 4. Jeep: Husky & Camel (Two Worlds)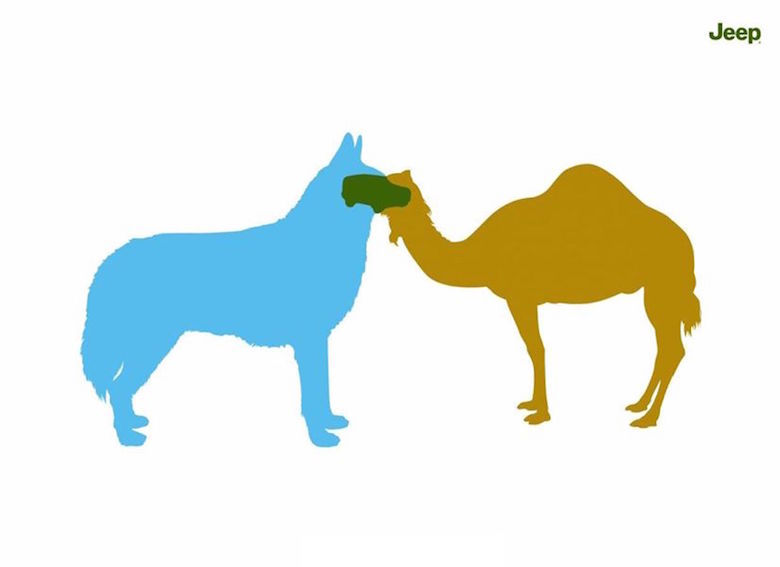 4 (b). Bushman & Inuit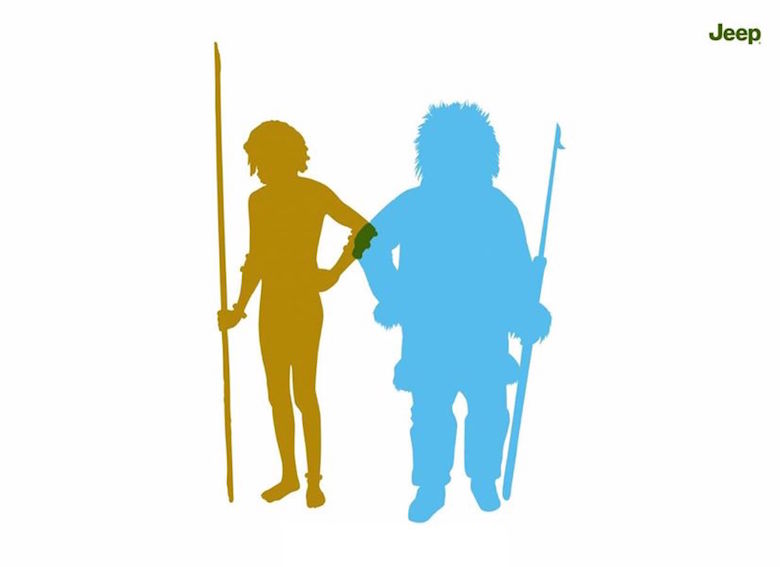 4 (c). Mountain Goat & Crocodile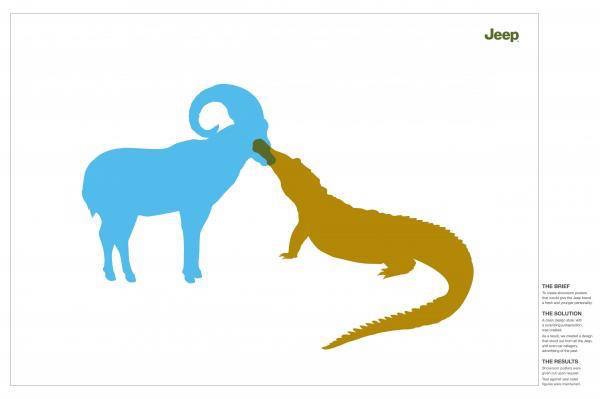 5. MasterCard Canada: Women's Golf Classic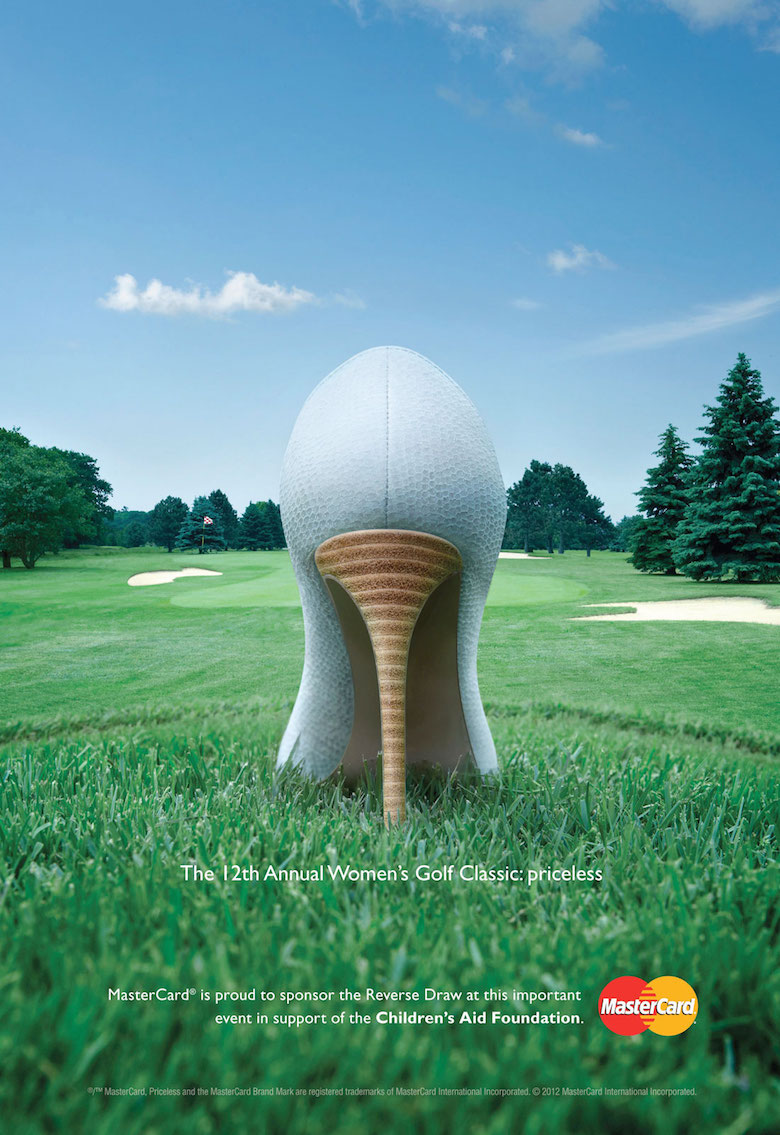 6. Ipanema Gisele Bundchen G2B Sandals: Splash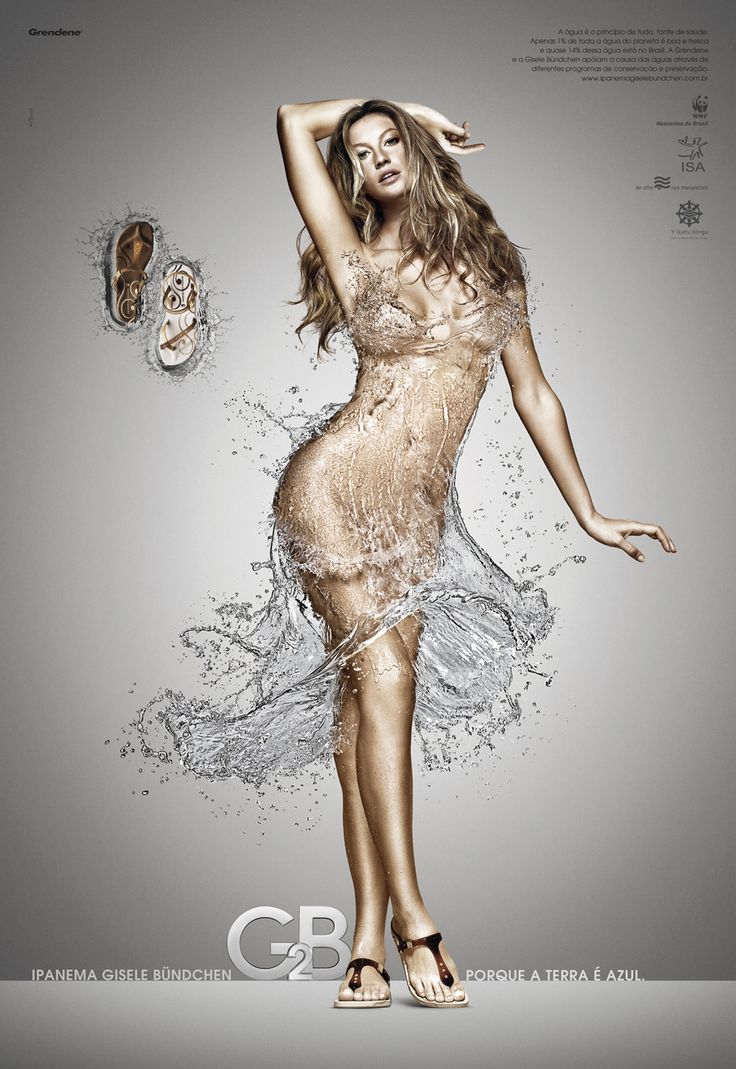 6 (b). Splash 2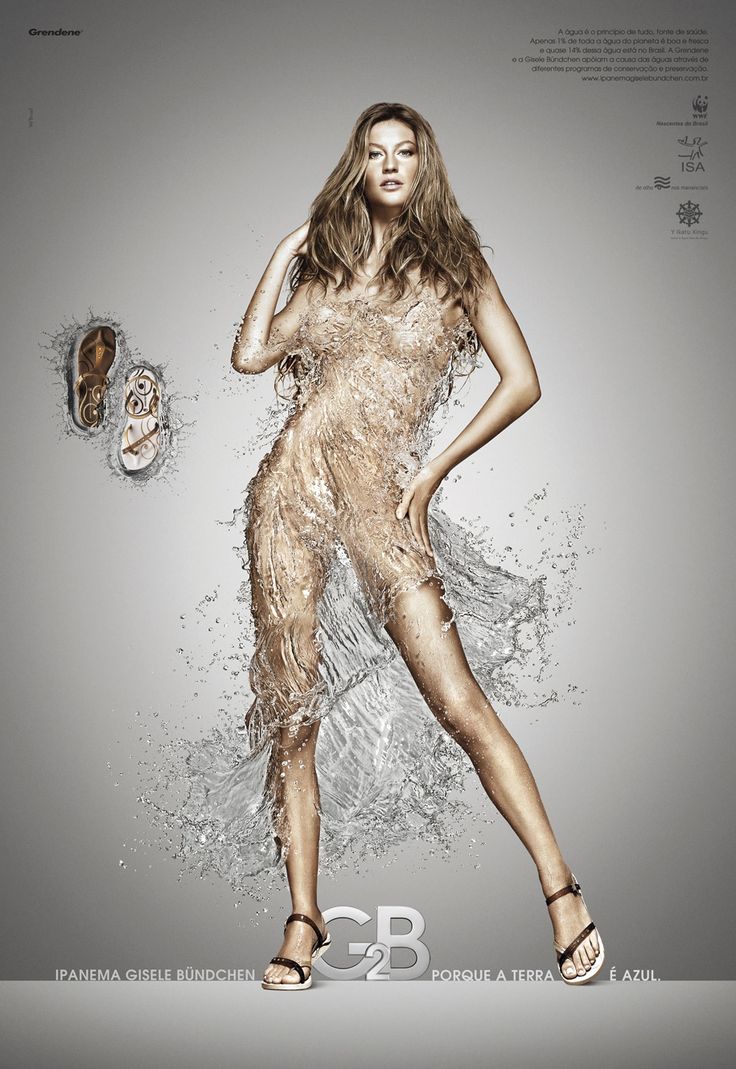 6 (c). Splash 3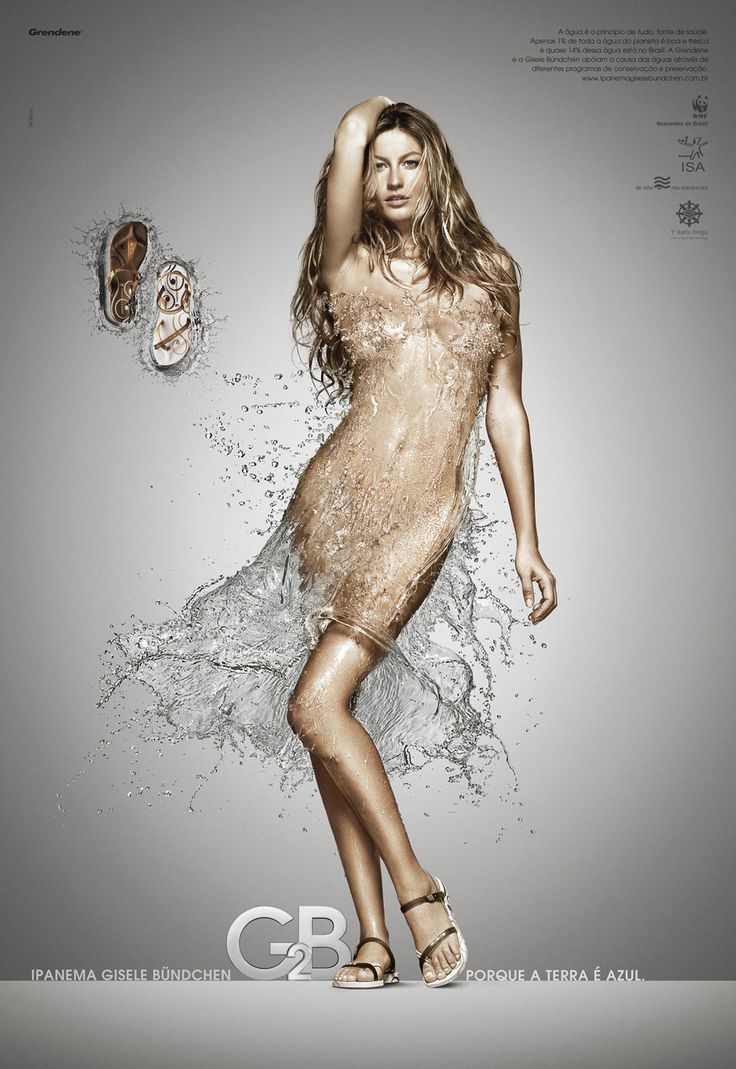 7. Philips Led Torch: Forest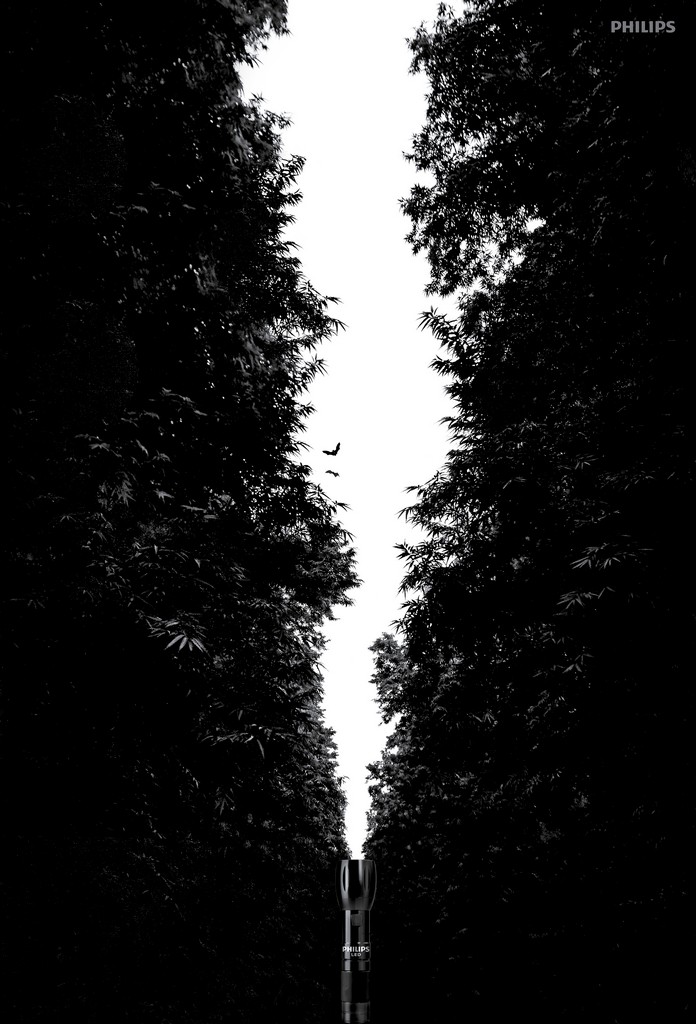 7 (b). Alley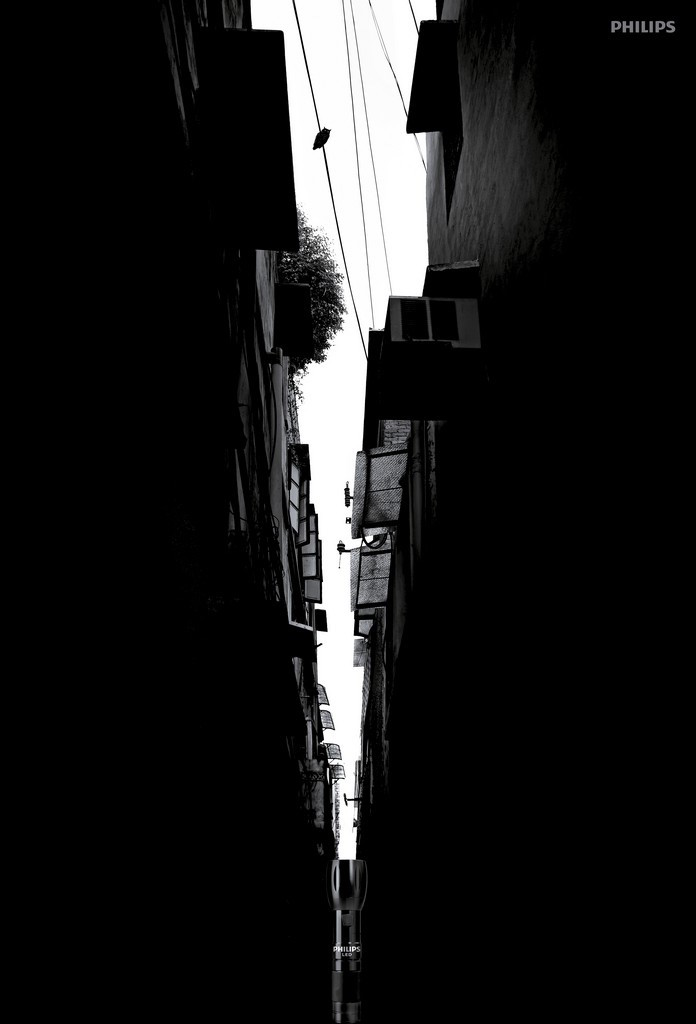 8. Garage Fitness Club: Cobra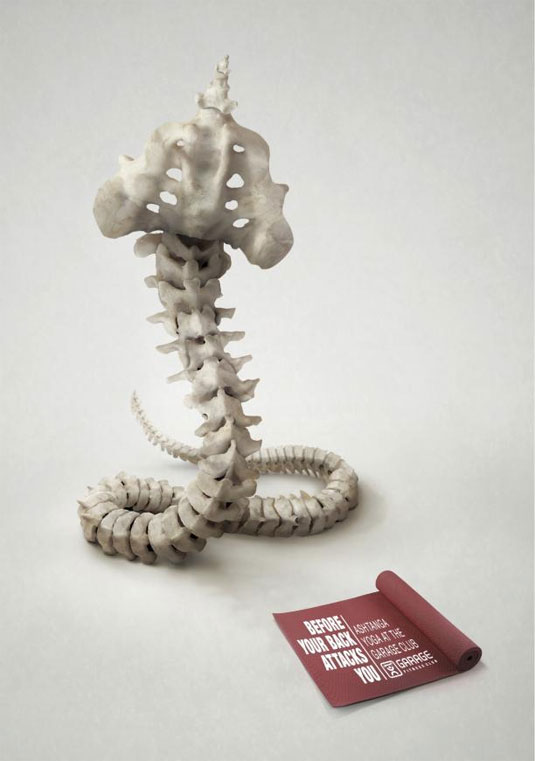 9. Kapiti: Designer Ice Cream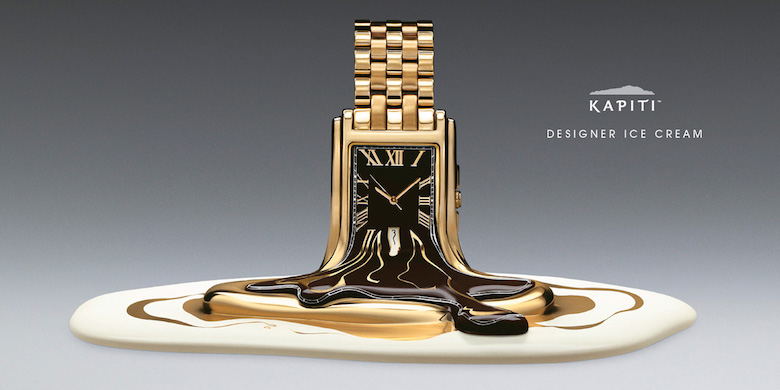 10. Copenhagen Zoo: Snake Bus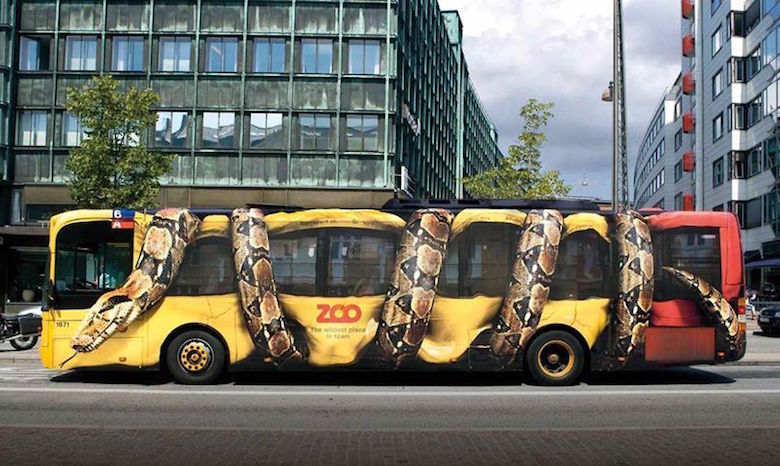 11. SANCCOB: Illusion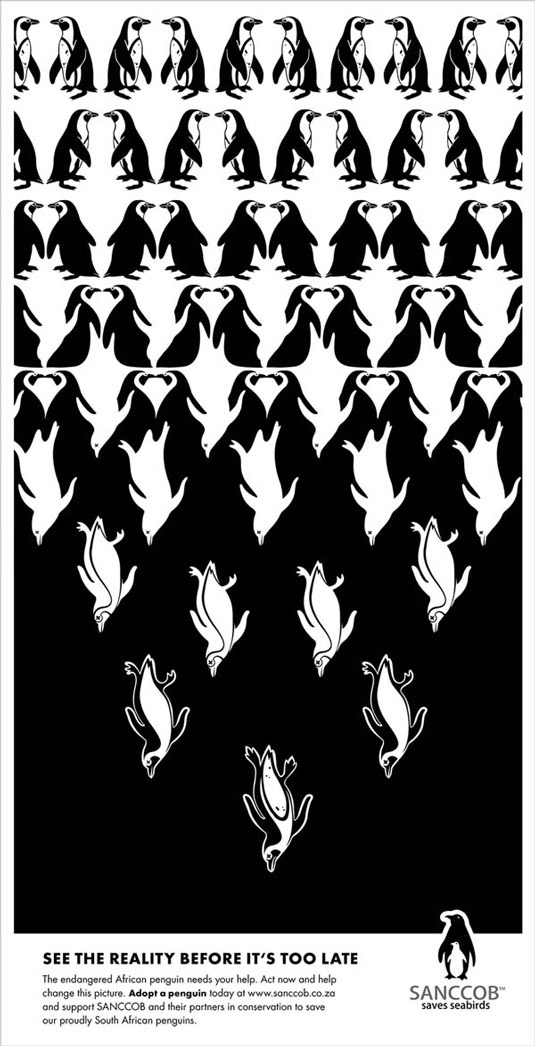 12. FedEx: China-Australia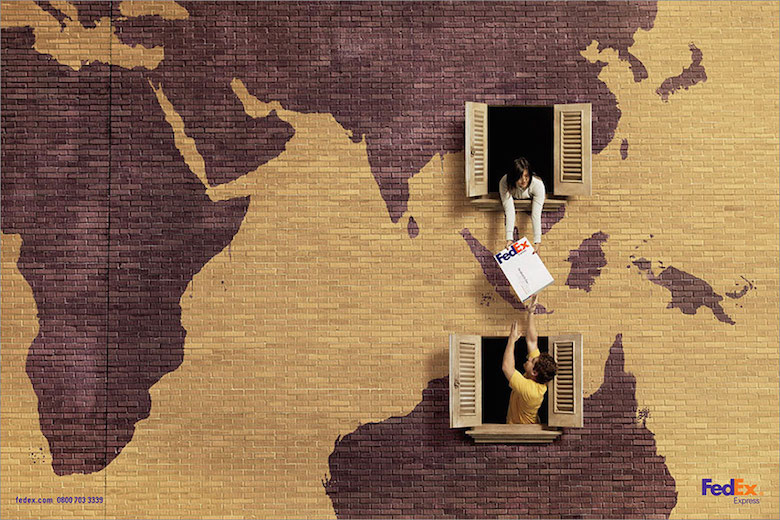 13. Mercedes Benz: Christmas Tree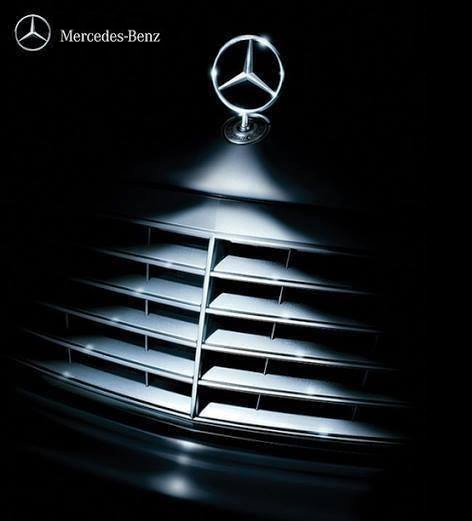 14. The Times of India: The Identity of Young Chennai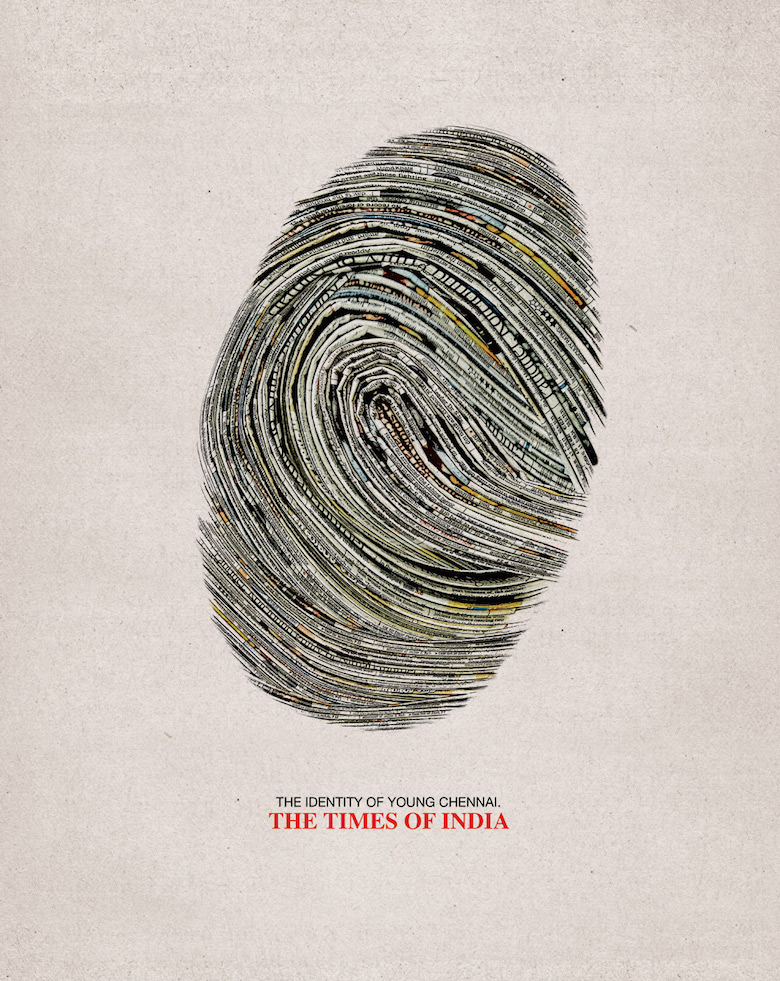 15. Band-Aid: Hulk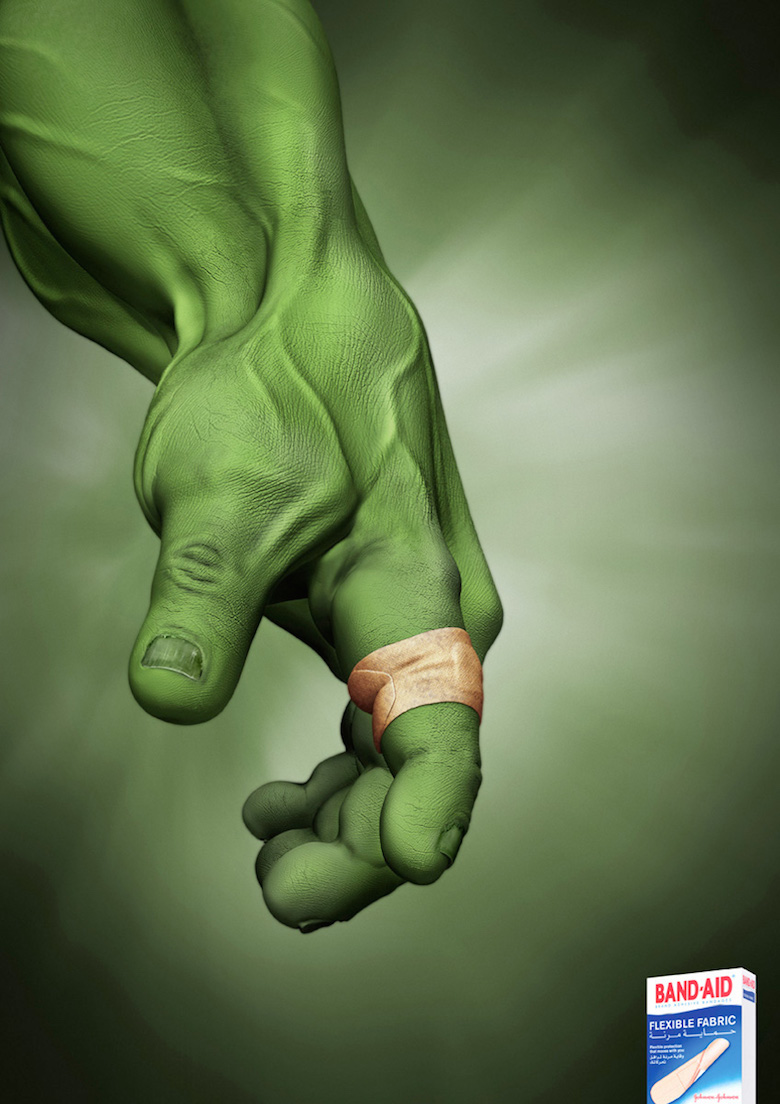 16. ThaiHealth Promotion Foundation: Bike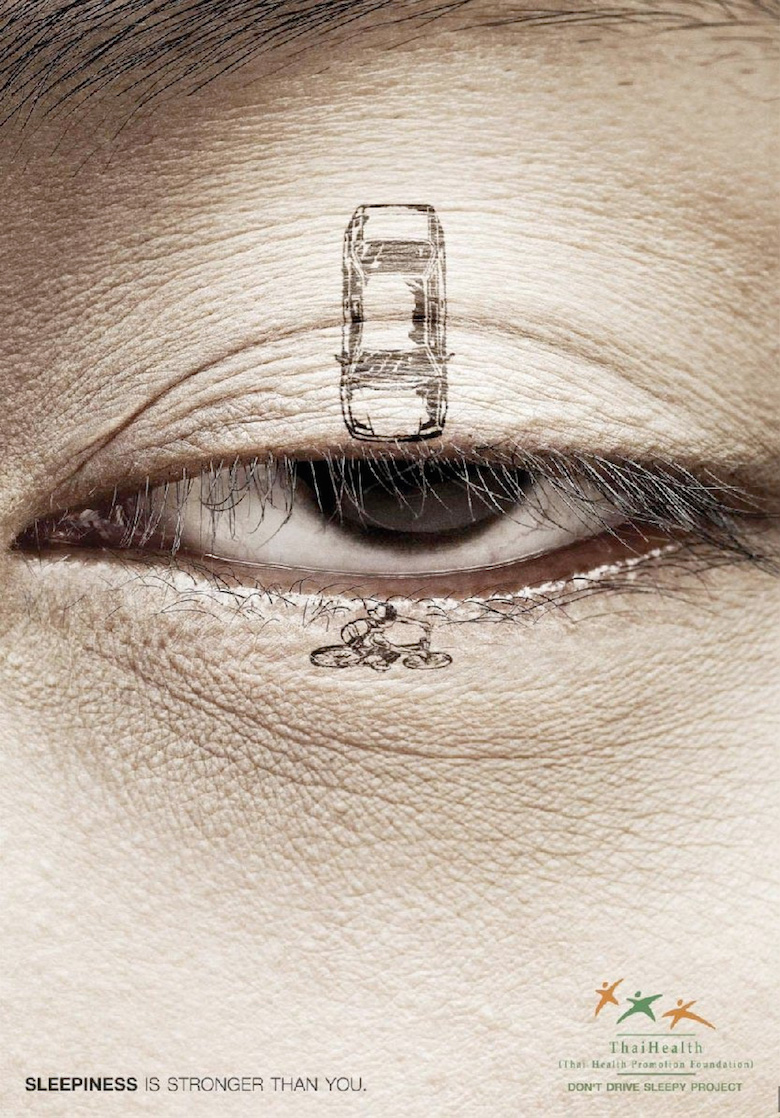 17. Finishizer: Fail Hitler
18. Zoo Safari: Lion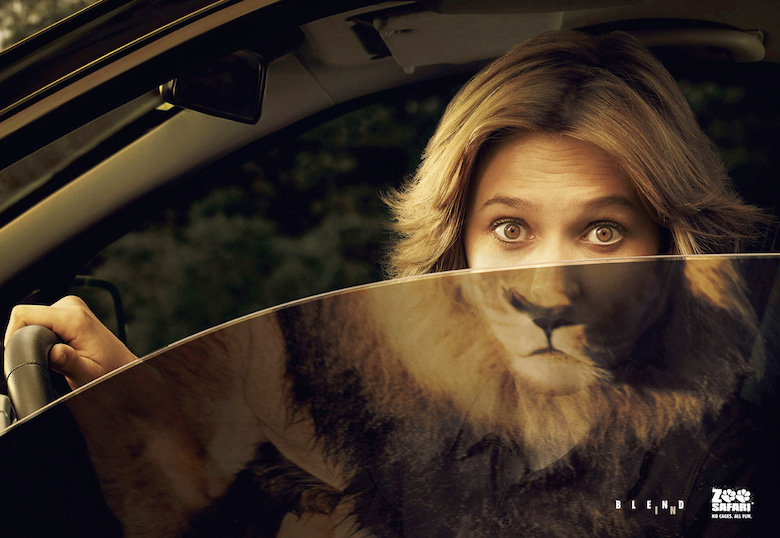 19. French Ministry of Health: Childhood Obesity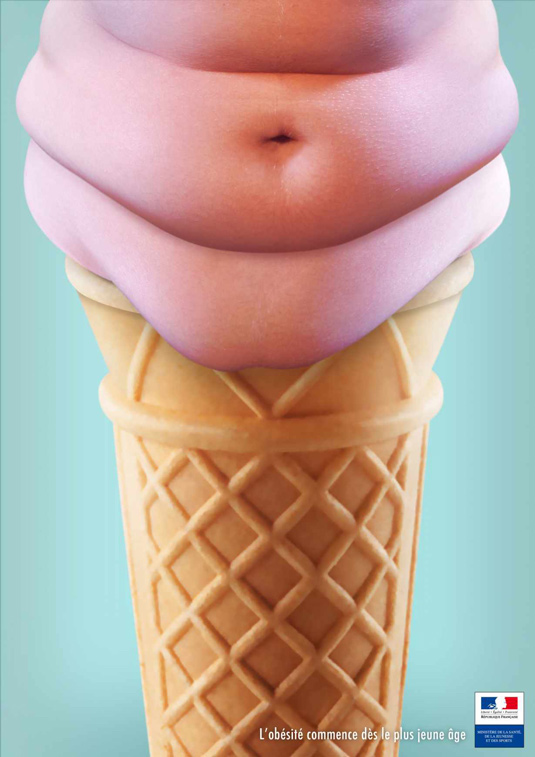 20. Maxam Toothpaste: Roman Civilization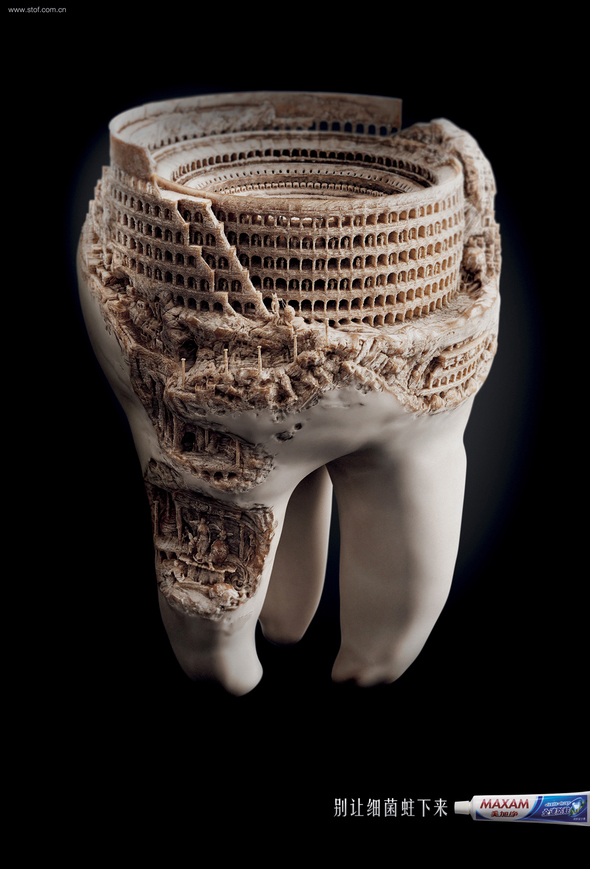 20 (b). Egyptian Civilization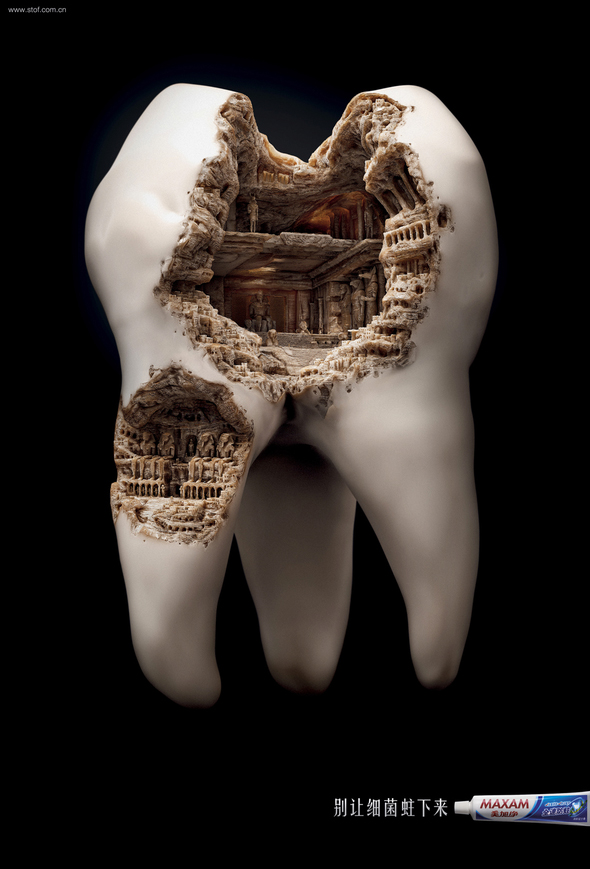 21. The Roy Castle Lung Cancer Foundation: Deathbed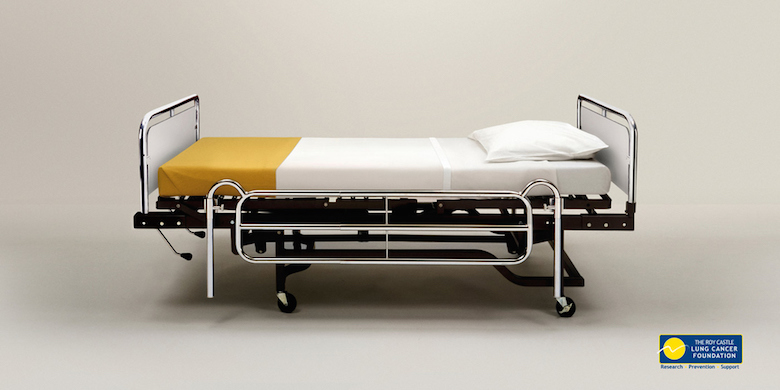 22. Hut Weber: Hitler vs. Chaplin
23. Dills Digestive Mints: Jet Salmon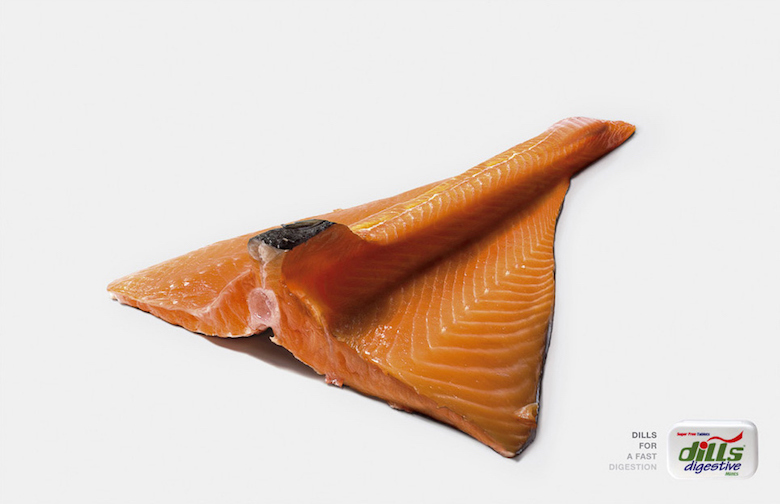 24. FedEx: 'Always First' Truck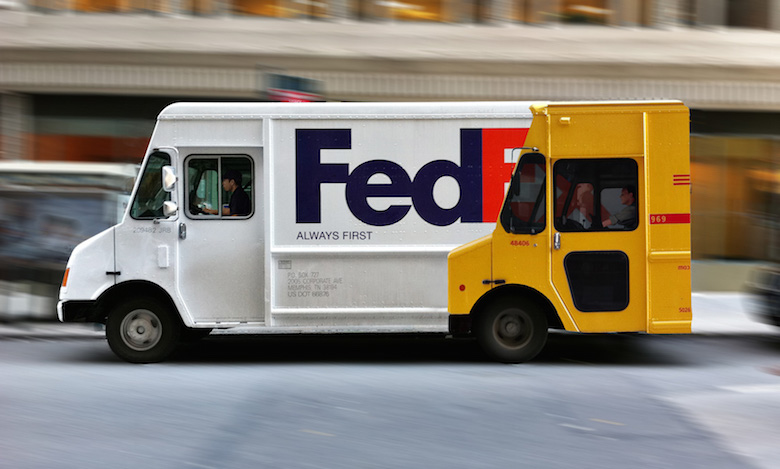 25. Penguin Audiobooks: William Shakespeare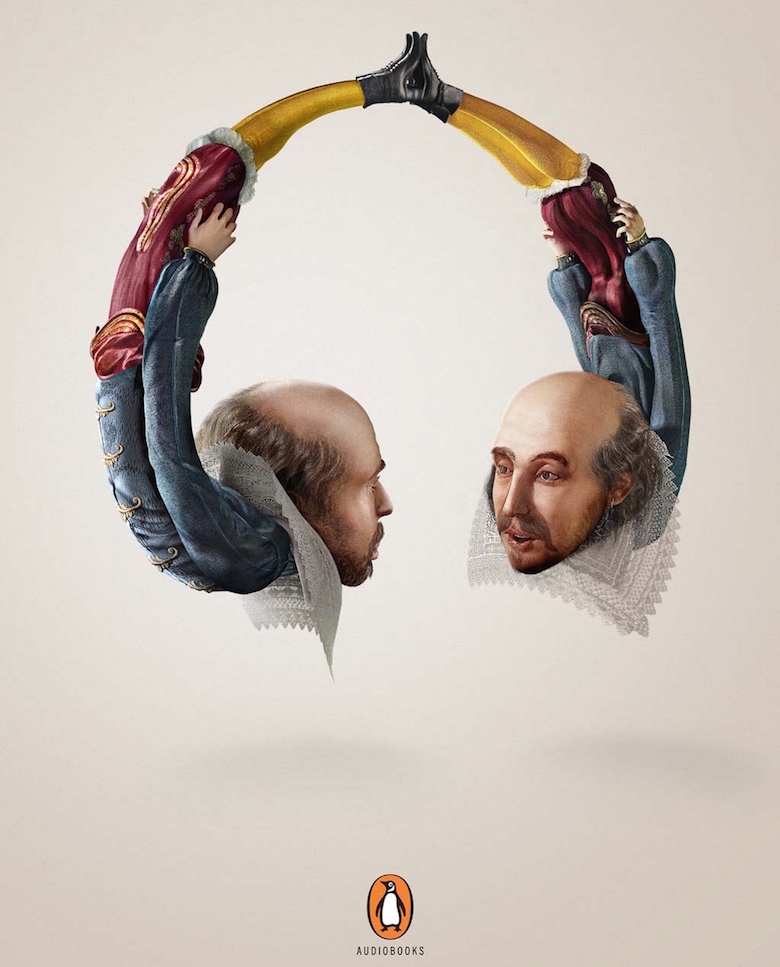 26. MTV Networks: Black Ribbon Michael Jackson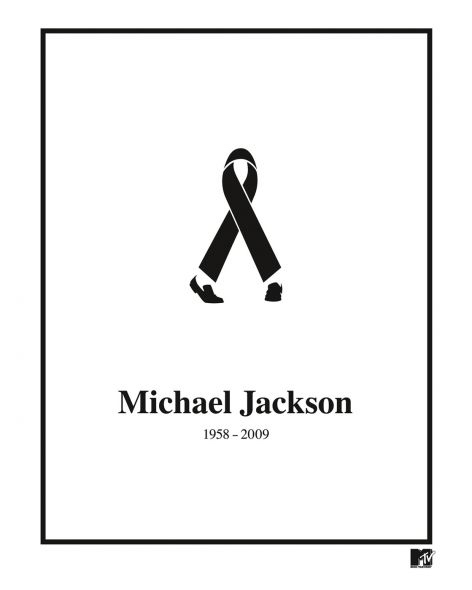 27. Keloptic: Impressionism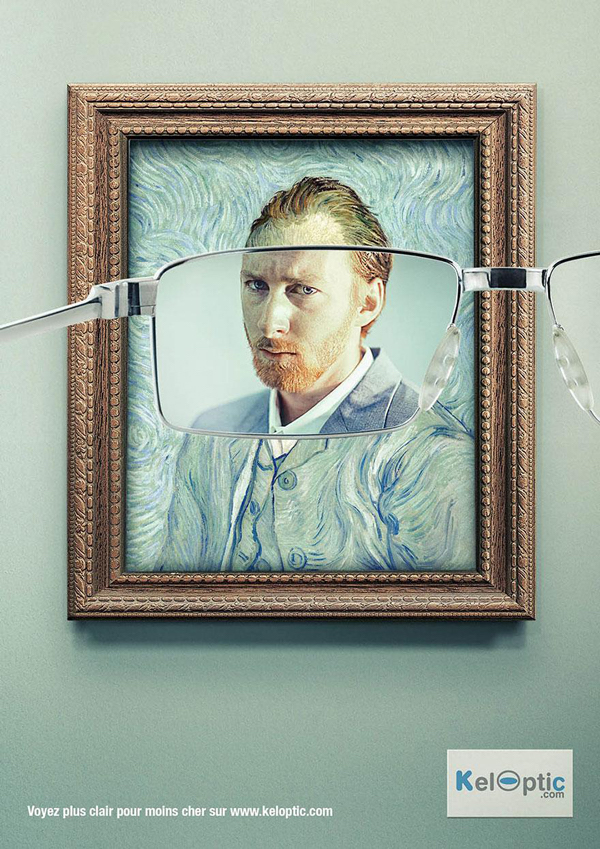 28. Guinness: Phones Down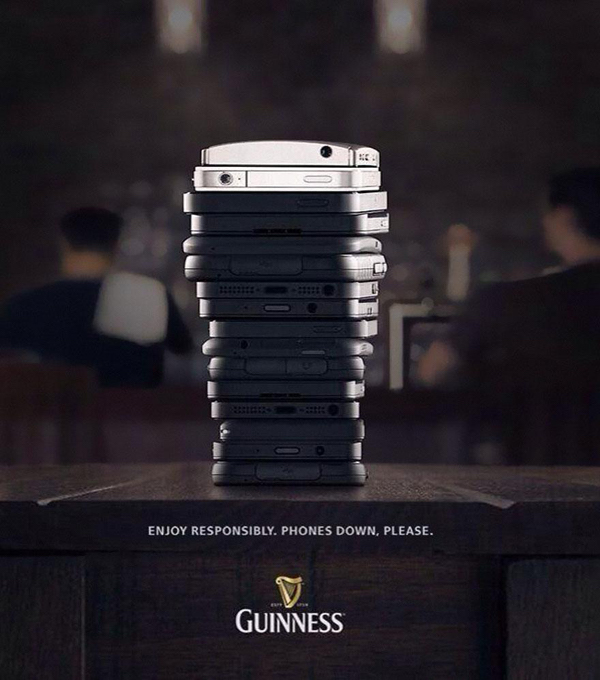 29. Plant for the planet: Factory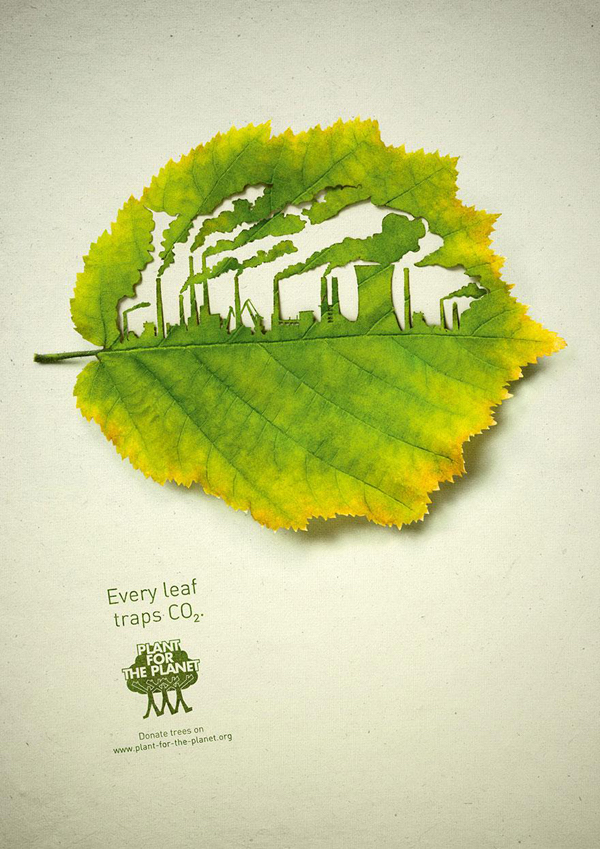 30. Career Junction: Grocery list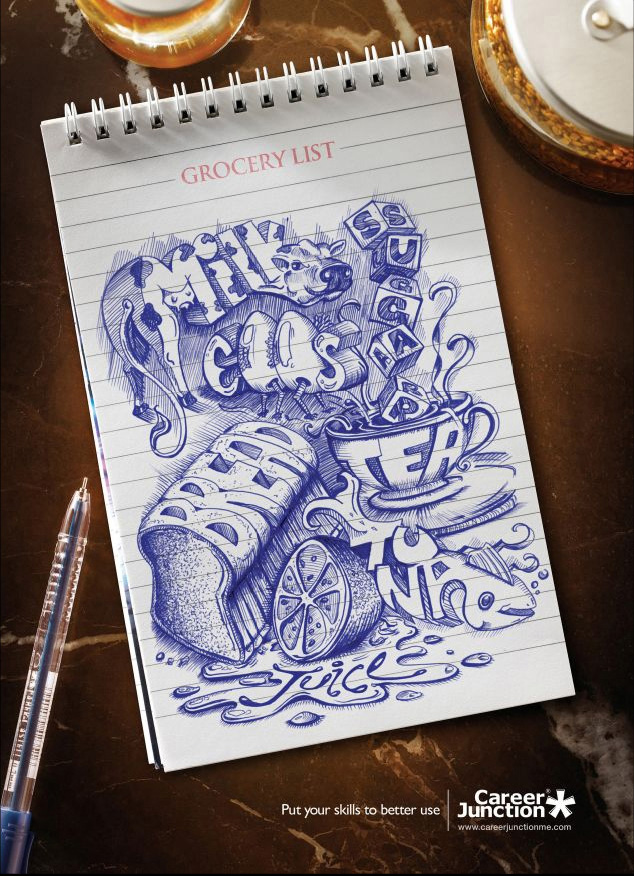 31. Principe Ketchup: Hot Dog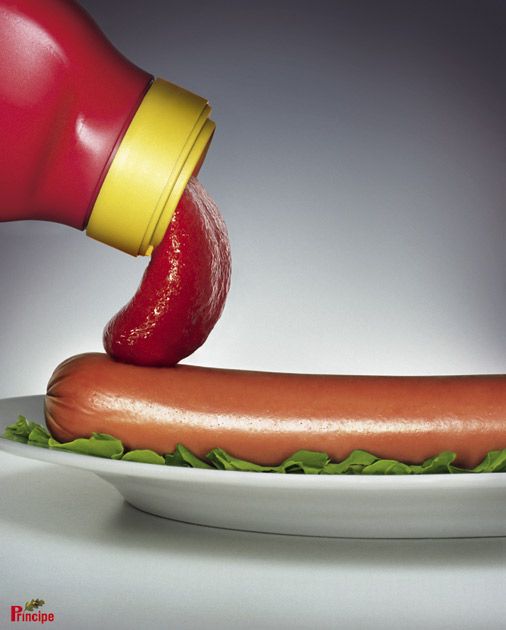 32. Zwilling J. A. Henckels Knives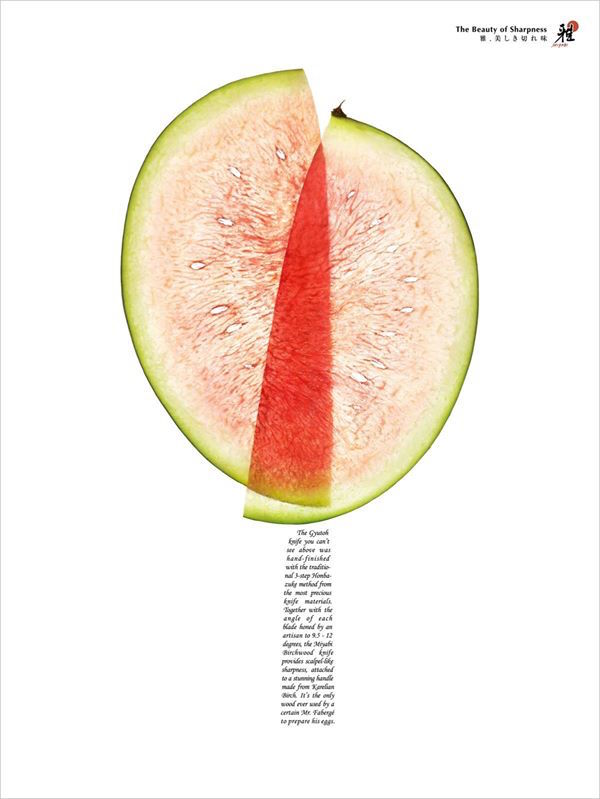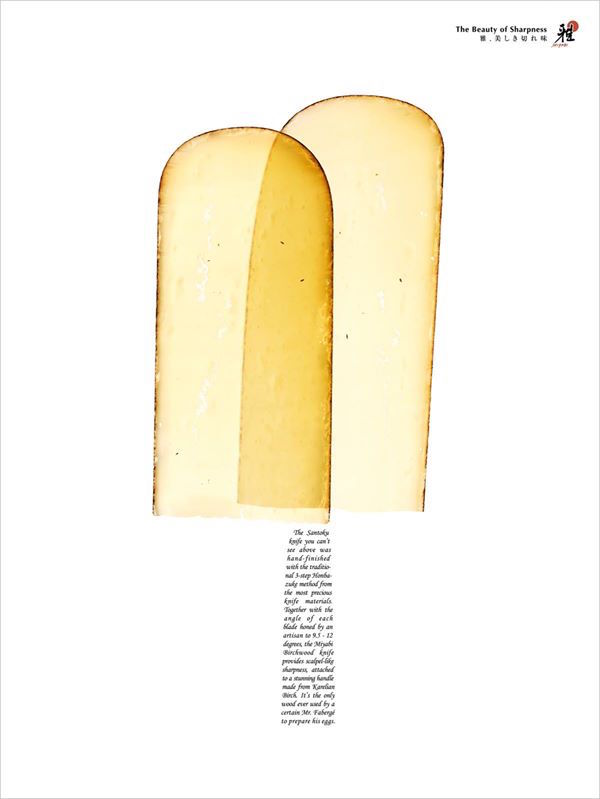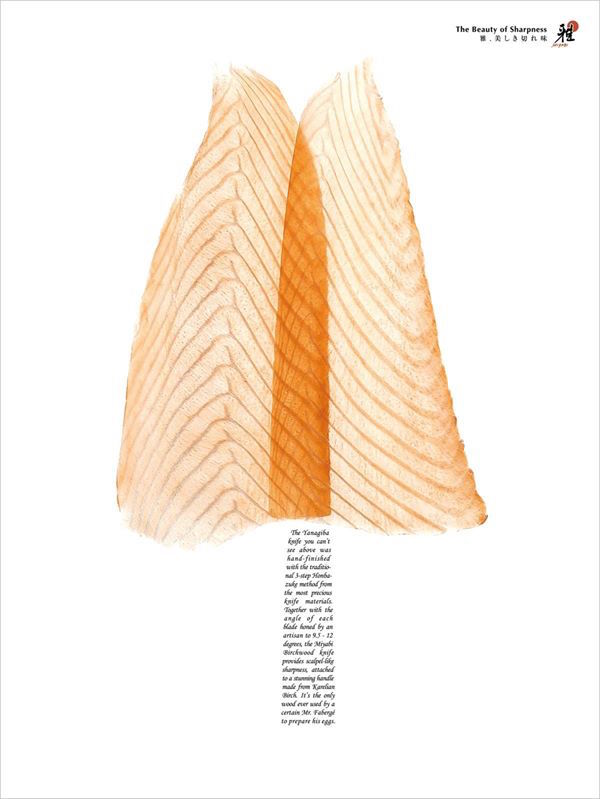 33. McDonald's Breakfast: Cactus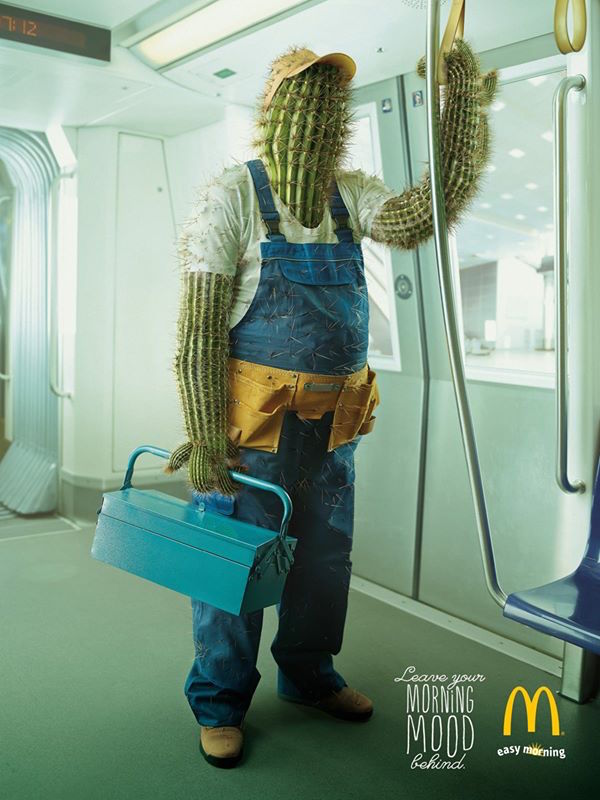 34. Zoo Bratislava: Lion
35. McDonald's: Wi-Fries
36. Bench Fix Hairstyling Products: Gecko
37. Heinz Hot Ketchup
38. National Geographic: 3D Crocodile Escalator
39. Ecovia: Stop the Violence, Don't drink and drive
40. UNEP: Skyline
41. Jeep: Elephant
41 (b). Jeep: Doe
41 (c). Jeep: Giraffe
42. Nivea Men: Worry lines, Kids
43. Unicef: Water Bomb
44. John Lewis: Home
44 (b). John Lewis: Beauty
44 (c). John Lewis: Little Waitrose
45. Bango Sweet Soy Sauce: Mutton
46. Playboy Magazine: Hands
47. Hard Rock Cafe: Fork
48. LEGO: The Simpsons
49. Adidas: Forever Sport (Double Page Ads)
50. Nilkamal Plastics: Elephant
51. Chupa Chups lollipops: Sugar Free
52. McDonald's: Real. Good.
53. Bosch IXO Power Tool
54. IKEA: Need Space?
55. Schick Quattro Razor: Tattoo
56. WWF: Elephant
57. Kayaking Jumbo Peanuts: Choking
58. Luxor Highlighters: Chaplin
58 (b). Luxor Highlighters: Hitler
58 (c). Luxor Highlighters: Che
59. World No Tobacco Day
60. Superman Returns: Elevator
If we had to pick three, it would be tough, but no. 1, 4 and 41 would be our favourites. What about you? Share this post and voice your views in the comments below.