An ambigram is a typographical design or symbol consisting of text modified in such a way that it can be read in different orientations – inverted, rotated, mirror-image, etc. For example, the logo of Sun Microsystems (no. 4 below) is a brilliantly-designed ambigram that reads 'SUN' from all directions. Another famous example is the New Man logo (no. 6 below), designed by Raymond Loewy in 1969. It looks the same upside down or when rotated 180 degrees.
Apart from commercial logos, ambigrams are commonly used in tattoo designs, calligraphy, gothic typography, book covers (Dan Brown's Angels & Demons), music albums, and more. In today's post, we've compiled some brilliant examples of rotational ambigrams in logo design that look the same when viewed upside down. Check them out below.
1. Raffles Cafe & Bar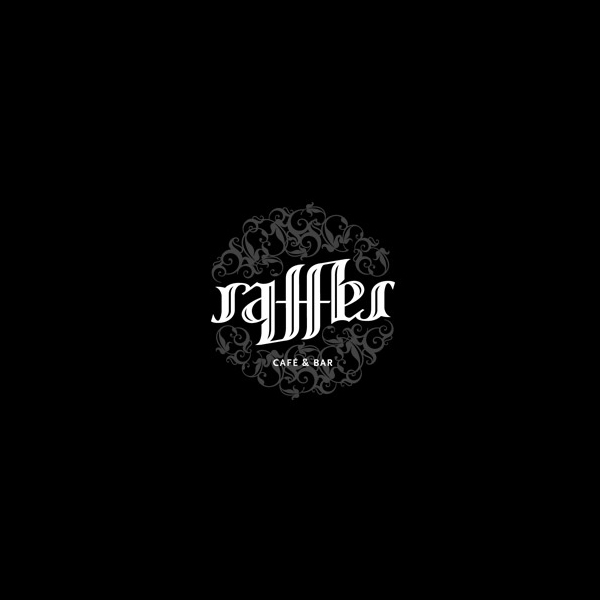 2. Vista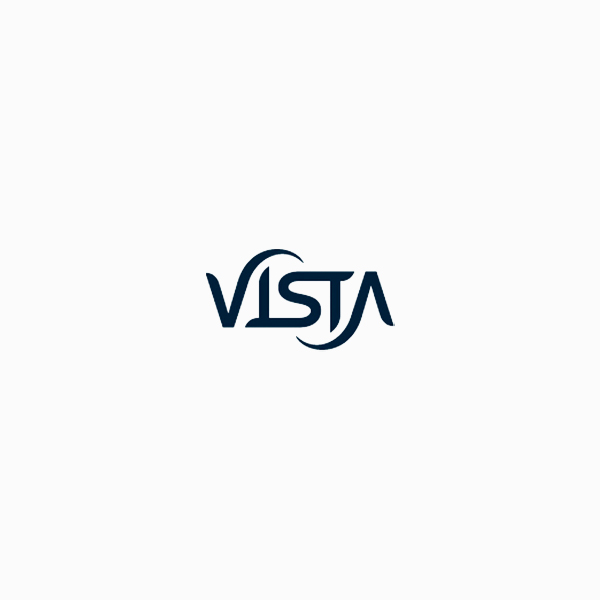 3. Onvo Media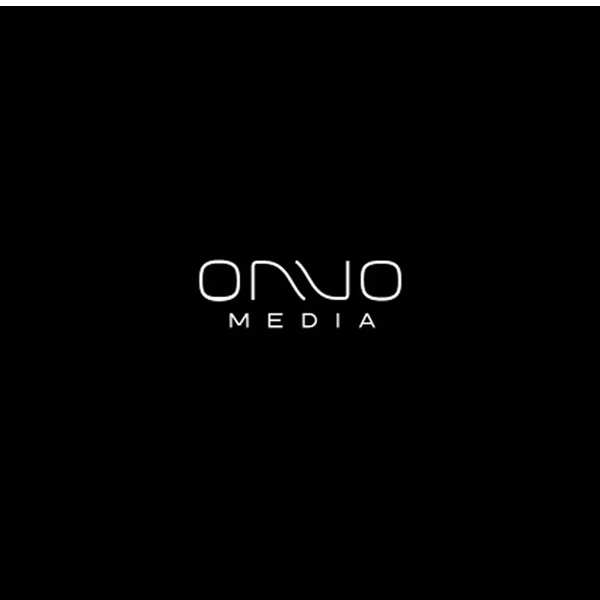 4. Sun Microsystems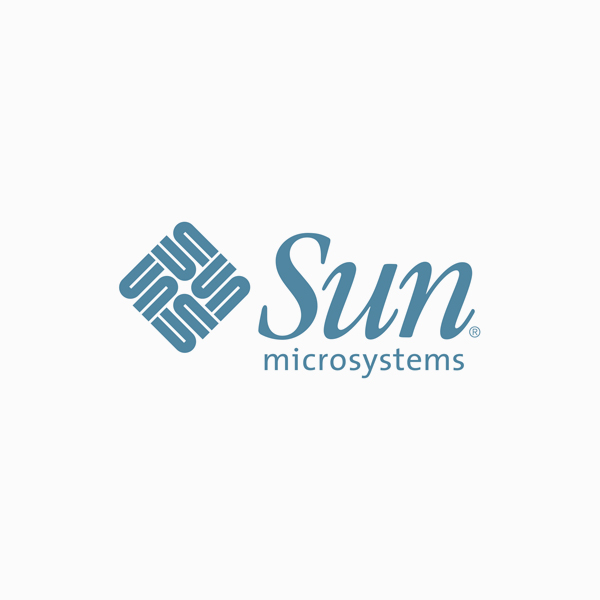 5. Elite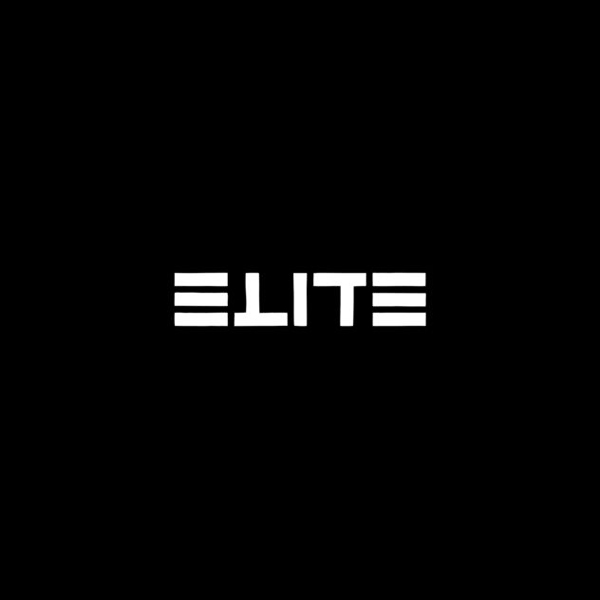 6. New Man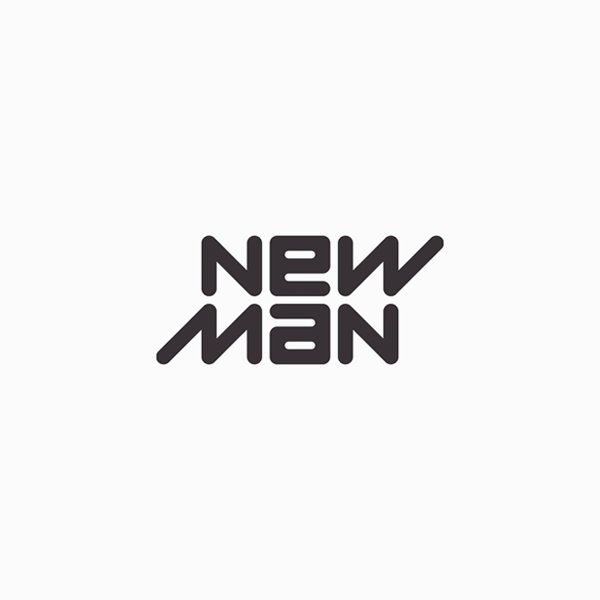 7. Aerosmith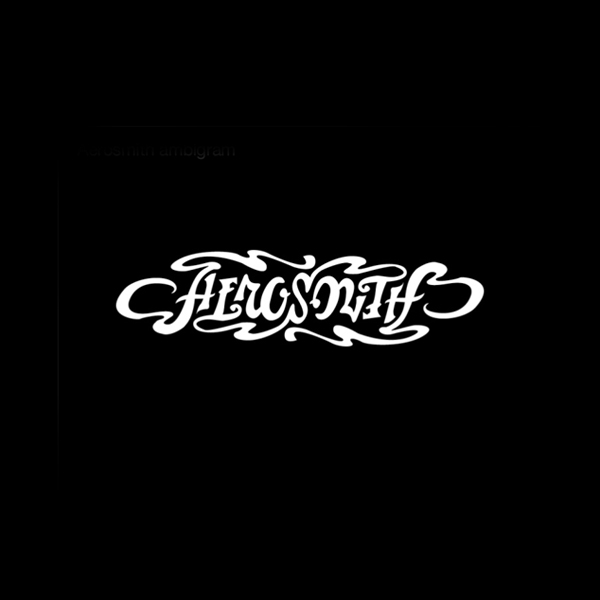 8. Vegas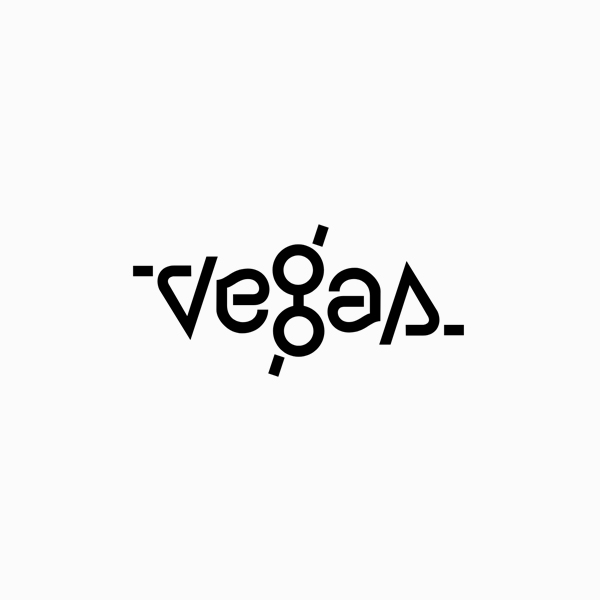 9. Texas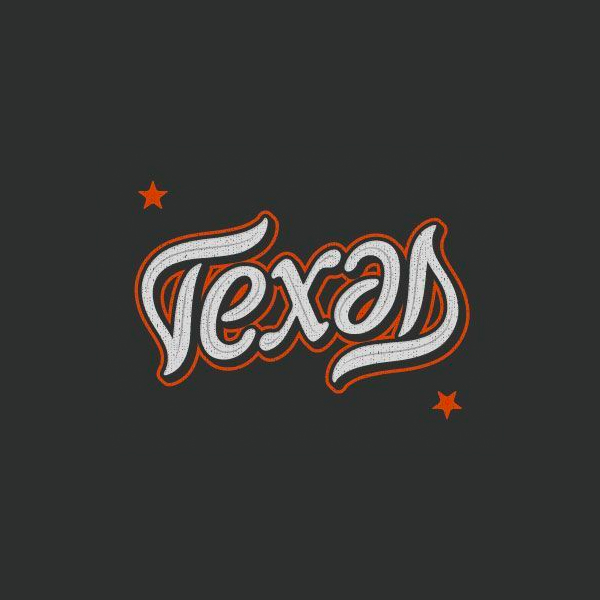 10. Handy Instant Booking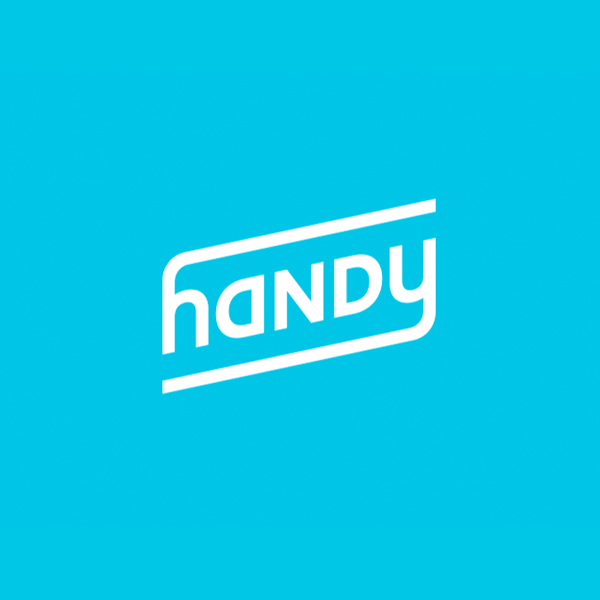 11. Trust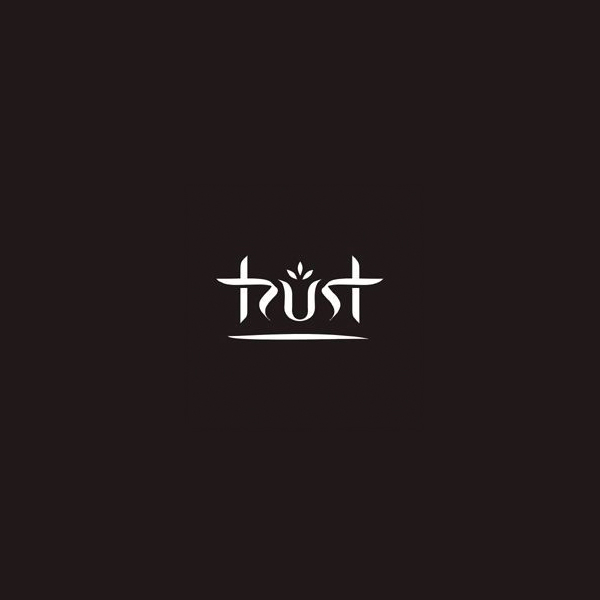 12. Yeah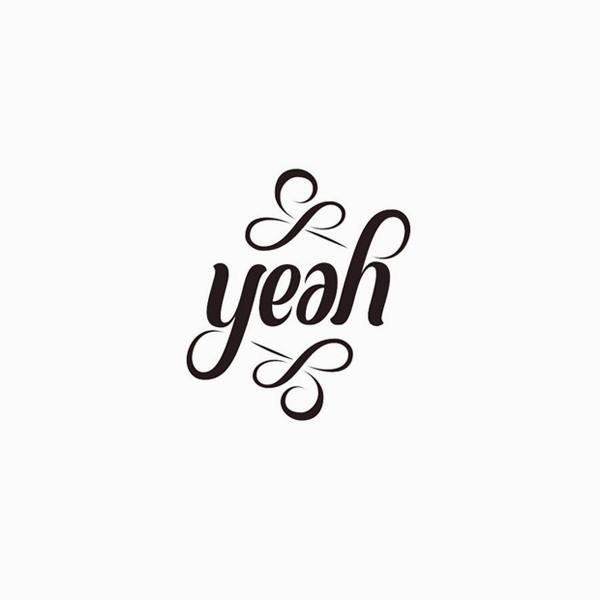 13. Vizia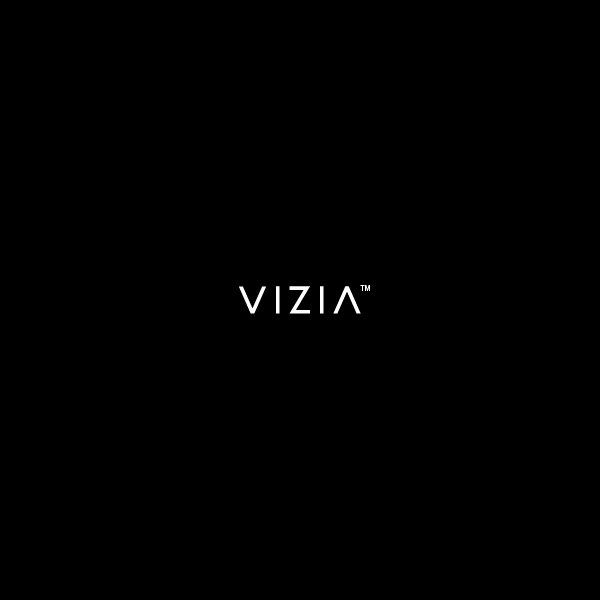 14. Oysho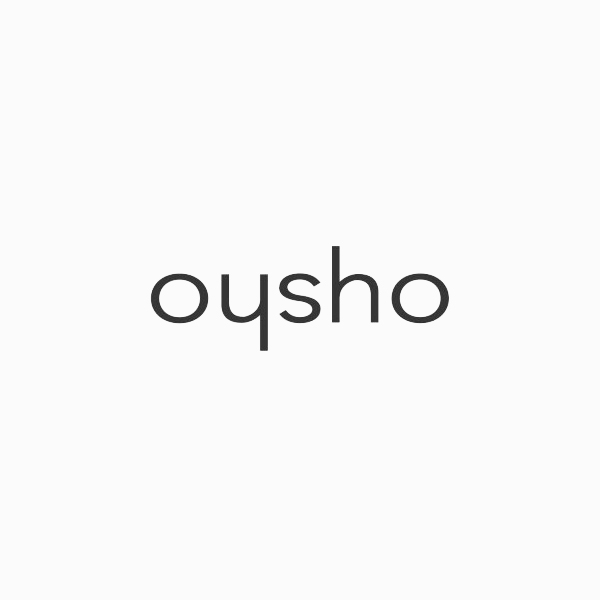 15. Edge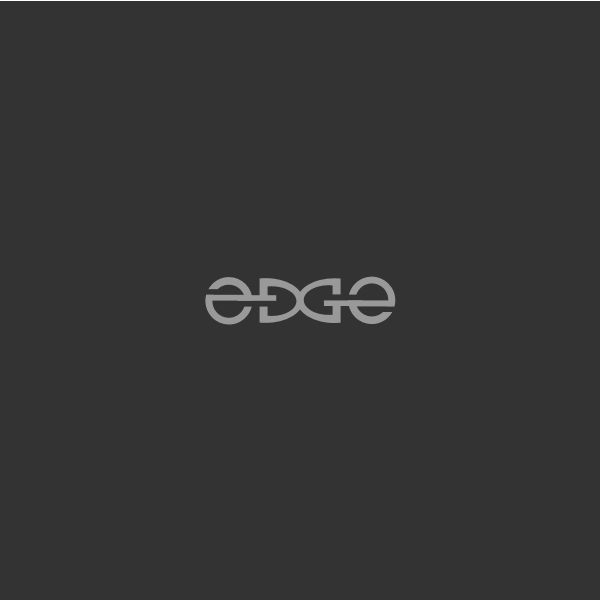 16. Honey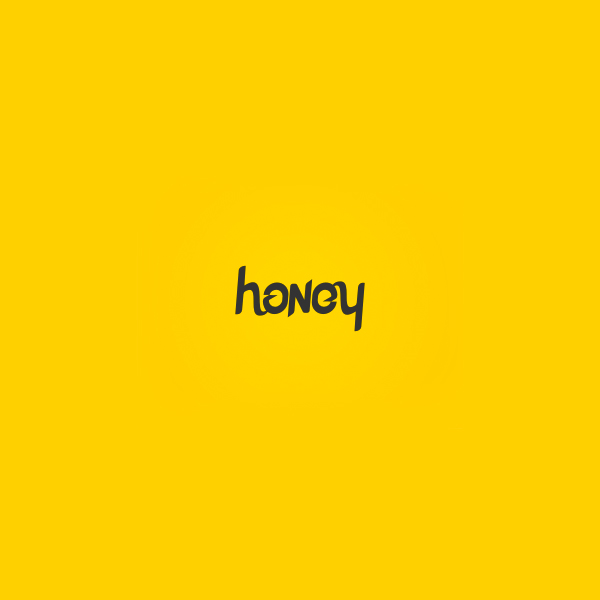 17. 312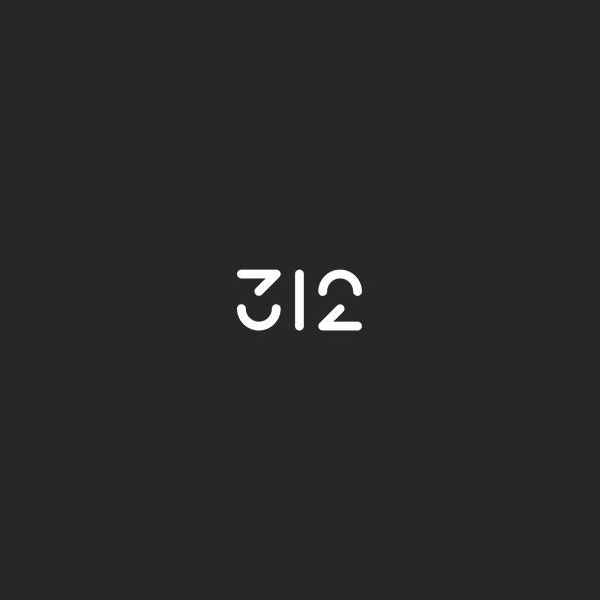 18. Noon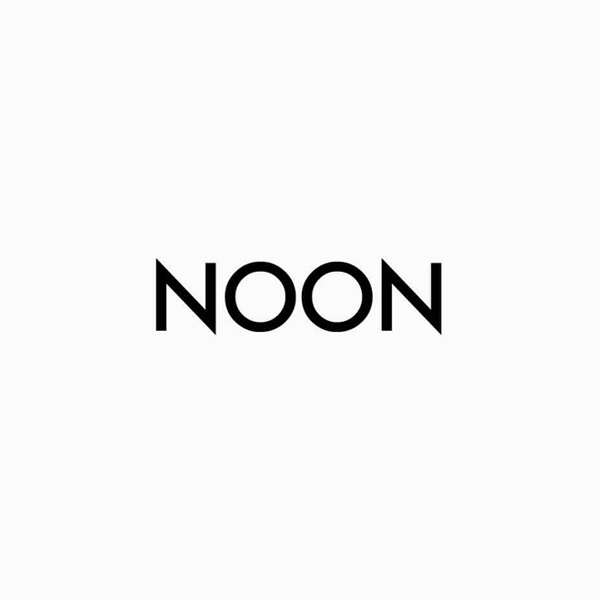 19. Cheap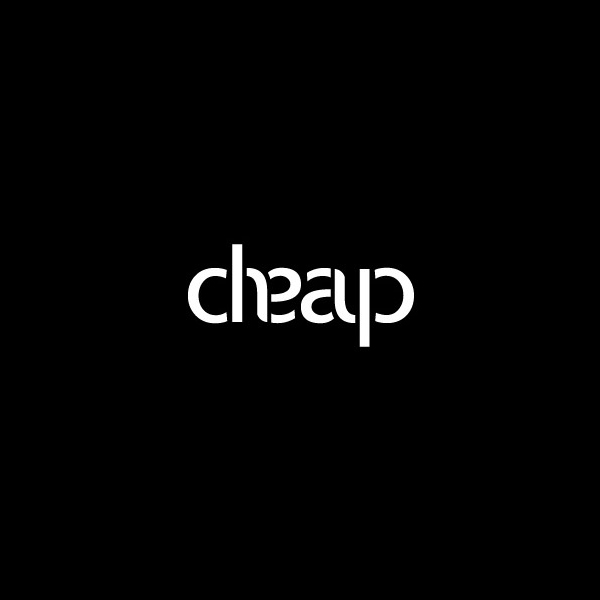 20. Maxew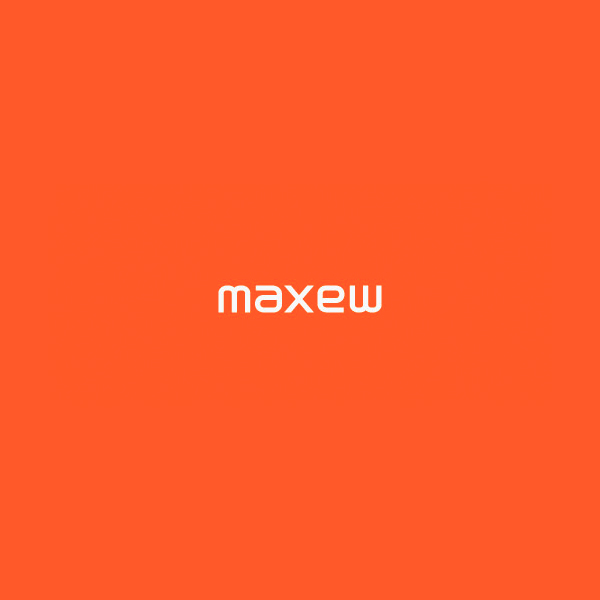 21. Kasek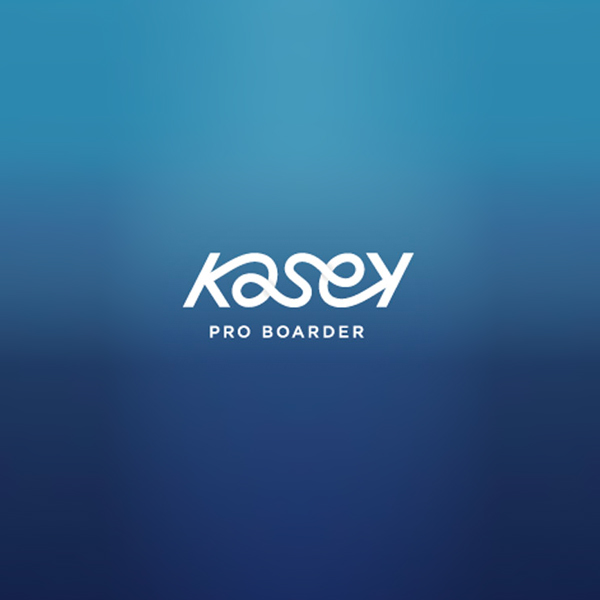 22. ABBA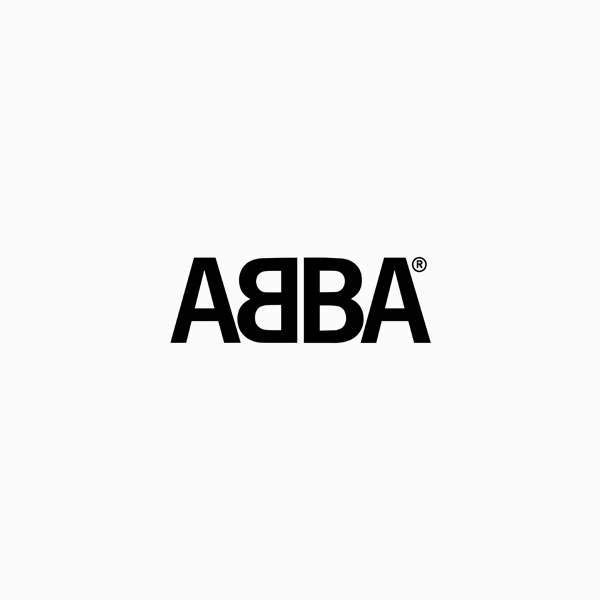 23. Sayyes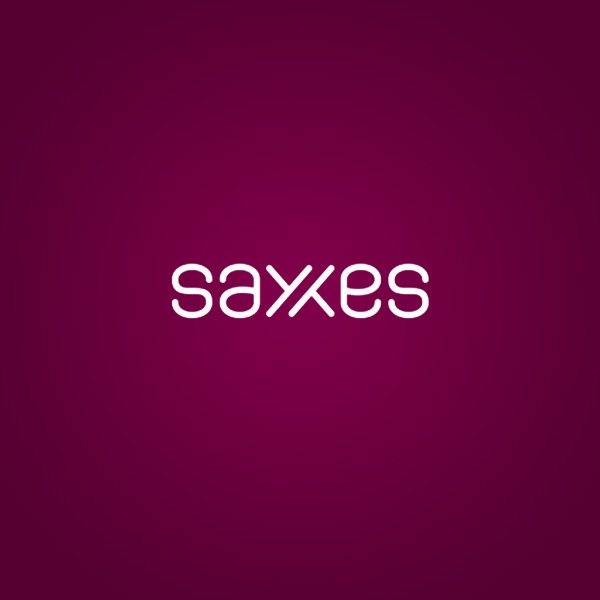 24. Edoga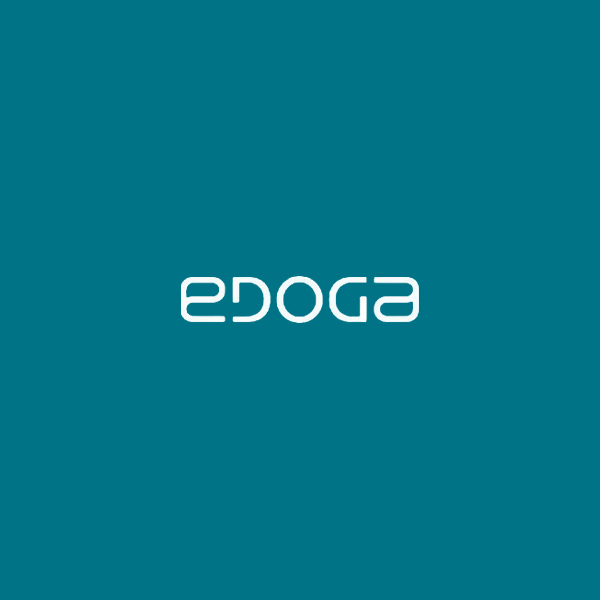 25. Good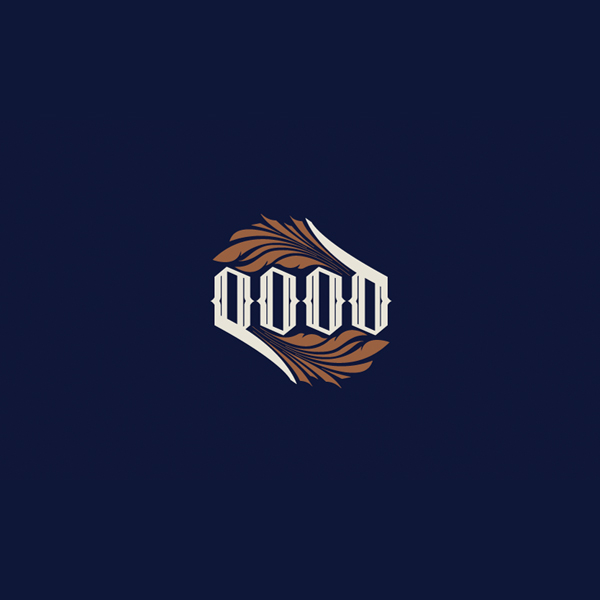 26. Awesome Industries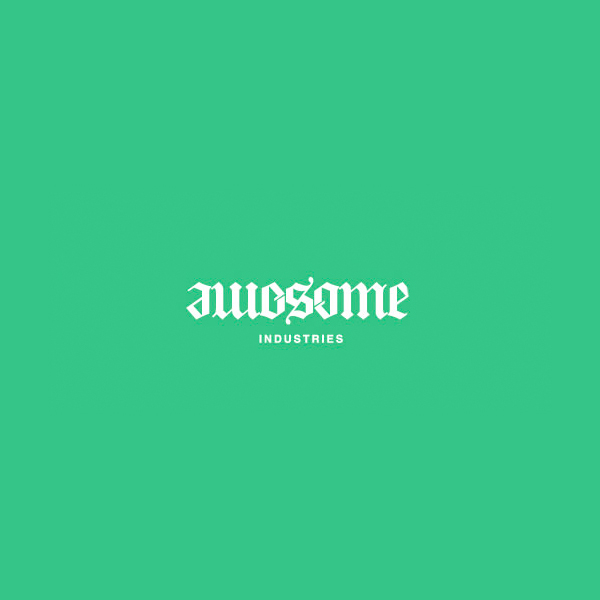 27. Society 27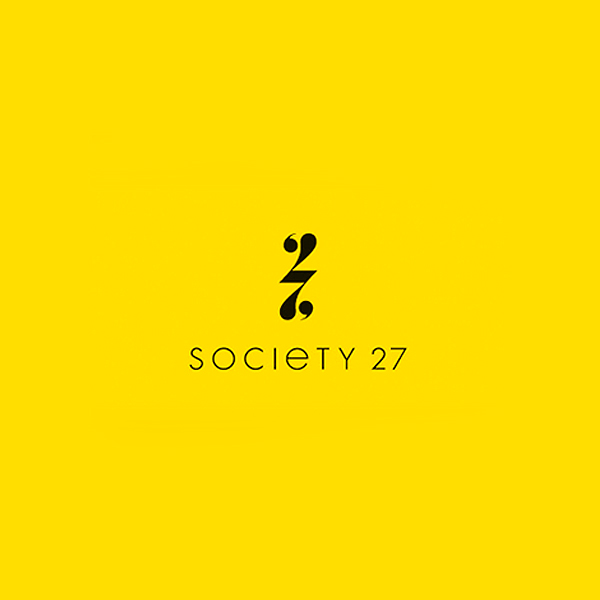 Share this post with a designer friend and voice your views in the comments below.