Italian graphic designer Emanuele Abrate has come up with an interesting project titled 'Logofonts' that features wordmarks of famous logos substituted with the name of the fonts they use.
For example, the Nike wordmark in their swoosh logo has been substituted with 'Futura' written in the same italic style. The WhatsApp wordmark has been substituted with 'HelveticaNeue'. The Adobe wordmark has been substituted with 'Myriad'. Check out the project below.
Adidas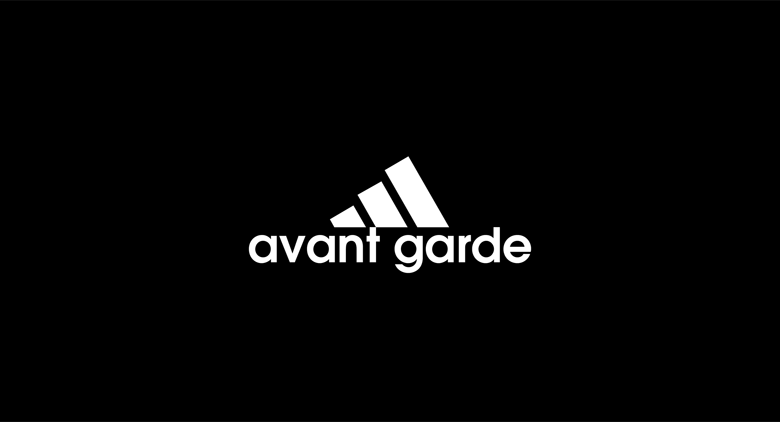 Adobe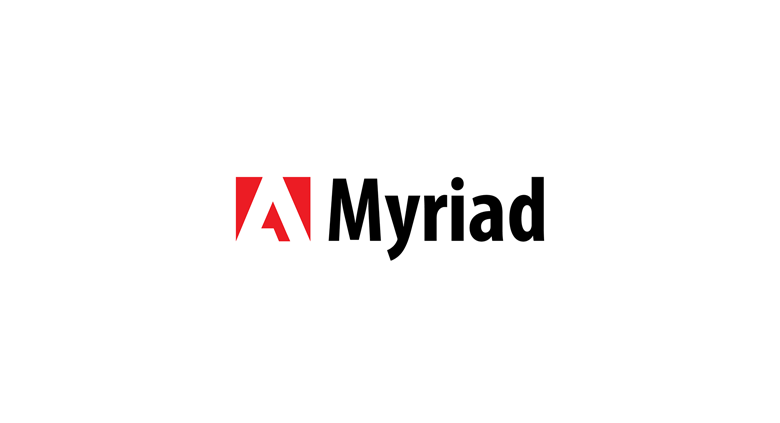 Airbnb
Facebook
Instagram
LinkedIn
Microsoft
Netflix
Nike
RedBull
Spotify
Starbucks
TripAdvisor
Twitter
WhatsApp
YouTube
Share this post with a designer friend and voice your views in the comments below.