Italian graphic designer Emanuele Abrate has come up with an interesting project titled 'Who Designed it?', in which he substitutes wordmarks of famous logos with the names of the designers and agencies who created them.
The objective of the project is to highlight the artists who designed these well-known symbols, and make them an integral part of their respective logos.
For example, the word "Apple" in the tech giant's logo has been changed to "Rob Janoff", the name of the American graphic designer who created the Apple logo. The wordmark in the Microsoft logo has been changed to "Pentagram", the name of the design firm who created it. The wordmark in the Puma logo reads "Lutz Backes", after the German artist who designed it. Check out the full project below.
1. Apple
2. Netflix
3. Amazon
4. Instagram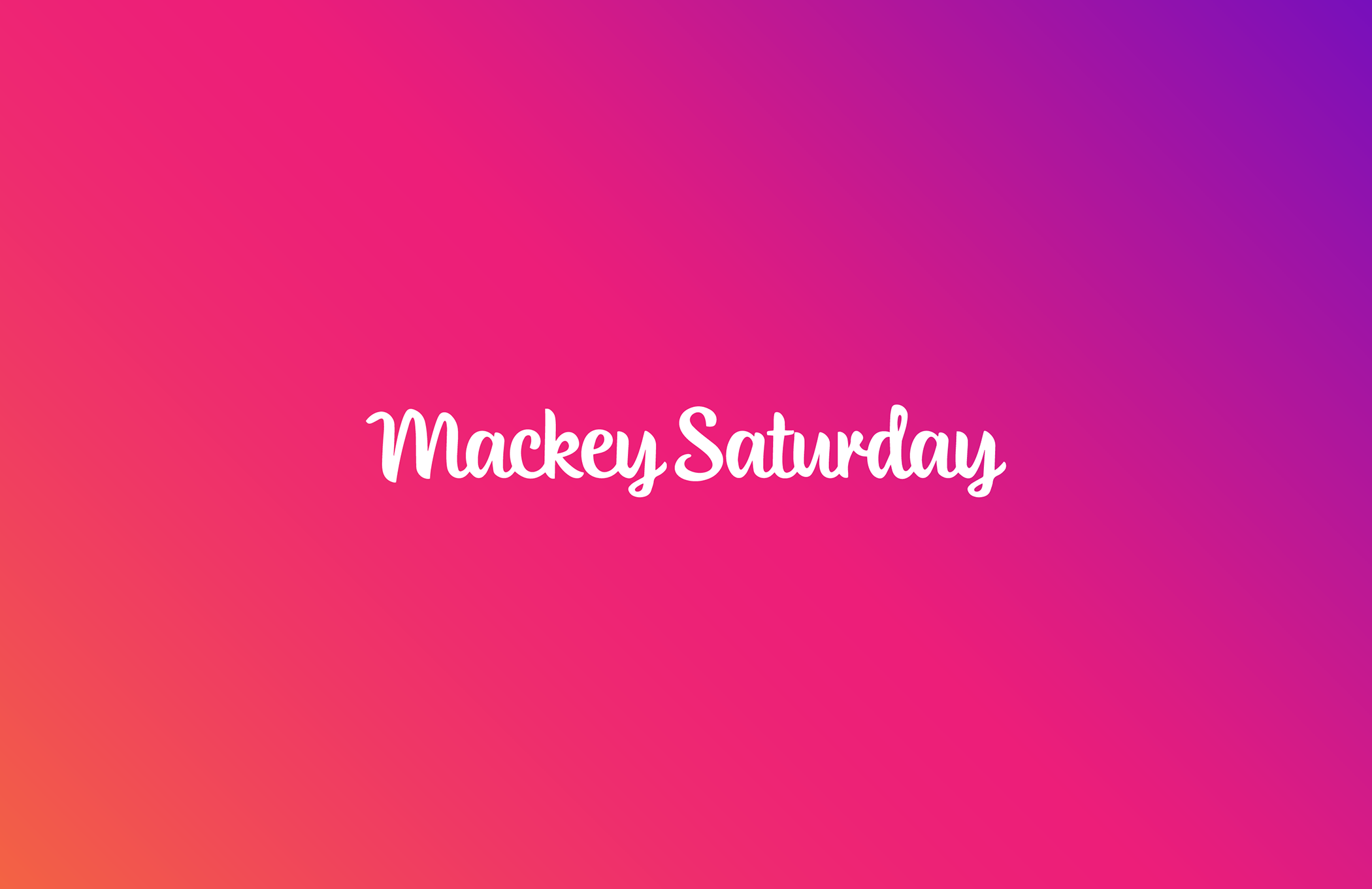 5. Microsoft
6. Airbnb
7. NBC
8. Spotify
9. McDonald's
10. Facebook
11. Hard Rock Cafe
12. Atari
13. Shell
14. Puma
Share this post with a designer friend and voice your views in the comments below.