One of the best ways to tell an amateur designer from a seasoned professional is by their font pairings. A good designer knows which fonts complement each other, and how to strike typographical balance by using contrast and hierarchy. Here's a list of 10 golden rules of typography that'll help you get it right.
If you're looking for examples of good font pairings, Kalypso Designs has come up with a list of 11 excellent combinations that will make your designs look professional and aesthetically pleasing. These include free fonts from Google Fonts and a few other popular choices. Check them out below.
1.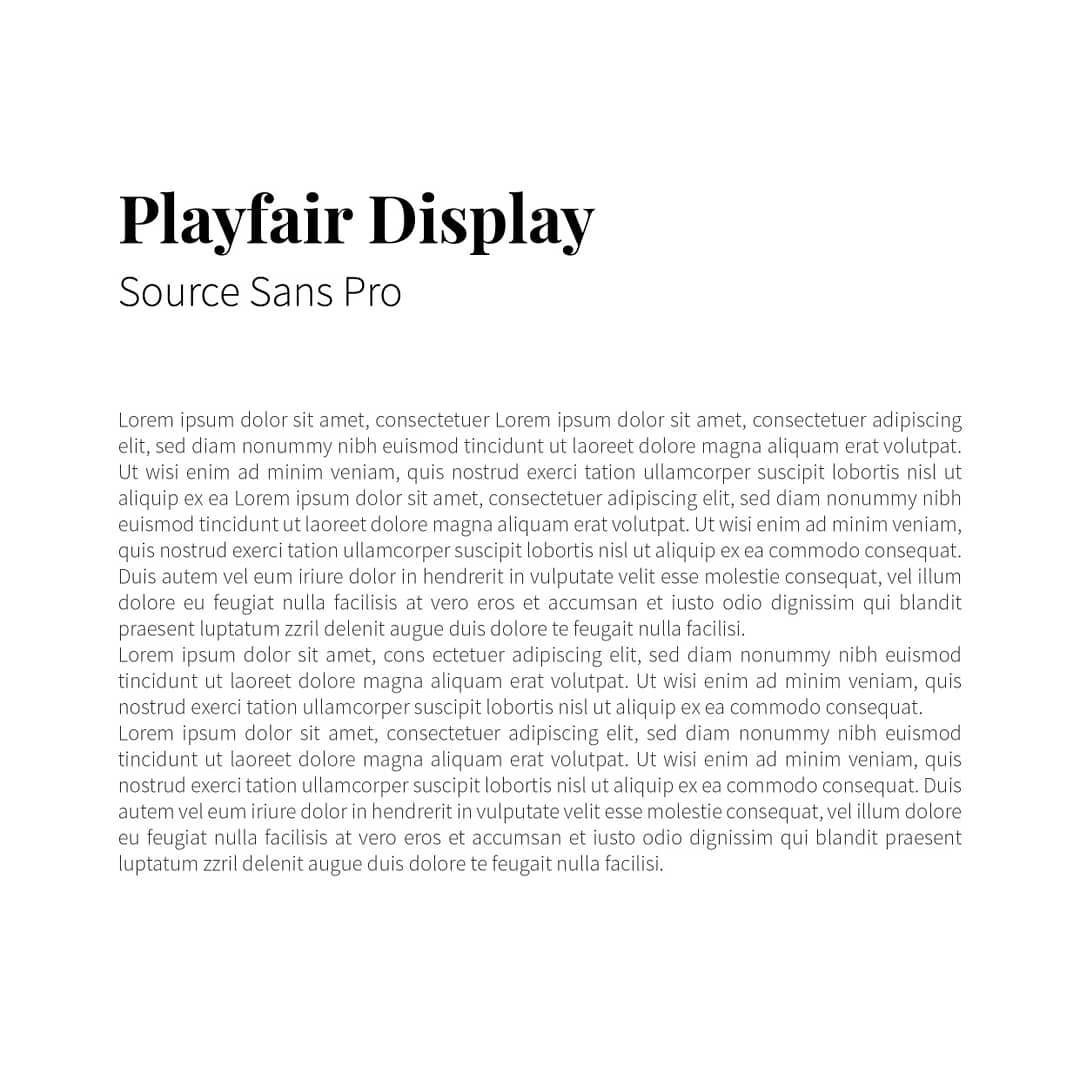 2.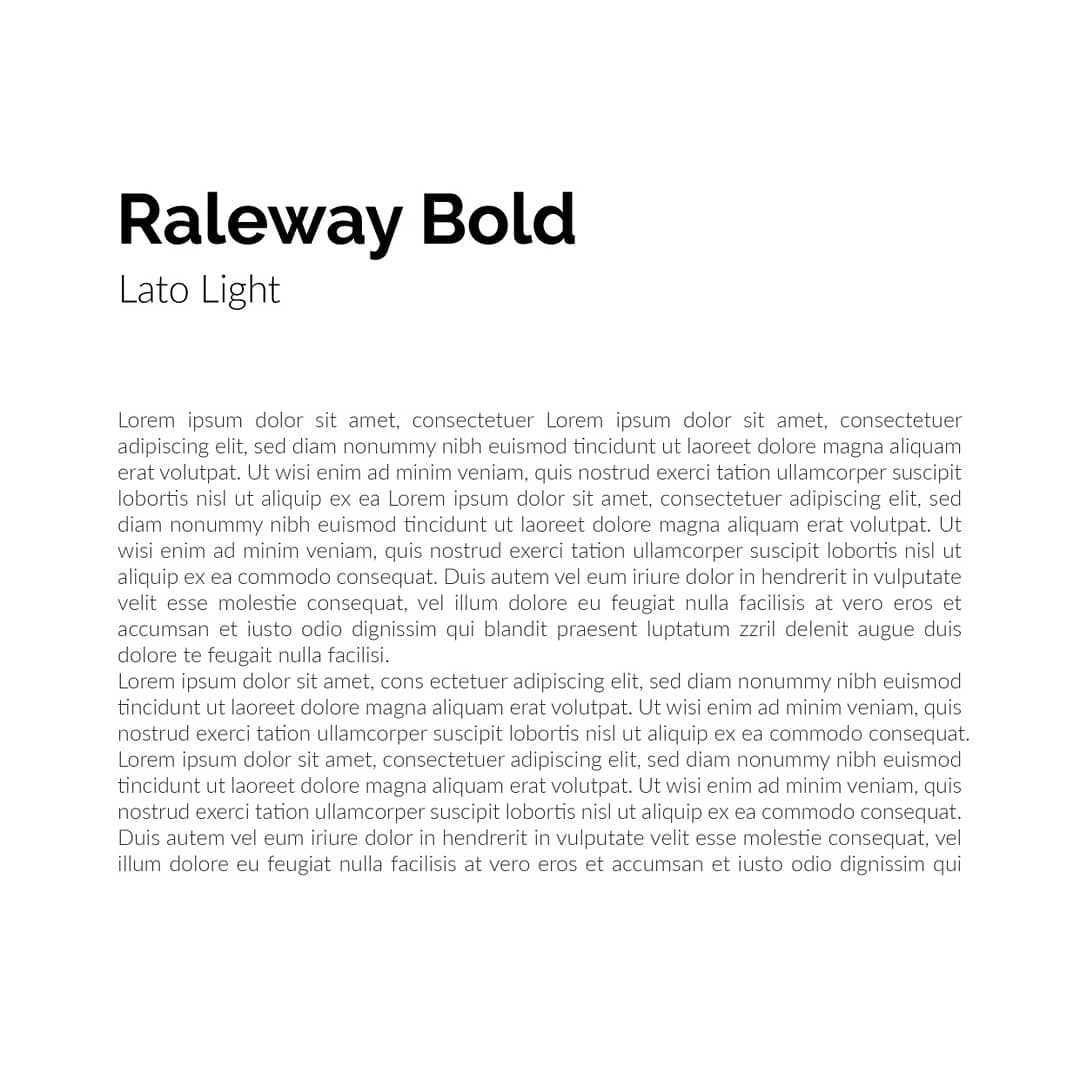 3.
4.
5.
6.
7.
8.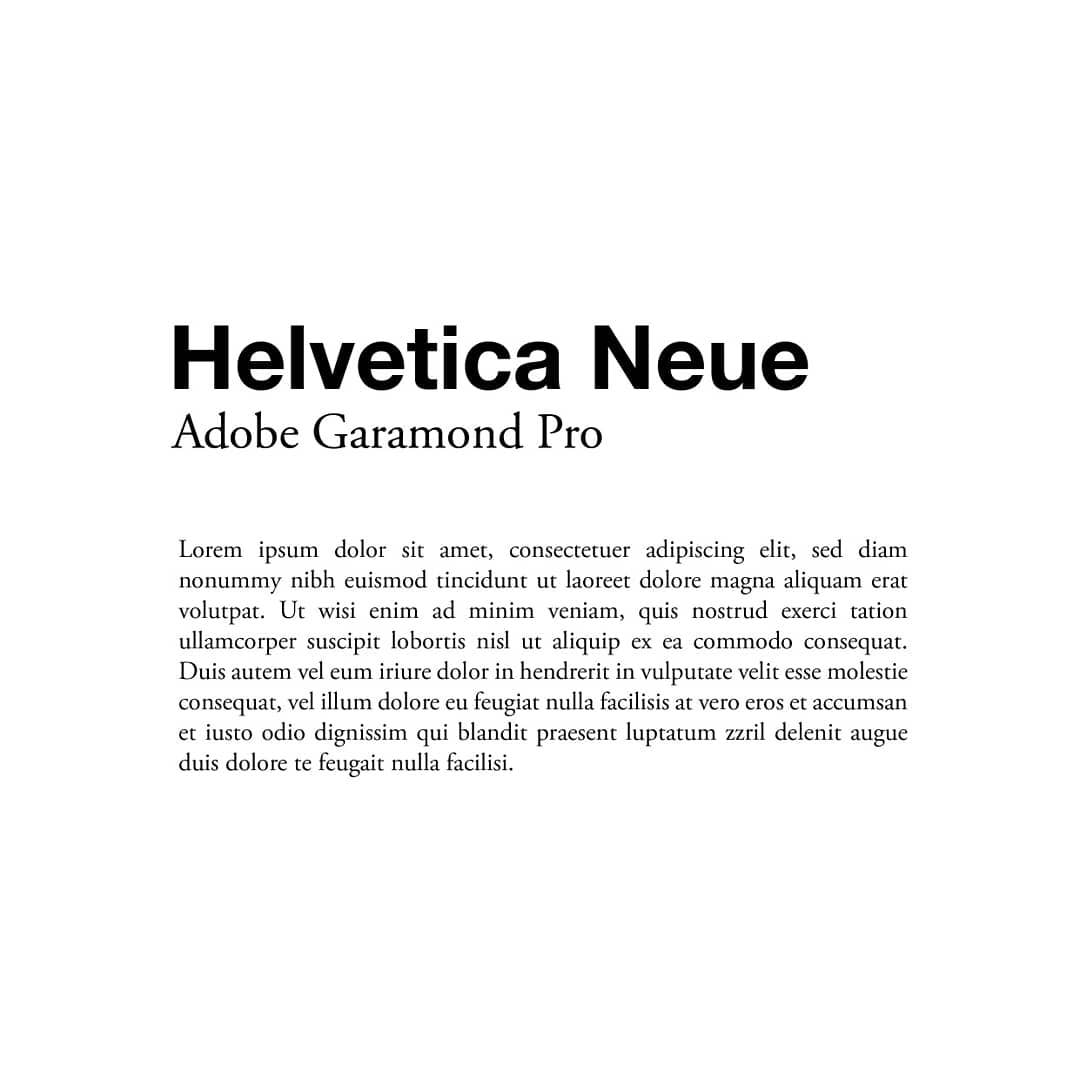 9.
10.
11.
What are your favourite font combinations and pairings? Share this post with a designer friend and voice your views in the comments below.