Designers often spend a lot of time deciding which typefaces to pair up and most sites don't offer a real preview of what the text will look like.
To make life easier for everyone, designer Poppie Pack from Canva has created a set of mock-ups that show different headline and body font combinations for a variety of design projects. Pack has also specified the font size and style used in each mock-up. Check them out below.
1. Design Publication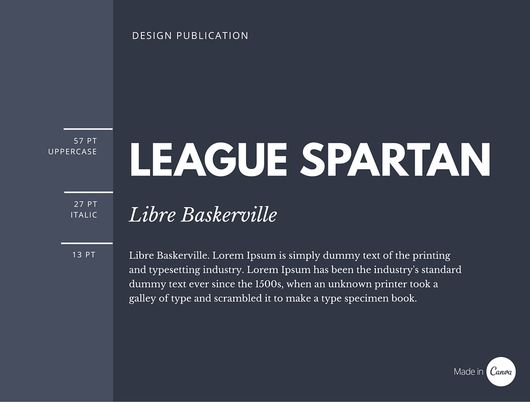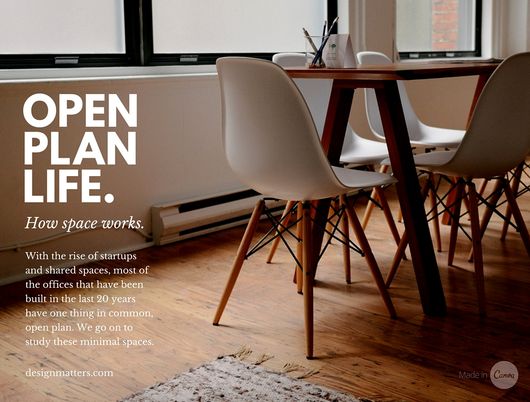 2. Resumé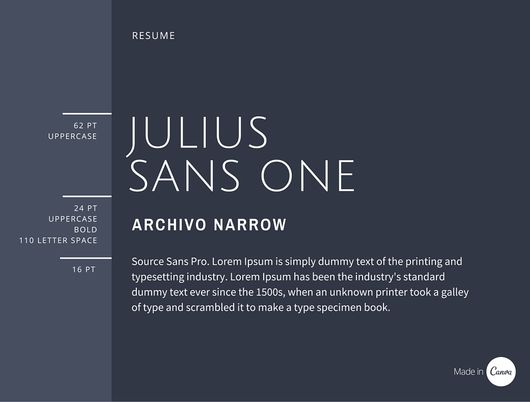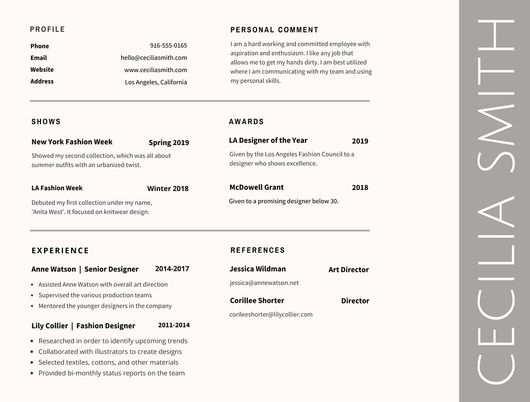 3. Sports/Active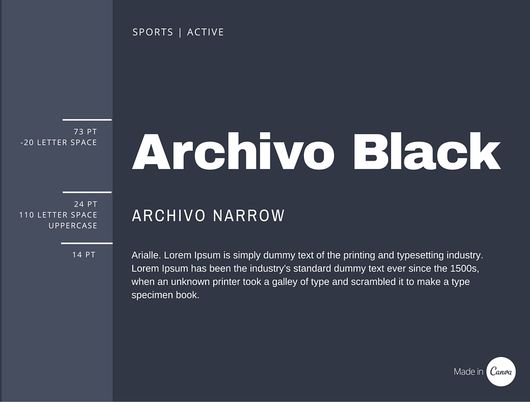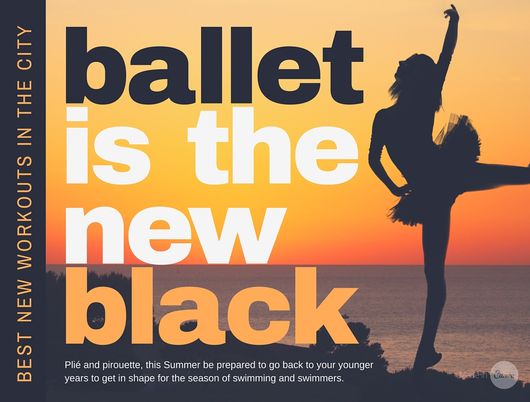 4. eBook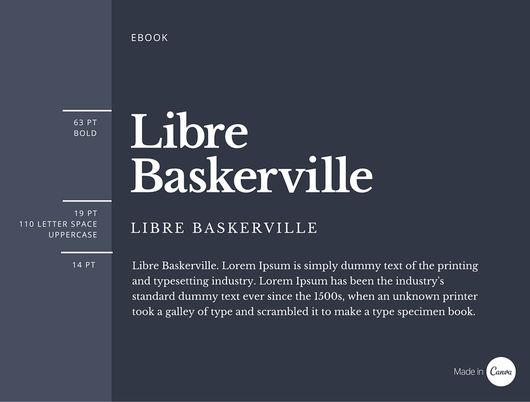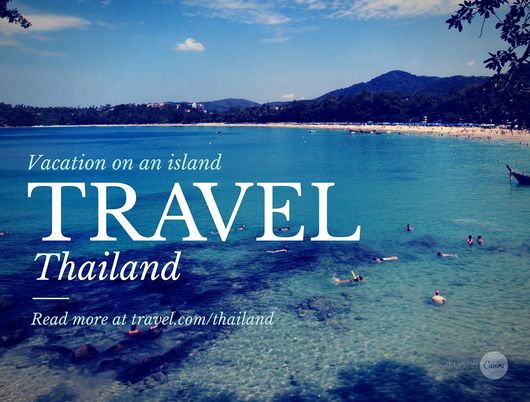 5. Fashion Retail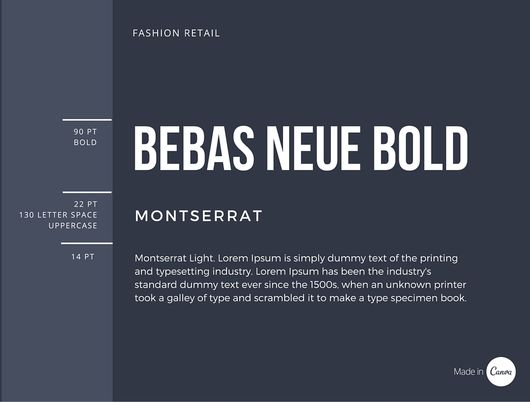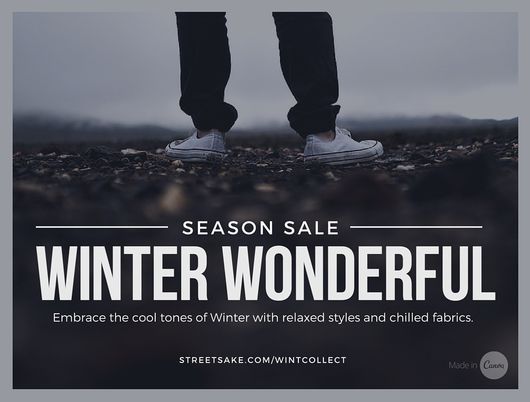 6. Sophisticated Style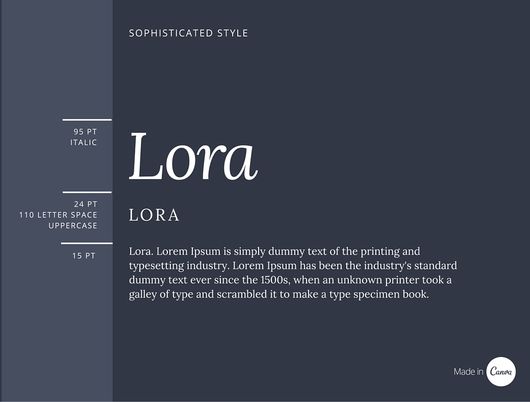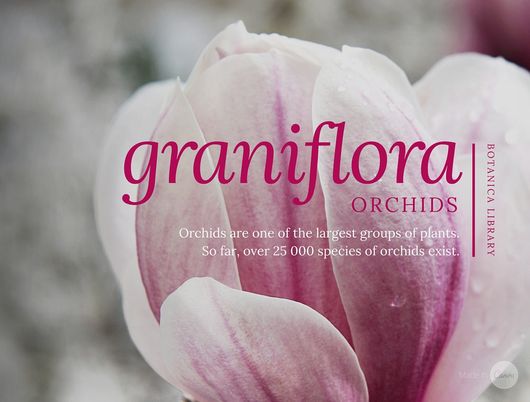 7. Front page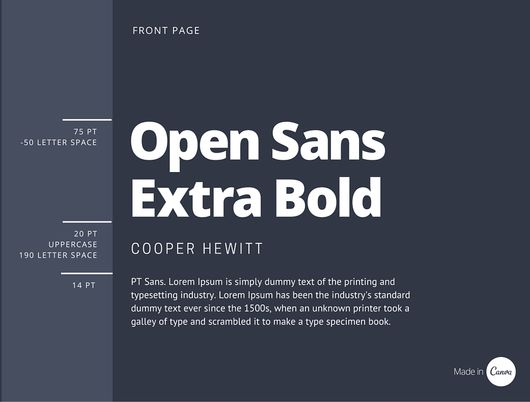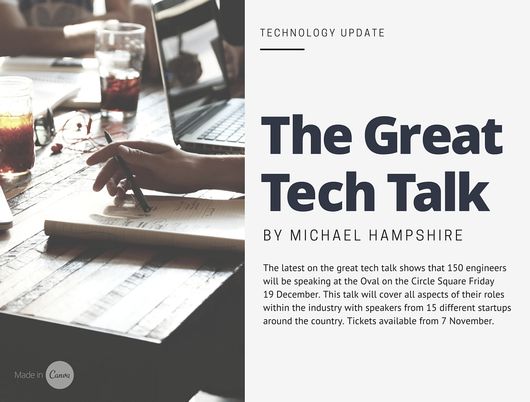 8. Technology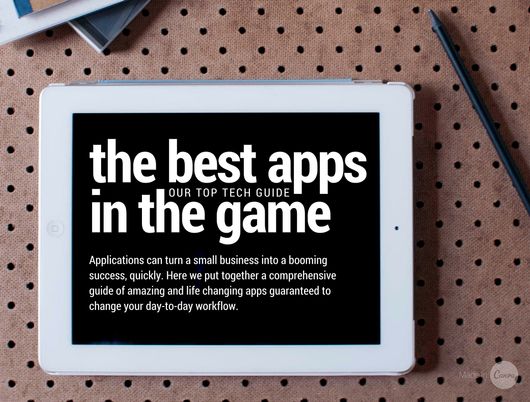 9. Art Gallery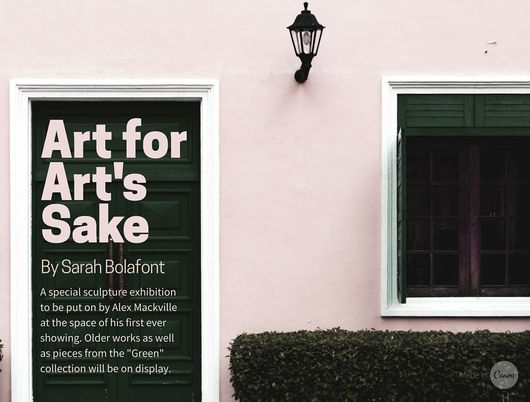 10. Invitation and Events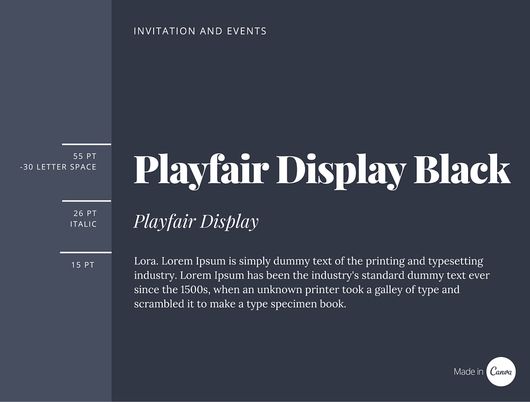 11. Industrial Cool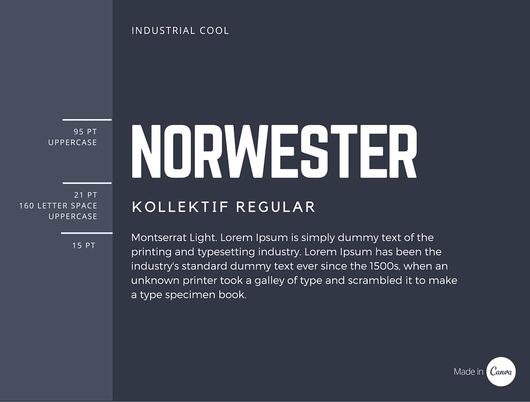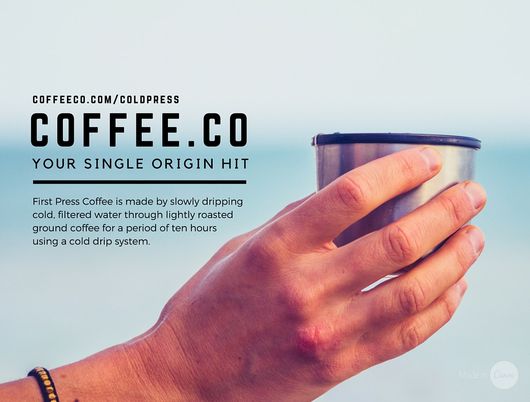 12. Lifestyle Magazine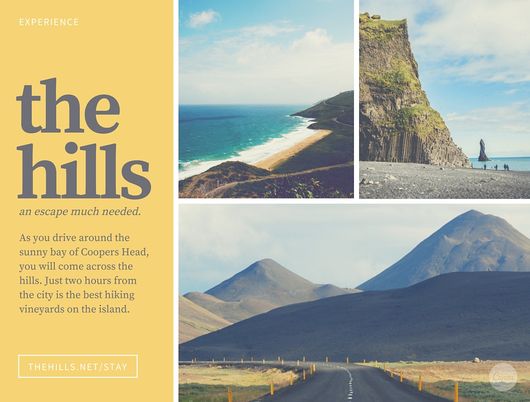 13. Bike Shop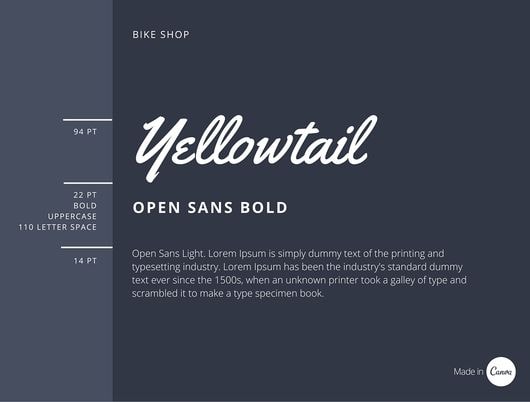 14. Exhibition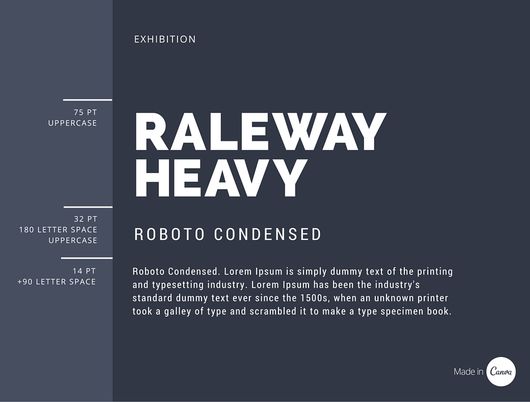 15. Mediterranean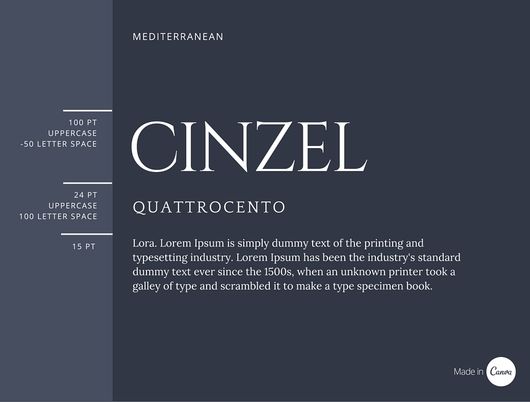 16. Form and Function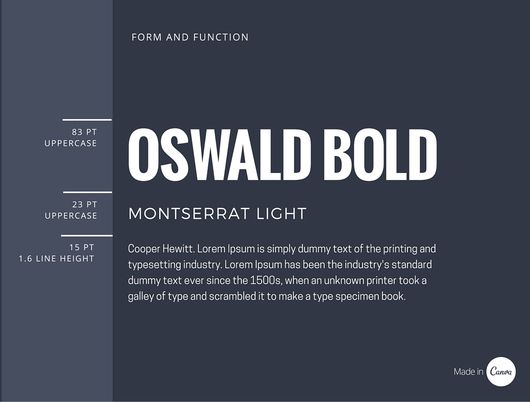 17. Annual Report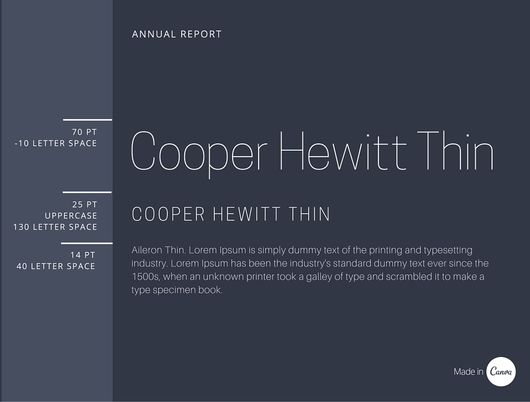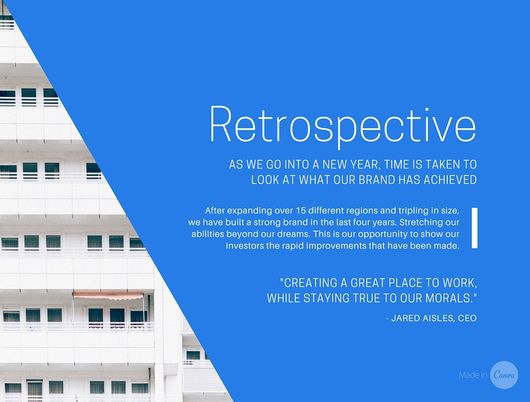 18. Art and Object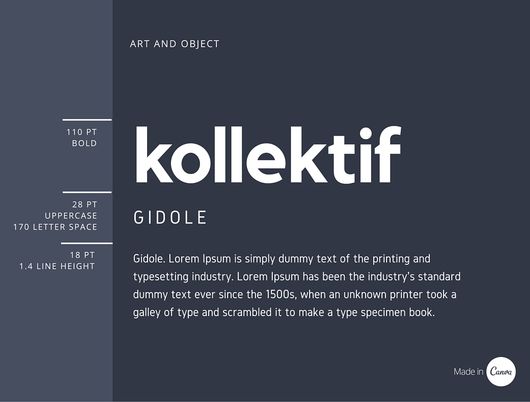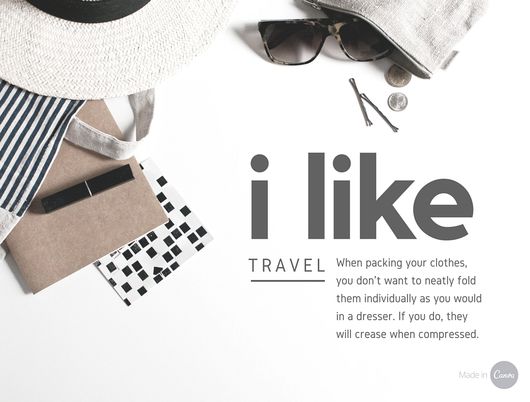 19. Fashion Magazine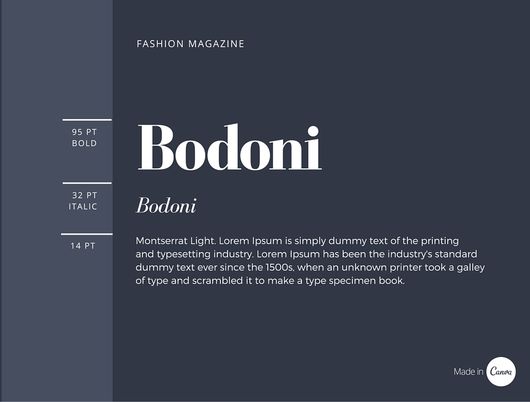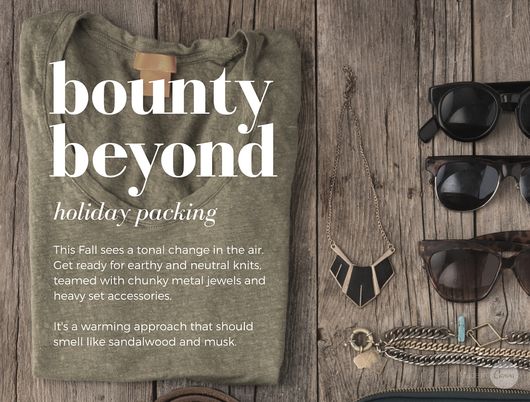 20. Adventure
21. Zine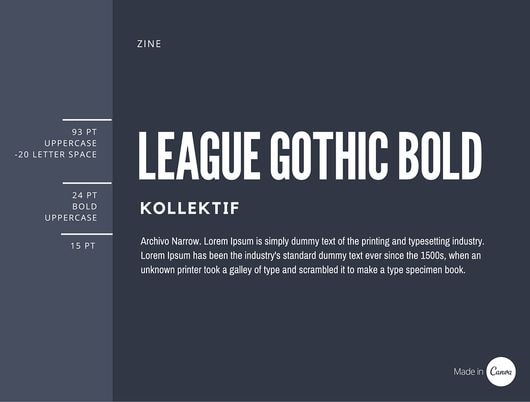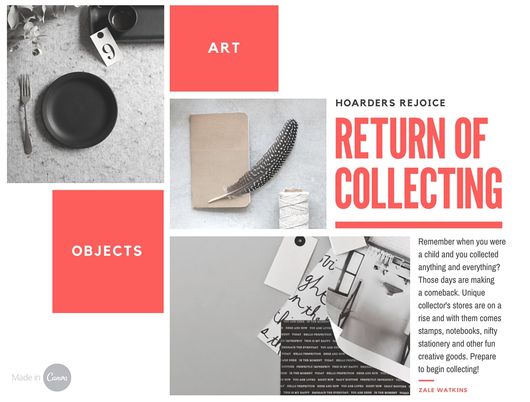 22. Web Design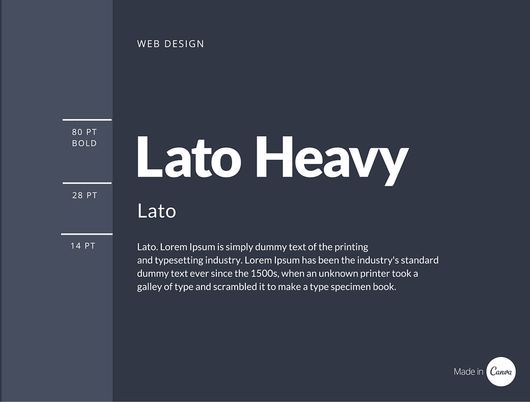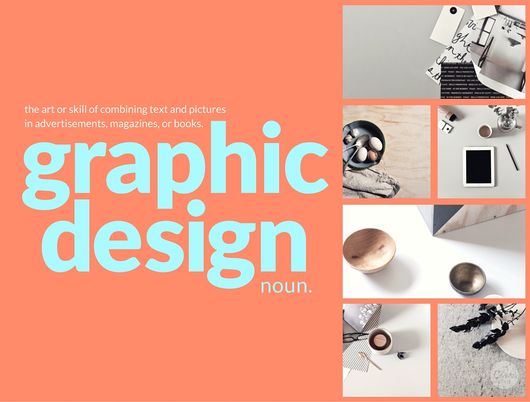 23. Financial Advertising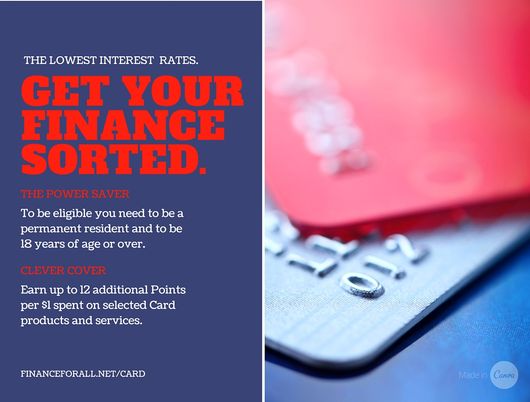 24. Hotel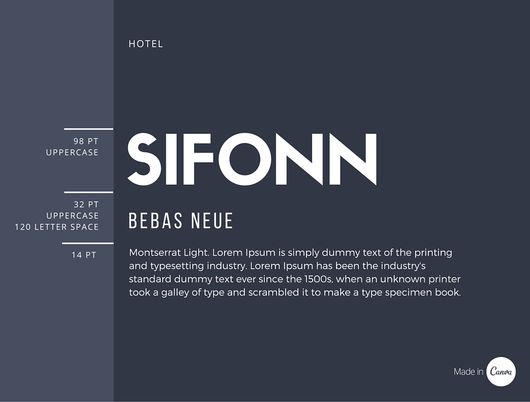 25. Cocktail Bar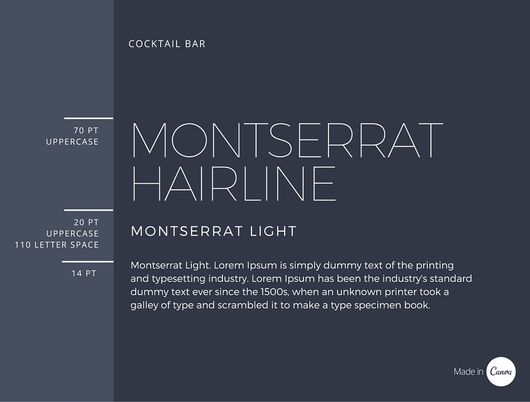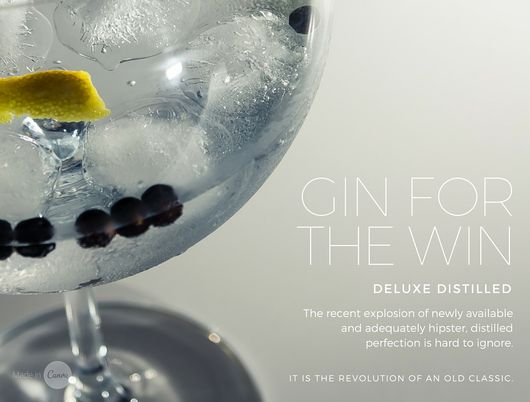 26. Review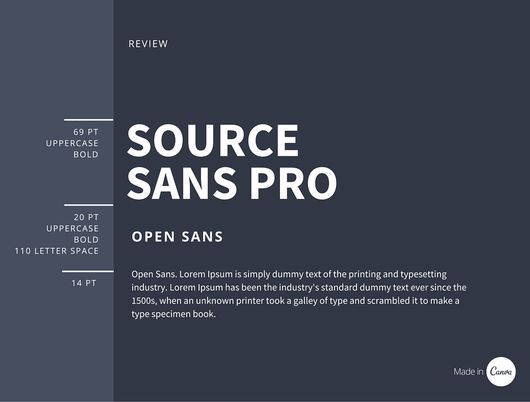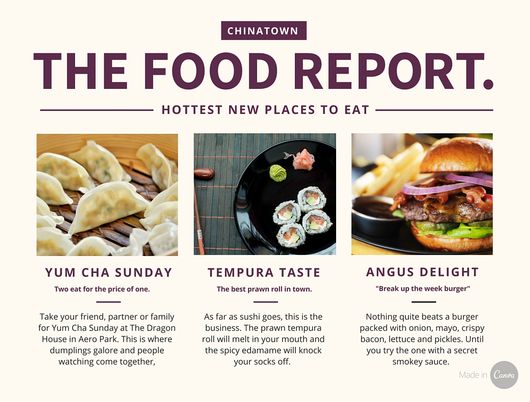 27. Cinema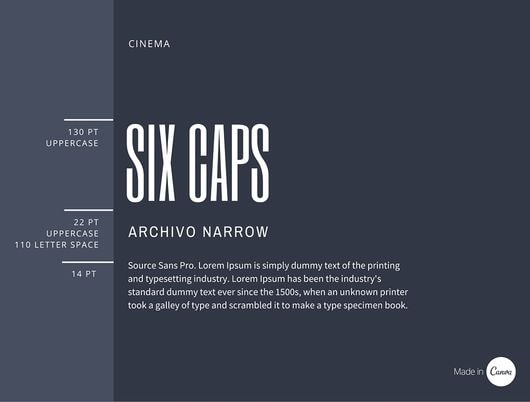 28. Manufacturing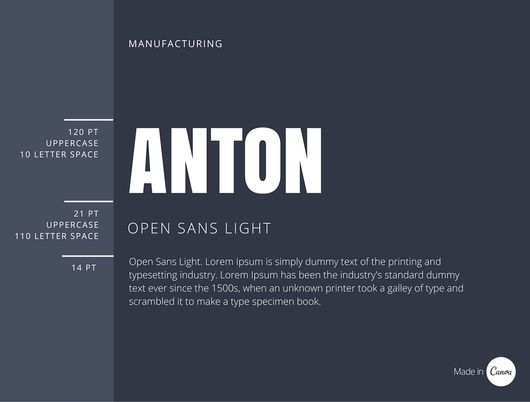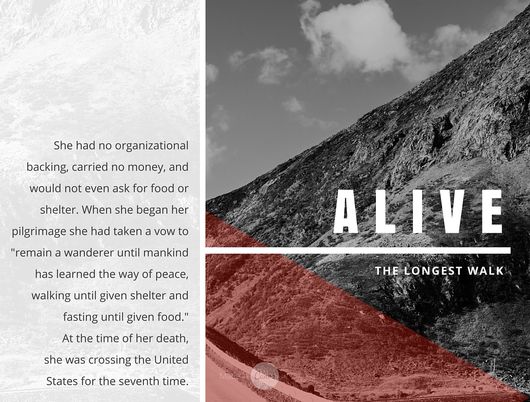 29. Patisserie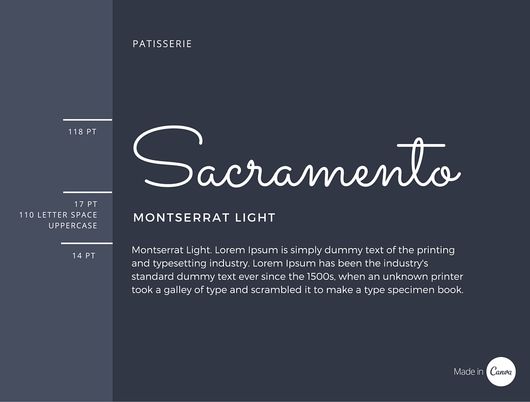 30. Modern Classic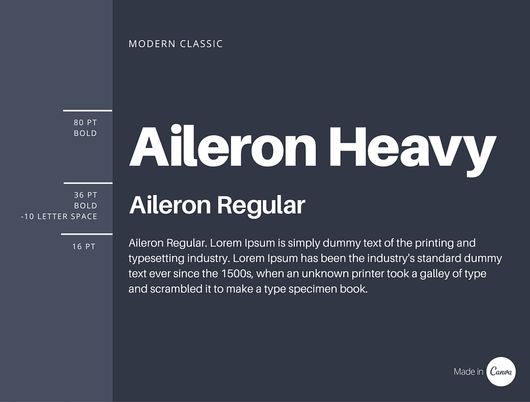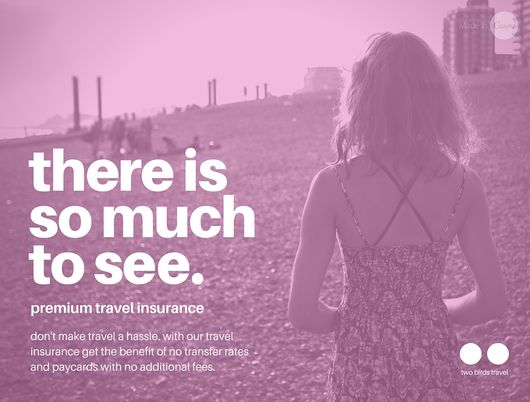 Share this post with a designer friend and voice your views in the comments below. All images source: Canva.