McCann Health New York and renowned Israeli artist Noma Bar have come up with an exceptional campaign for cold & flu medicine brand Mucinex. The six-ad series reminds people to wear a mask if they want to get back to their normal life amidst the ongoing coronavirus pandemic.
Each ad/poster features an illustration of a person's face wearing a mask that resembles an object such as a coffee mug, a computer, a pair of scissors, etc. These objects represent an activity like drinking coffee with friends, going to work, getting a haircut, etc. The tagline reads, "Back to normal is up to you. Wear a mask." Check out the ads below.
1.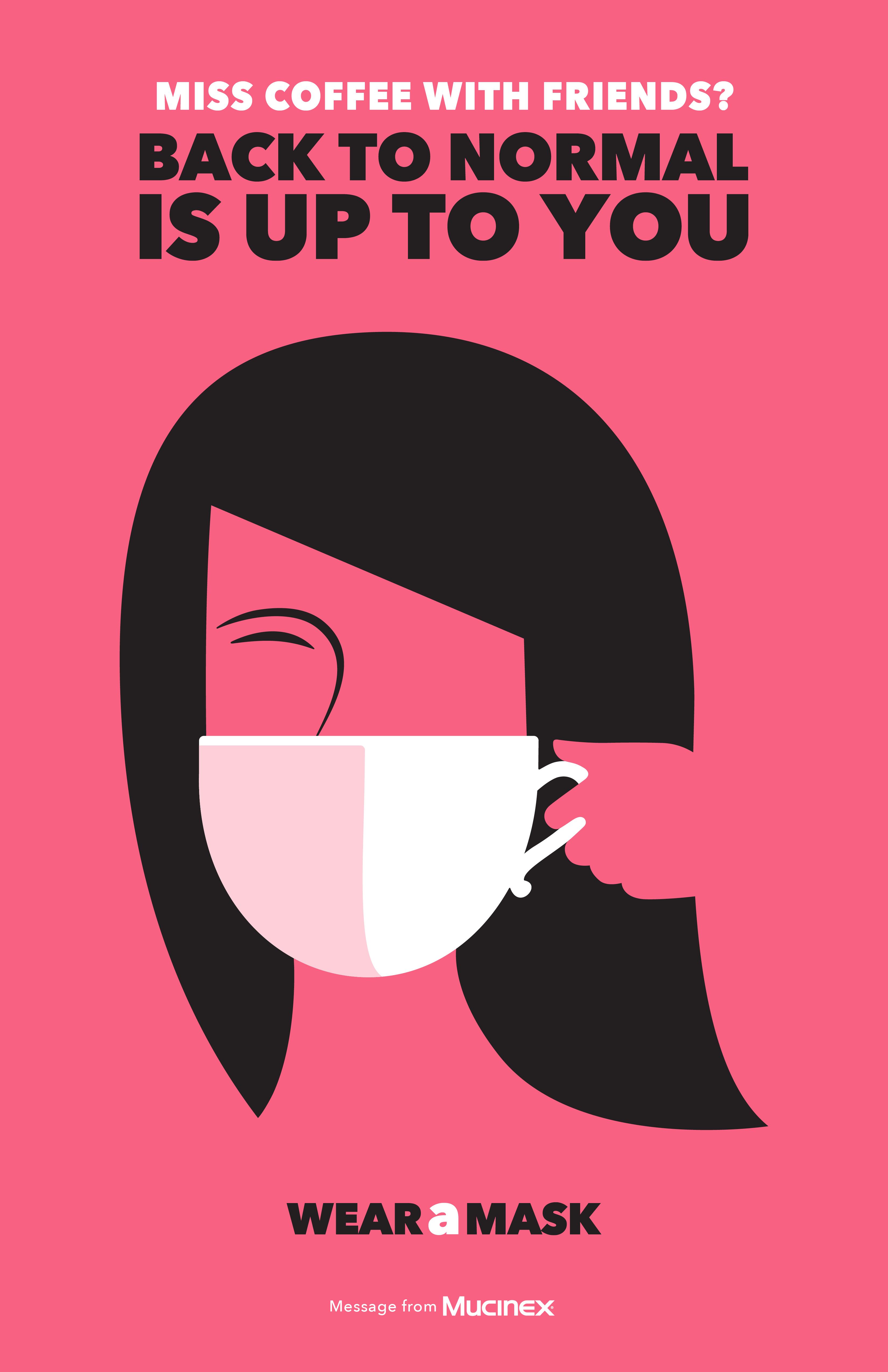 2.
3.
4.
5.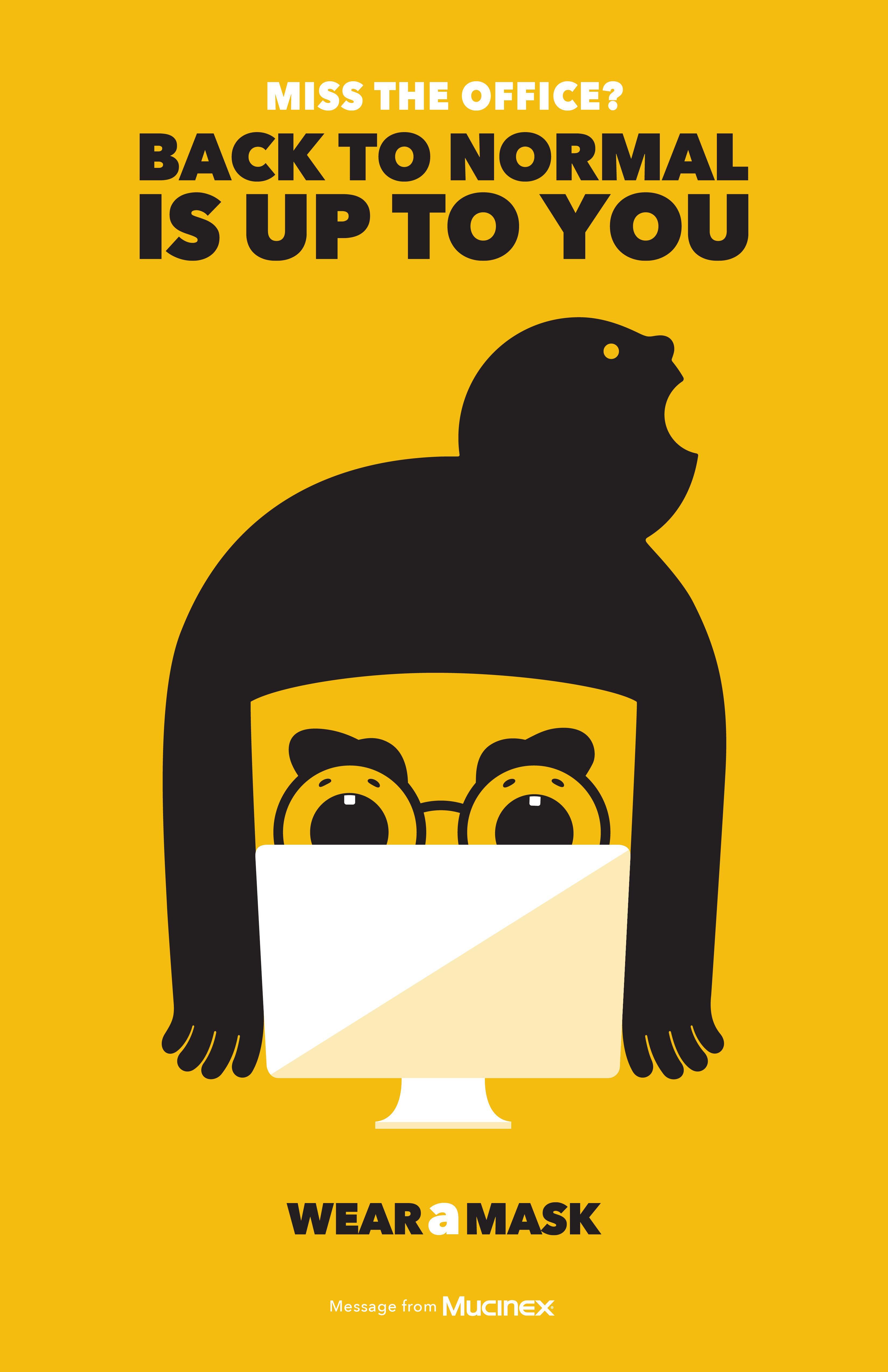 6.
Outdoor
CREDITS
Advertising Agency: McCann Health New York, USA
Chief Creative Officer: Tom Murphy
Executive Creative Director / EVP: Maru Kopelowicz
Associate Creative Director: Francisco Valenzuela Barrera
Associate Creative Director: Peter Sherer
Producer: Gabrielle Levy
President: Leo Tarkovsky
Group Strategy Director: Zulay Tomasiello
Strategy Director: Elissa Aguirre
Group Account Director / SVP: John Danbeck
Account Director / Vp: Claire Hogan
Senior Account Executive: Katie Hildebrandt
Account Executive: Nick Duran
Business Manager: Madeline McCarty
Project Management / Associate Director: Jessica Avery
Illustration: Noma Bar
Represented By: Dutch Uncle
Excellent art direction and use of negative space. Share this post with a friend and voice your views in the comments below.