Over the last 18 months, we've seen some fine examples of art direction and post production in print advertising. We've compiled a list of the best ones. Check them out below.
Click images to view high-res versions.
1. World For All: Pet Adoption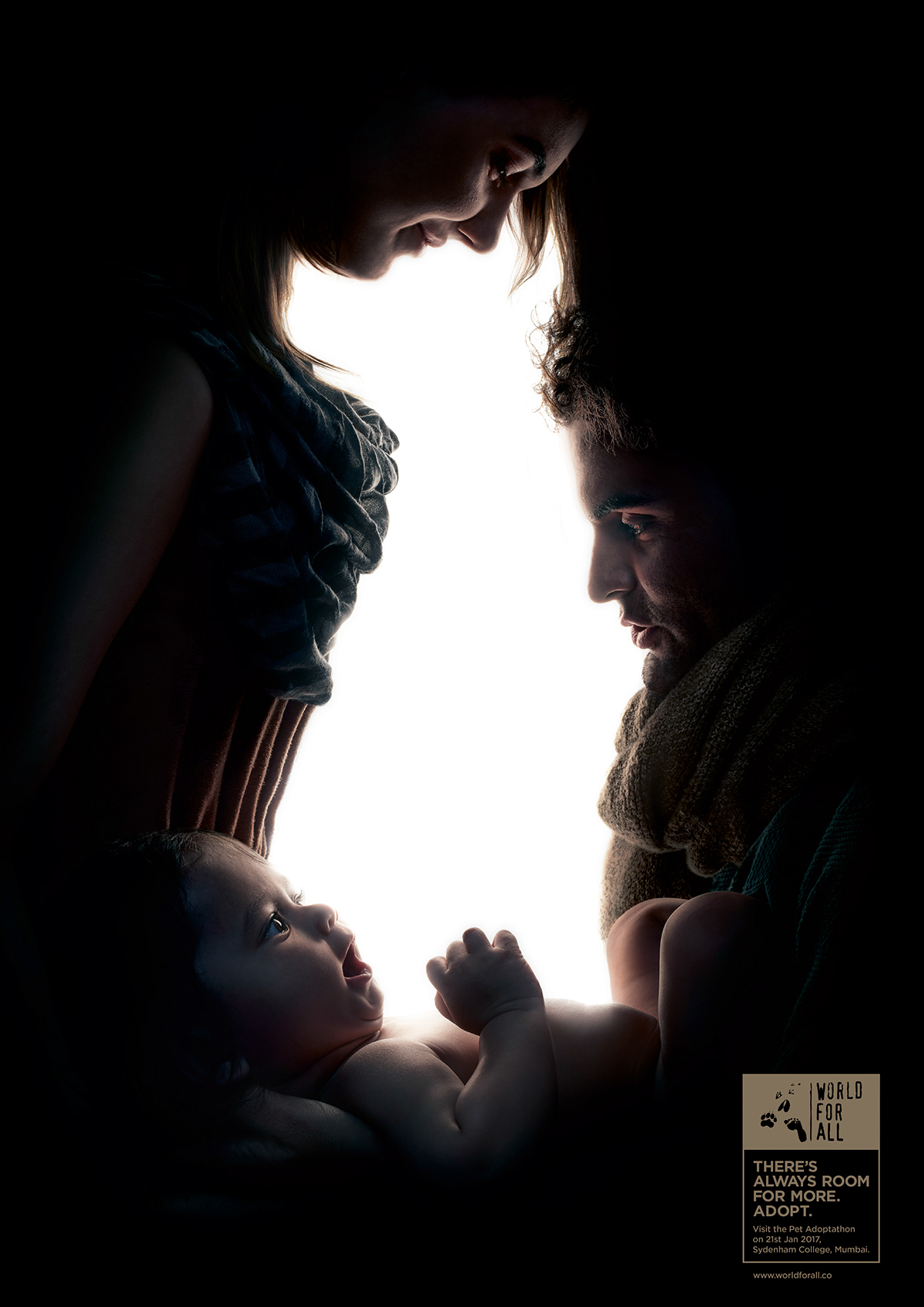 2. Lego: Build The Future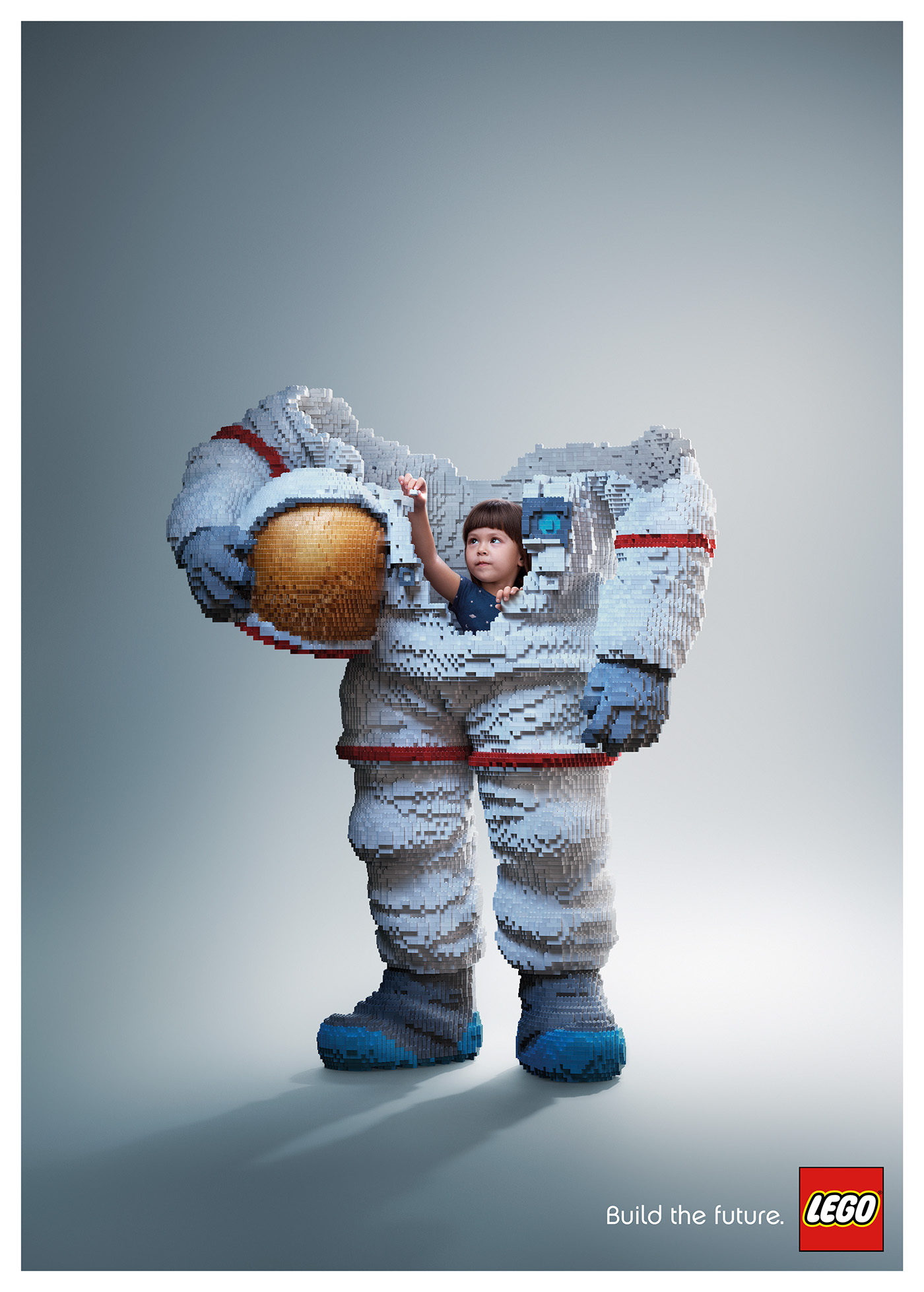 3. JBL: Noise-cancelling Headphones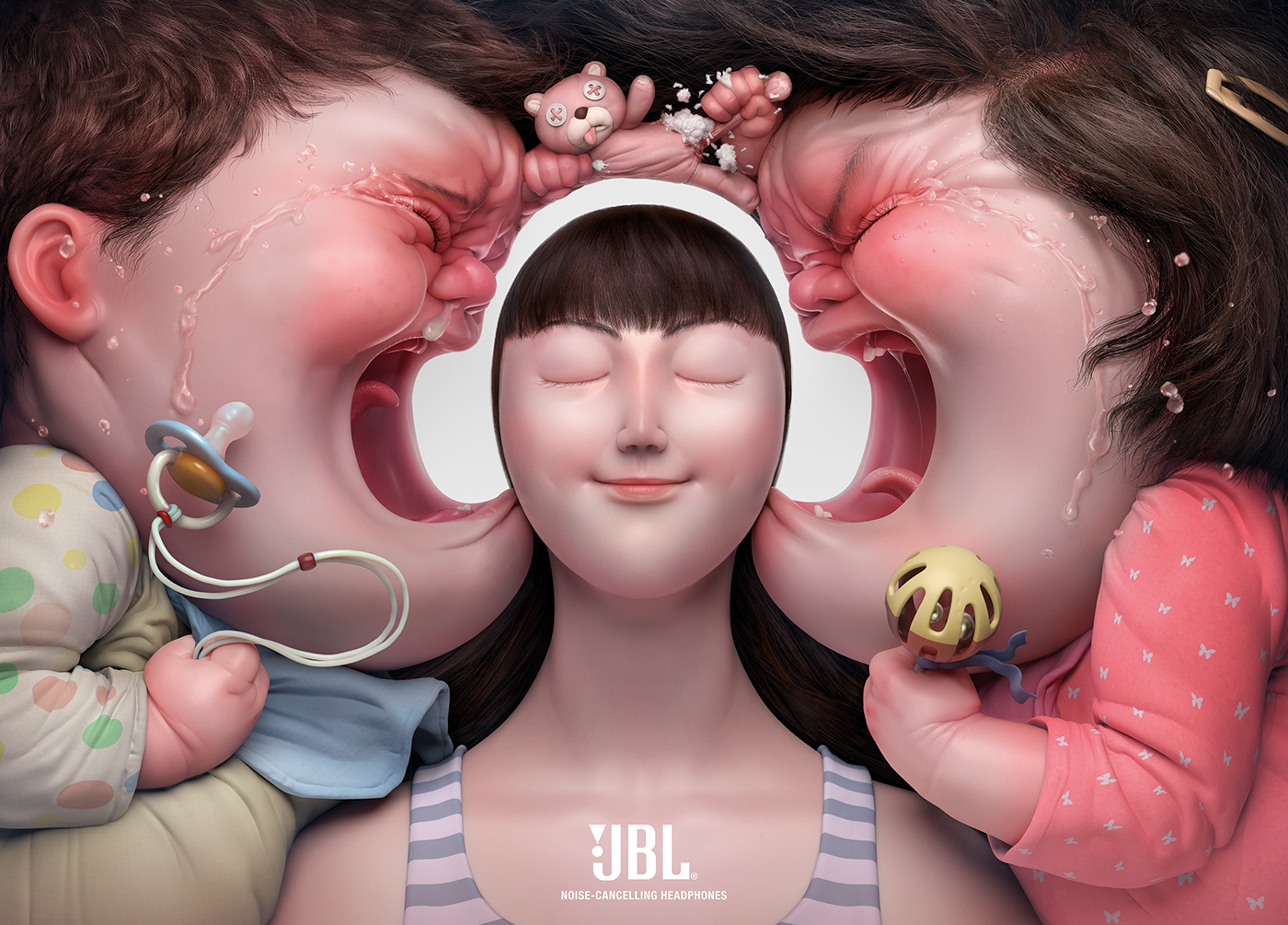 4. Der Tagesspiegel: Trump
5. Penguin Audiobooks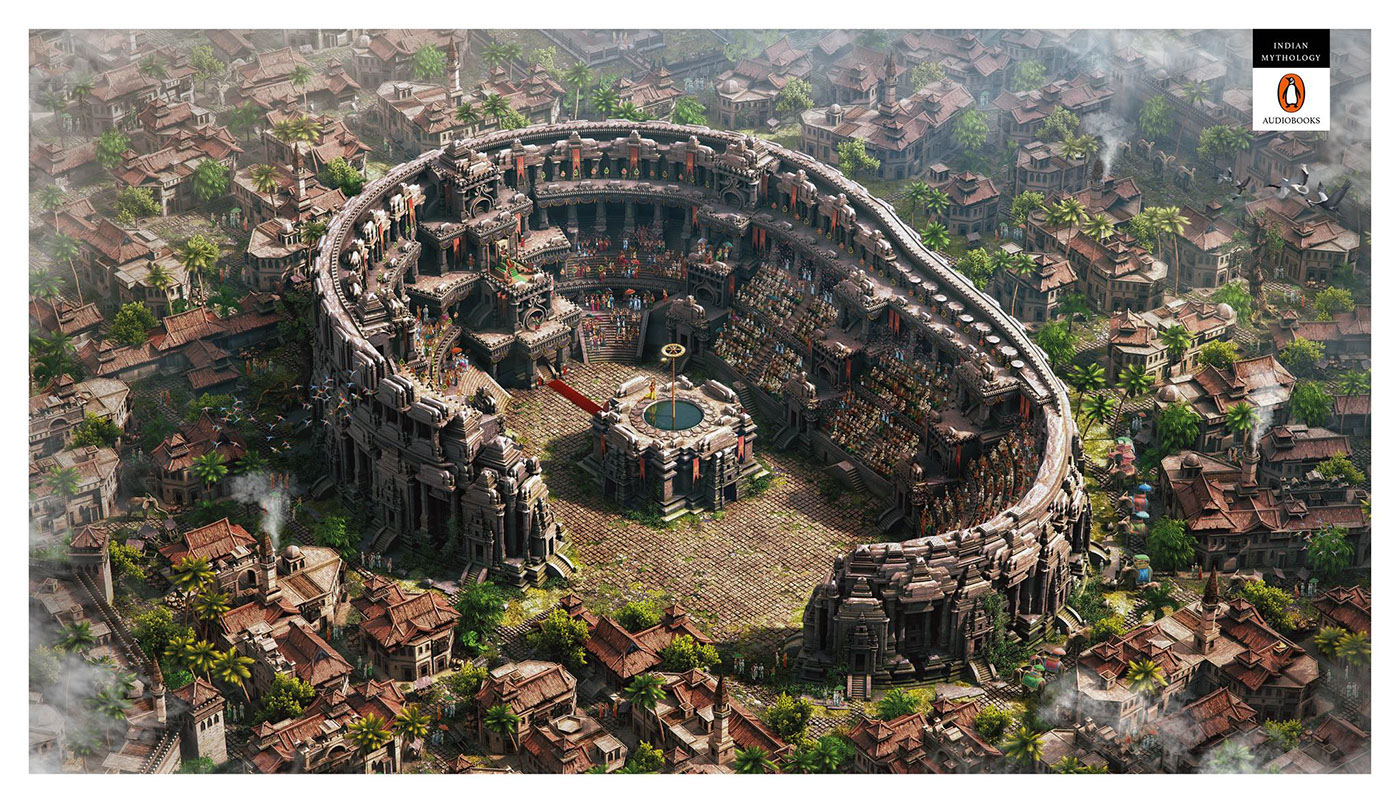 6. Play-Doh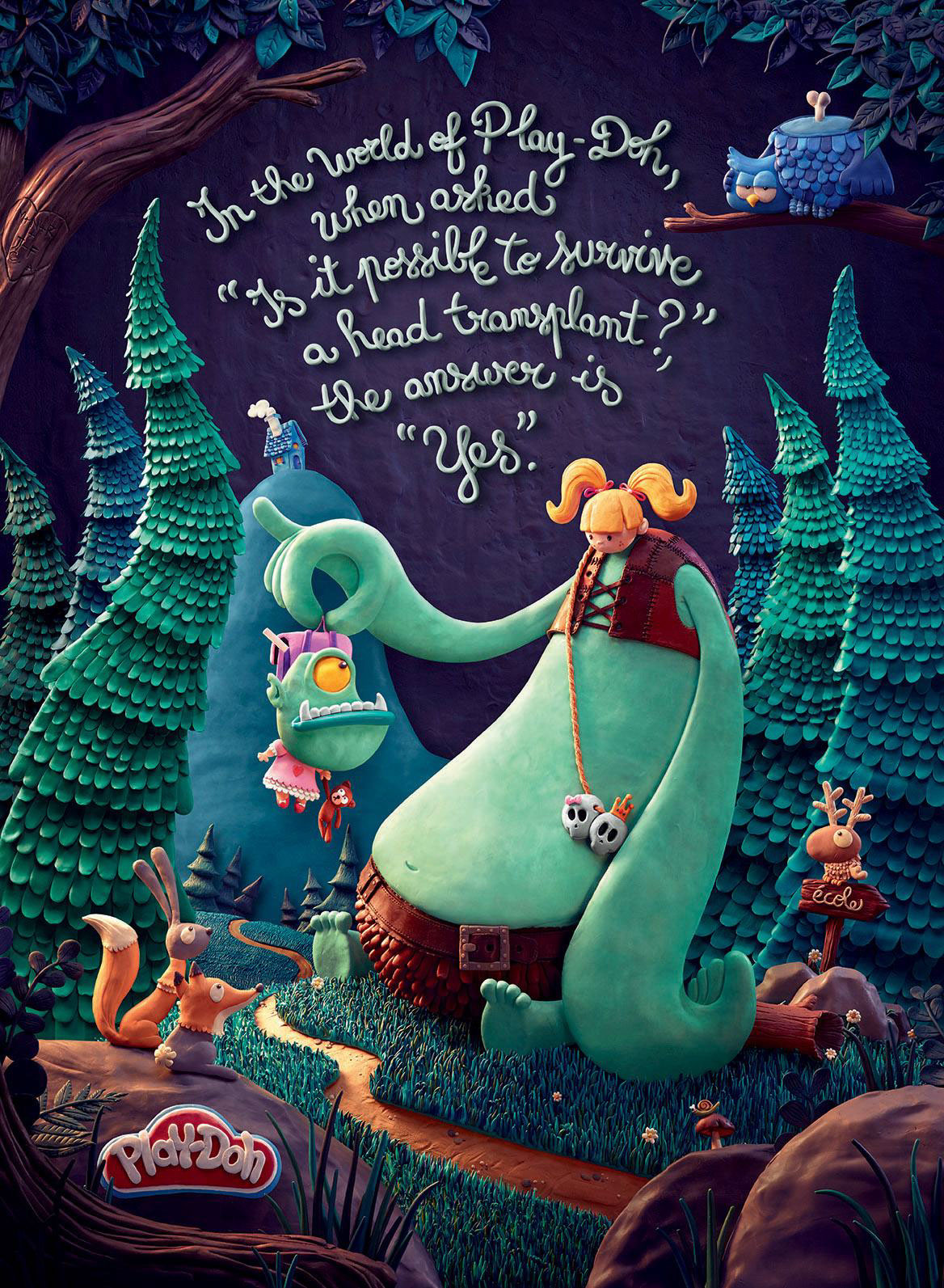 7. Audi allroad: Asia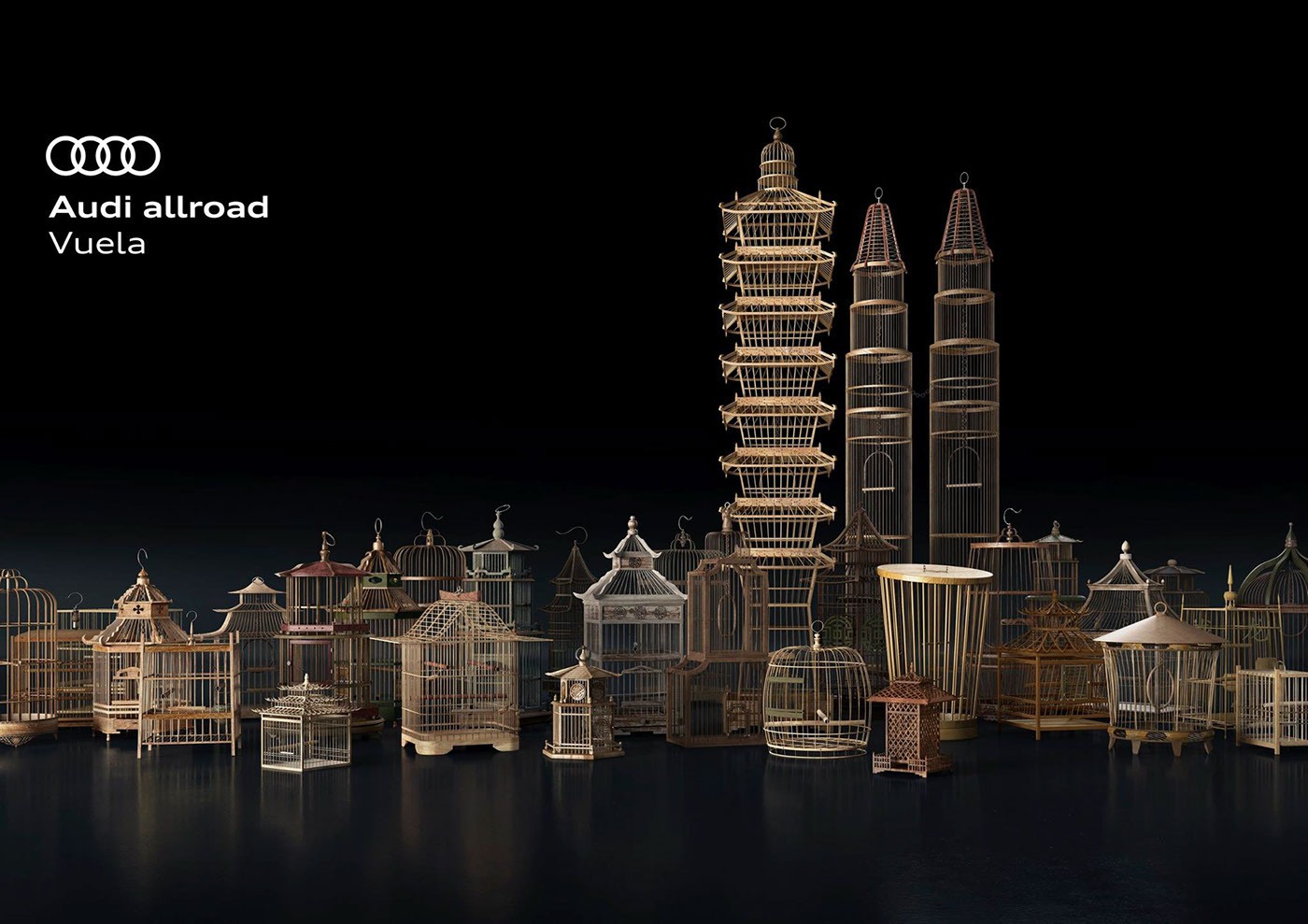 8. Cafe Caribe: Stay Awake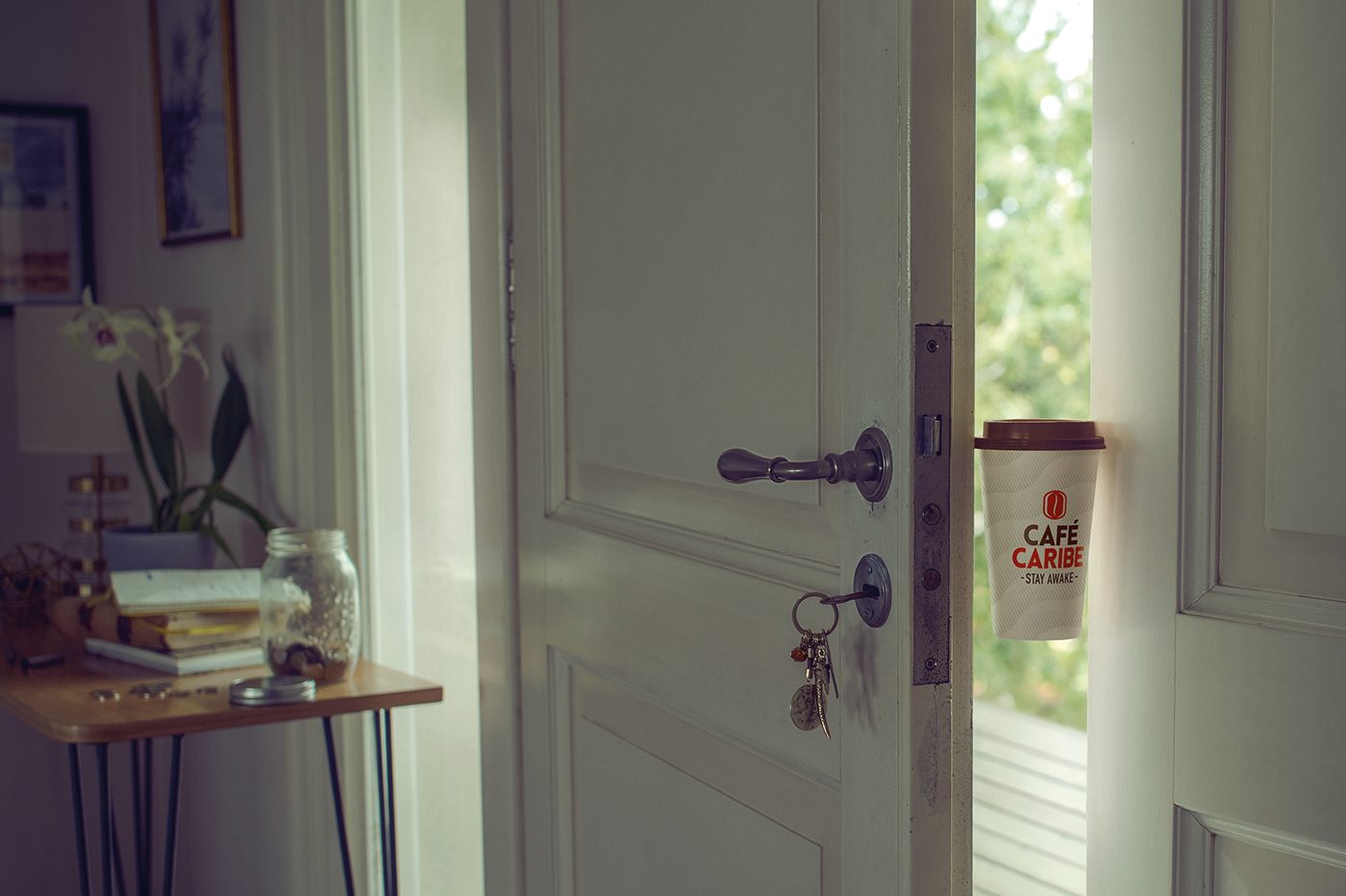 9. Angelbins: Shoe Donation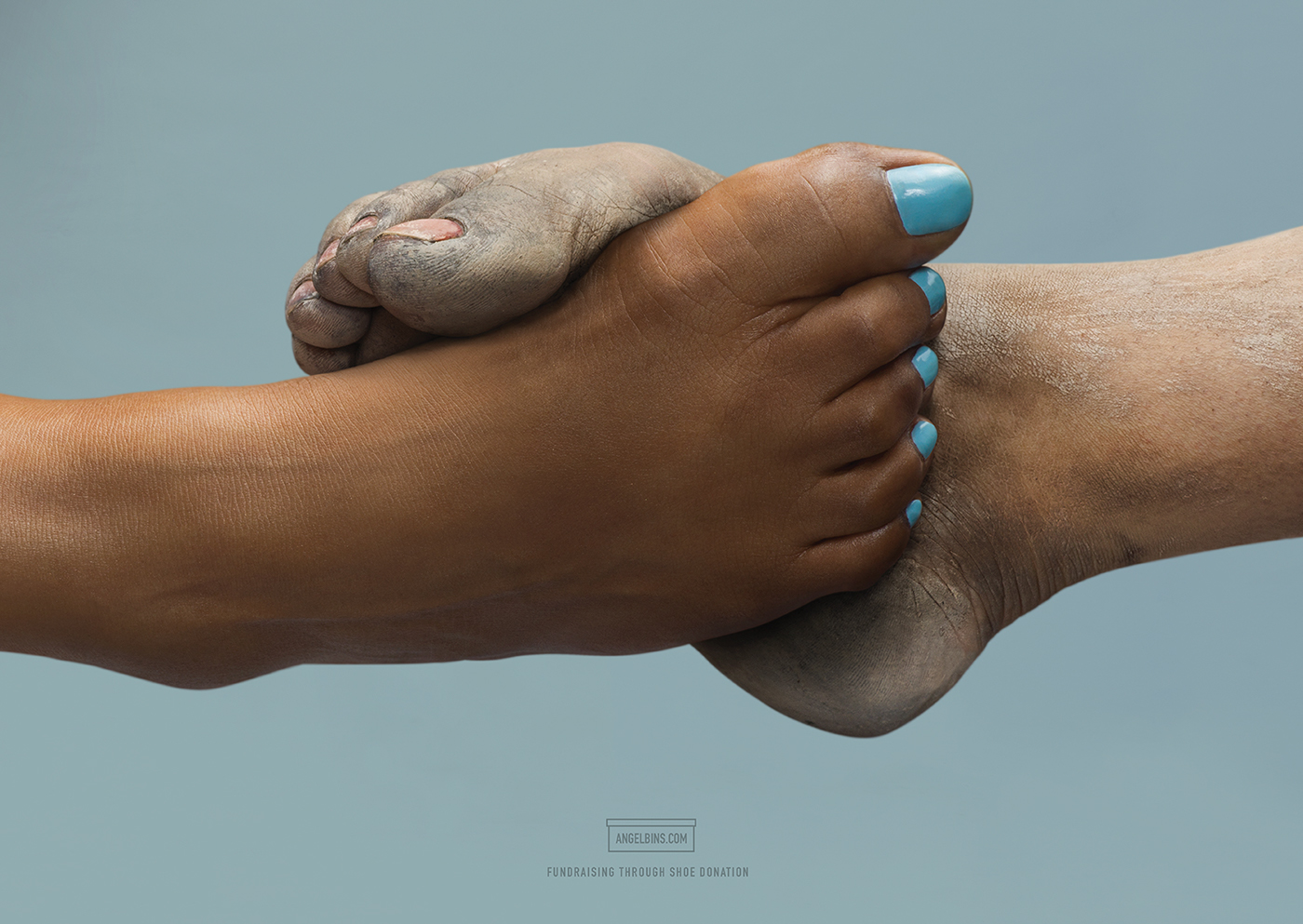 10. Pedigree: Long live the dog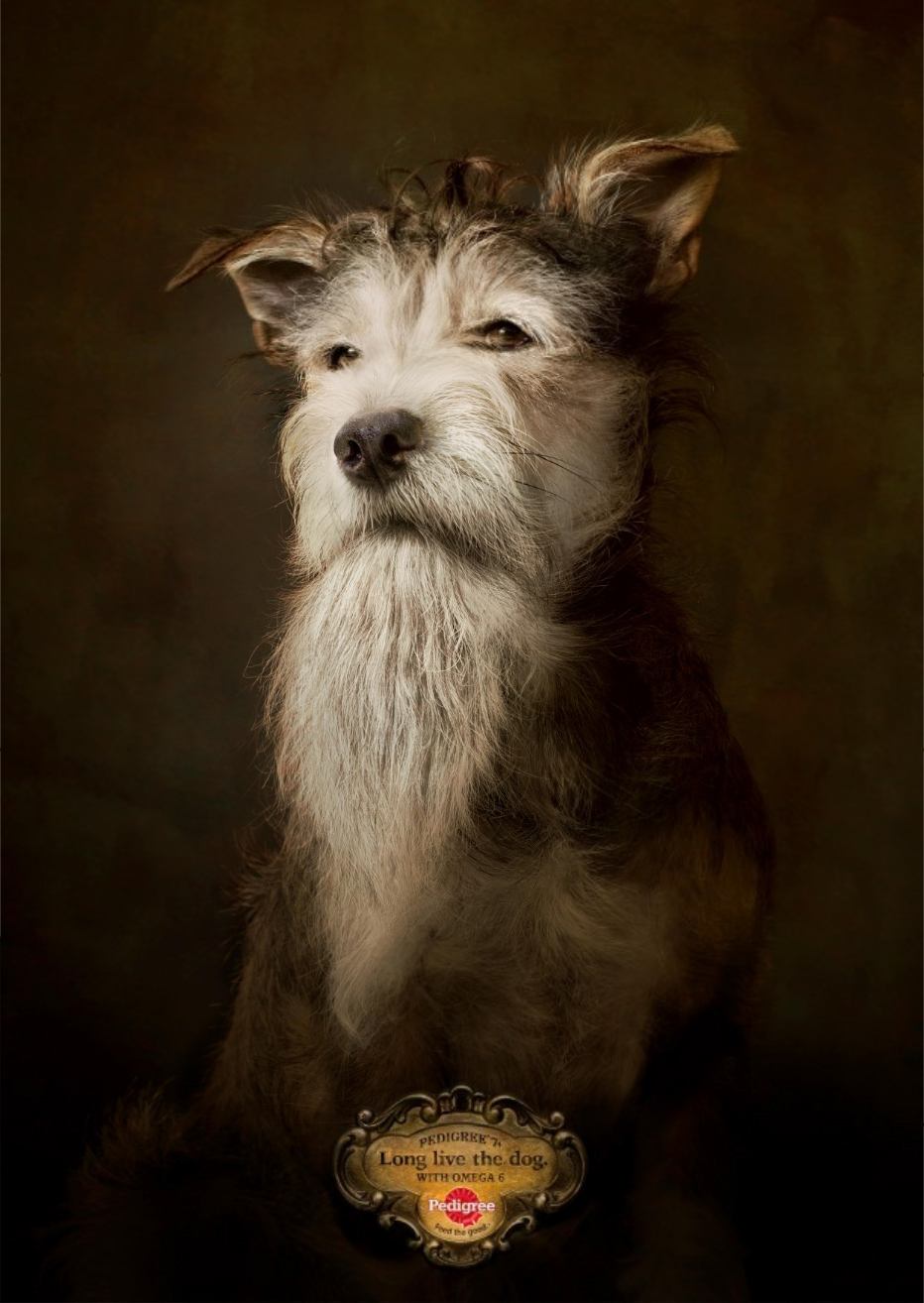 11. Opel Movano: No matter how heavy the load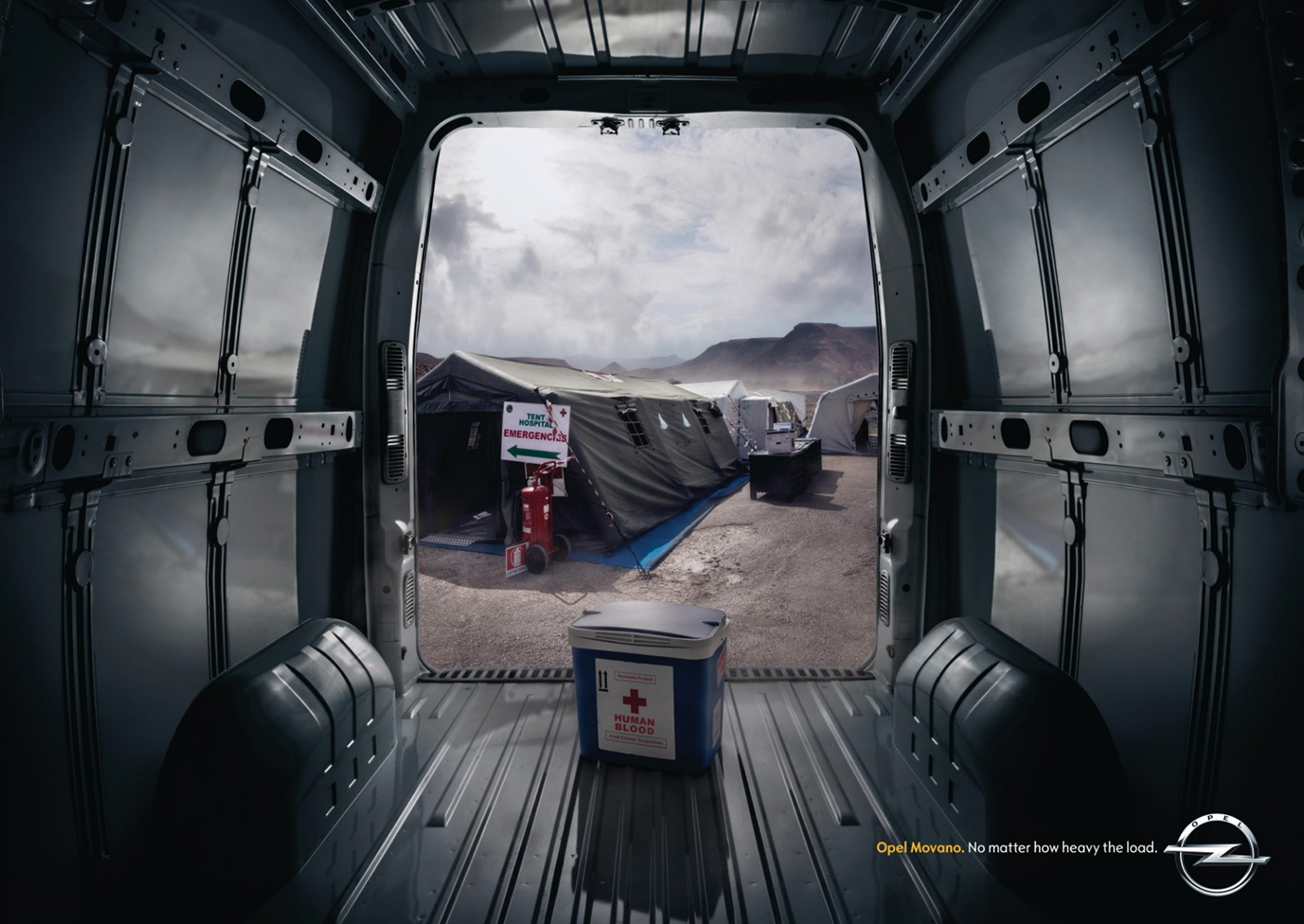 12. Visa Travel Insurance: Vacations can be a lottery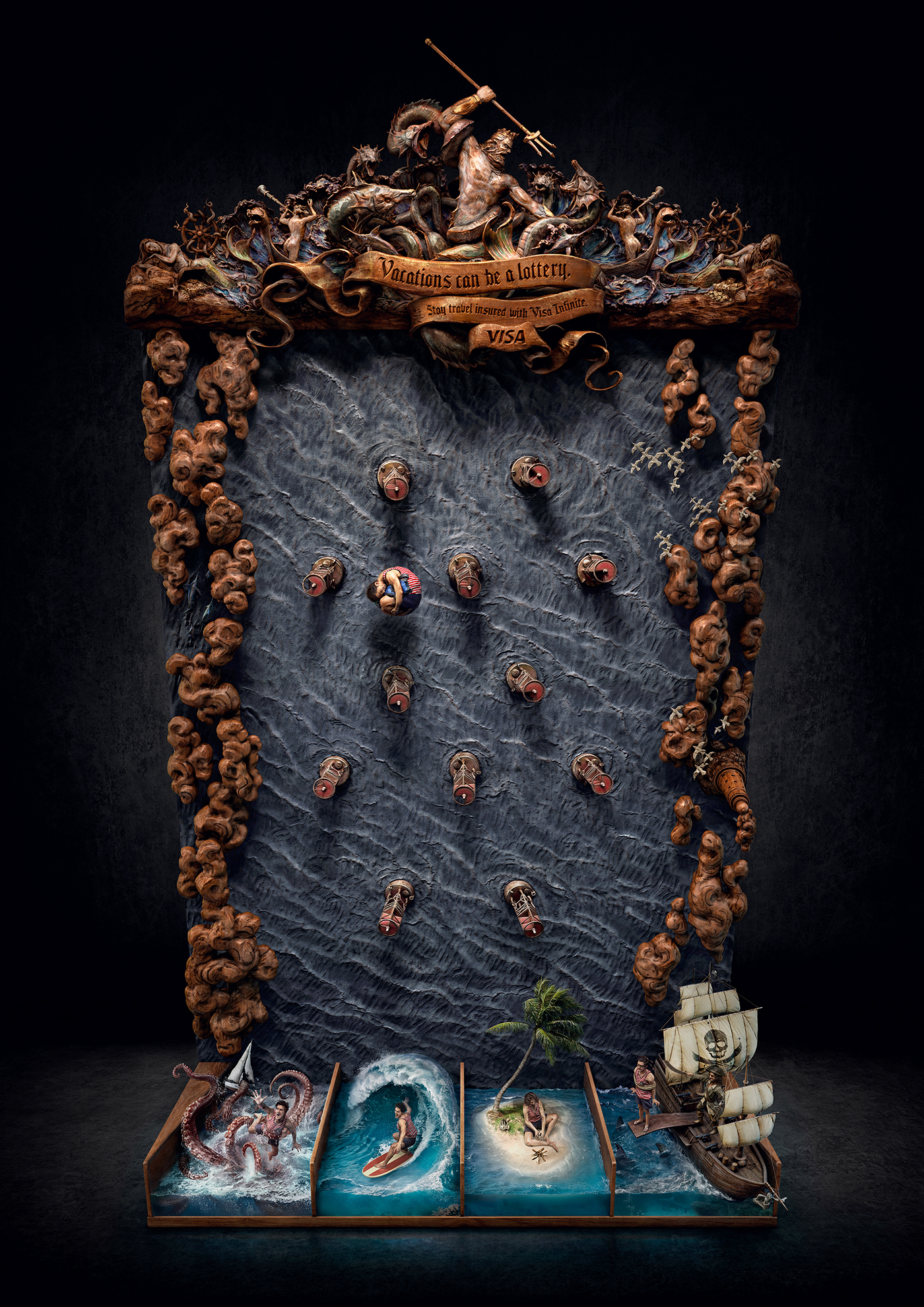 13. Alfaguara Audiobooks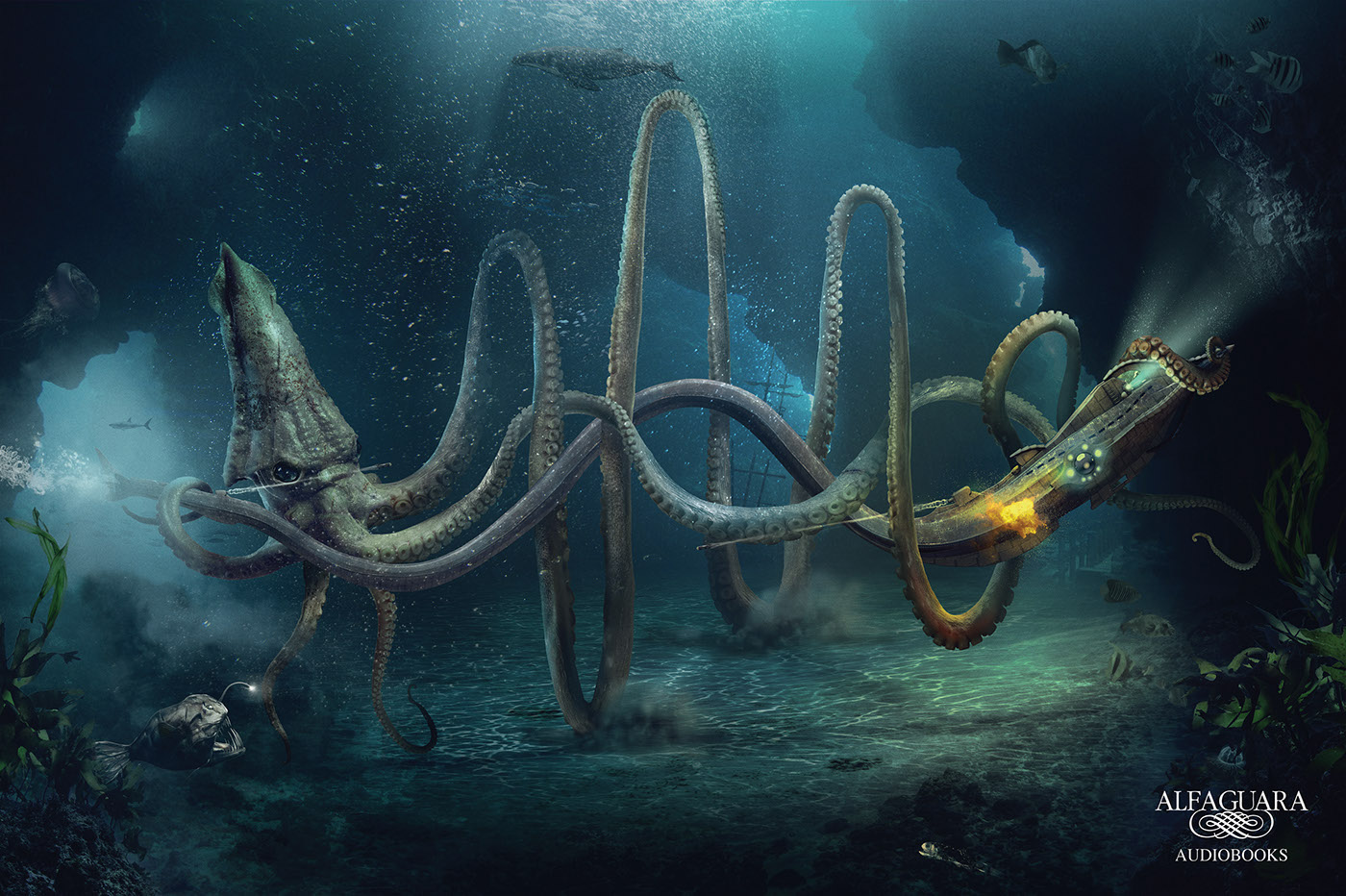 14. Global 2000: Just save the ice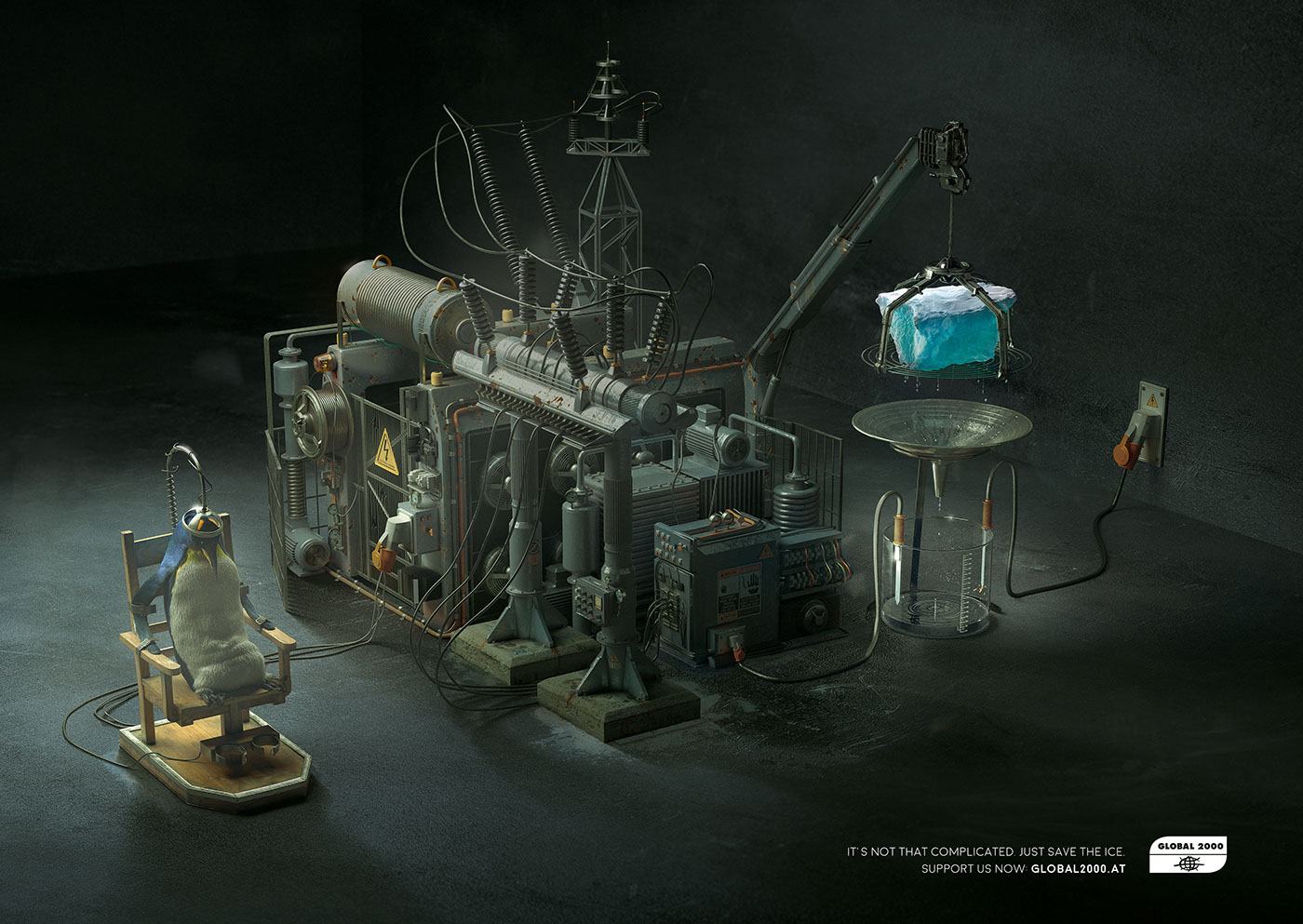 15. Kinokuniya Book Stores – Bedtime Reading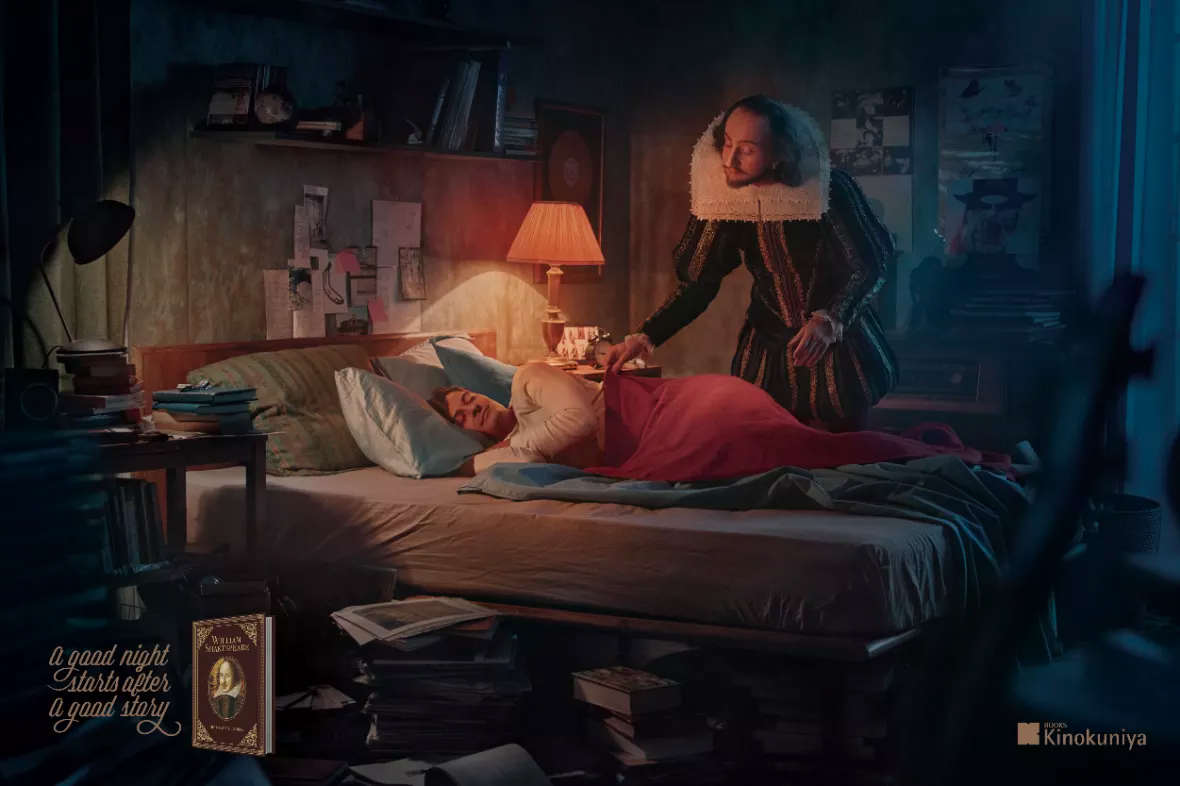 16. Newsweek: Some news needs a week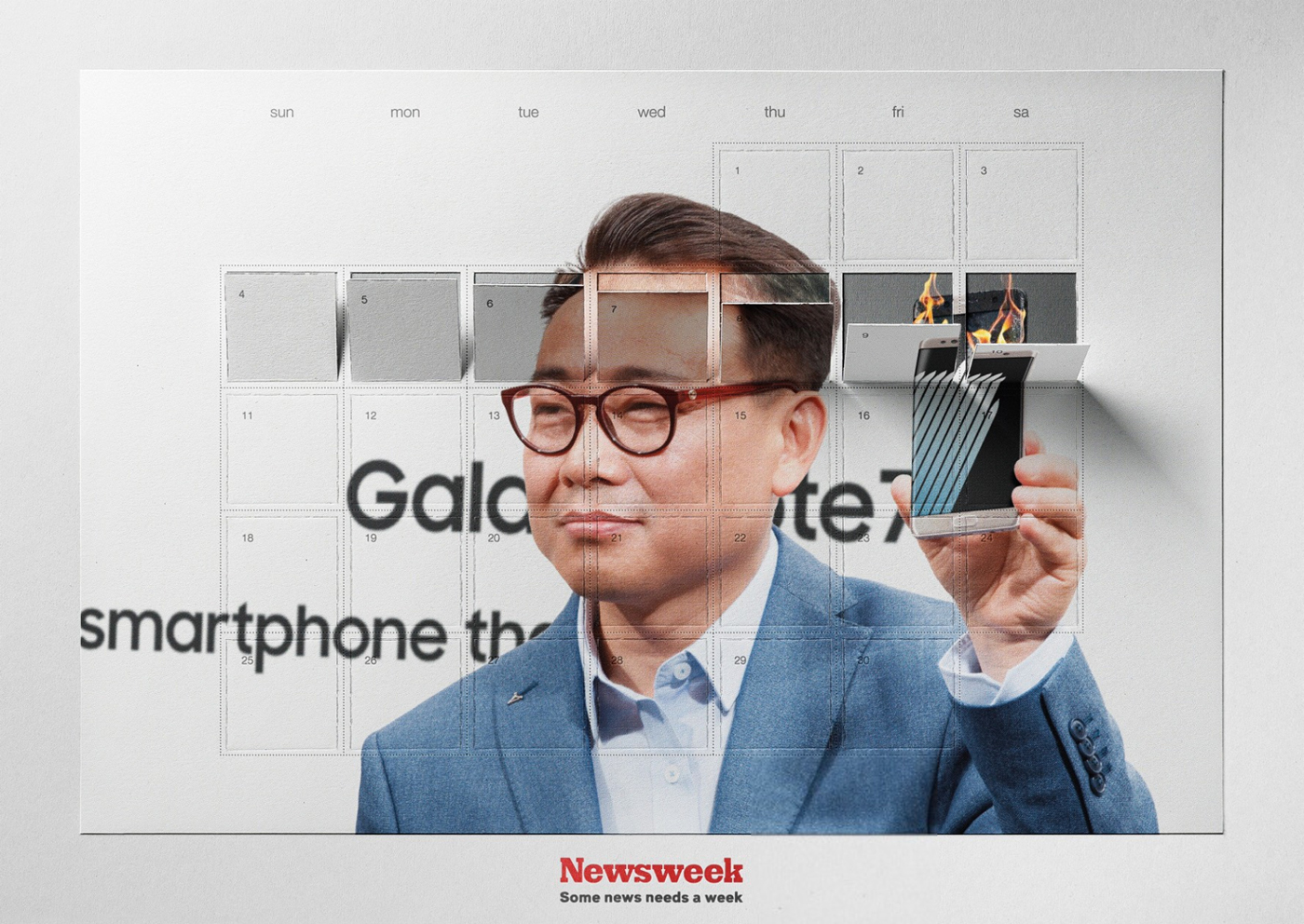 17. Amnesty International: You can switch it off. They can't.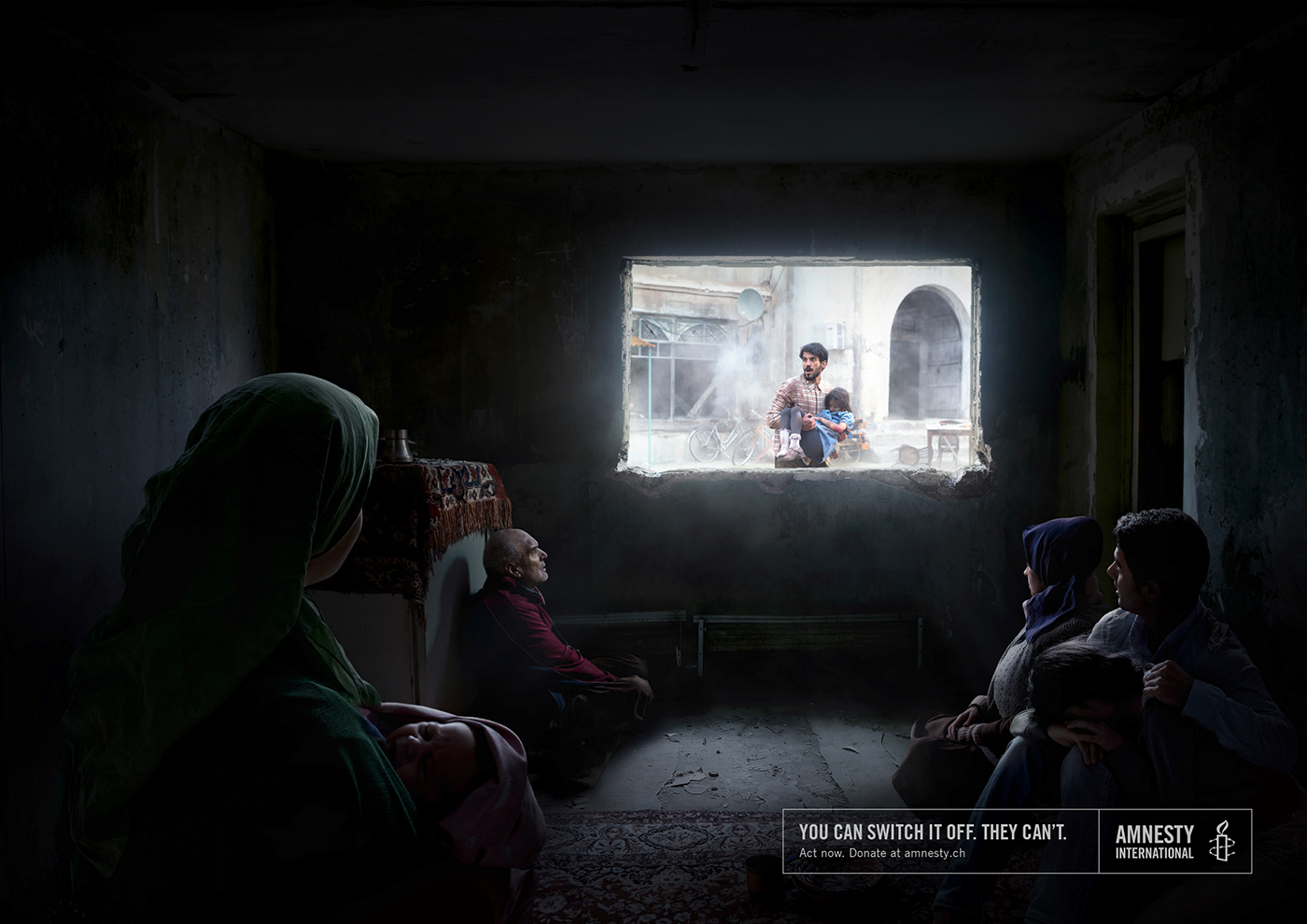 18. Forbes: Woman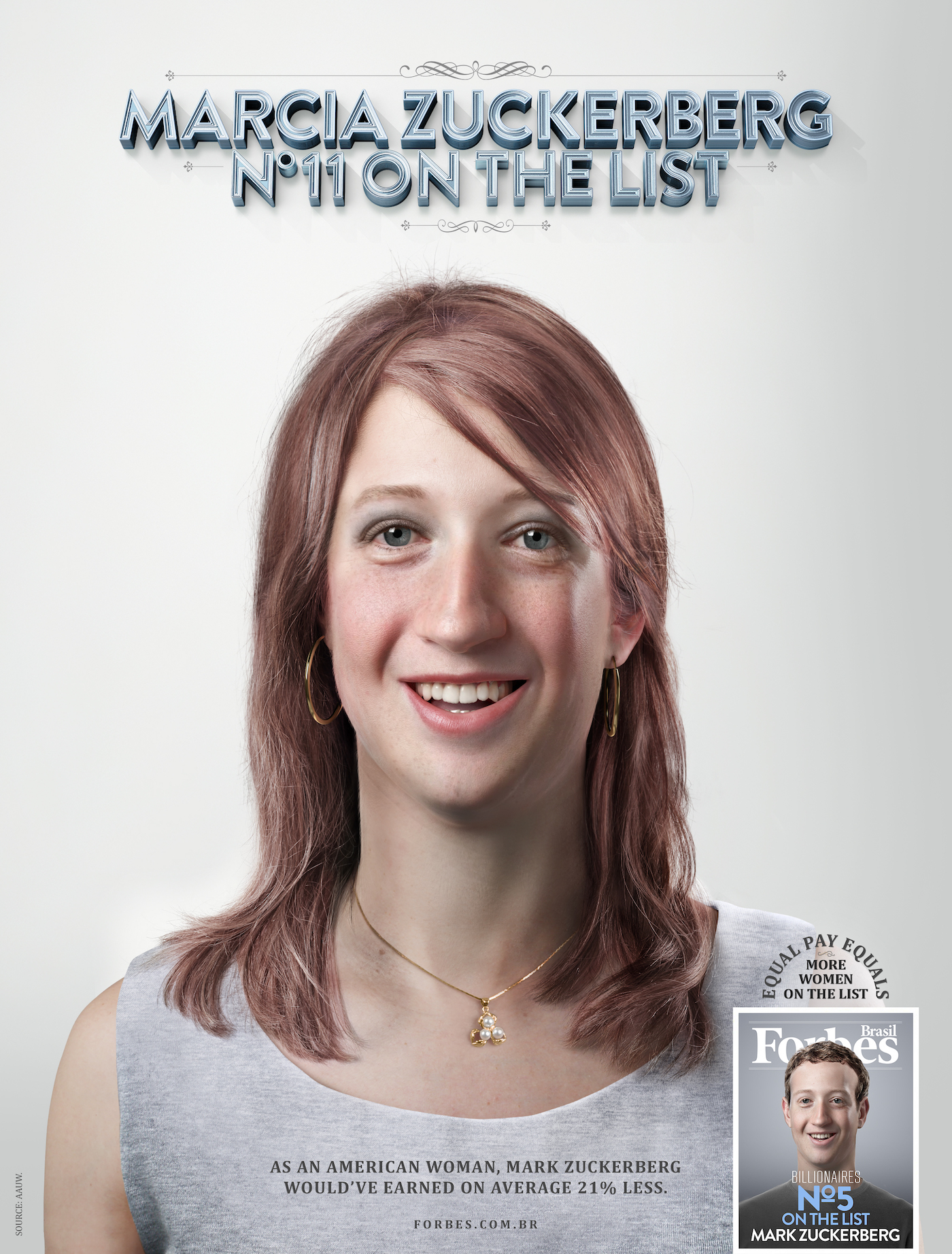 Share this post with a designer friend and voice your views in the comments below.