Leo Burnett London has come up with an ingenious campaign for McDonald's that uses just half of it's iconic 'Golden Arches' logo to promote their home delivery (McDelivery) service during the COVID-19 lockdown in the UK.
Titled "Lights On", the campaign consists of 5 minimalist outdoor/print ads that feature an illustrated yellow curve soaring over rooftops and into the window of a building. The shape and color of the curve instantly reminds you of the McDonald's logo and symbolizes an order being delivered from their store to a home. The tagline is simple and to the point – "We Deliver." There is no other branding on the ad.
The campaign serves as an excellent example of the power and recall of an iconic logo. The brand identity is so well established that it can be instantly recognized using only shapes and colors. Check out the ads below.
1.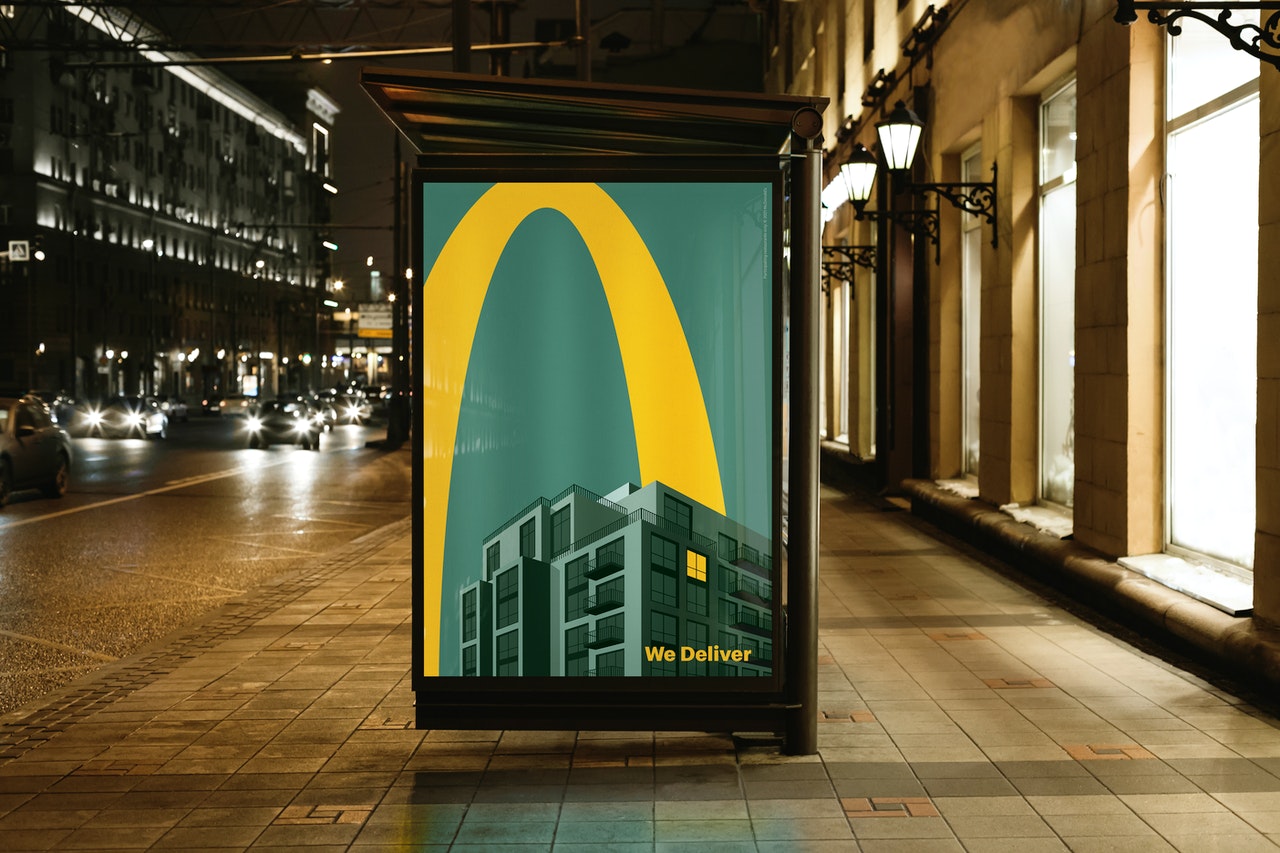 2.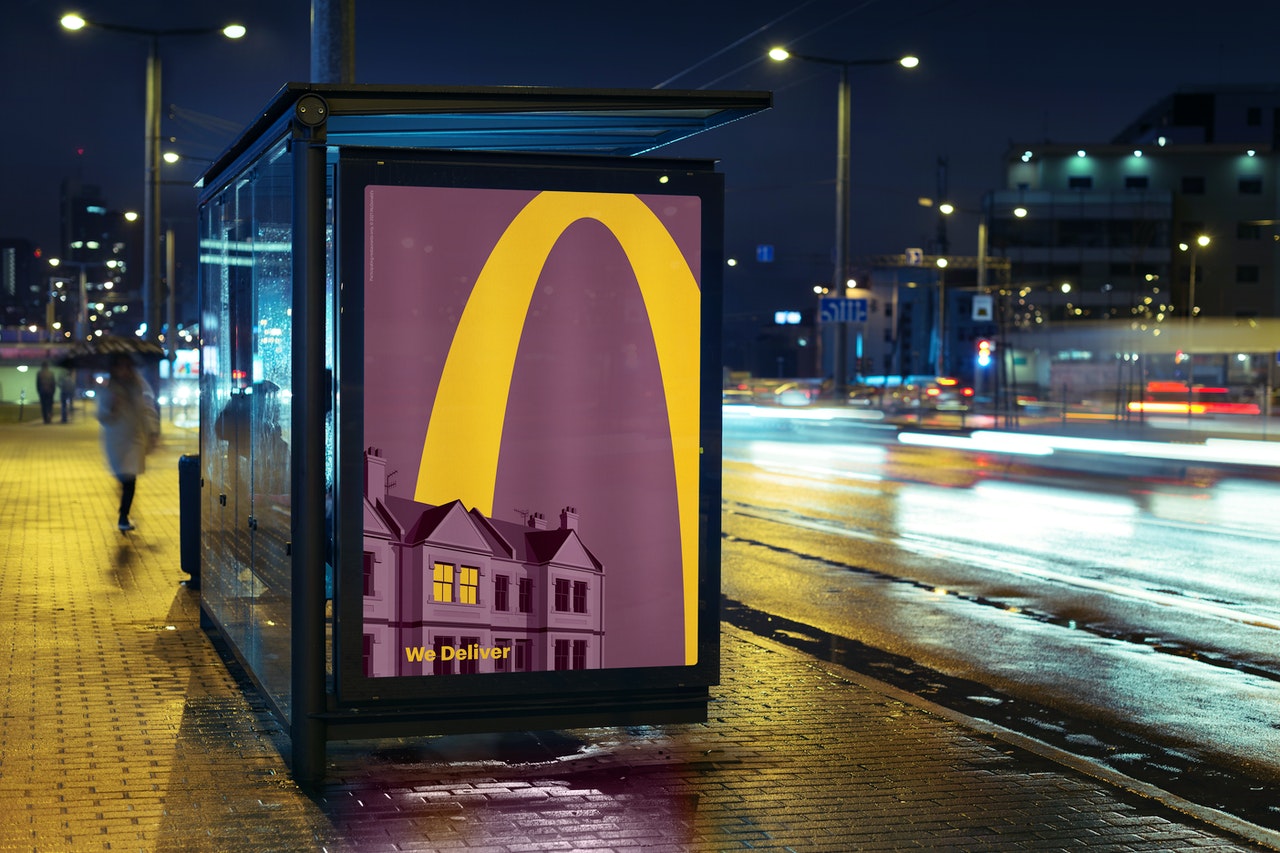 3.
4.
5.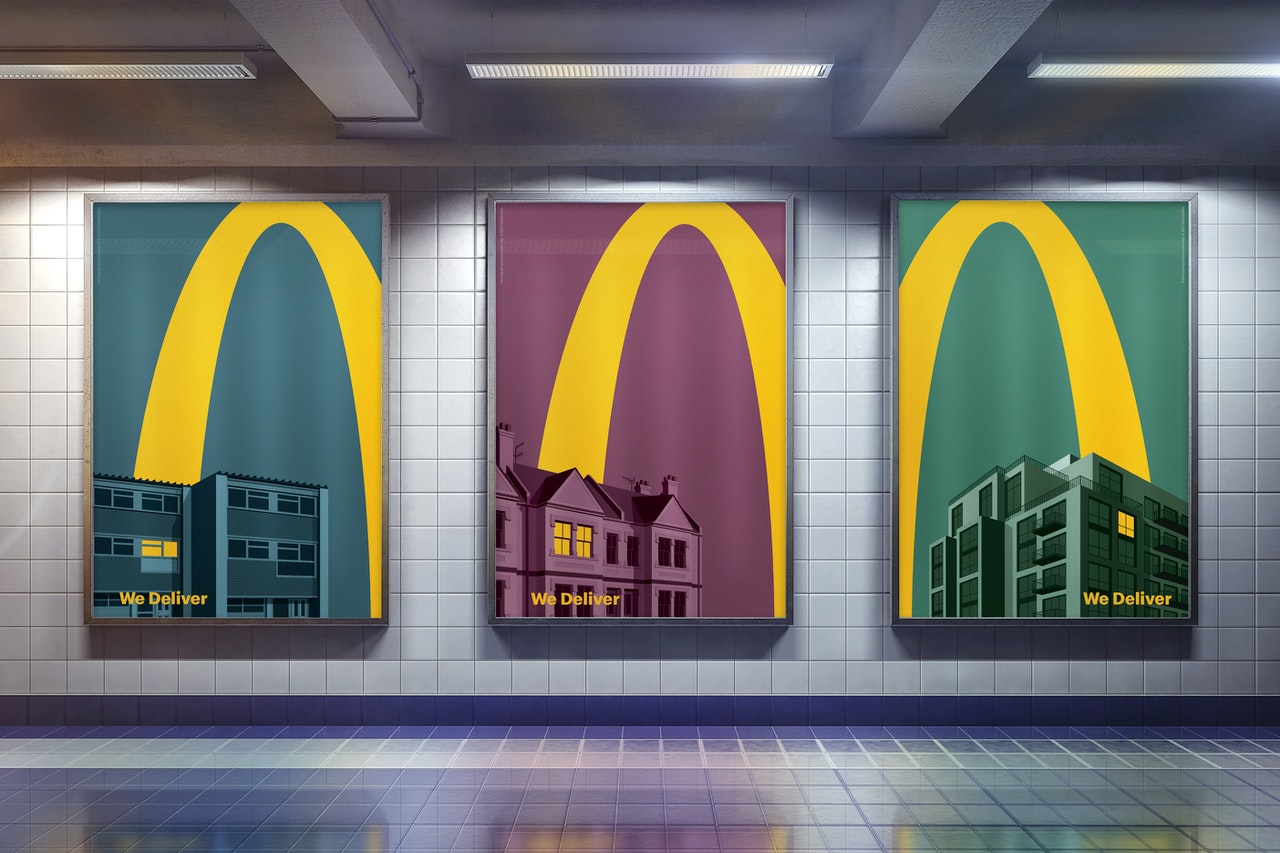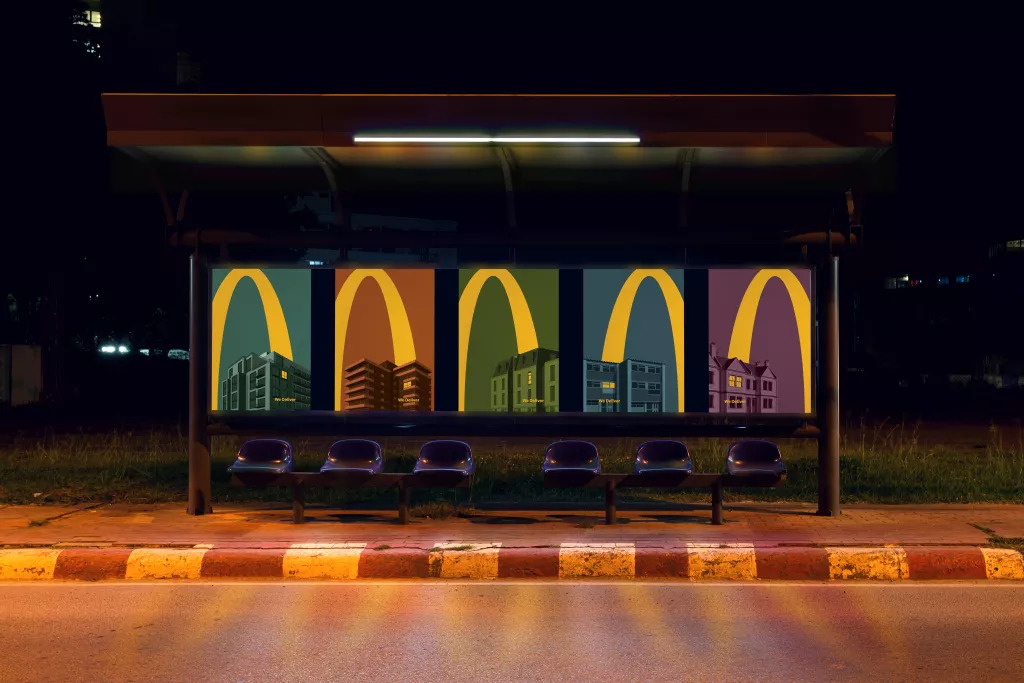 CREDITS
Agency: Leo Burnett London
Client: McDonald's UK
Campaign Title: McDelivery Lights On
CCO: Chaka Sobhani
Executive Creative Director: Mark Elwood
Creative Directors: Andrew Long, James Millers
Copywriter: Andrew Long
Art Directors: James Millers, Will Rees
Designer: Sam Kallen
Excellent art direction and design execution by Leo Burnett. Which other brands are instantly recognizable using just colors, shapes, and typography? Coca-Cola, Apple, Mastercard, and Cadbury are a few that come to mind. Share this post with a designer friend and voice your views in the comments below.