Shea Glover, an 18-year-old student at the Chicago High School for the Arts, conducted an interesting social experiment where she captured people's reactions to being told they're beautiful. She put people in front of her camera and told them "I'm taking pictures of things I find beautiful." The responses are heartwarming and will definitely put a smile on your face. Check them out below.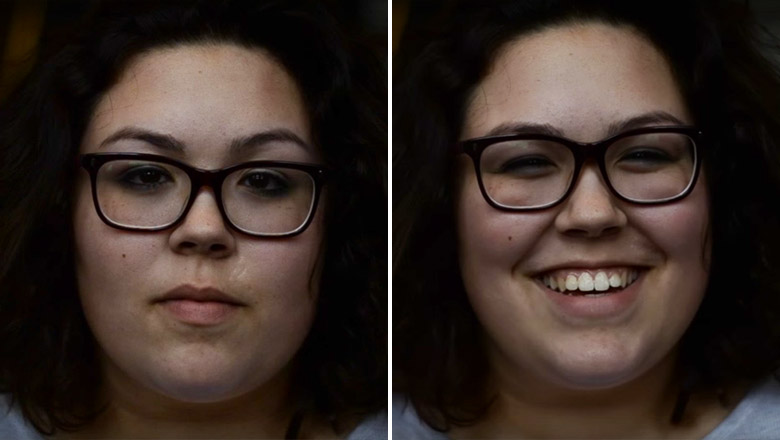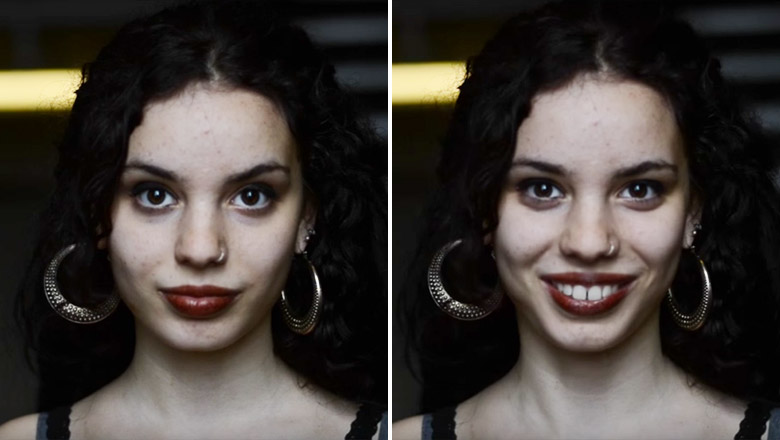 Watch the full experiment below
Share this post and voice your views in the comments below.