According to a clinical psychology study, it only takes seven seconds for us to judge a person when we first meet them. In Ramadan, the month of goodness, Coca-Cola wanted to remind everyone not to base their opinions on appearances. They conducted a social experiment where they invited six different people to an Iftar (evening meal after the Ramadan fast) in a pitch-dark room and recorded their conversation using infrared cameras. Watch the video below to know what happened.

Dubai-based agency FP7/DXB also created minimalist Coke cans that didn't have logos, just the message 'Labels are for cans, not for people'. Check them out below.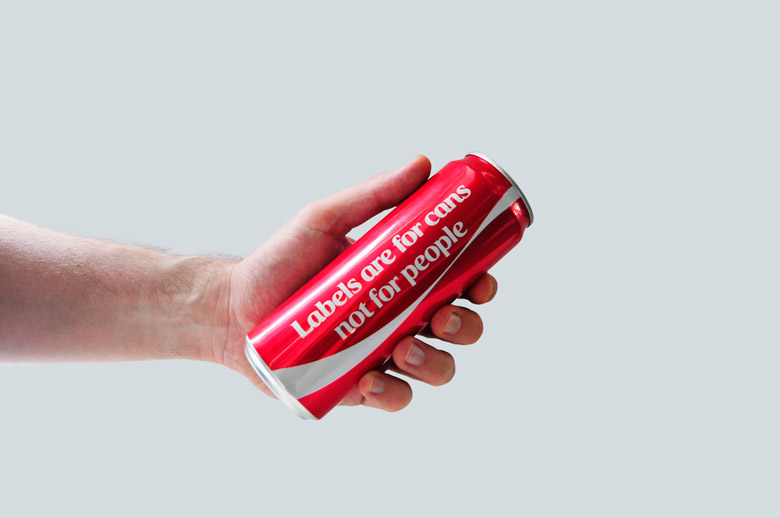 The project is part of Coke's global campaign titled 'Let's Take An Extra Second' that promotes tolerance, equality and a world without stereotypes and prejudices. Share this post and your views in the comments below.