Brazilian designer Nei Valente has come up with an intriguing design experiment titled 'Thoughts on Position' that studies the relationship between the placement of an element and its meaning. The objective was to find out if the same element can communicate different messages when placed in different positions.
In this experiment, Valente surveyed 288 participants with a series of questions divided into three categories:
1. Human Emotions
2. Social Perceptions
3. Everyday Situations
Basic shapes like circles and squares were placed in different positions and the participant had to answer questions like 'Which one looks happier?', 'Which one looks afraid?', 'Which one looks richer?", etc.
The application of these concepts can be found in graphic design, UI/UX design, photography, cinematography, architecture, and more. Graphic and UI/UX designers use positioning to create visual hierarchy and draw the user's attention to specific points. Photographers and cinematographers use placement and framing to evoke different emotions and perceptions about their subjects.
Check out the project below.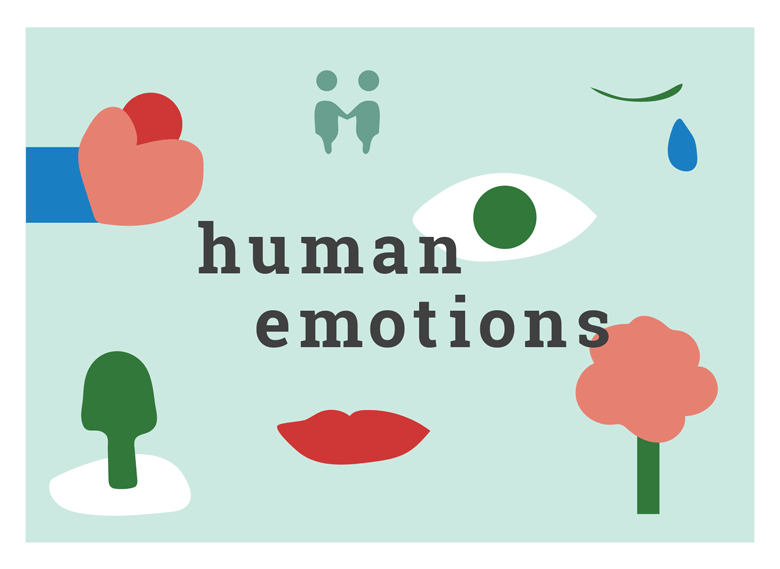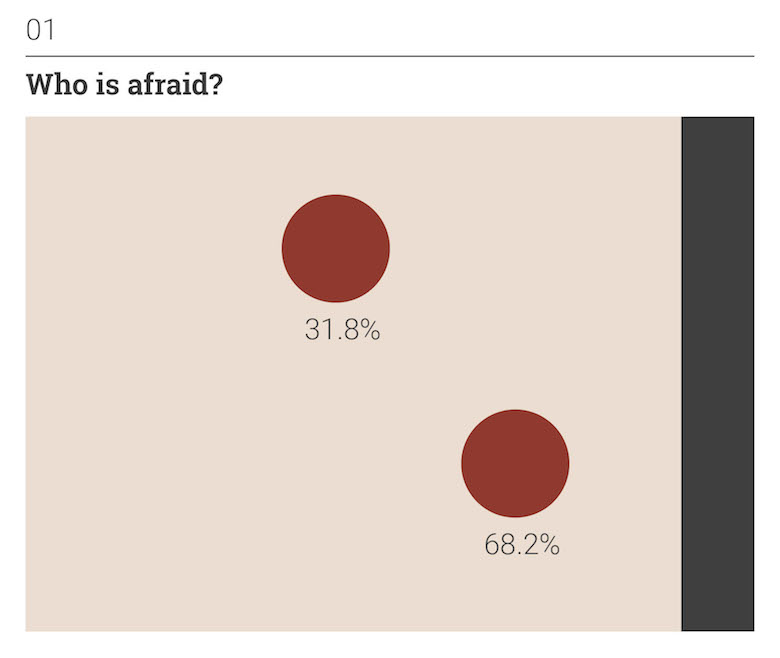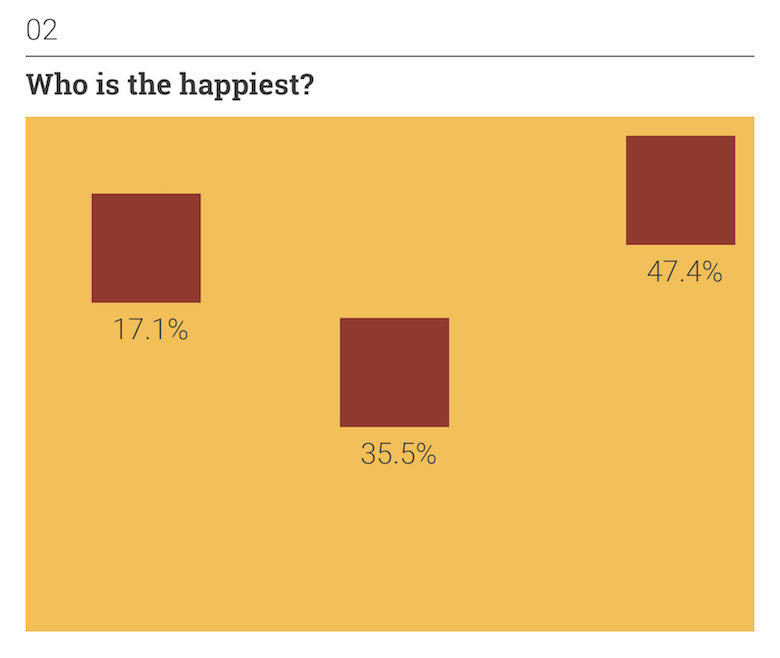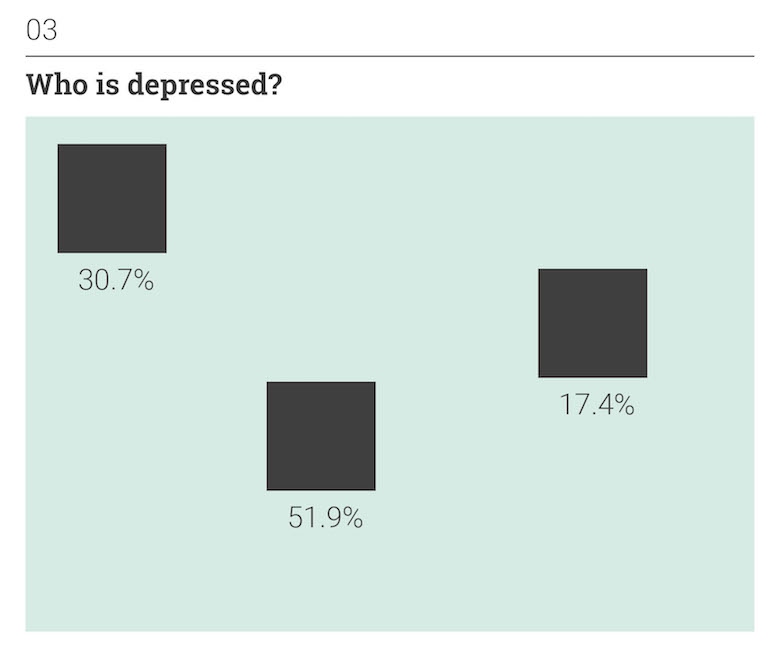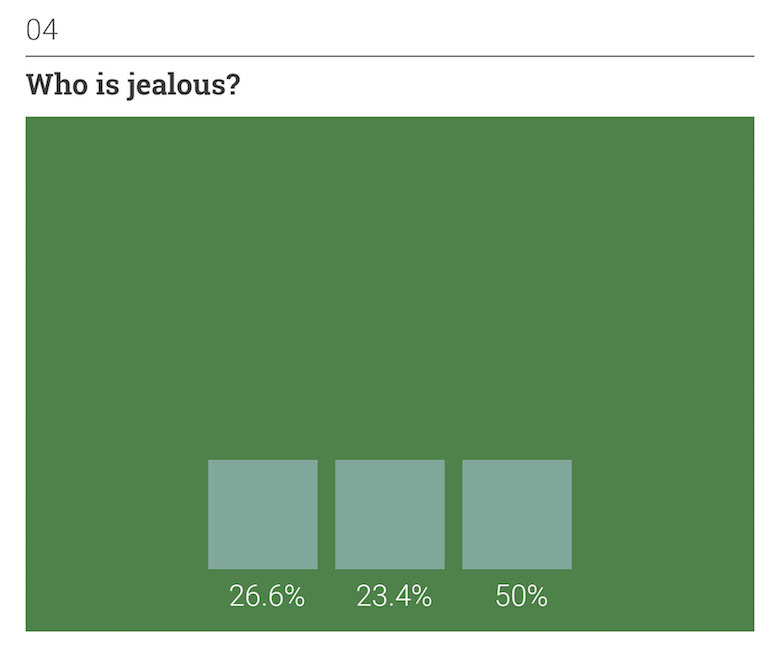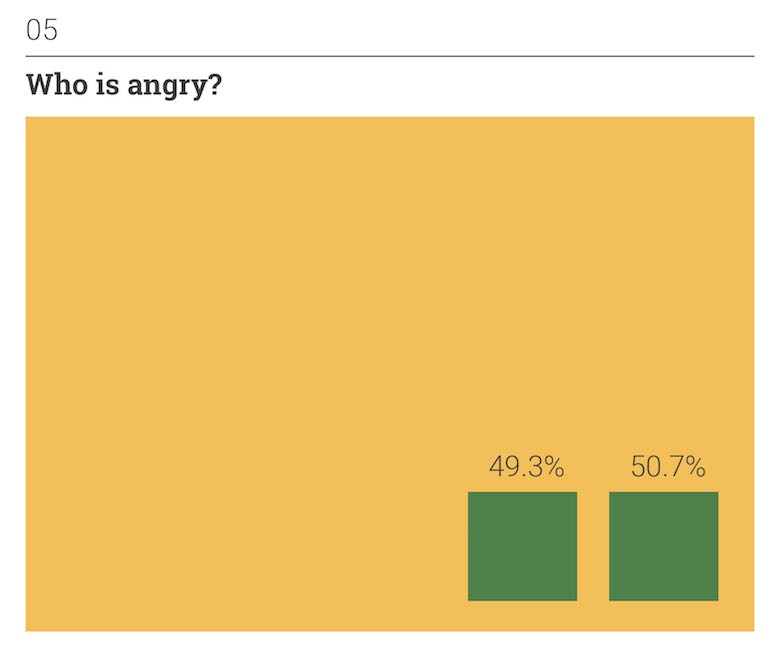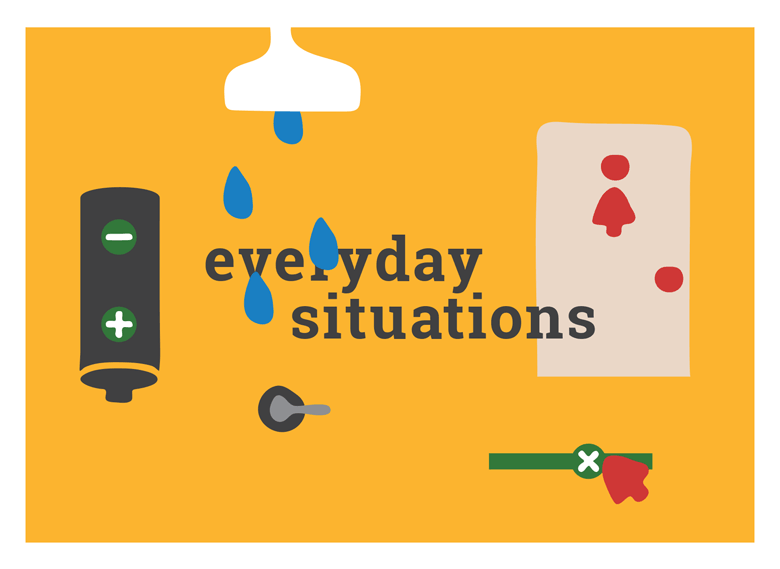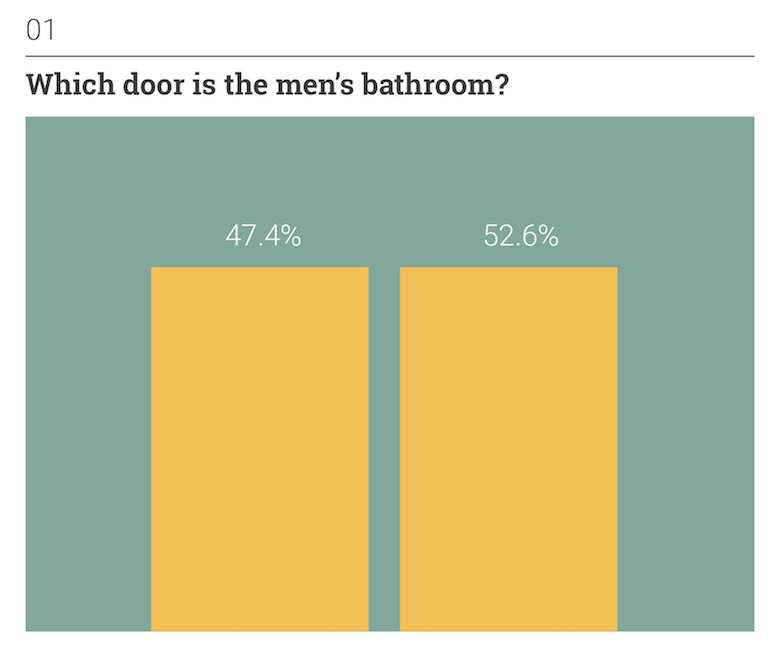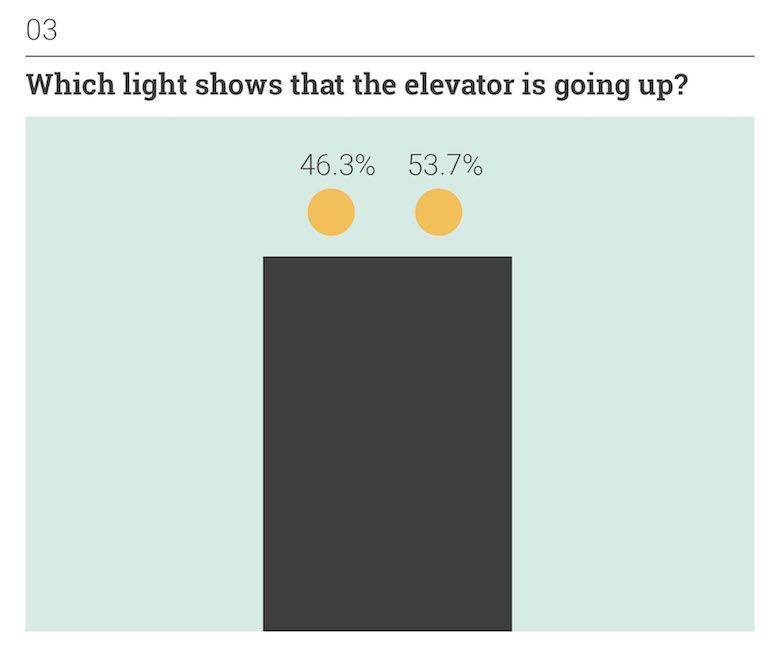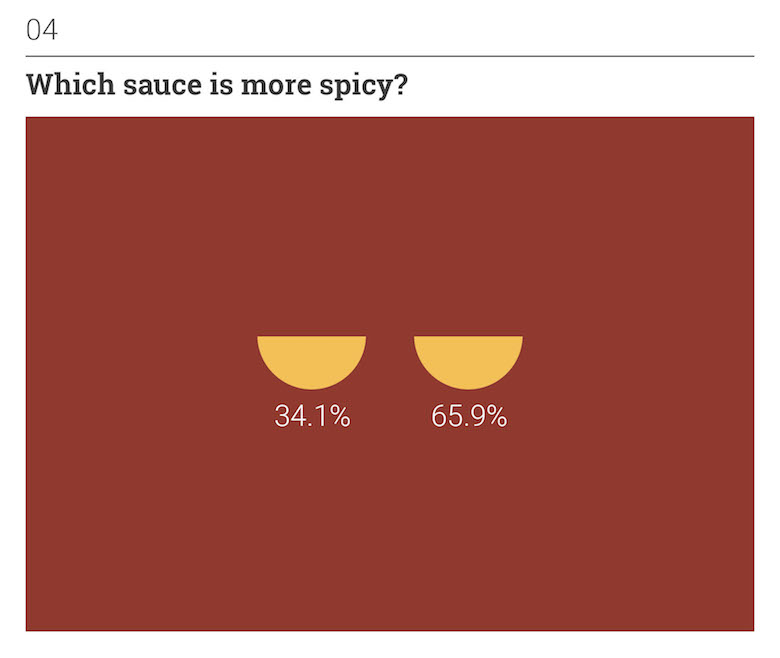 Share this post with a designer friend and voice your views in the comments below. All images © Nei Valente.