Stan Lee, the legendary writer, editor and publisher of Marvel Comics, passed away on November 12, 2018 in Los Angeles, California. He was 95.
In collaboration with artists Jack Kirby and Steve Ditko, Lee co-created iconic superhero characters like Spider-Man, the Hulk, the X-Men, the Fantastic Four, Doctor Strange, Black Panther, and Daredevil. He also co-created the characters Iron Man, Thor, and Ant-Man with his brother and co-writer Larry Lieber.
Lee was the editor-in-chief of Marvel Comics, and later its publisher and chairman. He led its expansion from a small division of a publishing house to a large multimedia corporation. After retirement, he remained a public figurehead for the company, and often made cameo appearances in Marvel films and television projects.
Upon news of Lee's demise, artists and creatives from all over the world gathered together to pay art tributes to the comic book icon. Here are some of the best ones.
1.
2.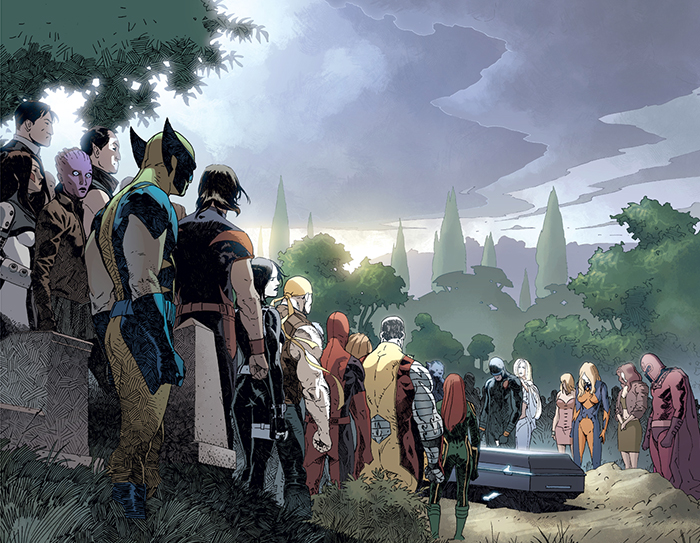 3.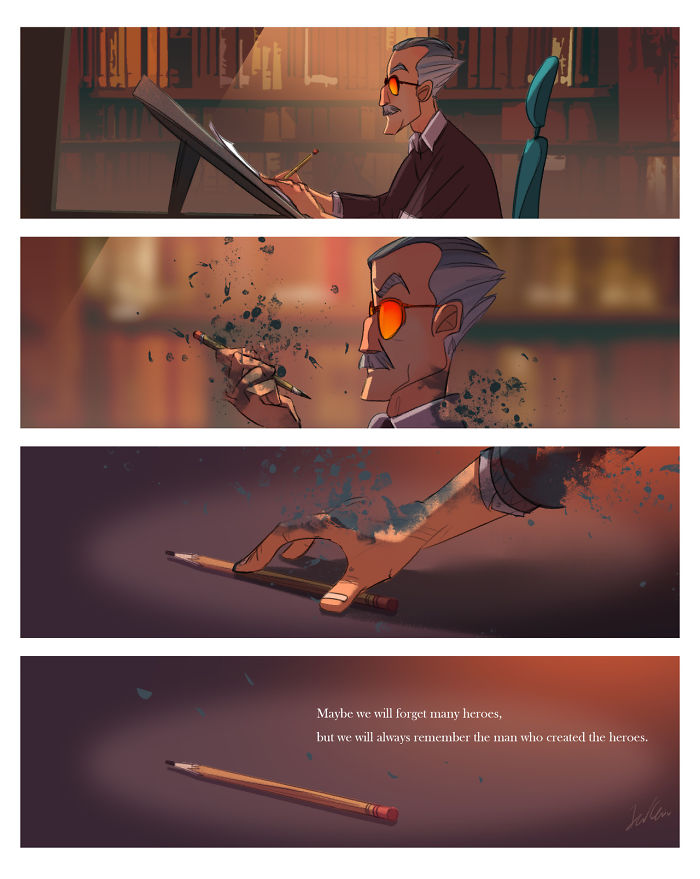 4.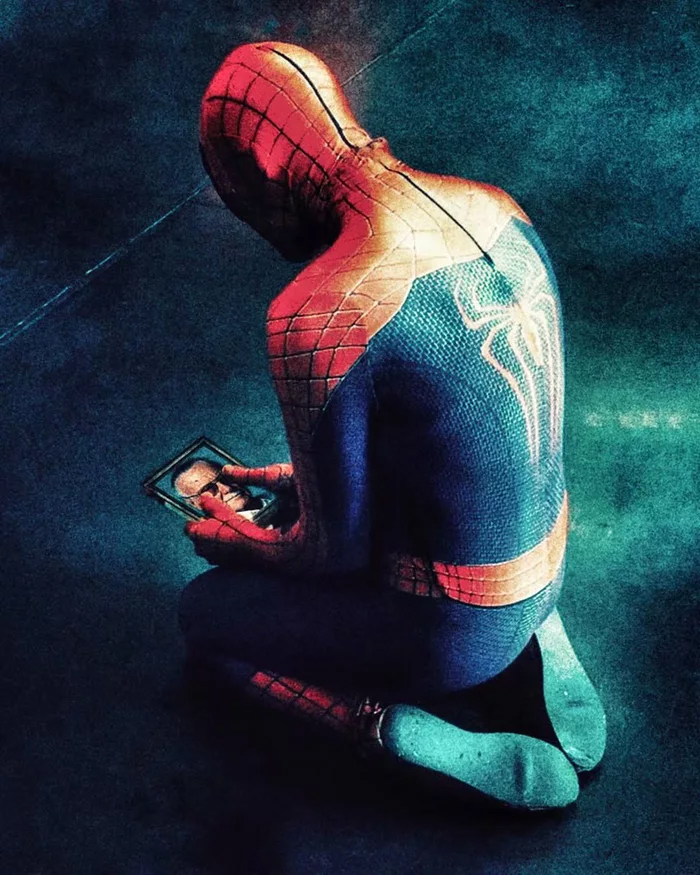 5.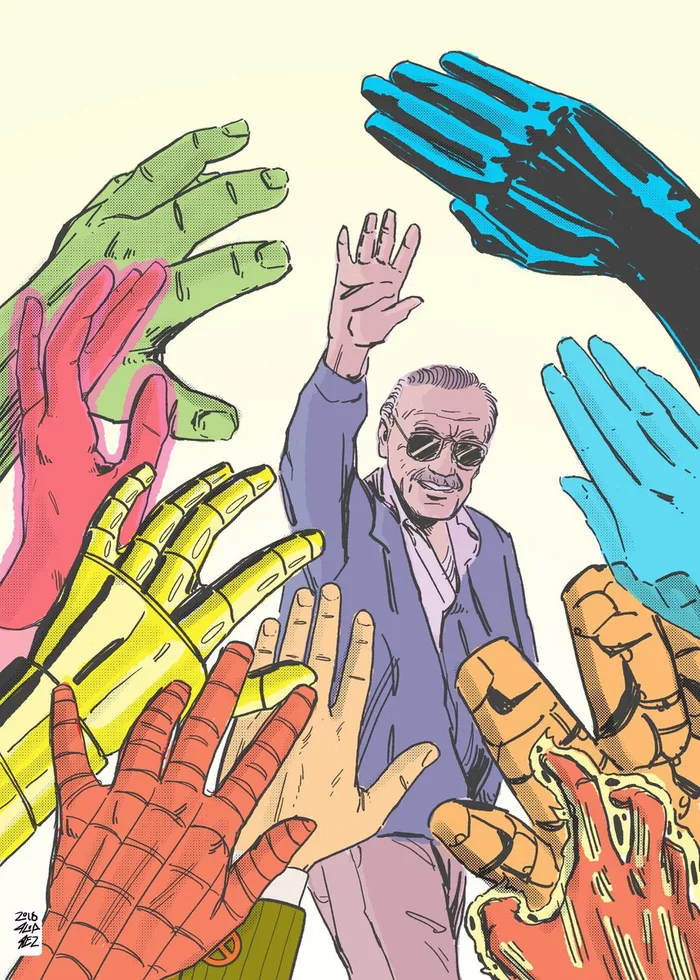 6.
7.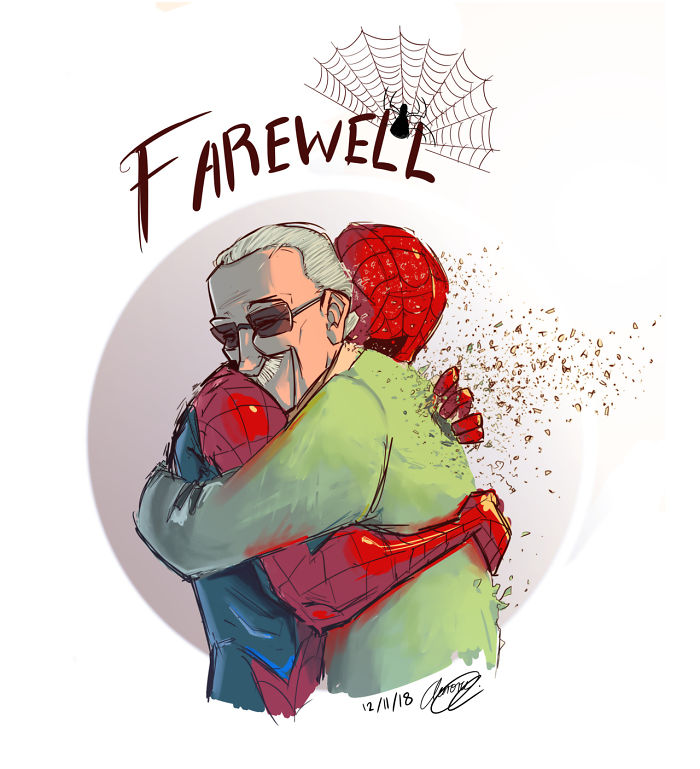 8.
9.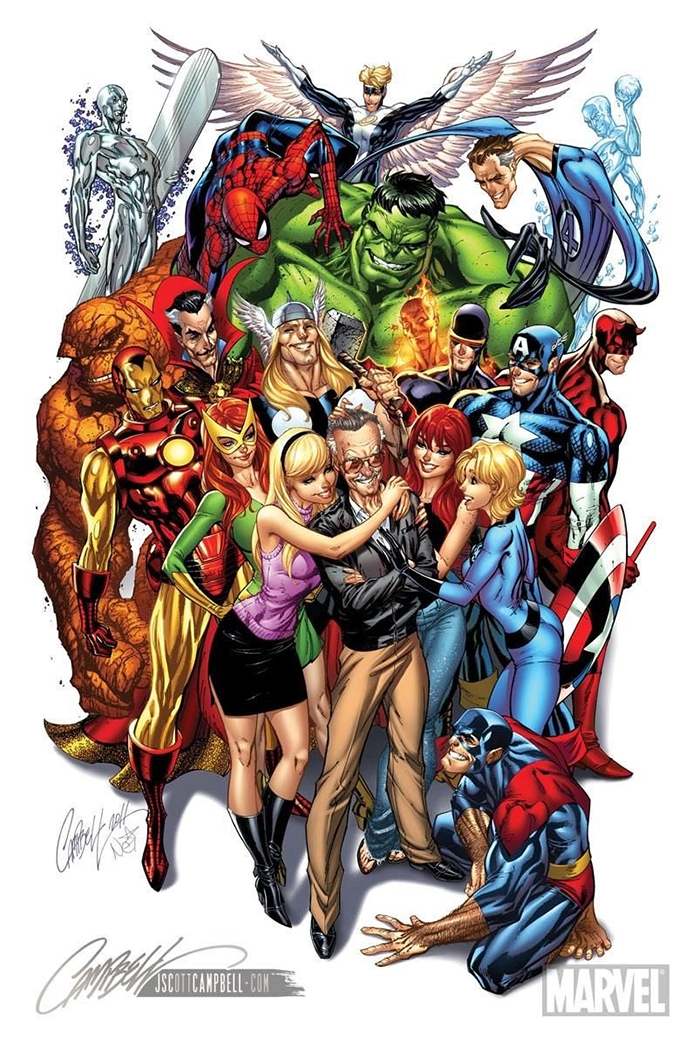 10.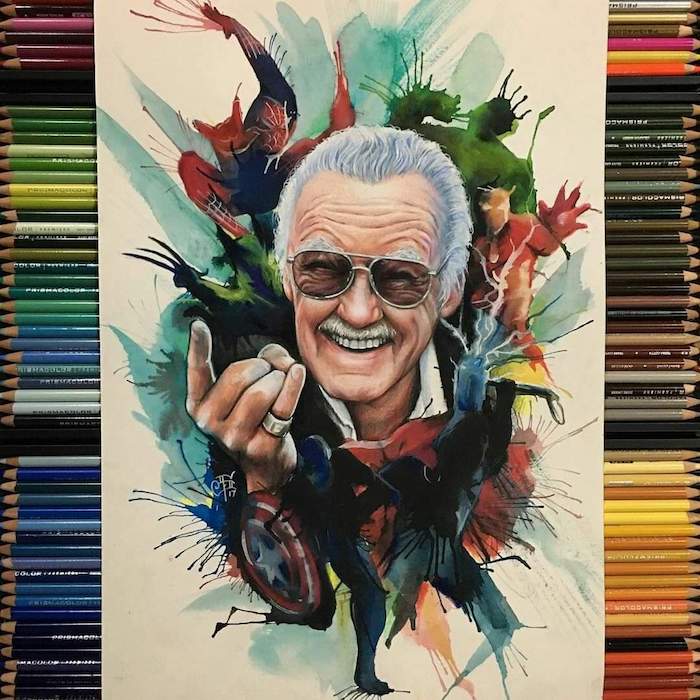 11.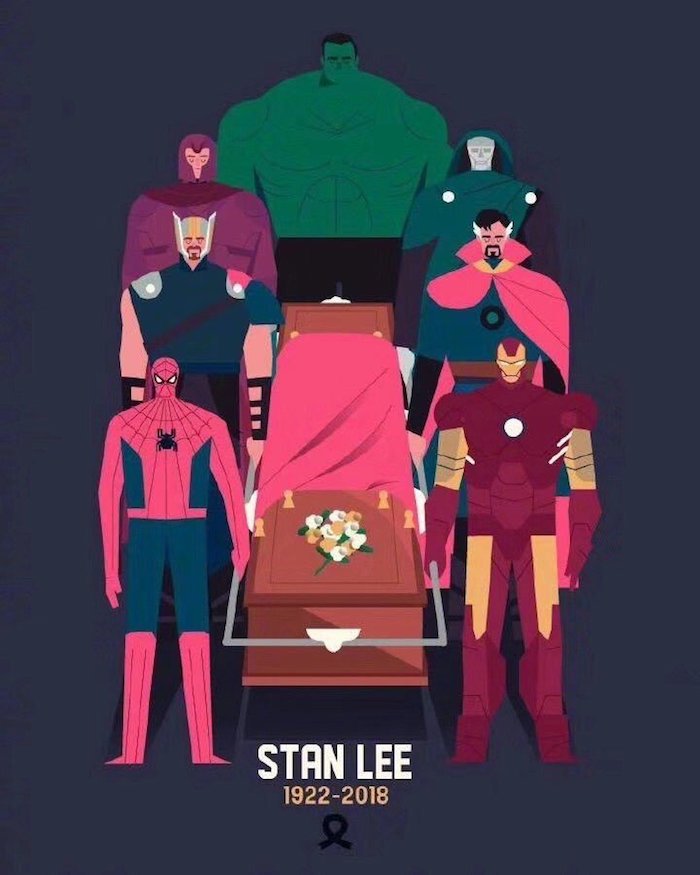 12.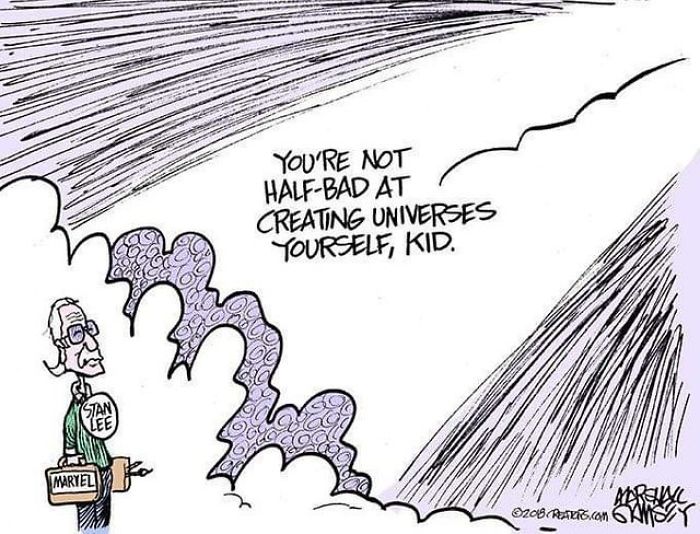 13.
14. D.C. pays tribute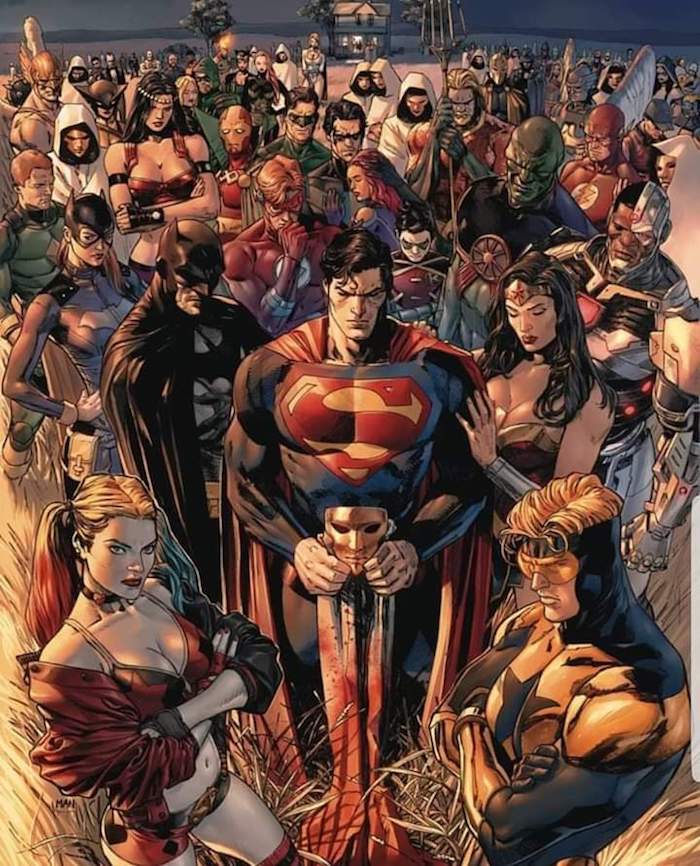 15.
Which one's your favourite? Share this post with a designer friend and voice your views in the comments below.