In art, negative space is the background space (or white space) around and between the subject of an image. For example, in a picture of a black vase against a white wall, the vase is the positive space, and the white wall is the negative space. In design, negative space can be used to create hidden meaning logos and illustrations.
In today's post, we feature a series of beautiful negative space logos by Polish designer Jacek Janiczak. Created in Adobe Illustrator, the logos use a pure black-and-white palette that feels soothing and gives them a nice minimalist touch. Check them out below and tell us your favourites in the comments.
1.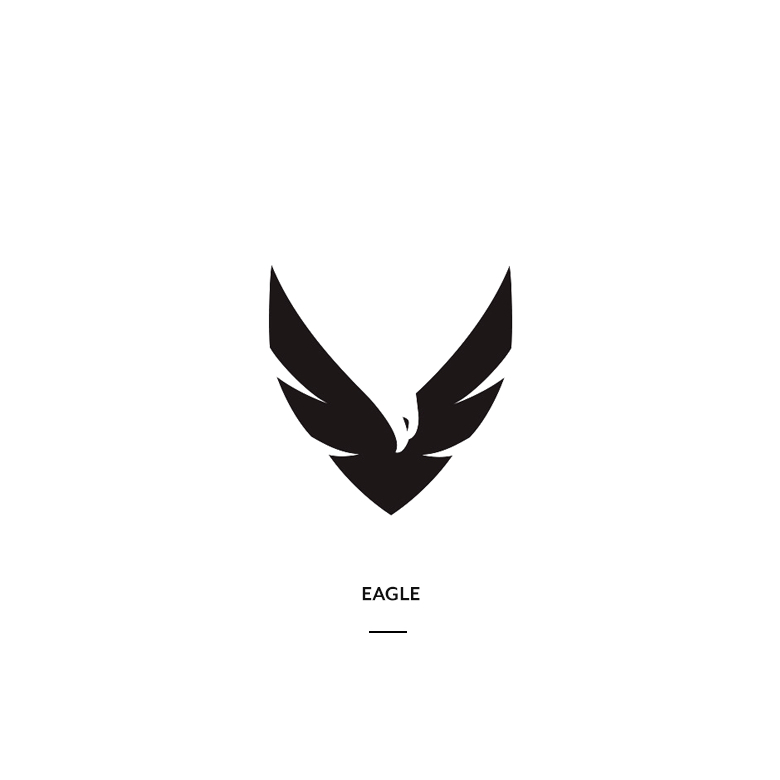 2.
3.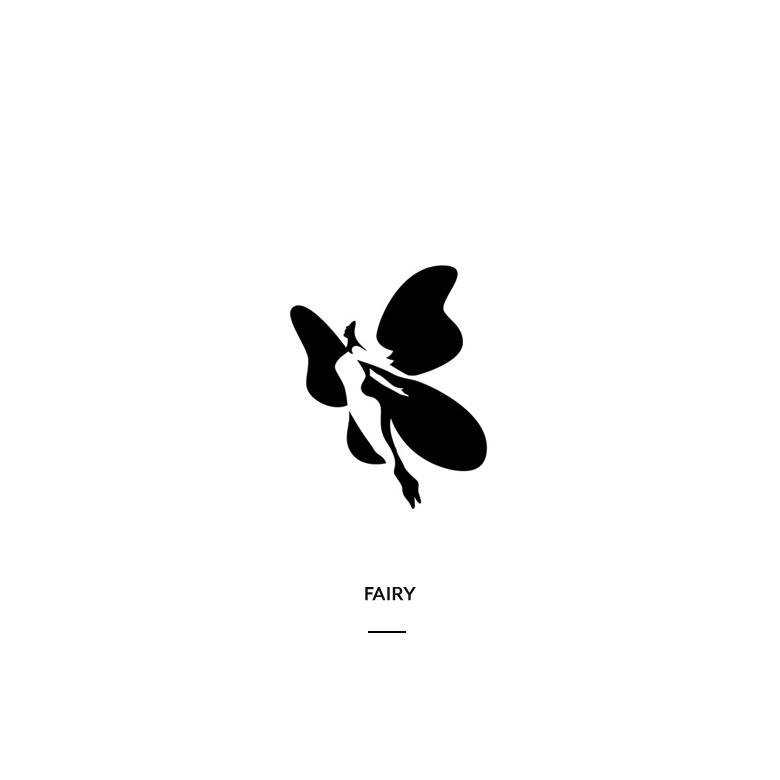 4.
5.
6.
7.
8.
9.
10.
11.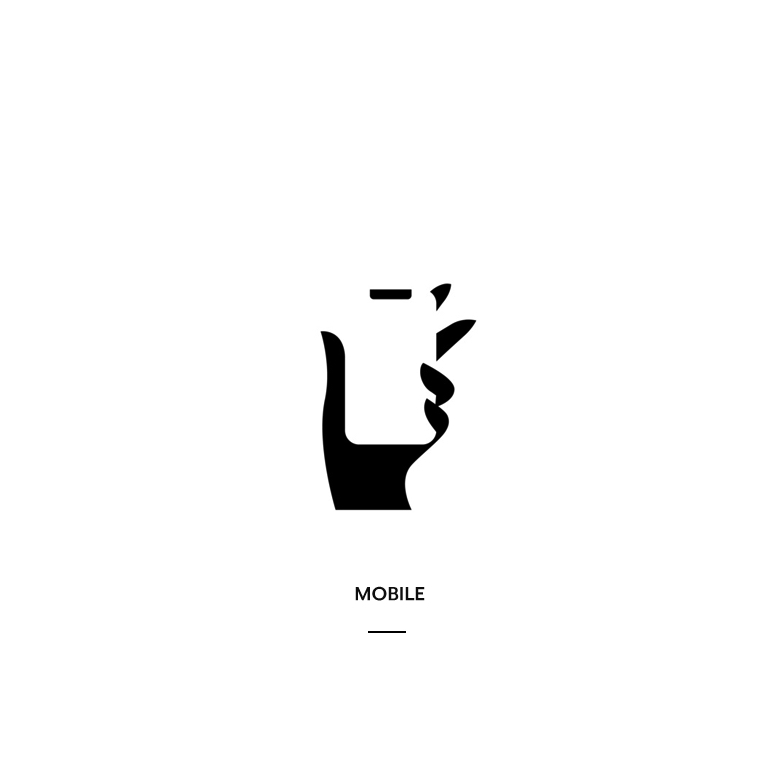 12.
13.
14.
15.
16.
17.
18.
19.
20.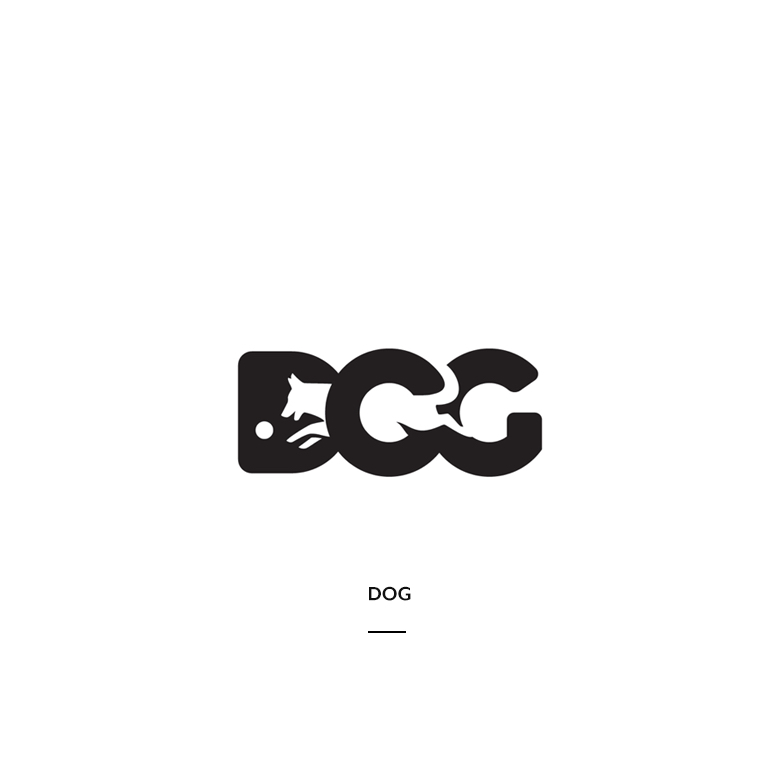 21.
Don't Miss: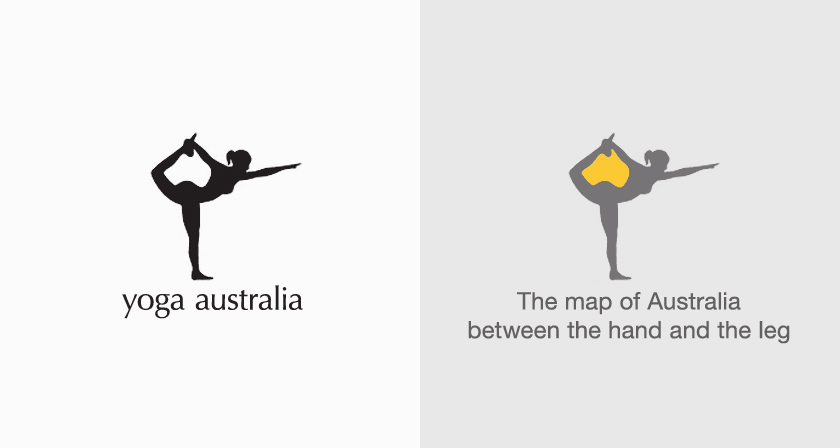 Our favourites: No. 1 (Eagle) and 3 (Fairy). What about you? Share this post with a designer friend and voice your views in the comments below. All images © Jacek Janiczak.