Lithuania-based graphic designer Leo has come up with a series of clever logos that combine the name or initials of the company into one unique symbol using negative space. The logo in each case visually represents the name of the company.
For example, the logo for Secret Chat is a pair of lips with a padlock in the negative space between the lips. The logo for Wine Rocket is a space shuttle with a wine bottle in the negative space of the shuttle. Leo used Adobe Illustrator and Photoshop to create the logos. Check them out below.
1.
2.
3.
4.
5.
6.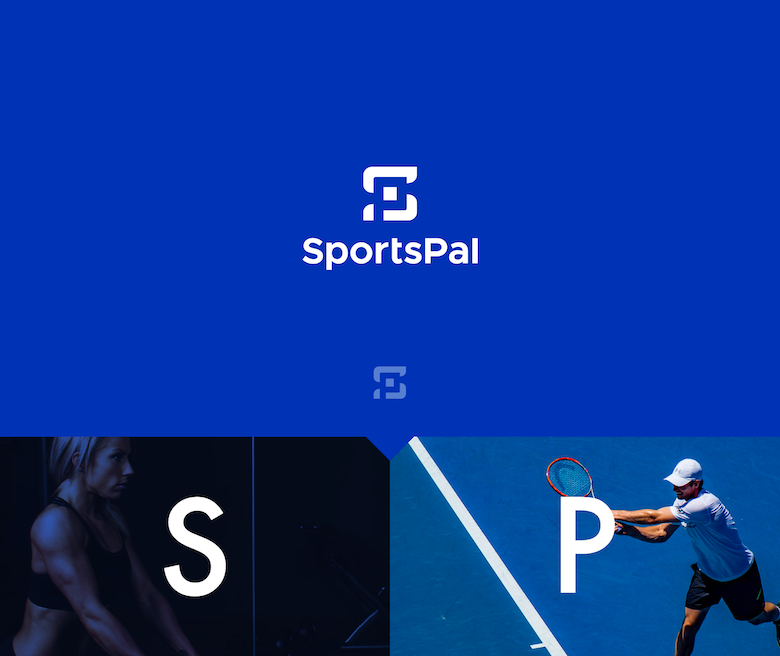 7.
8.
9.
10.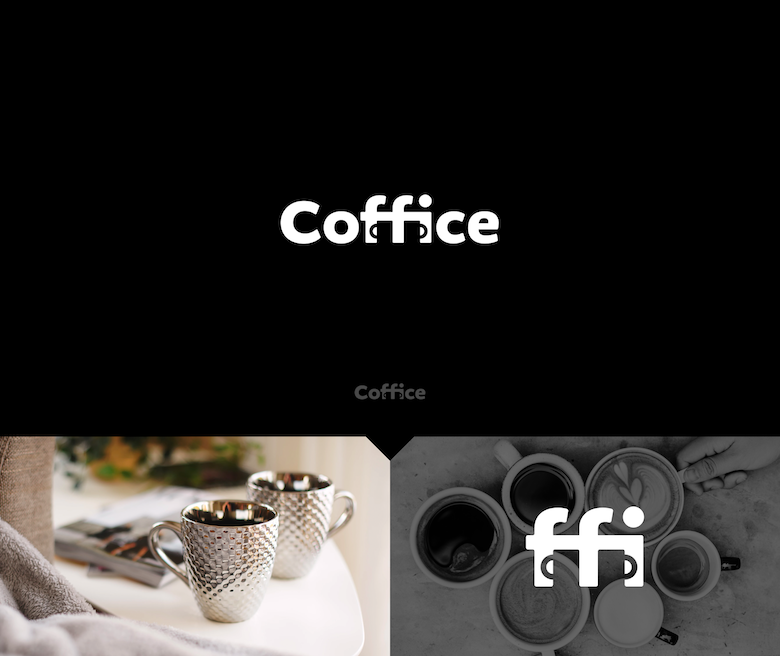 11.
Our favourites: no. 7 and 10. What about you? Share this post with a designer friend and voice your views in the comments below.