'Predators and Preys' is a fascinating project by Italian illustrator and graphic designer Andrea Minini. He creates black and white illustrations of animal predators in a way that their preys can be seen in the negative space.
For example, the illustration of a deer shows the face of a wolf between its antlers. The legs of an eagle create the silhouette of a rabbit. Check them out below. Can you spot all the pairs?

1.
2.
3.
4.
5.
6.
7.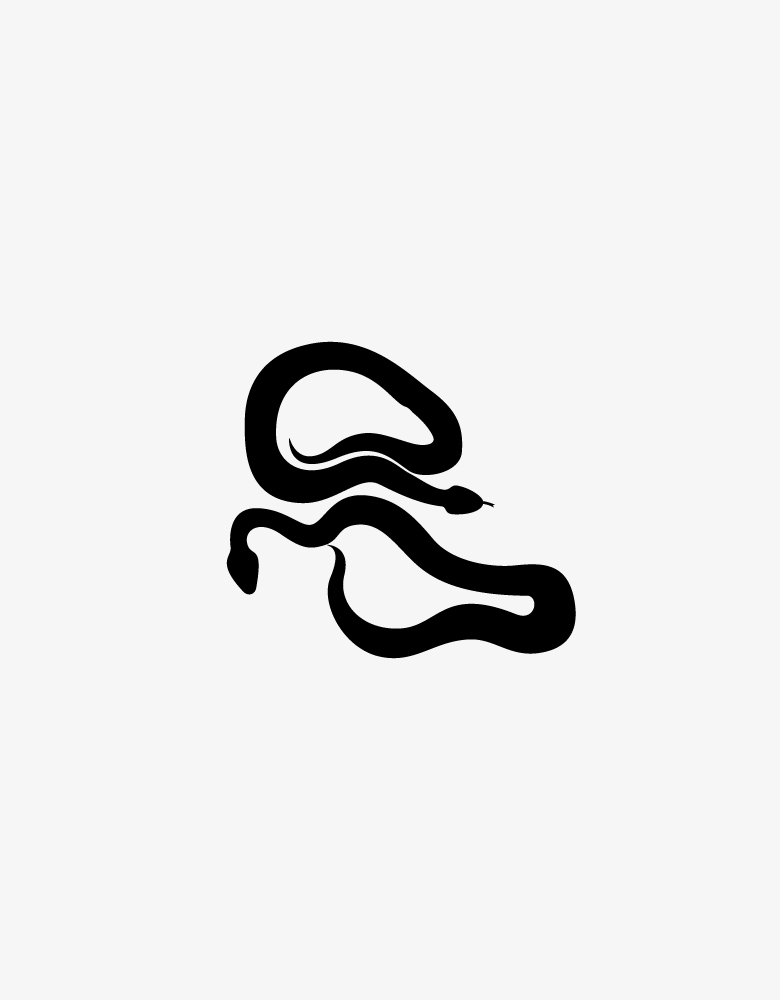 These illustrations were also used by National Geographic for their Nat Geo Wild campaign
Which one's your favourite? Share this post with a designer friend and voice your views in the comments below. All images © Andrea Minini.