Anthony Schmidt is a 13-year-old boy on the autism spectrum from Woodinville, Washington, with a passion to photograph toy cars so they look life-size. Using an iPhone and forced-perspective photography techniques, he captures vintage and classic car models against backdrops of nature and architecture.
Anthony's passion for cars began from an early age. He used to collect miniature car models that looked as accurate and detailed as their real-life counterparts. Using his mother's iPhone, he started placing the cars in elaborate scenes, making them look as realistic and lifelike as possible. His photos quickly went viral on social media, inspiring many others to find a unique, creative outlet and overcome their personal challenges. Check out some of his best work below.
1.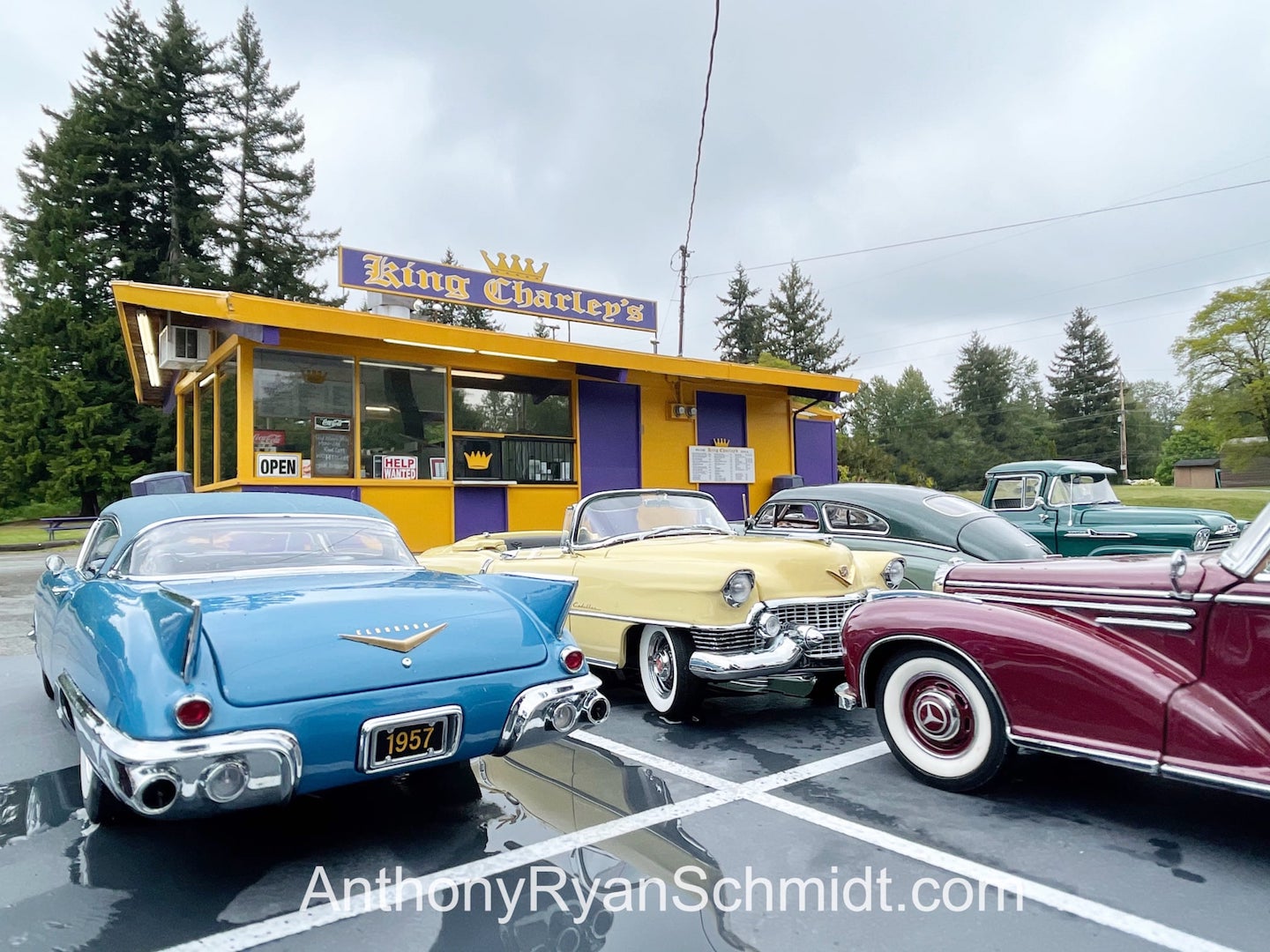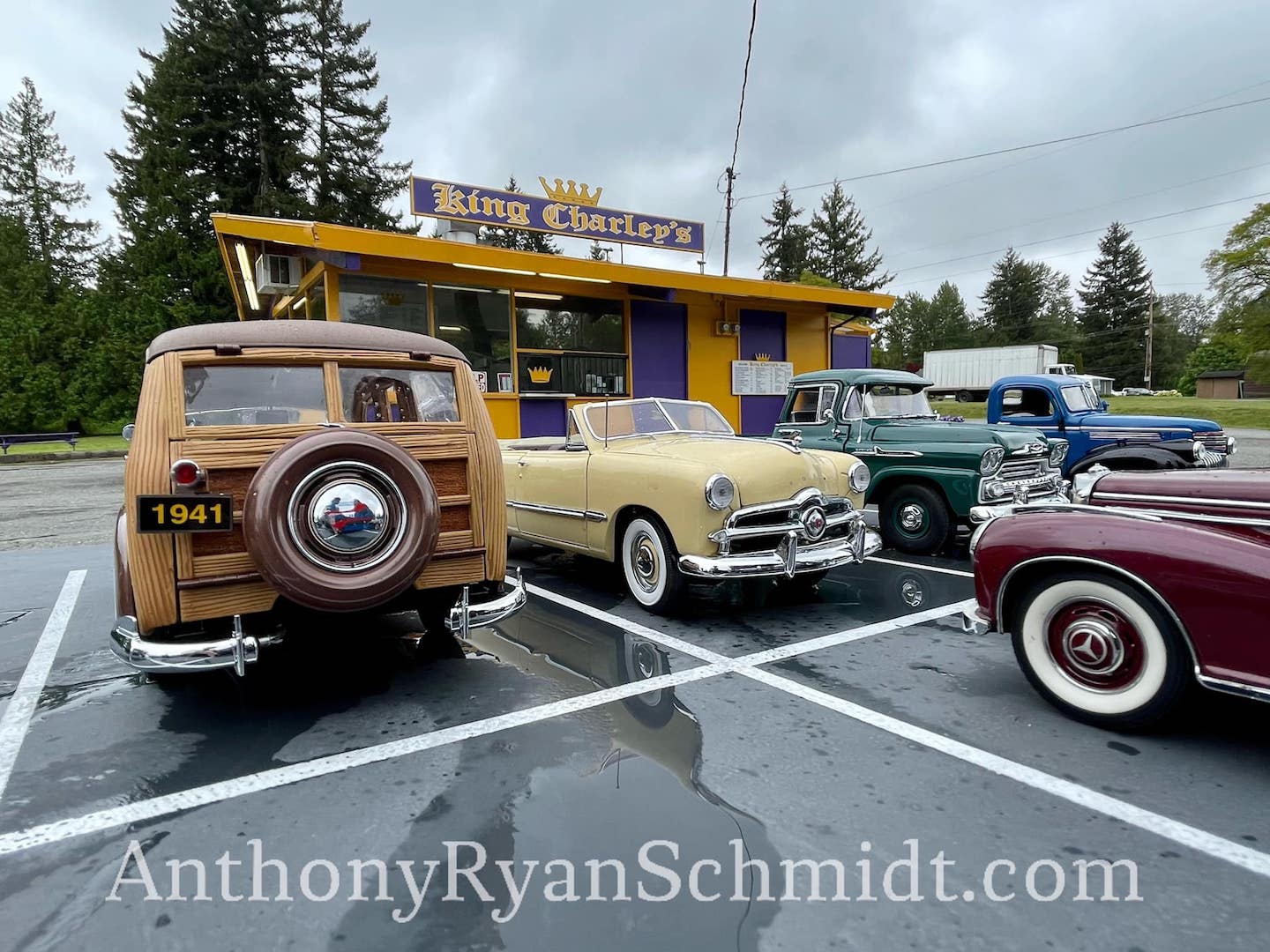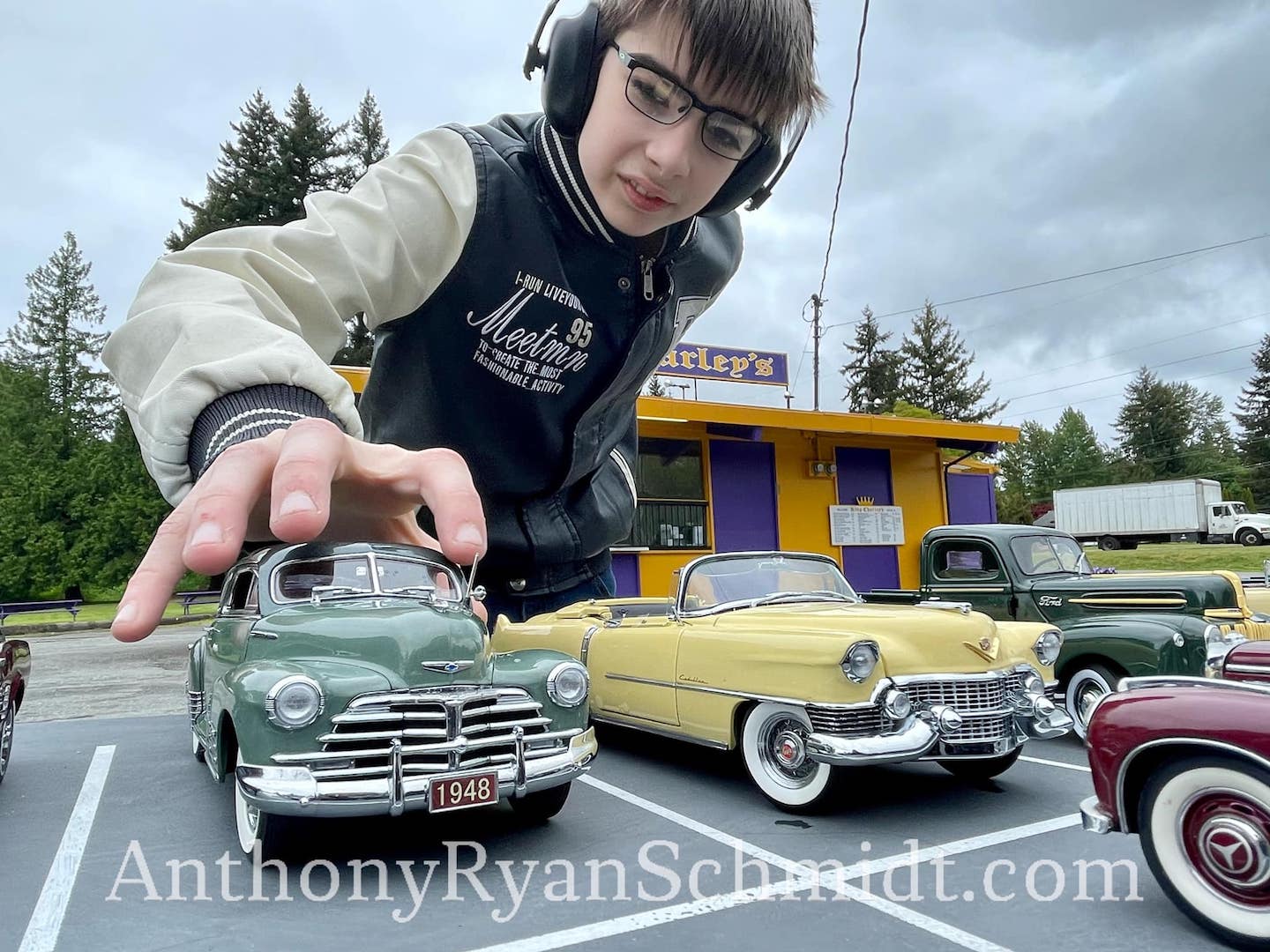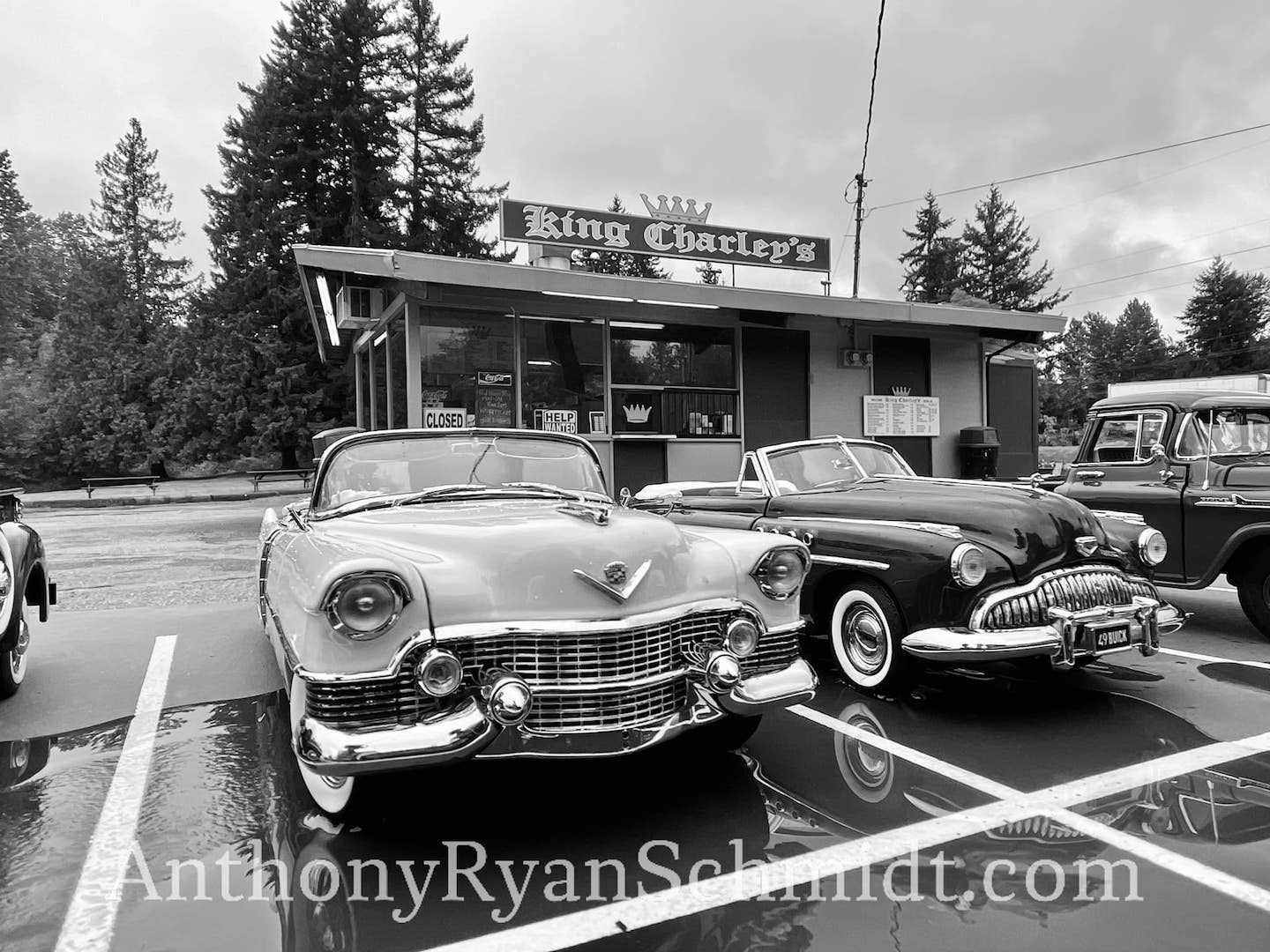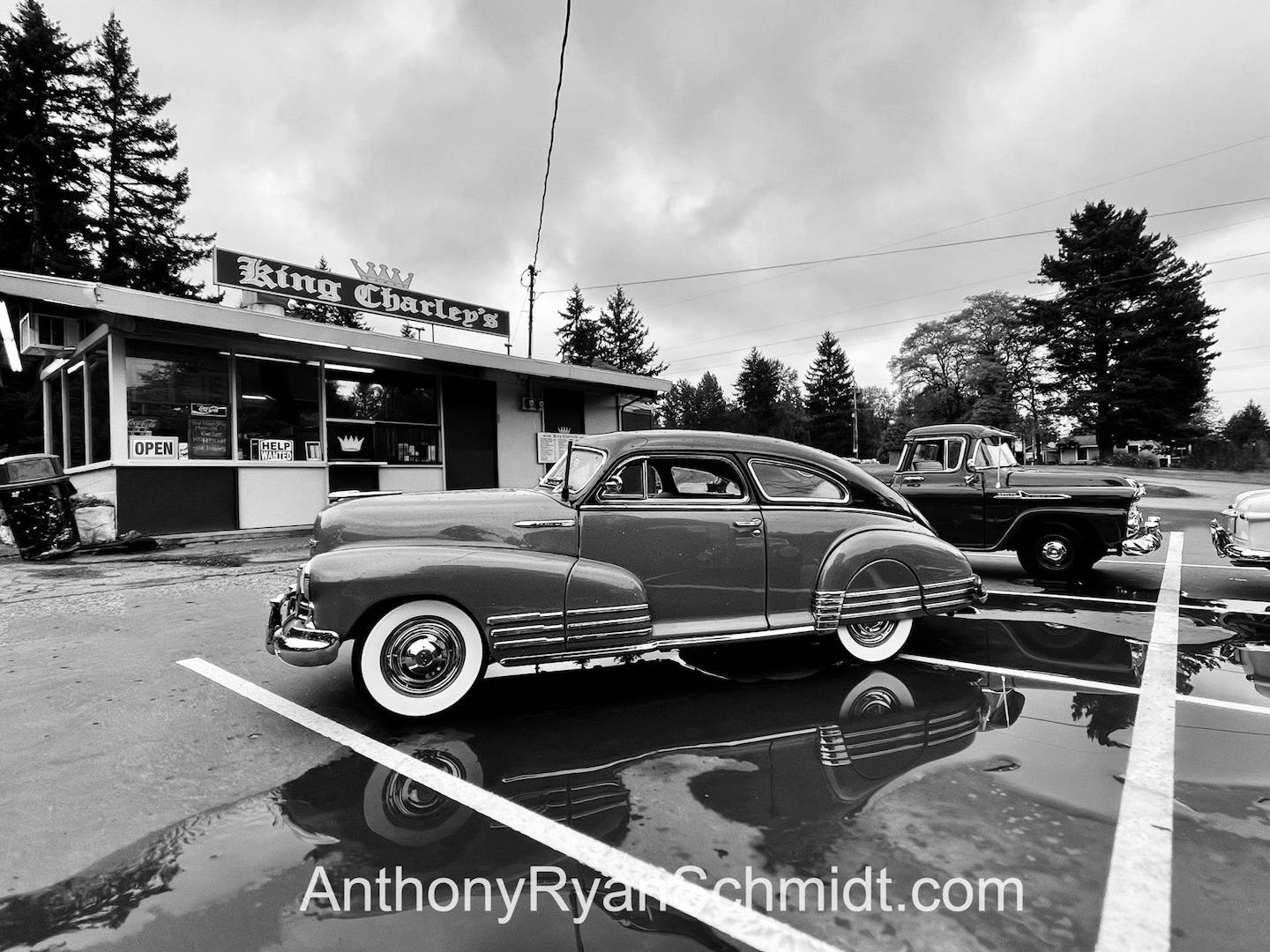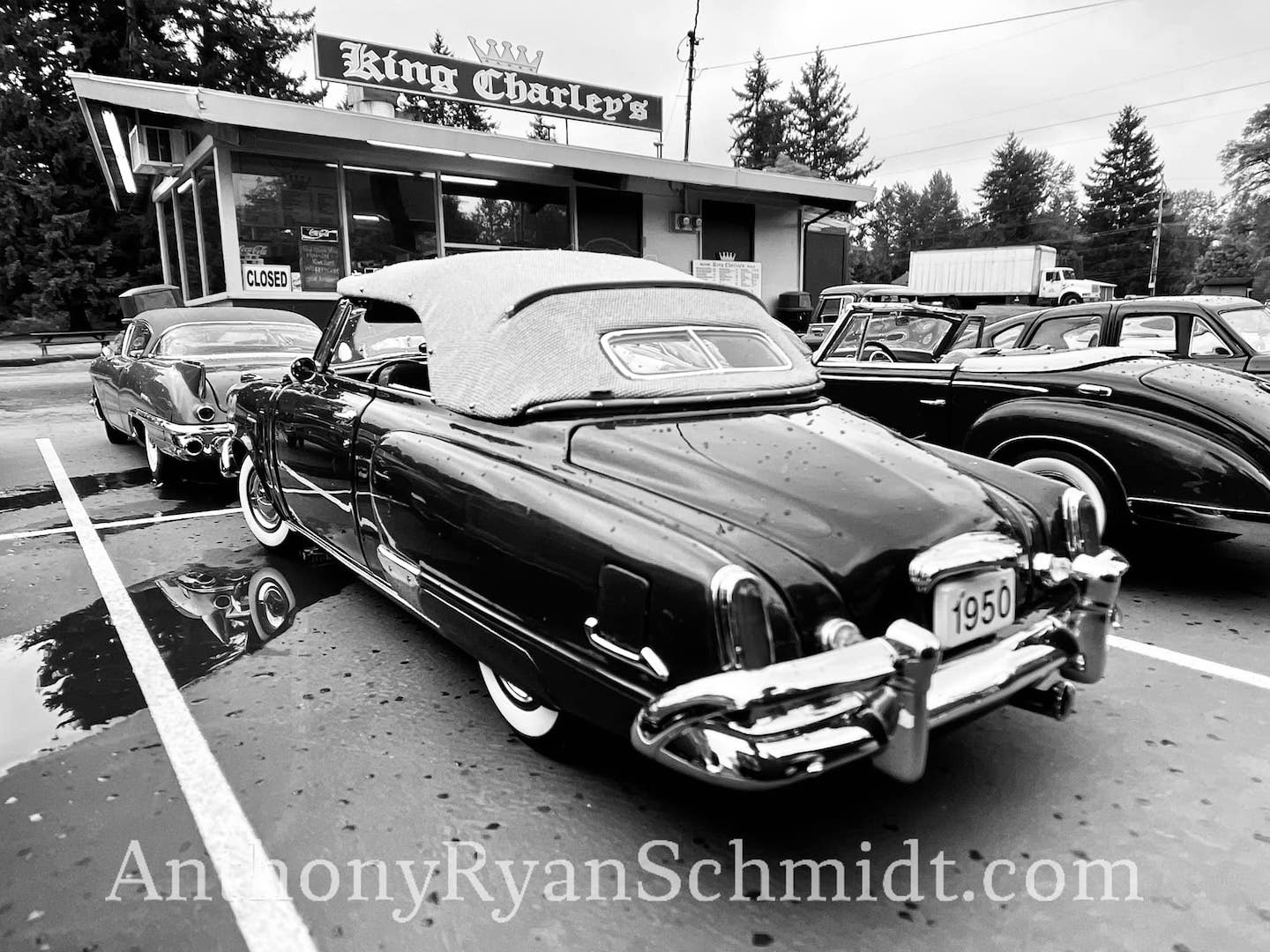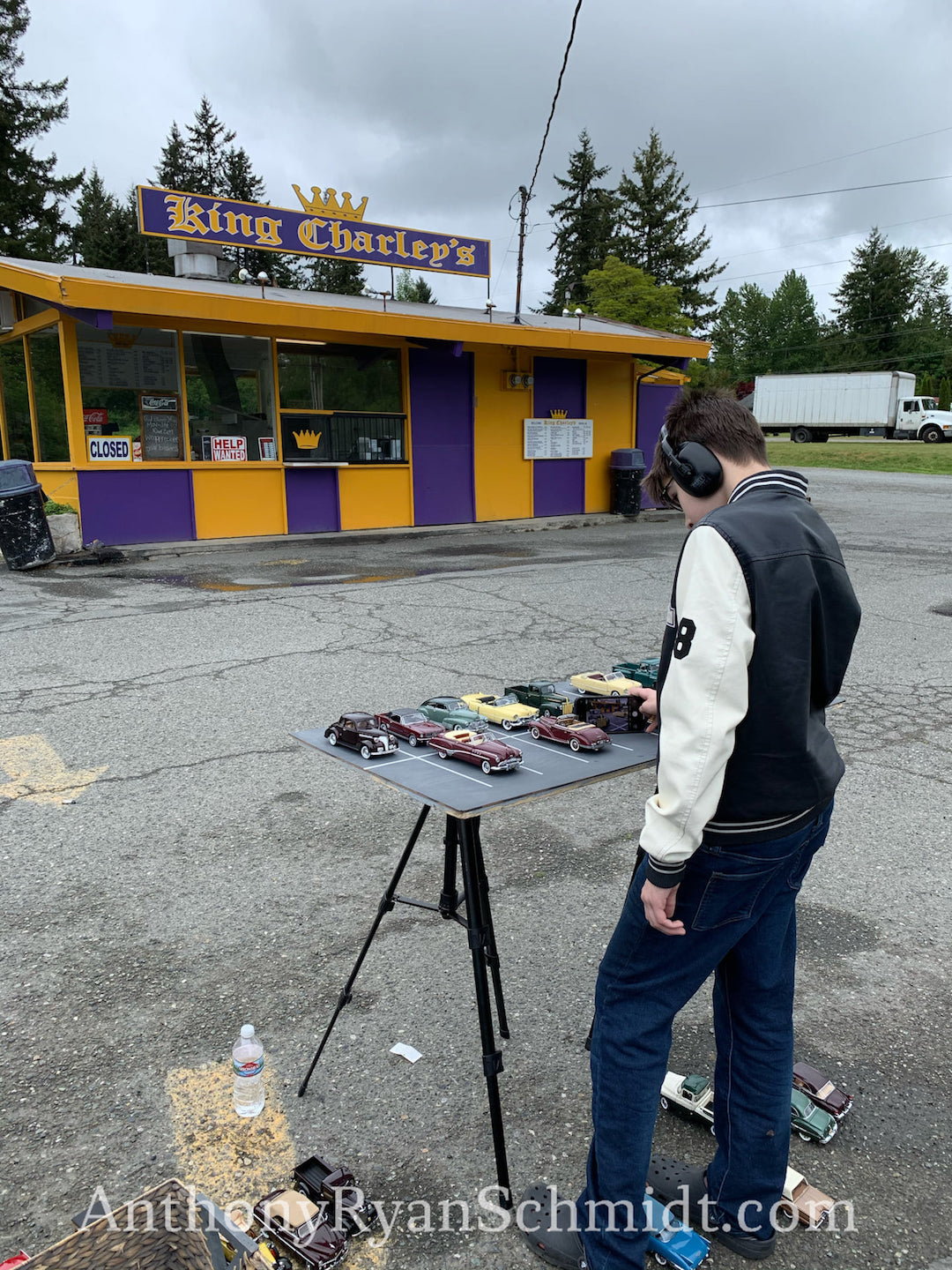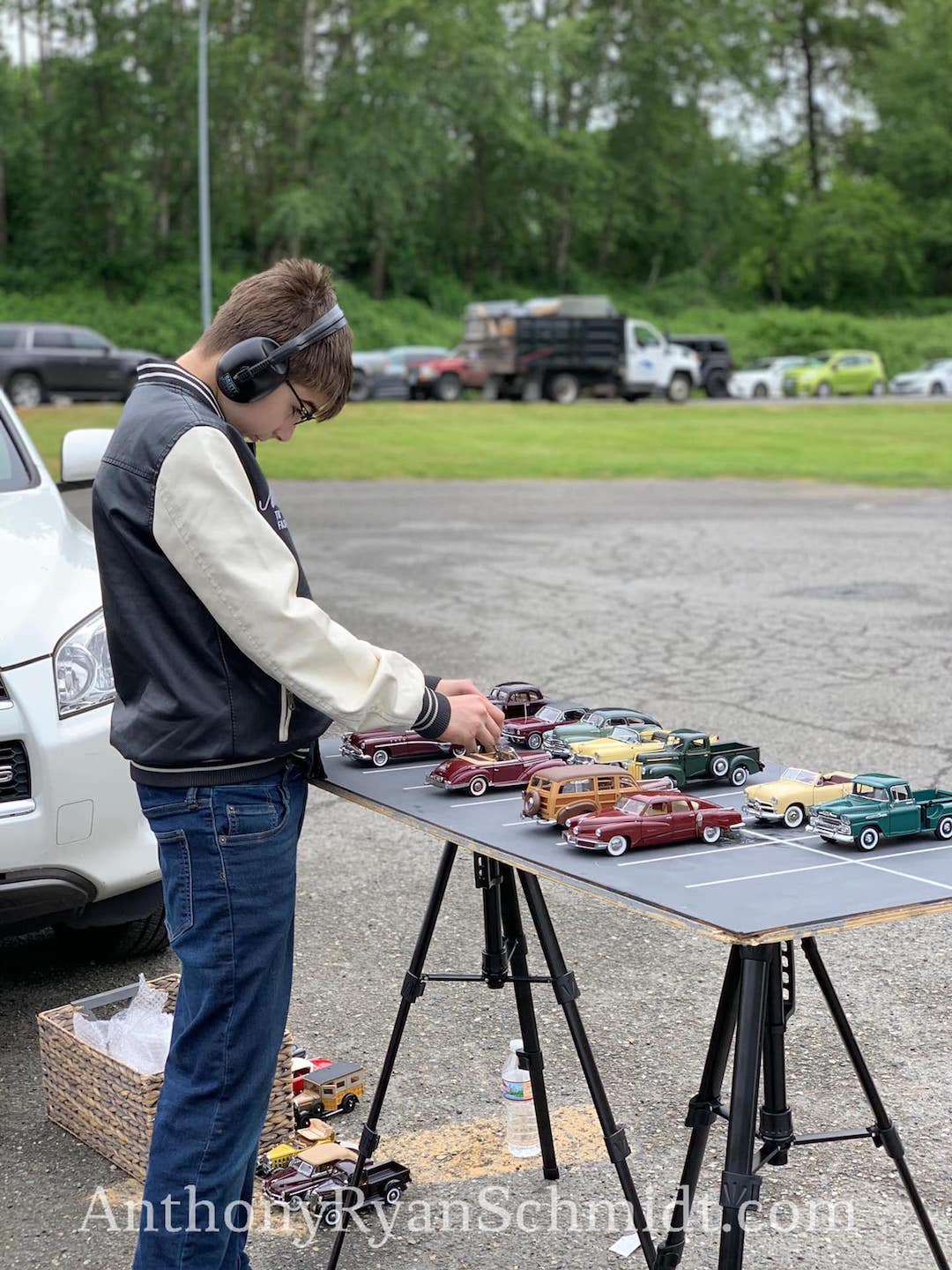 2.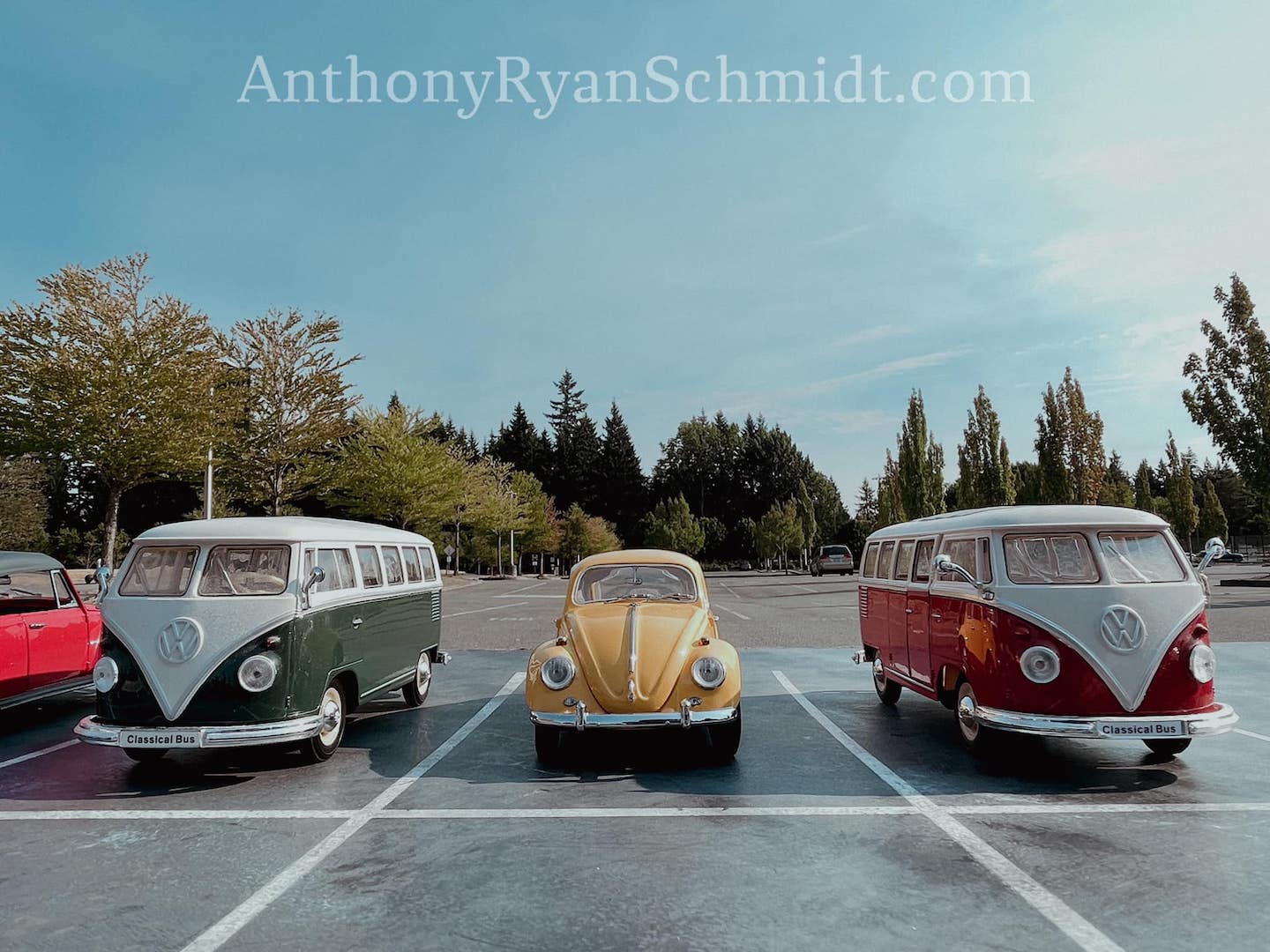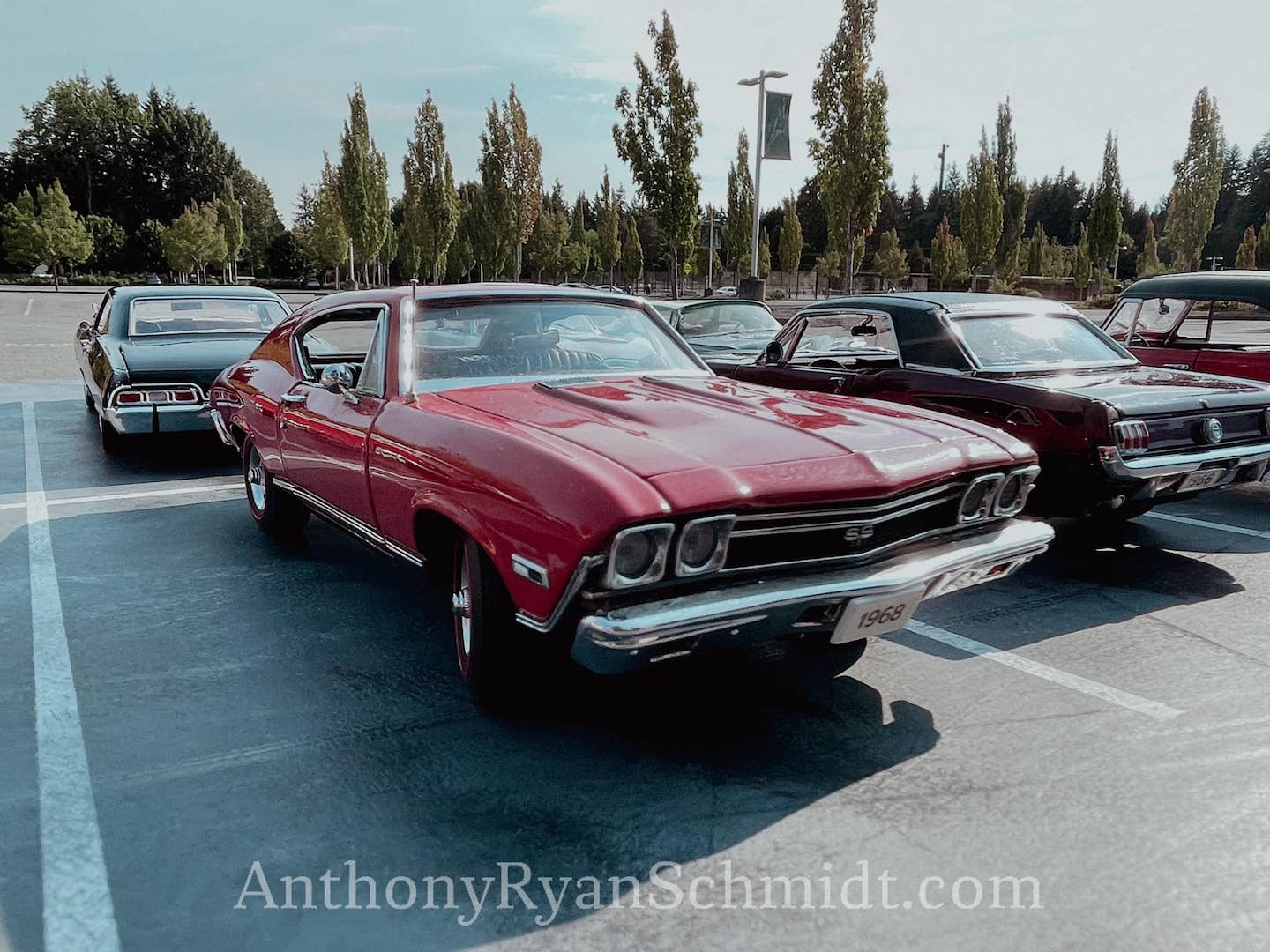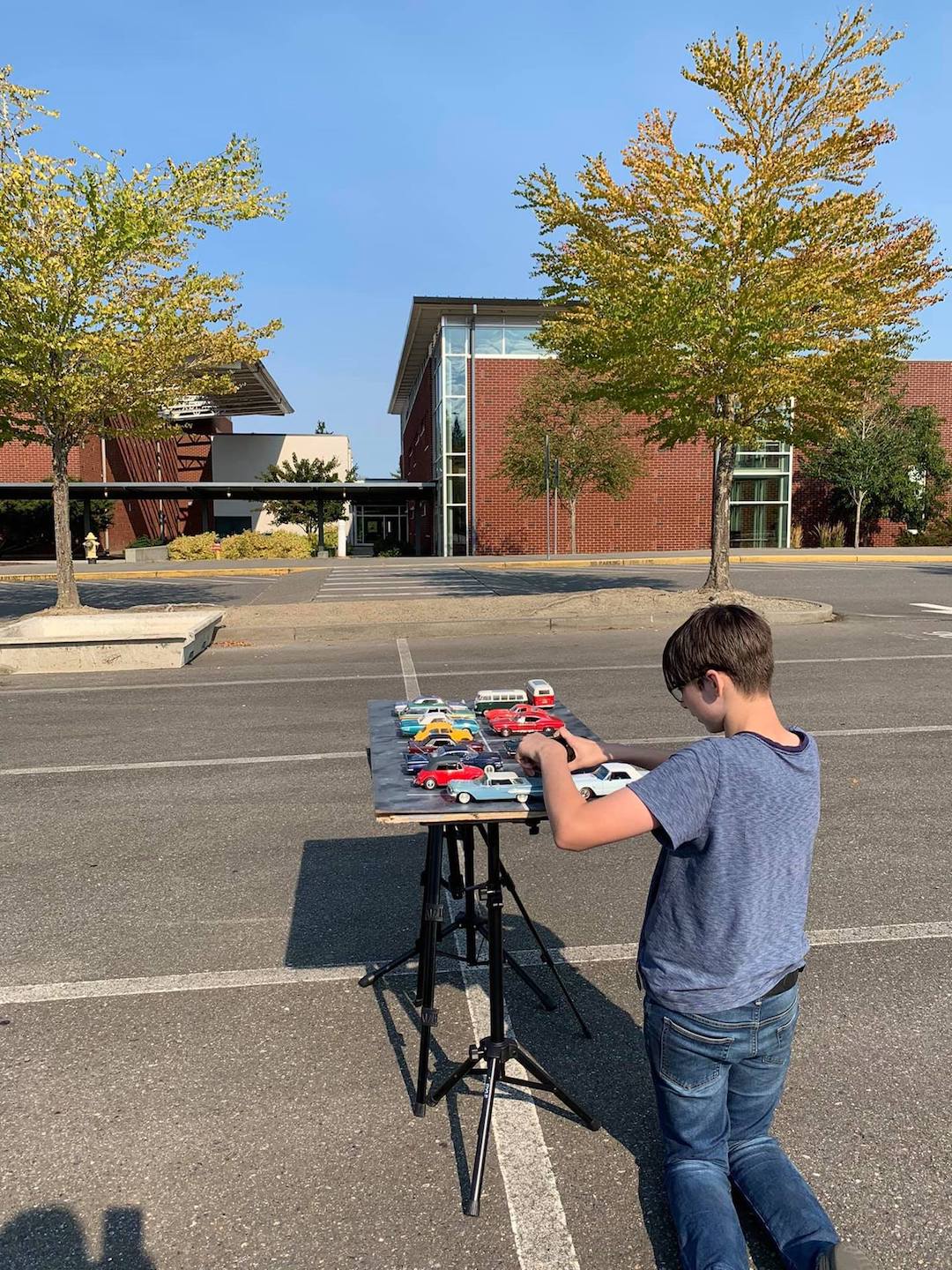 3.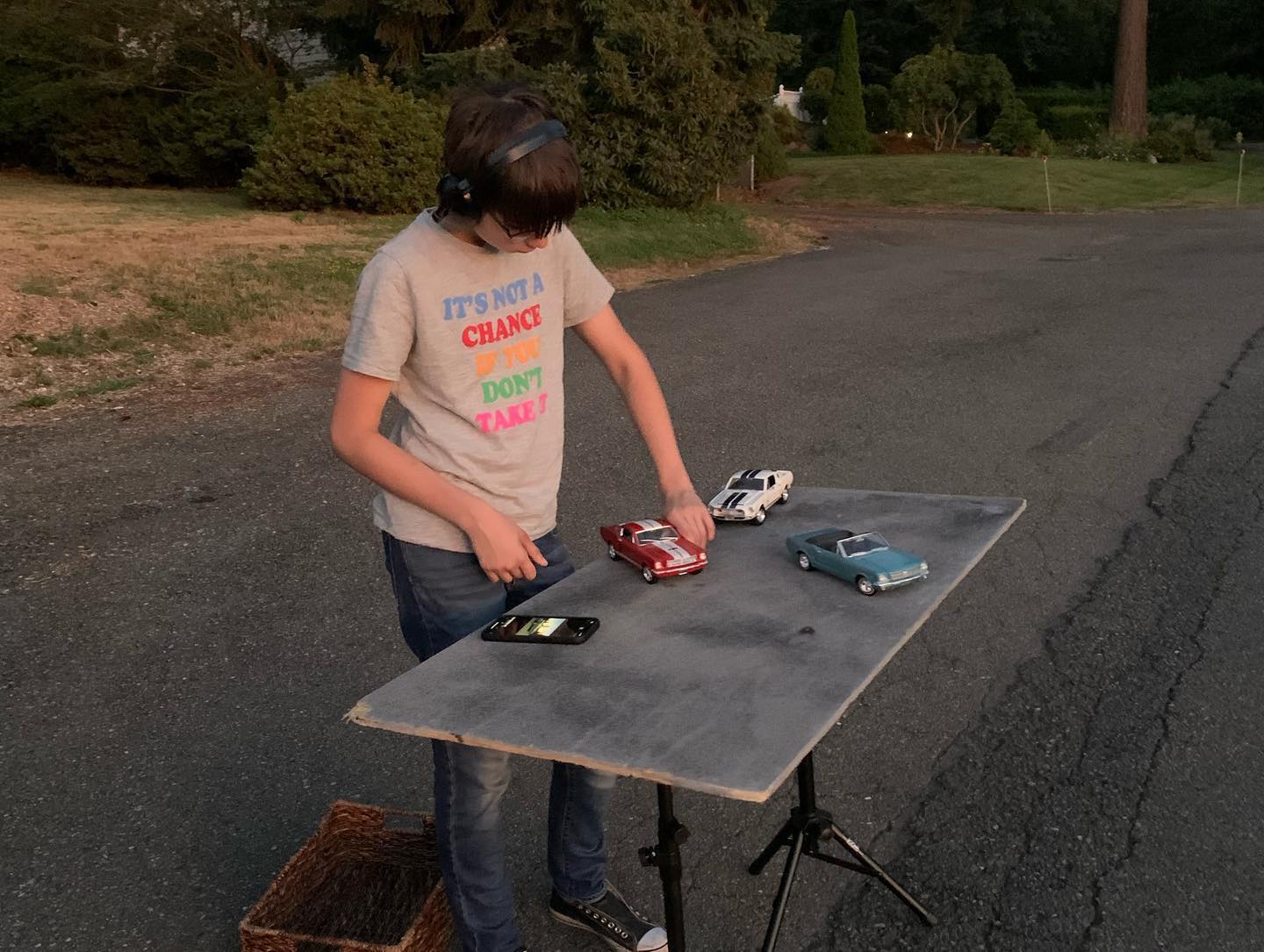 4.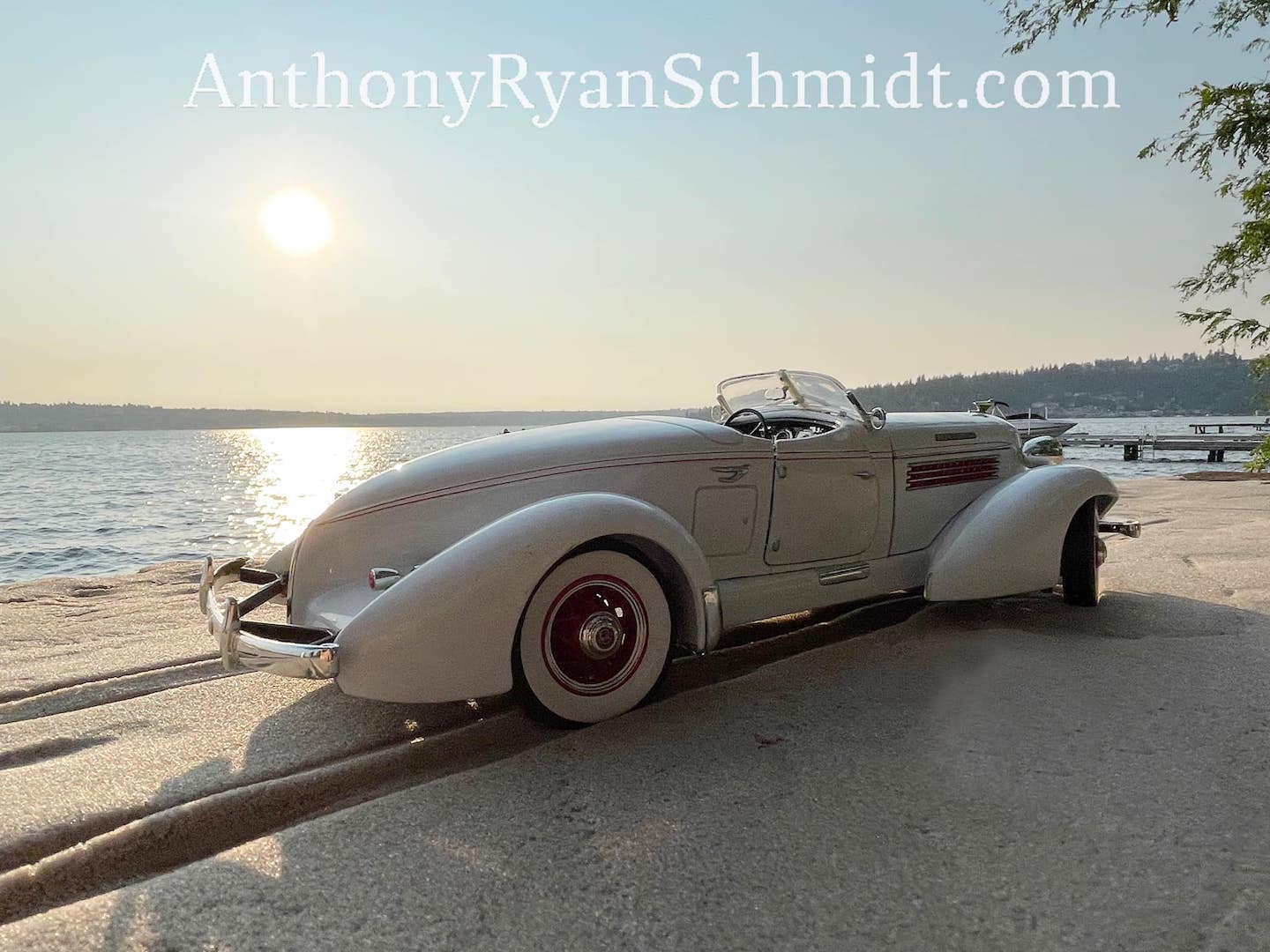 5.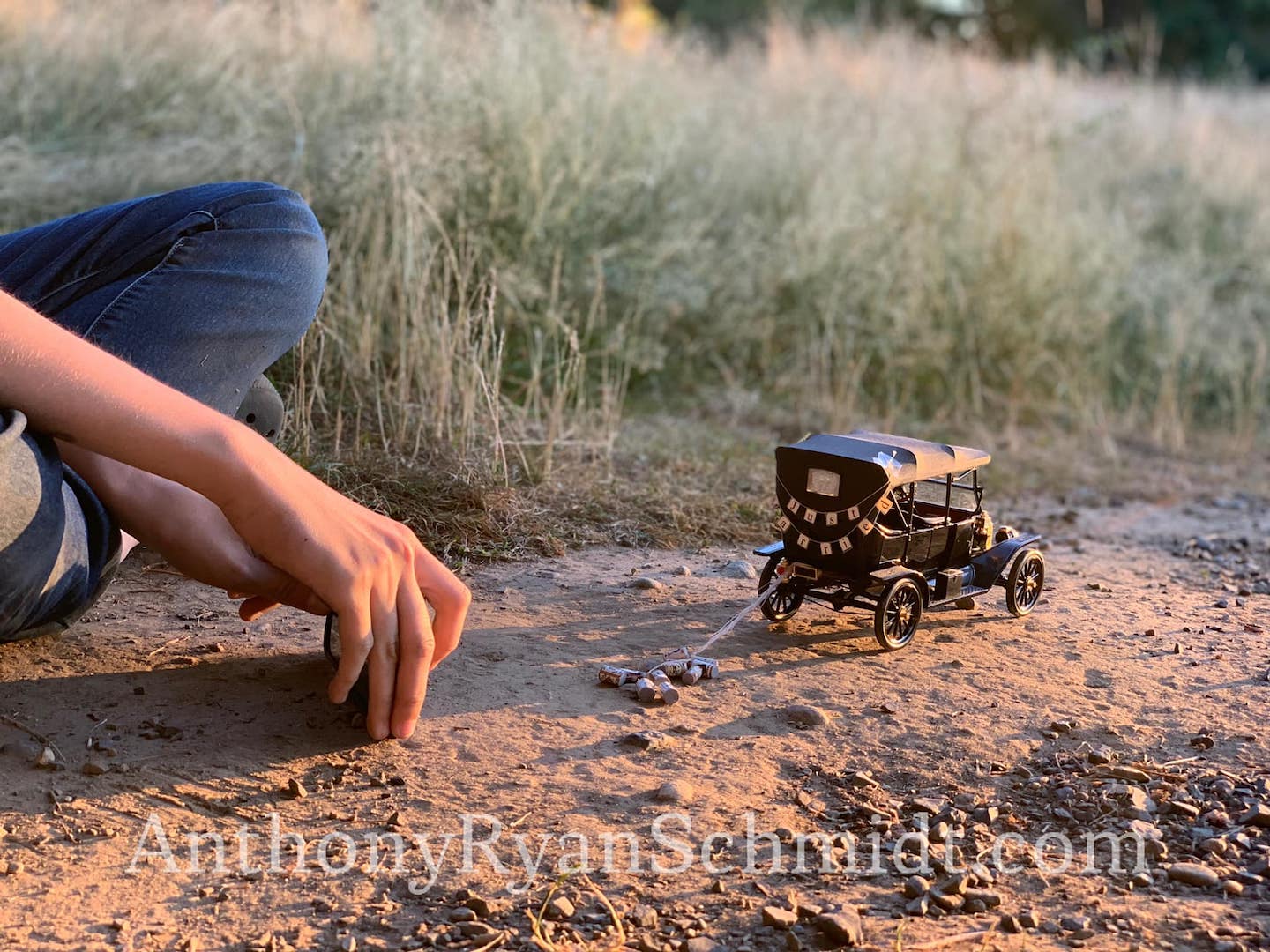 6.
7.
8.
9.
10.
11.
12.
13.
14.
15.
16.
17.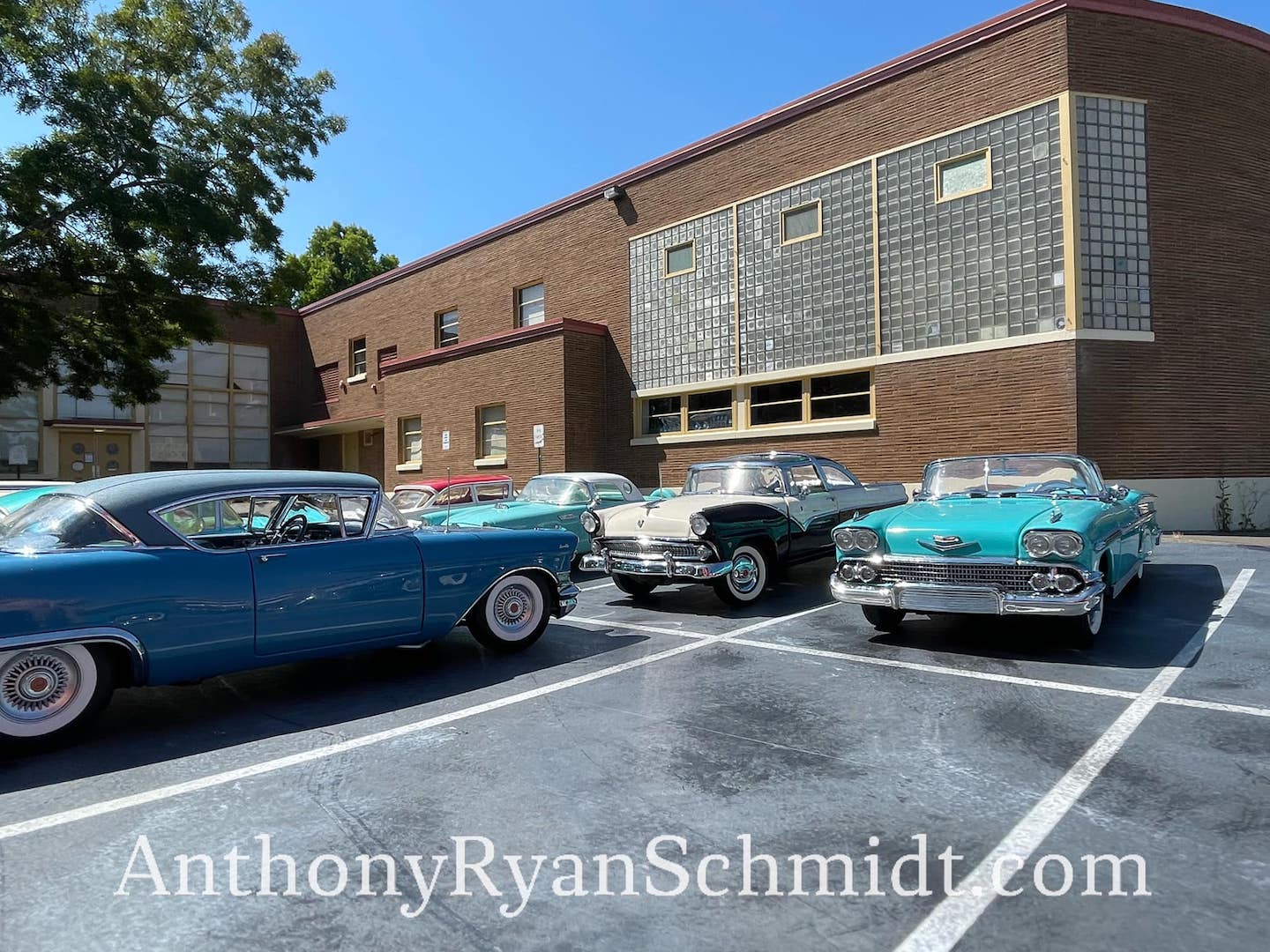 18.
19.
20.
21.
22.
23.
24.
25.
26.
27.
28.
Our favourites: No. 1, 7, and 20. What about you? Share this post with a friend and voice your views in the comments below. All images © Anthony Schmidt.