Audi Middle East commissioned Mexican photographer and art director Felix Hernandez to shoot a series of photos of their $40,000 Q2 crossover for Audi Magazine.
Felix, known for his realistic miniature photography, created a small-scale desert and roadway in his studio and came up with some stellar shots using a 1/43 scale model of the Q2. Check them out below.
Felix normally works with 1/18 scale models. This was the first time he was using a 1/43 model and he claims to have "learned a lot in the process." A smaller model meant that he needed to make the car look full-sized against realistic-looking backdrops and sets. He used foam core, LEDs and sand paper to build the indoor roadway. For the desert, Felix used polvo fino powder mixed with water and moulded into miniature sand dunes.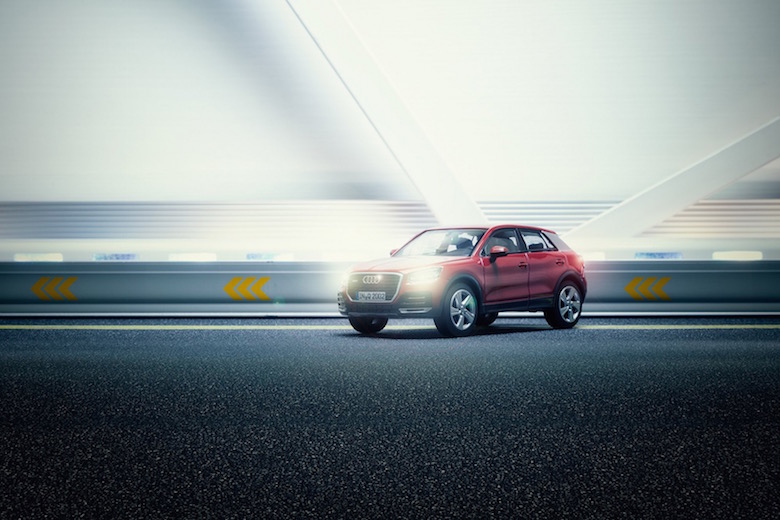 Felix also travelled to Dubai to capture this background shot of the Middle Eastern cityscape.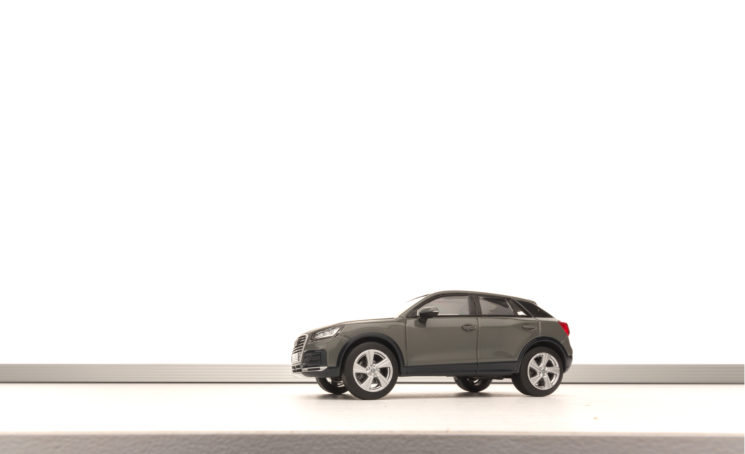 Everything else was shot in Felix's studio in Cancun, Mexico. He used a Canon EOS 5D Mark III. Other tools used were a Wacom Cintiq pen tablet and Adobe Photoshop for some minor retouching.
Watch The Behind-The-Scenes Video
Share this post with a photographer/designer friend and voice your views in the comments below. All images © Felix Hernandez.